If you love the sight of your bed and pillows, if you can fall asleep anywhere and at any time of the day, if you consider sleeping your hobby, if you reserve weekends for sleeping only, then these doodles are for you!




1.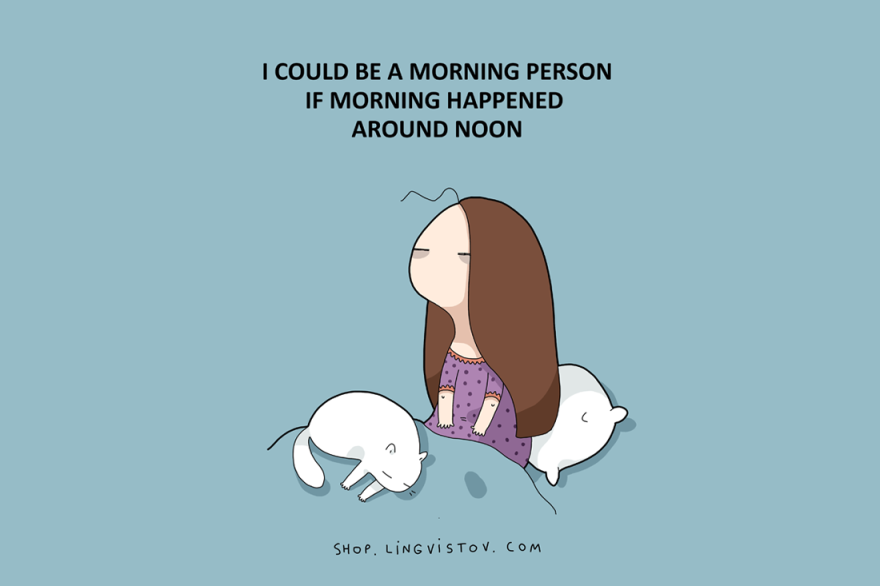 2.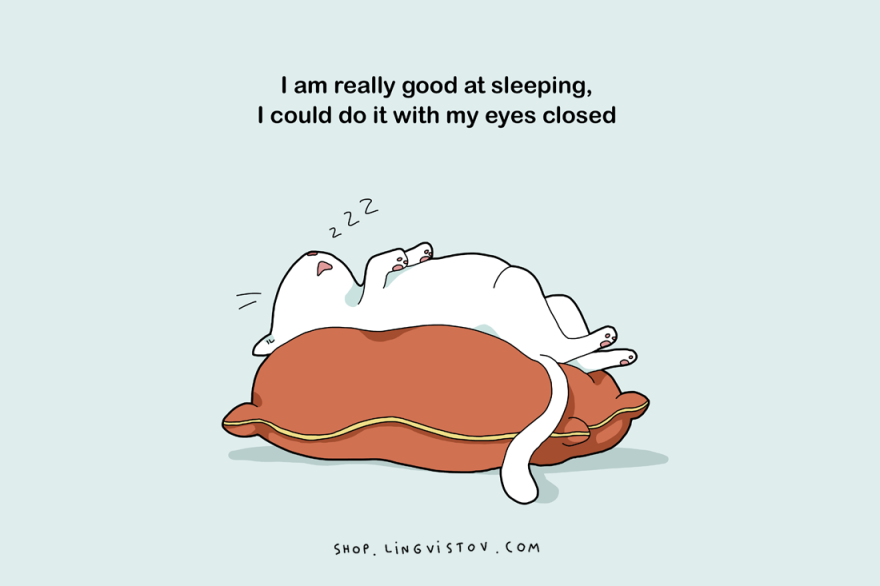 3.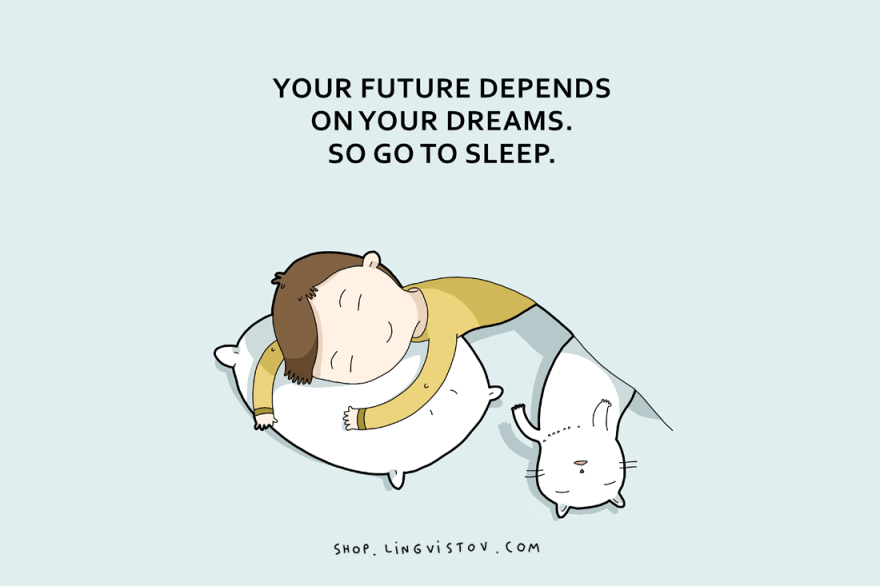 4.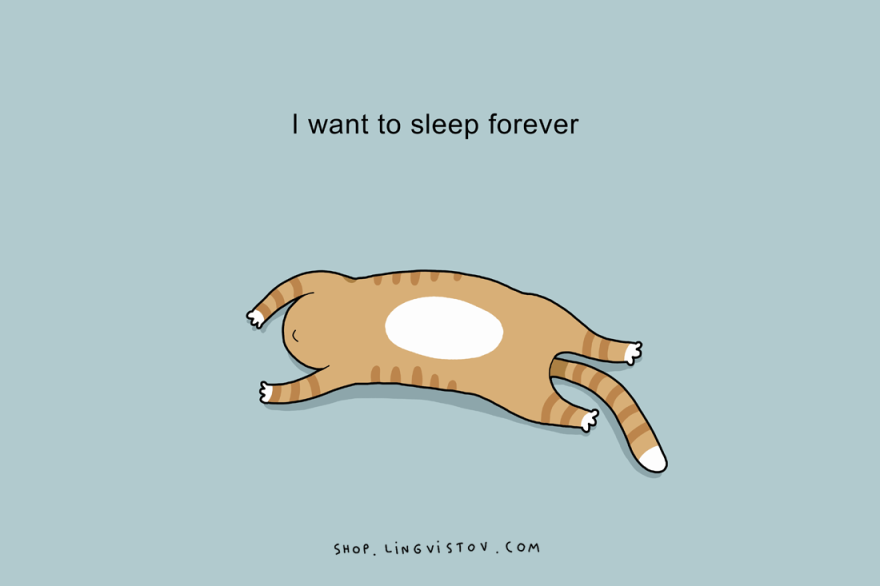 5.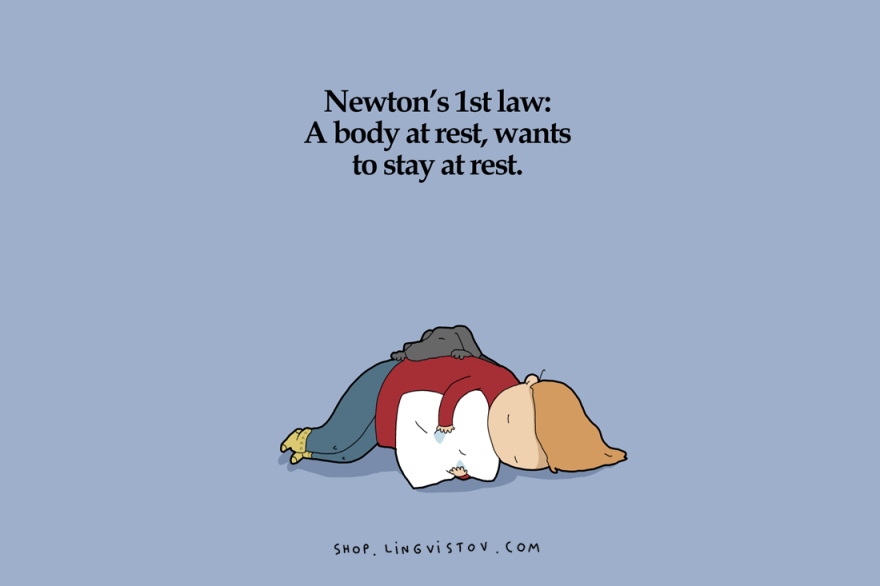 6.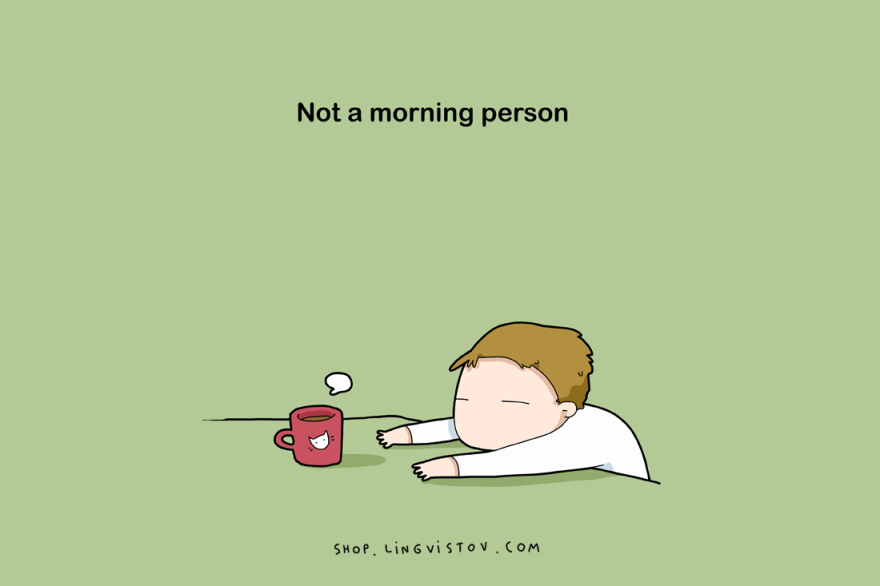 7.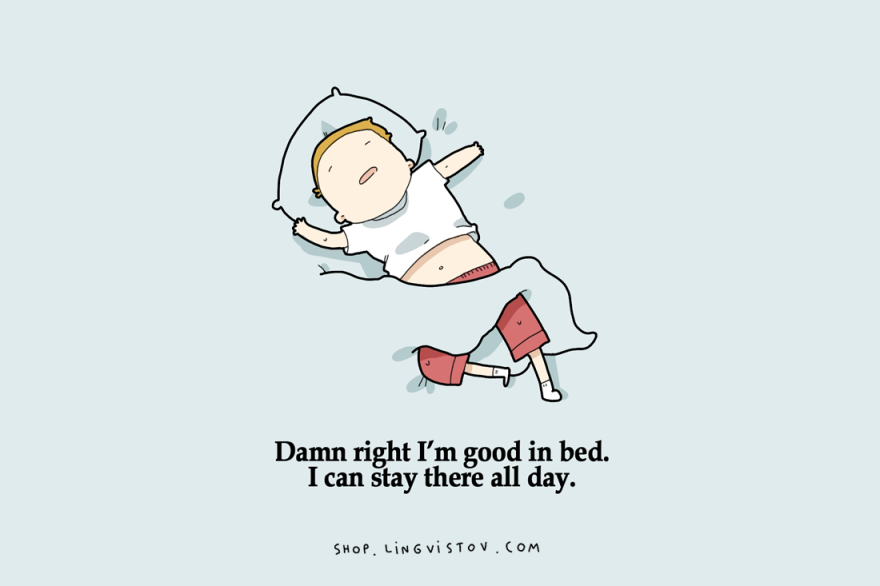 8.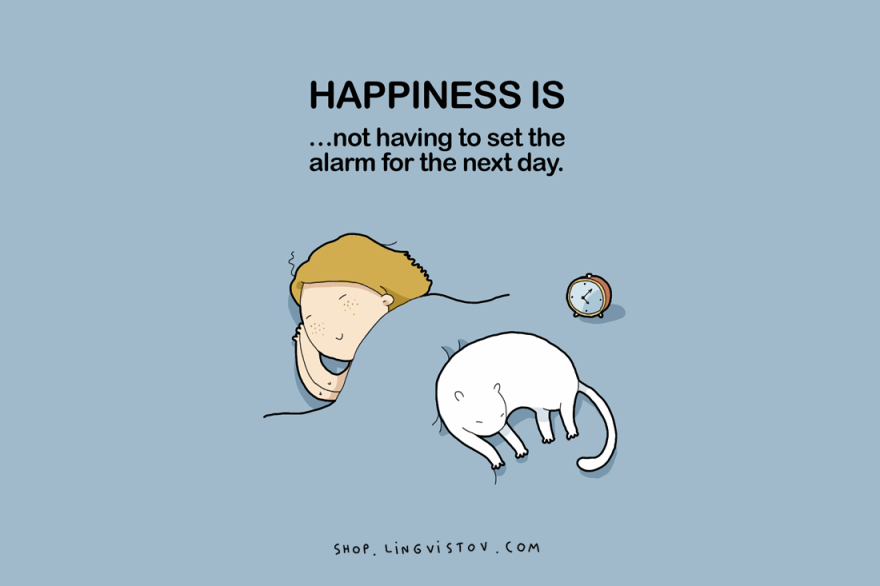 9.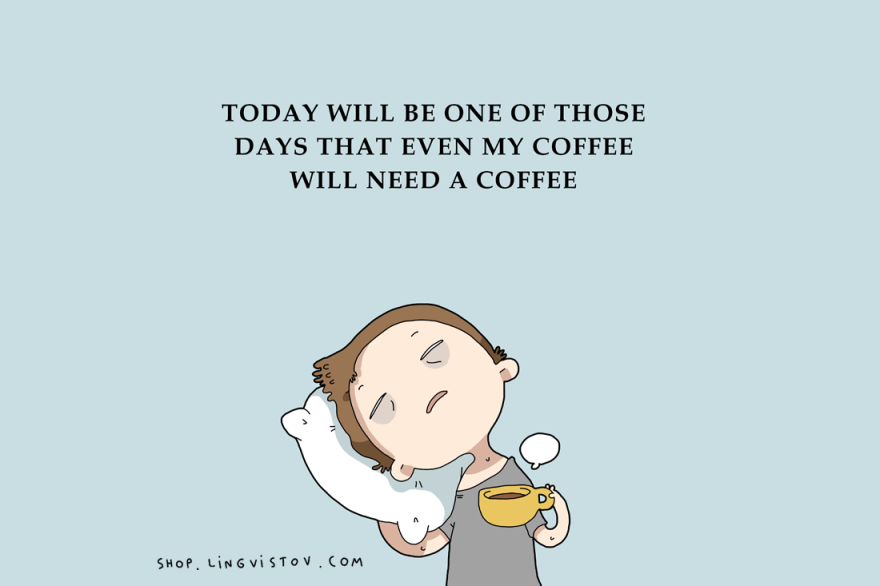 What do you think About these Amazing Doodles?
We want to hear from you ! Share your comments below.

[divider scroll_text="Back To Top"]