If You Think The BBC Documentary On Nirbhaya Should Be Banned, This Article Is For You
On the fateful night of December 16, 2012, a young woman in New Delhi was brutally gang-raped, and its repercussions took her life away. Nirbhaya (meaning 'fearless', a name given to the victim who went by the name Jyoti Singh) has been in our minds ever since that incident, and the face of women's rights changed drastically after.
2 years later, a British documentary maker, Leslee Udwin came out with a documentary about this incident, and it has taken the country by storm.
The reason for this, as said by authorities, was that the content the documentary entailed 'tarnished the image of the deceased', as one of the rapists who has been filmed has justified his actions of rape, which, needless to say, were derogatory, offensive, and showed no remorse whatsoever.
A controversial BBC documentary featuring one of the December 16, 2012 gang rape convicts has been uploaded on video sharing website YouTube by an individual.
Due to the ban, we are not sharing the YouTube link of the film.
The Indian Union government on Wednesday had banned the telecast of BBC documentary "India's daughter" in India. ​
The government's order to ban the documentary was upheld by a Delhi court. The court also banned the telecast of the film on internet.
Additionally, Delhi Police has written to ministry of IT and CERT(Computer Emergency Response Team) to block the content of documentary uploaded on YouTube and other social websites.
BBC, however, ignored the Indian government's ban and aired the documentary on Wednesday night in UK. The BBC has said that it will not telecast the film in India.
The documentary was initially prepared for a worldwide premiere on March 8 — International Women's Day. But the BBC, post the ban of the documentary in India, decided to telecast the film on Wednesday night in UK.
Watch Full BBC 'India's Daughter' Documentary



[youtube height="500″ width="800″]https://www.youtube.com/watch?v=9W6WrShqKGE[/youtube]
India's Daughter – Indian rapist BBC documentary Delhi Nirbhaya full HD from George Michael on Vimeo.
British filmmaker Leslee Udwin addresses a press conference on her documentary film 'India's Daughter,' about the Dec. 16, 2012 gang rape in New Delhi
Here is Leslee Udwin's view on 'India's Daughter'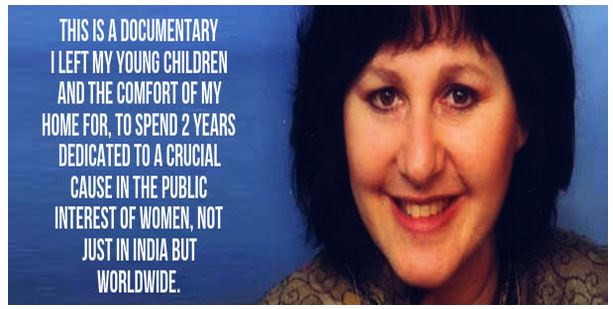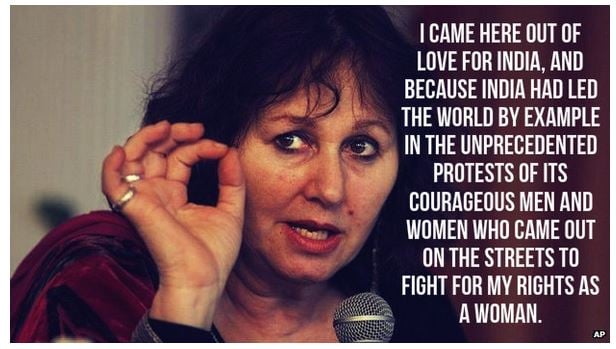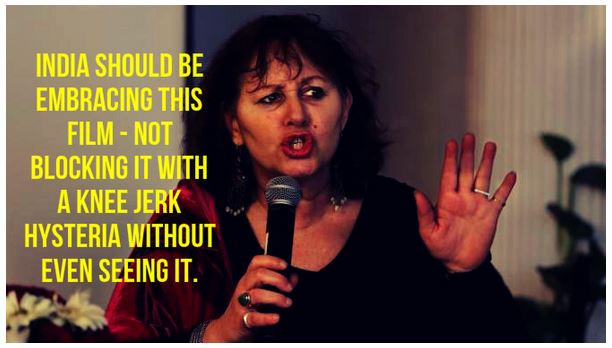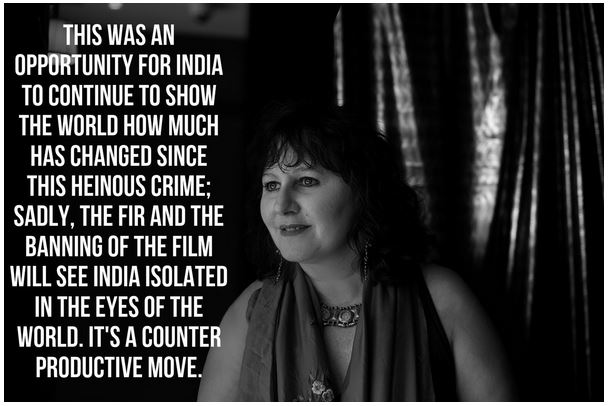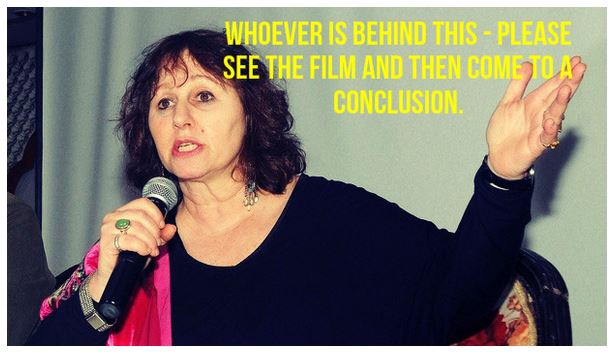 All pictures sourced from the Youtube link of the documentary.
[divider scroll_text="Back To Top"]