Thirty years ago, Soviet television miniseries Guest from the Future, based on science fiction novel by Kir Bulychov, was aired on TV. The series starred Natalya Guseva as Alisa Selezneva, a girl from the future that travels to the present. Many Soviet schoolboys fell in love with her, and sent bags of letters to her. This phenomenon was called "Alicemania" (Алисомания) and had a large scale.

1. Alisa Selezneva
The sci-fi series was a great success in the Soviet Union and was often re-aired to this day. Many still have fantasies of Alisa. To commemorate the Guest from the Future character, art community «СССР-2061» organized the art contest. It intents to illustrate a Soviet girl from the future. The imaginary future that will never happen, but still lives in the hearts of many.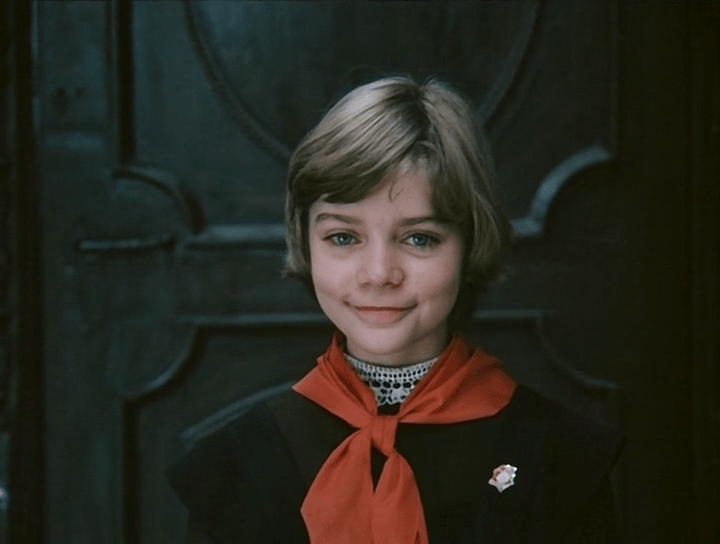 2. Test pilot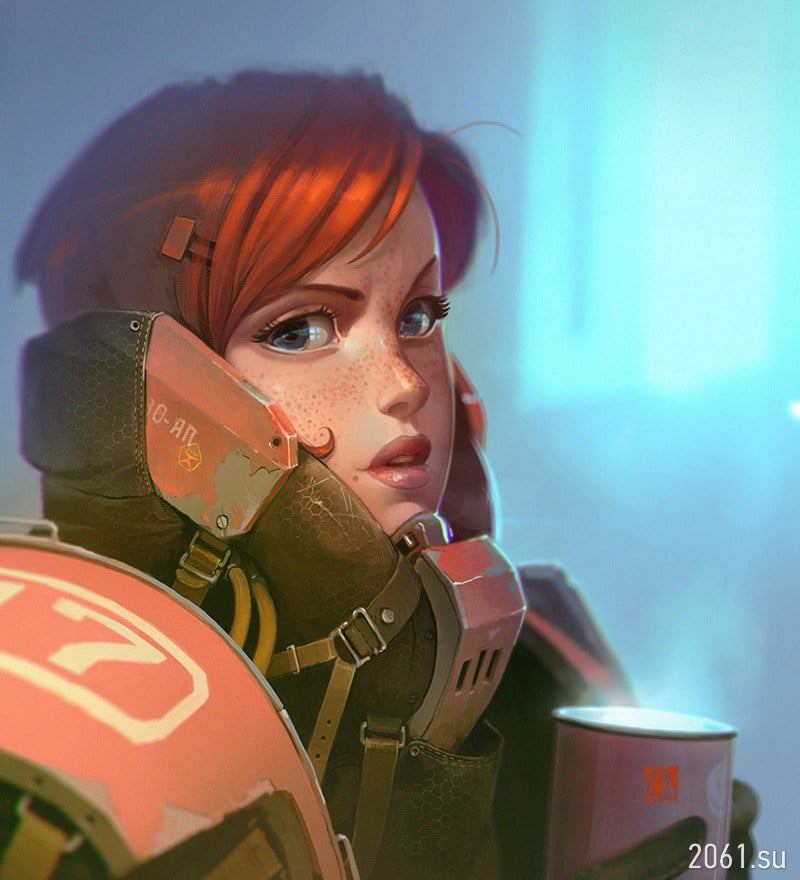 3. A Girl From Earth
4. Ticket to Moon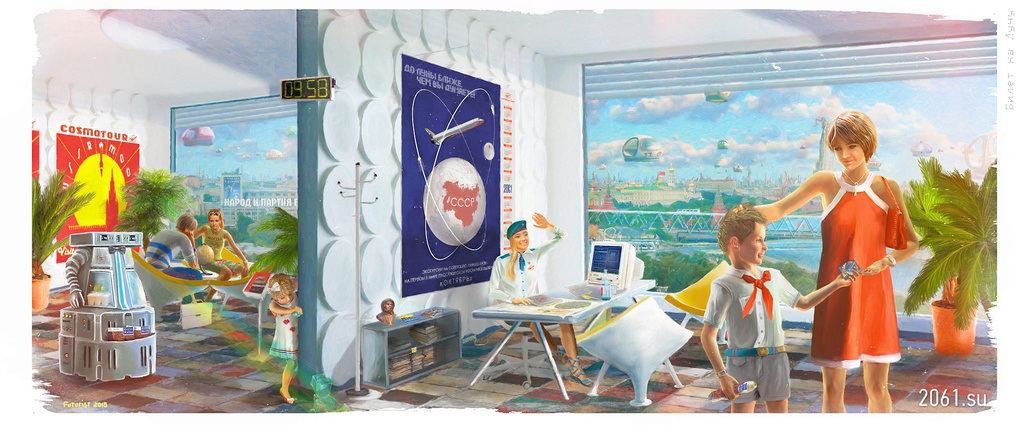 5. Europa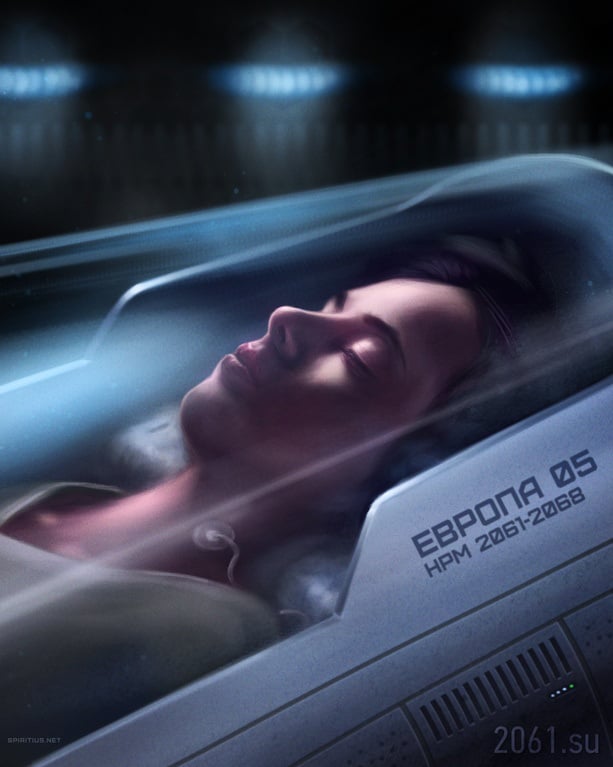 6. The second generation on Mars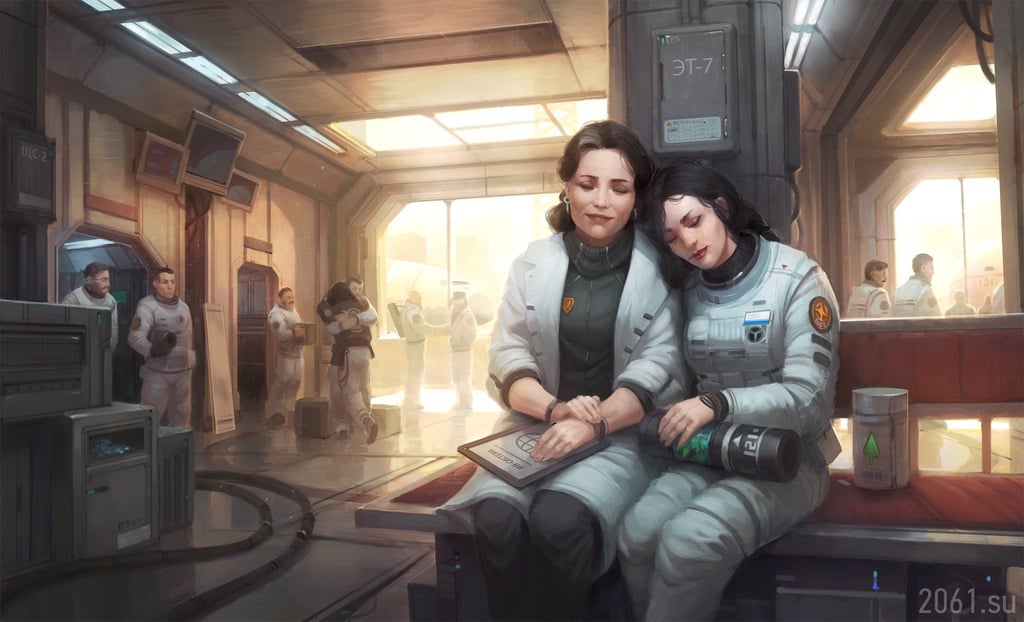 7. Longing for home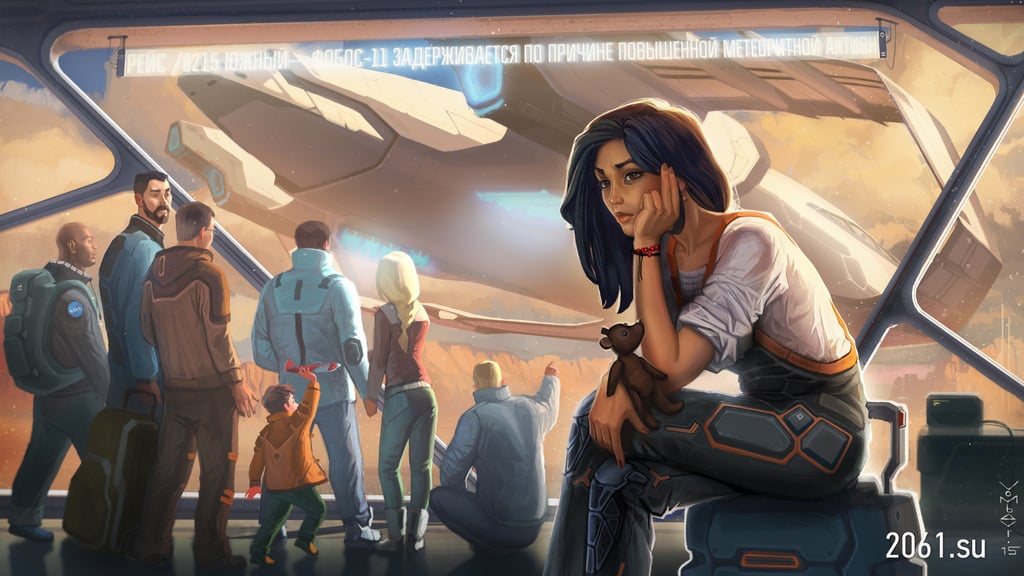 8. Dreaming of Stars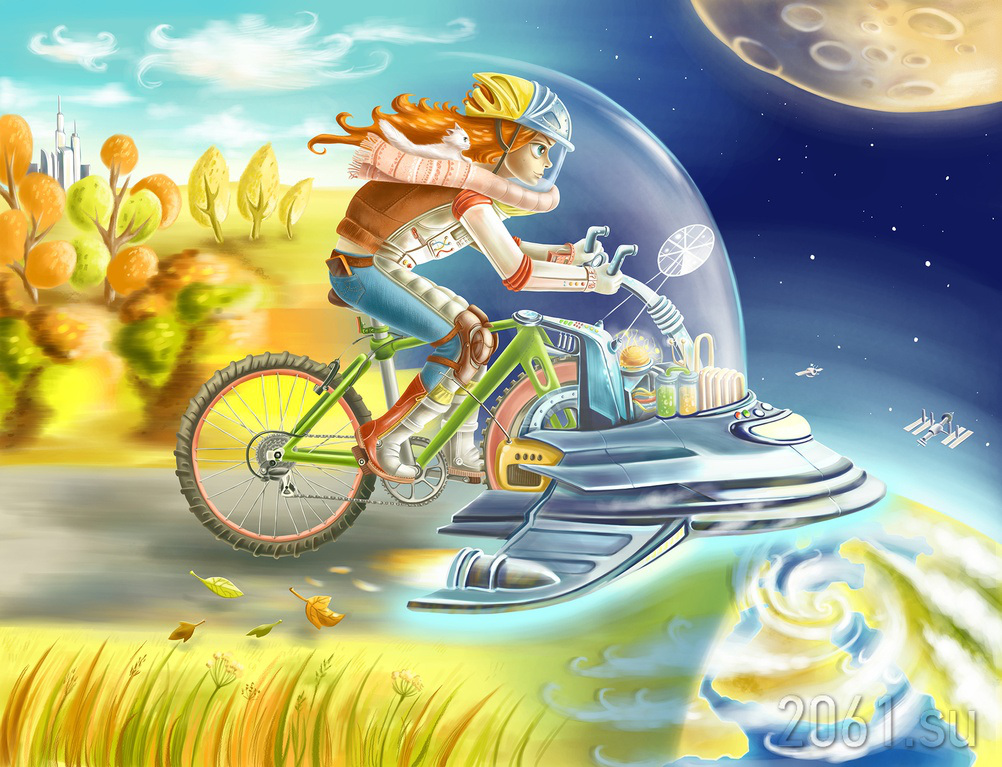 9. In front of the mirror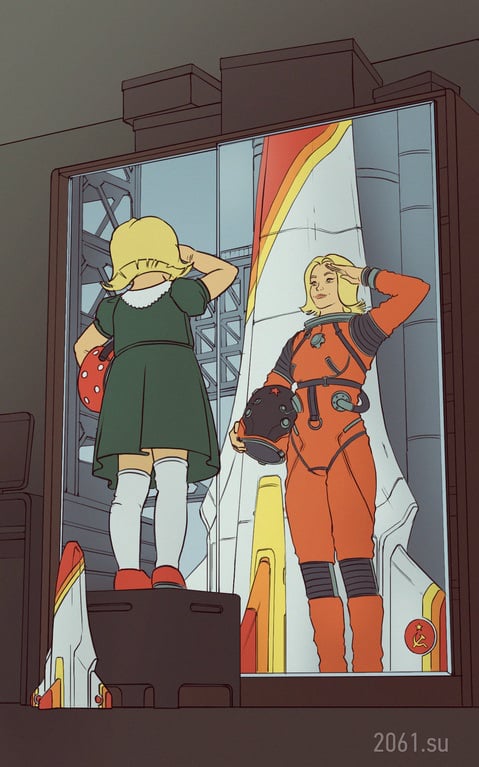 10. Cosmoport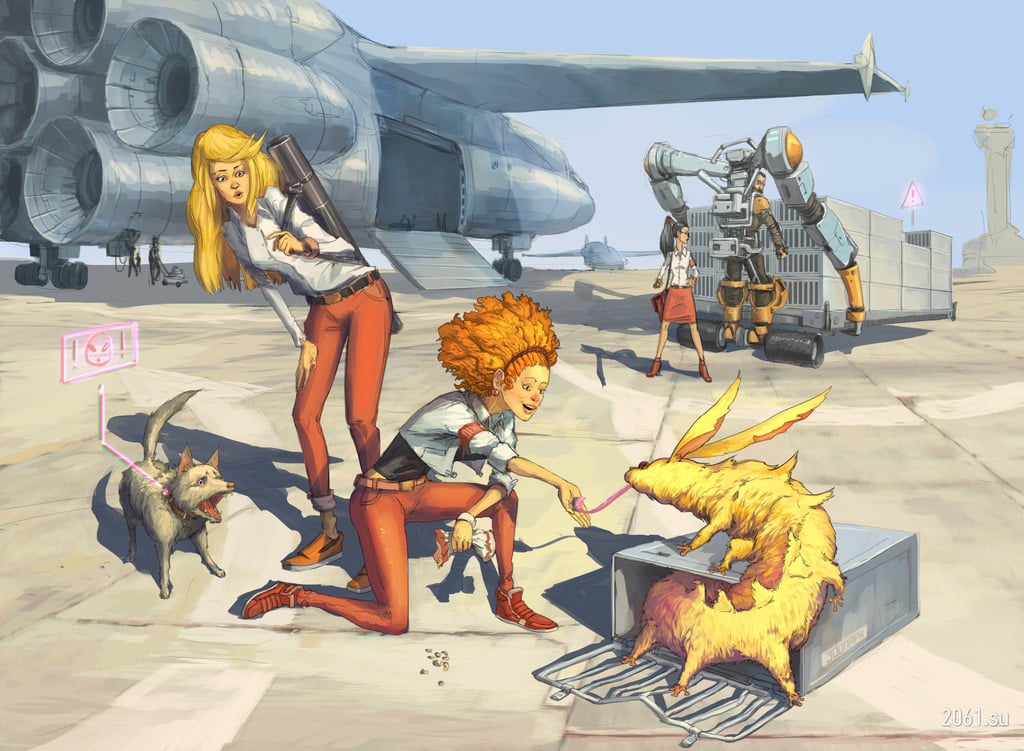 11. 101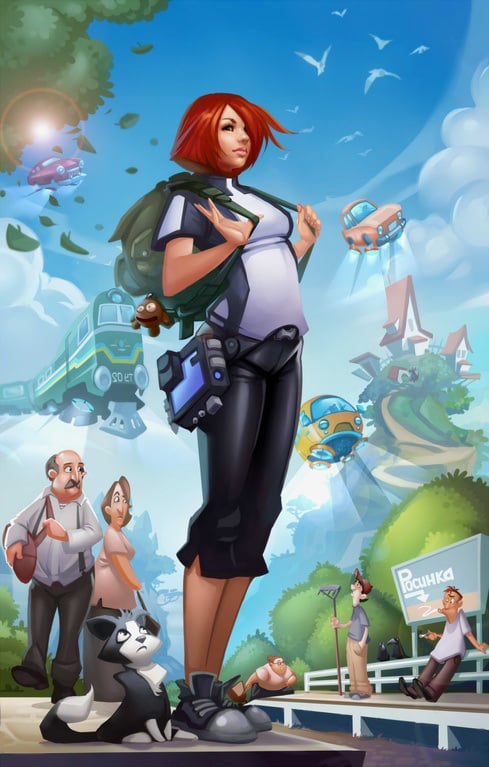 12. A girl from the Earth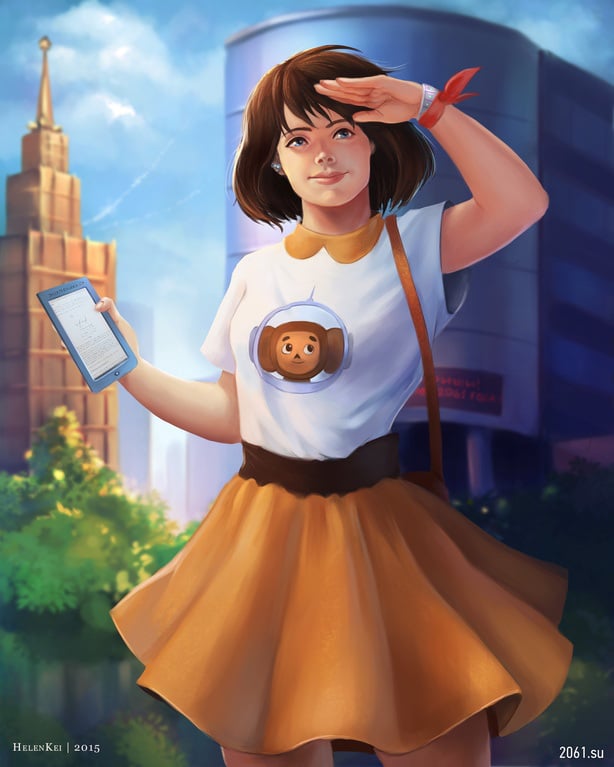 13. Sports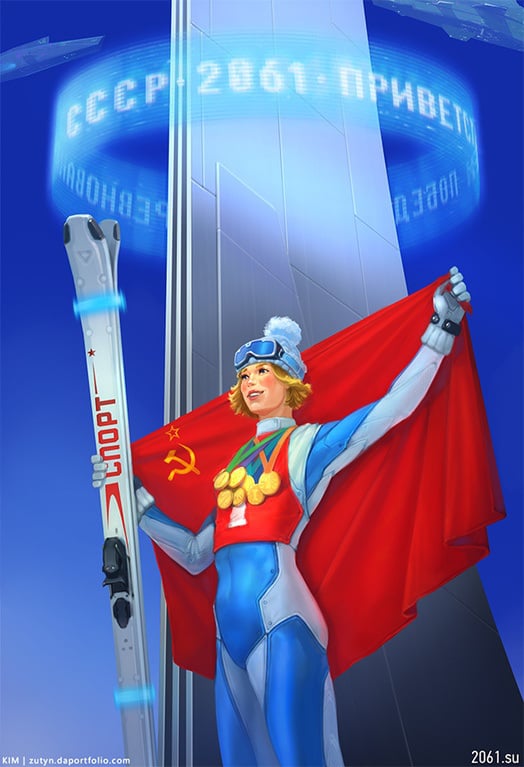 14. Omelette for a Spaceman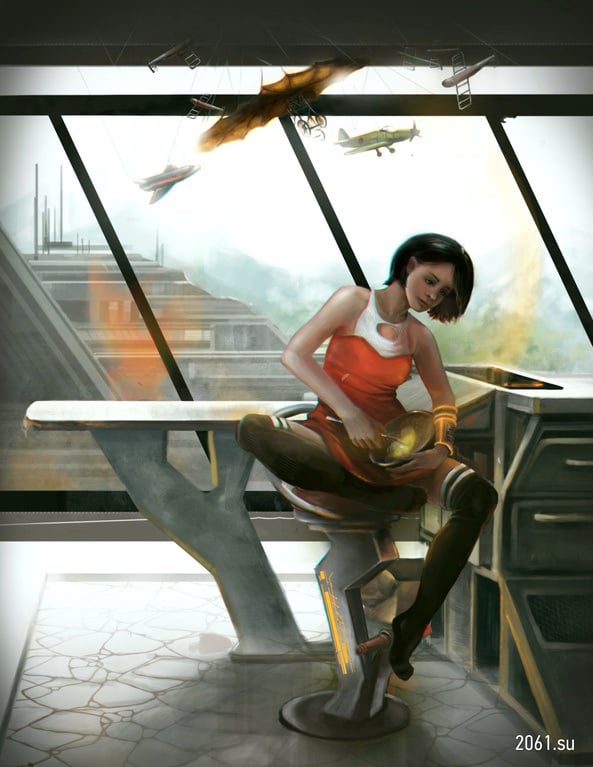 15. Alisa Selezneva.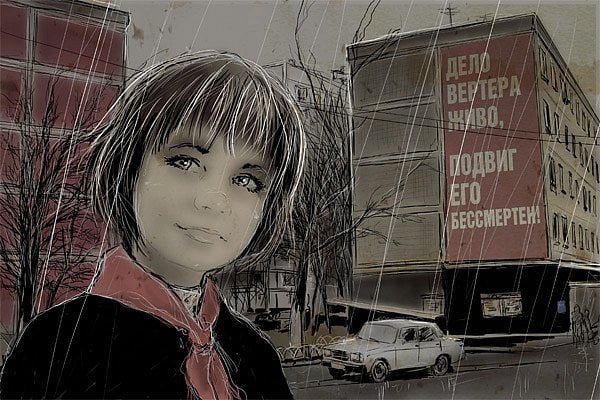 What do you think About These Russian Comic Women ? We want to hear from you ! Share your comments below.
H/T : weirdrussia.com
[divider scroll_text="Back To Top"]