Photographer Lillwihlen likes to capture special moments with his iPhone and publish them on Instagram. Sometimes he add a surreal/comic twist to his photos or use a forced perspective. Here's a few examples from his summer vacation in Sweden. Have a look!

1.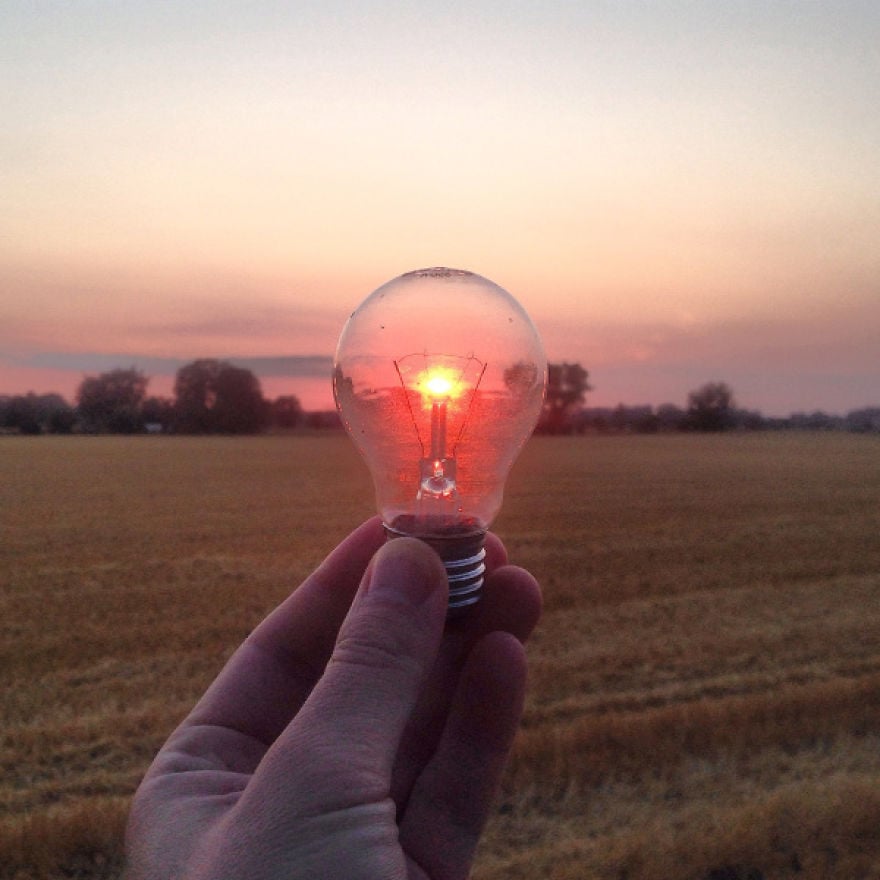 2.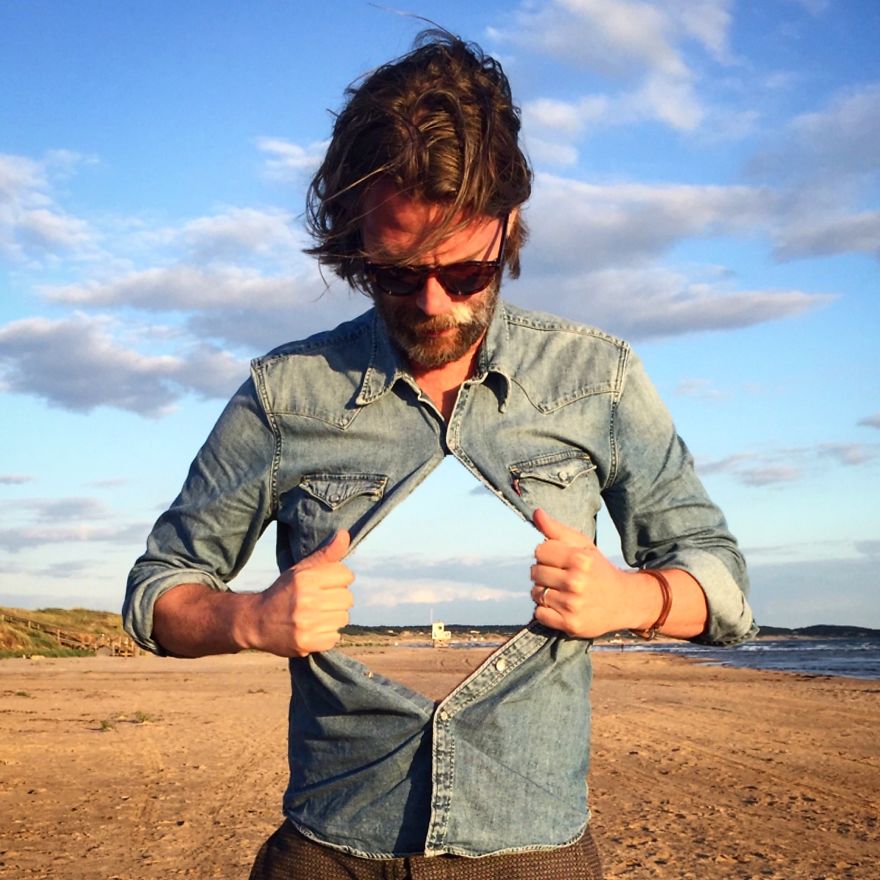 3.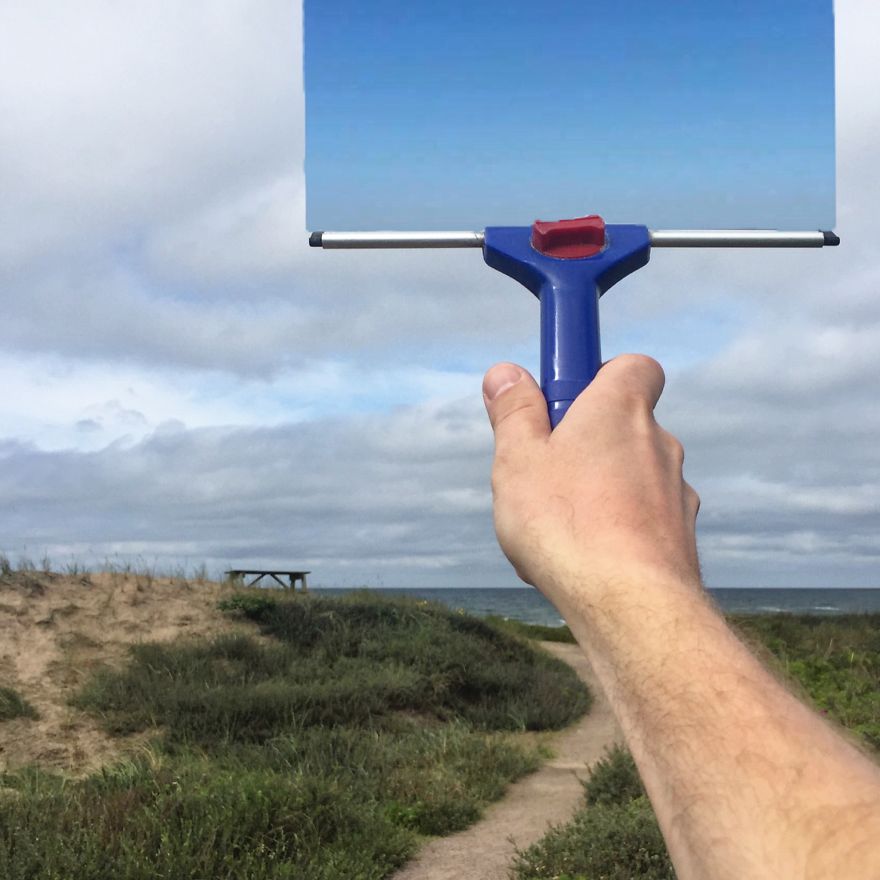 4.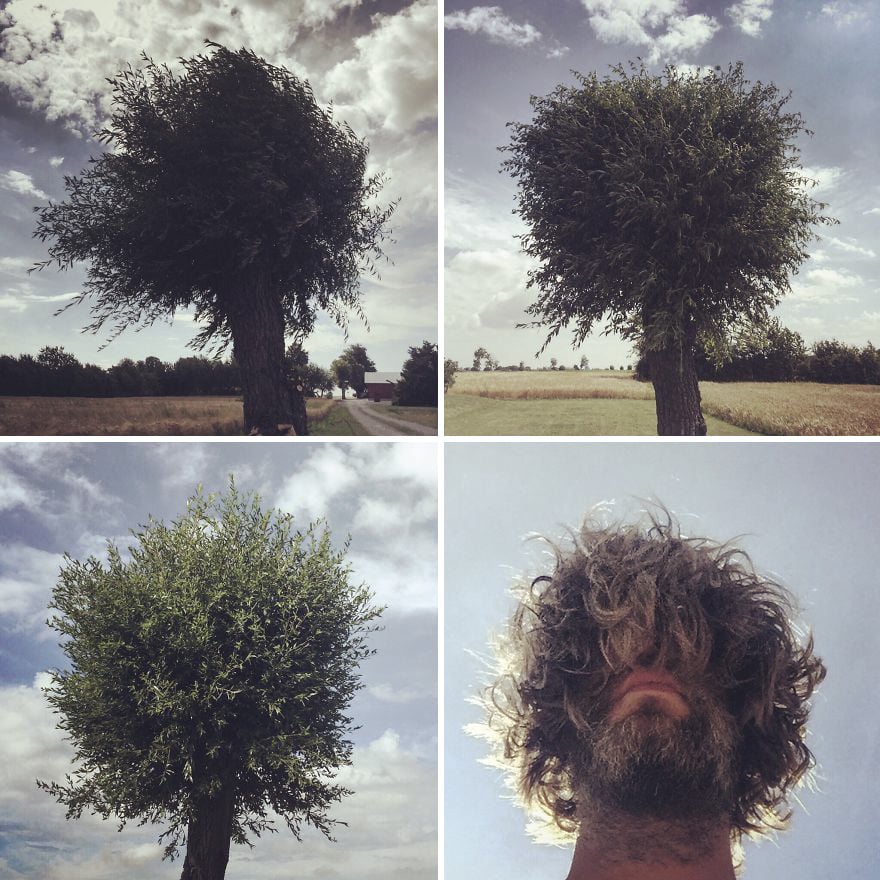 5.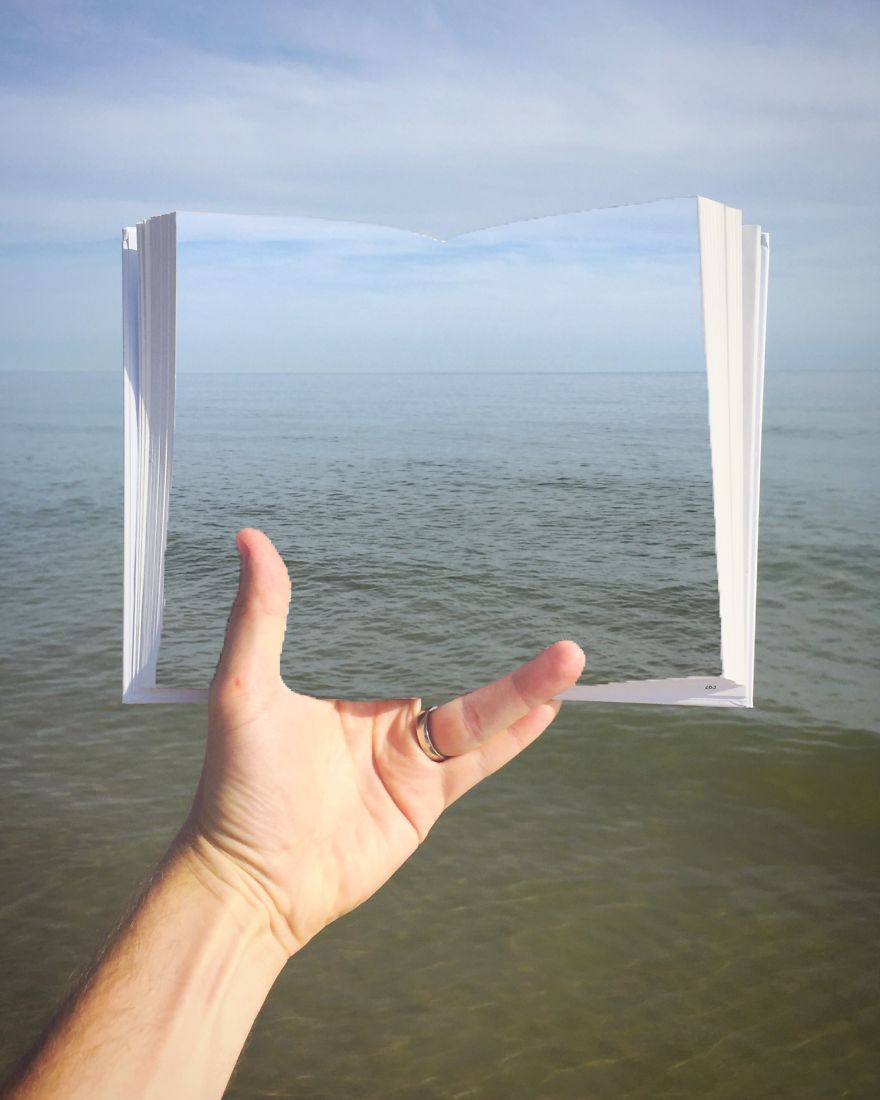 6.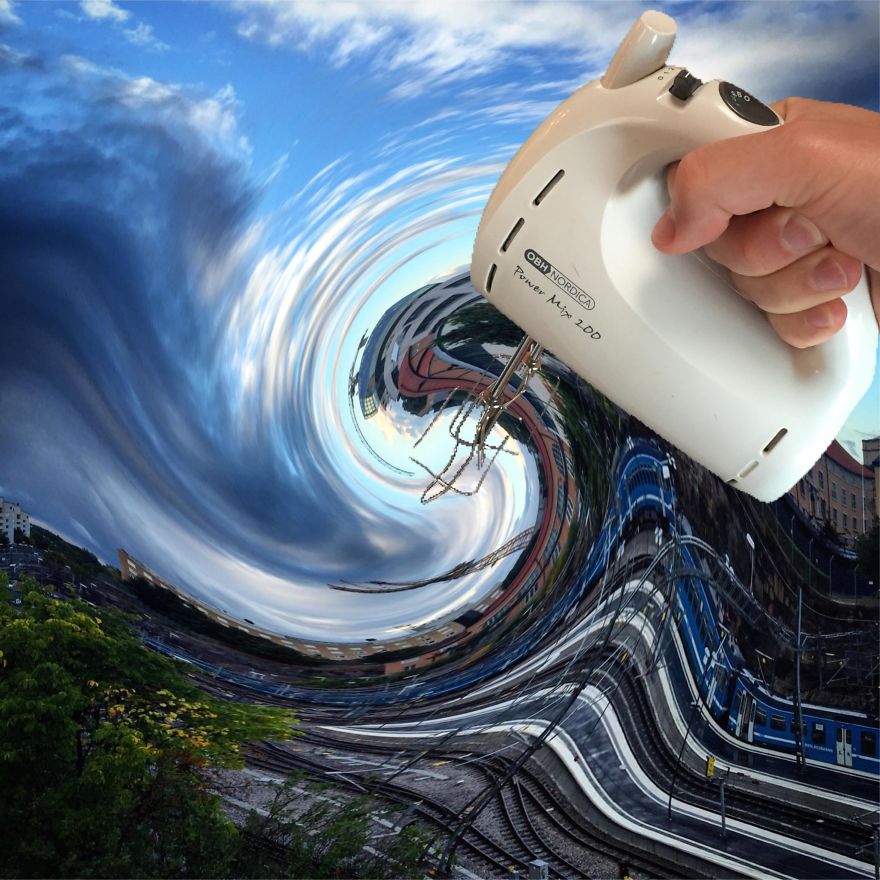 7.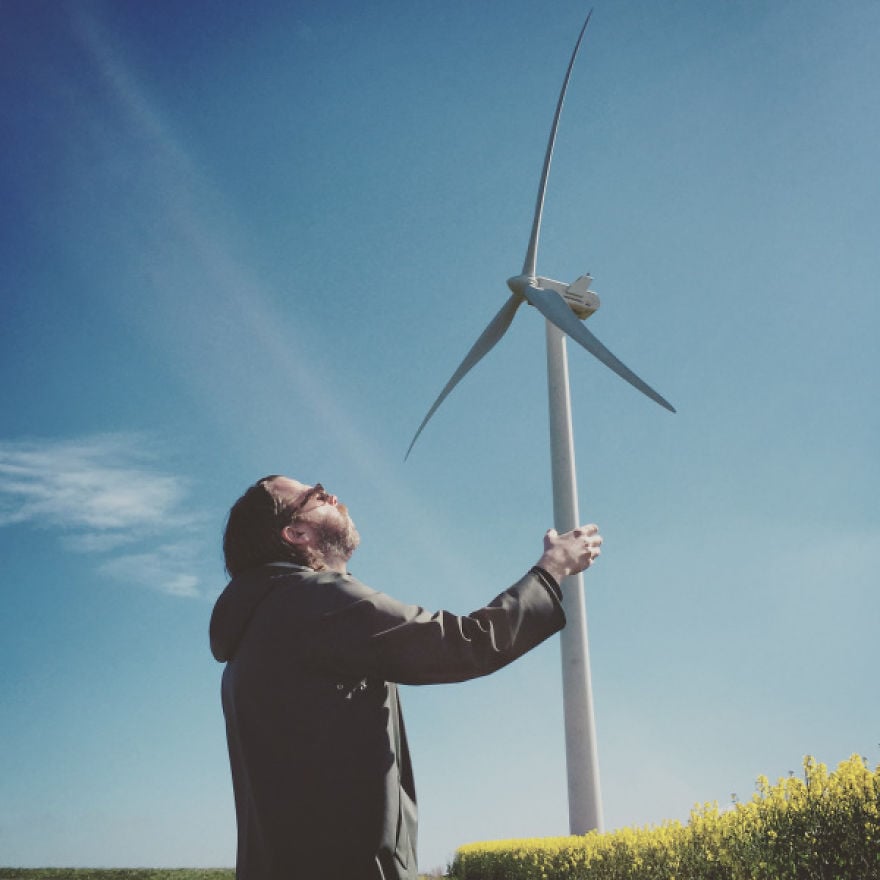 8.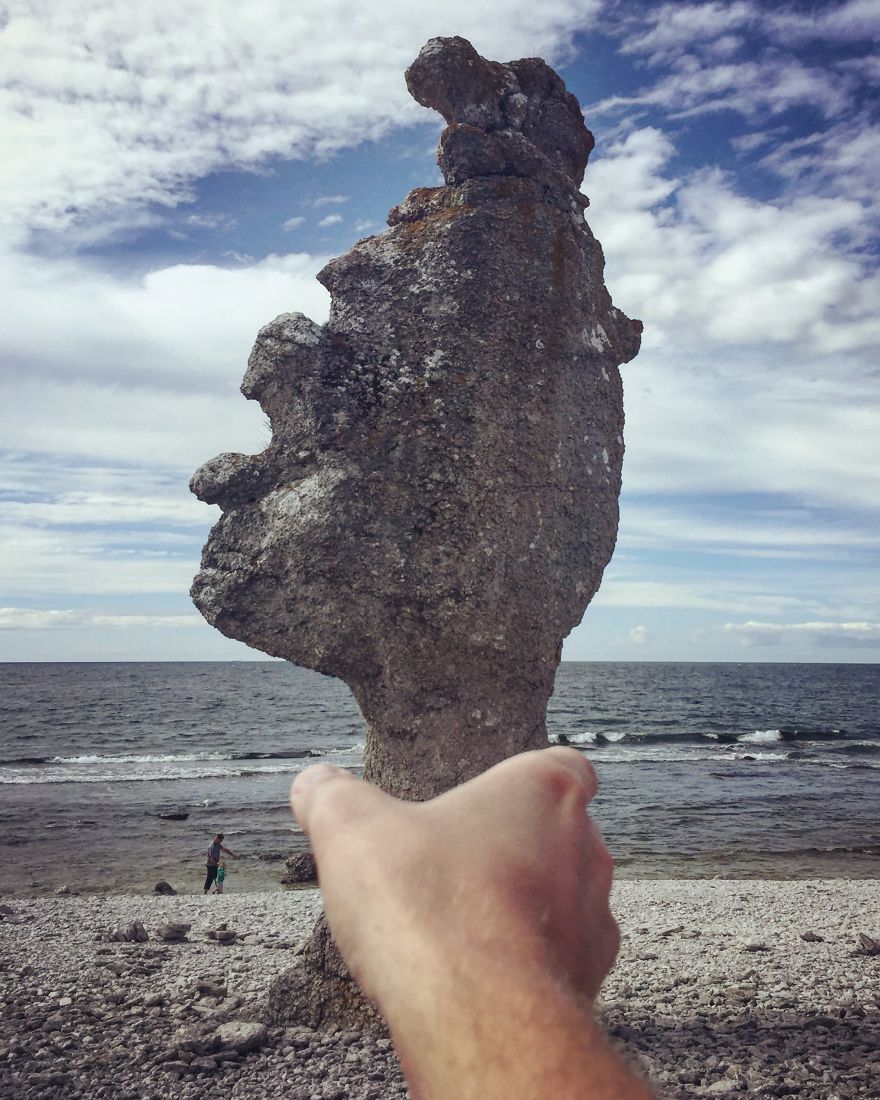 9.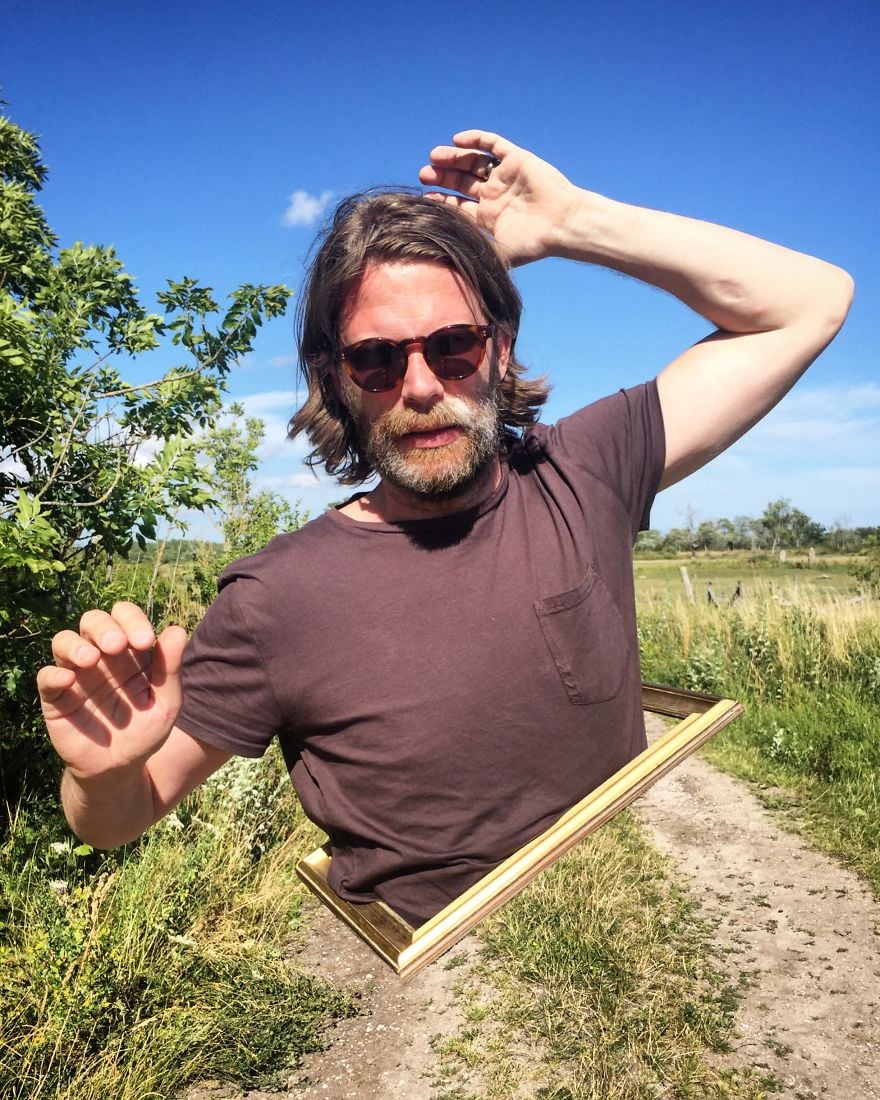 What do you think About this Article?
We want to hear from you ! Share your comments below.

H/T: boredpanda.com
[divider scroll_text="Back To Top"]