If you have any roommates or had ever, then you are probably well acquainted with the frustrations of sharing your refrigerator space, dishes, and toilet paper. Of course there are the good times too, when you laugh so hard you're not sure your abs will ever recover. It's the times in between that usually get us though. The incidences where you don't know if you should laugh, cry, run or hide or just move altogether. These hilarious notes show times of rivalry, passive-aggression and some all-out love.
These roommates know how to leave the best notes
1# Words that speak to me.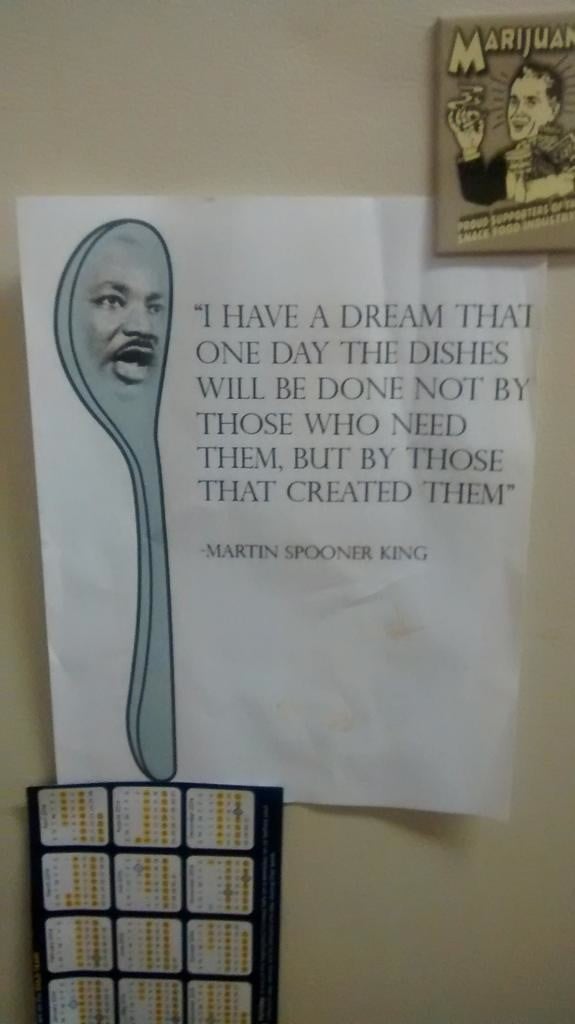 2# Have you ever seen this
3# Pizza , i m loving it !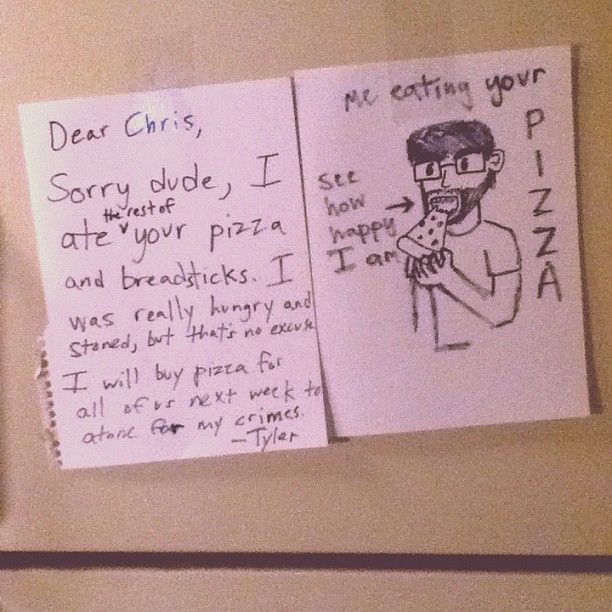 4# Surely something in there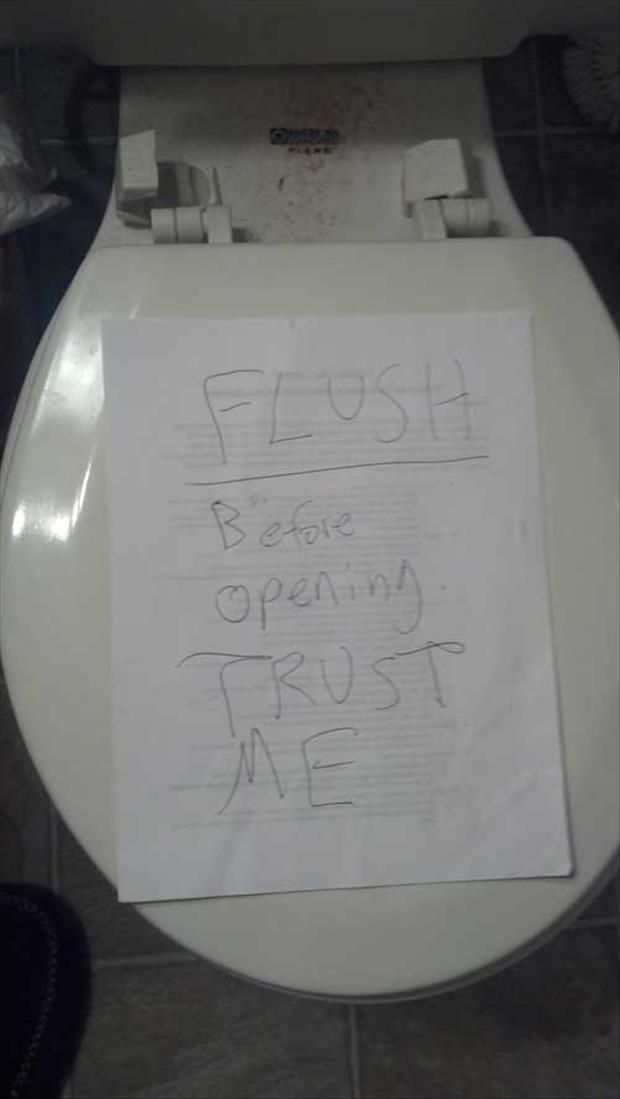 5# You can't have anything. Farewell.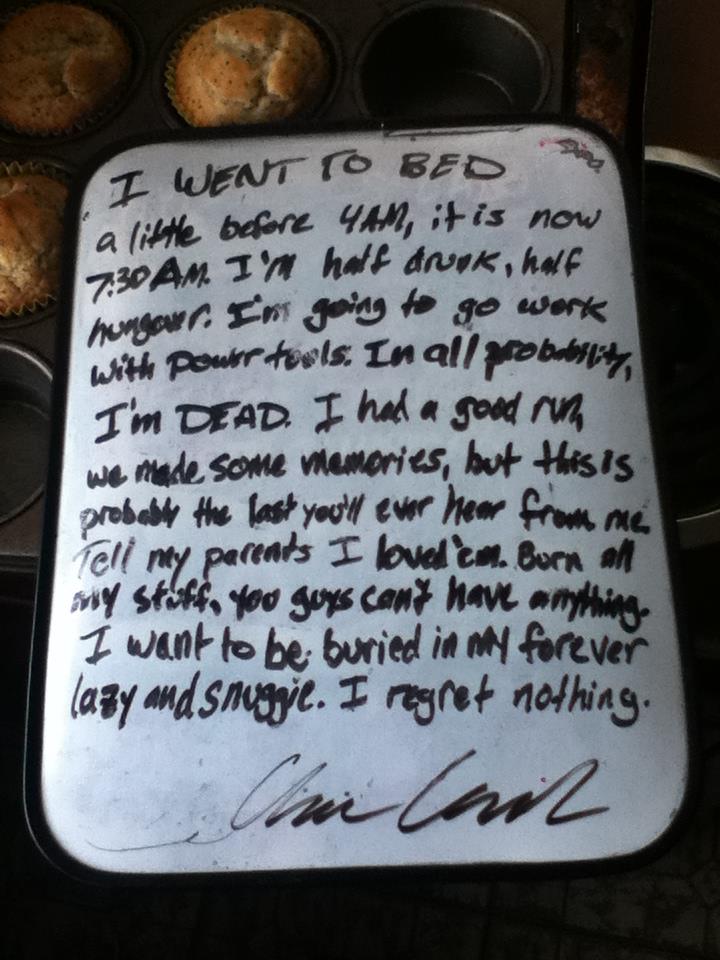 6# His name is Dick.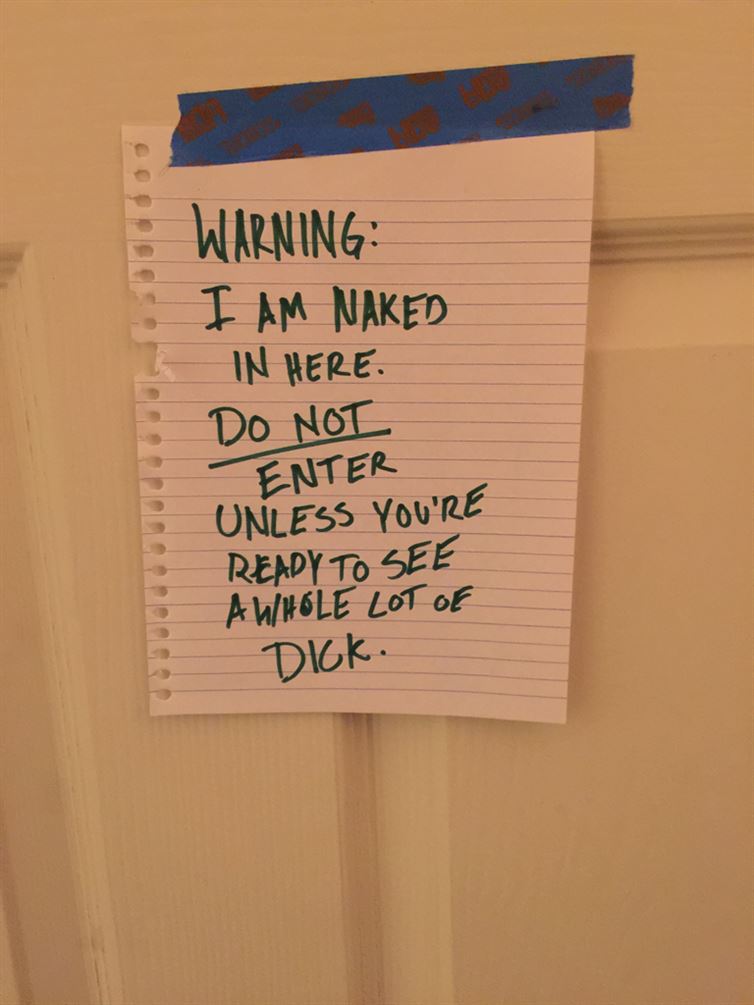 7# Honesty is key in any type of relationship.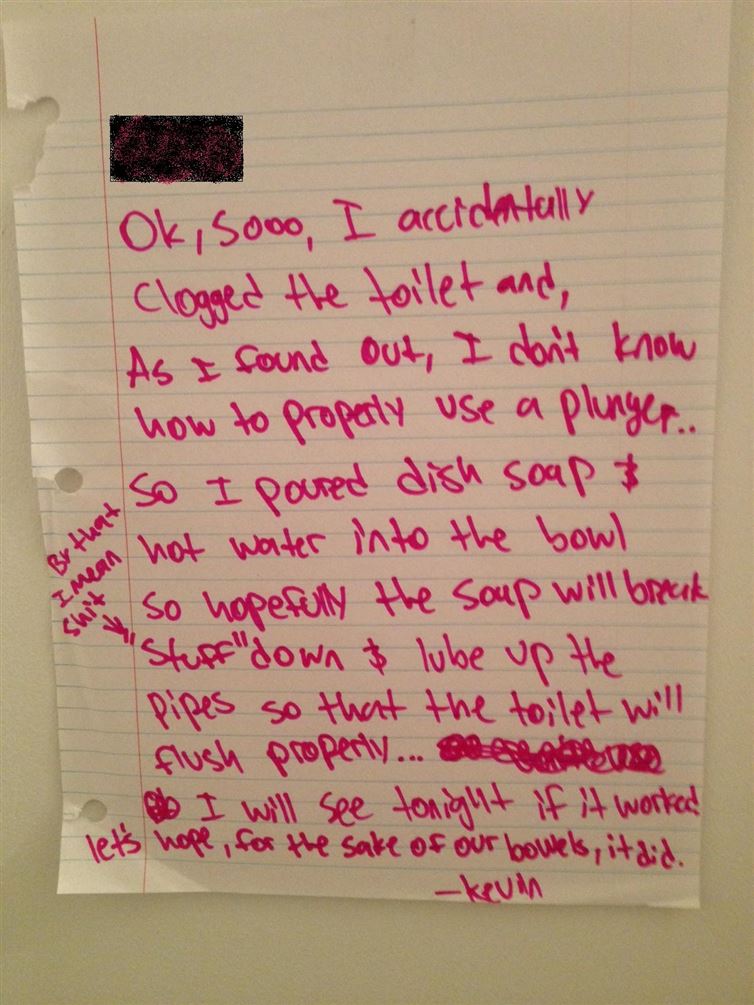 8# Shelf Of The Gods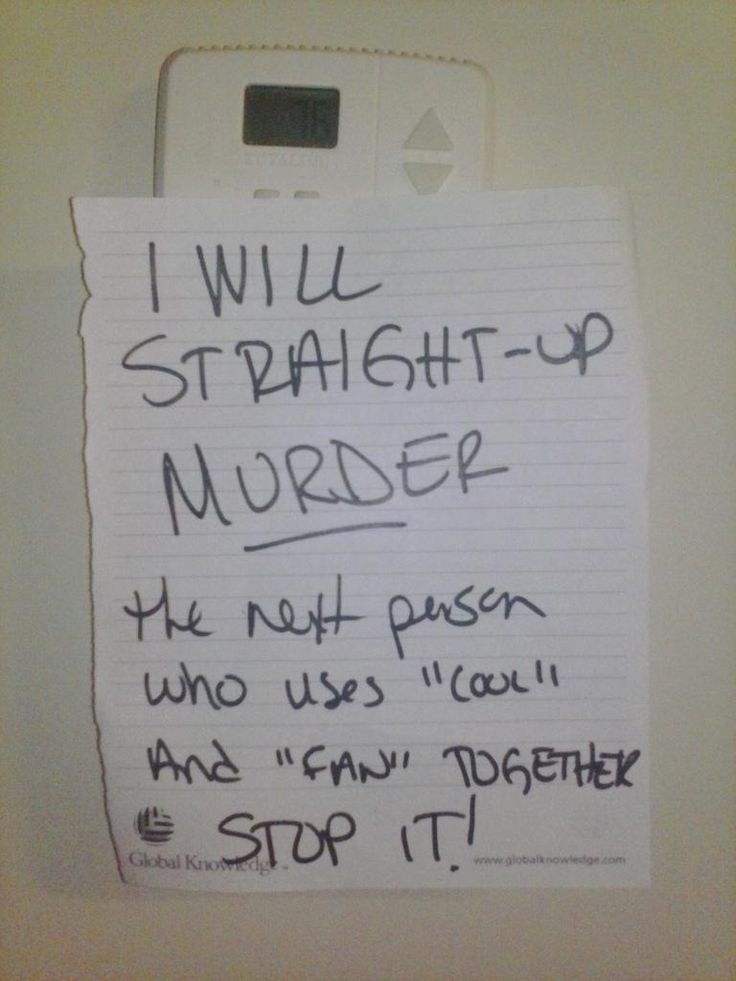 9# Haha, slacks.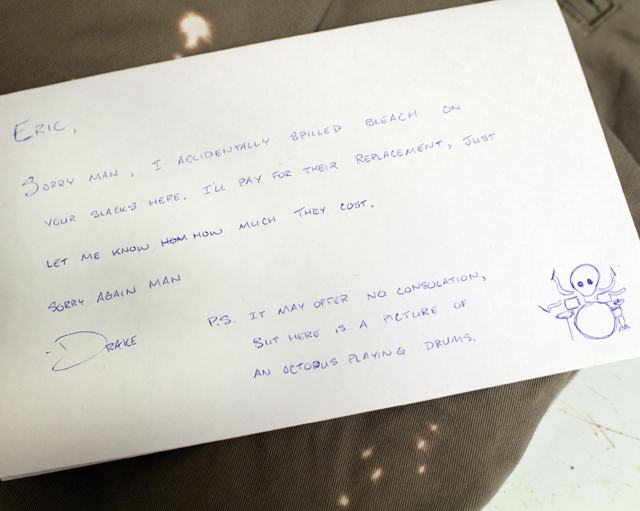 10# Good call. Playin' it safe.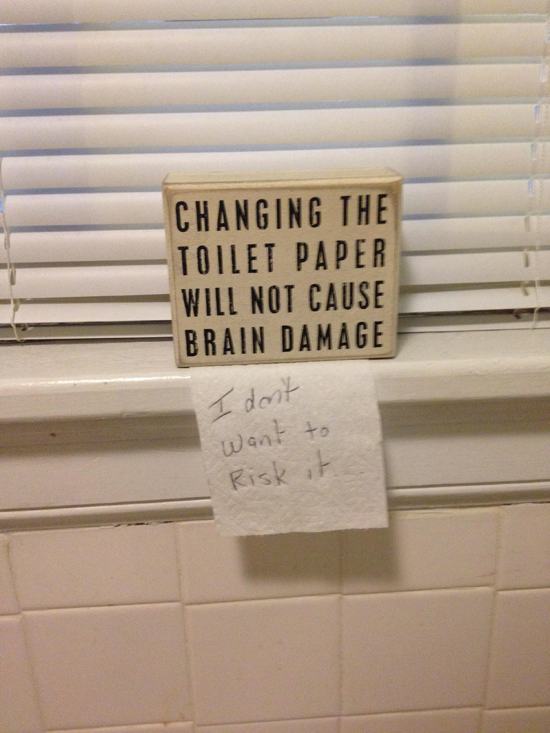 11#. Ouch.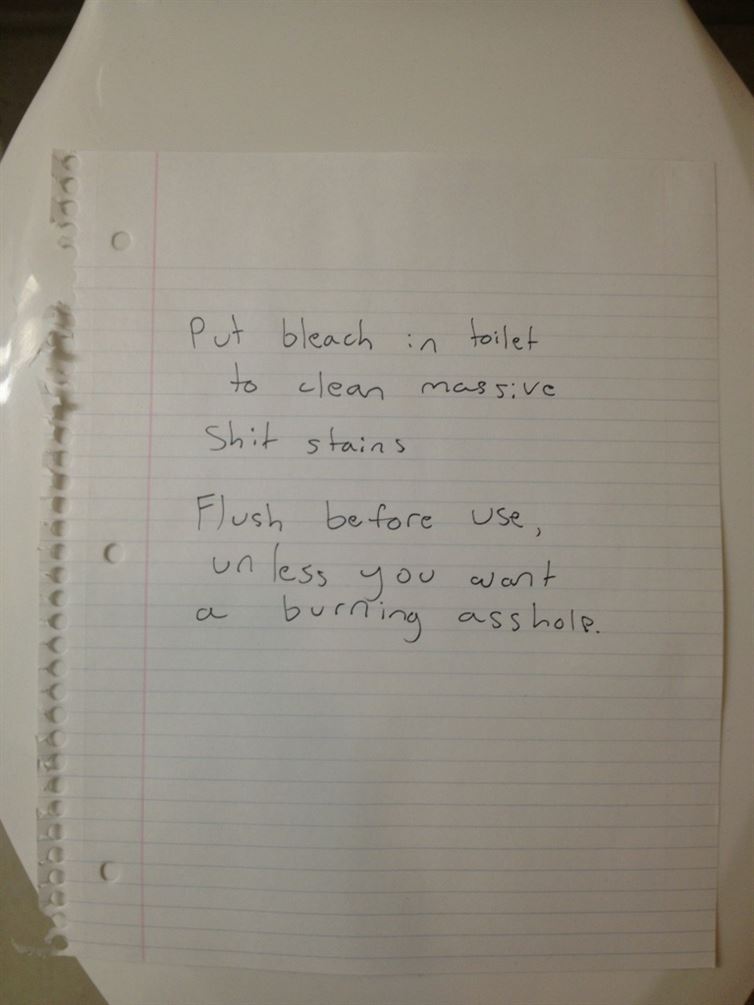 12# What a polite pal.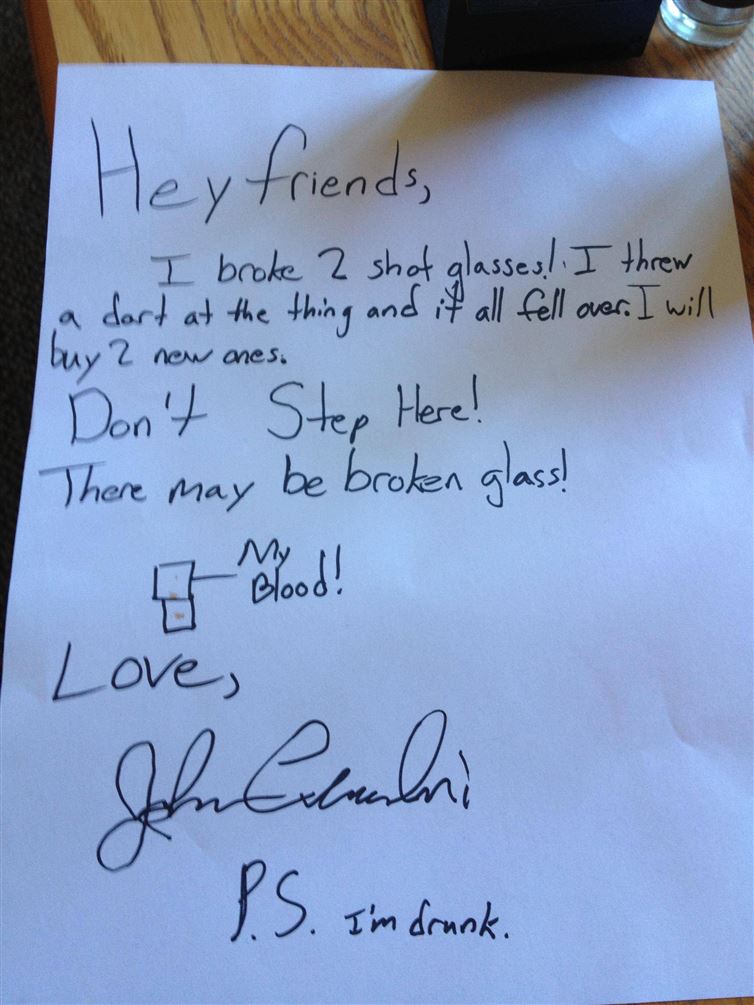 13# Poetics are so under-appreciated these days.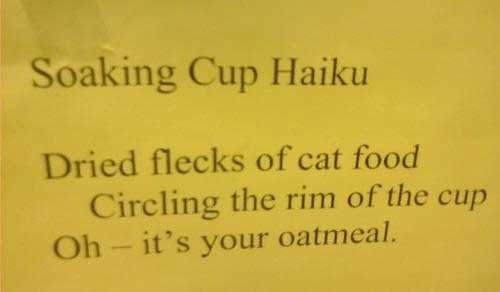 14# When they thrown one back at you.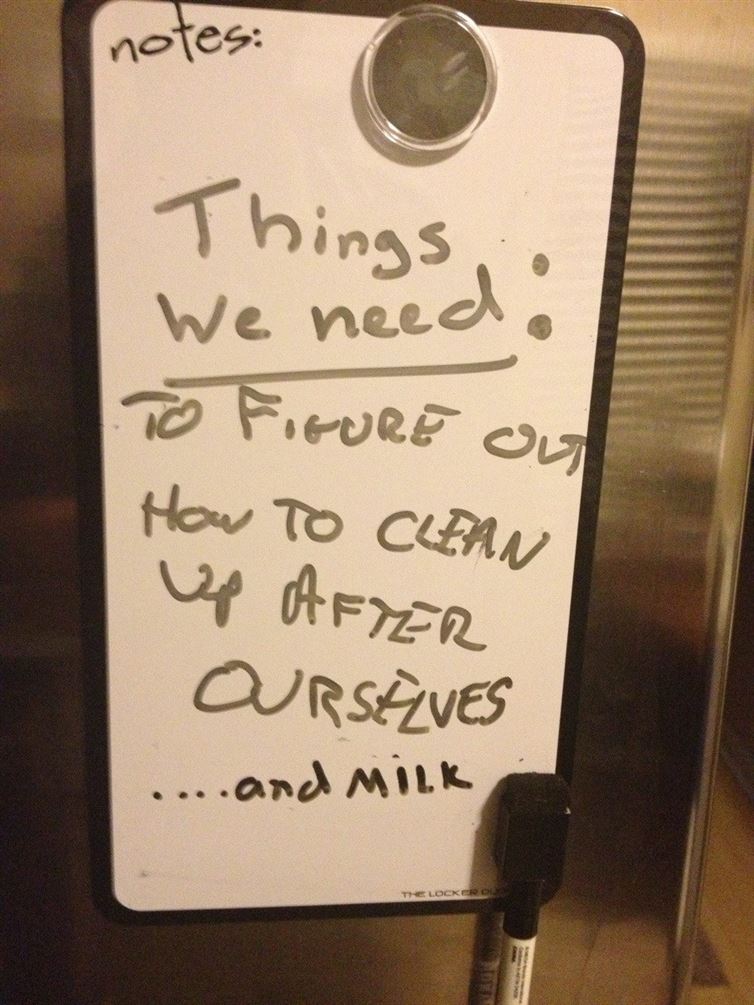 15# Leaky ceiling problems.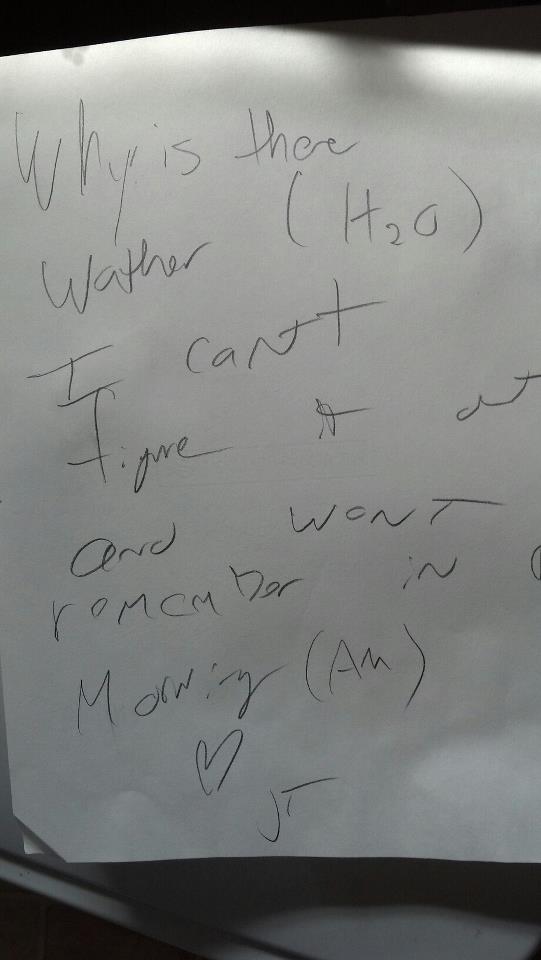 16# Hahahaha, what though?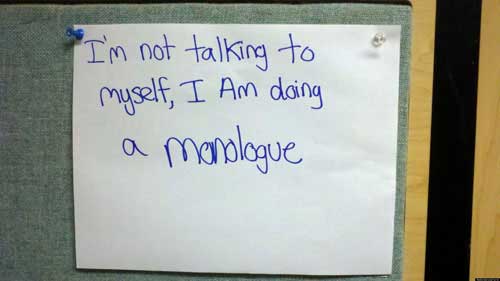 17# I think this home is much more suitable than the trash. Live on little buddy.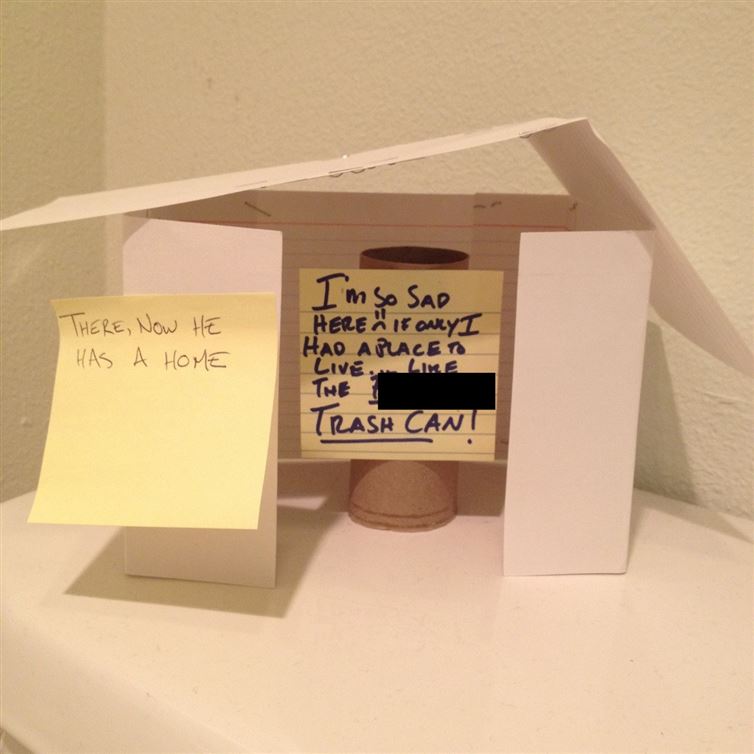 18# 85, I can handle that.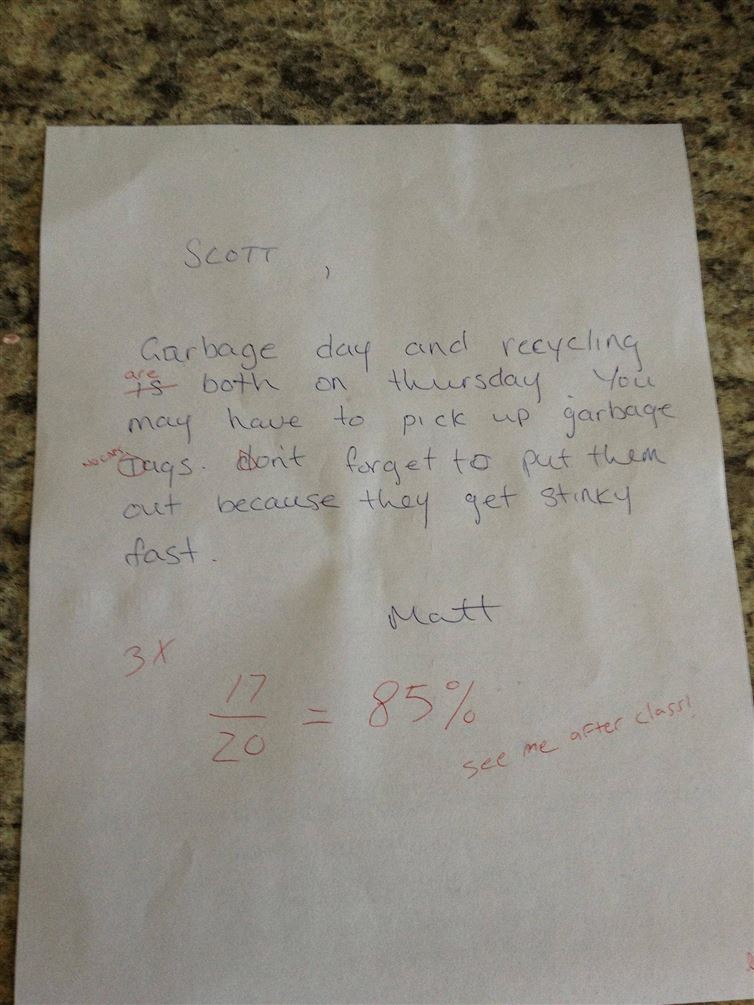 19# This is just so upsetting.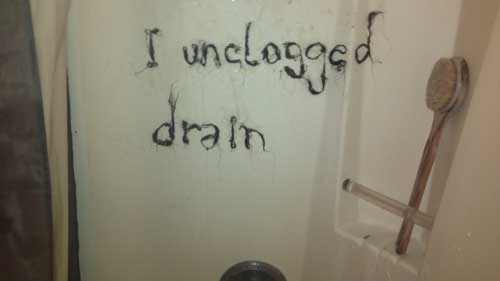 20# Oooh, this one's a little sinister.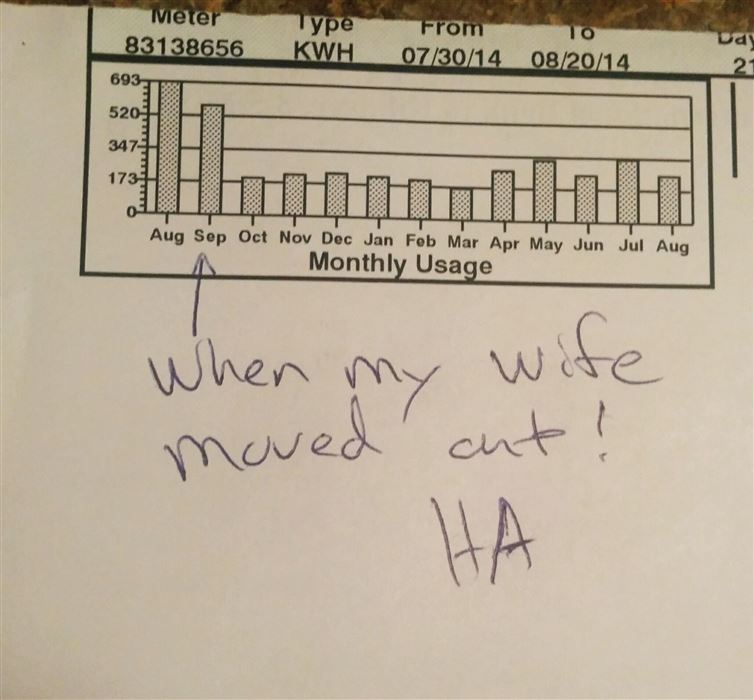 [divider scroll_text="Back To Top"]