Chak De India is one of the most loved patriotic film of all times. How can anyone forget the "Sattar Minute wala Dialogue" from King Khan to encourage and motivate the young girls. However, the best part of the movie was that it was not a typical Shahrukh Khan centric movie trying to sell Shahrukh's charm. In fact, the hero of the film was the Women's Hockey team and the female players. We all fell in love with these girls instantly. Here, we bring to you the photographs of these female players and How they have grown up:

1. The Goalkeeper : Vidya Sharma




Vidya Malvade who played the character of Vidya Sharma in the movie. She played the part in a kick ass way.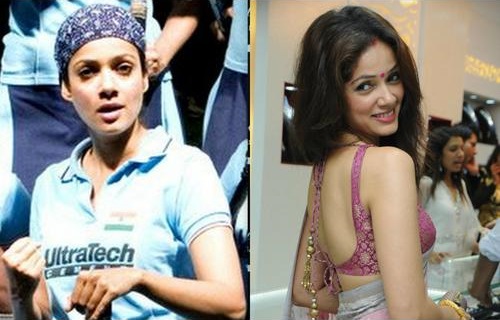 2. The Blunt Punjabi Girl : Balbir Kaur




Tanya Abrol played the part of Balbir Kaur pretty well. She is looking lovely in a recent picture.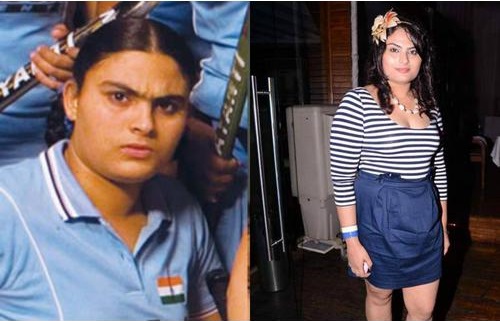 3. The Peacemaker : Gunjan Lakhani




Shubhi Mehta who played the role of Gunjan Lakhani in the movie. She was in the anti – Kabir Khan movie. She can beat any Bollywood Heroine in looks.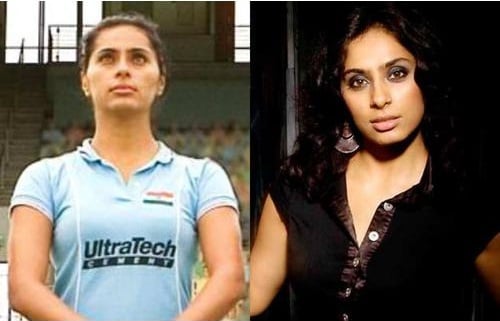 4. The Villian : Bindiya Nair




Shilpa Shukla Played the Villian in the movie by putting a rift in the team.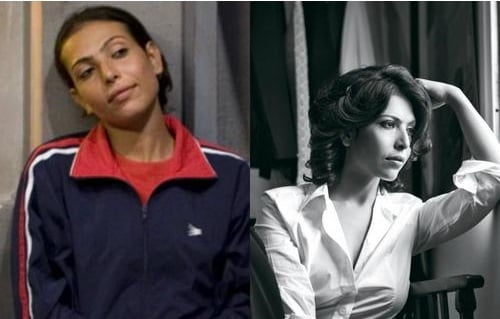 5. The Telgu Girl : Nethra Reddy




Sandia Furtado played the role of defender – Nethra Reddy. She was sans-makeup in the movie but she looks equally gorgeous with the makeup on.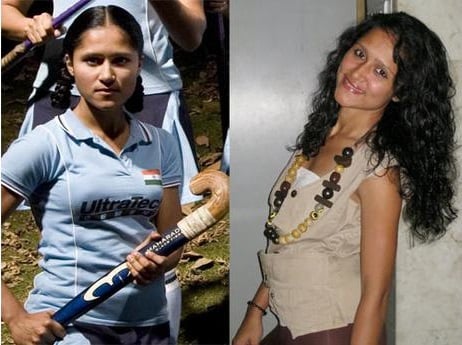 6. The Beauty Queen : Preeti Sabharwal




Sagarika Ghatge who played the role of Preeti Sabharwal in the movie looked stunning and looks even more gorgeous in the right side picture.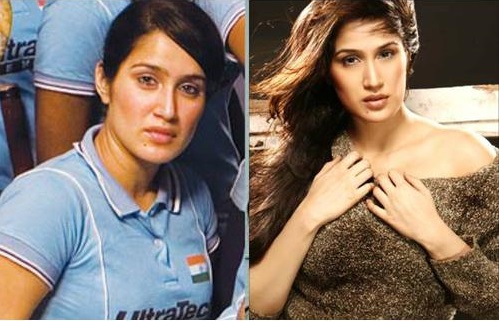 7. The Haryanvi Girl : Komal Chautala




Chitrashi Rawat played the role of Komal Chautala with a lot of aplomb. How can we forget her dialogues from the movie such as "Meri Bhains ki Poochh Padega Kay". She was the hero of the movie and everybody loved her character.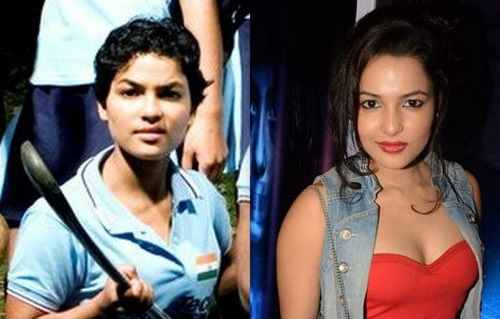 8. Anaitha Nair : Aliya Bose




She was the third member of rebellious team.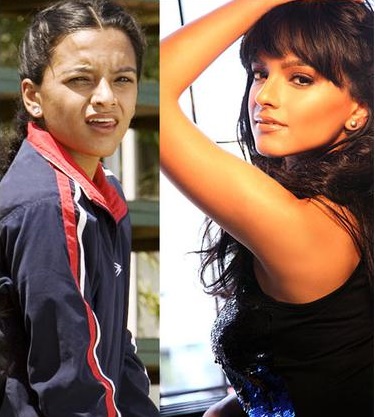 What do you think About this Article?
We want to hear from you ! Share your comments below.
[divider scroll_text="Back To Top"]