We all know that Ranbir kapoor in "Sanju" is winning hearts and movie breaking records since its release. Ranbir Kapoor's portrayal as Sanjay Dutt has been garnering a lot of appreciation from the audience as well as the critics. Also, Vicky Kaushal's role in the film as Dutt's best friend 'Kamlesh Kanhaiyalal Kapasi' in the film has been lauded by everyone.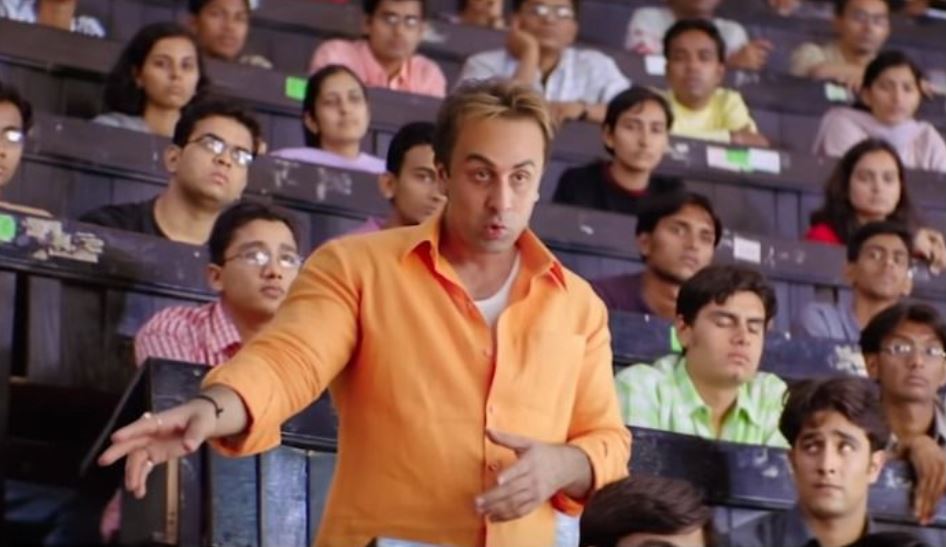 Sanjay Dutt's reaction to Ranbir playing Munna Bhai: In the video, director Rajkumar Hirani revealed: "When Ranbir became Munna Bhai for this film, I in my excitement showed it to Sanju and Sanju's immediate response was: 'I hope I'm doing Munna Bhai 3'." Those who have watched Sanju will agree that Sanjay Dutt's doubts are cent per cent valid.
Munna Bhai MBBS: Ranbir Kapoor recreates scene from the movie
Ranbir Kapoor left everyone in sheer amazement when his pictures as Sanjay Dutt were leaked online last year. As much as the makers were trying to keep the look concealed, the paparazzi were successful in getting a glimpse at Ranbir's transformation for 'Sanju'. Ever since then the excitement around the film hasn't died down even a bit.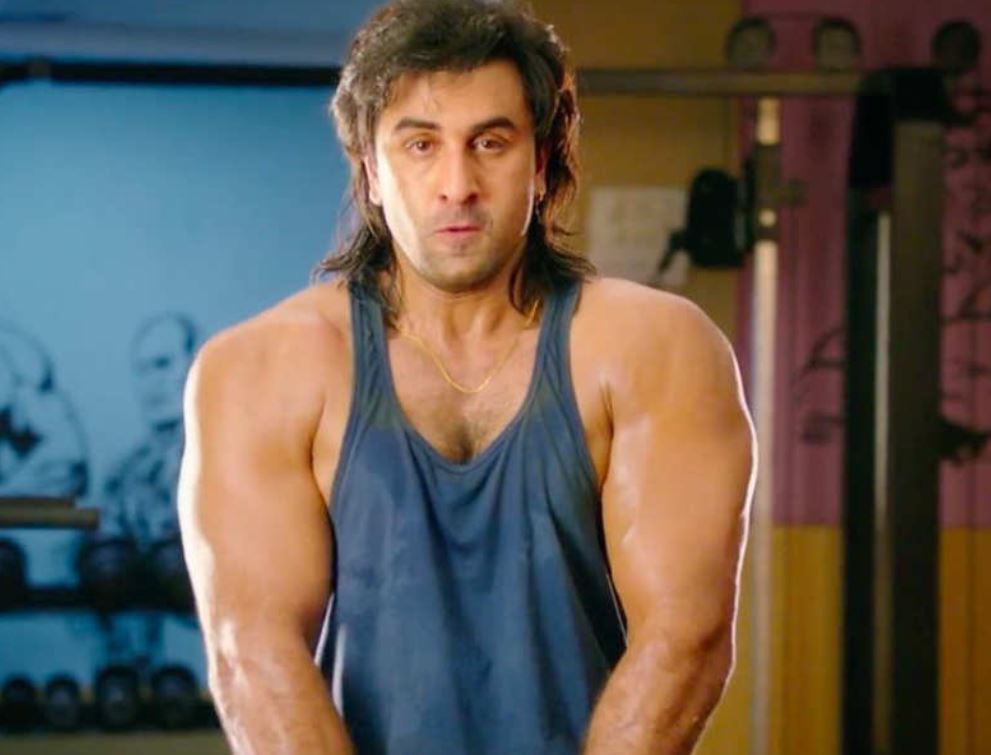 Ahead of Sanju's release, Sanjay Dutt had defended Ranbir Kapoor against Salman Khan's suggestion that Mr Dutt would have been better suited to play his older self in the biopic. In an interview to ETimes, Sanjay Dutt said: "There is no advice for Ranbir Kapoor. He is doing a fantasic job. Whatever, I have seen on the sets of the movie, it is really great." Sanjay Dutt's comments arrived weeks after Salman Khan told PTI: "For Sanju, I was thinking why is somebody else playing this bit? The last 8-10 years. You cannot do justice to that. Sanju should have played the last bit."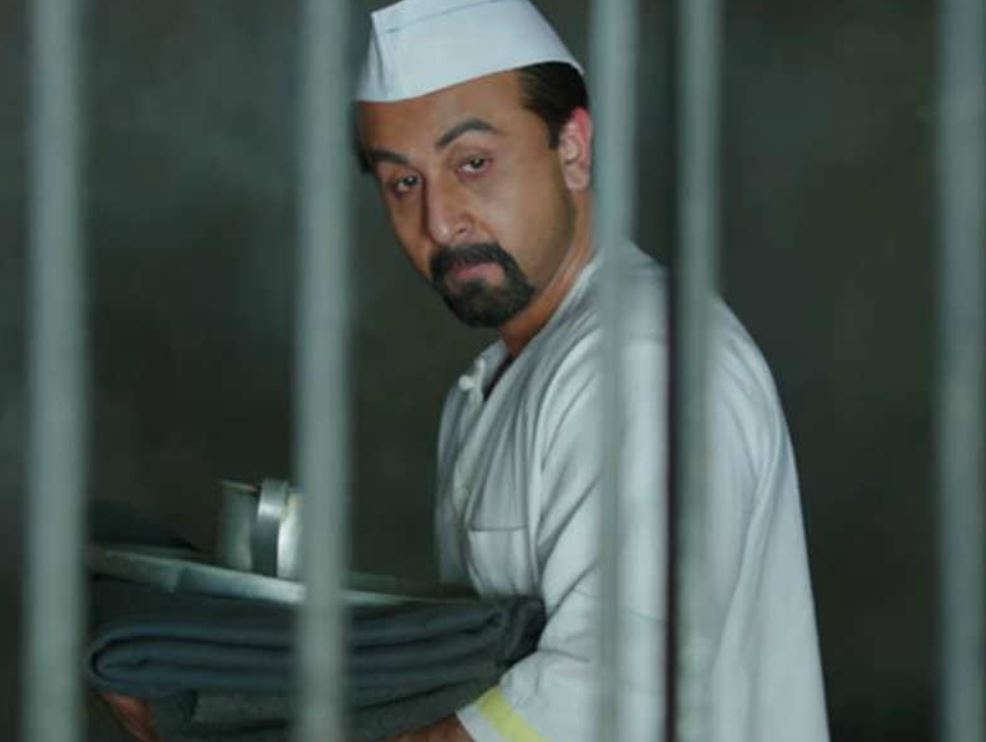 Meanwhile, in the video, Ranbir reveals why playing Munna Bhai on the big screen was a humongous challenge for him. "Munna Bhai is one of my favorite looks and one of my favorite films. This is amazing. I don't think I could ever create such an iconic character. But it feels great that there is a little part that I can emulate."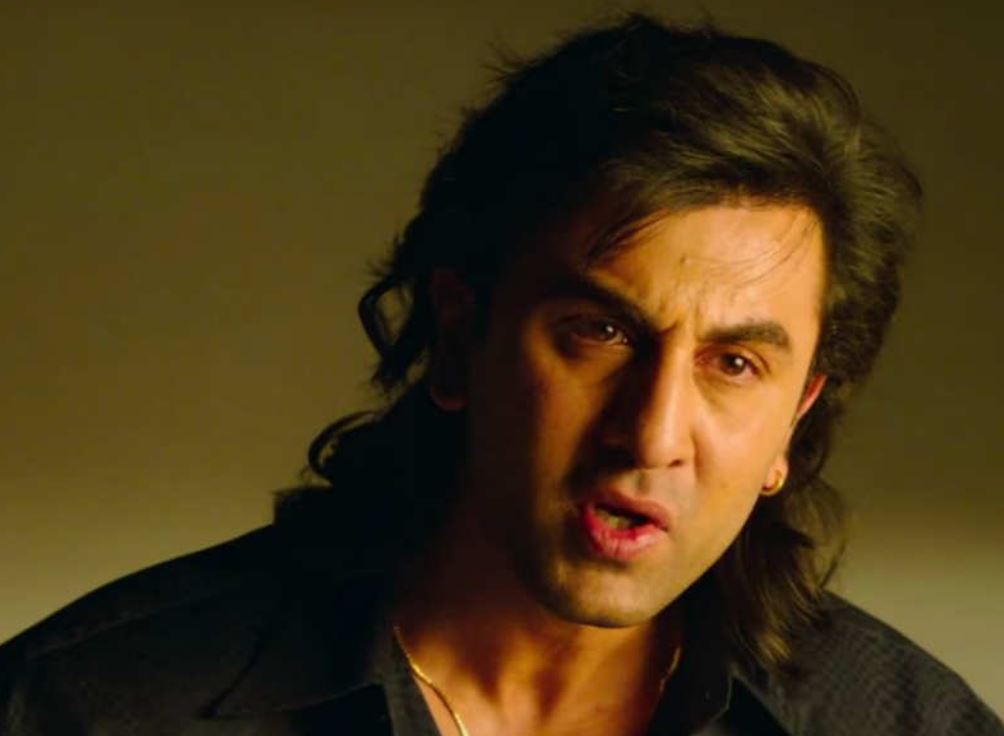 Talking about transforming into "Sanju" and going through endless prosthetic sessions, he says in the video: "I think it must have been the 13th or… I don't know ya, I lost count when we got the look right. What's important is that when you see it on screen, the viewers shouldn't see how much we have worked on it… you'll only see how it is."
Ranbir Kapoor to Sanjay Dutt – The Transformation : Making Vedio

The epic transformation :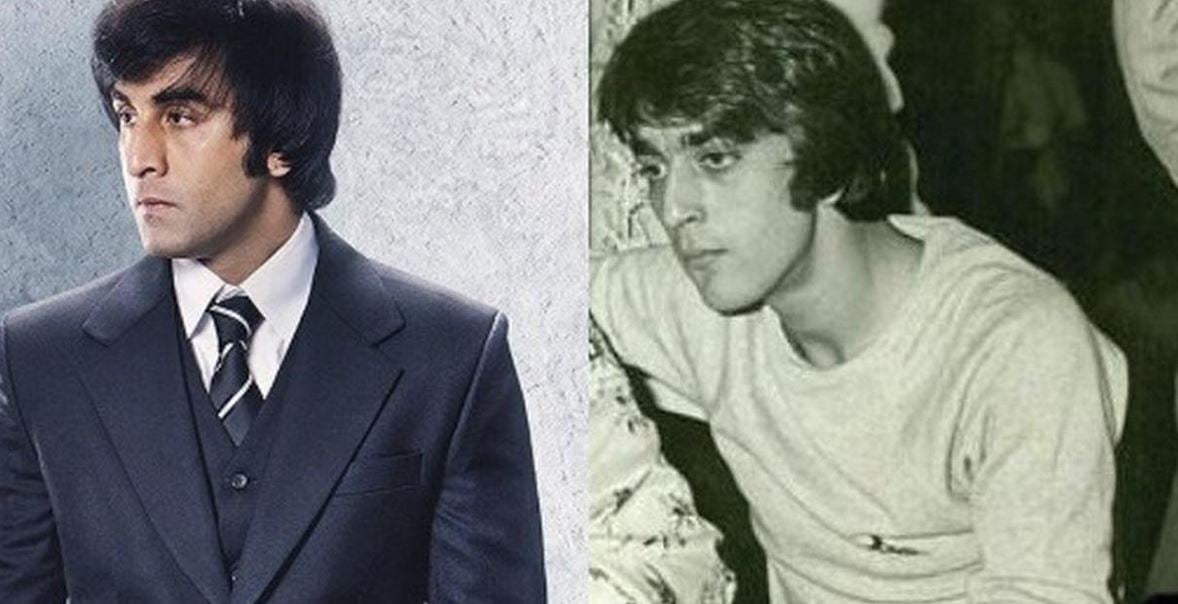 Hope you like the article, please share this with family and friends. Do let us know if we missed something important.