Like the saying goes, "You can't choose your family." But friendship is different. Your friends are people you select based on shared values, ideals, experiences, interests and beliefs. "Your friends are your chosen family". It's important to have friends who represent the different stages of your life and the paths that you've taken.
Happy Friendship Day To All!
1.  A Loyal Best Friend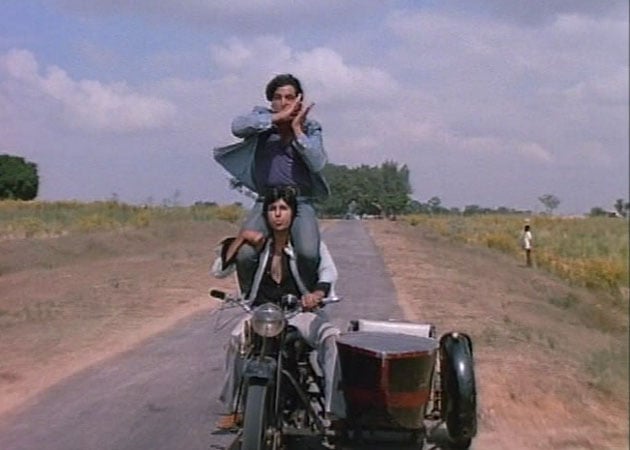 2.  A Polar Opposite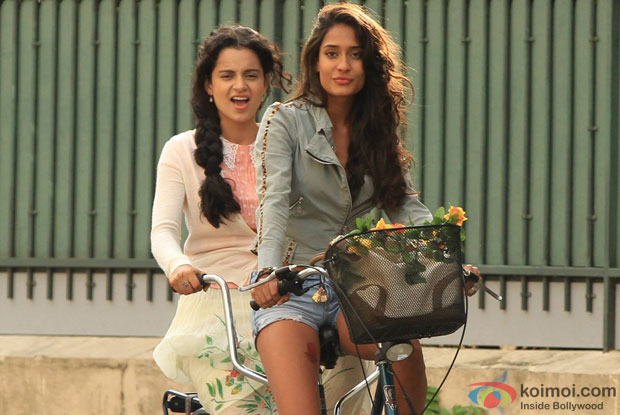 3.  A Friend From a Different Culture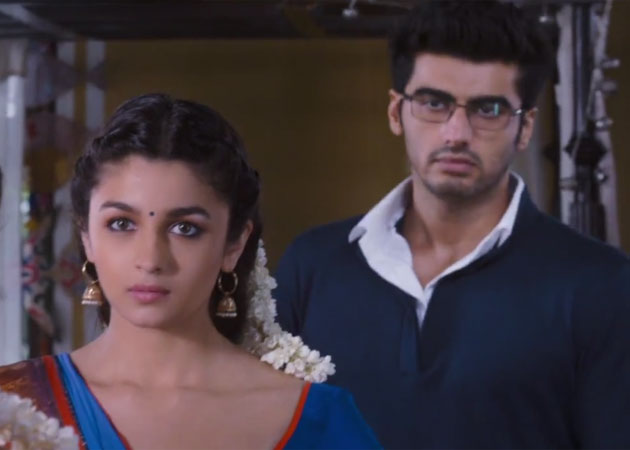 4.  Friends who make you laugh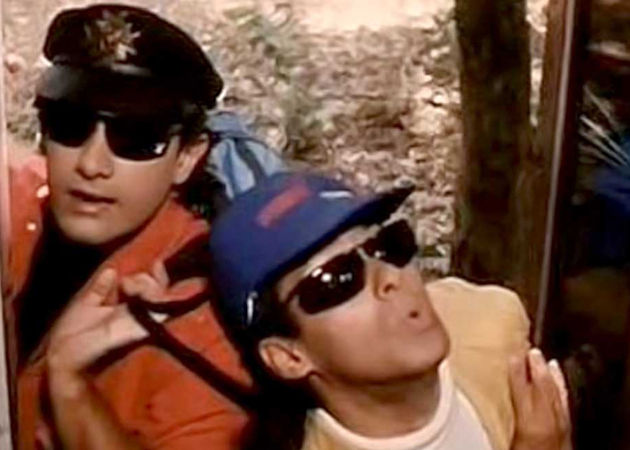 5.  Mastikhor Friend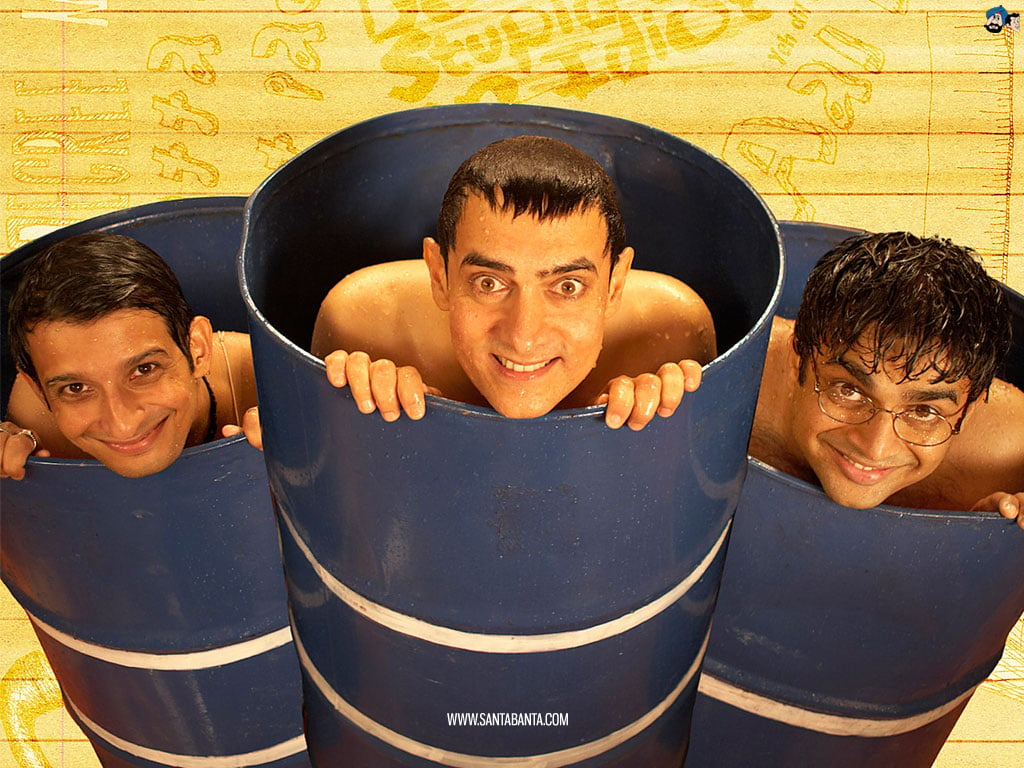 6.  The Competitive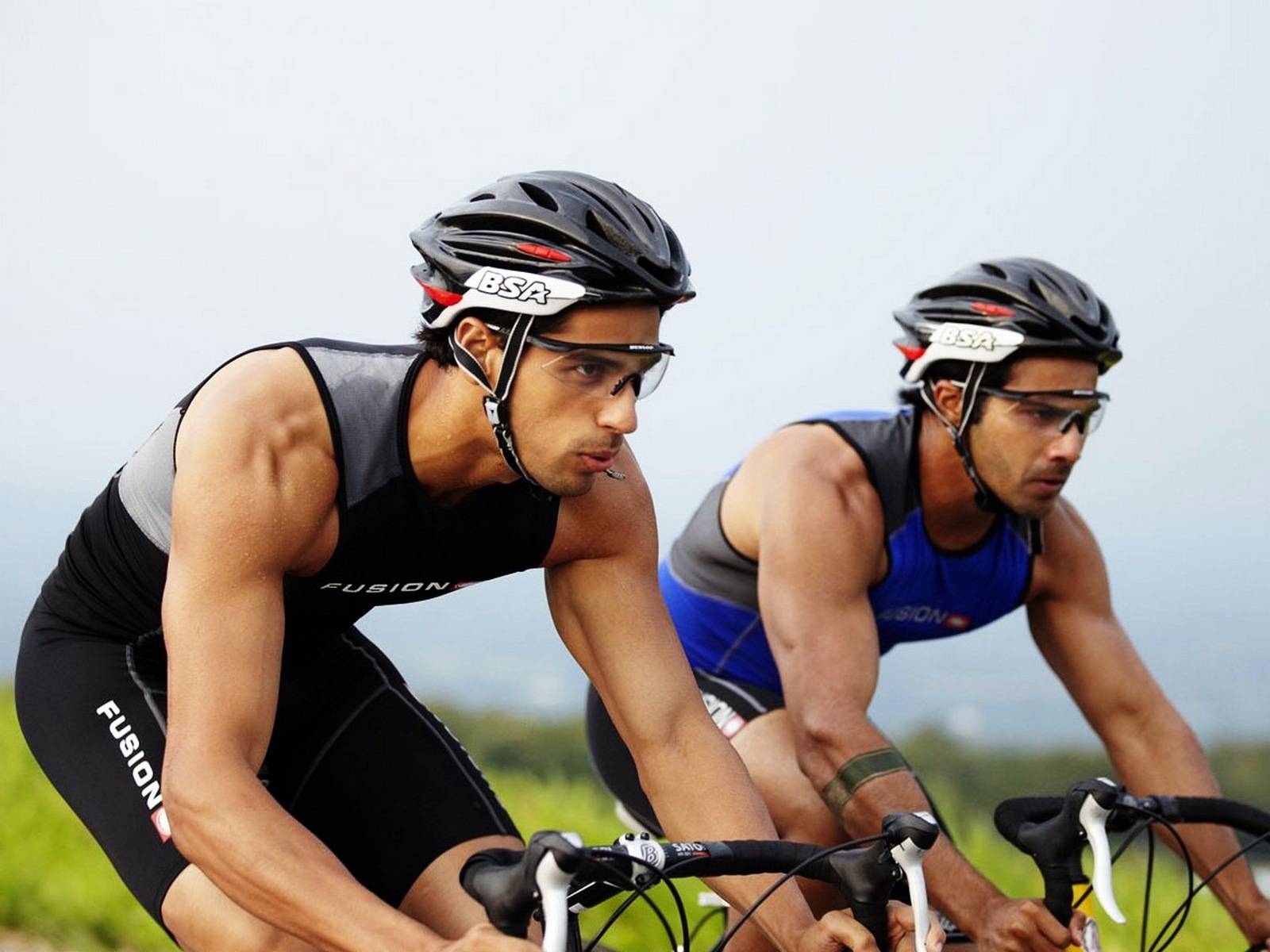 7.   Friends who are much older (or much younger) than you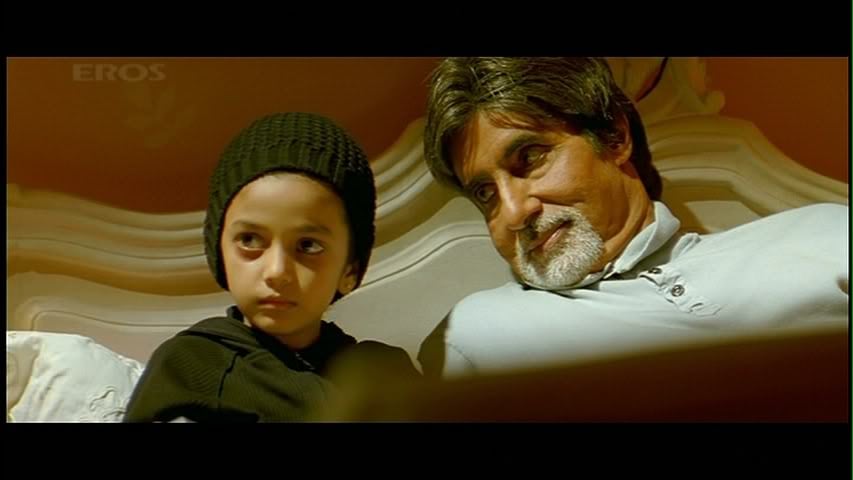 8.  True Friend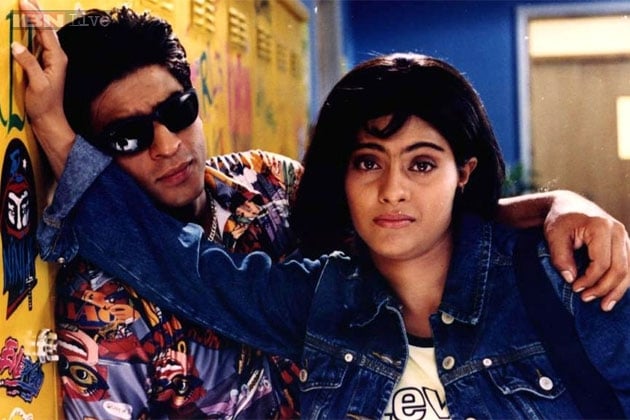 9.  A Roomie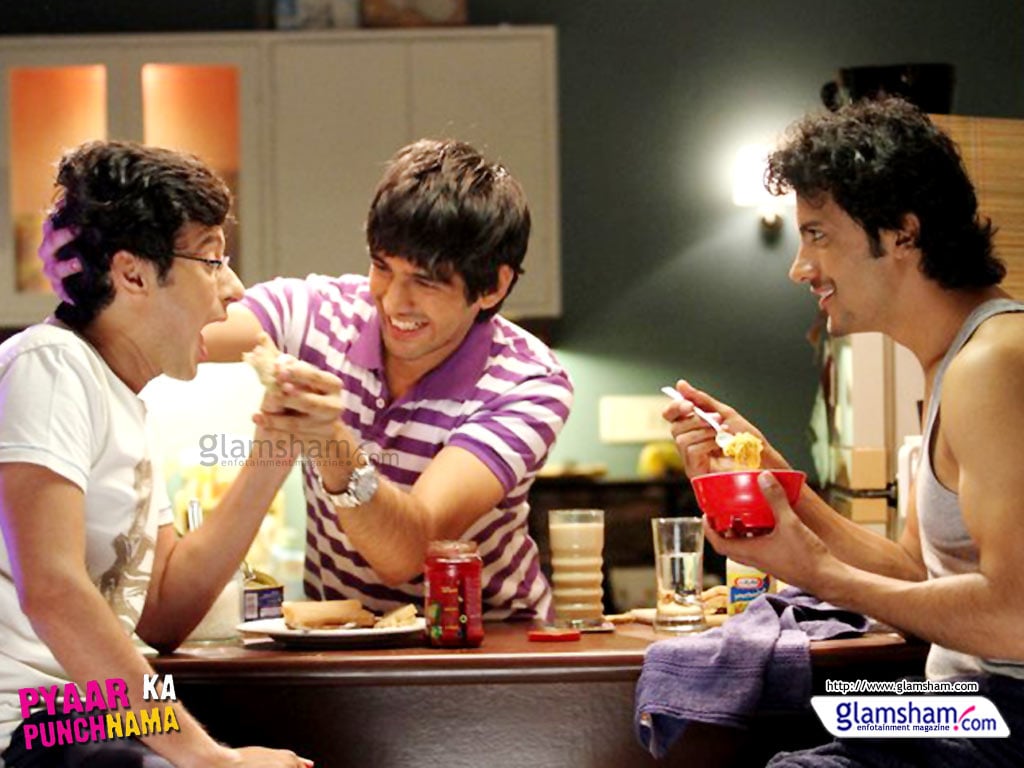 Now Just Do Me A Favour, Share this Pics with your friends!!