The Petcube, which helps people to monitor and play with their pets remotely, is taking on a new purpose: Helping adoptable animals find homes.
The Kickstarter-backed Petcube ($199) is a 4 x 4 inch aluminum cube containing a wide angle camera, a microphone, speakers and a controllable laser pointer. It plugs into the wall and connects to Wi-Fi, allowing pet owners to talk to and play with animals remotely using an app on their smartphones or computers.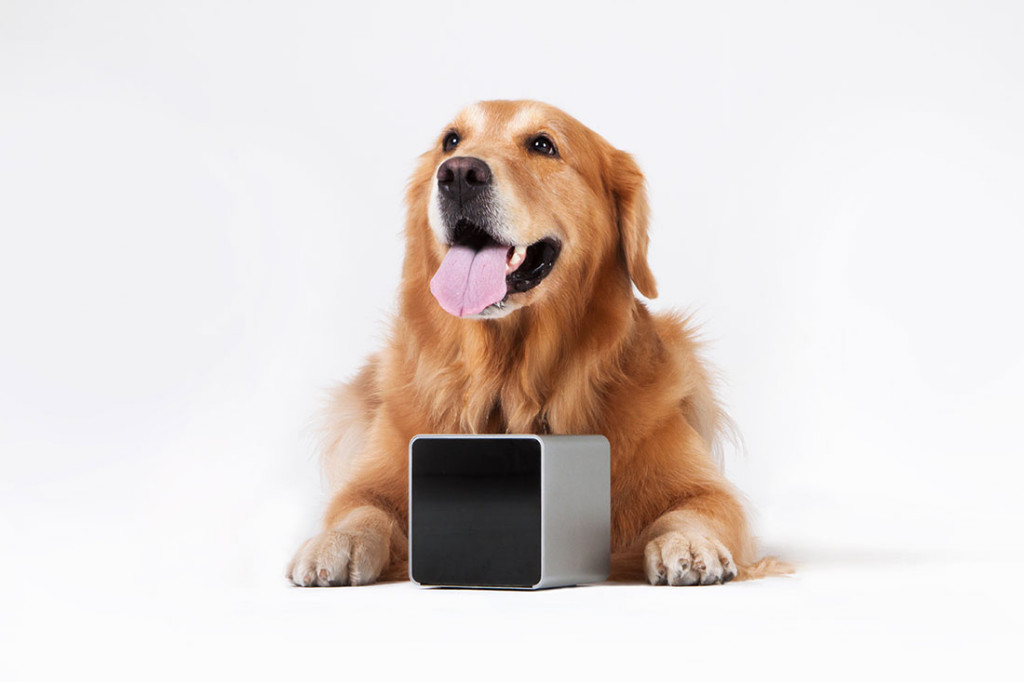 The device will be available to the public in August, but in the meantime, the company is testing prototypes at a dozen animal shelters around the San Francisco Bay Area.
Co-founder Alex Neskin developed the original concept for the product when he had to leave his pet chihuahua Rocky at home while working. The distressed dog made so much noise the neighbors threatened to call the police. Neskin came up with a solution: He created a web camera and laser pointer that could be controlled remotely, so he could entertain the dog while he was away. He later launched a Kickstarter campaign with co-founders Yaroslav Azhnyuk and Andrey Klen that exceeded their original fundraising goals.
Petcube also wants to act as a social network, creating a space where users can share pictures of their own pets and follow others. Users can make their video feeds public so that others can play with their animals too. Users can make their video feeds public so that others can play with their animals too.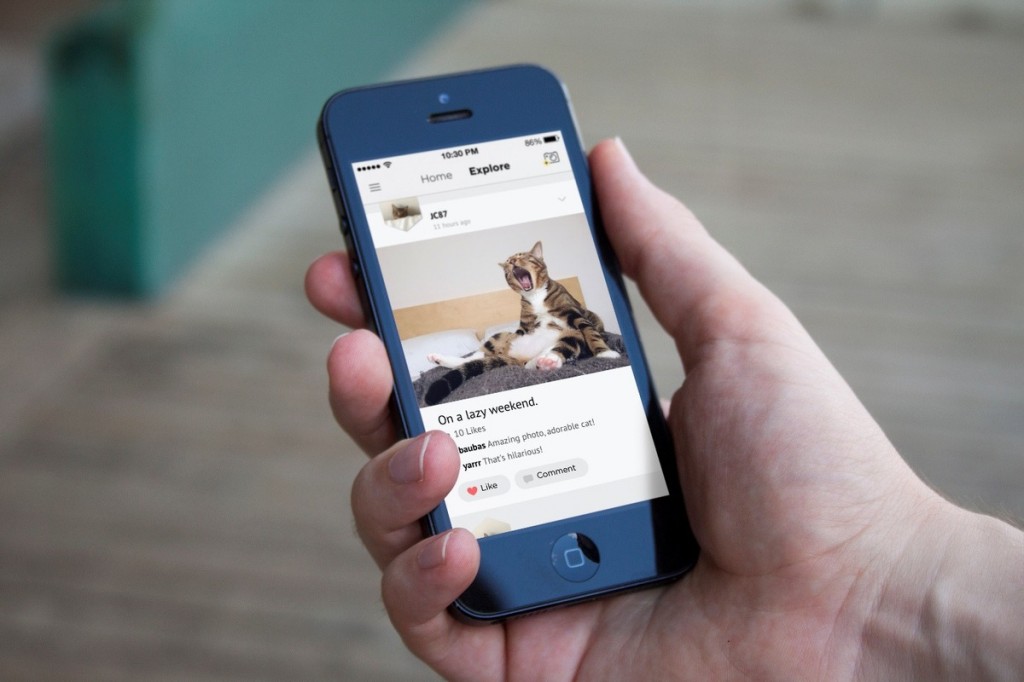 Although the Petcube device doesn't launch until later this summer, the app is available for download now, and people are already sharing photos and videos via the platform of everything from cats and dogs to rabbits, goats and parrots.
"Celebrity" pets of the internet have jumped on board too, including the Shiba Inu of Doge meme fame, Denver the "guilty dog" of Denver the "guilty dog" and Beau, a golden retriever Beau, a golden retriever with 182,000 followers on Vine.
[divider scroll_text="Back To Top"]