Japanese artist Haruki Murakami recently gained Internet fame when he posted his artwork on the social media platform.
What was the key to his success? He masterfully turns product packaging into the amazing art. The 3D paper toys are being loved by kids and children worldwide.
His artwork has a name in Japanese and it is called "Kiries" or "Kirigami" – the art of paper-cutting. Kirie is more associated with traditional Japanese art, but Haruki re-adapted it to his personal, more pop-like style.
Scroll down and see his skillfully crafted packages, which now look like works of art!
1.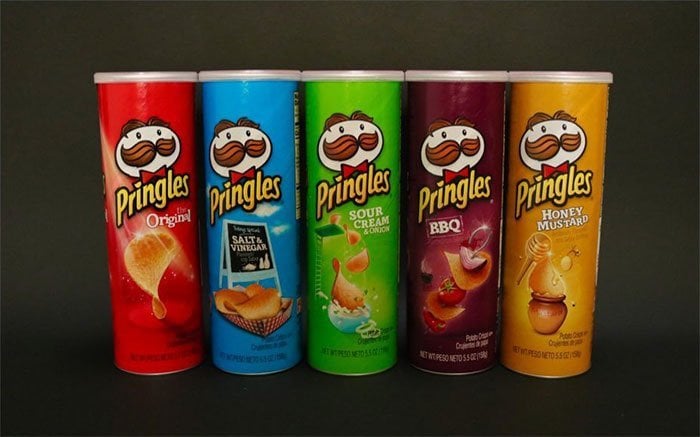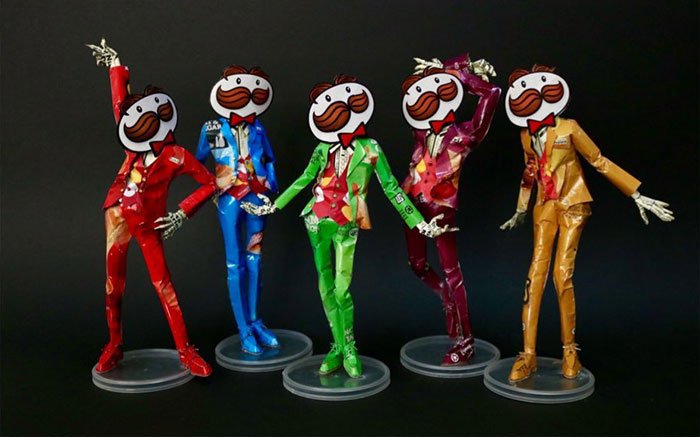 2.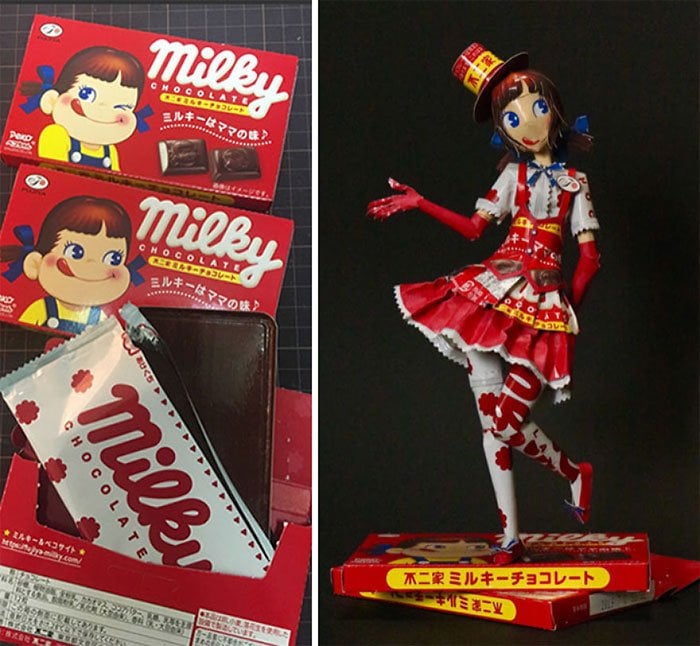 3.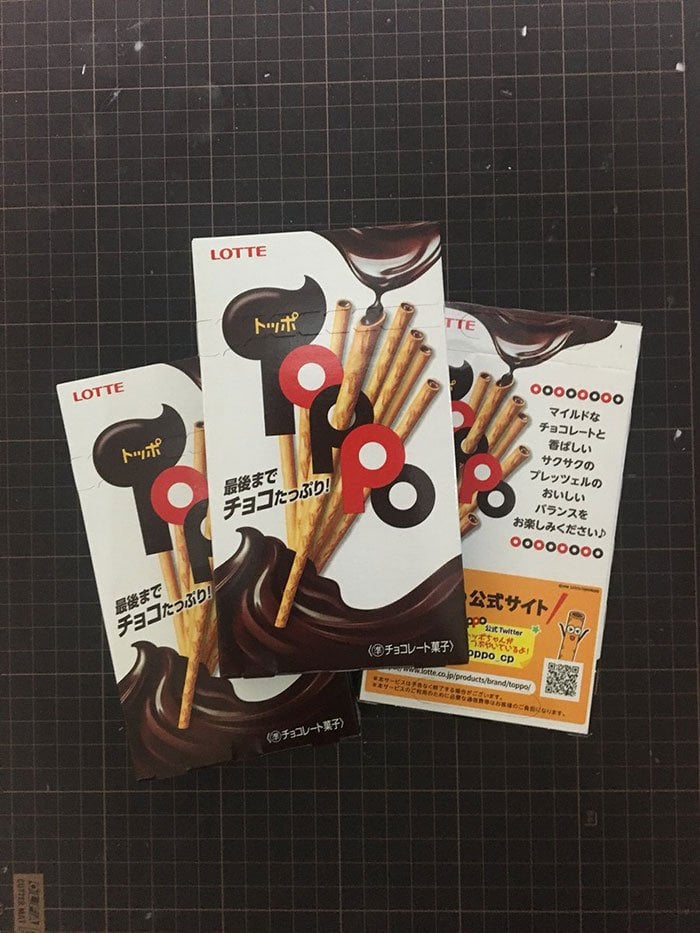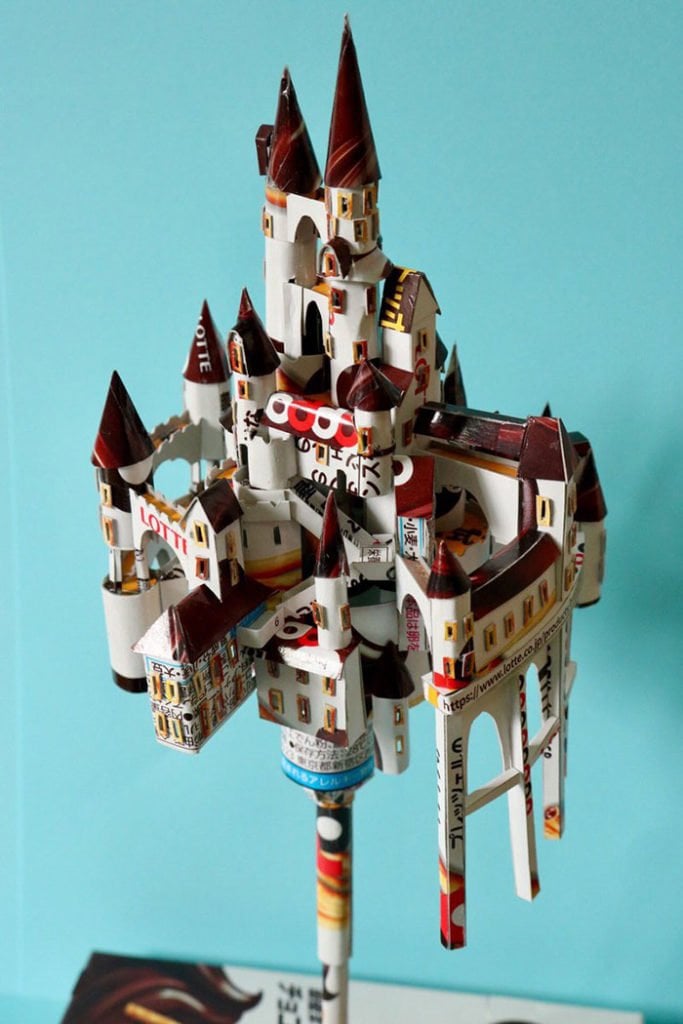 4.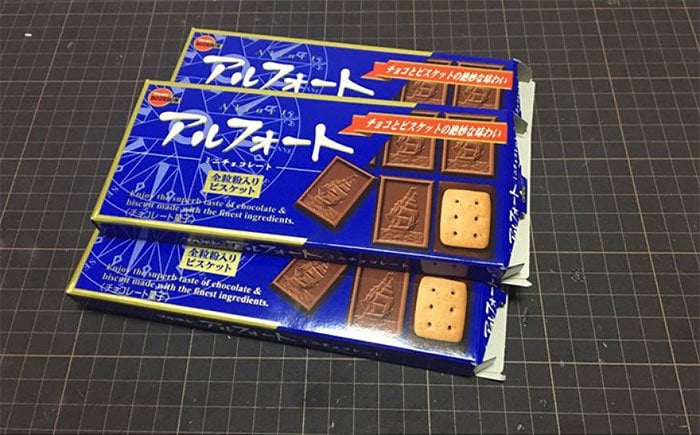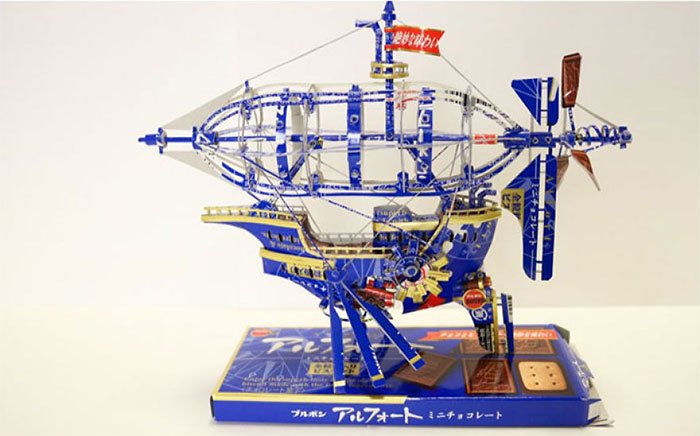 5.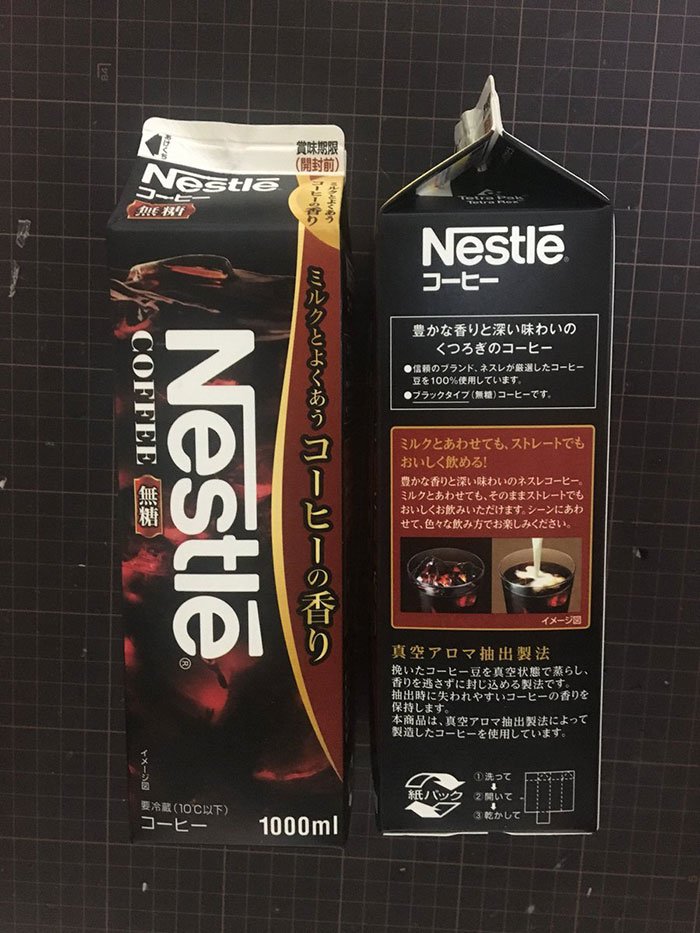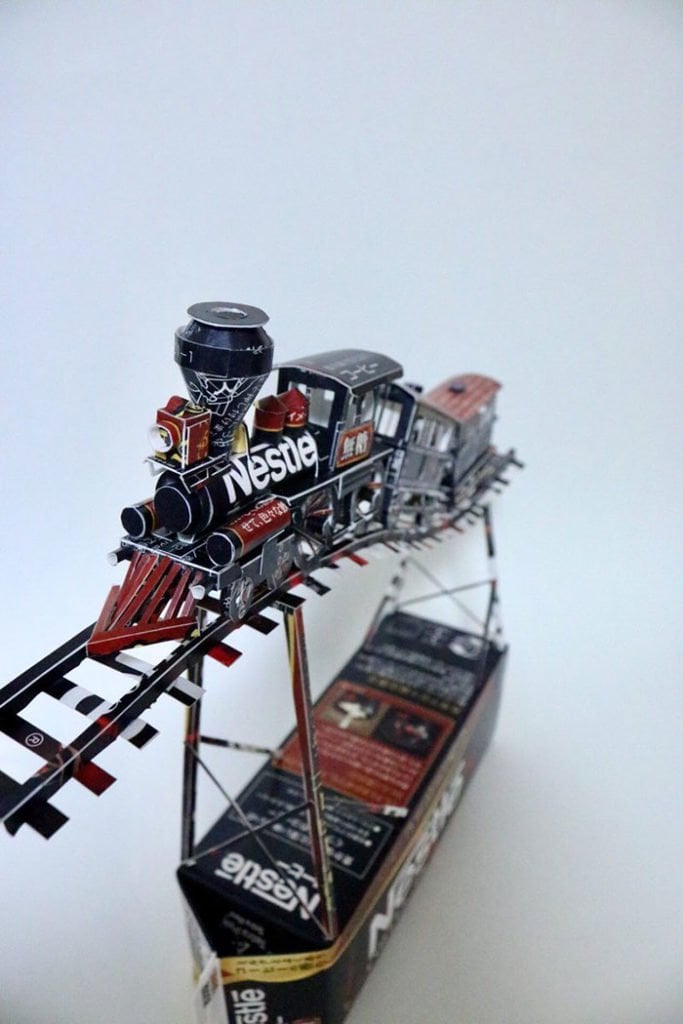 6.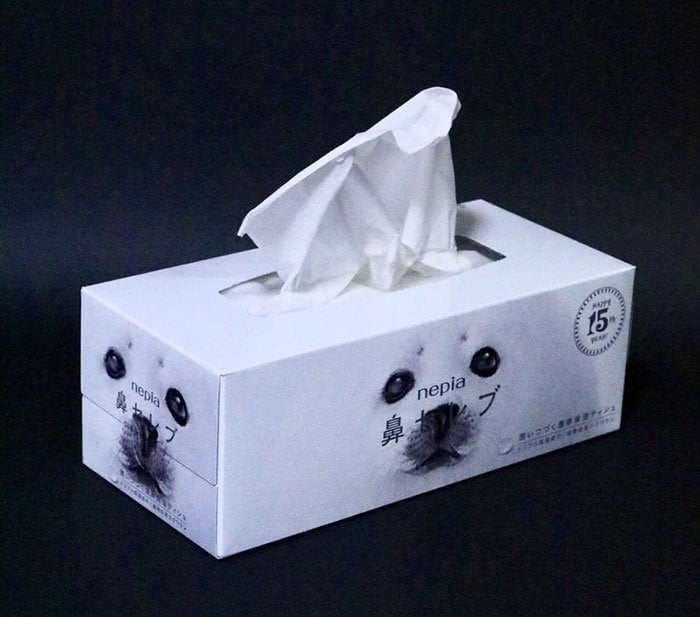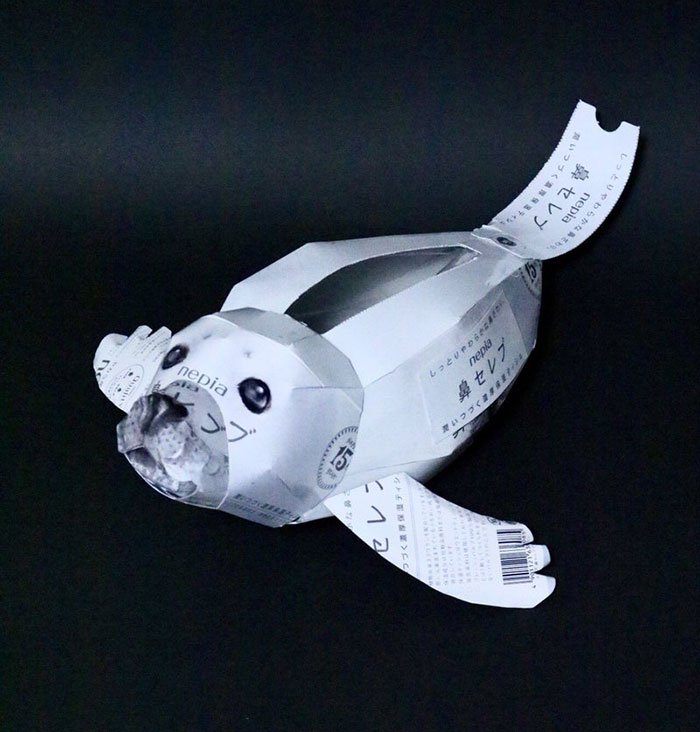 7.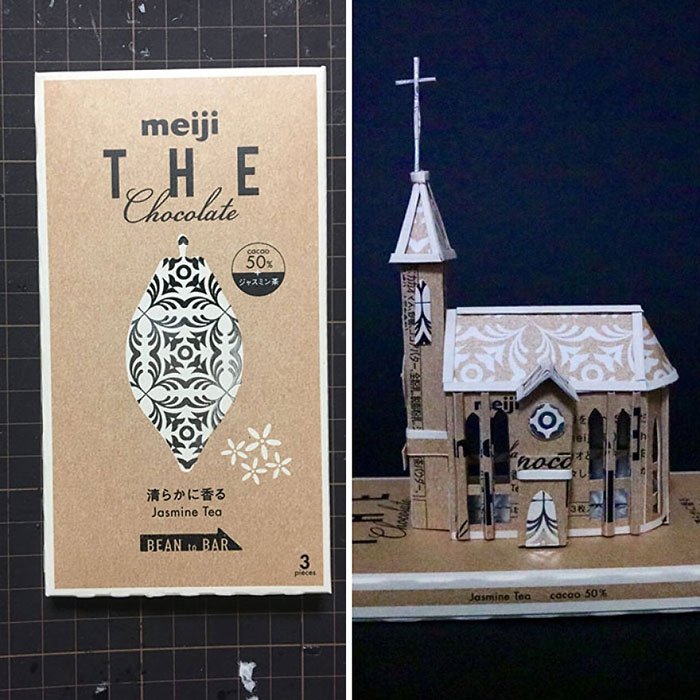 8.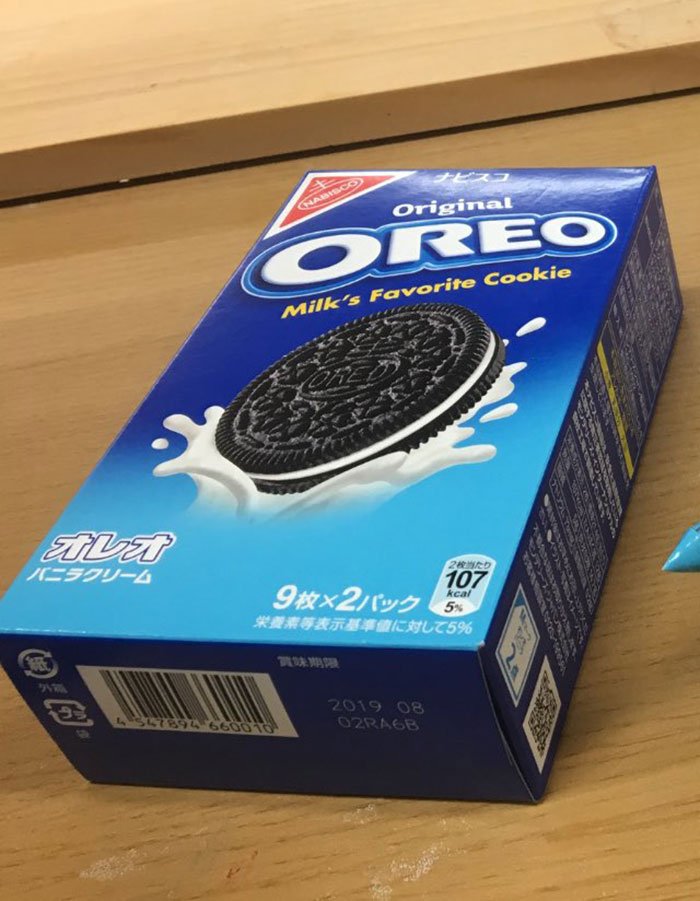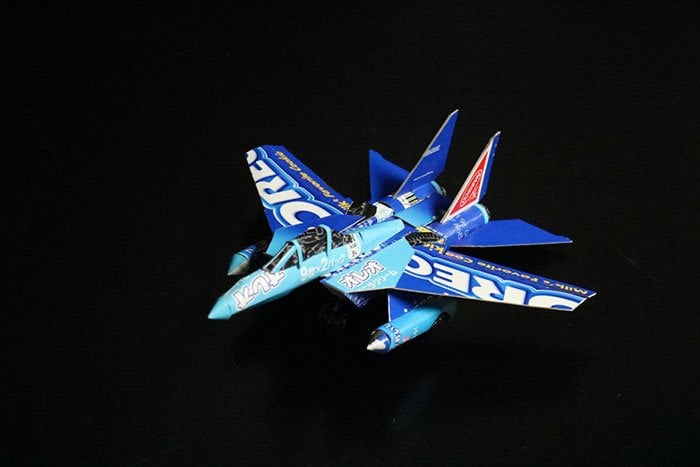 9.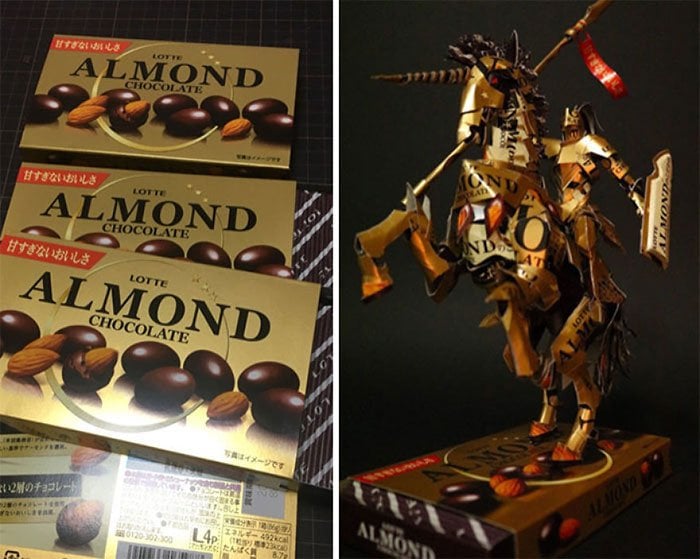 10.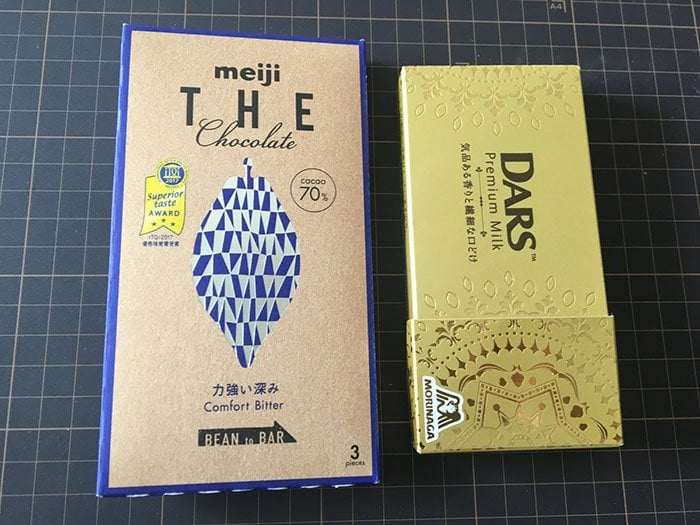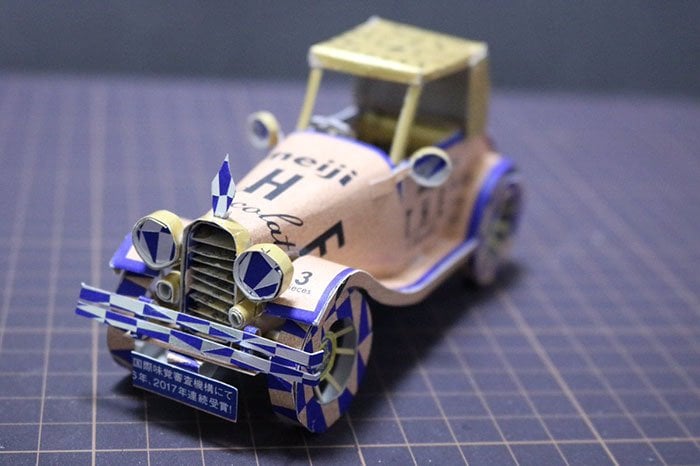 11.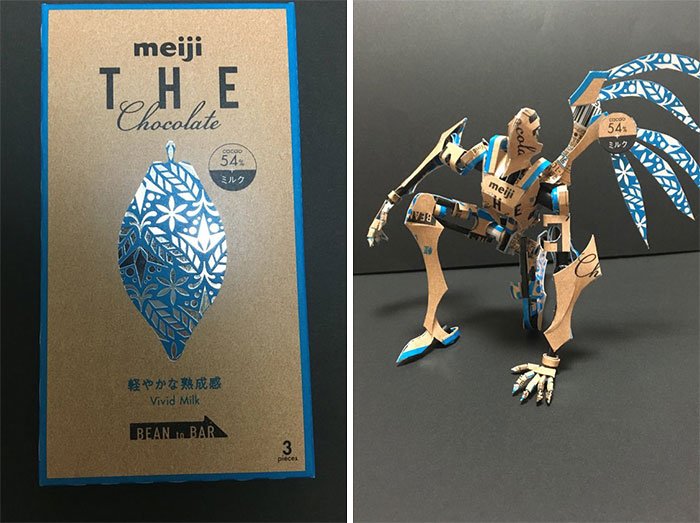 12.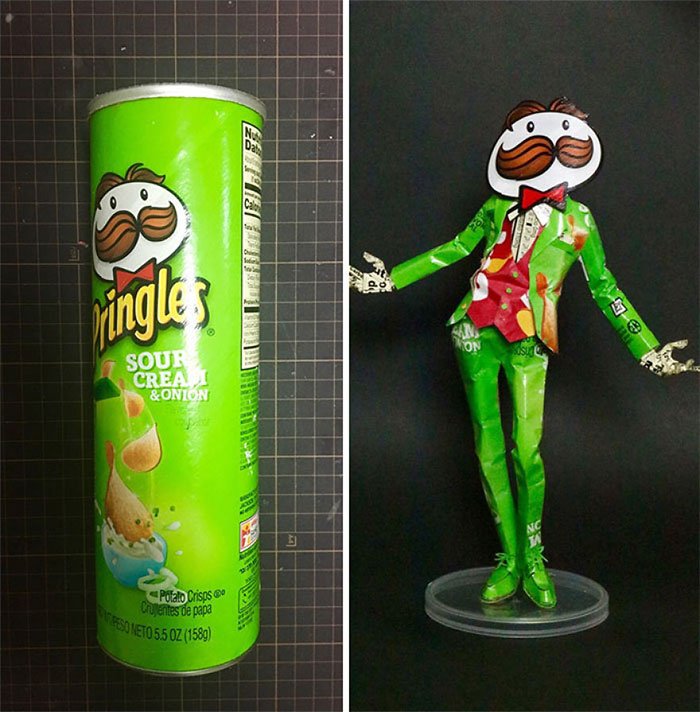 Penguin Paper Bomb Toy Tutorial & Pattern – Kamikara