Here is some interasting facts about gorgeous Squash star Dipika pallikal.

1. Dipika Pallikal is born on 21st September, 1991 in Chennai. She is studying in Ethiraj College in English department. Deepika Pallikal is coached by six-time world champion Sarah Fitz-Gerald of Australia. She turned pro in 2006.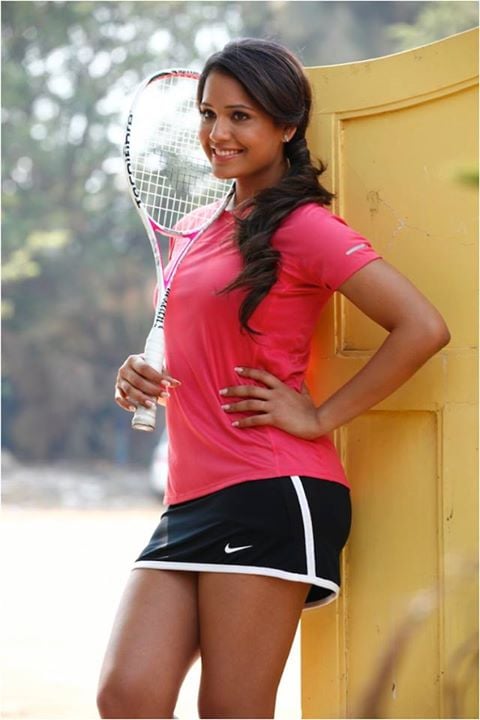 2. Dipika became the first Indian to break into the top 10 of the Women's Squash World or WSA rankings. She was also the first Indian women to break into the top 20 in the WSA rankings. She is a 6 time WSA tournament winner.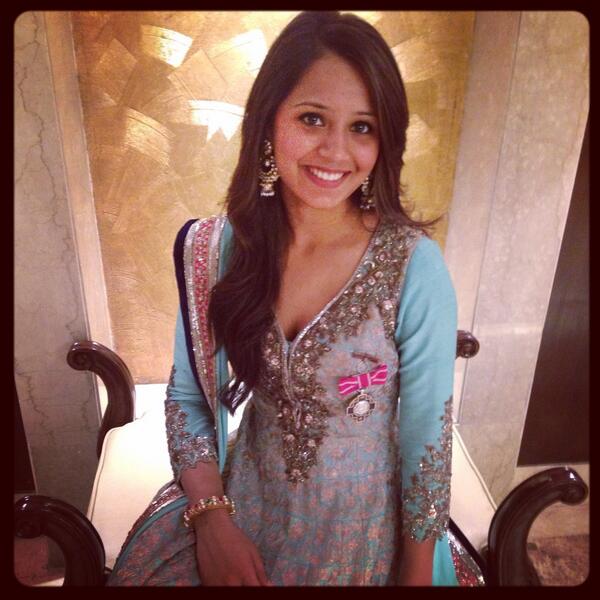 3. Dipika Pallikal became the first female squash player to be awarded the Arjuna awards.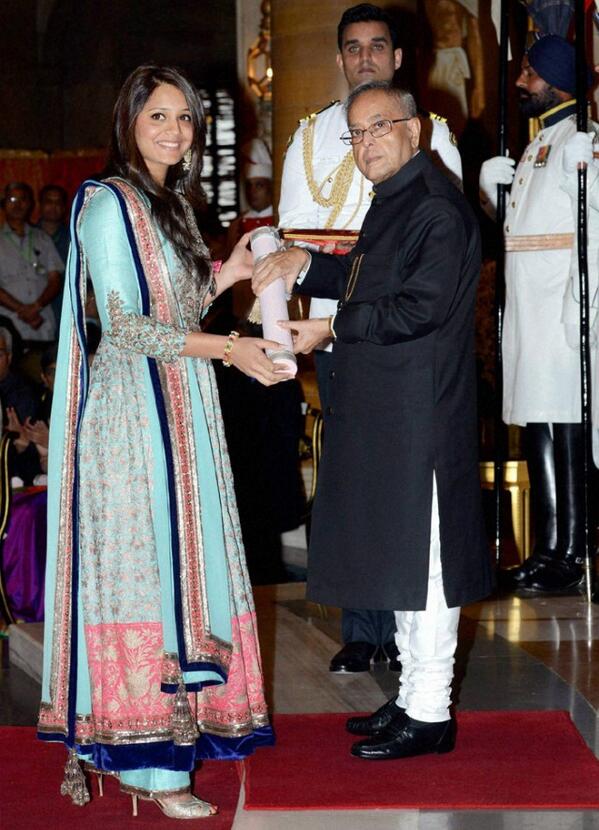 4. Dipika Pallikal has been engaged to Indian cricketer Dinesh Kathik on 15 November 2013.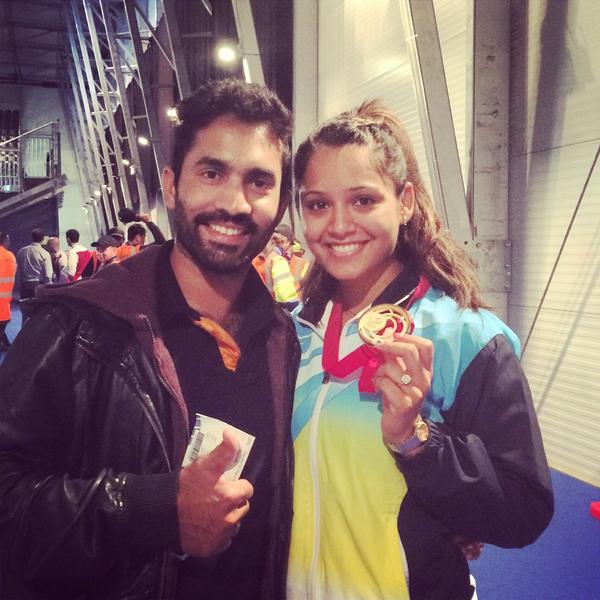 5. She achieved the best performance for any Indian Squash player when she reached the semifinals of the Australian open in 2012.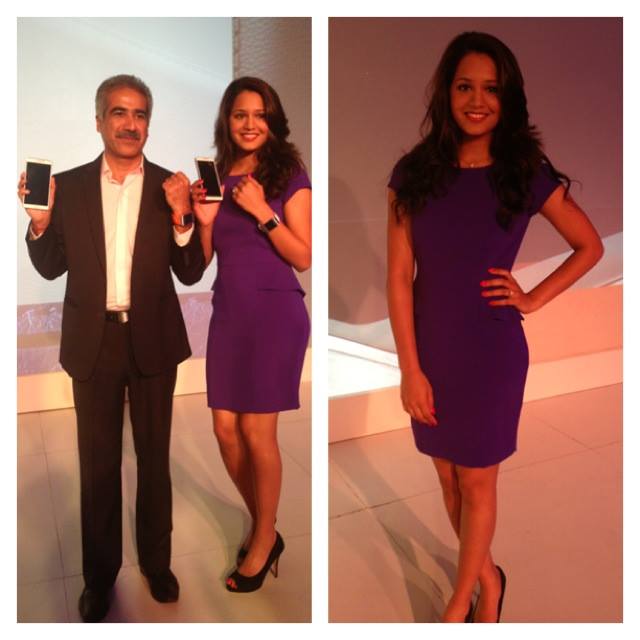 6. Dipika has won the German Open, Dutch Open, French Open, Australian Open, Scottish Open on the European Junior Squash Circuit.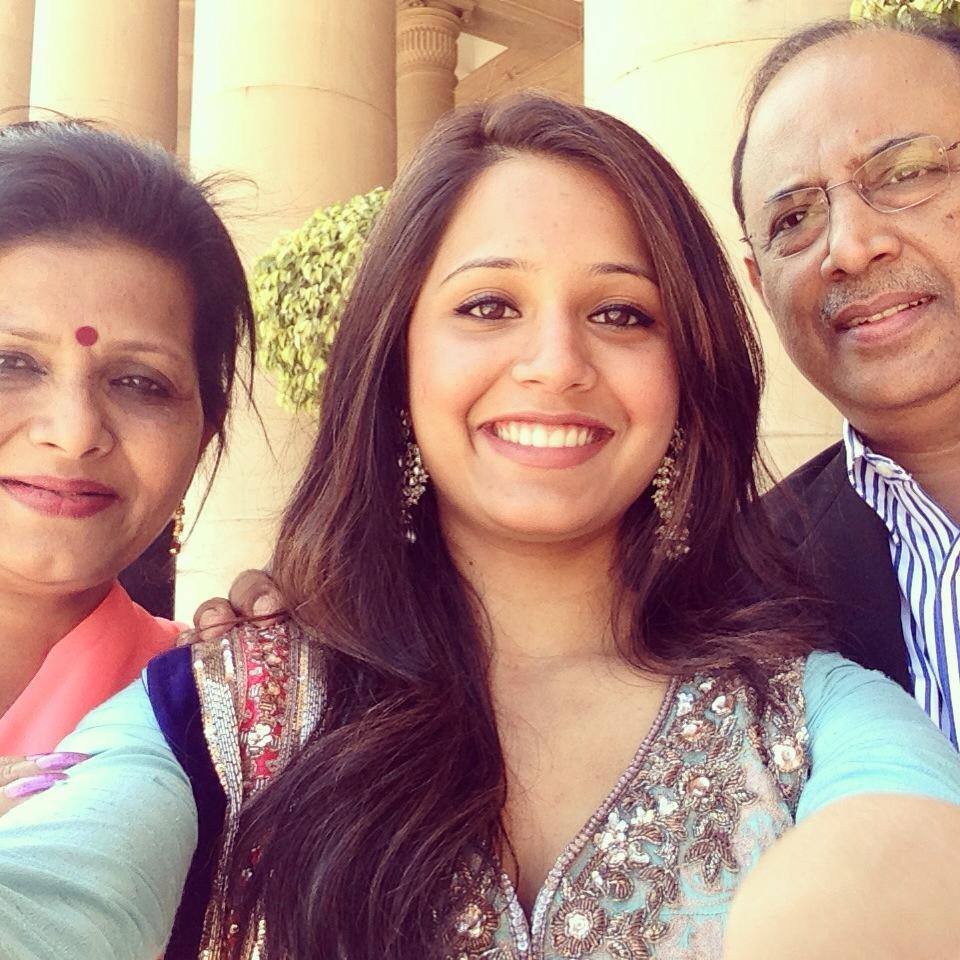 7. Dipika Pallikal and Joshana Chinappa won first gold of squash in COMMONWEALTH GAMES 2014.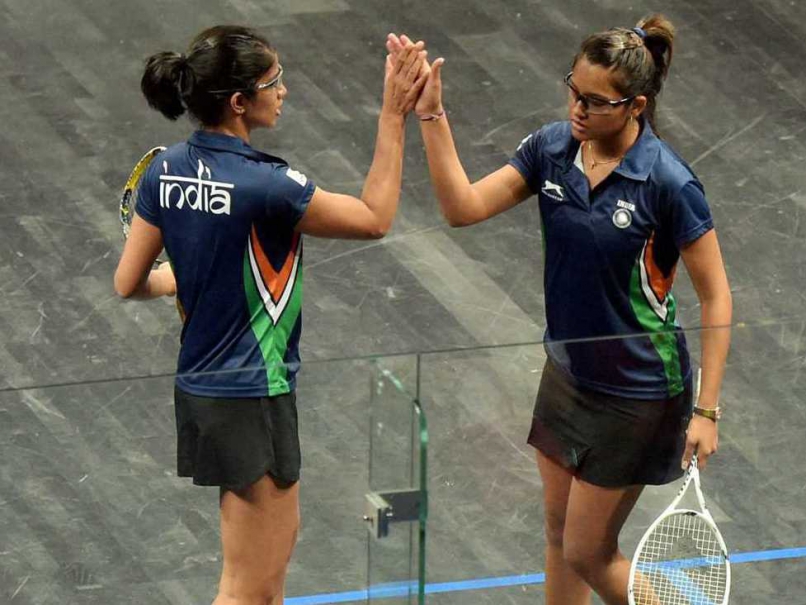 Other Image Source: FaceBook & Twitter Page of Deepika Pallikal
[divider scroll_text="Back To Top"]