They have got looks, they are loaded with talent, they have an uncanny attitude and they are undoubtedly the only reason why Indian men have switched to some other sports leaving behind their love for Cricket. Yes, you guessed it correct. We are totally talking about the Indian female athletes who have been raising the glamour quotient of sports since ages.
Presenting a list of sportswomen whose performance has given a new lease of life to games in India. The are plenty of women who not only do really well in their respective sports, but also score very highly on the glamour quotient. Combining aggressive performances with beauty, these girls are determined to prove that talent and looks are a killer combo.
Here is a list of 16 hottest Indian female stars who not only do really well in their respective sports, but also score very highly on the glamour quotient. These glamorous sports women from India are not just exceptional athletes who are capable of competing with the world's best, but are sensational hot whom we might easily confuse to be super models.
Enjoy!!
1. Akanksha Singh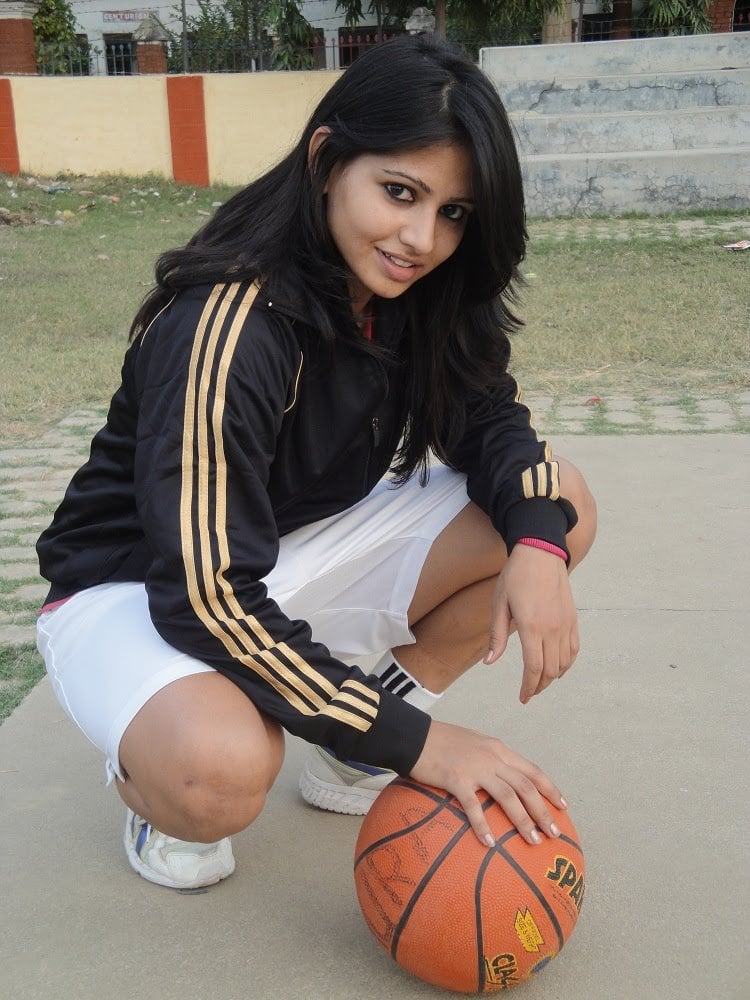 Akanksha singh is current captain of Women's National Basketball Team & was awarded as the Most Valuable Player in India's first Professional Basketball league in 2010. She was born on 7th September 1989 in Varanasi in Uttar Pradesh as one among the five sisters. She belongs to the family of basketball. They are called Singh Sisters and three of them have played for the Indian national team. Her sisters Divya, Prashanti, and Pratima, have represented Indian National Women's Basketball Team. She has been given the Best Player award in many national and state championships.
2. Tania Sachdev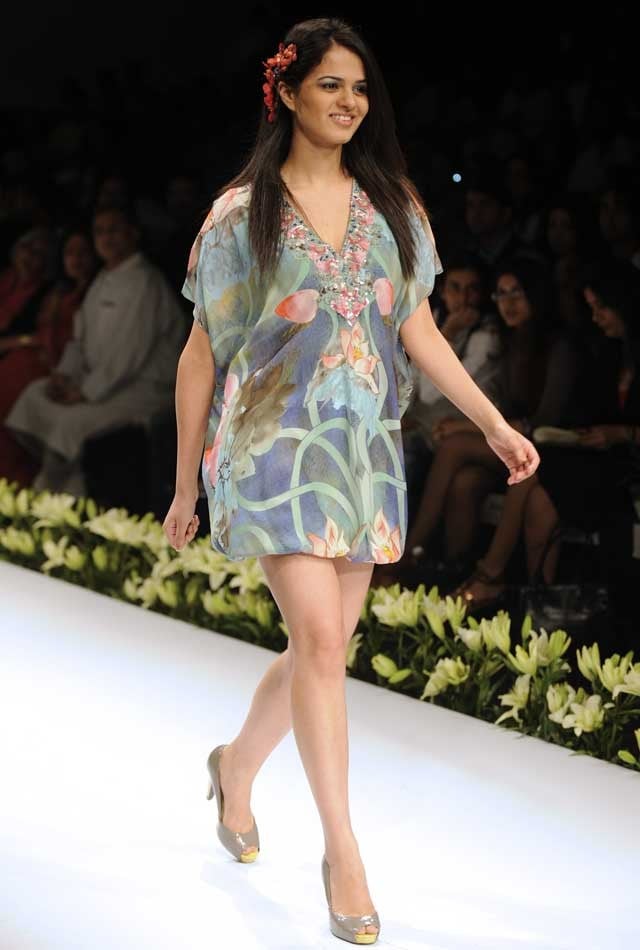 Tania Sachdev is an Indian chess player. She holds the titles of International Master and Woman Grandmaster. She deals with knights and pawns and does so stunningly well. A recipient of Arjuna Award in 2009, this 25-year-old has already won the World and Asian junior titles. In 2008, she topped the Asian Chess Championship with 6½ points out of nine rounds. Of course, the world of glamour then, cannot be too far behind although that's just our prediction.
3. Sonika Kaliraman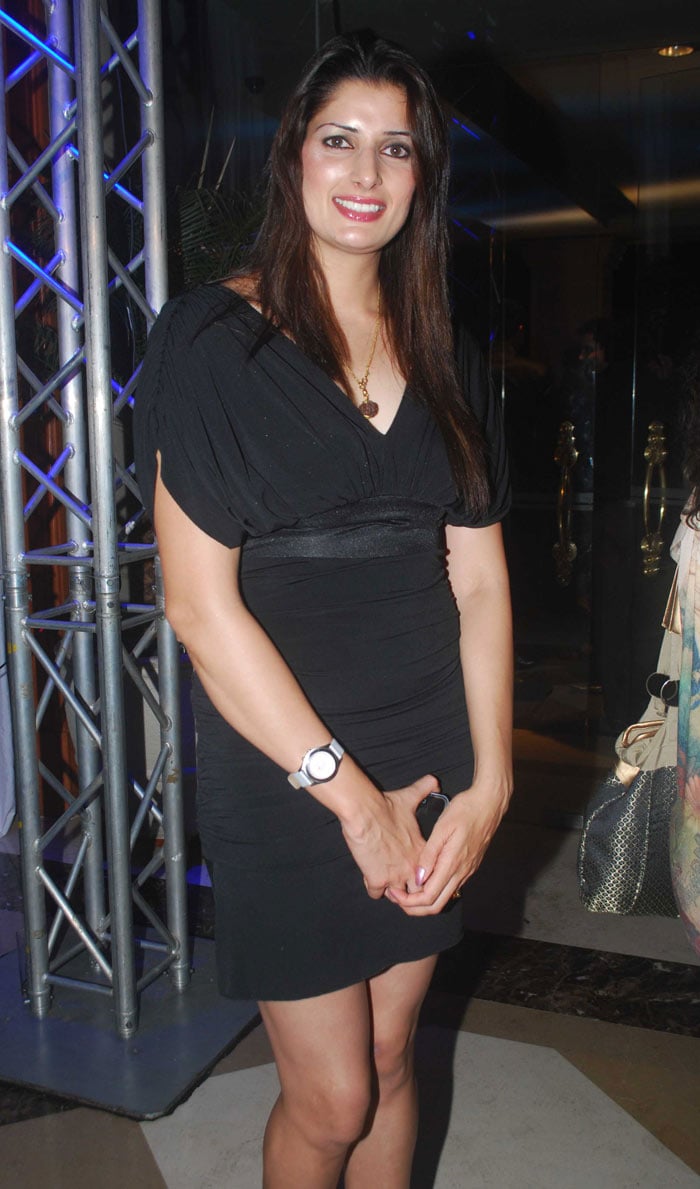 Sonika Kaliraman is an Indian wrestler. Daughter of former wrestler Late Master Chandgi Ram, Sonika was the member of Doha Asian Game's Indian squad. At 6 feet tall, she is a deadly prospect for opponents but is known to have a rather soft- nature when not wrestling.
4. Shikha Uberoi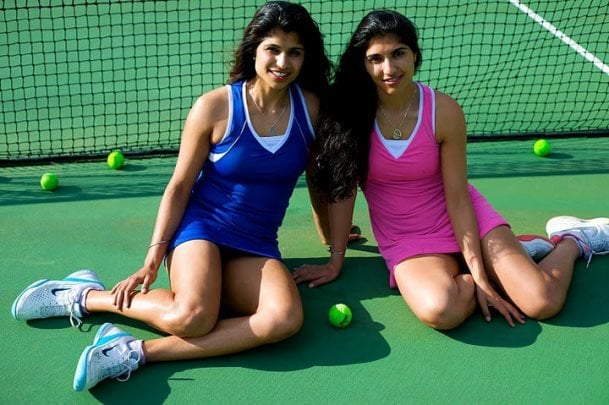 Shikha Devi Uberoi is an Indian-American professional tennis player and a former Indian No. 1. Her highest ranking is 122nd in the world in singles, which she achieved on 29 August 2005. Shikha Uberoi is a former top 100 WTA Tour tennis player, Asian Games Silver Medallist (Doha '06), India number 1, Fed Cup India leader (#1 and 2 in India), Zee Astitva Athlete of the Year 2007, and one half of the dynamic Uberoi Sisters. Today, she is a social entrepreneur using the mediums of sport/fitness and TV to incite change.
5. Neha Uberoi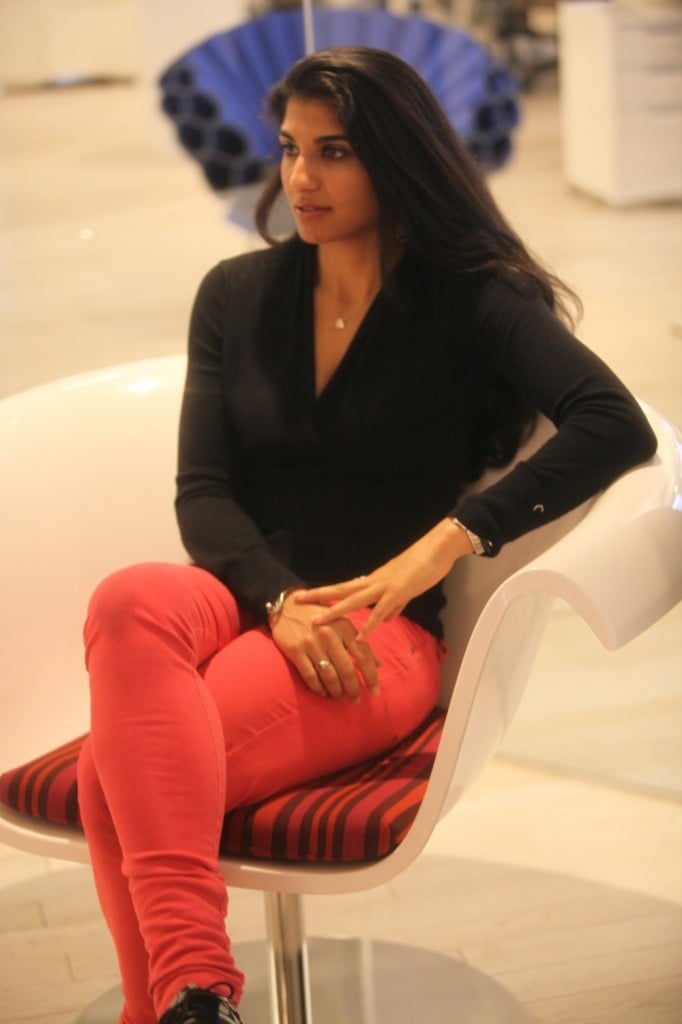 Neha Uberoi is the younger sister of Shikha Uberoi who won silver for India partnering Sania Mirza at the 2006 Doha Asian Games. She is related to the Bollywood Oberois, niece of thespian Suresh Oberoi and cousin to Bollywood heartthrob, Vivek Oberoi.Her father Mahesh was a decent table-tennis player in his heyday.
6. Jwala Gutta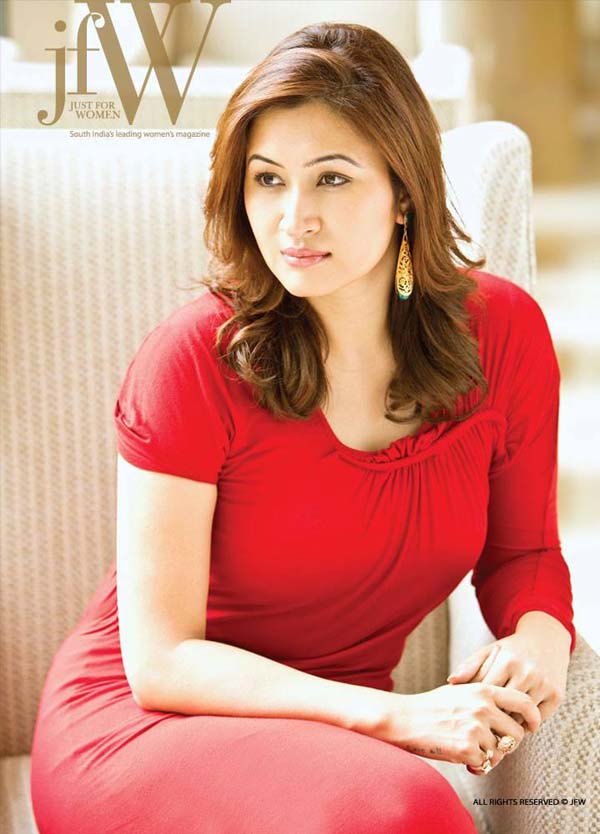 If you know badminton, you know Jwala Gutta. If you don't know about badminton, chances are you would still recognize this player. 2 golds and a silver in the Delhi edition of the Commonwealth Games, she has an unforgiving style of play on the court. She recently won the bronze in the World Championships in London. Rumours of link-ups have surrounded her off the court, but we will choose to not dwell into hearsay.
7. Sharmila Nicollet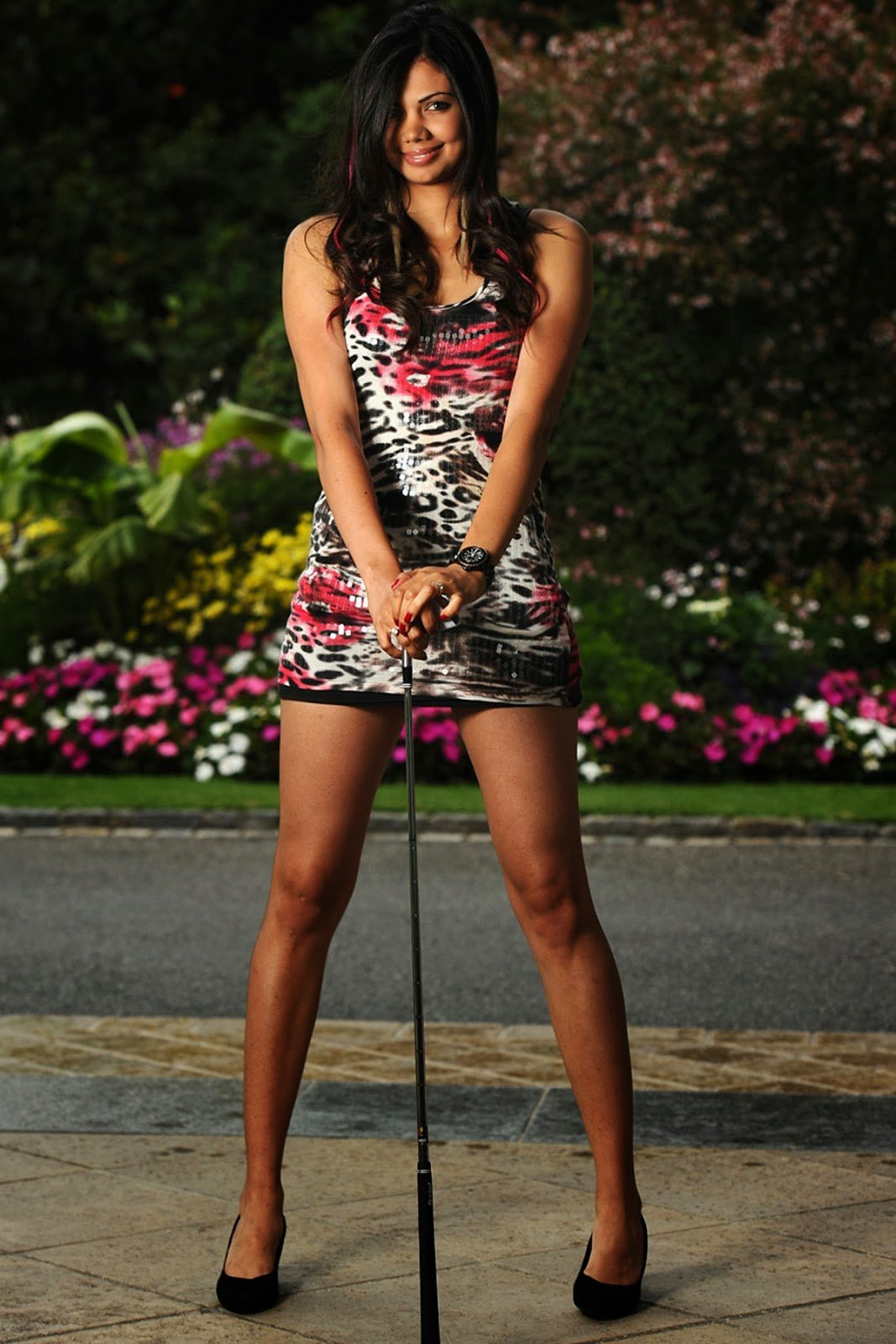 Sharmila Nicollet is an Indo French professional golfer. She may well be mistaken for a super-model but Sharmila prefers to be known as a talented female golfer. She of course, has the laurels to back her claim. Winner of India's Hero Women's Professional Tour, fellow players surely turn green when she takes to the course.
8. Shikha Tandon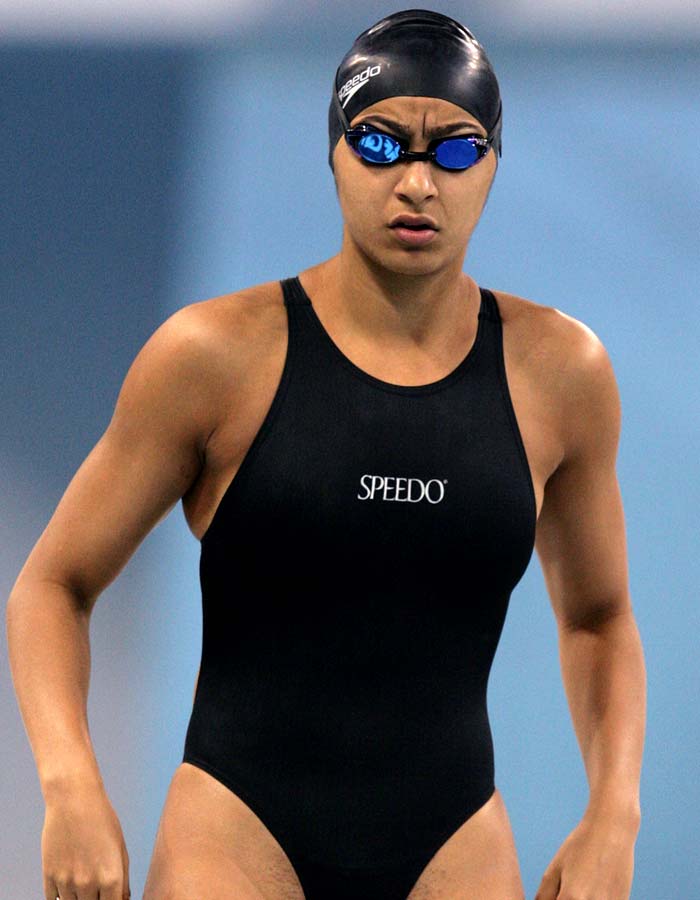 Shikha Tandon Indian Champion Swimmer, 146 national and 36 international medals make this swimmer a terrific combination of looks and aggressive sporting intent in the pool. In 2002, Tandon finished 8th in the 100 m freestyle event at the 100m freestyle at the Asian Games in Busan. Studying bio-technology makes Shikha's academic prowess may well be as good as her swimming abilities.
9. Prachi Tehlan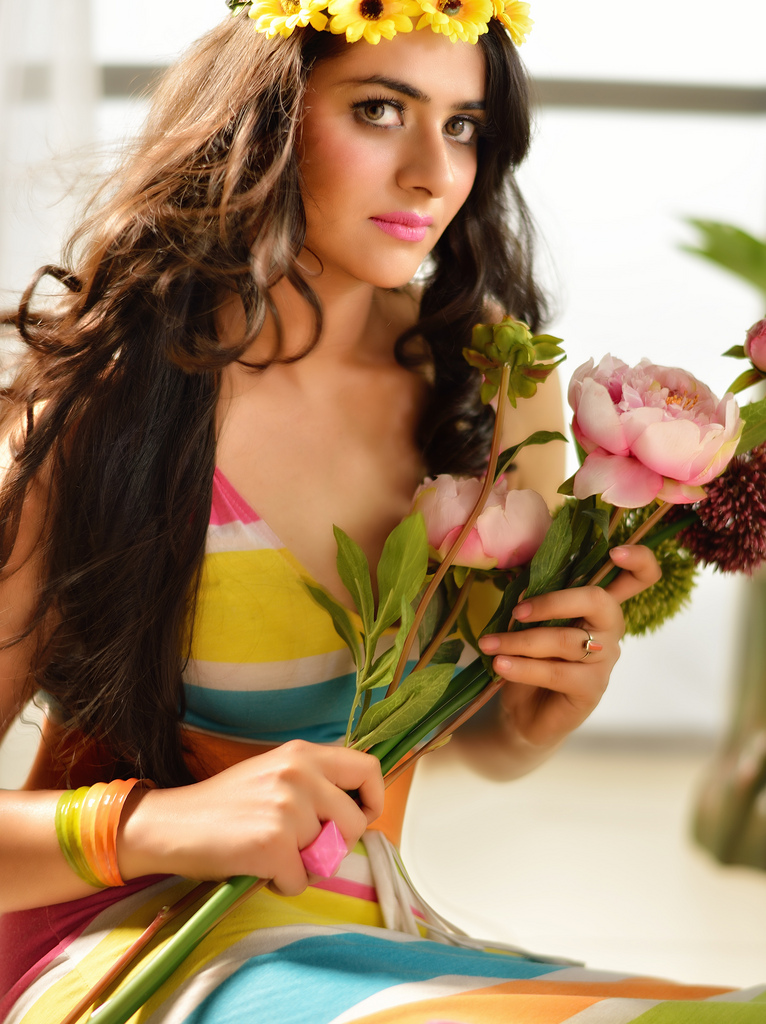 Prachi Tehlan was Captain of the Indian Netball Team in Commonwealth Games 2010 held in Delhi. Captain of India's national netball team during the 2010 Commonwealth Games, Prachi has her own style and sensibility – on and off the court. The sheer number of awards won in a sport still trying to get recognition in the country, she forms a vital part of the plan to help Indian netball achieve glory. She has been titled as "Queen of Court" by The Times of India & "Lass of The Rings" by The Indian Express.
10. Pratima Singh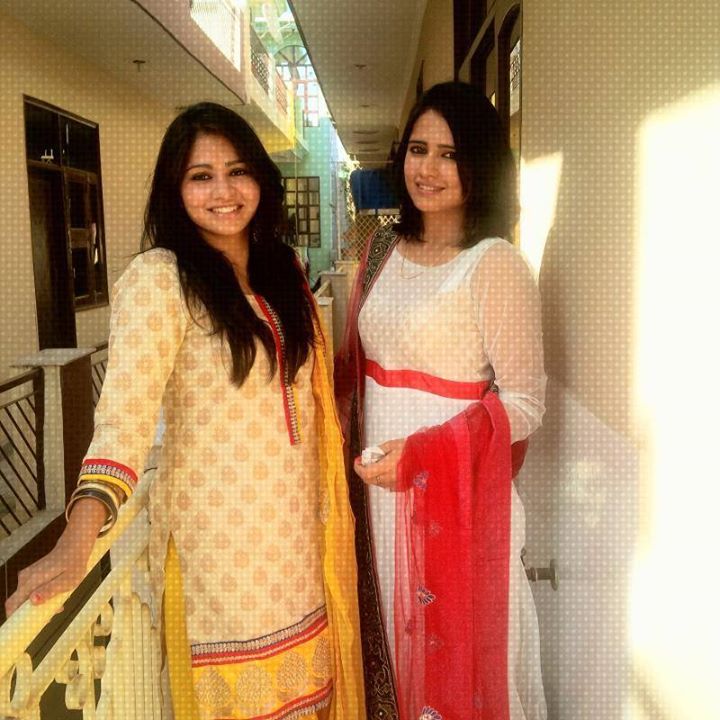 Pratima Singh is a member of women's national basketball team. This lesser known, 25 year old basketball player is one of the most glamourous women in Indian sports right now. Belonging to a family of basketball players, she is one of four sisters all leading as captains of state and national level basketball teams. Though all the sisters are blessed with good genes, it's Pratima right now who's making the cut with sportsfans. A product of Jesus and Mary college (2008-09), she won many 'Best player' titles at the University level. She is also pretty open about her interest in fashion and modelling. Hailing from a typical Indian family in Varanasi.
11. Saina Nehwal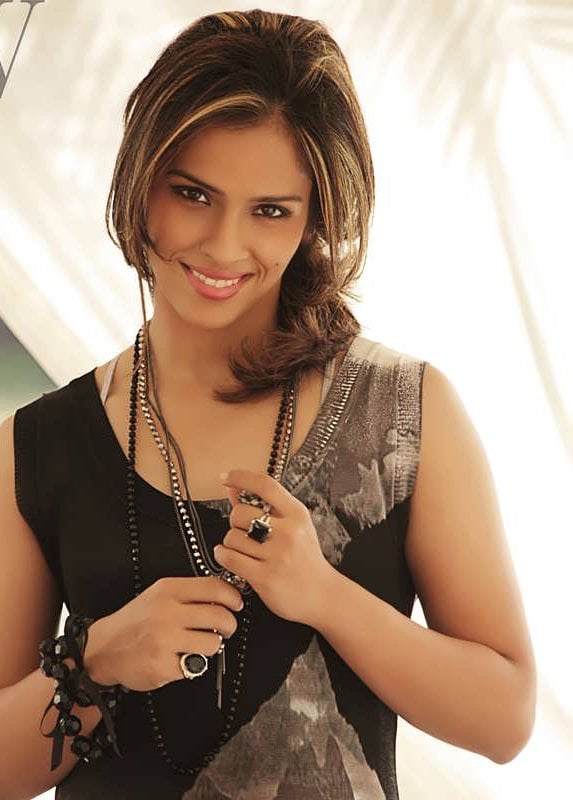 Saina Nehwal is an Indian badminton player who is currently ranked No. 1 in the world by Badminton World Federation. She is the first Indian to win a Bronze medal in Badminton at the London Olympics 2012. She is also the first Indian woman to become world number 1, and to win the World Junior Badminton Championships. She was also the first Indian to win a Super Series tournament, by clinching the Indonesia Open 2009.
12. Dipika Pallikal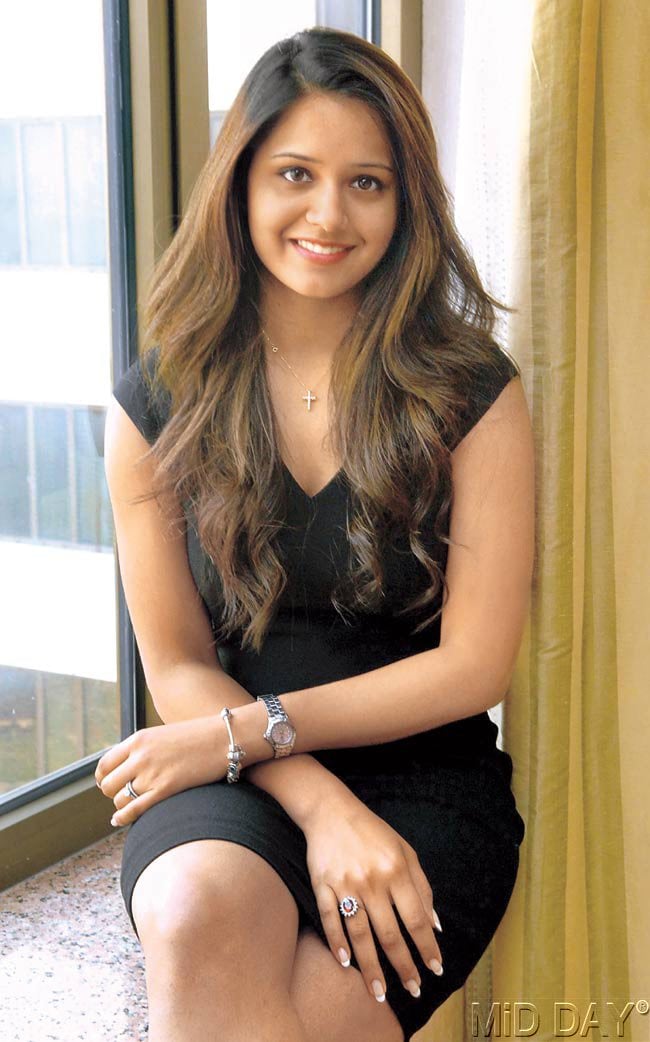 Dipika Pallikal is an Indian squash player. Squash perhaps, never looked as good in India as it began appearing once Dipika came to the fore. At 20, she has become a prominent face of Indian squash and recently became the first Indian to make to the last eight of the World Open Squash. She is fabulous squash player from Chennai. Dipika Pallikal is the first Indian woman to break into the top 10 in the WSA rankings. She won 3 WISPA tour titles in 2011, She was runner up in the Tournament of Champions 2012 and reached the semifinals of Australian Open 2012. She won her sixth WSA title by winning the Meadowood Pharmacy Open on February 2013. In the 20th Commonwealth Games held in 2014, Dipika Pallikal has won gold in the squash women's doubles event. Her glamorous looks have led to her signing a modeling contract with Globus Ltd.
13. Sunitha Rao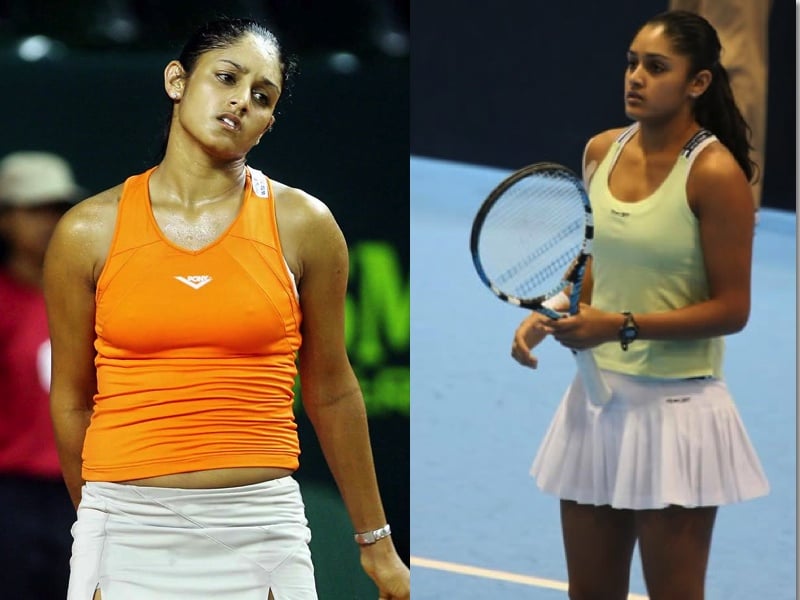 Sunitha Rao a 5'7 Indian player has scored many an aces for her beauty and the tennis that she has played so far. Born in Jersey City, Rao has 8 career titles on the ITF Women's Circuit. Sunita Rao is a former American tennis player of Indian origin. She has 8 career titles on the ITF Women's Circuit and has reached 7 finals in singles. She has played on many WTA Tour events. She has played for India on the Fed Cup and 2008 Summer Olympics, and played for United States on all other occasions.
14. Ashwini ponnappa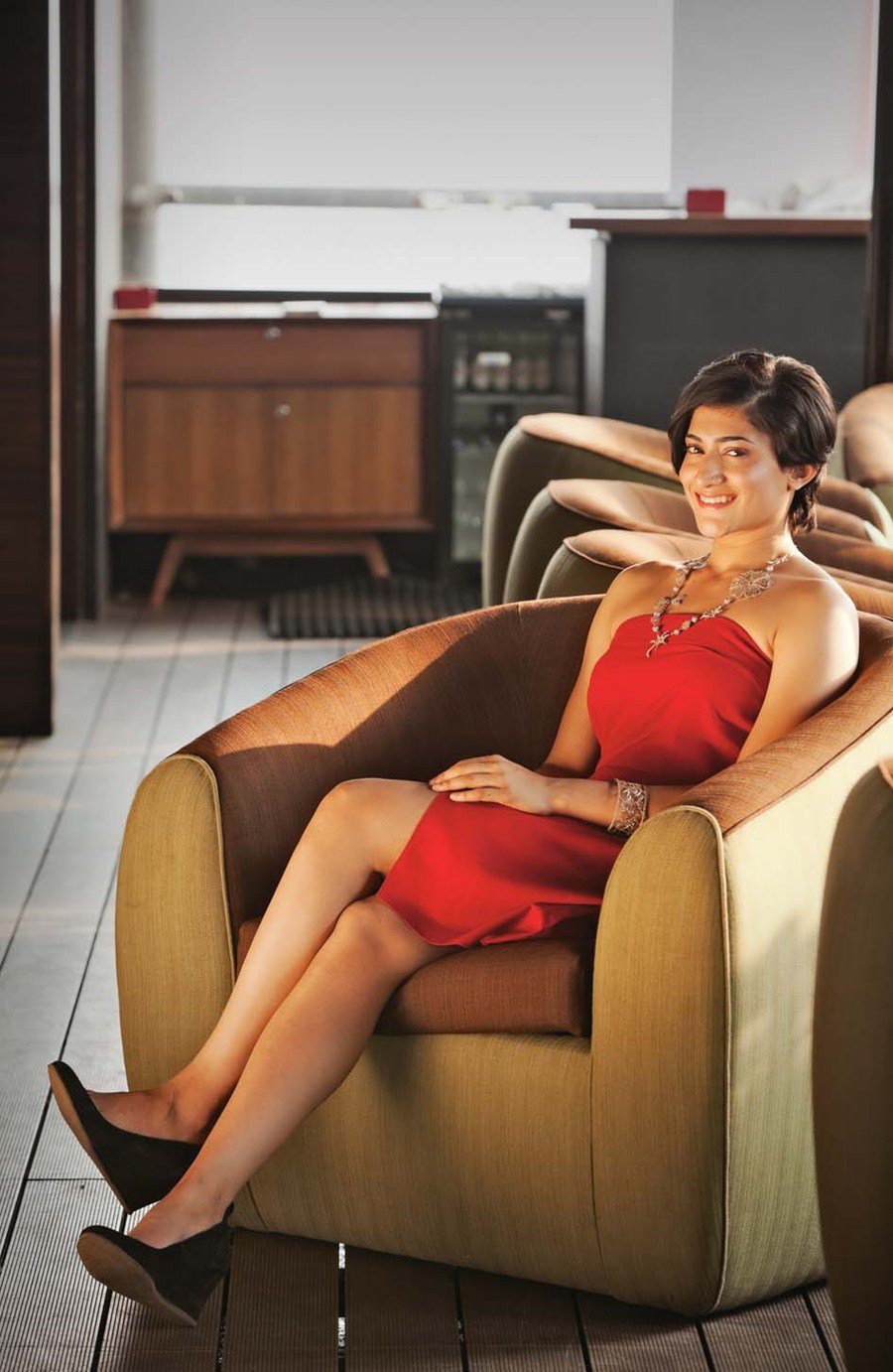 Ashwini Ponnappa is an Indian badminton player, representing India in the London Olympics 2012. Ashwini Ponnappa is originally from Bangalore (presently Bengaluru) of the Indian state of Karnataka, but presently she resides in Hyderabad of Andhra Pradesh. Hyderabad is known as one of the badminton hubs of India, offering good turfs and other conveniences for practice in the Pullella Gopichand Badminton Academy. That is why a number of Indian badminton players, including Jwala Gutta and Chetan Anand, reside in Hyderabad. Anyway, let us try to know more about the life of Ashwini Ponnappa from this wiki biography, and discover more about the Ashwini Ponappa's badminton career, achievements and awards.
15. Sania Mirza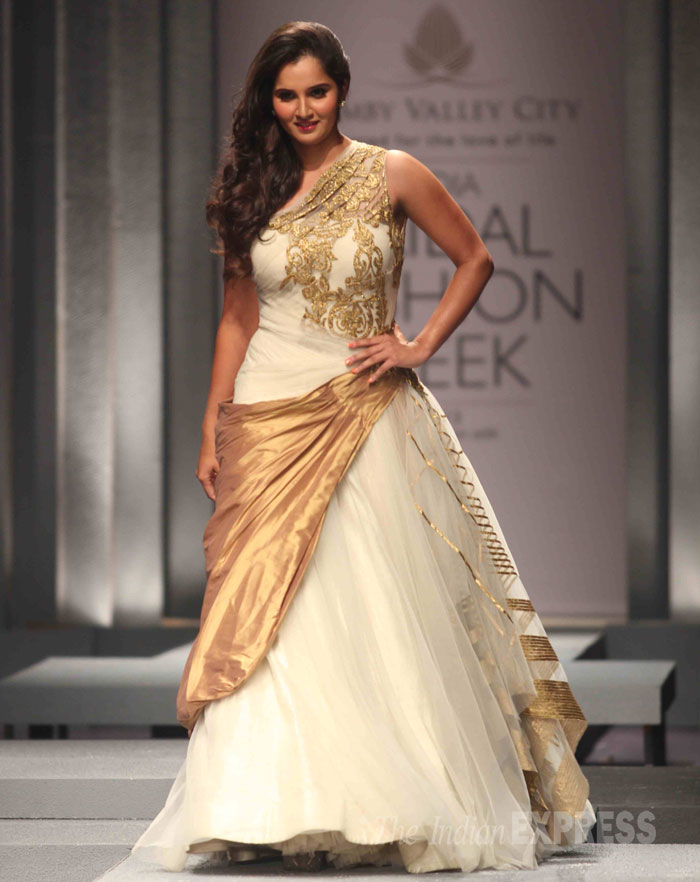 Sania Mirza is an Indian tennis player. She was ranked by the Women's Tennis Association as India's No.1 player. Sania Mirza is a professional Indian tennis star. She ranked No. 5 amongst female tennis players with sexiest body. From 2003 until her retirement from singles in 2013, she was ranked by the Women's Tennis Association as India's No.1 player, both in singles and doubles. At US open, she was the first Indian woman to reach the fourth round of a Grand Slam tournament. Mirza with Mahesh Bhupati had won the mixed doubles event at 2009 Australian Open, and became the first Indian woman to get a Grand Slam title. She was awarded with the prestigious Padma Shri award in the year 2006.
16. Alisha abdullah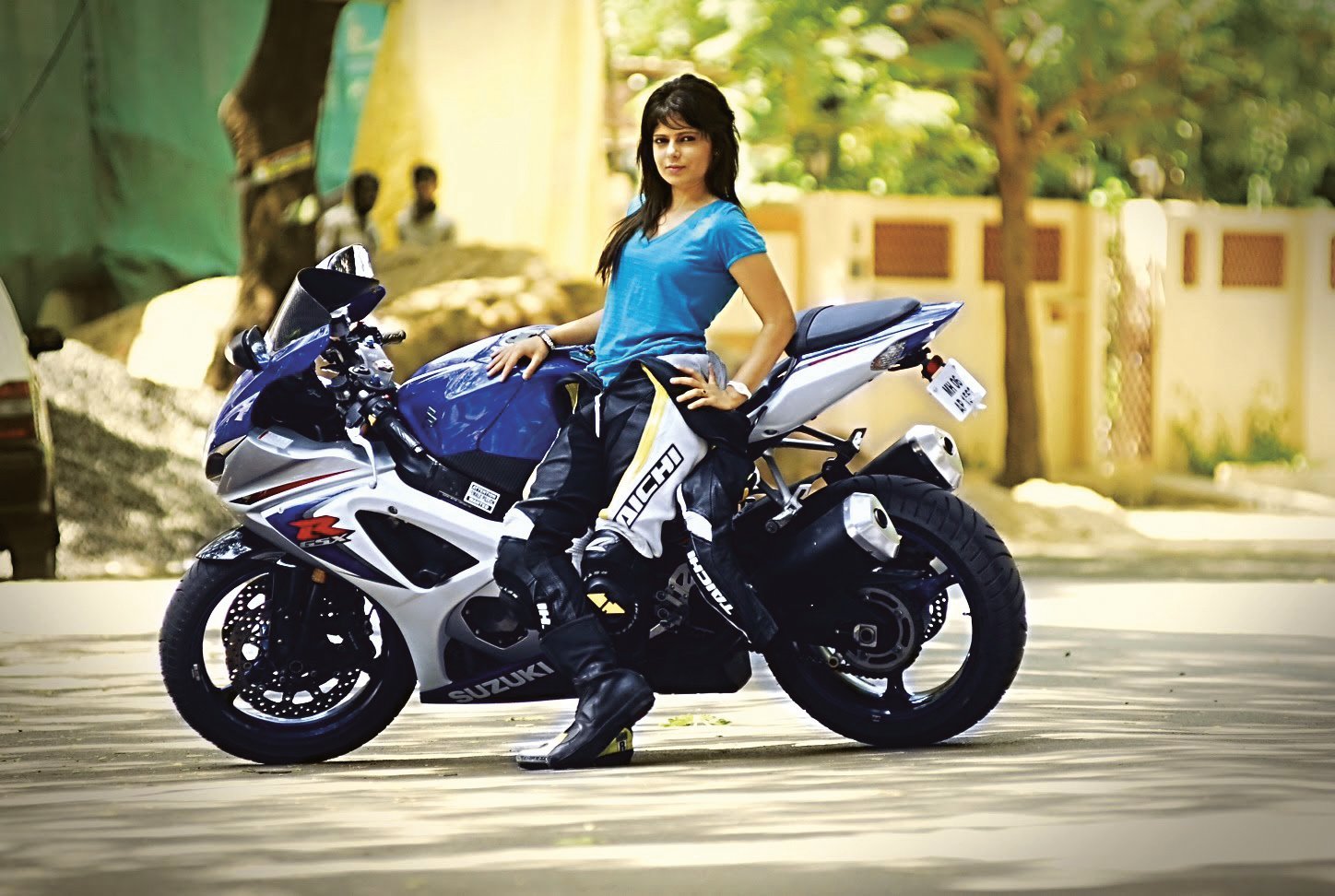 Indian motorsports poster girl Alisha Abdullah sexiest bike rider in india. Alisha Abdullah is India's only woman super bike racer and the fastest Indian car racer. With racing in her genes (her father RA Abdullah was a famous bike racer and seven-time national champion), Alisha is someone who gives the guys a run for their money. Like any other eight-year-old girl would do, Alisha Abdullah would cling to her father wherever he went; she was greatly inspired by him. But unlike most other Indian girls, she knew she would become a national motorbike racing champion right back then.
Like & Share with your friends!!!
What do you think About This List ? Share your comments below.
Click Here For Saina Nehwal Photos, Life, Biography & Family | Cutest Badminton Player
Click Here for 30 Hottest Photos Of Indian Badminton Player "Jwala Gutta"
Click Here For 16 Hottest Indian Sports Women | Glamorous & Sexy Female Athletes
Click Here To Ashwini Ponnappa Hot & Cute Photos | 20 Pics From Instagram, Twitter, Facebook