The stunning sporty couple Dinesh Karthik and (now his wife) Dipika Pallikal. The couple, who kept their courtship a low-profile, decided to have a larger than life wedding celebration. And, what an celebration it was with a super-studded bachelor party, a colourful mehendi and sangeet ceremony, two cultural weddings followed by a lavish wedding reception.
1. She hated him only to fall in love with him!
India's squash queen Dipika Pallikal, hated cricketers as she believed that the kind of hype and fame that they get dwarfs other sportspersons. Both Dipika and Dinesh were taking fitness sessions under the same coach, Basu, and it was there when she formally met the Indian wicket-keeper and batsman, Dinesh Karthik.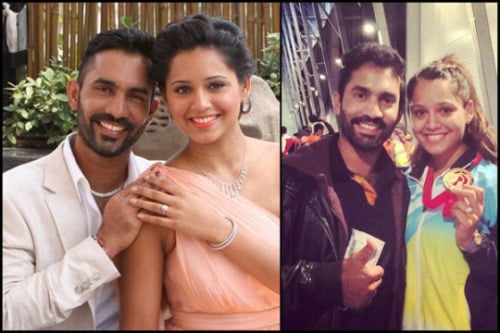 2. After a few meetings her misconceptions were proved wrong, soon the duo developed a healthy friendship. Dipika found Dinesh to be a humble gentleman and a family guy.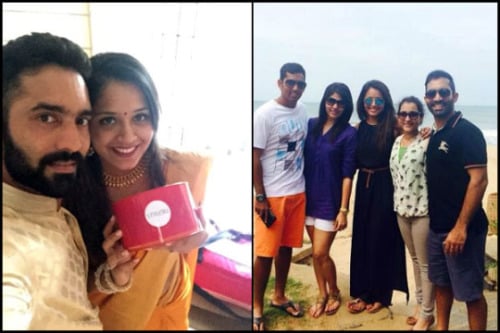 3. Public appearances
Dipika was often spotted attending IPL matches in which Dinesh Karthik was playing. Though the couple never publicly admitted their relationship, but there appearances together said a different tale.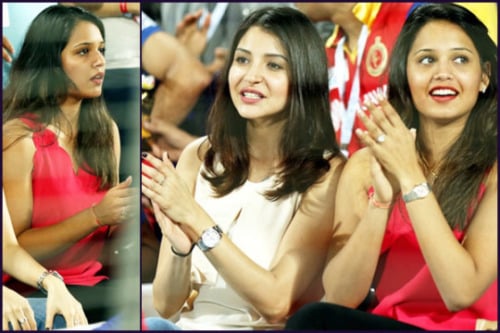 4. Courtship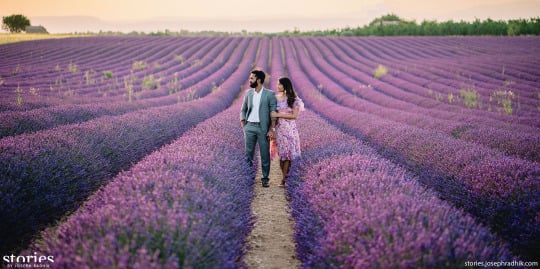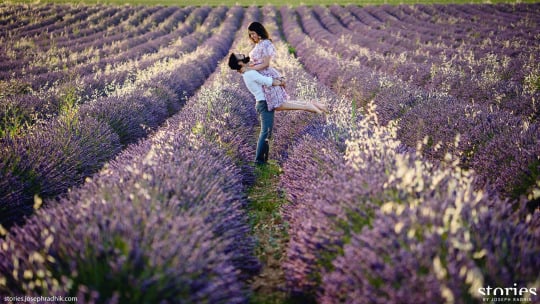 5. Engagement
Dinesh proposed Dipika in London, soon after the Indian team won the champions trophy.
"I agree things have moved really fast, but it has happened for our good. Both of us have busy careers ahead and we wanted to formalise our relationship with the engagement." It was on November 15, 2013, Dinesh and Dipika made their relationship official with an engagement ceremony in Chennai, amid close family members and friends. After this, both Dipika and Dinesh gave out numerous interviews confirming their relationship.

6. Pre-wedding functions
Dipika and her bridesmaids were all too excited for the pre-wedding functions including mehendi and sangeet, which could be quite visible through these photos.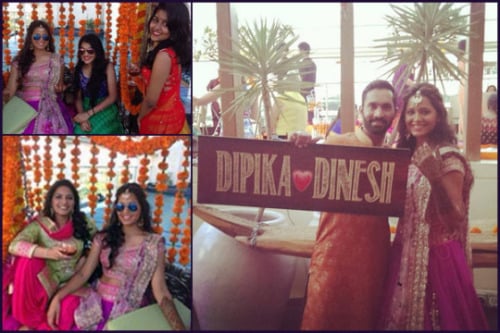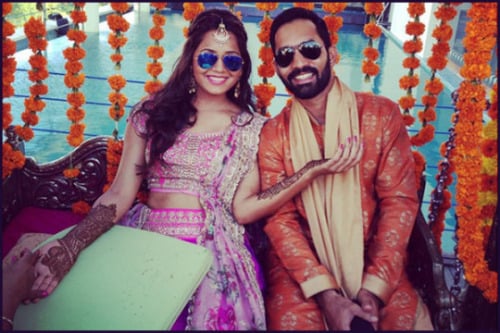 7. And Finally The Lavish Christian Wedding
After a long wait for almost two years, the couple took wedding vows in Chennai on August 18, 2015, in a grand Christian wedding.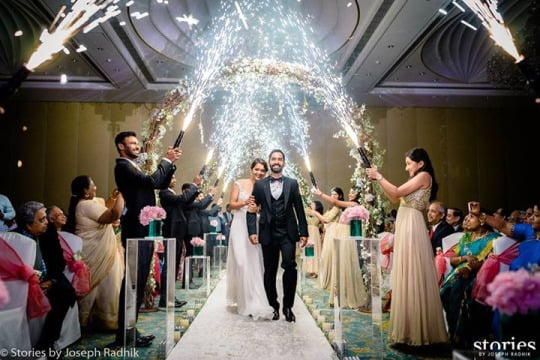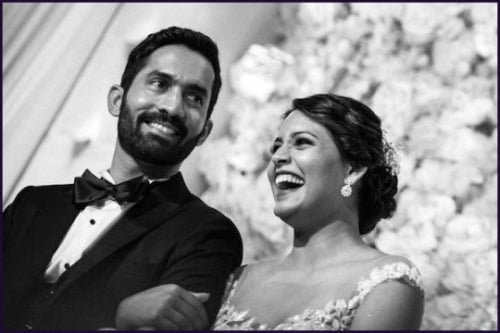 8. Hindu Telugu Wedding
Two days later, on the morning of August 20, 2015, Dinesh and Dipika were joined in holy matrimony as per Hindu Telugu traditions.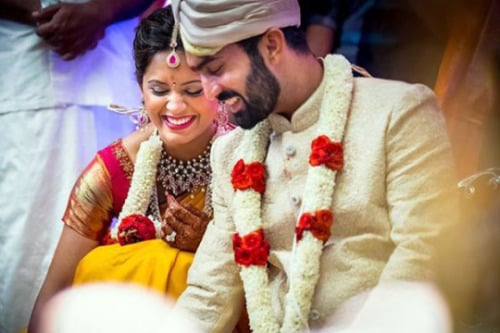 What do you think About this Article?  
We want to hear from you ! Share your comments below.
[divider scroll_text="Back To Top"]