Best Goal keeper (for all soccer fans) !!



Meet The "scorpion kick" expert rene higuita Colombian goalkeeper, famous for his ability to take risks. He astonished the football world with his now-famous 'Scorpion Kick' save in a friendly with England at the old Wembley Stadium. The save has achieved a life all its own, and regularly finds itself placing highly on 'Greatest Sporting Moments' or 'Best Saves' lists.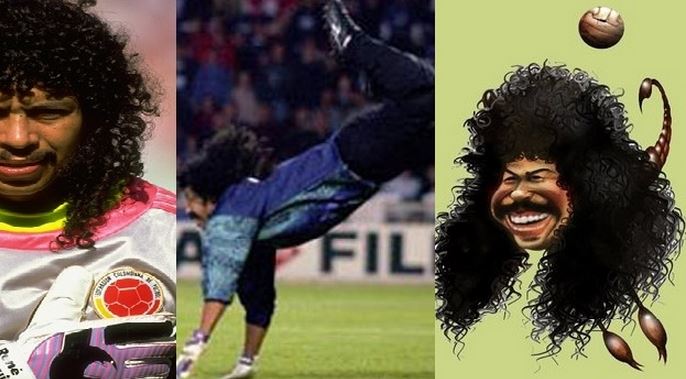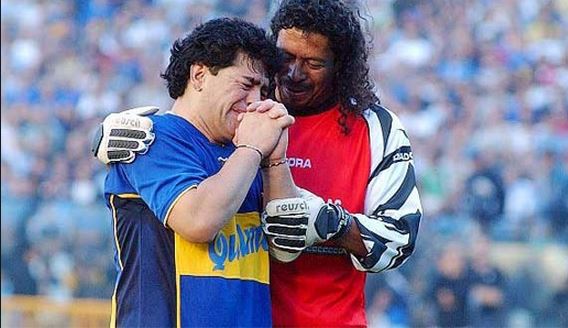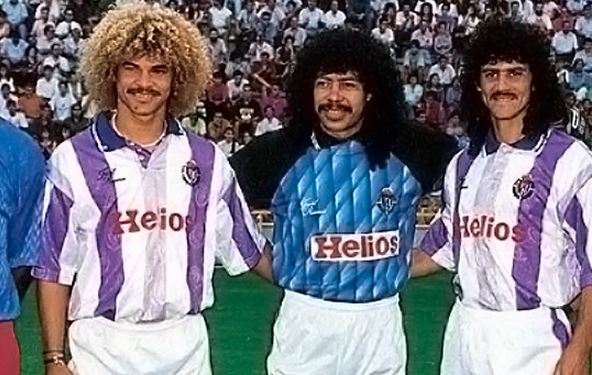 Here are some of the best Movement of Colombian Goalkeeper Rene Higuita

Best One at 3:17
[youtube height="500″ width="800″]https://www.youtube.com/watch?v=LA6oQufLcD8[/youtube]

you're welcome.
Credit: steveaki13
[divider scroll_text="Back To Top"]