Celebrities really are just like us. They brush their teeth; they change their underwear, and they goof off by photobombing their friends—and total strangers. Below are some of are favorite photobombs that only make us love these silly stars that much more.
1. Aaron Paul got costar Bryan Cranston with a black-tie photobomb at The Emmy Awards.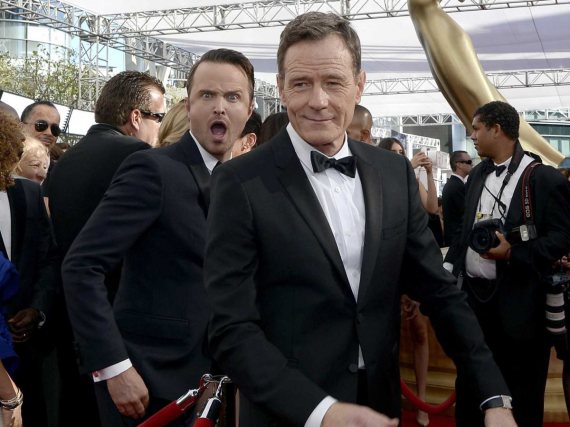 2. Serena Williams crashed a beach wedding, leaving the photobombing up to her leopard-print swimsuit.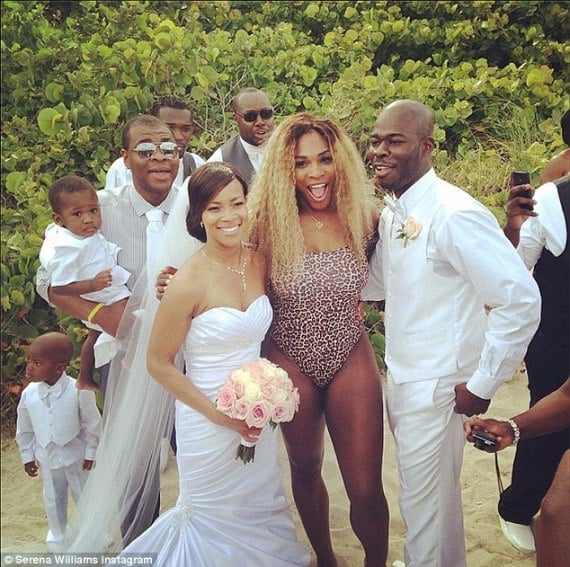 3. Portia de Rossi and wife, Ellen Degeneres, were the victims of a Kelly Clarkson photobomb.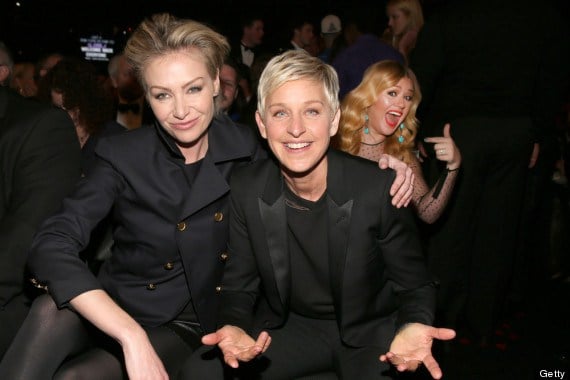 4. While Kelly was photobombed by President Bill Clinton at President Obama's second inauguration.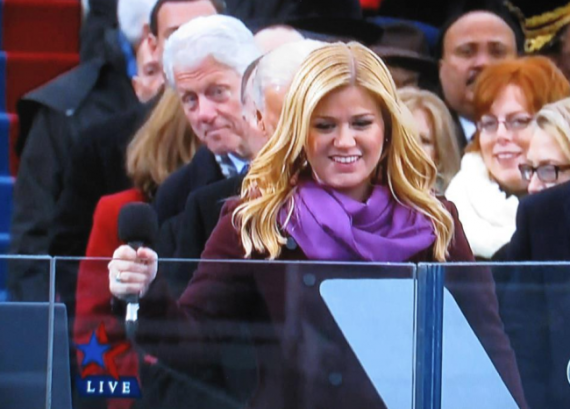 5. John Mayer cheesing in the background of this photograph is a day-maker.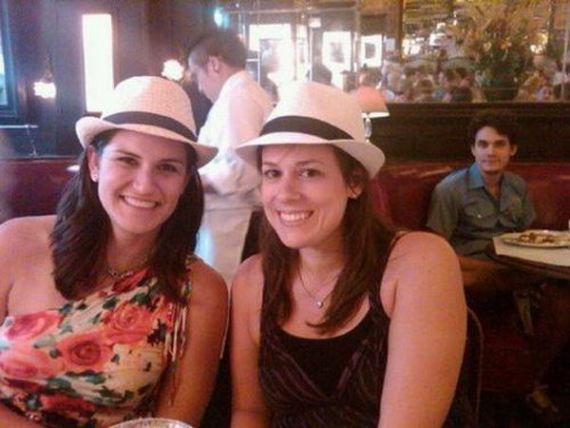 6. Getting photobombed by Kevin Spacey in Boston would be a dream come true.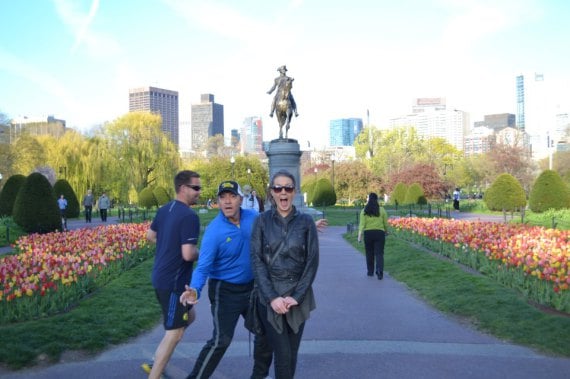 7. Jennifer Lawrence is the undisputed queen of red carpet photobombs.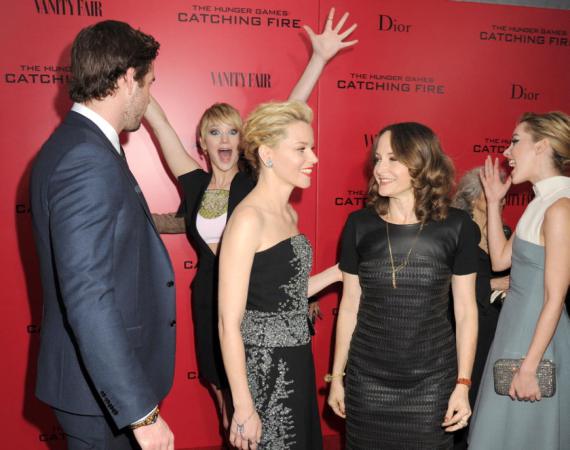 8. Not even Taylor Swift.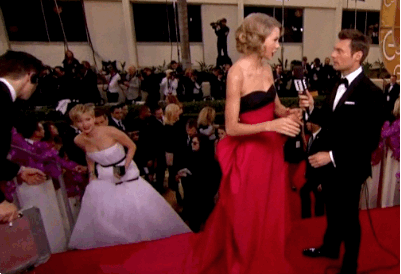 9. Usher leveled the playing field, giving Lawrence a dose of her own medicine.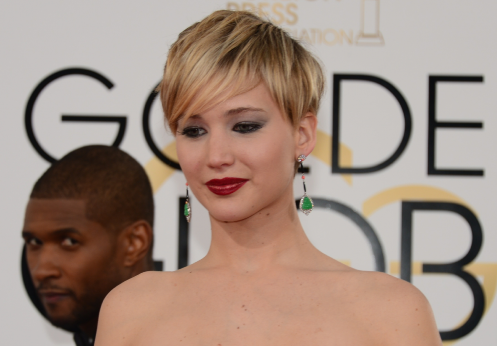 10. The multitalented Lupita Nyong'o displayed impressive photobombing chops behind the scenes at The Oscars.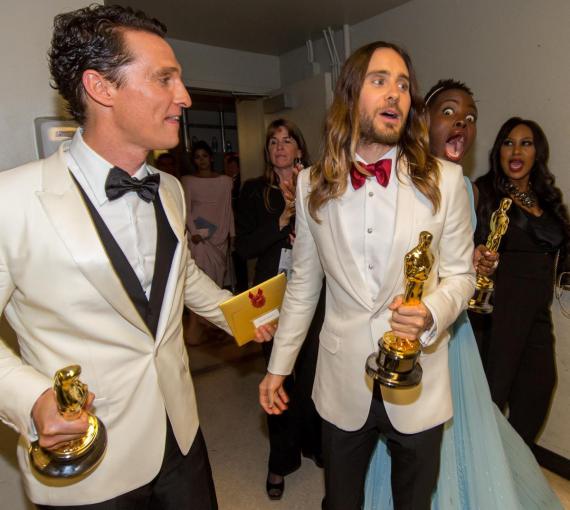 11. This photobomb by a young Michael Cera is pretty brilliant, too.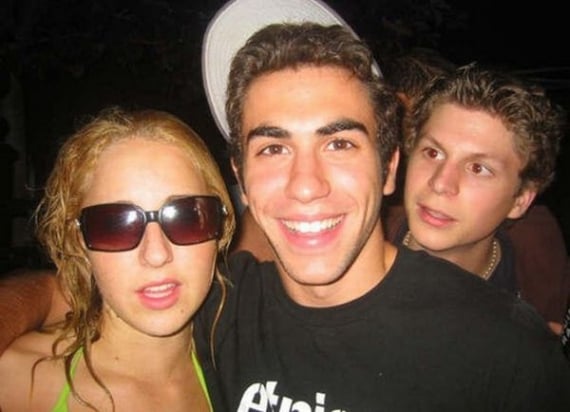 12. Nicole Kidman snuck a one-eyed peek behind Russell Crowe and Meryl Streep.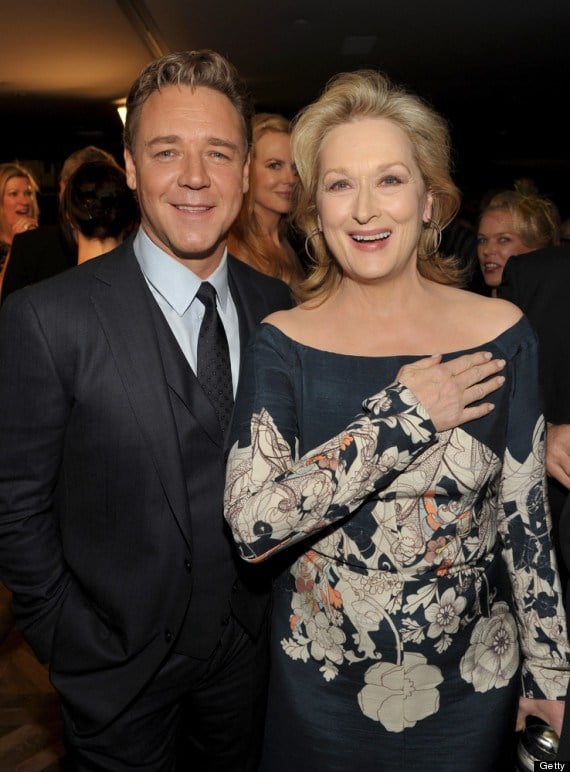 13. Kudos to Verne Troyer, who managed to steal the spotlight from this statuesque blon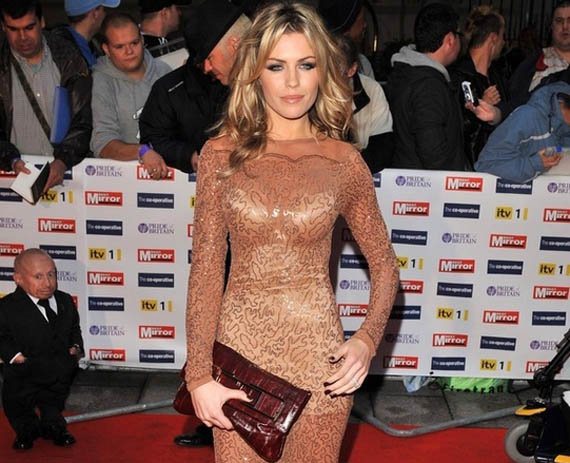 14. Tina Fey steals the spotlight, too—and she knows it.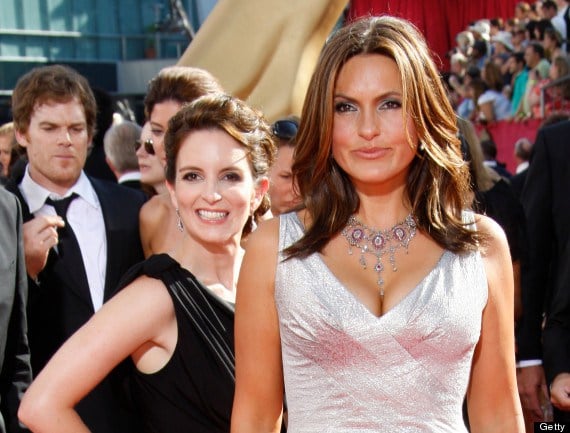 15. Seasoned photobomber Kevin Spacey, up to his old tricks again.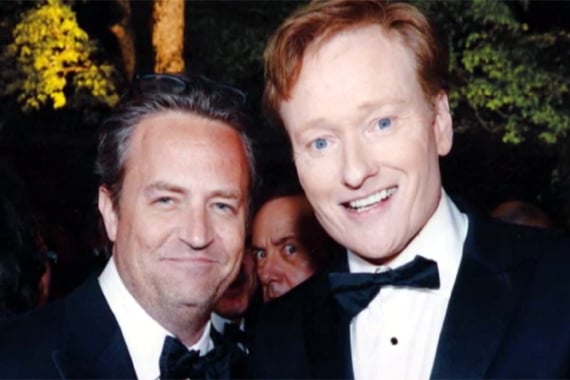 16. Beyoncé famously leaned in with this fan for a quick snap.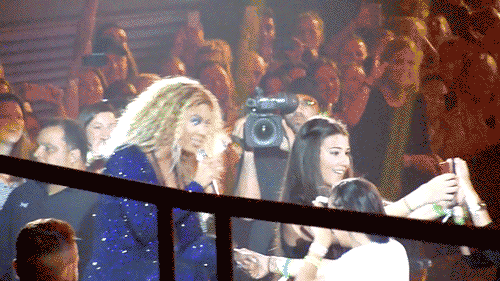 17. The final product is pretty awesome. Probably made the price of those front row tickets worth it.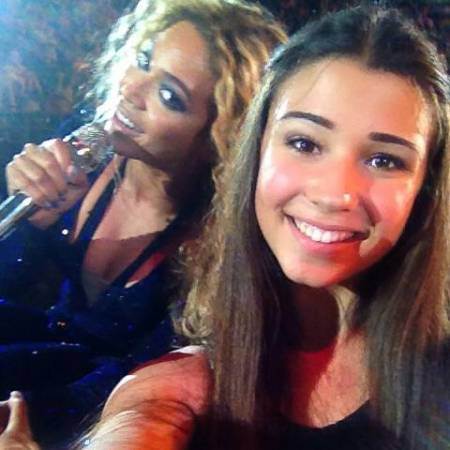 18. Jesse Tyler Ferguson leaps for any and all photobomb opportunities.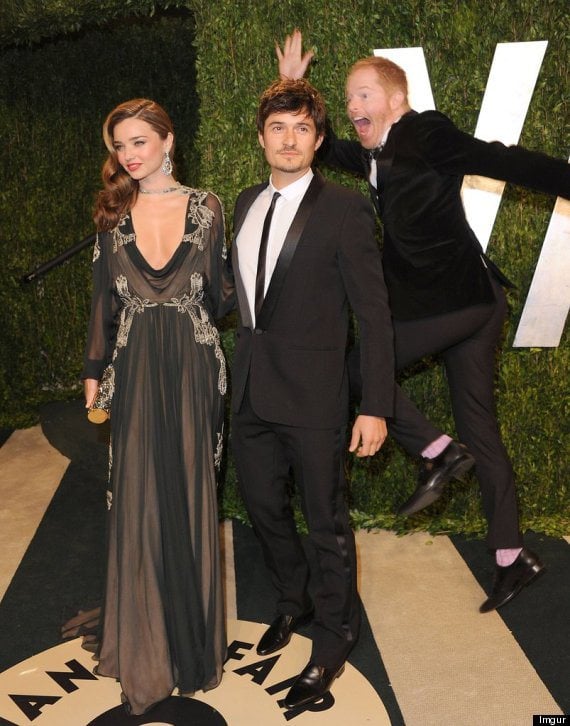 19. Sorry, Sophia Vergara. Ferguson takes the gold.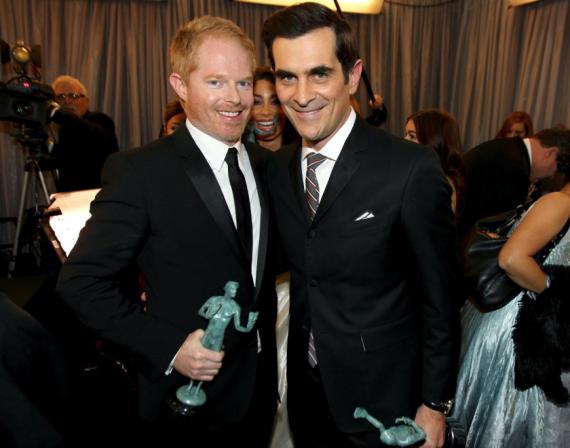 20. A photobomb from the Queen is an unexpected honor.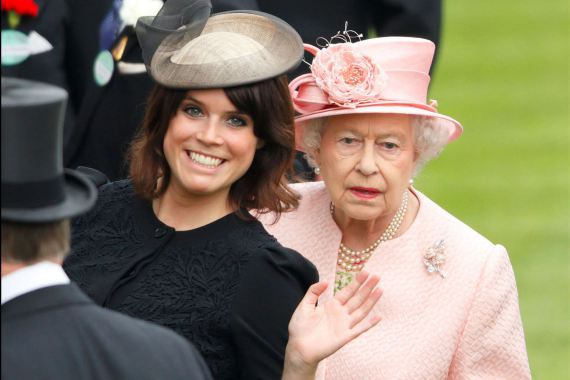 Now Just Do Me A Favour, Share this with your friends:

Credit: Meghan McKeighen
H/T : americanprofile.com
[divider scroll_text="Back To Top"]