This Girl is breaking the internet of cuba & become latest sensation on instagram by putting smoking hot pictures. Now that Cuba's diplomatic relations with the United States have started warming up again after decades in the freezer, the small central american country has a lot of ground to cover.
A start is to have your own celebrities. Her name is Dayami Padron and her compatriots call her the Cuban Kim Kardashian. We can definitely see some resemblance. Let's set our sights on Cuban cutie Dayami Padron and take a look at what makes her an incredibly attractive model. The lovely Dayami Padron has a body that needs to be seen, rocking measurements of 32DD-24-38 and stands at 5'9″, which is tall enough to ensure that people within the vicinity will stop what they're doing to notice her.
If you like this post, don't be selfish, share it with your friends on Facebook or Twitter.
Check out Sexiest Photo Of Dayami Padron !!
1.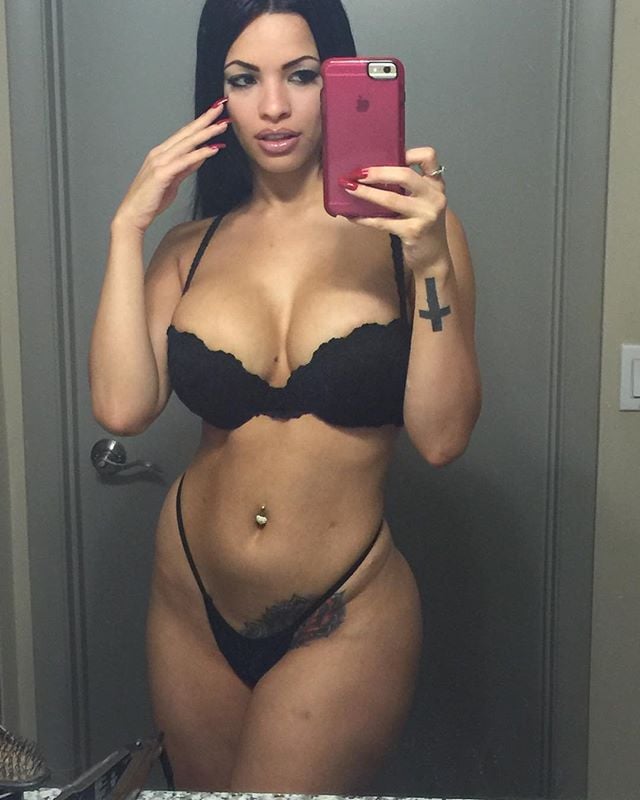 2.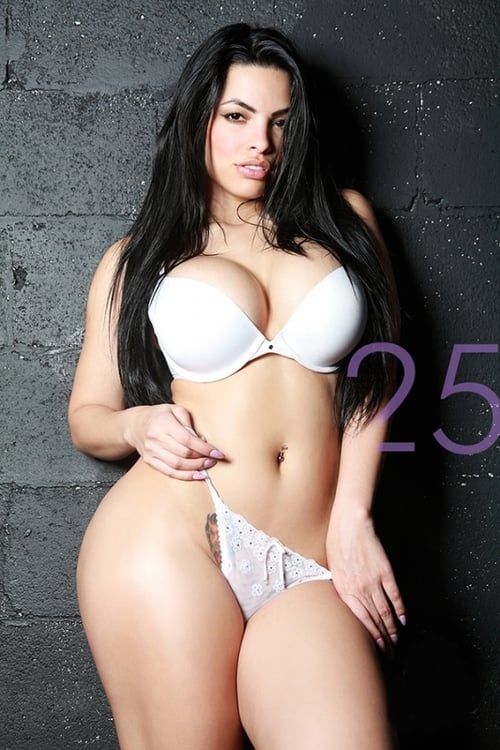 3.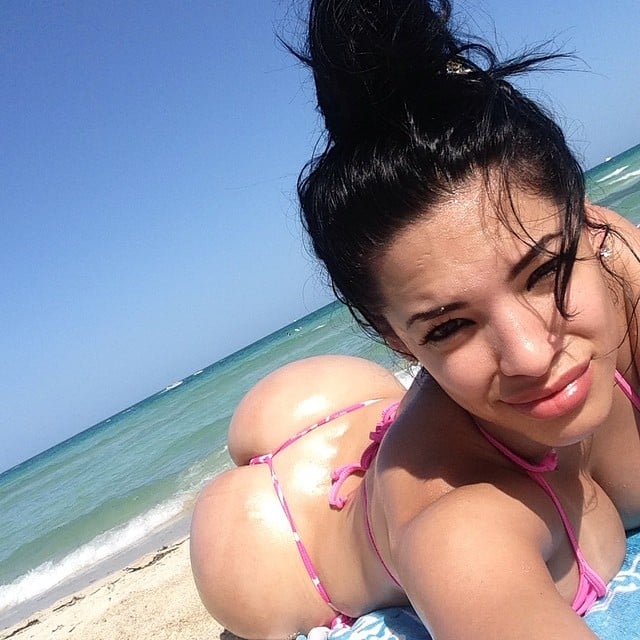 4.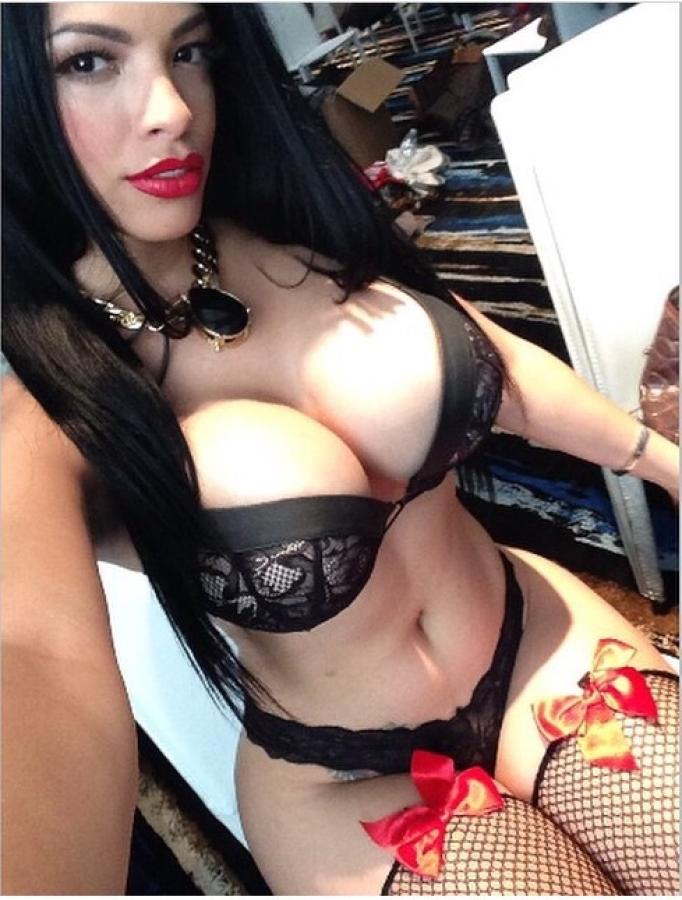 5.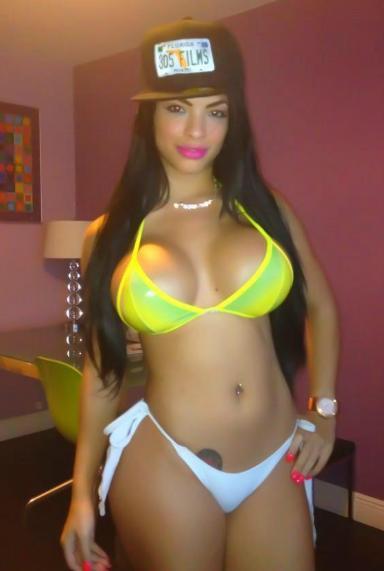 6.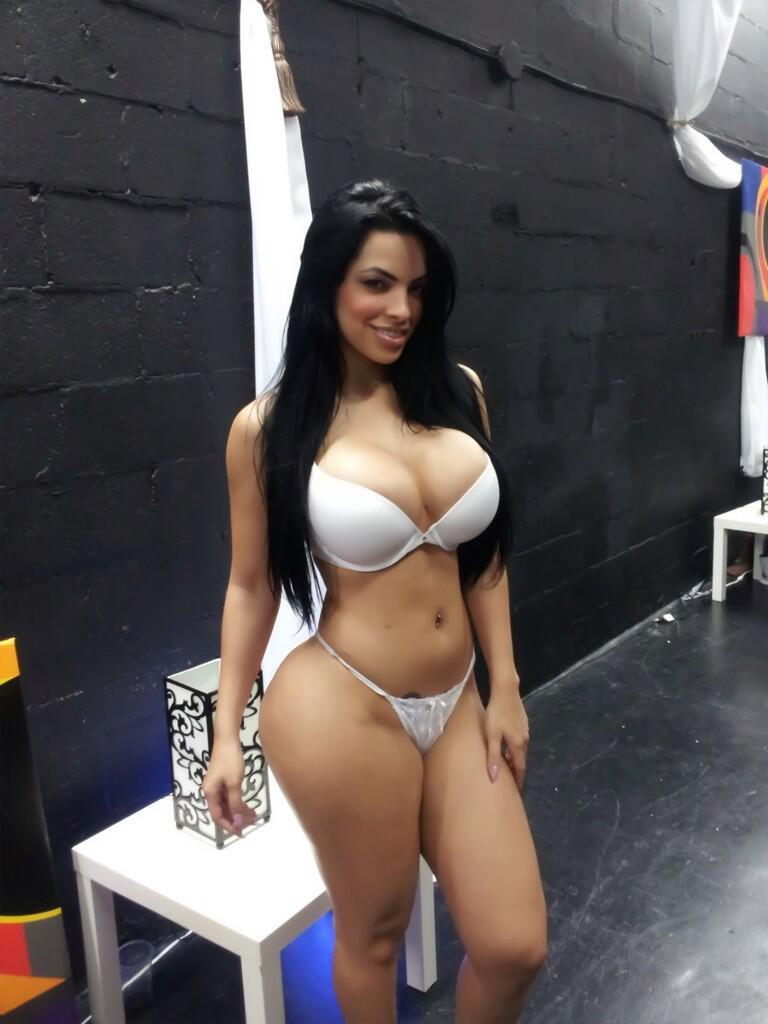 7.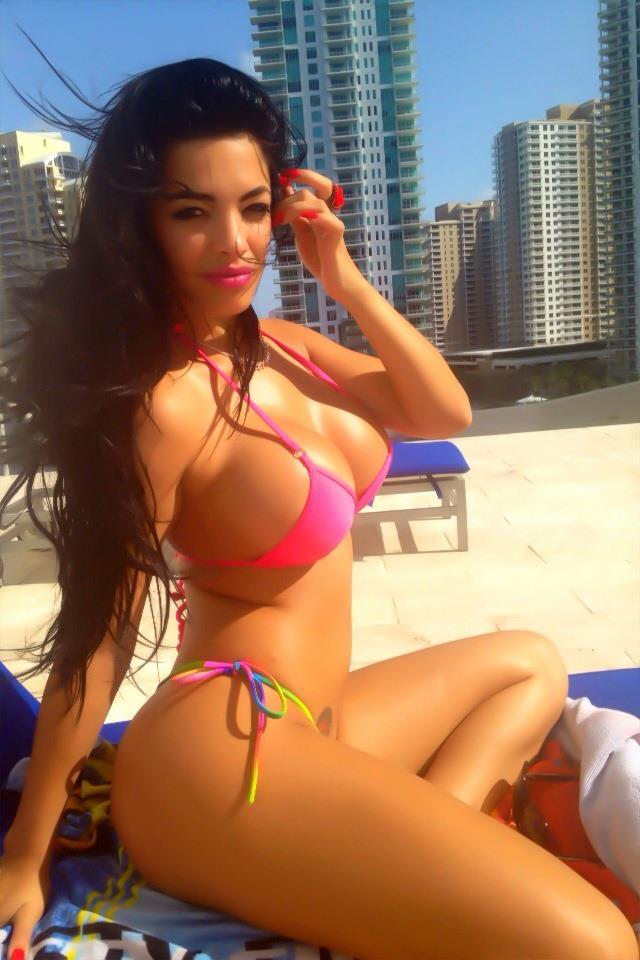 8.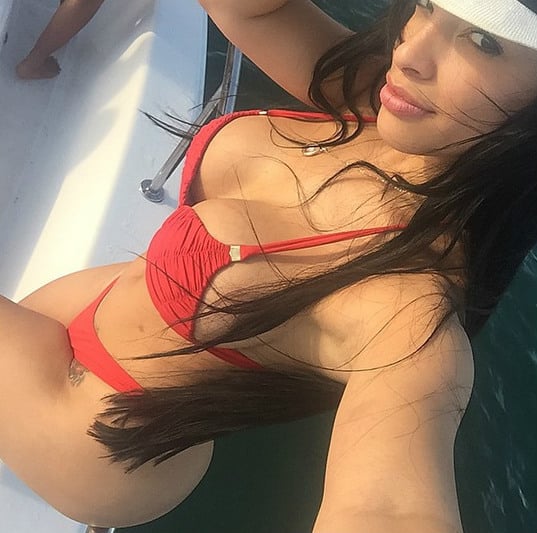 9.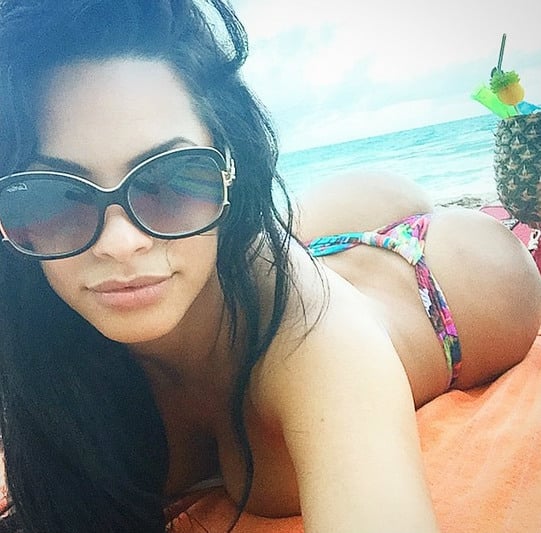 10.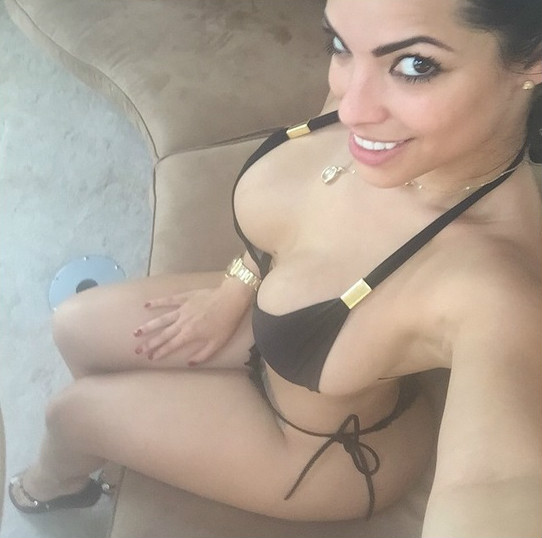 11.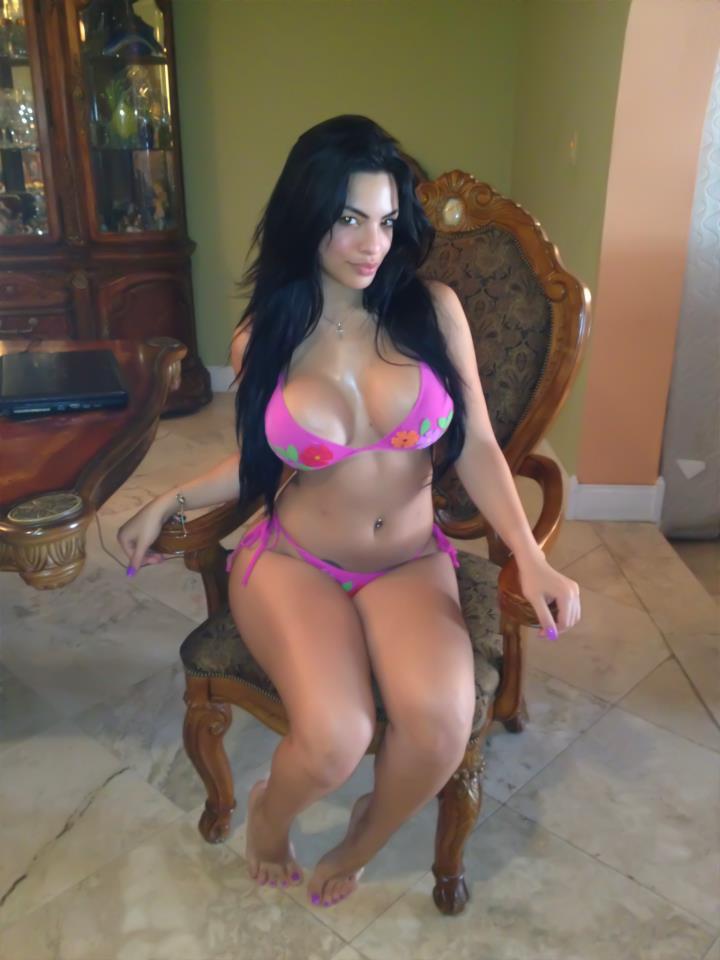 12.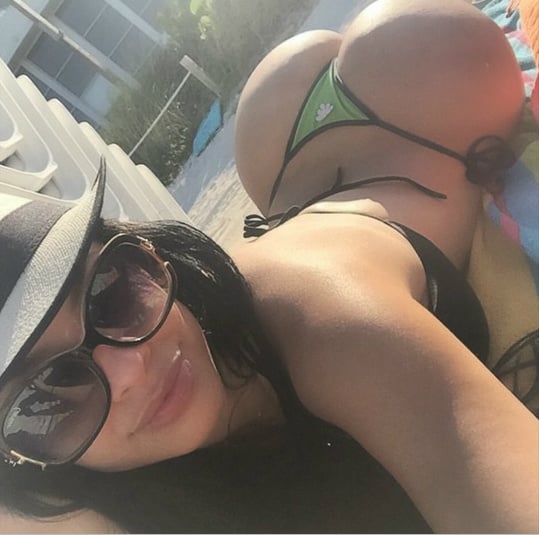 13.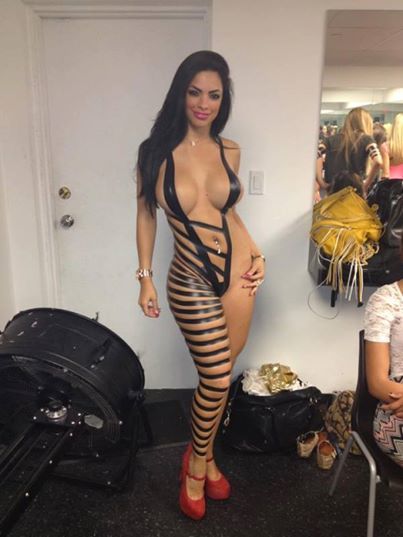 She was born in Havana, Cuba, but left for the United States when she was 17 years old. It seems that she was just too beautiful to be kept under wraps and started modeling just a year later as an 18-year-old by entering a beauty contest on the Univision Network. After she won 2nd place, she garnered enough fame and had enough of a taste for the entertainment and fashion industries to want to break out as a model and actress.
Although she was attending school full time, she also worked as an actress, model and host for many different Latin American TV networks while also trying to hone her craft through acting workshops. The result is an amazing sexy actress and model who can take away men's breaths with juts one look. She's keeping herself busy with many appearances in print magazines, TV shows, music videos and more.
And be sure to follow her on Instagram and Twitter to see even more of her hot pictures and keep up-to-date on what kinds of jobs she's got in the industry at the moment.
Connect Dayami Padron Via Social Media:
Dayami Padron's Twitter account: https://twitter.com/ilovedayami?lang=en
Dayami Padron's Instagram: https://www.instagram.com/dayamipadron/?hl=en
Dayami Padron's Facebook Account : https://www.facebook.com/dayami.padron.90
You may also like:
Guys Recreate Kim Kardashian's Butt Photo | So Funny