The American reality television personality and socialite Kim Kardashian was born in was born in California, Los Angeles, on October 21, 1980. She belongs to Armenian blood (from the dad's side), as well as Dutch and Scottish from the mother's side.
Kim Kardashian Biograpghy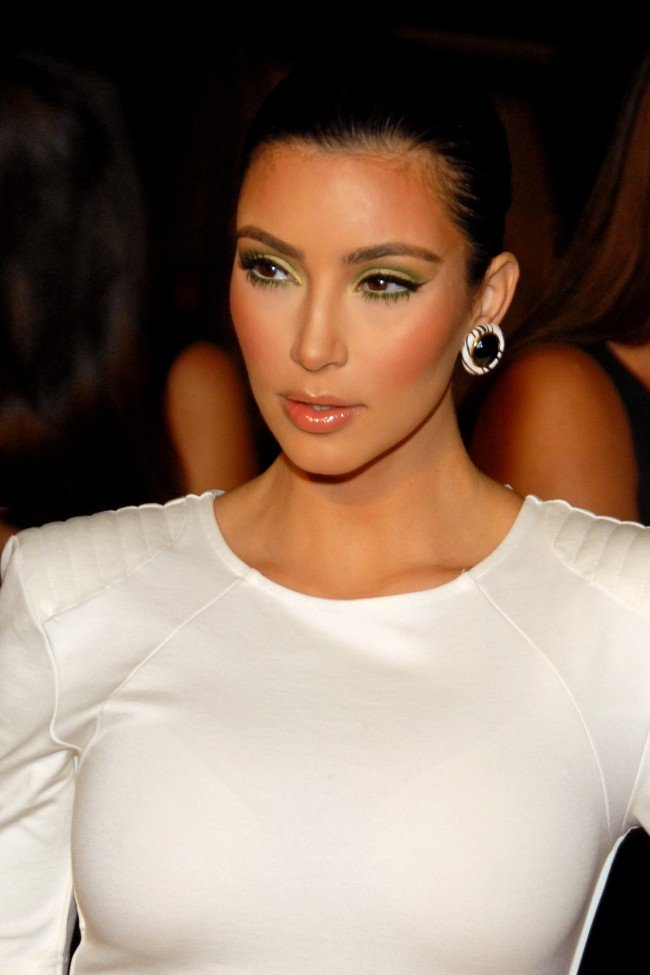 Name: Kim Kardashian
Full Name: Kimberly Kardashian West
Birth Date: 21 of October 1980 (37 y.o.)
Place of birth: Los Angeles,
USA Height: 157 cm
Weight: 53 kg
Birth Sign: Libra
Chinese zodiac: Monkey
Profession: Actress, model
Elder Sister: Kourtney
Younger Sister: Khloé
Younger Brother: Rob
The hot and beautiful girl, herself says that she is half Armenian (a quarter Russian and a quarter Turkish Armenian), and a quarter Dutch and a quarter Scottish.
Kimberly Noel Kardashian does not need any introduction as American model and actress, She is the star of the popular American reality show Keeping Up with the Kardashians, Dancing with the Stars, co-owner of a chain of fashion boutiques, and she is a wife of rapper Kanye West.
Kim Kardashian Family:
Kim Kardashian with Husband Kyne west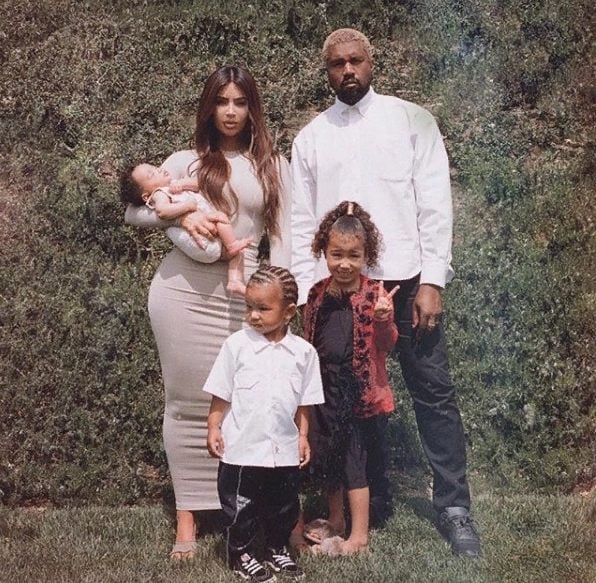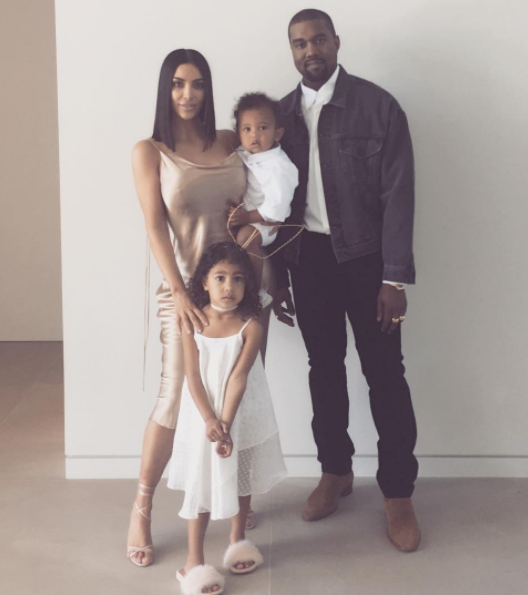 We have collected 25 hot and Beautiful photos of Kim Kardashian. Have a look…
#1.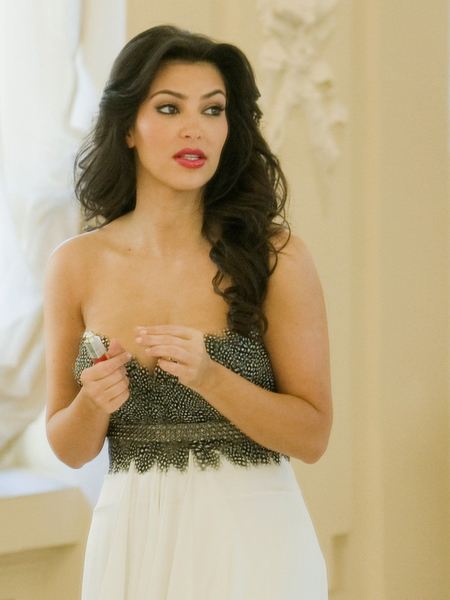 #2.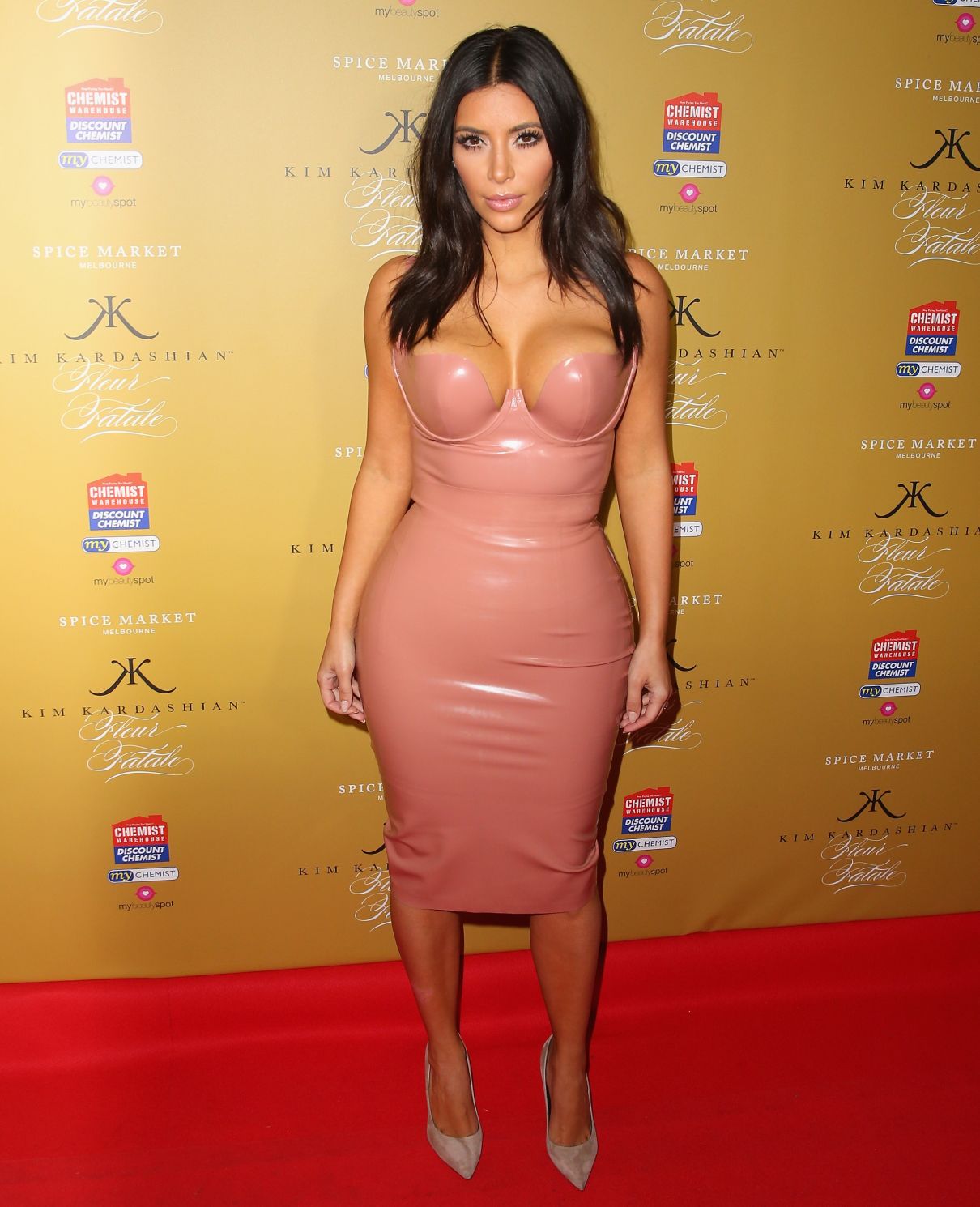 #3.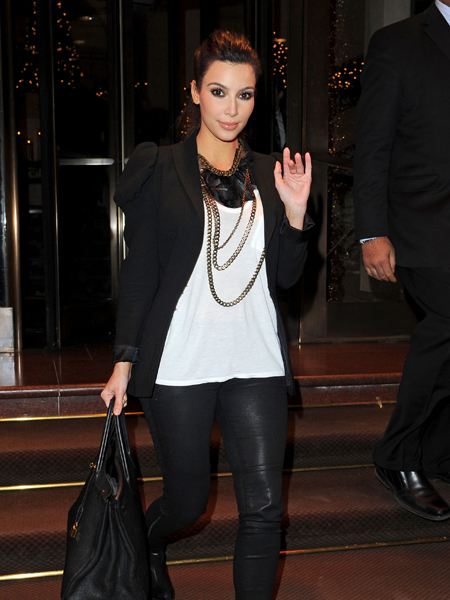 #4.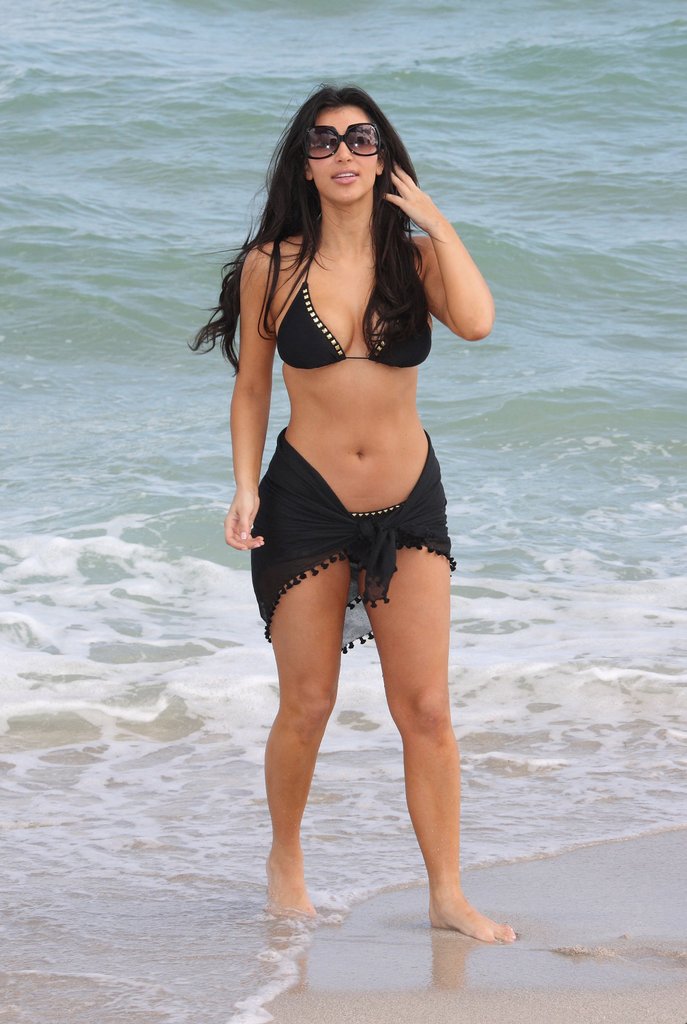 #5.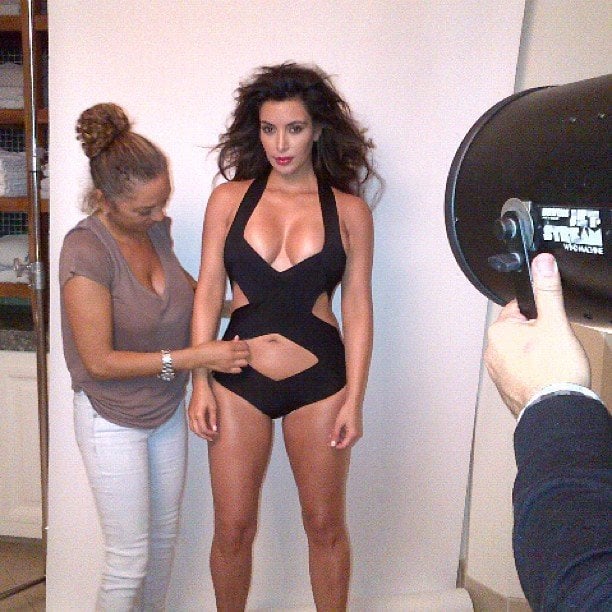 #6.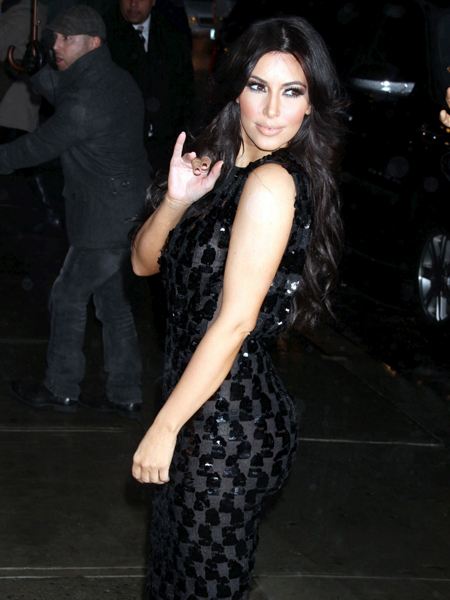 #7.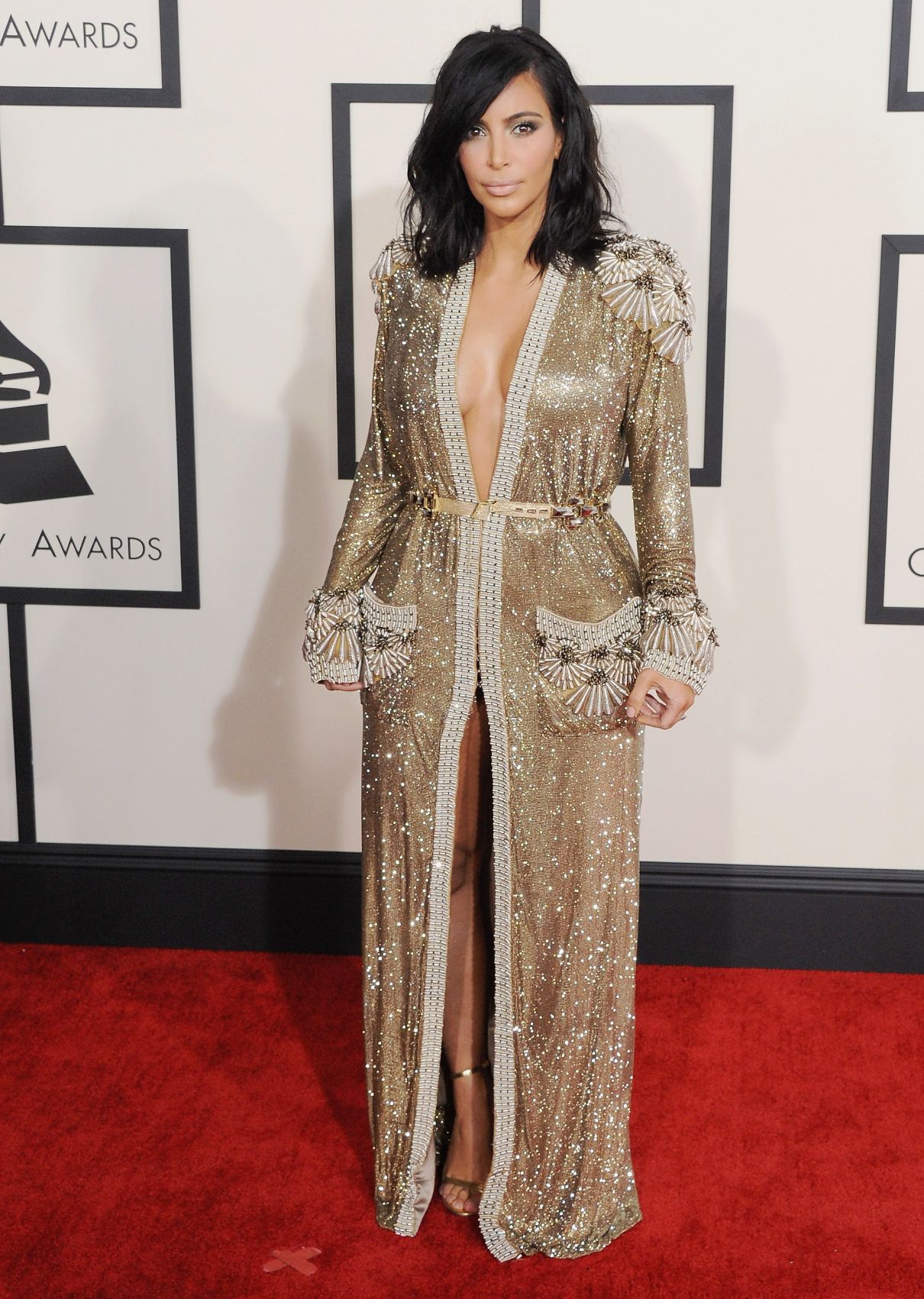 #8.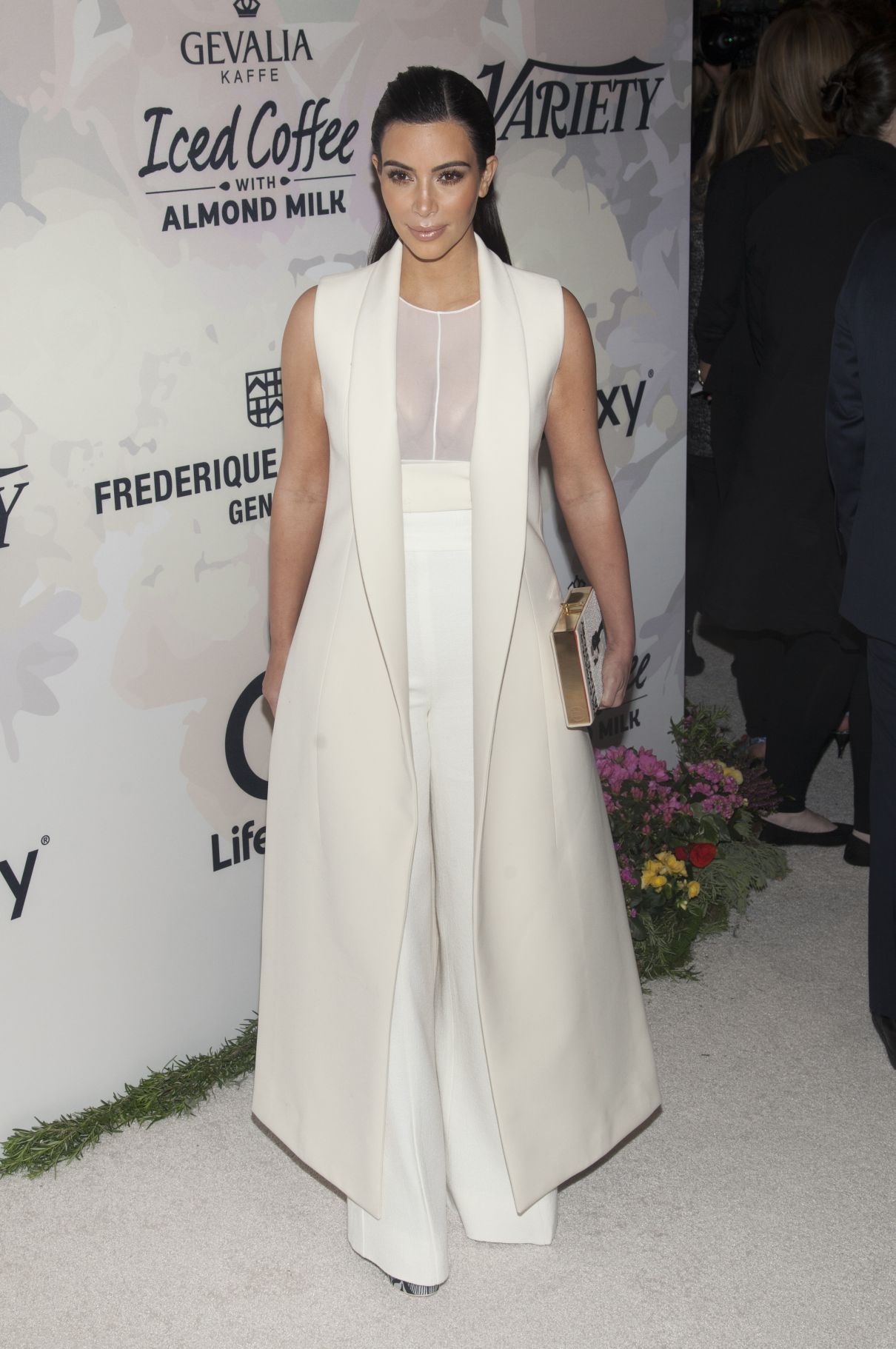 #9.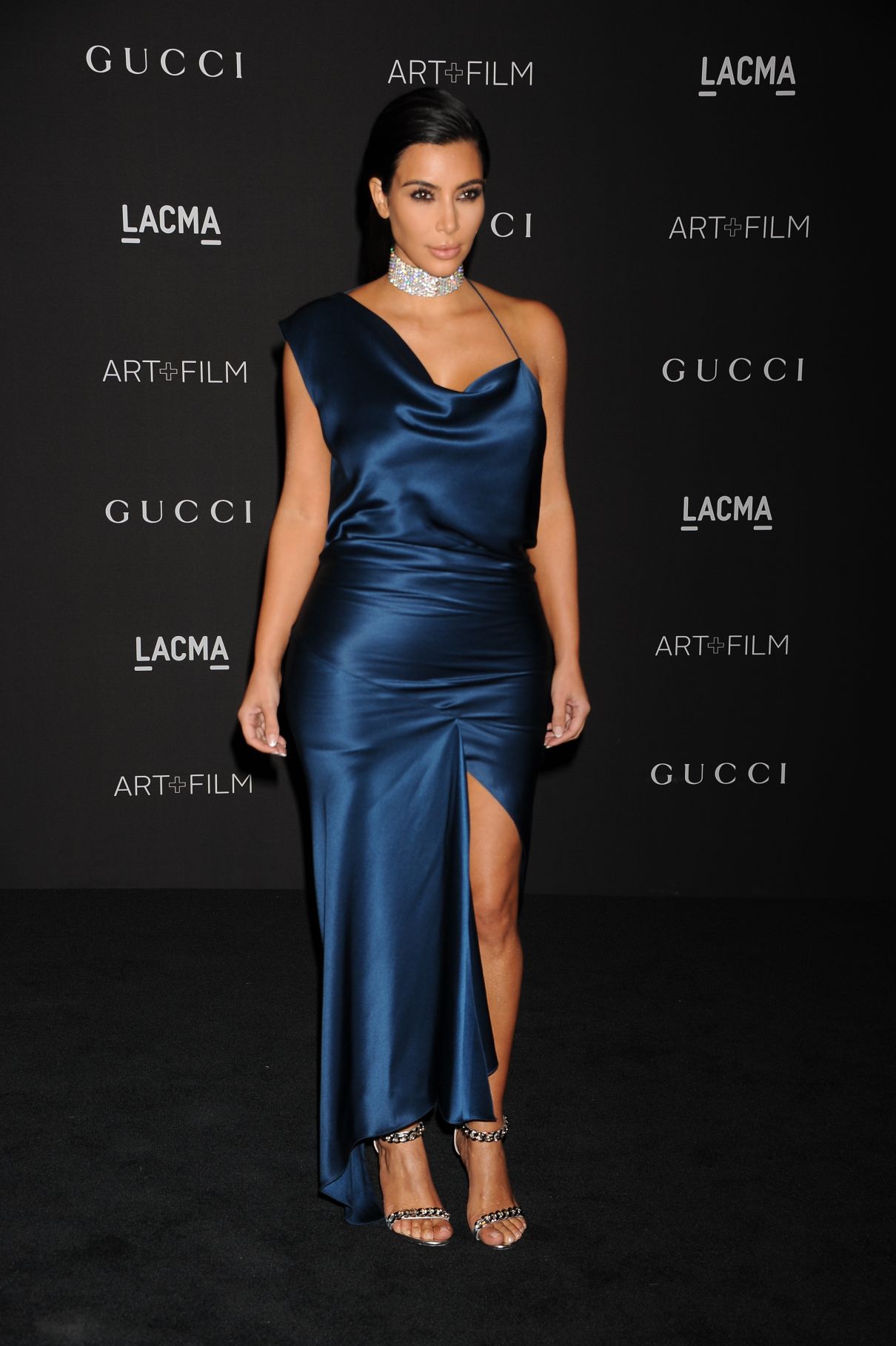 #10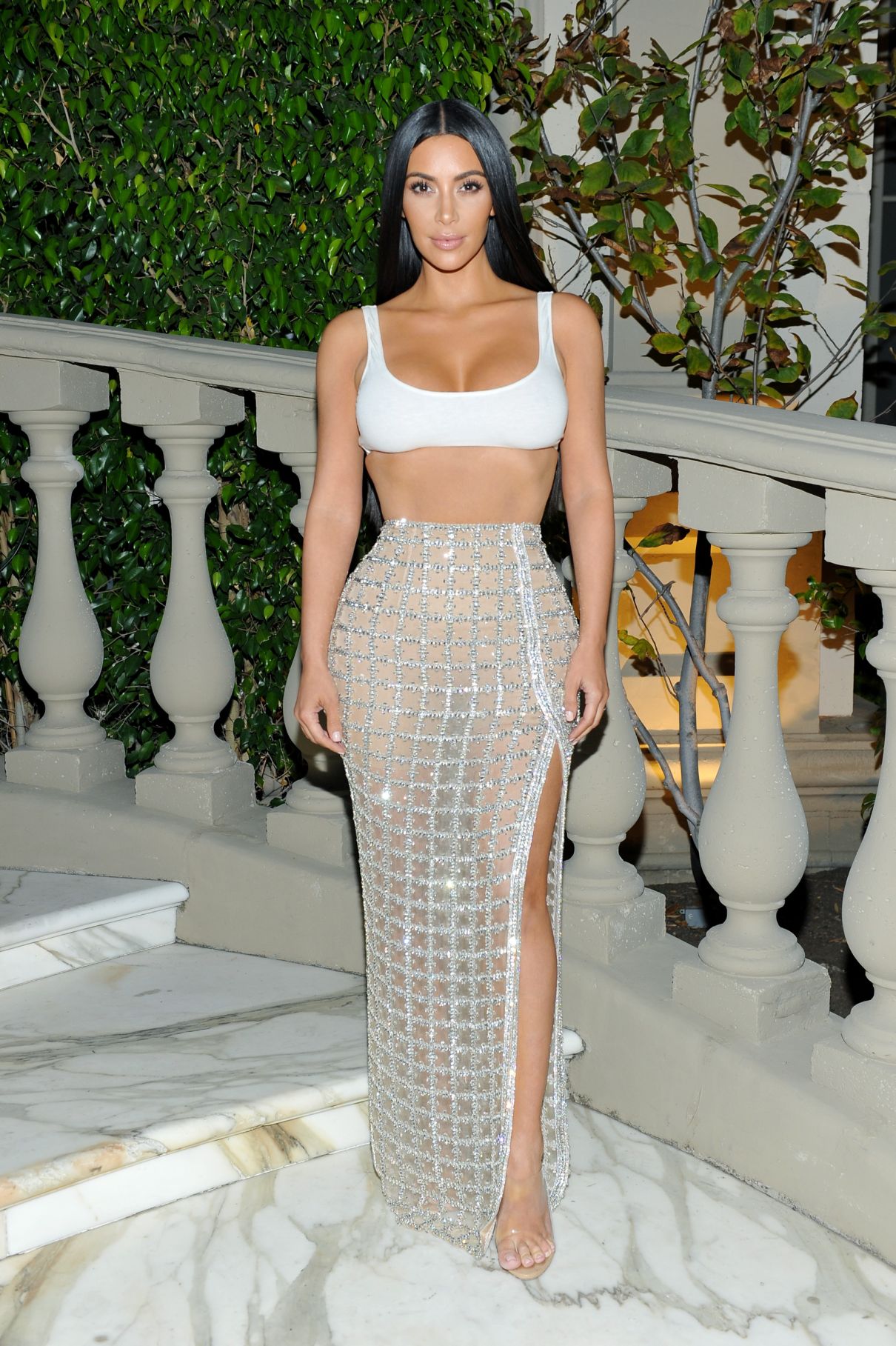 #11.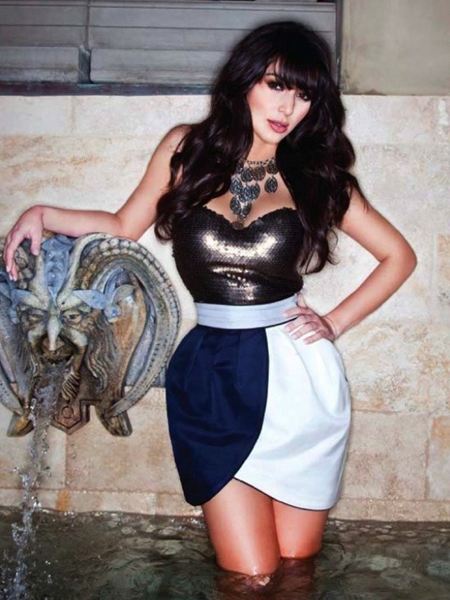 #12.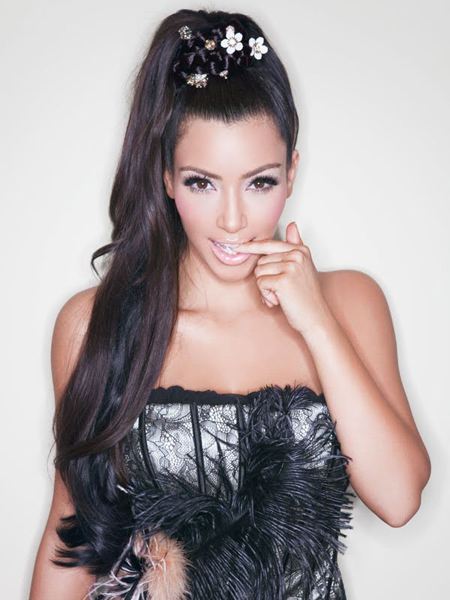 #13.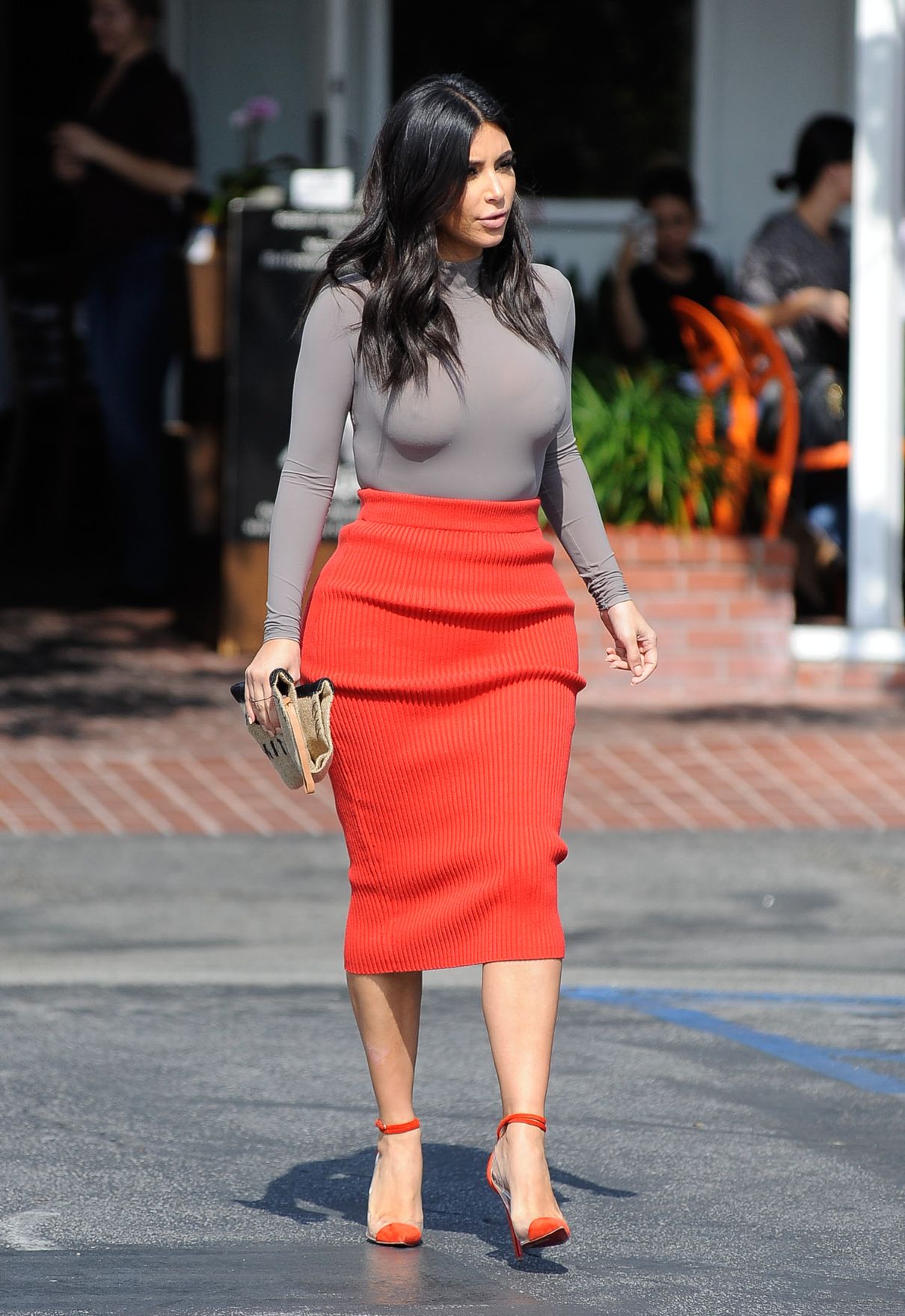 #14.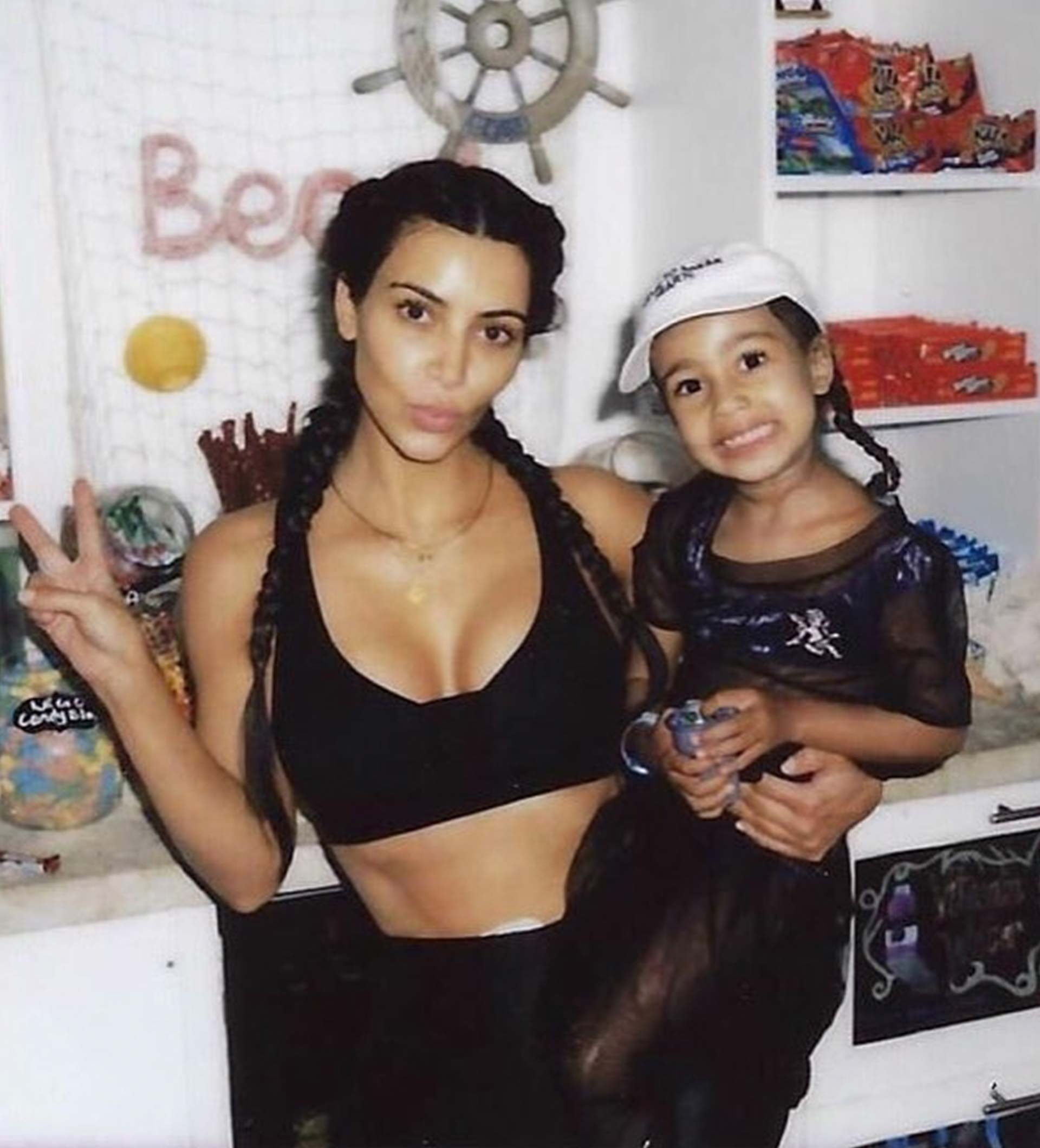 #15.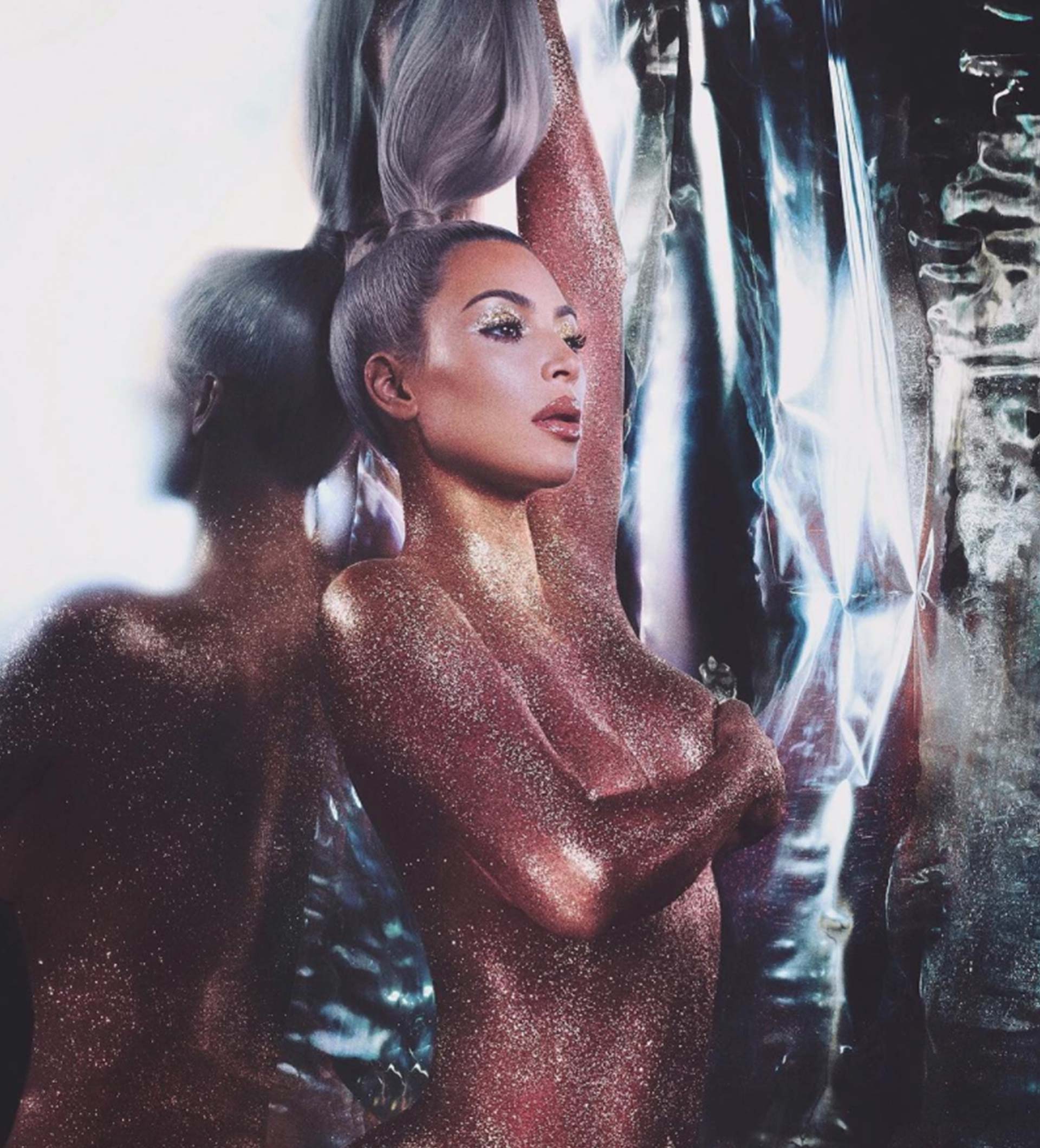 #16.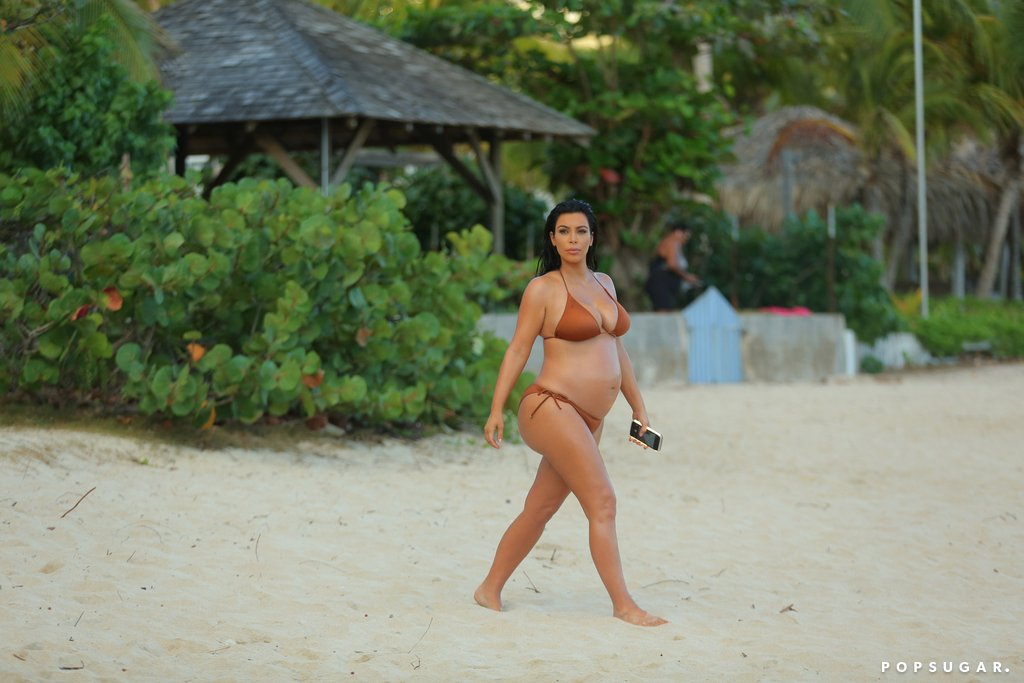 #17.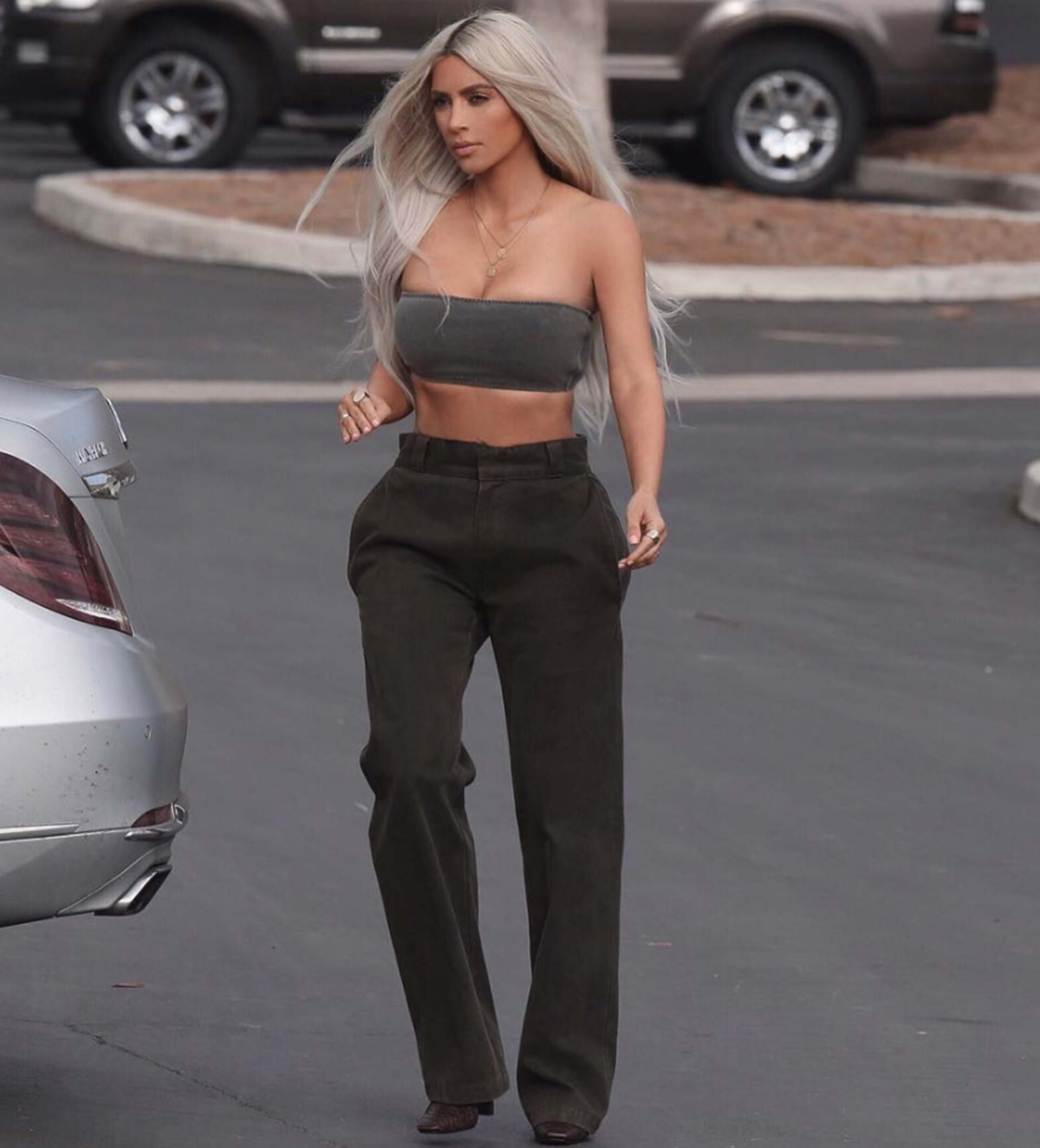 #18.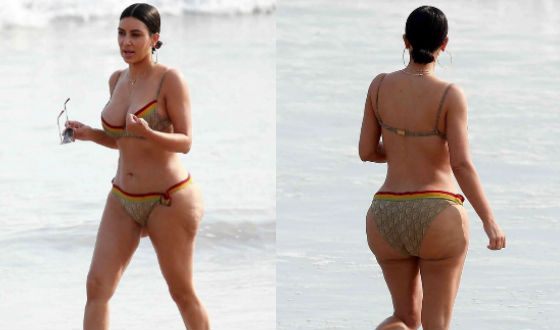 #19.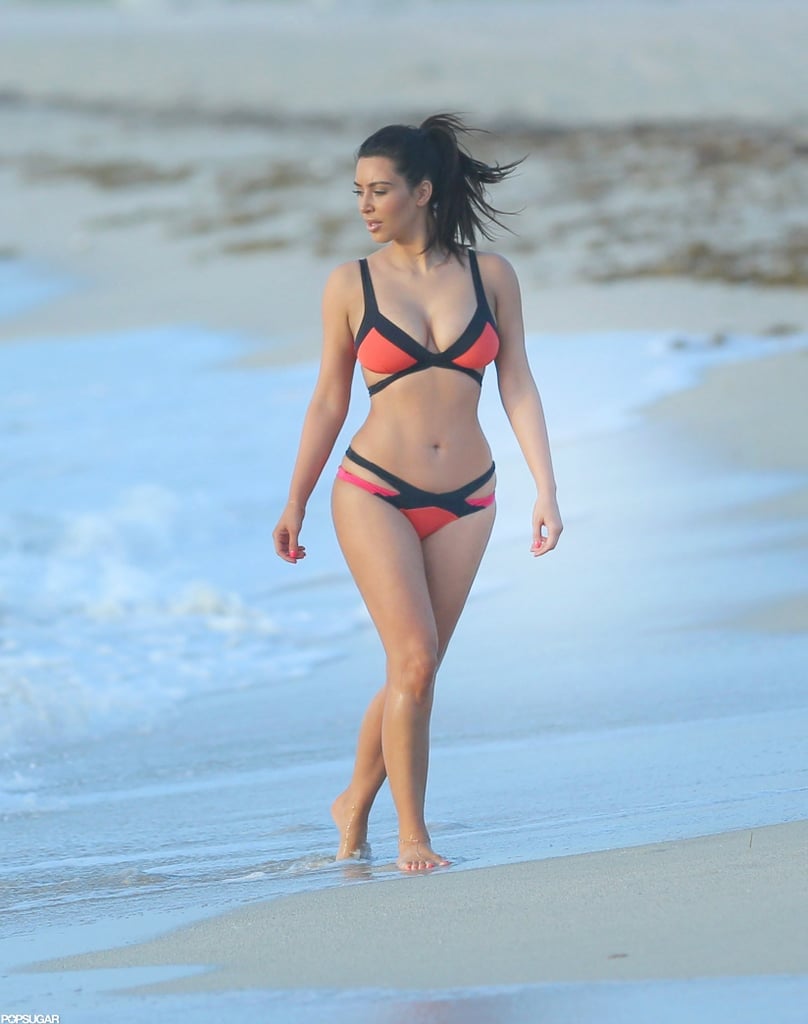 #20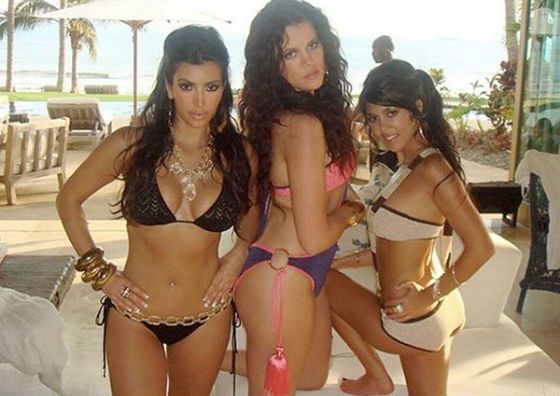 #21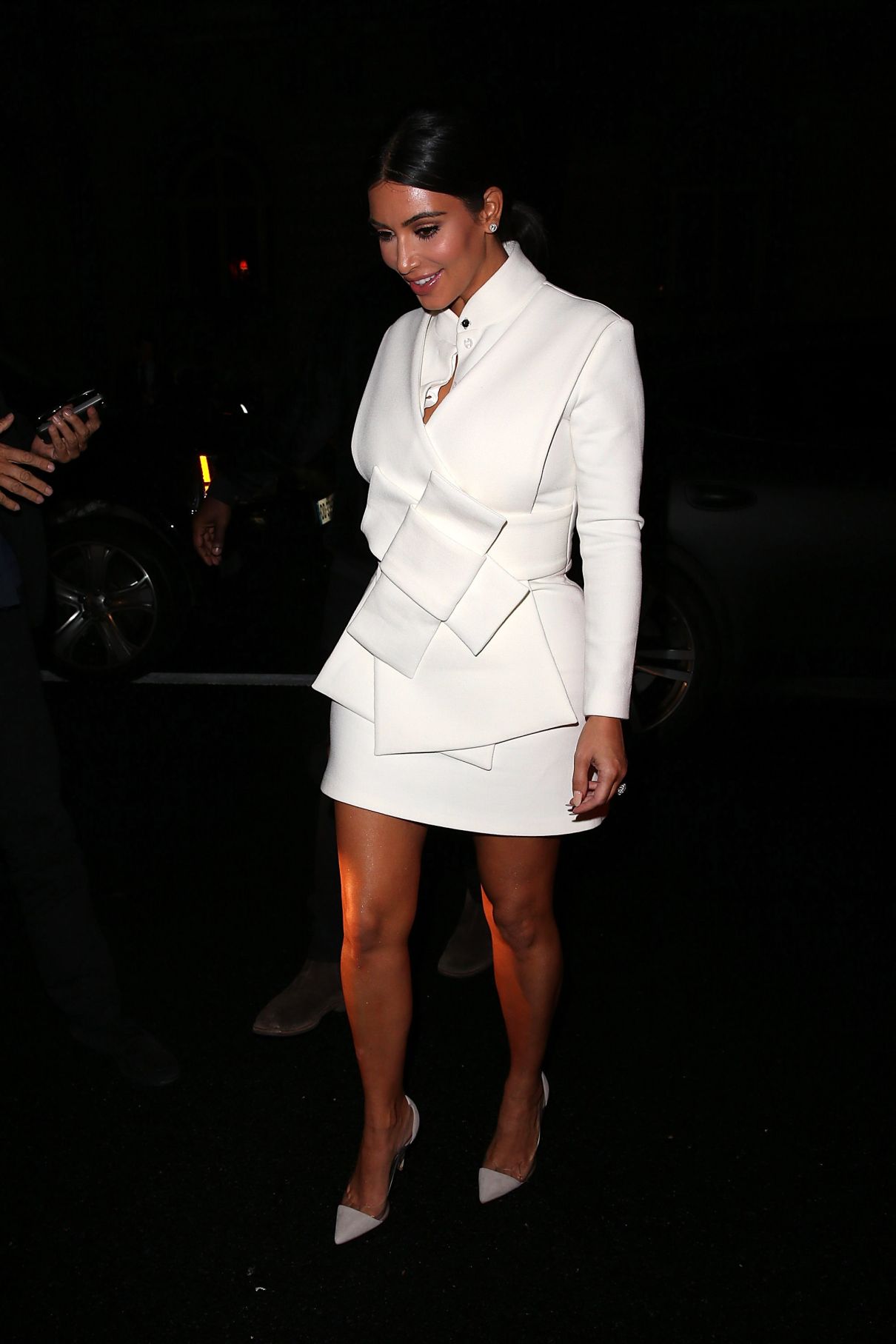 #22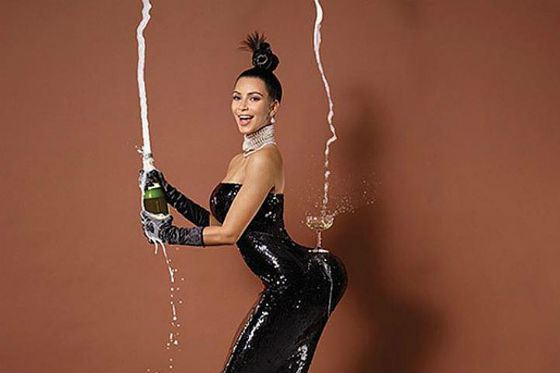 #23.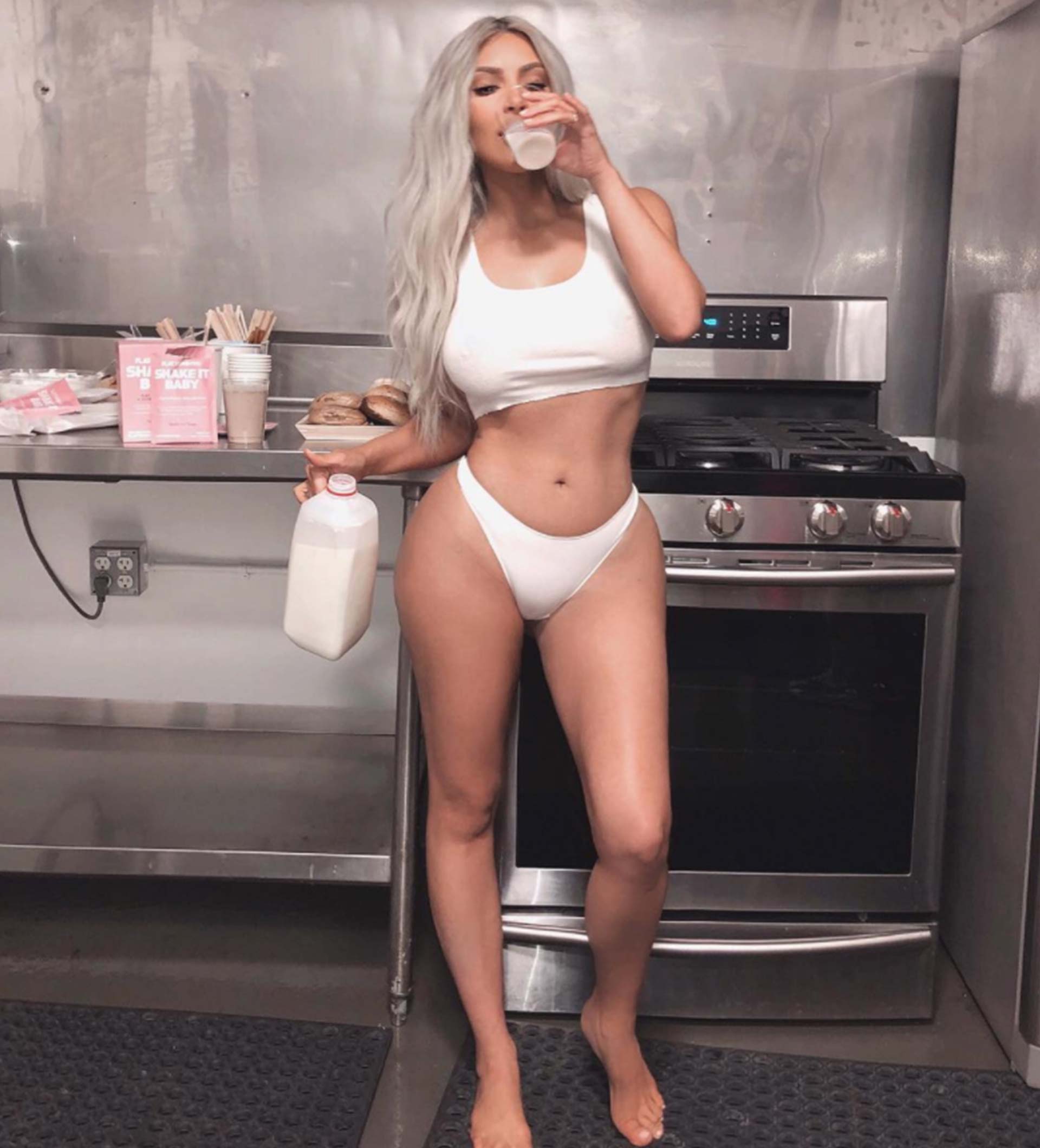 #24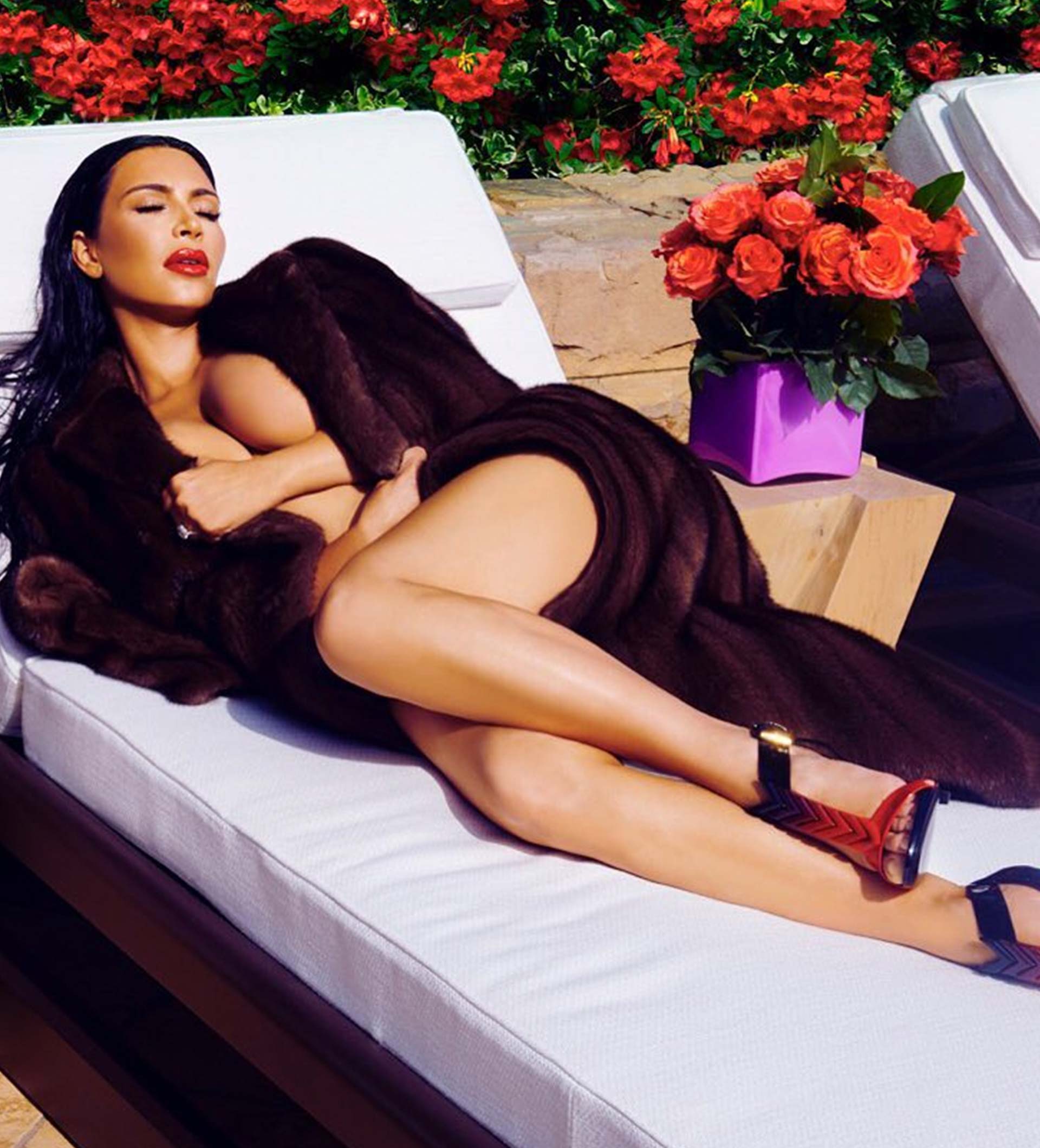 #25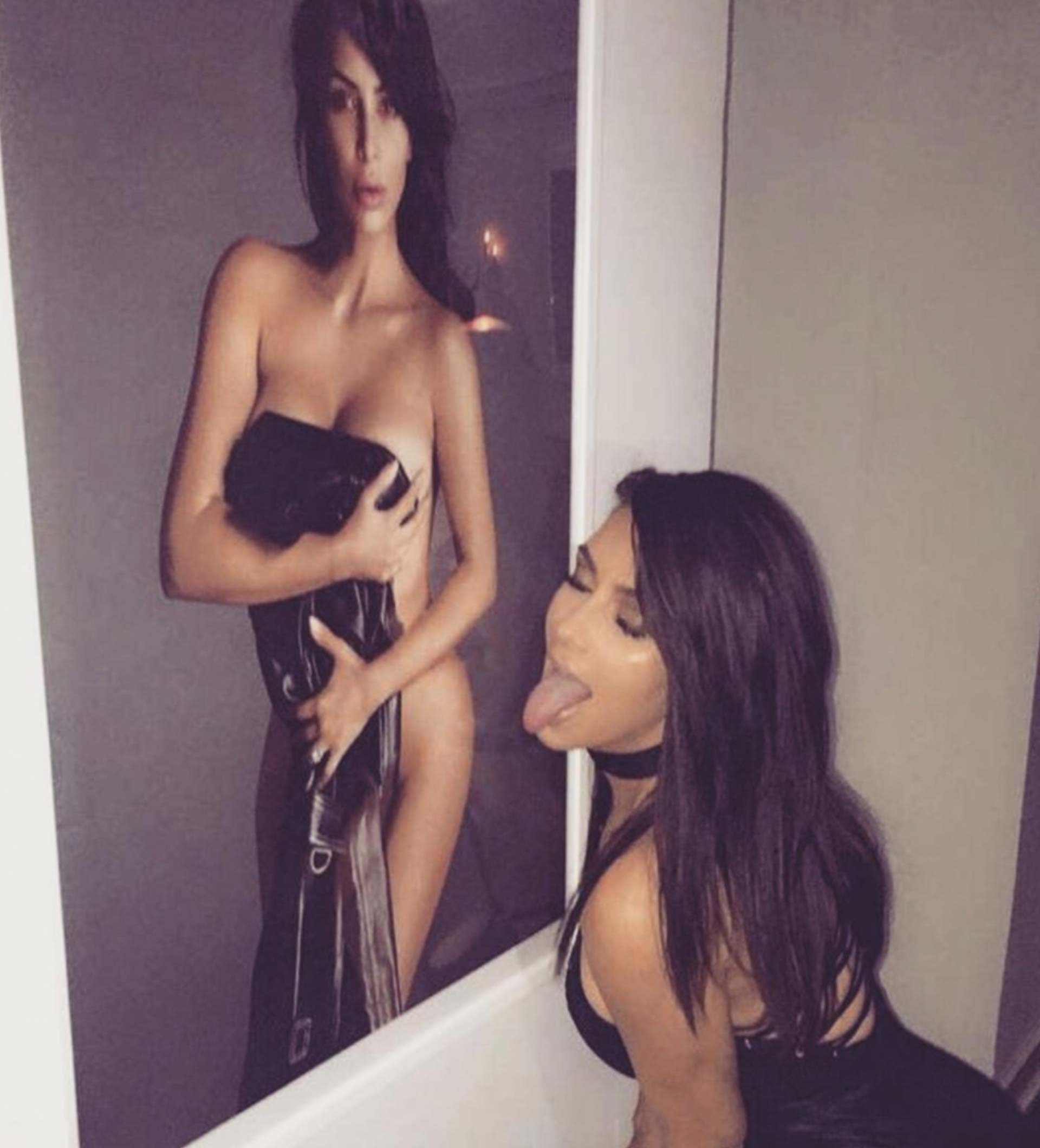 You will love to know more your favorite celebrity, knowing these facts
1. Kardashian first gained media attention as a friend and stylist of Paris Hilton, but received wider notice after a 2003 sex tape with her former boyfriend Ray J was leaked in 2007.
2. Kardashian has grown an influential online and social media presence, including tens of millions of followers on Twitter and Instagram.
3. Kim-Kardashian was considered by Time magazine, on their list of 2015's 100 most influential people. While Vogue described her in 2016 as a "pop culture phenomenon."
4. She was reported to be the highest-paid reality television personality of 2015, with her total earnings exceeding US$53 million.
5. Her mother Kris who get divorced with Robert and later married to Bruce Jenner (now Caitlyn Jenner)
6. Kim suffers from an obsessive-compulsive disorder – a psychological illness which is characterized by the emergence of obsessive thoughts, disturbing flashbacks, movements and actions as well as various pathological fears.
7. Kim Kardashian and her sisters went to one of Los Angeles catholic schools. Every student of that school had to complete 100 hours of community service in order to obtain a diploma of education.
Hope you like the article, Article is written based on many information circulating on internet.
You May also like:
Kim-Kardashian Young Age photos
Guys Recreate Kim Kardashian's Butt Photo | So Funny
13 Sexy Photo Of Cuban "Kim Kardashian" Dayami Padron
Youngest, US billionaire, Kylie Jenner has now filler free lips