Kimberly Noel Kardashian West is an American reality television personality, entrepreneur and socialite. Kim Kardashian is arguably the most photographed sexiest hottest woman in the world. Today she's a Hollywood glamour powerhouse, but Kim Kardashian wasn't always the polished princess as we know and love today.
Kim Kardashian is 37 years and today we look back at her evolution over the years? Here is collection of her cutest young age photos.

Believe it or not, but there used to be a time when Kim Kardashian looked nothing like she does today. It's one thing to mature naturally over time, but then there's Kim K, who basically morphed into a new person.We're not gonna say plastic surgery is the culprit, but use your best judgment.
1. Adorable of cute little Kim when she was in school. This Pic was shared by Kim herself on Instagram.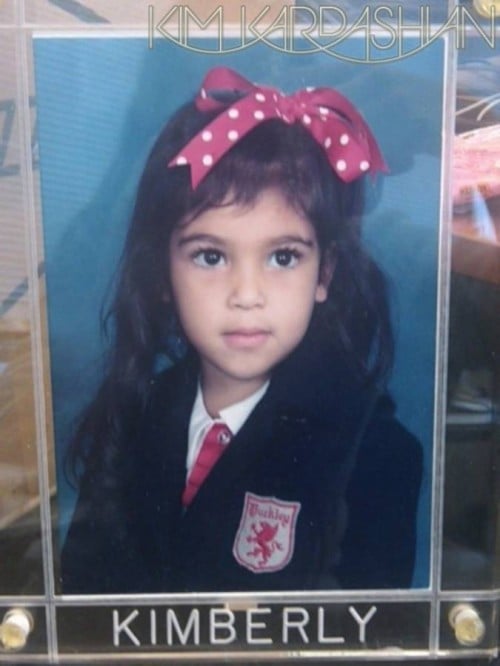 2. Kim looks adorable and certainly ready for the ice skating rink in this innocent Instagram throwback.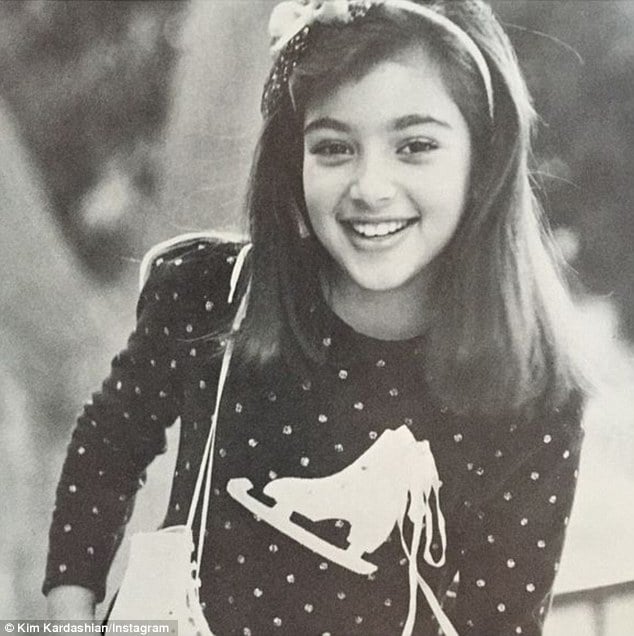 3. This '90s flashback, shared by Kim on Instagram in 2014, features the then 13-year-old Kardashian and her childhood friend Nicole Richie.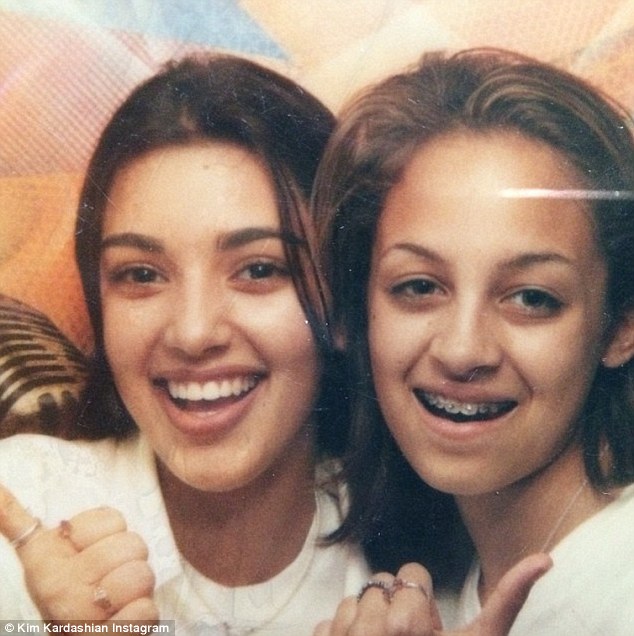 4. Kim was always "the quiet girl sitting in the corner," Nikki Lund told British newspaper The Mirror.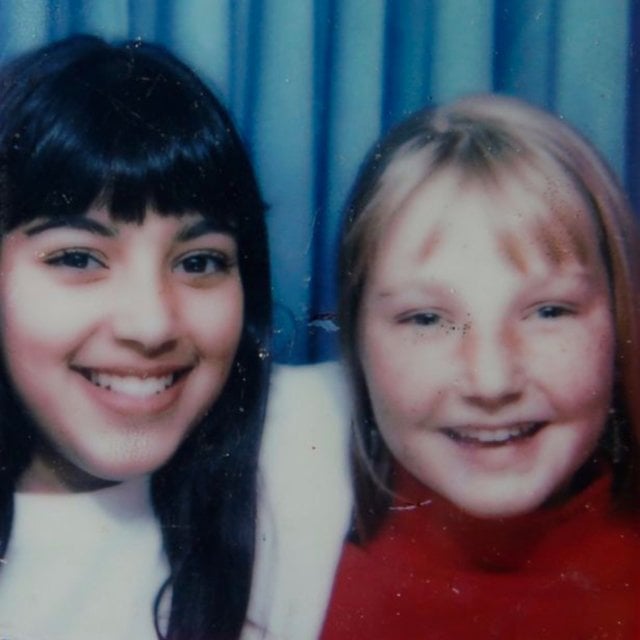 5. While Kim was always beautiful, she's definitely developed a much slicker look for photo shoots over the years.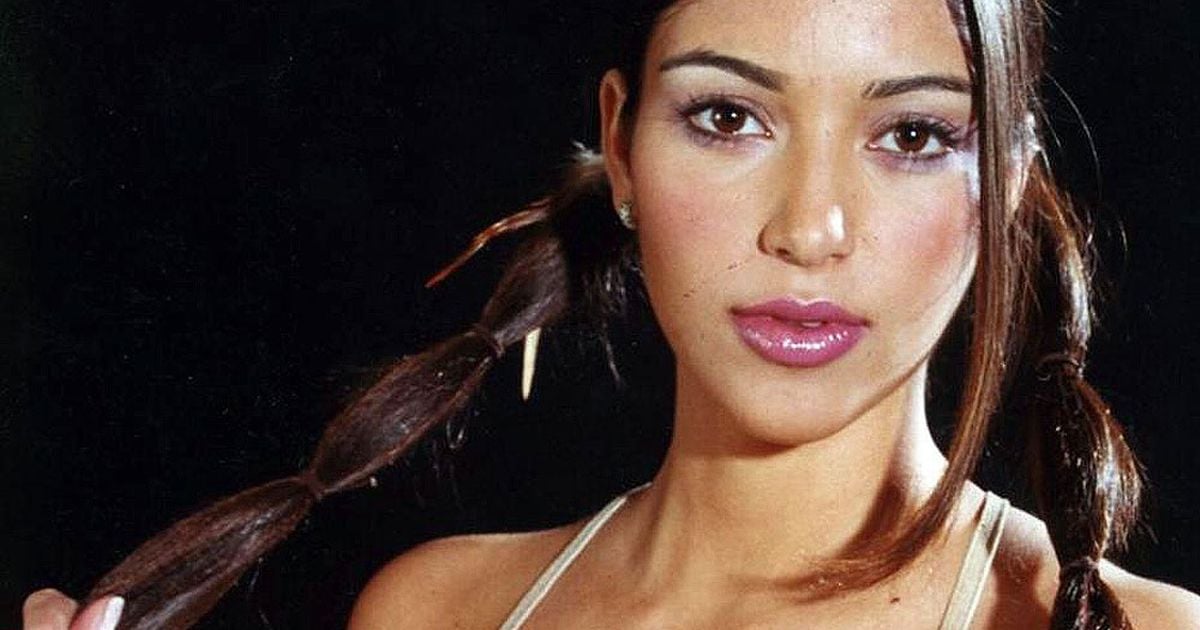 Young Kim Kardashian In 8th Grade Exclusive Footage HD Youtube
6. Lund also claimed that Kim "never wanted to be famous" – but perhaps it was always going to happen. After all, this shot of the two of them in 1997 at Nicole Richie's birthday bash looks like it could have come straight out of 1995 comedy Clueless.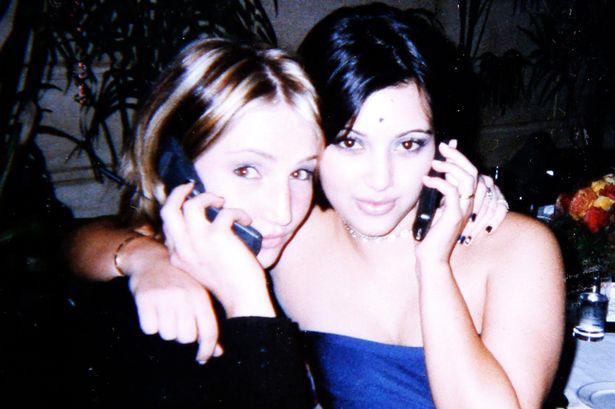 7. This shot of then socialite hopefuls "Kimberly" Kardashian and Paris Hilton.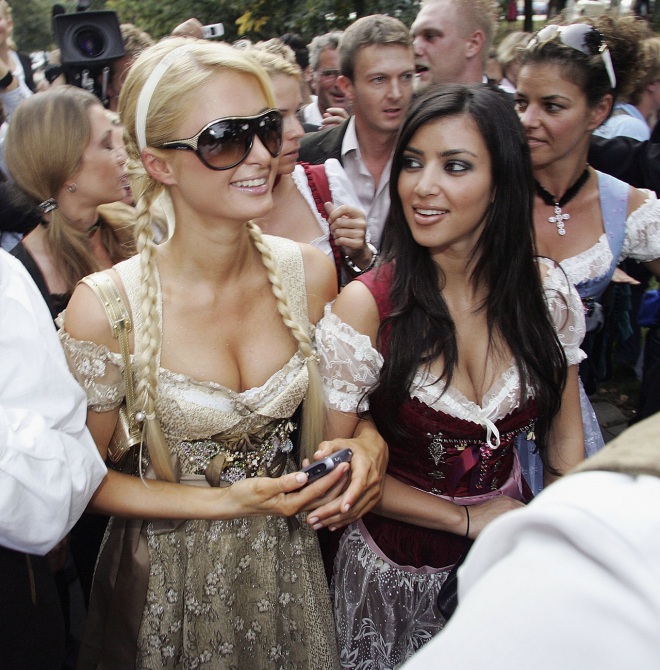 8. A group photo of Kim Kardashian with her old friends.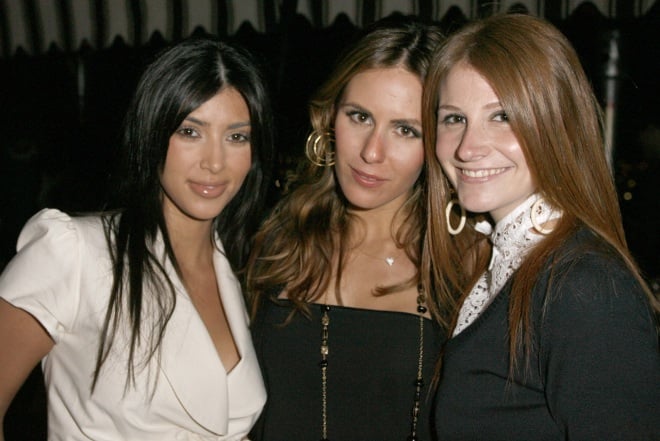 9. Kim shared this photo of herself enjoying a slice of cake on Instagram – obviously one taken during her per-personal trainer days. In fact, Kim's four or five years old in the shot and looks as cute as a button.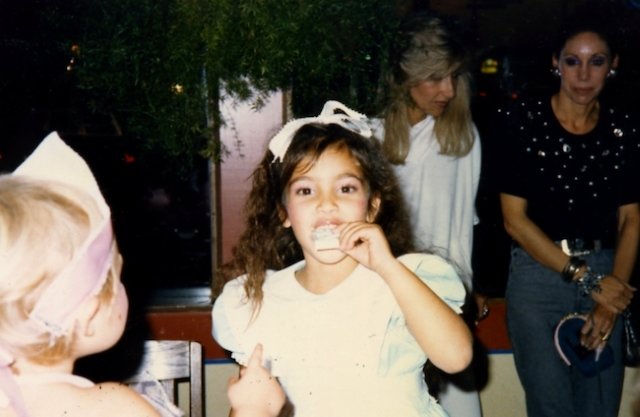 10. Kim with her new friend at that time.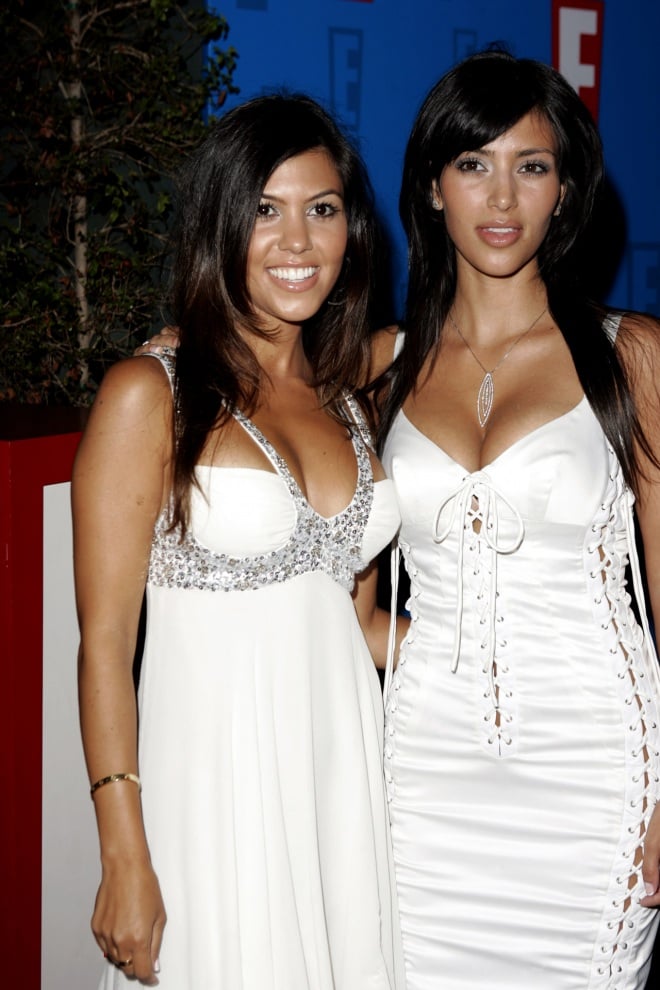 Kim and Kourtney Kardashian in 1984 (Too cute childhood memories)

11. Again an innocent look of Kim.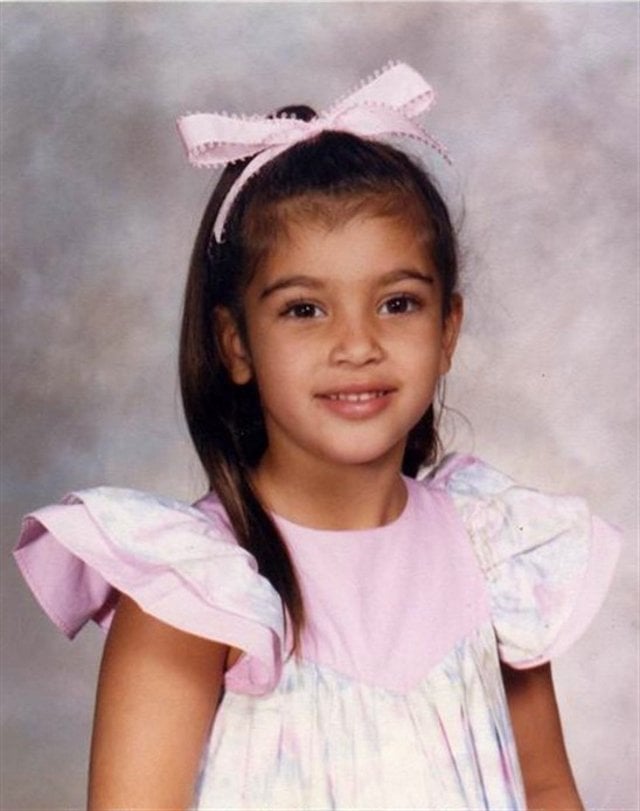 12. Funny Kim, it's fair to say, has seriously stepped up her selfie game in recent years.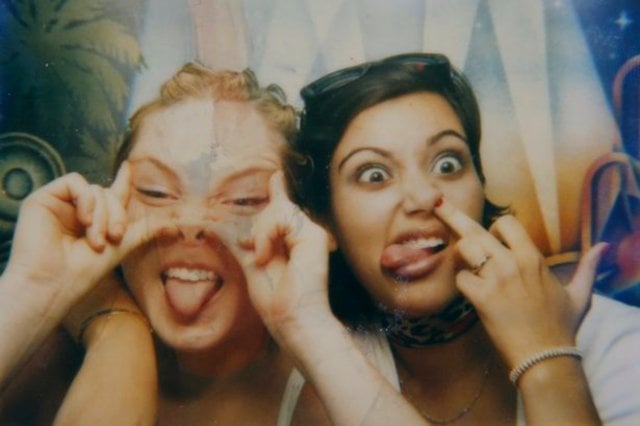 13. This shot, also shared on Instagram by Kim, shows her and older sister Kourtney before designer labels became such an important part of their image-conscious, everyday lives.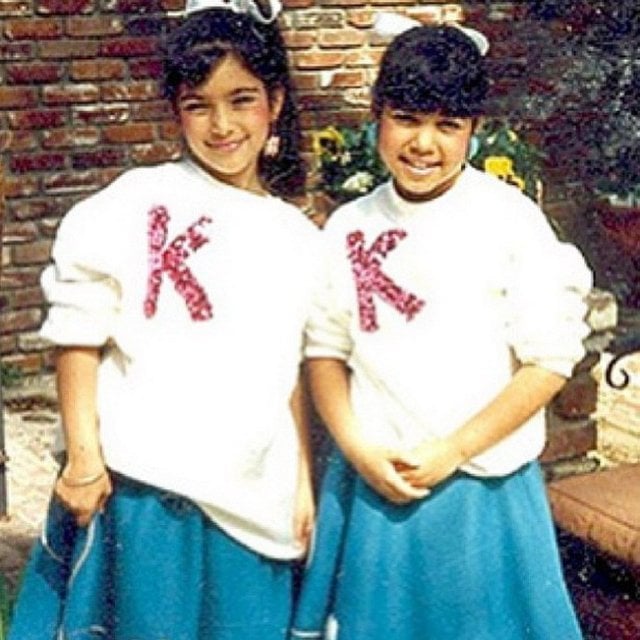 14. There's something so sweet and innocent about this 19954 photo of a slightly plumper-looking young Kim with one arm around Lund.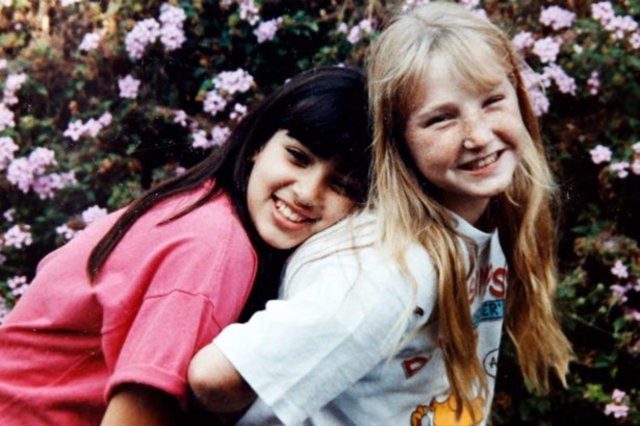 15. Cute little Kim, might be born to be soccer player but destiny wanted her to pull her in modeling. This pic was clicked when her daughter North West started playing soccer in 2015, Kim legitimately became the hottest soccer mom on the planet. But back in the day, it seems that Kim's own mom Kris Jenner played a similar role.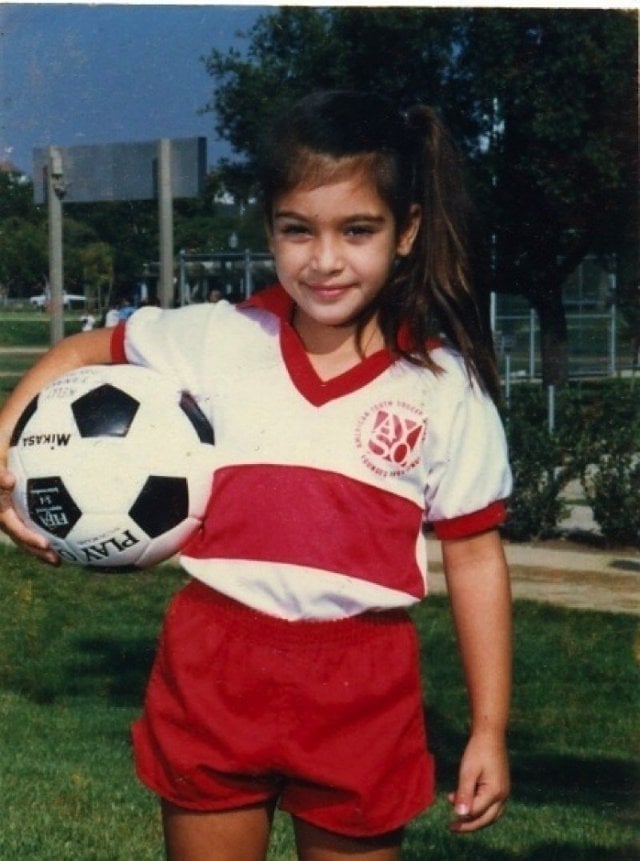 10 Things You Didn't Know about Kim Kardashian
Kimberly Noel Kardashian West is an American reality television personality, entrepreneur and socialite. Kardashian first gained media attention as a friend and stylist of Paris Hilton, but received wider notice after a 2003 sex tape with her former boyfriend Ray J was leaked in 2007.
Date of Birth: 21 October 1980 (age 37 years), Los Angeles, California, United States
Height: 1.59 m
Spouse: Kanye West (m. 2014), Kris Humphries (m. 2011–2013), Damon Thomas (m. 2000–2004)
Children: Saint West, North West, Chicago West
Did you know: Kim Kardashian (@kimkardashian) is the fifth-most-followed user on Instagram (118 million followers).
Hope you like the article, if yes share it with friends right now !
You may like also:
25 Hottest Photos of American model & Actress "Kim-kardashian– Know More about Kim