Yes, women may be the fairer sex, but that doesn't mean that there aren't humorous, weird, or otherwise wacky little tidbits about them floating around.



Did you open up this article to find out how to understand women? Well, sorry to burst your bubble of hope and excitement, but your chances are about as good as winning the lottery and getting struck by lighting…at the same time.



Women are complex, beautiful creatures, and here are some hilarious ways to try and understand them. Good luck and godspeed.



Men and women are so different, but still can't live without each other. In today's article, let's talk about random fun facts about women you probably never heard of.



Many of these fun facts about women are a little exaggerated, but big part of them is, actually, true.





Presenting 12 Hilarious & Crazy Facts About Women !


1# Best Way to know her marital status







2# Friend zone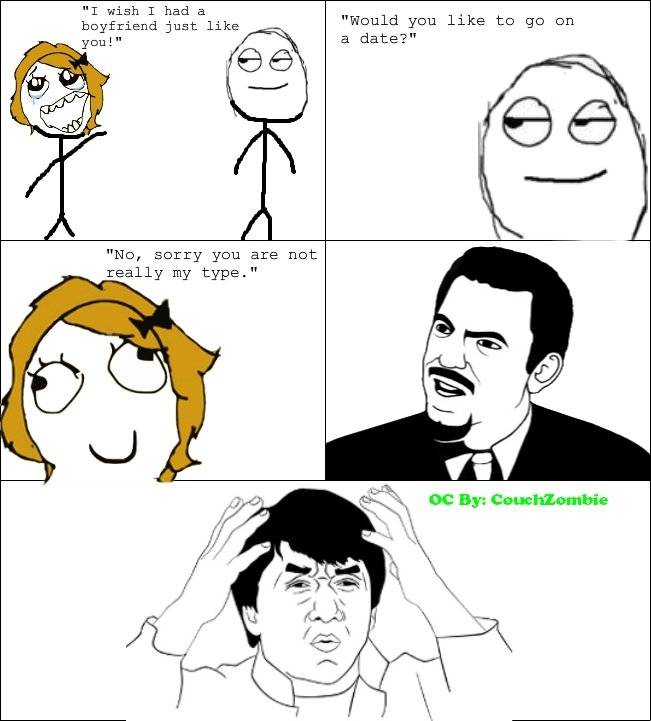 3# These guys tried their best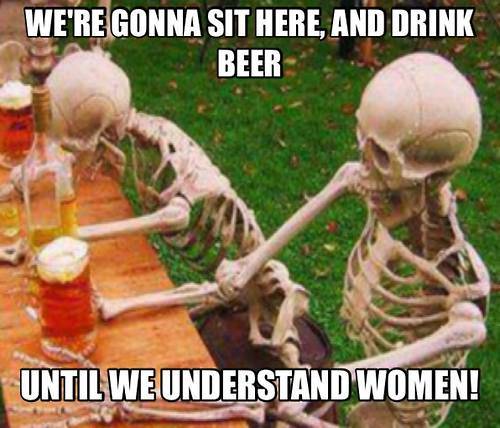 4# Only women can understand women and…so onn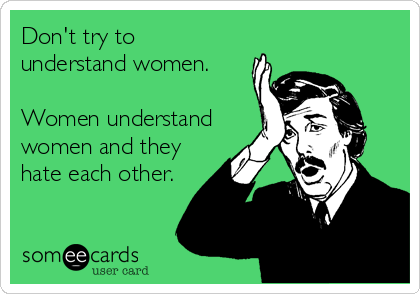 5# How to make women like you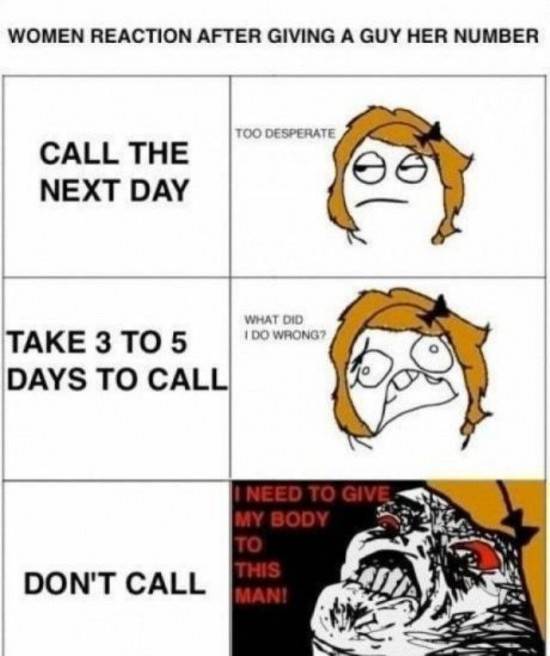 6# Does It make sense ?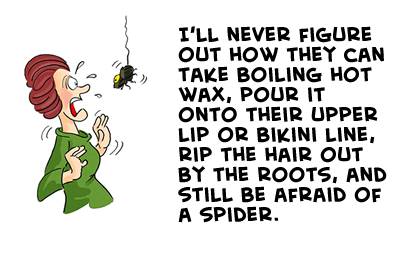 7# OMG he actually figured it out !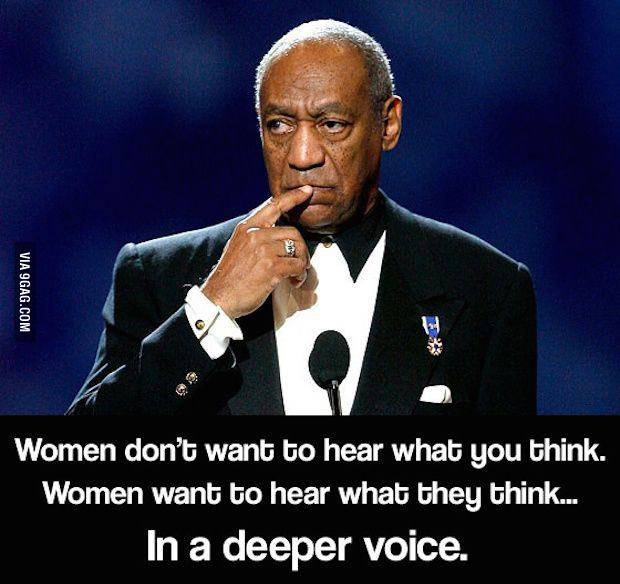 8# How to plan dinner with your girl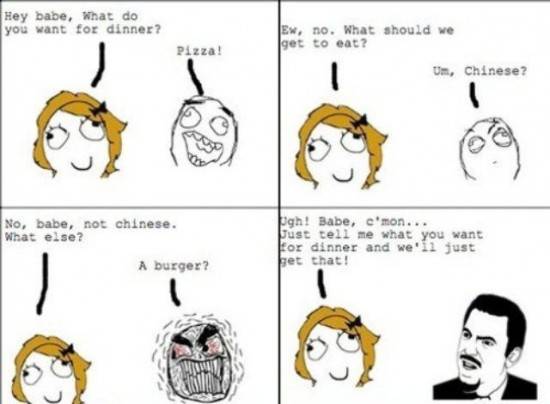 9# The female brain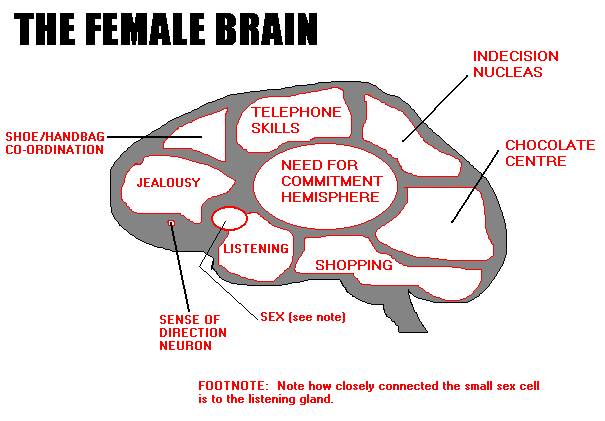 10# We Have Double standards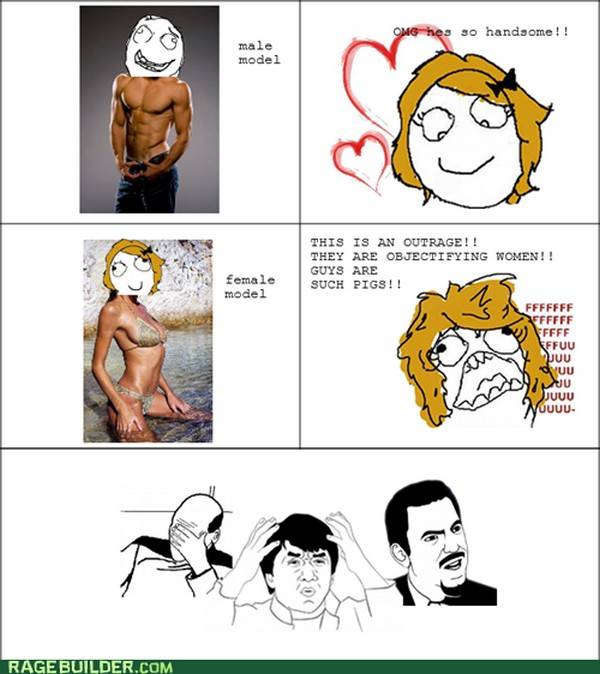 11# Female Sign Language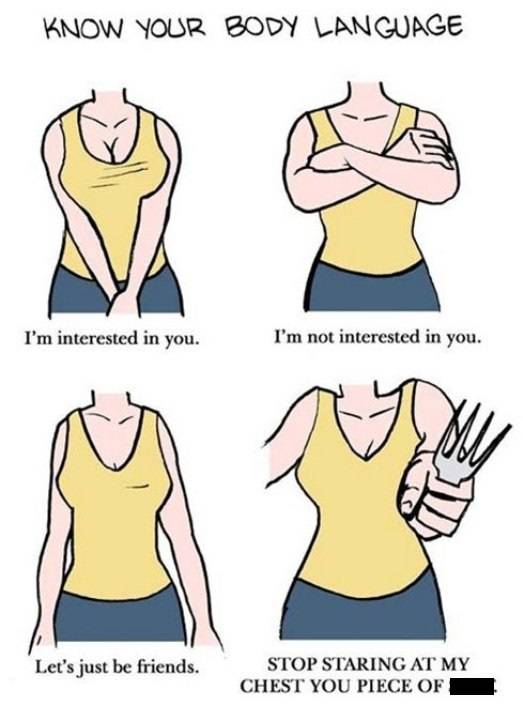 12# The full-version of this post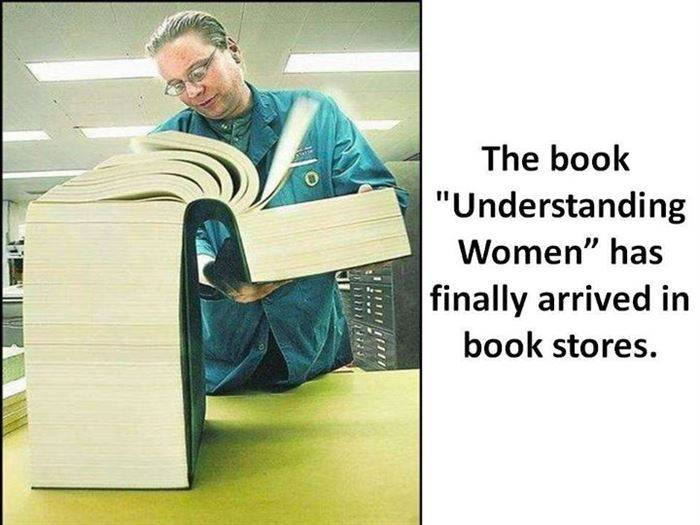 See Also:
8 Signs You've Found The Woman You Should Make Your Wife !
13 Hilarious But Important Differences Between Men And Women Men Vs Women

If you like this post, Then please, share it in different social media. Help our site to spread out.
[divider scroll_text="Back To Top"]