Hello guys, In today's article, we will share some of the funniest, hot & coolest perfectly timed photos ever taken.
If you want to make someone laugh today, make sure to send this collection of funniest perfectly timed photos. Not all are good photo photographer in the world, but sometimes all it takes to take the best shot is being in the right place at the right moment. Such photos can be the result of Hi-fi DSLR or just a normal cell phone.
Now, let's have a look at the 20 Hottest Perfectly Timed Photos part 1 and perfectly timed hilarious photos part-2
20. Butterfly Woman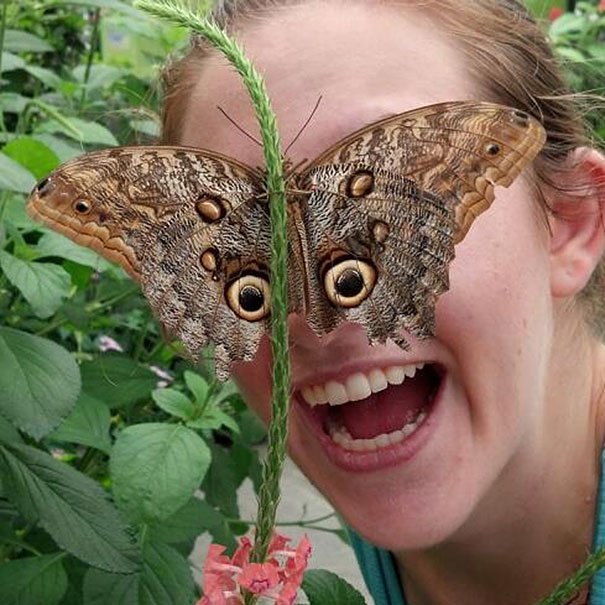 19. Is it a Dog or is it a Girl?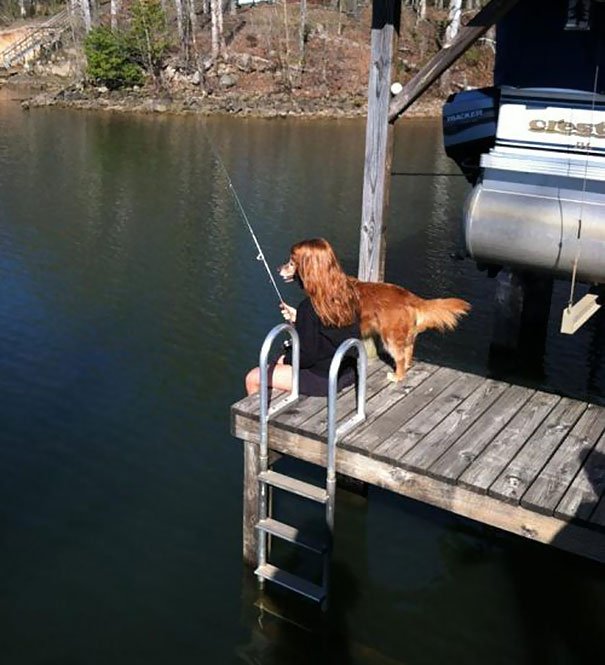 18. Might be the Longest dog in the world!!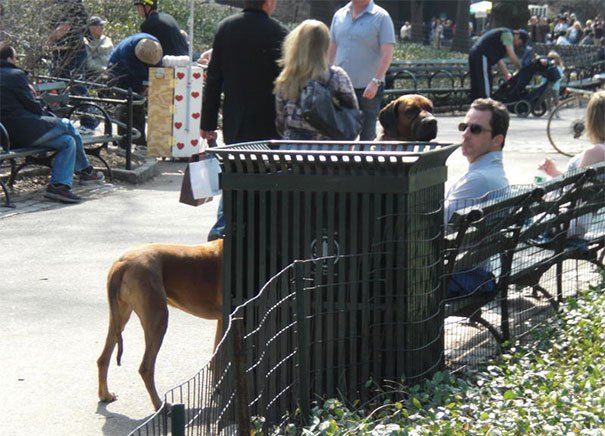 17. Dynamo Magician dog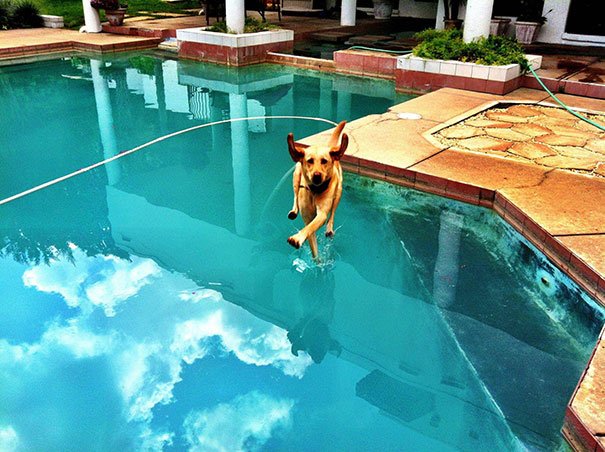 16. Clouds Making Men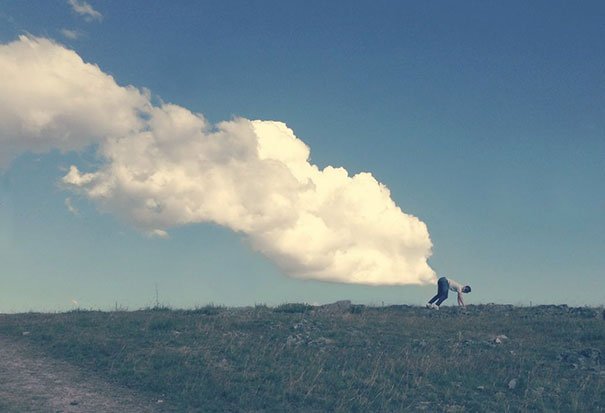 15. what is his goal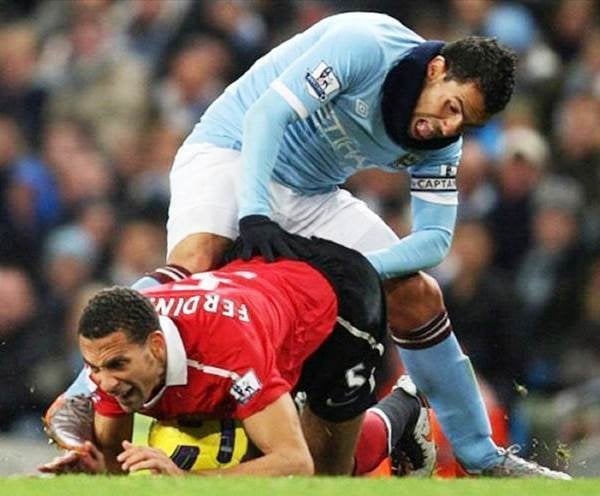 14. Smile Please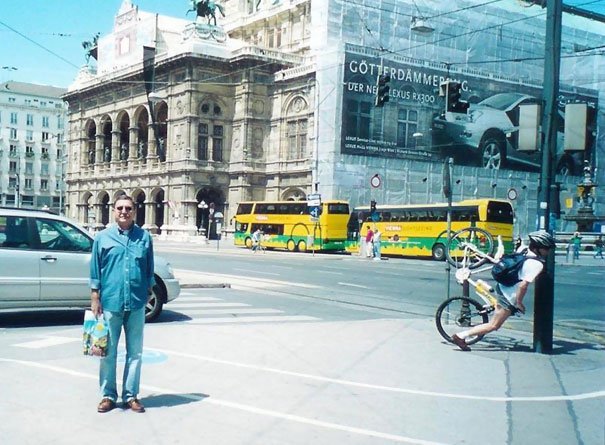 13. Jesus likes airplanes
12. Explosive Farts in Football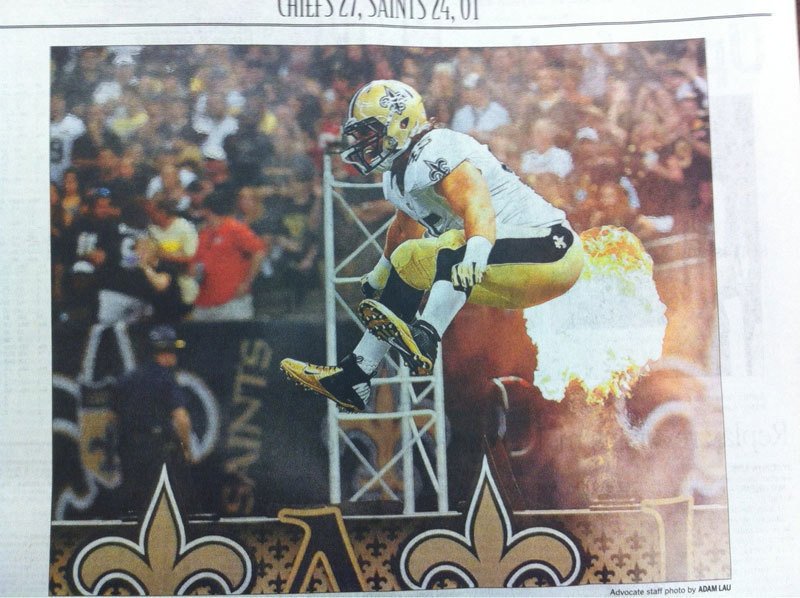 11. Some babies don't feel comfortable in animal costumes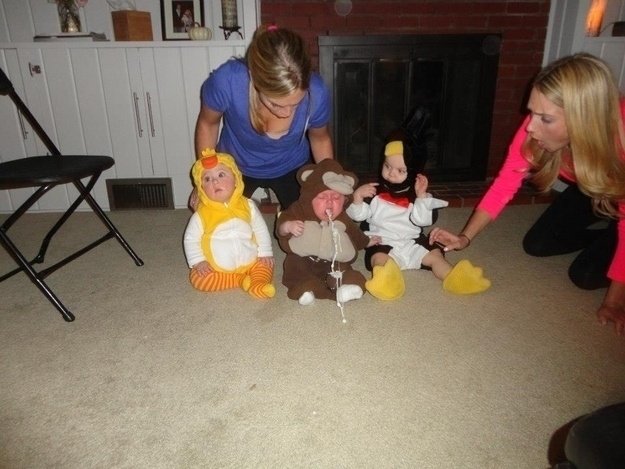 10. Hey Lookout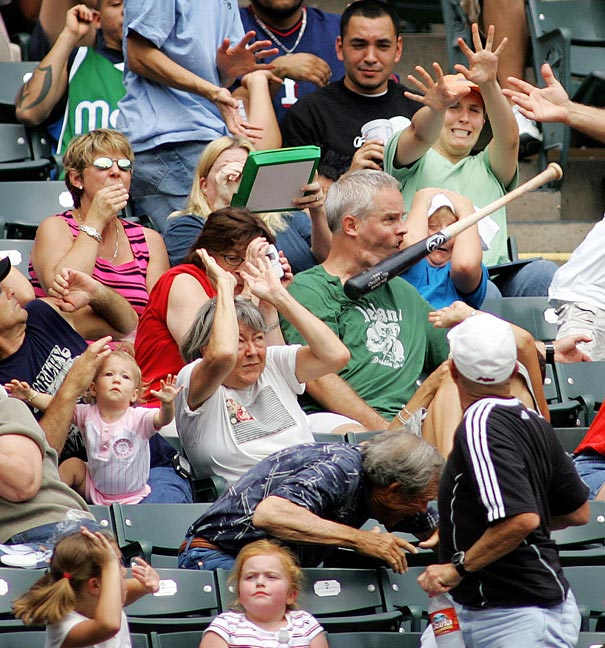 9. Goat Attack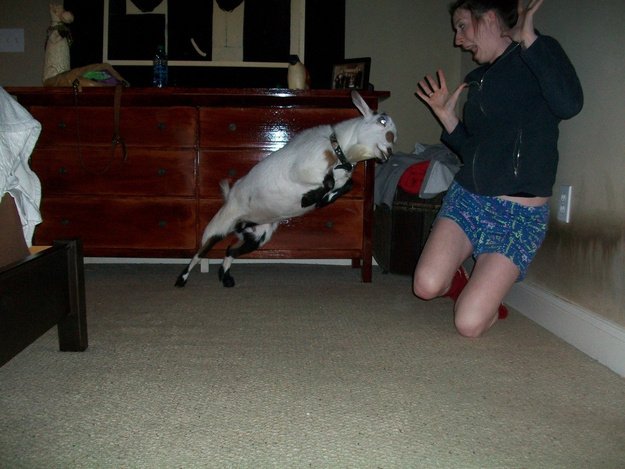 8. Superdog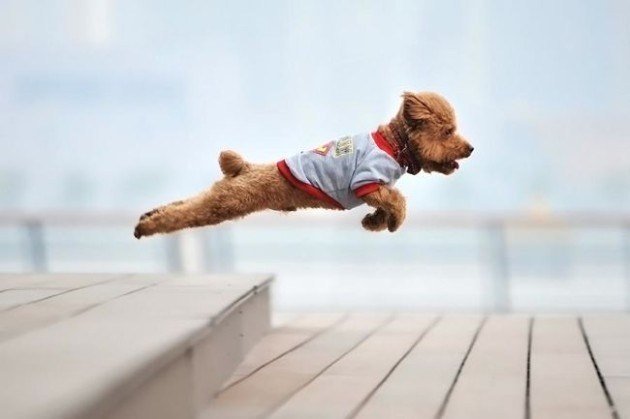 7. Pee Champion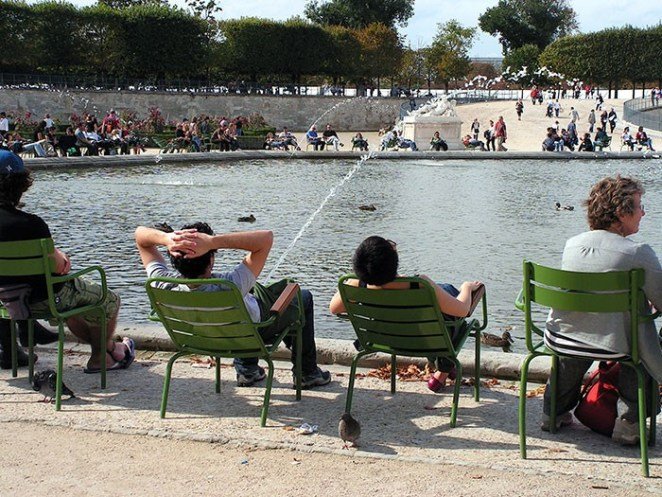 6. Kung Fu Cat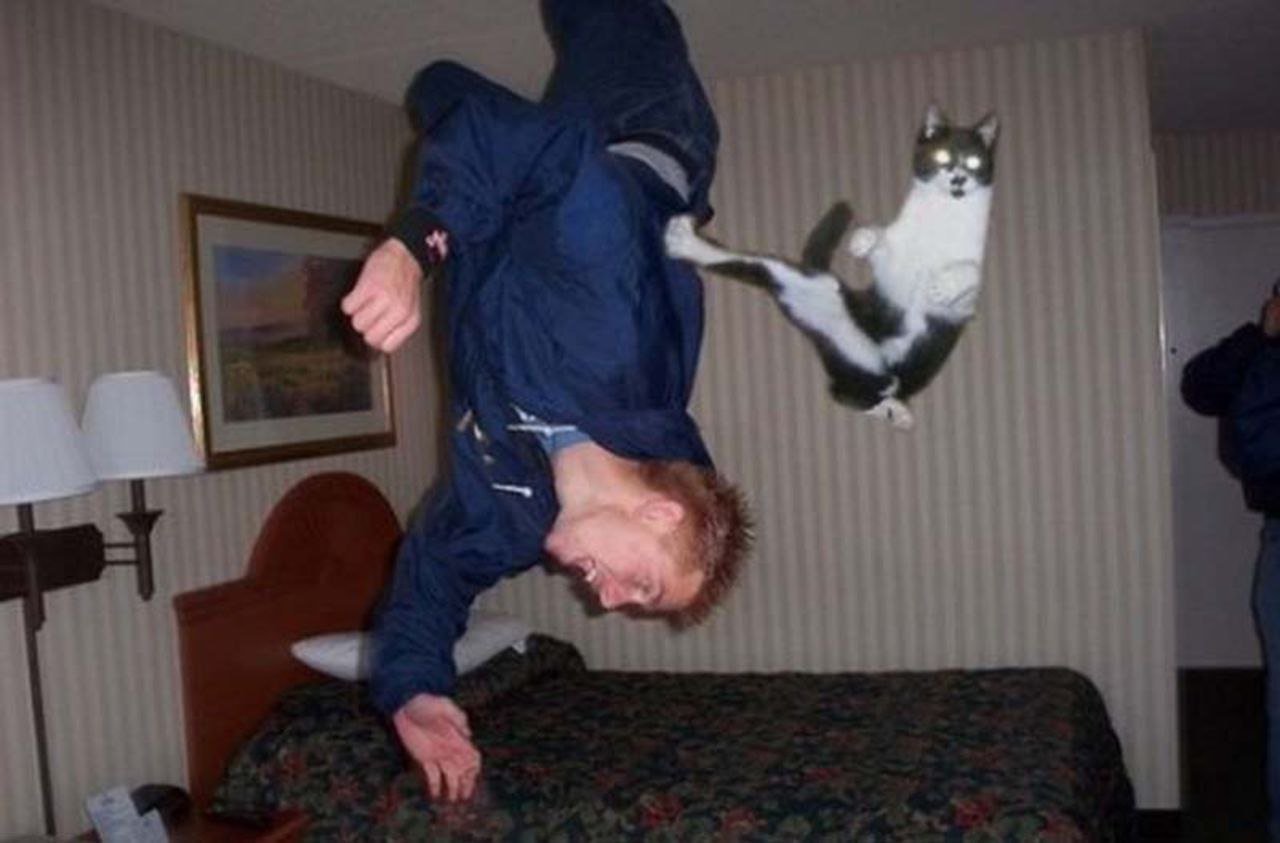 5. Say My Name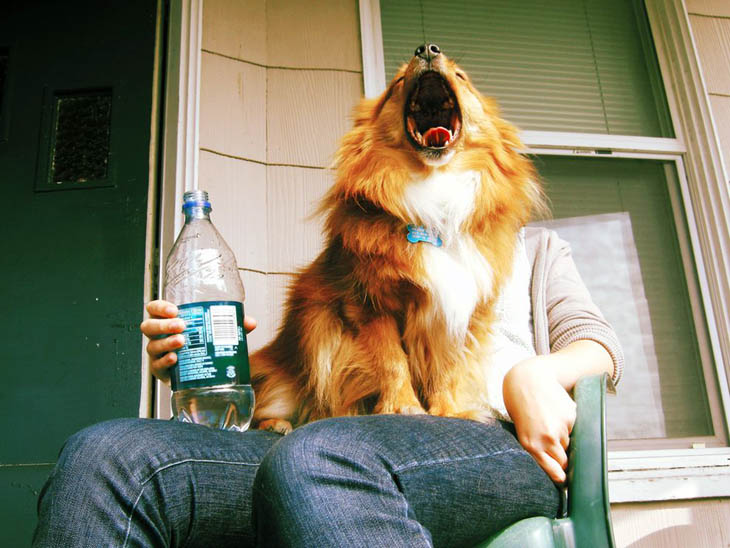 4. Flying Cat True daredevils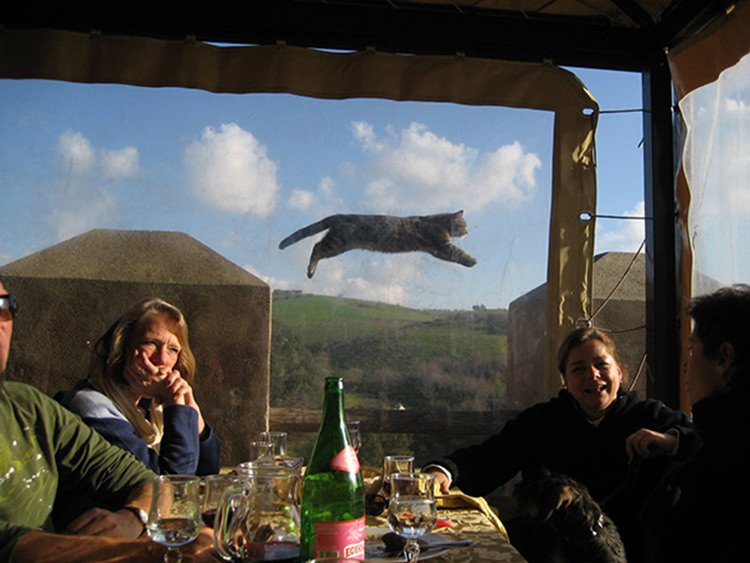 3. Are You Nuts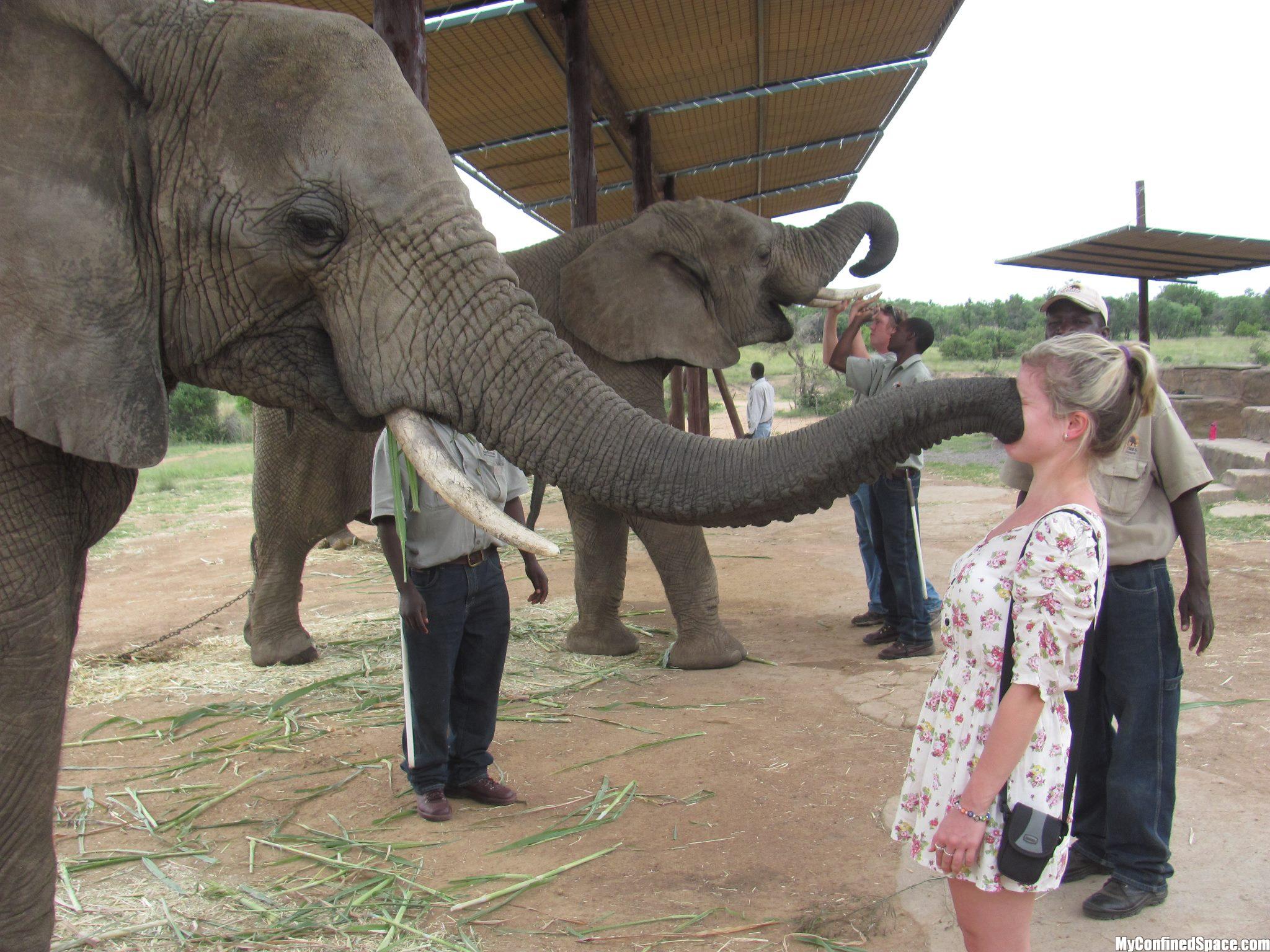 2. Giraffe Swallower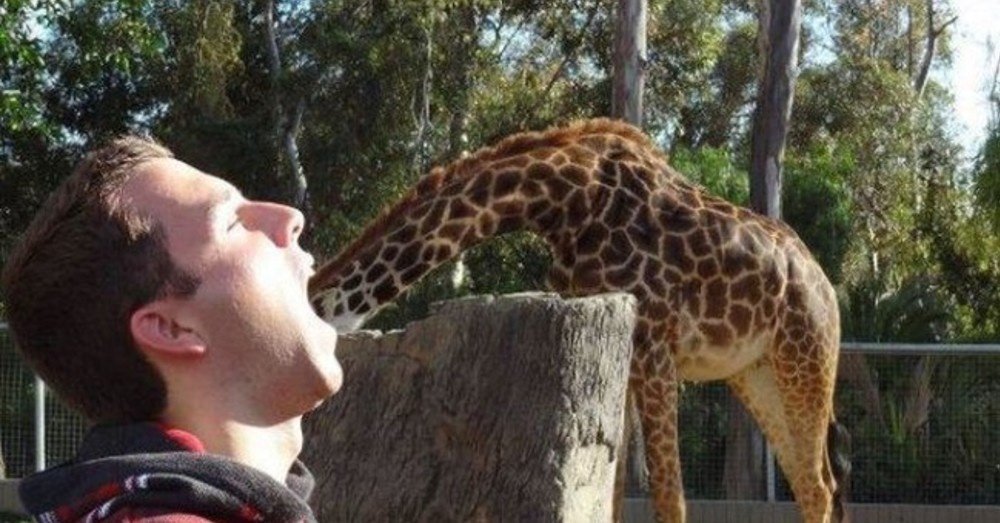 1. Mystery Shot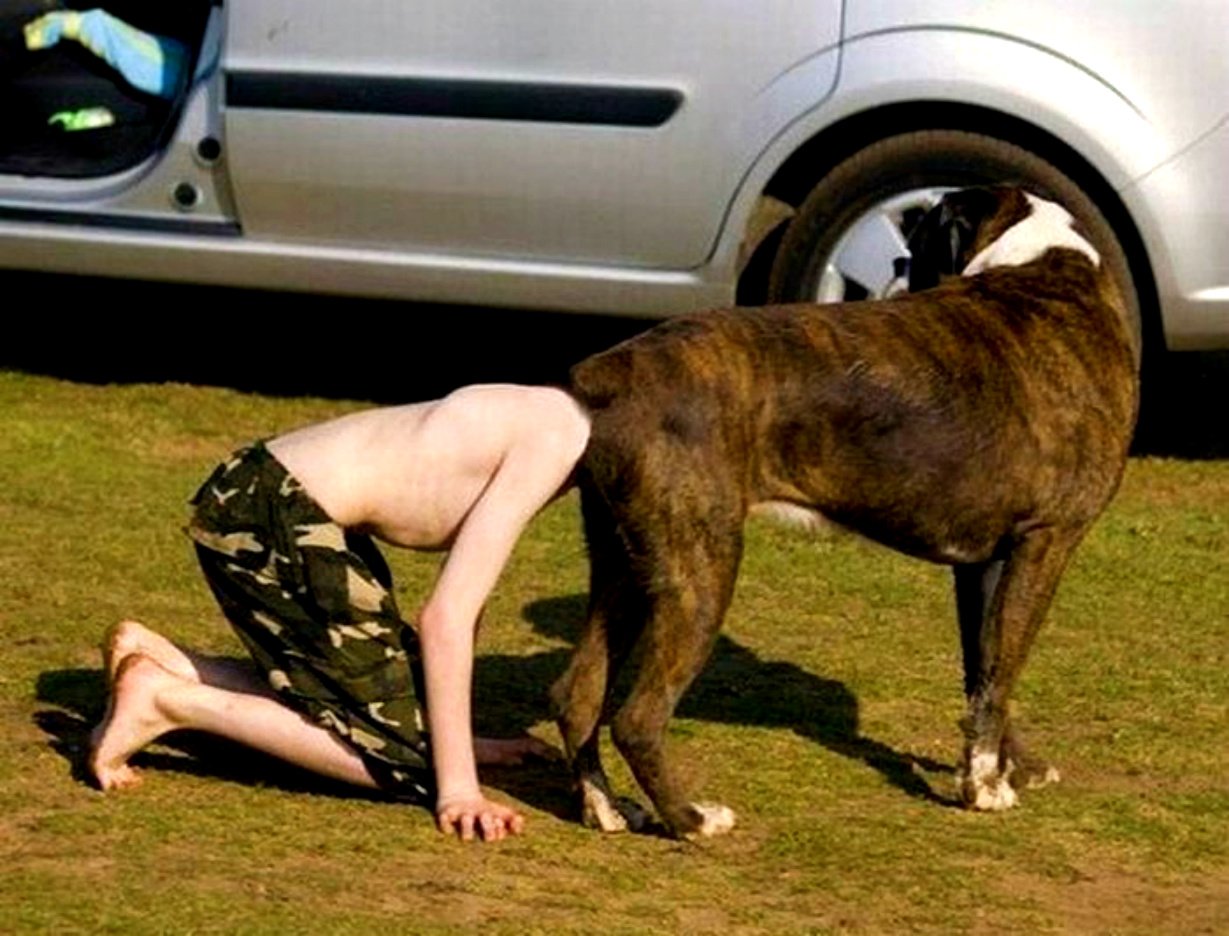 You may also like reading:
20+ Funny weird fashion show photos
20 Funny Crazy Meme Pictures Meanwhile In Russia
25 Funny Crazy Meme Pictures Meanwhile In Canada
28 Funny Crazy Meme Pictures Meanwhile In Australia