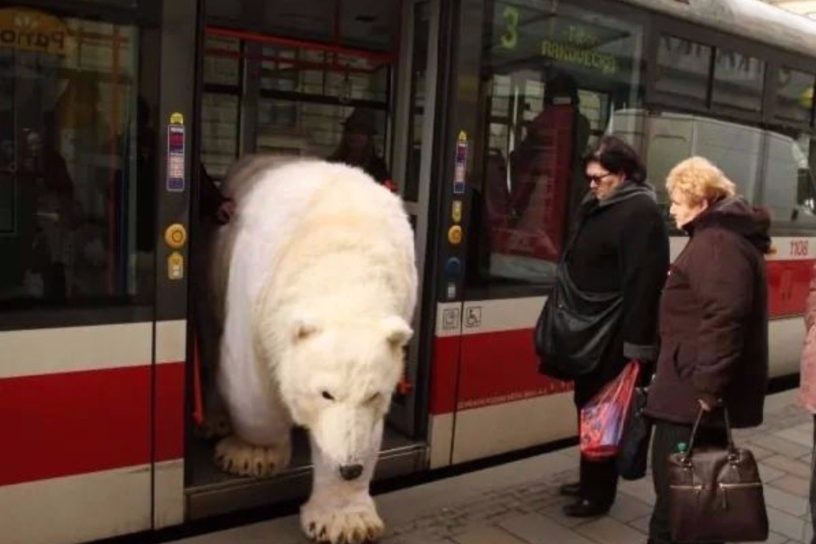 It's time for us to all check out the newest funny memes and photos on the Internet. Recko talk collect another pic dump of meanwhile in Russia pictures. Russians surprise us, and as per American's Mother Russia is one of the weirdest places on the Earth. This is why we love Russia Scroll down for the most hilarious photos.
1. Russian Uber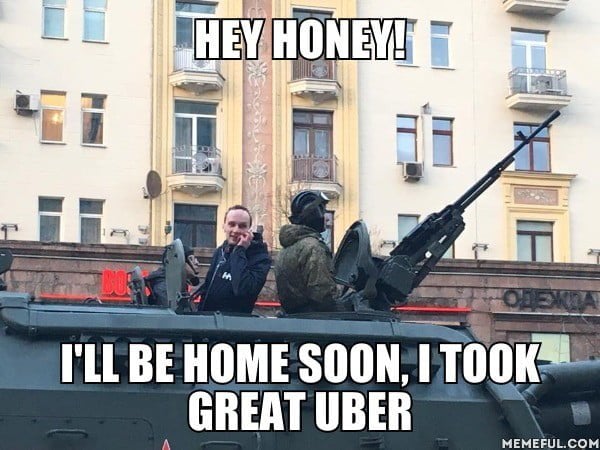 2. Christmas in Russia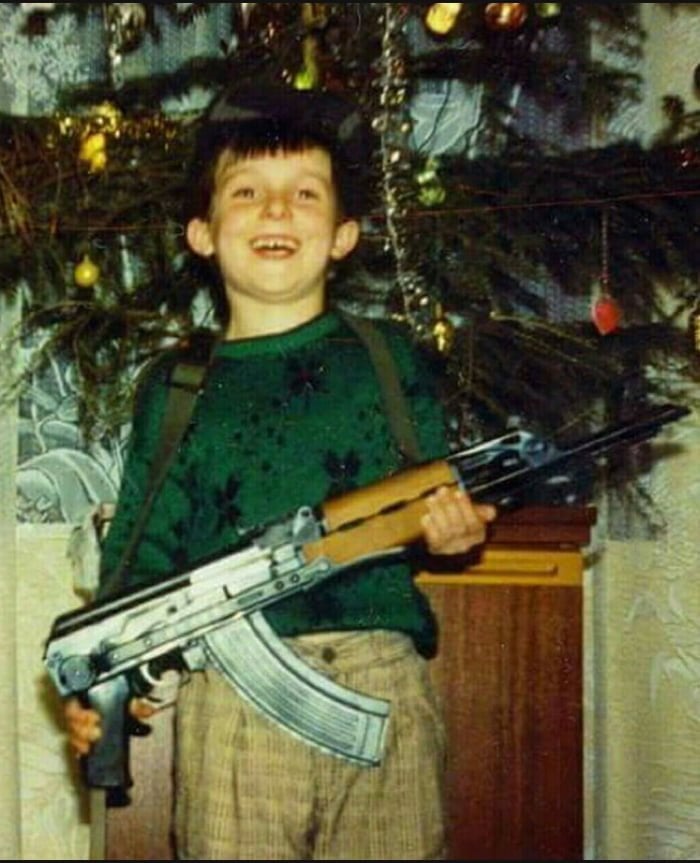 3. Another House Party in Russia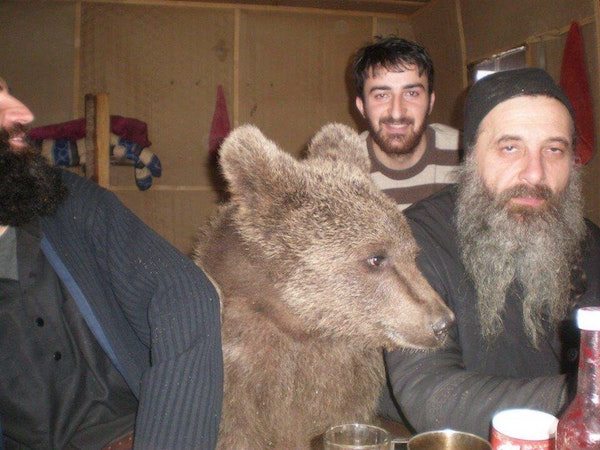 4. Pretty Woman in Russian Politics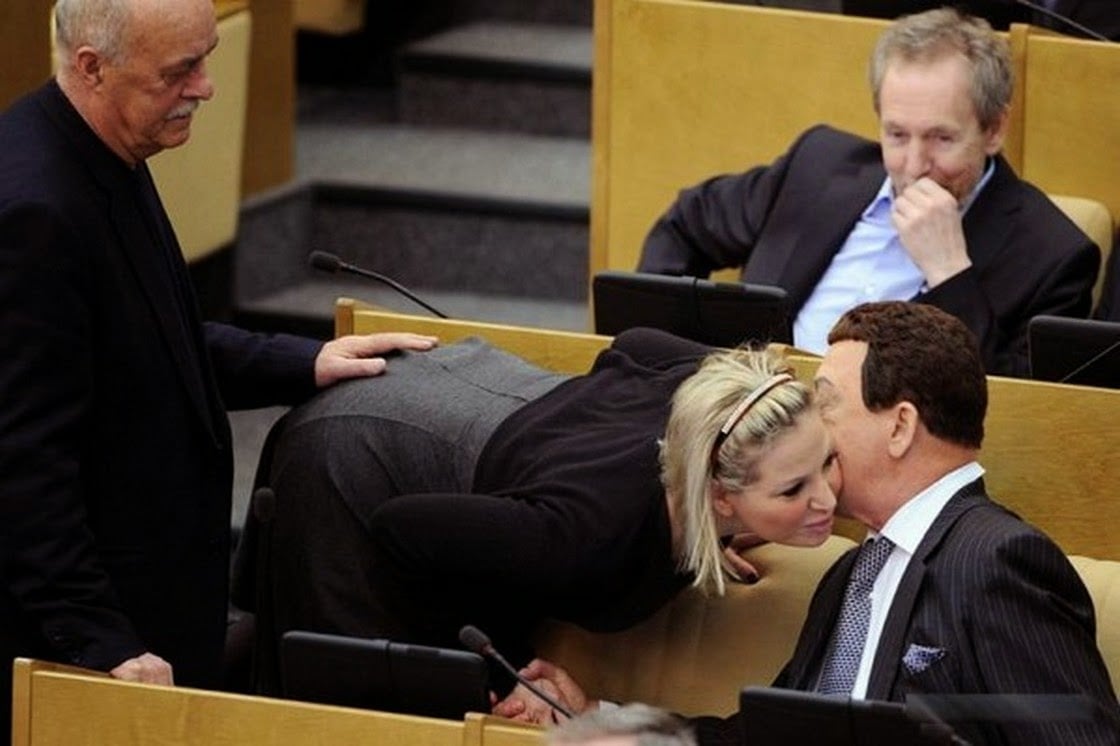 5. Birthday Celebration Russia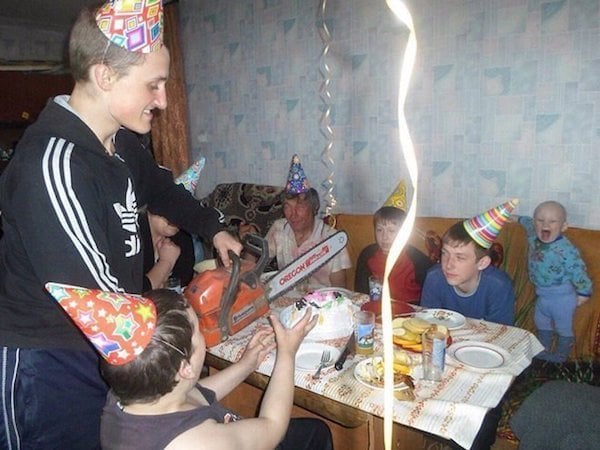 6. Russian Teenager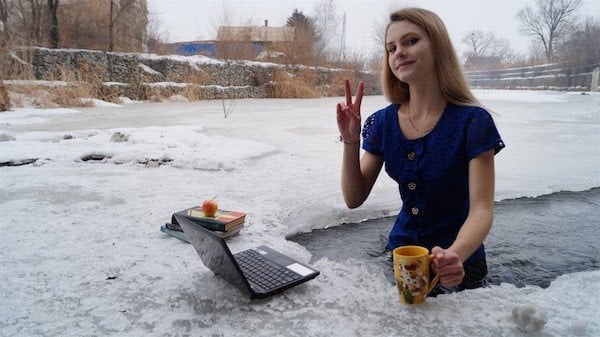 7. Dating site beauty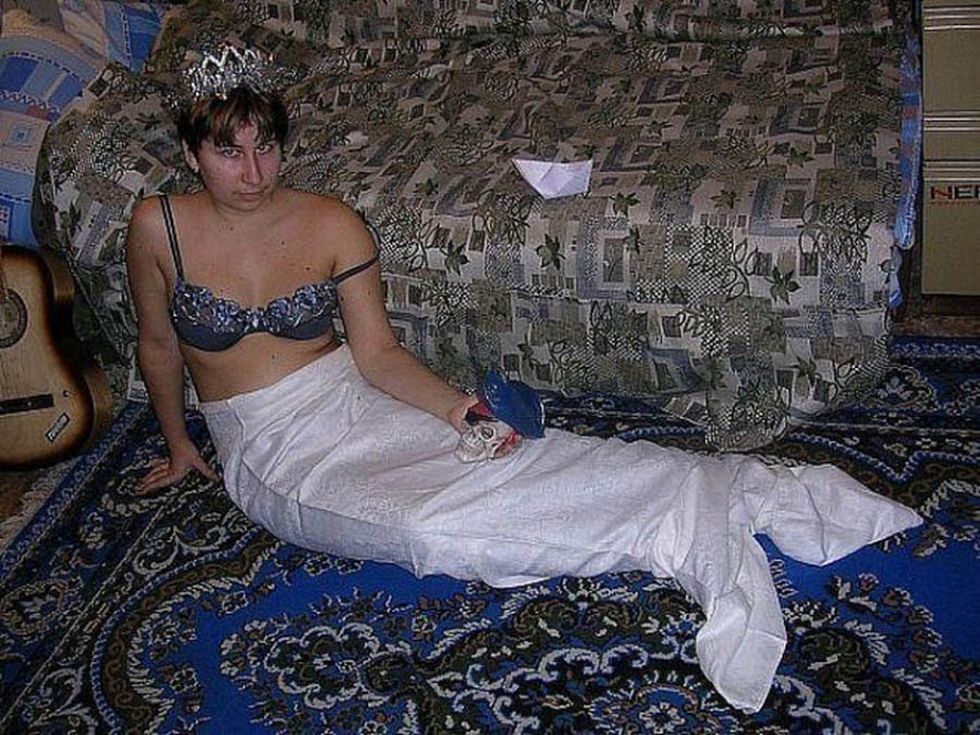 8. This Girls Loves it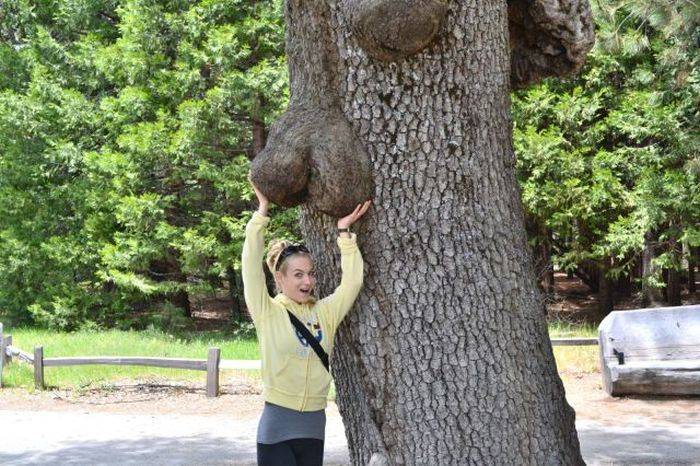 9. Forever Alone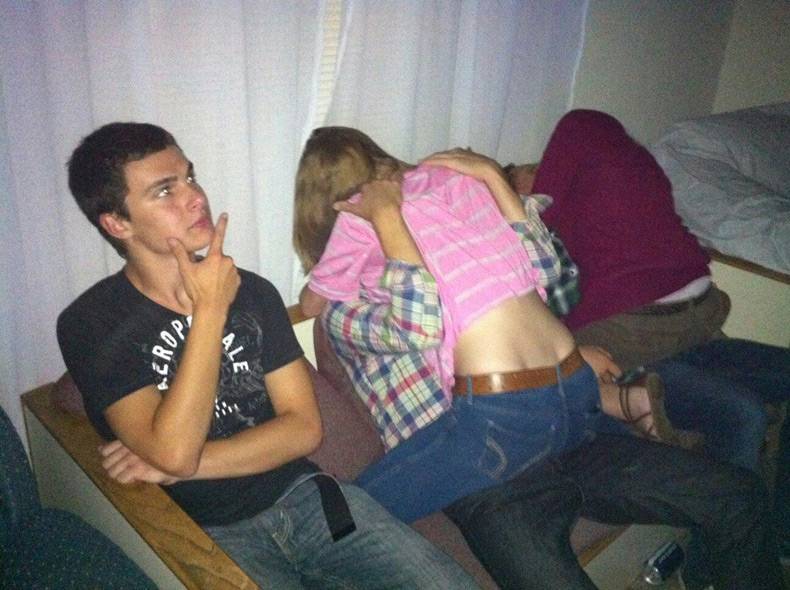 10. Party Time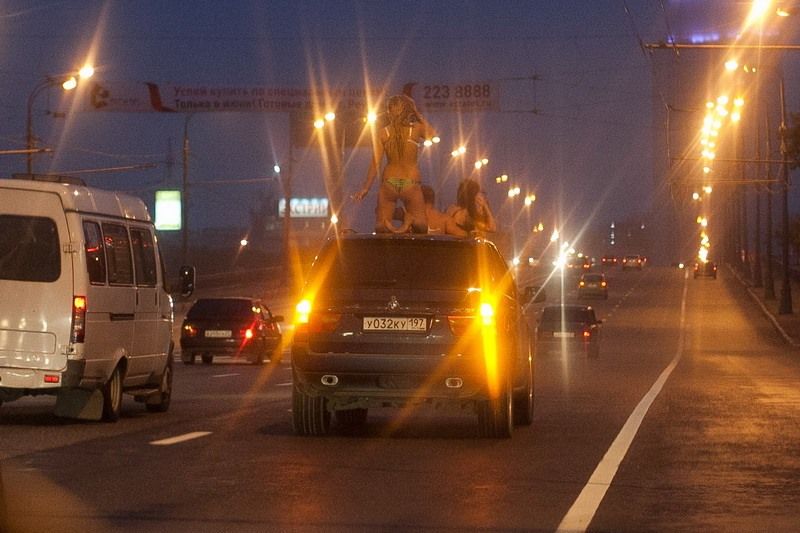 11.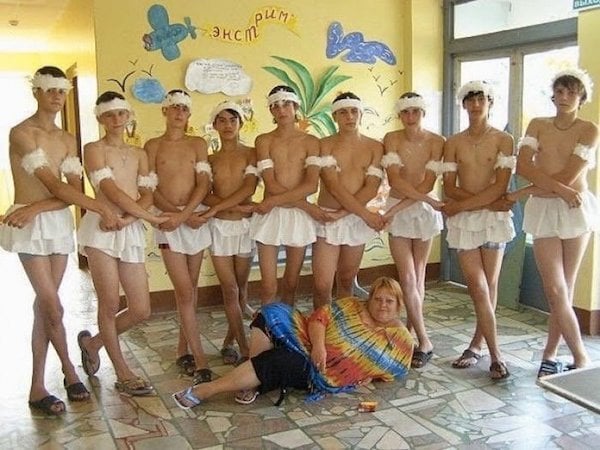 12. Perfect Russian Family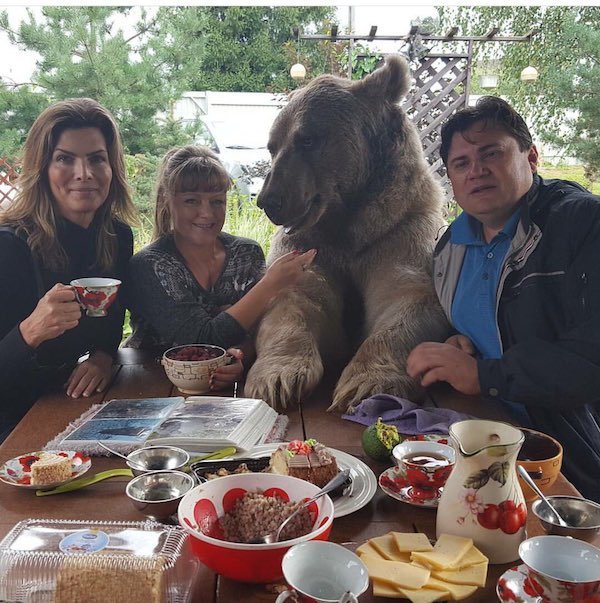 13.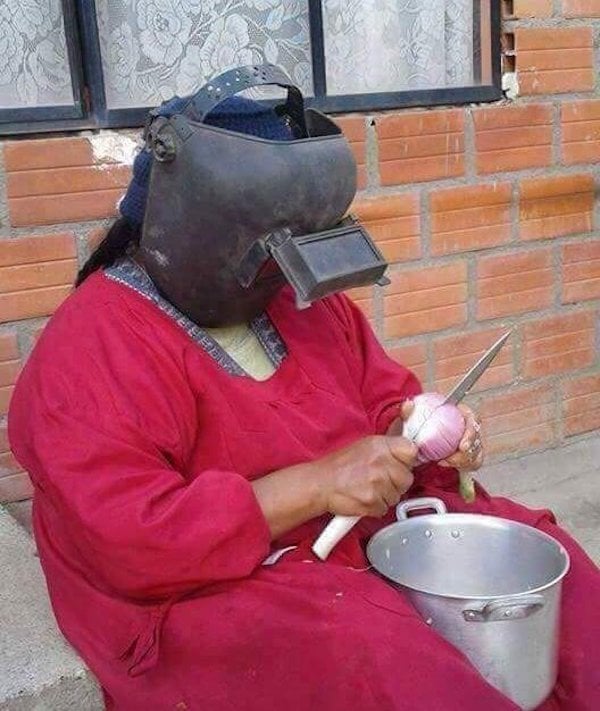 14.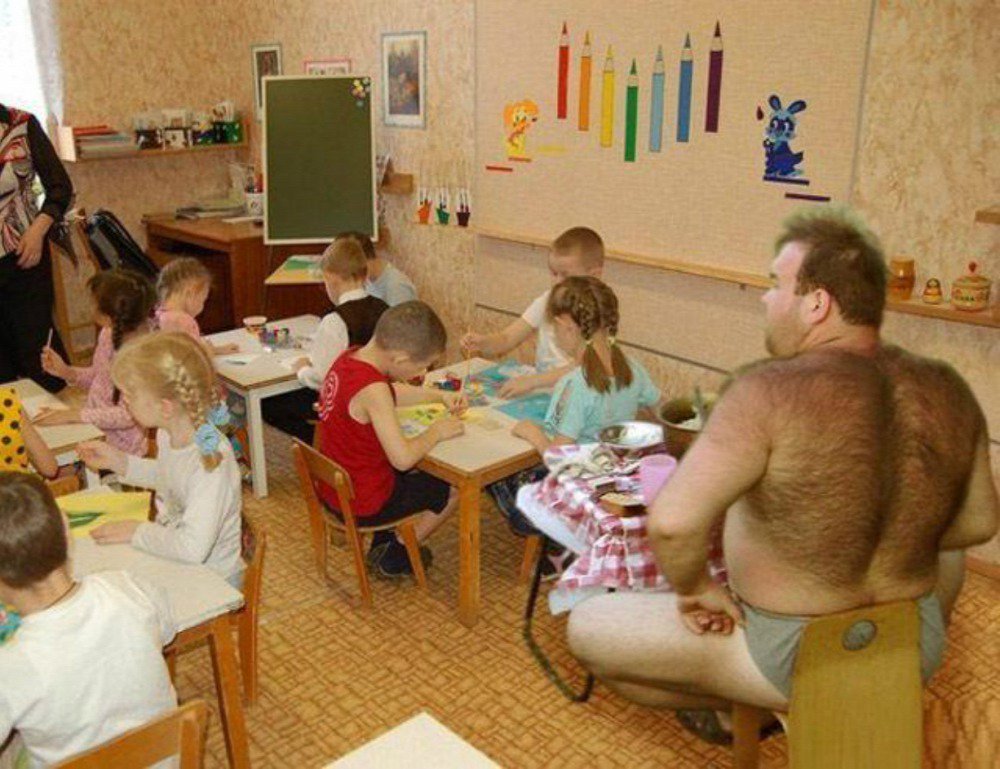 15. Strong Russian Couple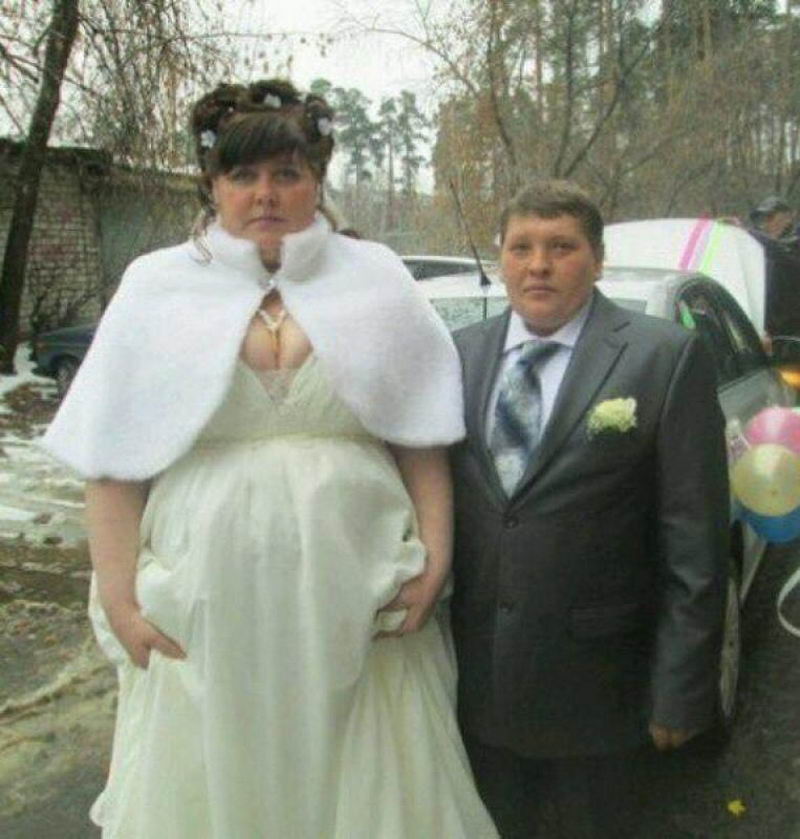 16.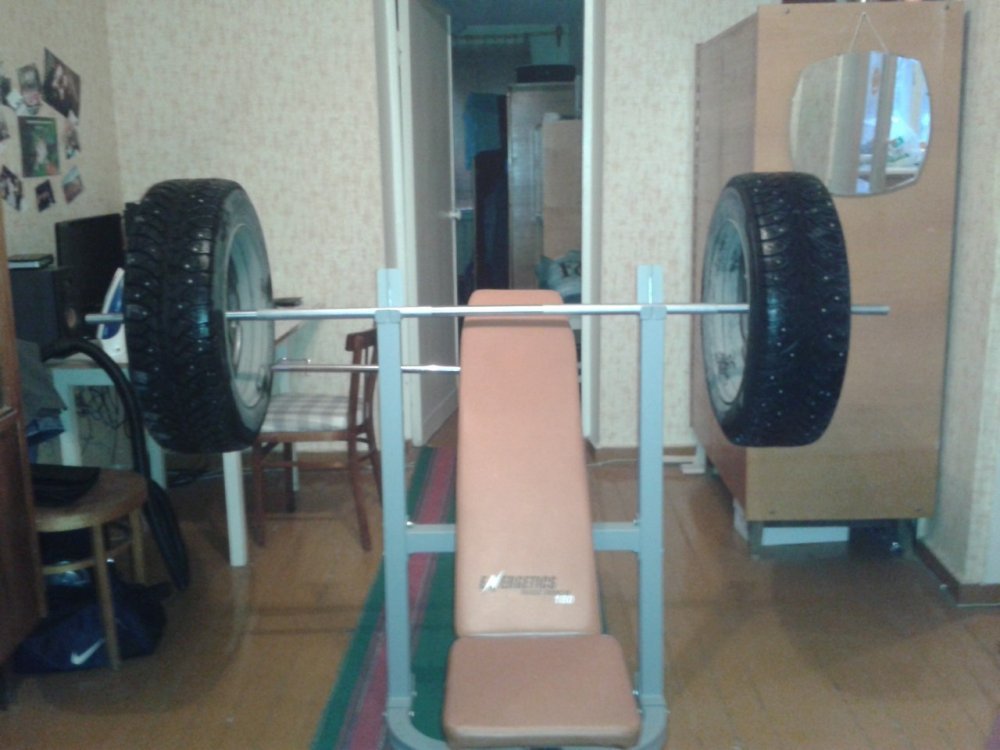 17.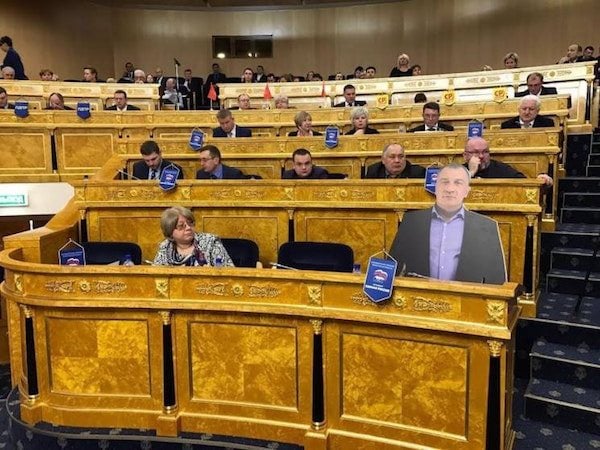 18.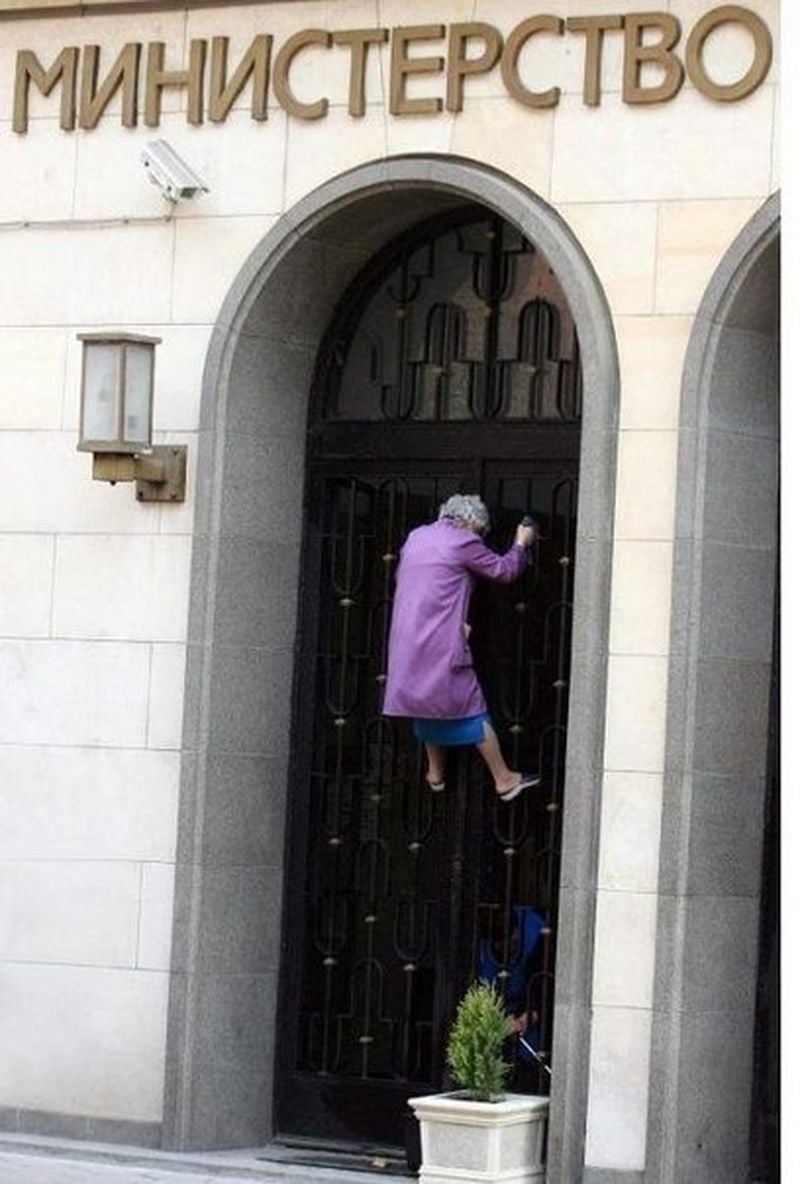 19. Innovation at best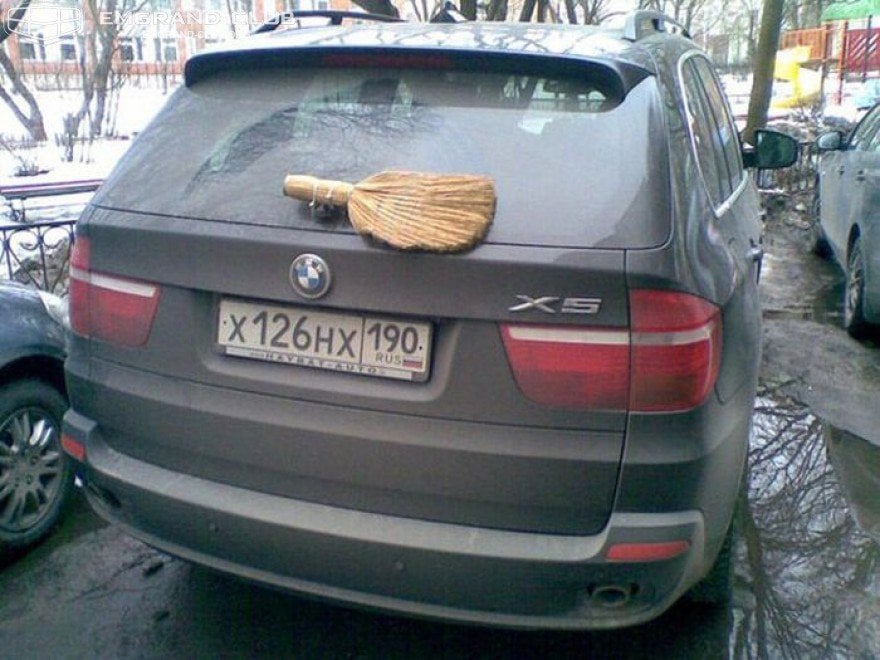 20.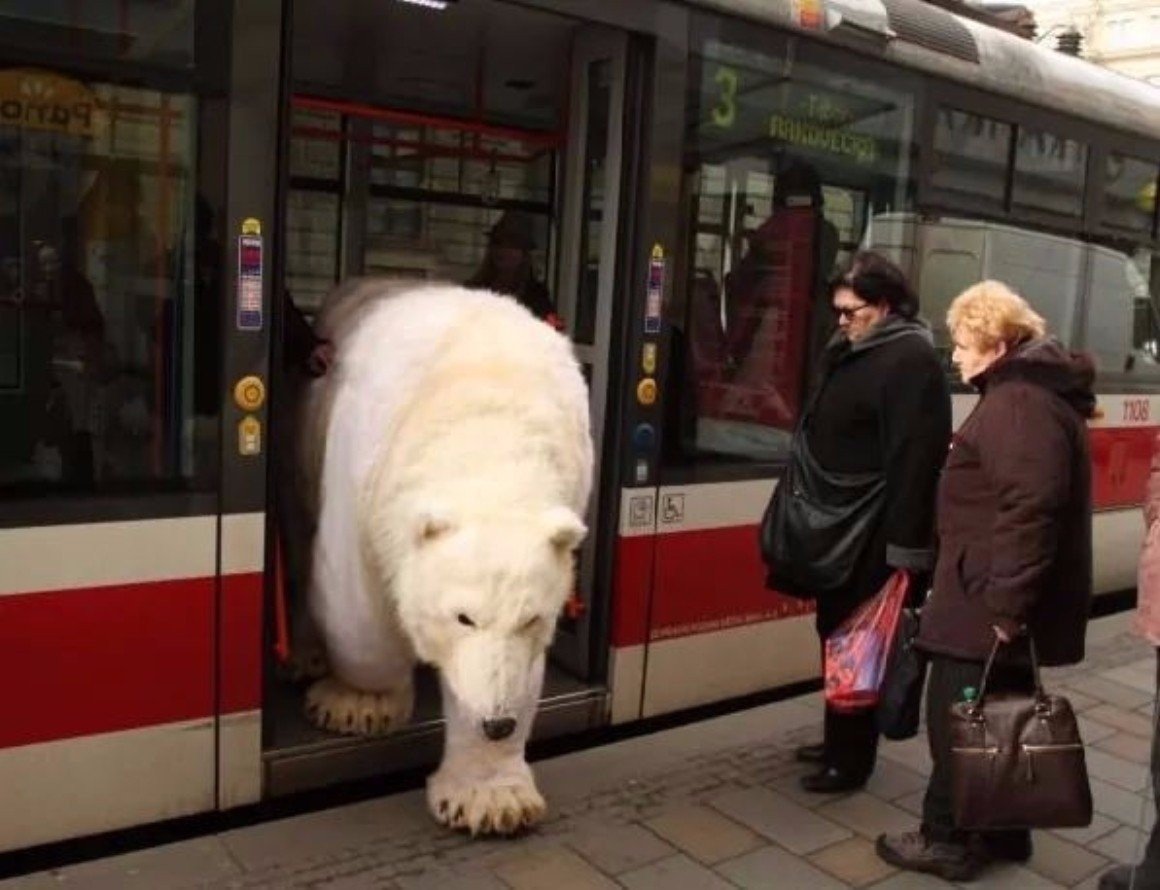 If you like this post, Then please, share it in different social media. Help our site to spread out.
We Hope You Like This Post!!
Now Please Do Me A Favor Just Share This Post With Your Friends Or Enemy !!