Las Vegas was founded as a city in 1905, when 110 acres (45 hac) of land adjacent to the Union Pacific Railroad tracks were auctioned in what would become the downtown area. In 1911, Las Vegas was incorporated as a city.



1931 was a pivotal year for Las Vegas. At that time, Nevada legalized casino gambling and reduced residency requirements for divorce to six weeks. This year also witnessed the beginning of construction on nearby Hoover Dam. The influx of construction workers and their families helped Las Vegas avoid economic calamity during the Great Depression. The construction work was completed in 1935.



In 1941, the Las Vegas Army Air Corps Gunnery School was established. Currently known as Nellis Air Force Base, it is home to the aerobatic team called the Thunderbirds.





Presenting 15 Rare & Old Photo's of Las Vegas "The Entertainment Capital of the World" | Mega Series- Part IV



1# This 1906 picture of the city shows its early days and the original settlement before it became a thriving metropolis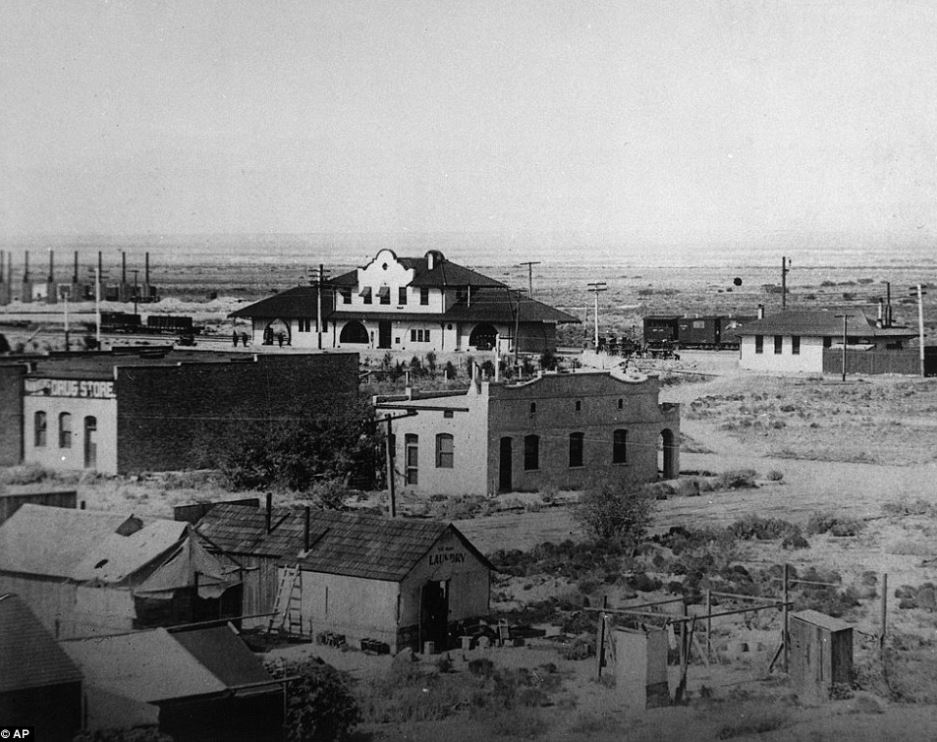 2# Royal Nevada, Las Vegas Strip, 1959 – soon to be converted into the Stardust convention center.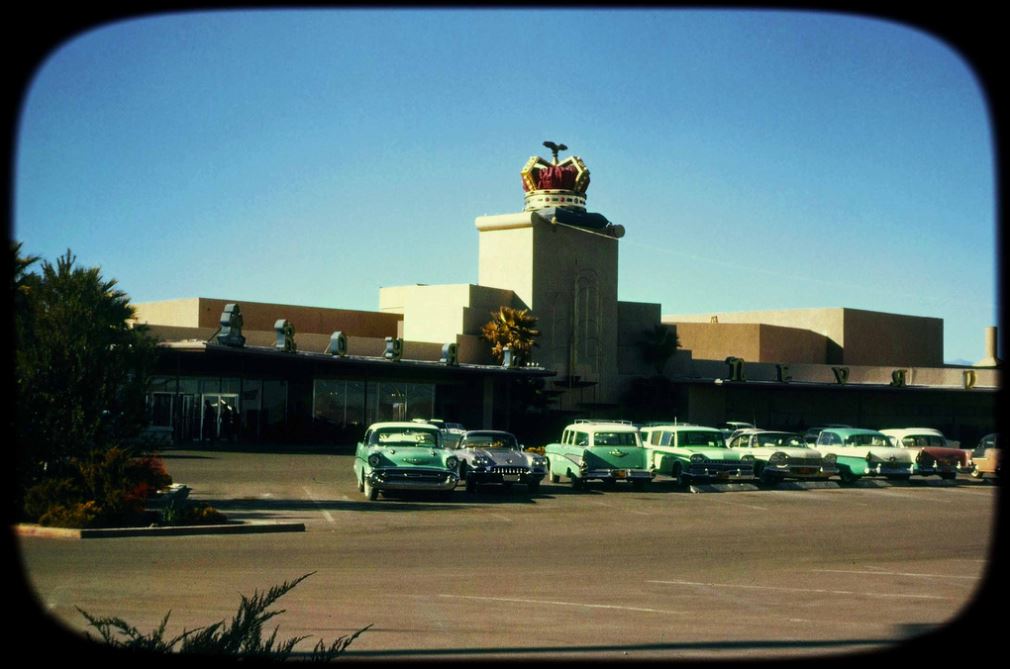 3# Thunderbird. Las Vegas c.1955-56.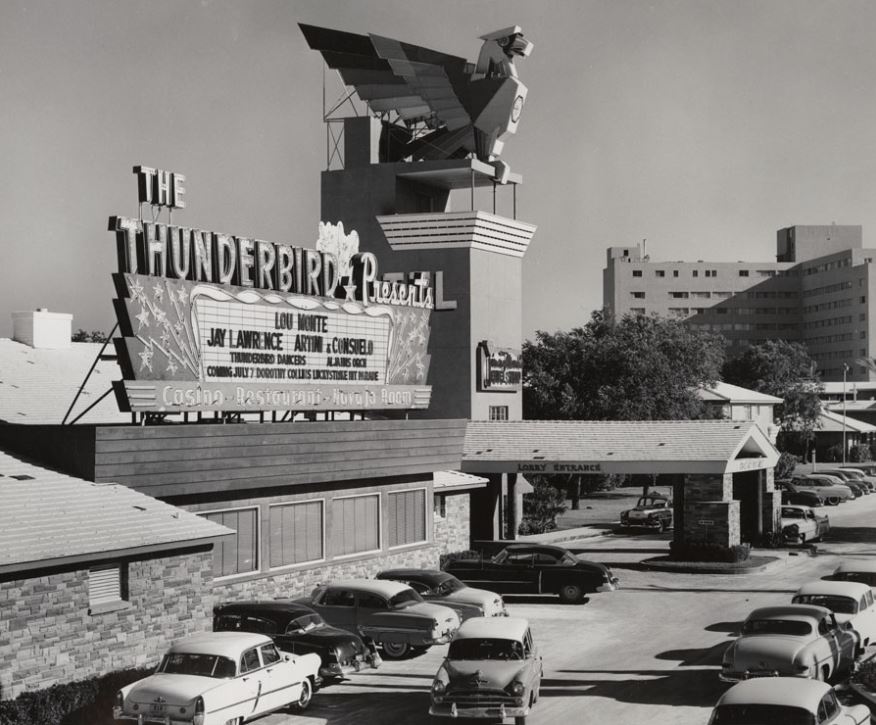 4# Downtown Las Vegas, 1966. Carousel & The Mint on Fremont at 1st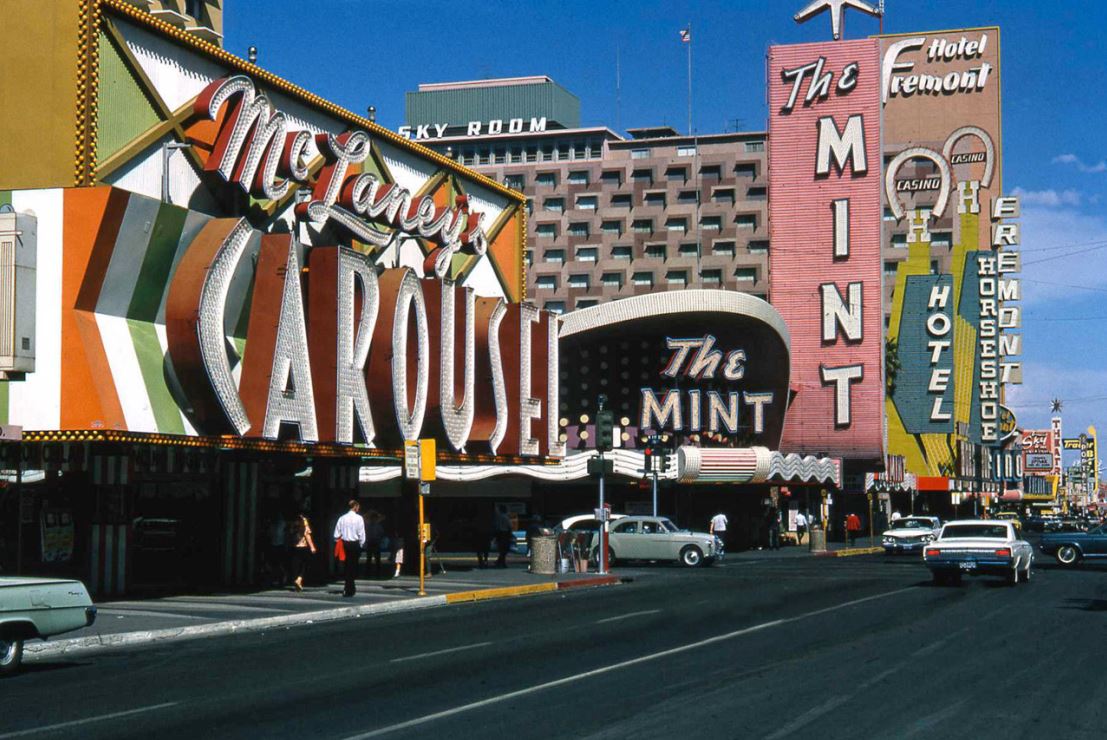 5# Showgirls. Las Vegas, 1957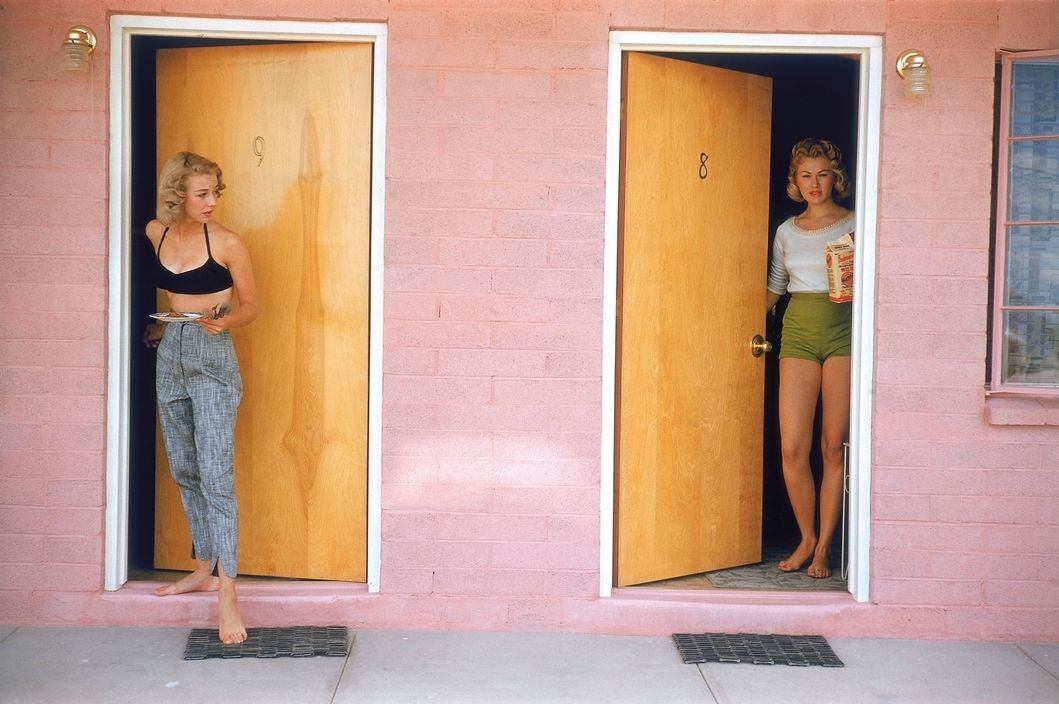 6# Roof of the Riviera, 1955 overlooking Algiers Hotel, Thunderbird Hotel and the Las Vegas Strip with El Rancho in the distance.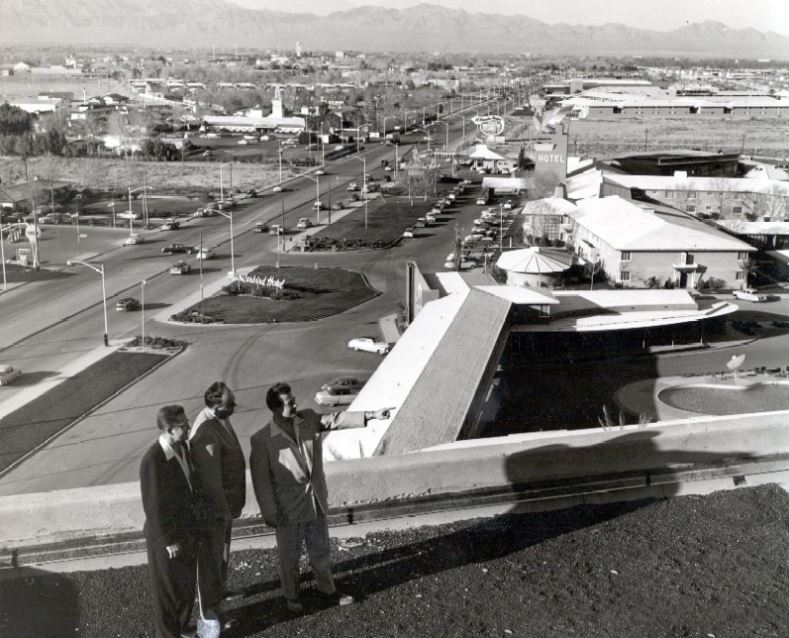 7# MGM Grand on fire, November 21, 1980 as seen from a room at the Dunes Hotel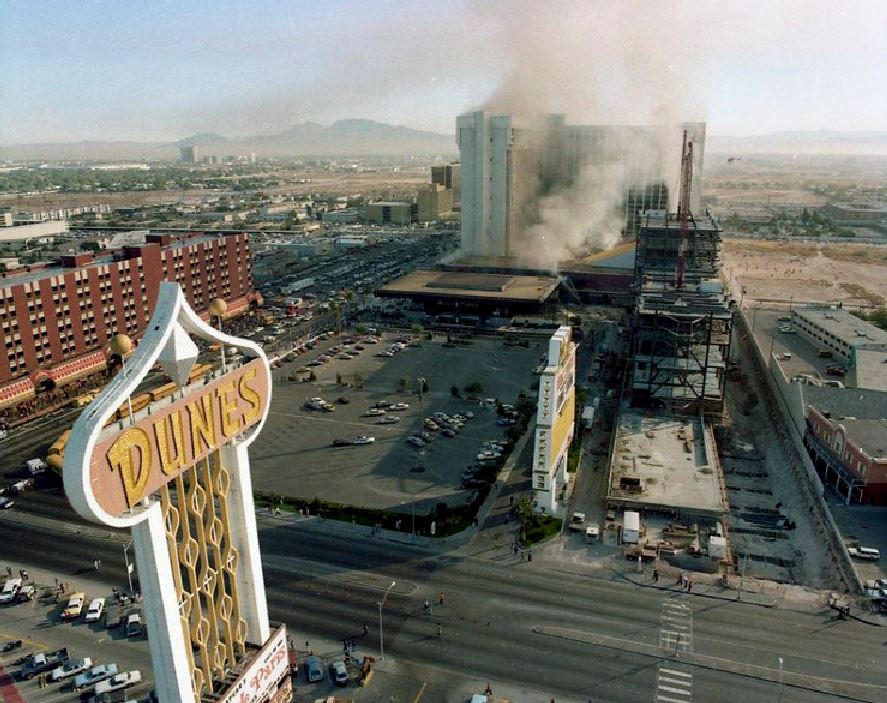 8# French film star Brigitte Bardot and her new husband, German industrialist Gunther Sachs Von Opel leave their plane after a flight from Las Vegas, where the couple were married in a surprise ceremony in 1966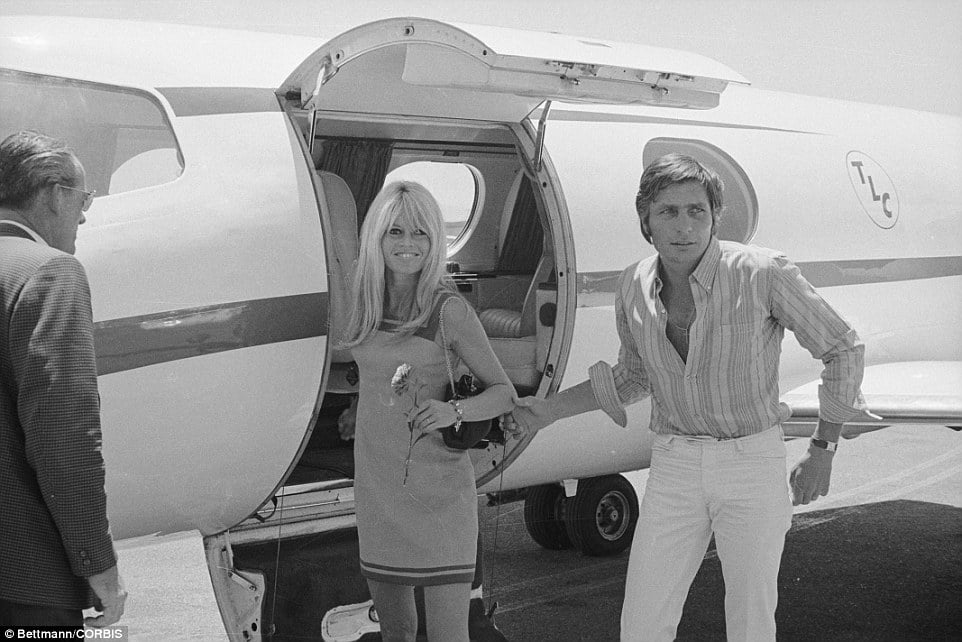 See Also:
15 Very Old & Rare Photos of Varanasi "Spiritual capital of India" | Part I
20 Unseen , Old & Very Rare Photos of the Pink City Jaipur | Part I


9# Gamblers at El Rancho Vegas, 1950s. 2500 S Las Vegas Blvd.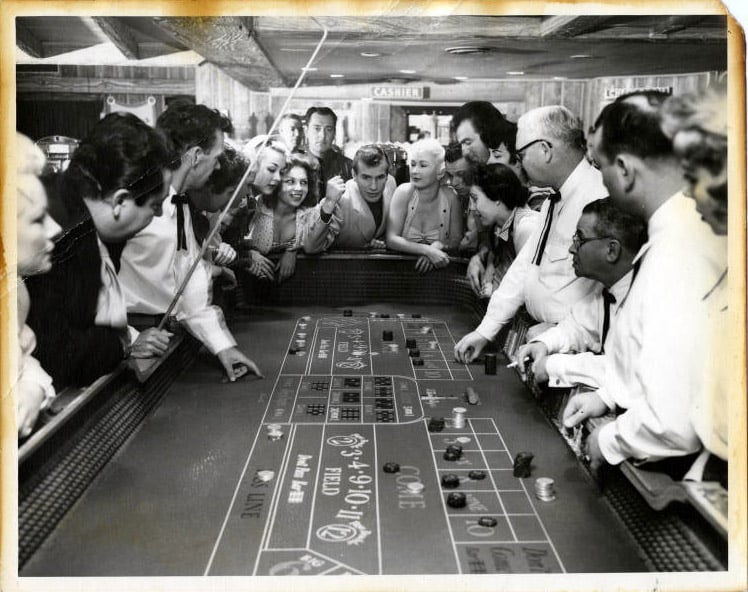 10# Las Vegas Strip, June 1974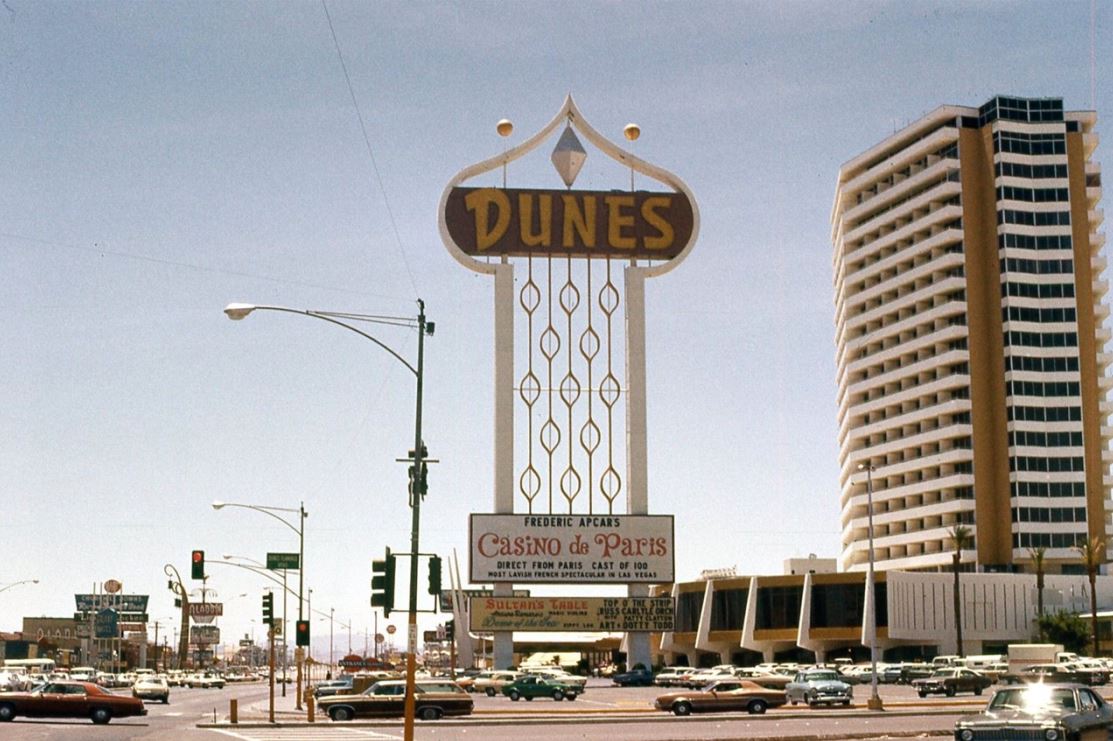 11# Fremont St, Las Vegas, May, 1950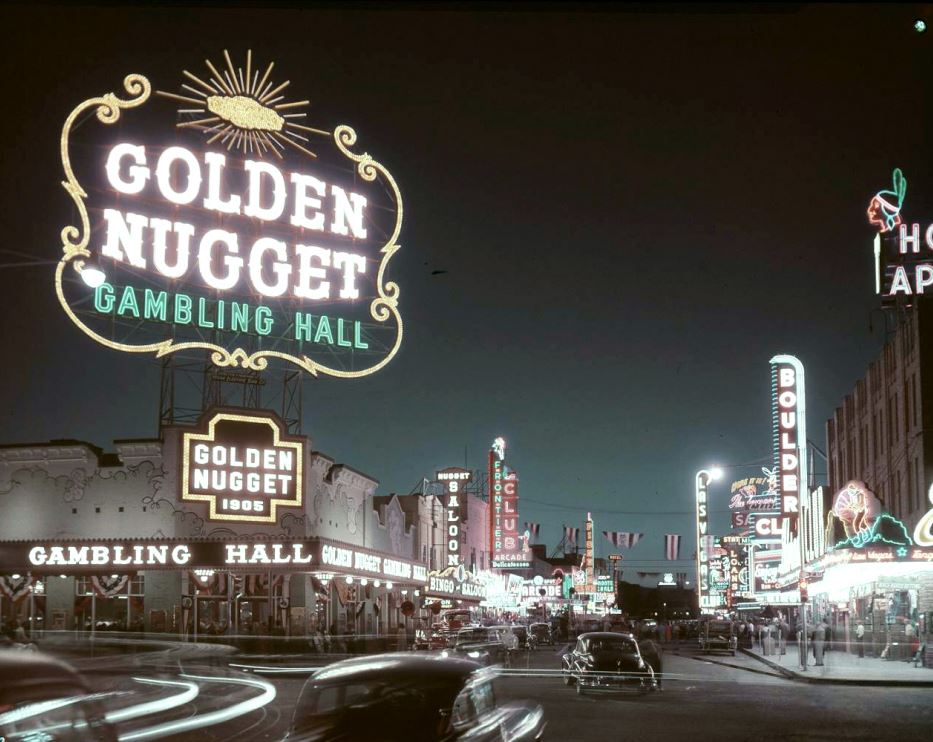 12# El Cortez, Las Vegas, c. 1941. '41 Buick, '41 Cadillac, '41 Oldsmobile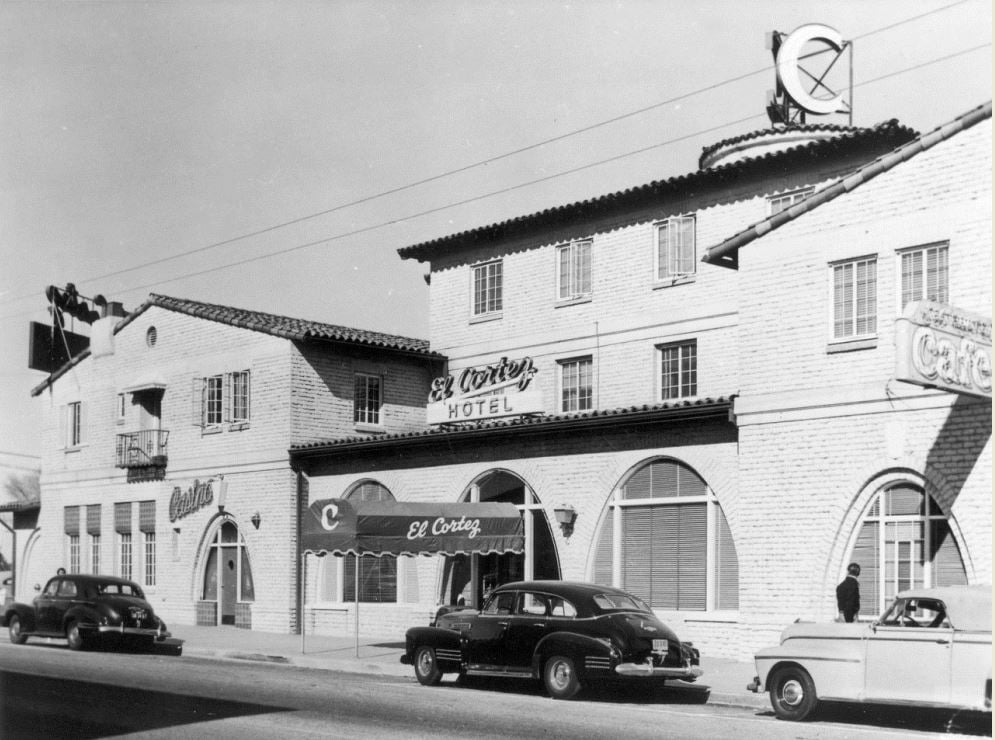 13# Aladdin. Las Vegas Strip, 1967.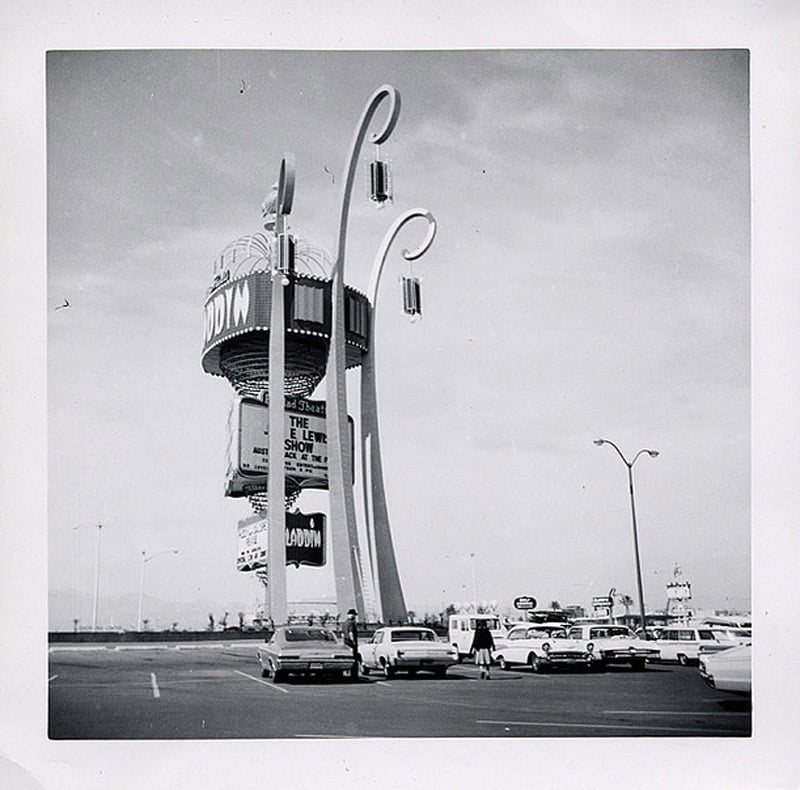 14# 1960s skyline of Las Vegas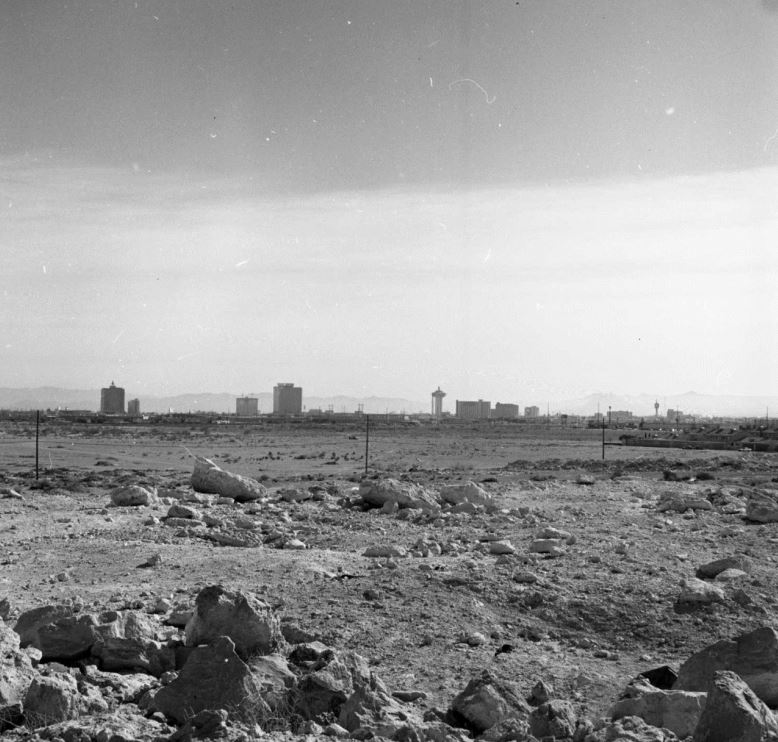 15# Fremont Hotel under construction; Golden Gate Casino under construction at Sal Sagev Hotel C.1955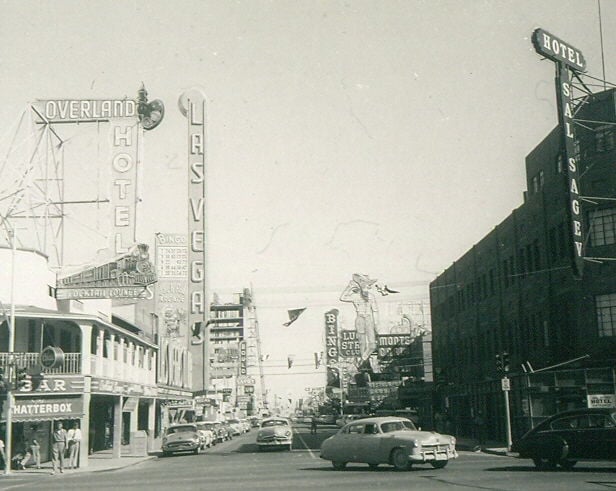 See Also:
15 Rare & Old Photo's of Las Vegas | Mega Series- Part 3
15 Rare & Old Photo's of Delhi | Mega Series- Part III
15 Rare & Old Photo's of "The City of Taj" Agra | Part I
15 Rare & Old Photo's of "The City of Joy" Calcutta | Part II
30 Old & Rare Photos of Bangalore | Part II

If you like this post, Then please, share it in different social media. Help our site to spread out.

[divider scroll_text="Back To Top"]