Rahul Dravid doesn't require an introduction. He's one of those few sportsmen in the world whose attitude on and off the field demands nothing but respect.



Here are some of the best quotes about The Wall of Indian Cricket.
1.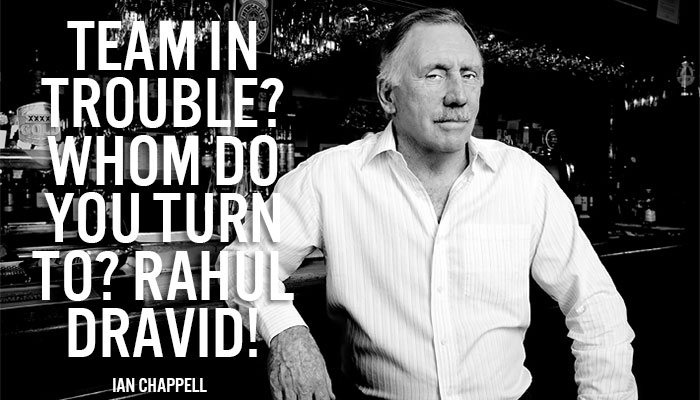 2.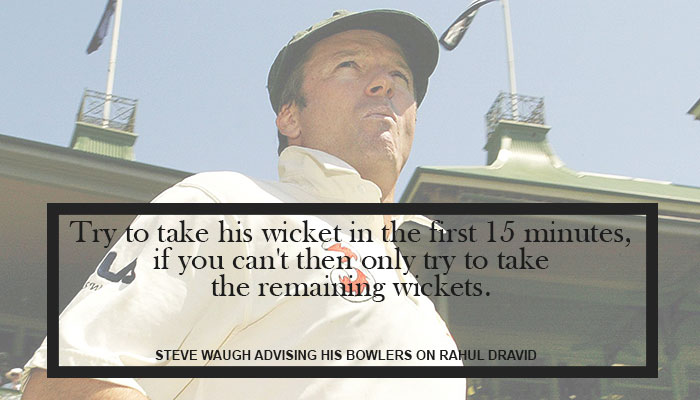 3.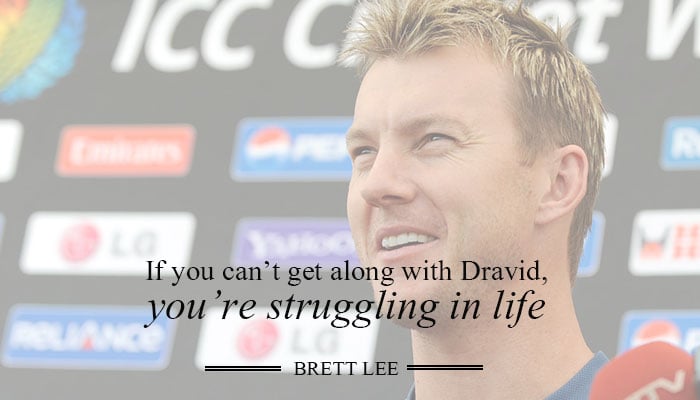 4.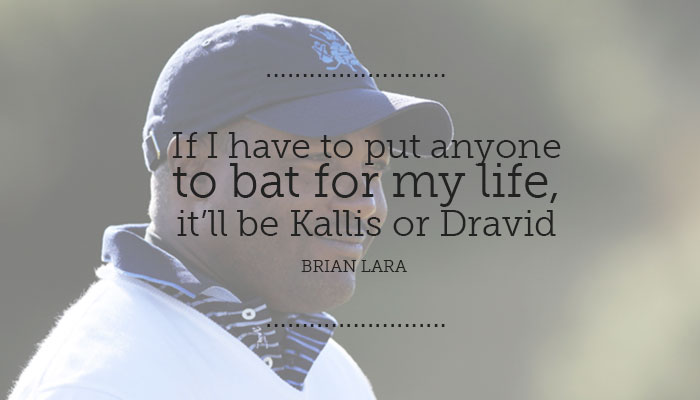 5.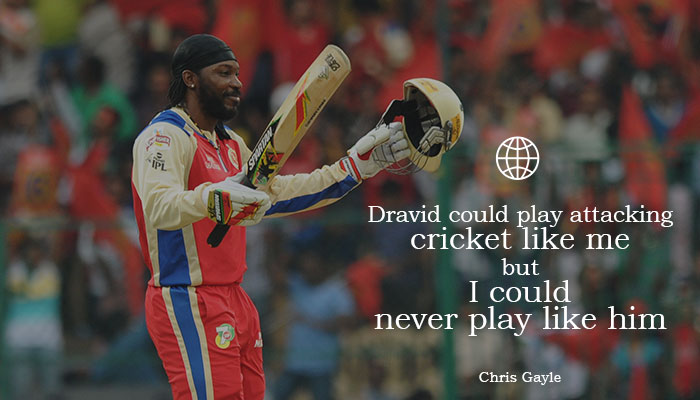 6.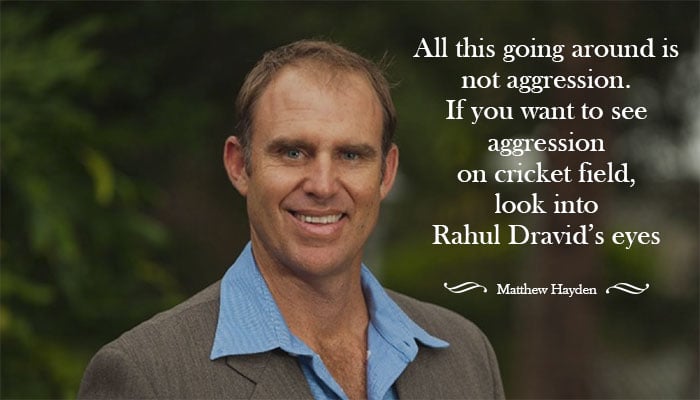 7.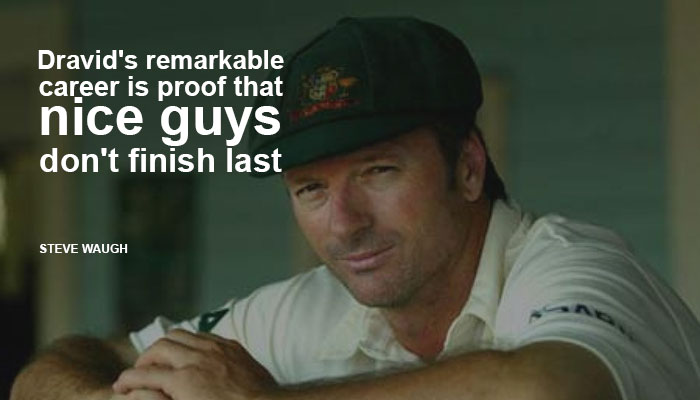 8.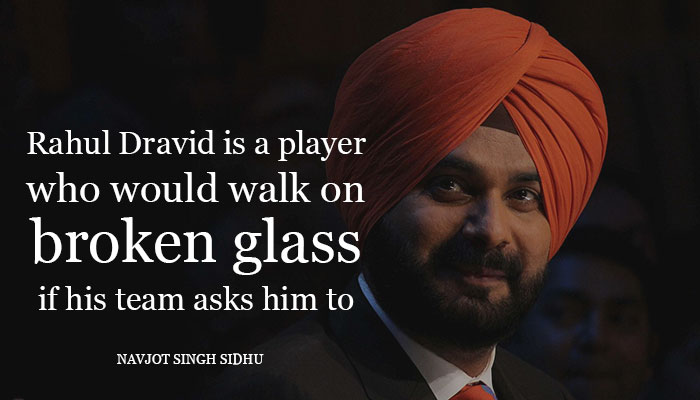 9.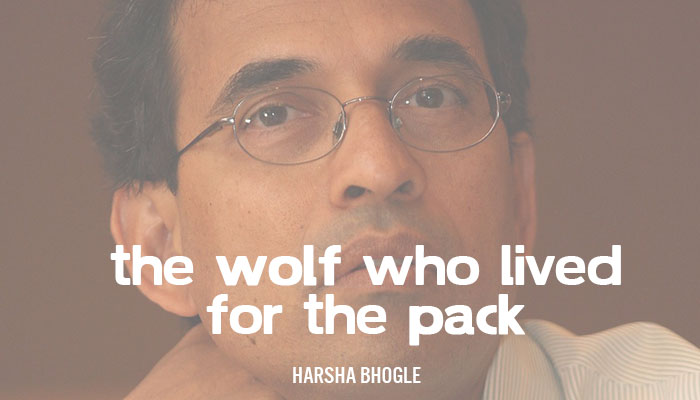 10. And the man himself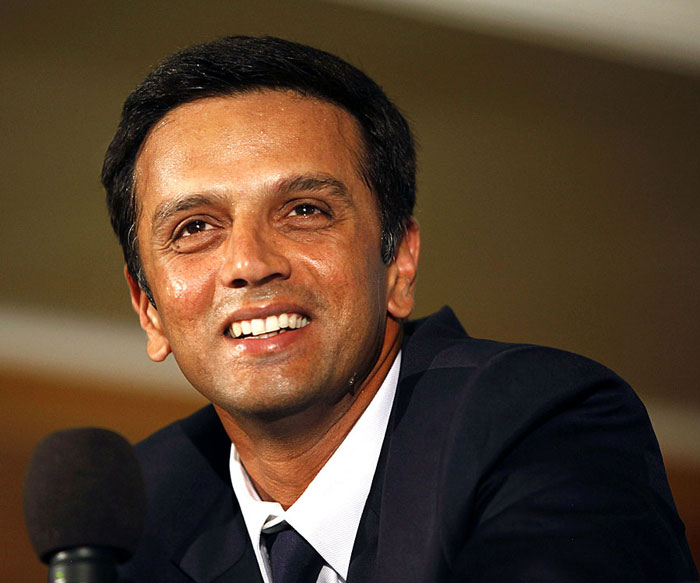 Rahul Dravid speaking about talent: I think we judge talent wrong. What do we see as talent? I think I have made the same mistake myself. We judge talent by people's ability to strike a cricket ball. The sweetness, the timing. That's the only thing we see as talent. Things like determination, courage, discipline, temperament, these are also talent.

[divider scroll_text="Back To Top"]