How exactly is the weirdness of a country defined? In terms of size and shape, or its people and the kind of things they do? Or its vegetation, or even the very way the country came into existence, or the lives its people lead?
Here are five of the weirdest countries:
1. North Korea: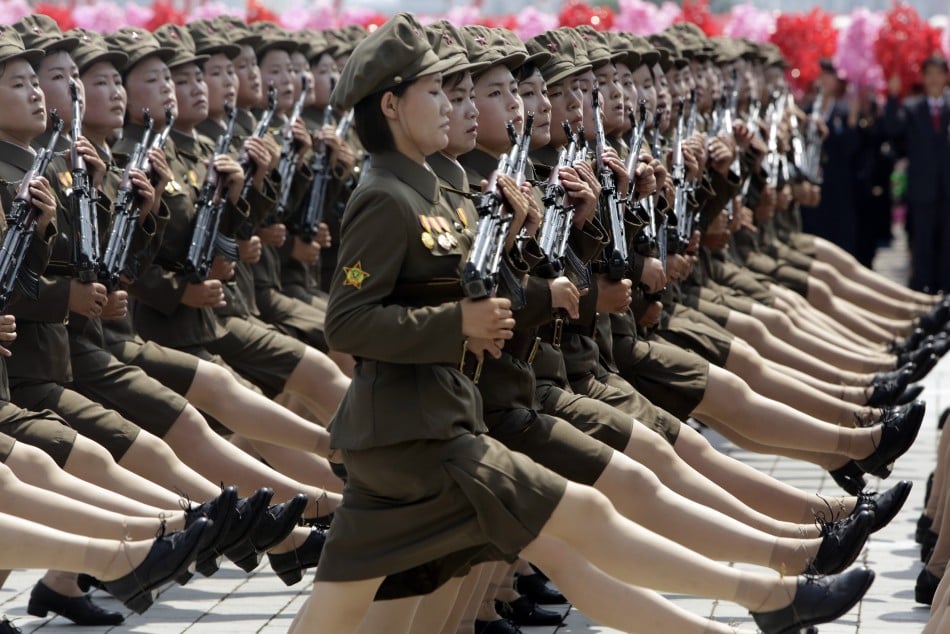 North Korea, for one, has had a weird history, and came into being after WWII, when Korea was split and a grueling war between South and North Korea claimed 4 million lives. Thereafter, North Korea became perhaps the world's worst human rights offender, giving no right to religion, freedom of press, or free movement to its citizens. North Korea's government has executed 700,000 to 3,500,000 people – most at public stadiums with thousands witnessing. It must surely count amongst the world's weirdest countries.

2. Sealand: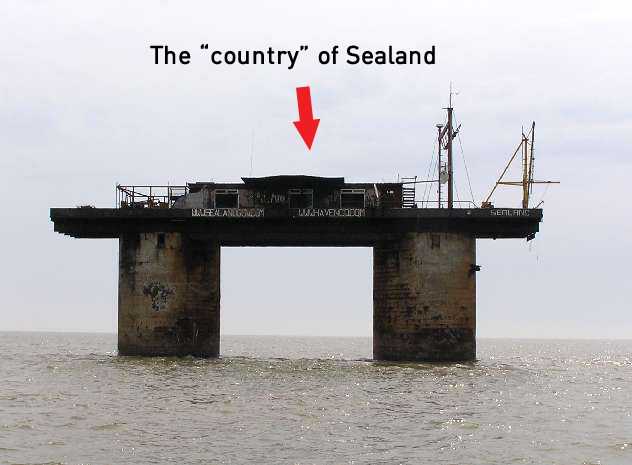 Is Sealand a country? Yes, and it is so small that it has been termed a "micro nation" – perhaps the world's smallest. About 10 km off the English coast, this WWII sea fort was occupied in 1967 by Paddy Roy Bates and used as an off-shore pirate radio station. In 1978, when Bates was away, Alexander Achenbach bizarrely took it over, proclaiming himself Prime Minister. Later, Bates claimed back his little Sealand, raiding it with helicopters. Weird!

3. Other World Kingdom: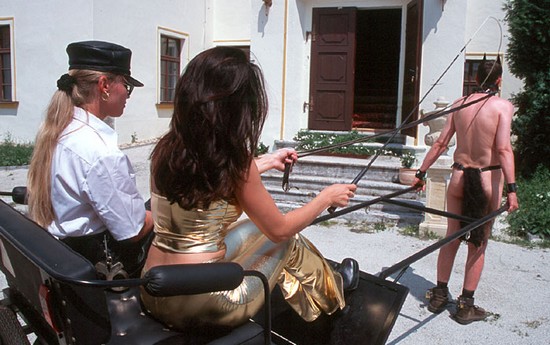 One of the most unusual countries is the Other World Kingdom (OWK) in the Czech Republic. Founded on June 1, 1996, in this weird nation's matriarchic society, women rule over men. With complete female dominance, OWK is ruled by Her Royal Majesty Queen Patricia 1, below whom, in the hierarchy, are "Sublime Ladies" and "Lady Citizens" who belong to the kingdom's nobility. Each woman owns a man as her slave. Below these "noble" women in the hierarchy are men who follow the Queen's law and pay taxes, nevertheless enjoying a modicum of freedom. The lowest in the hierarchy are enslaved men with no rights under law, and are regarded as farm animals. Though some say OWK is only a resort and not a country, it has its own currency, passport, police force, flag, and national anthem.

4. Waveland:
Waveland is not just a tall rock jutting out of the ocean, but also a truly weird and unusual country. This rocky uninhibited island near the United Kingdom was occupied briefly by Greenpeace to protest against oil drilling in the area.

5. Ladonia: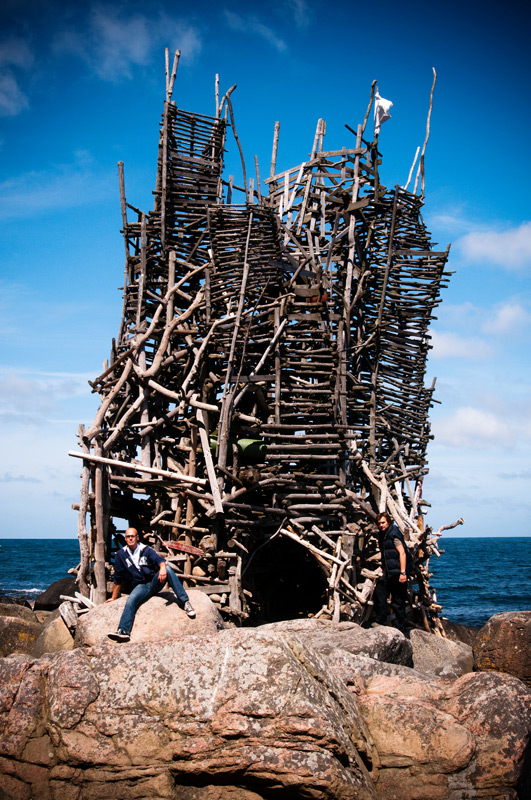 Ladonia is one of the strangest micro-nations. It came about as a result of a legal battle between the local authorities and the artist Lars Vilks, over Nimis and Arx, two sculptures he had created. Proclaimed in 1996, this weird country is a section of the natural reserve in Southern Sweden's enclave. This strange country had begun with a population of zero but now has 15,000 Ladonian citizens.
Like & Share with your friends!!!
H/T: newsmax.com
[divider scroll_text="Back To Top"]