You're not the only one who loves taking long baths and showers – pets and even wild animals love to take shower and have fun with water! These adorable photos of animals taking baths will make you want to take a long bath or shower too.

1. Mr. Elephant Taking A Bath… Just love it..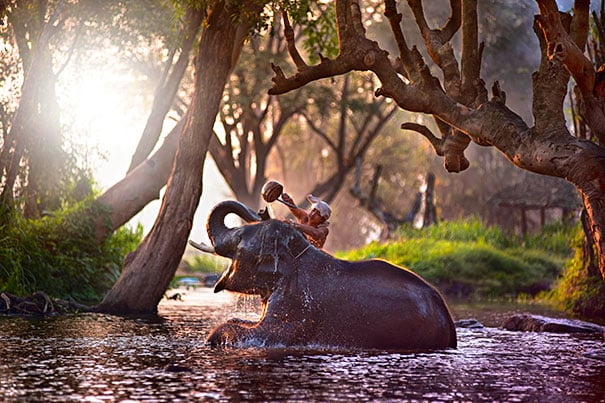 2. Feel Lovely when someone wash your back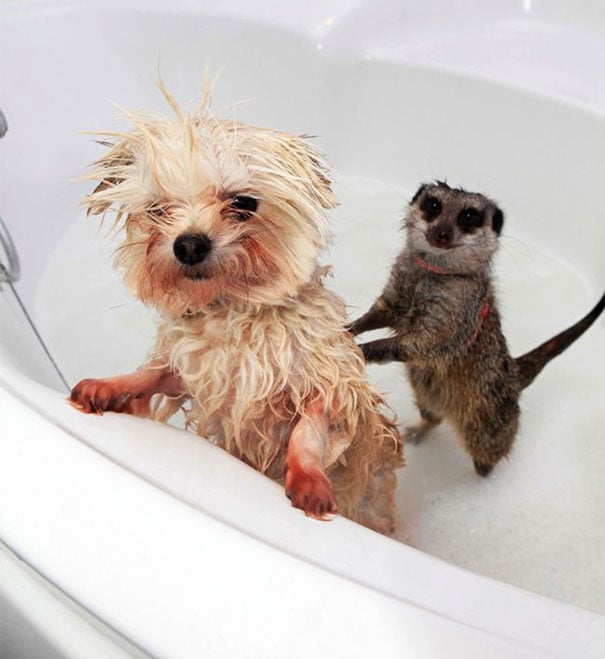 3. Look Serious…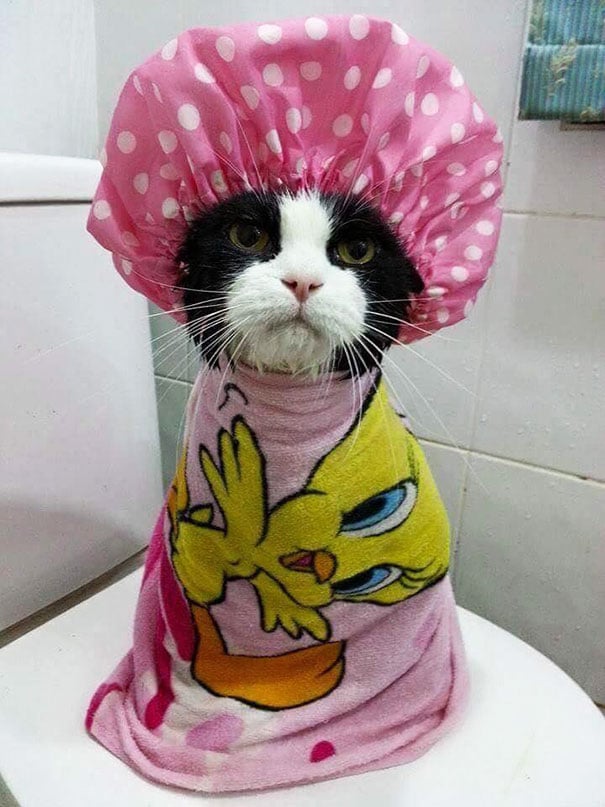 4. Confuesd between bath time and nap time….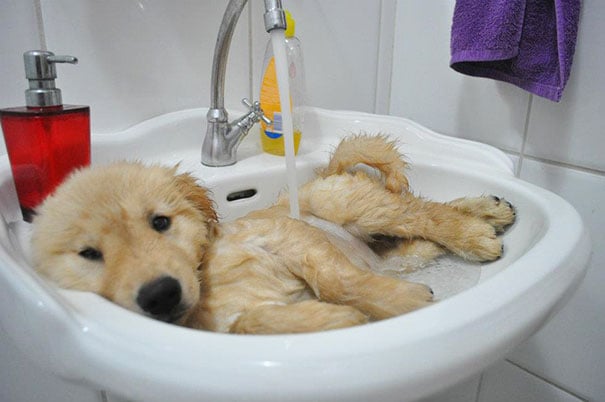 5. Its bath time…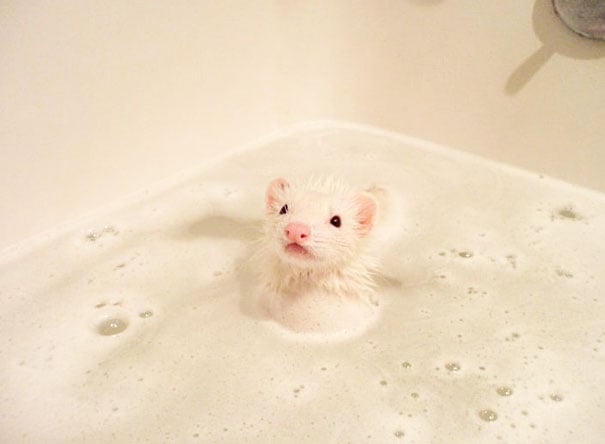 6. Bear taking a bath….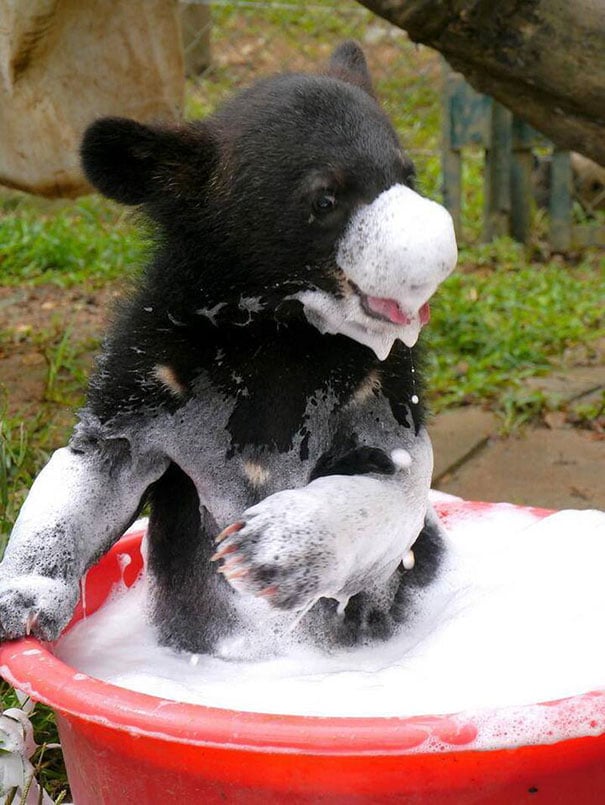 7. Taking a bubble bath….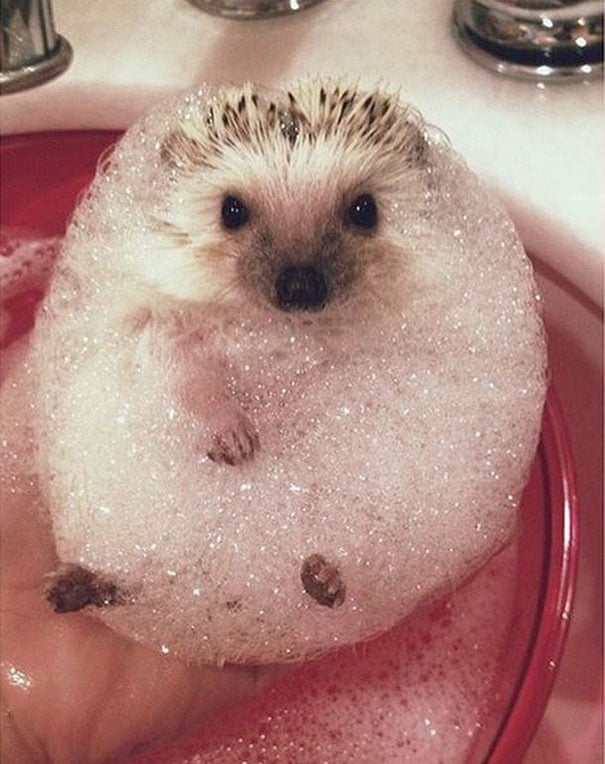 8. Baby Elephant taking shower……..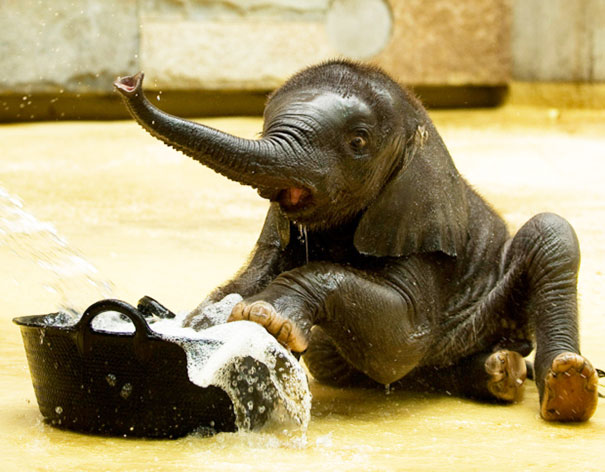 9. I'm Comfortable With This!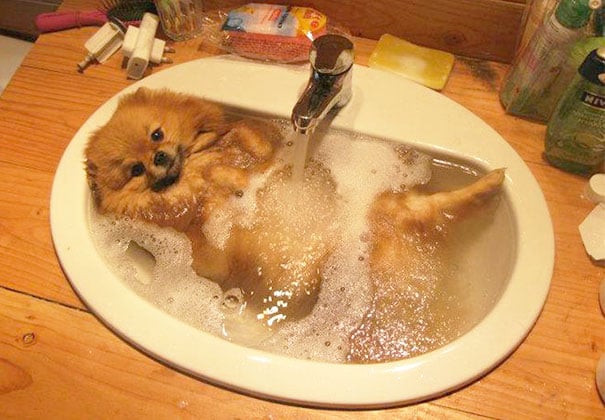 10. Bird Bath………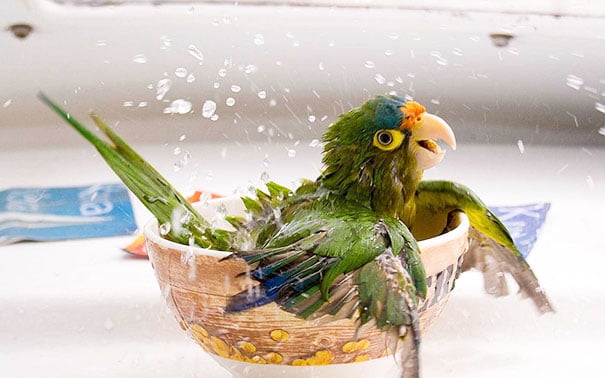 11. Super Happy with this bath…………..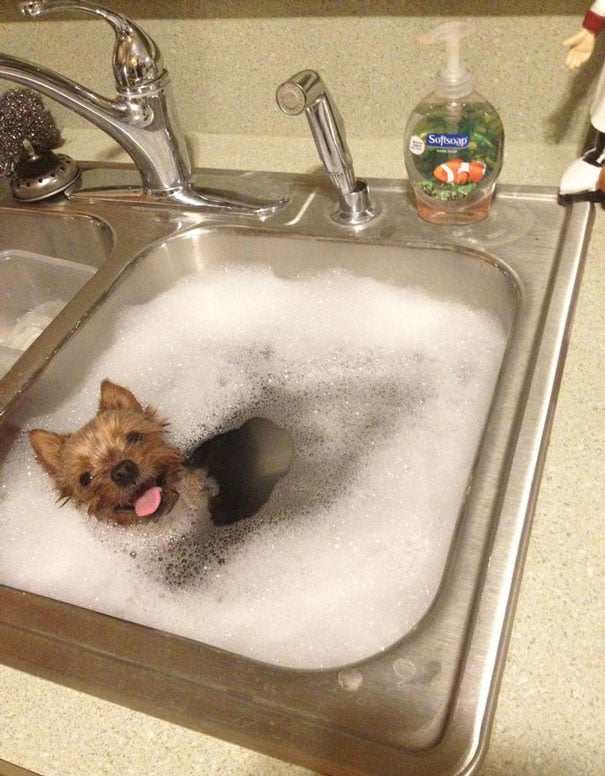 What do you think About these Cute Pets?
We want to hear from you ! Share your comments below.