Narendra Damodardas Modi born on 17 September 1950 is the most stylish politician & Prime-minister of World. He is 15th and current Prime Minister of India, in office since 26 May 2014.



His Kurta Style is too famous that US President Barack Obama had a secret wish-he wanted to wear a Modi Kurta himself during the banquet when he visited india . Raising a toast at the banquet hosted in his honour by President Pranab Mukherjee, Obama said,"Tonight I was thinking of wearing a Modi kurta myself." He further said,"We feel your friendship, 'dosti' and I am deeply honoured."




Presenting 15 Photos of most Stylish Politician in world : Narendra Modi !

1#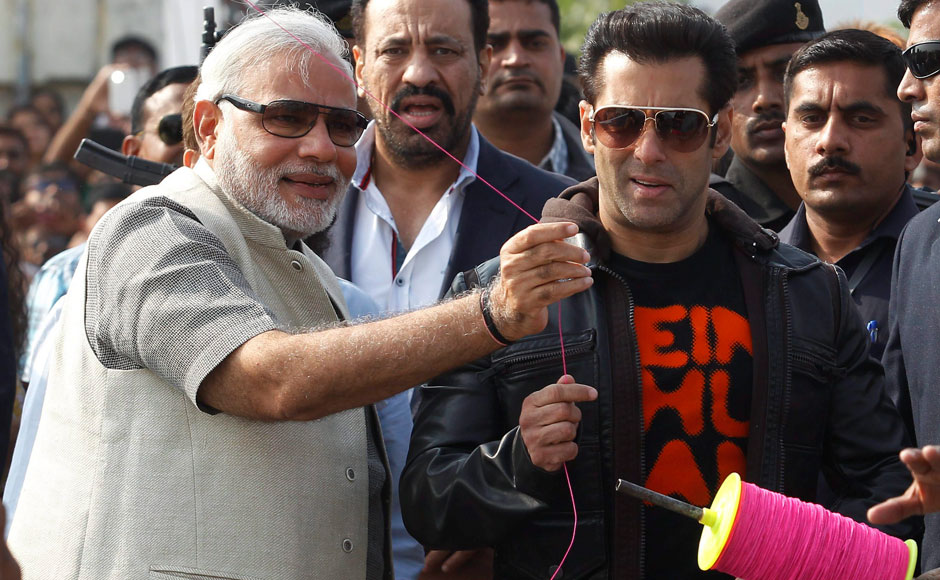 2#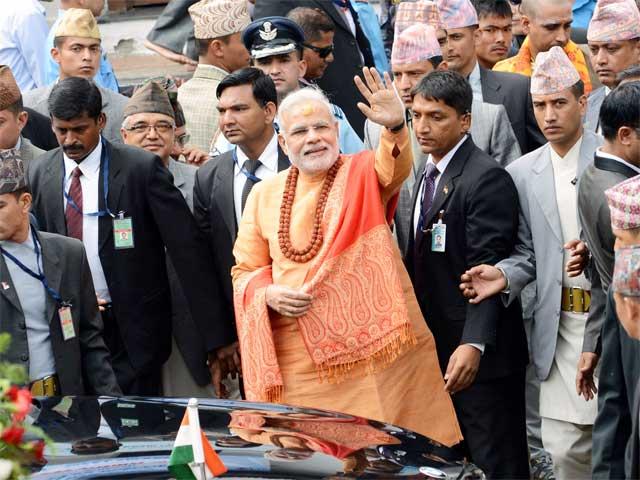 3#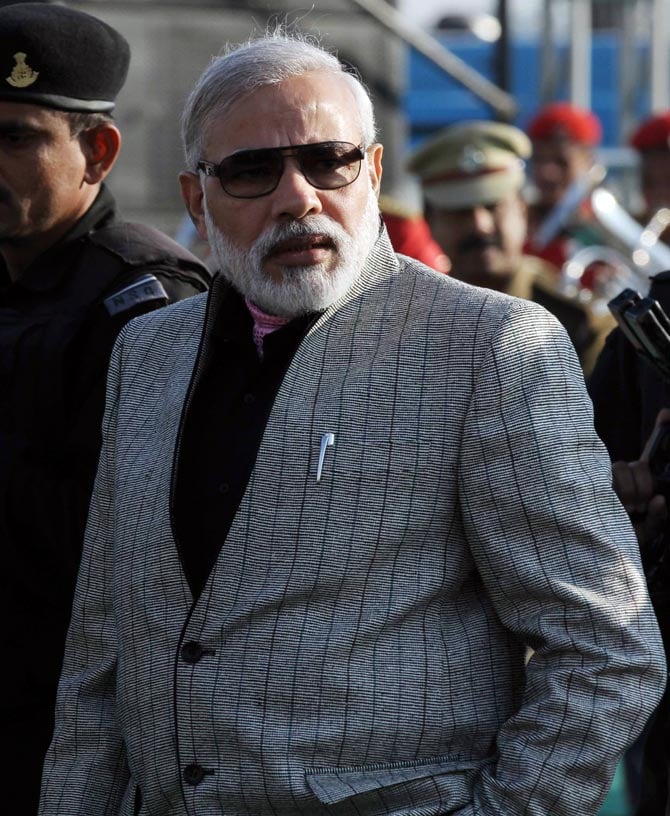 4#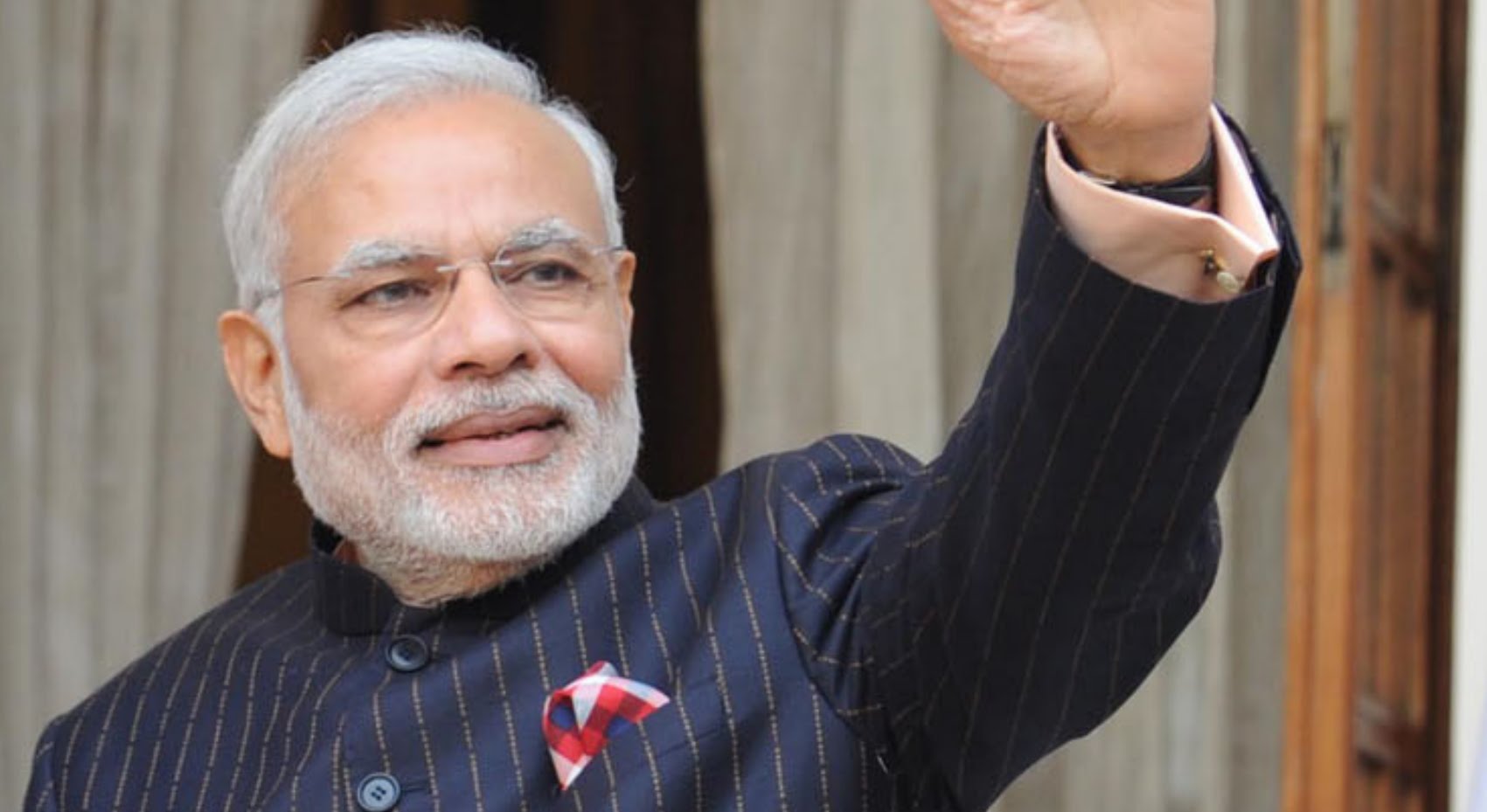 5#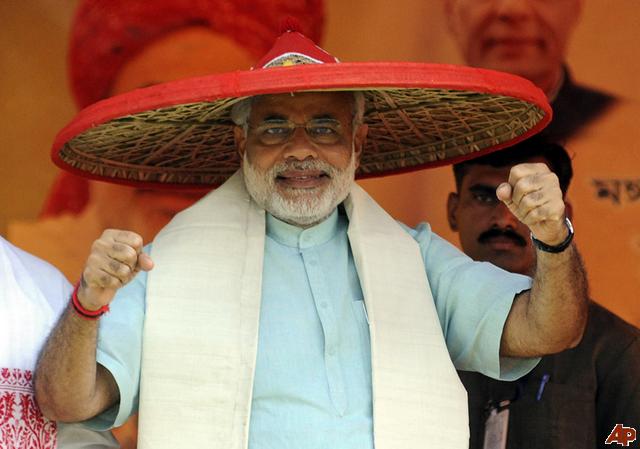 6#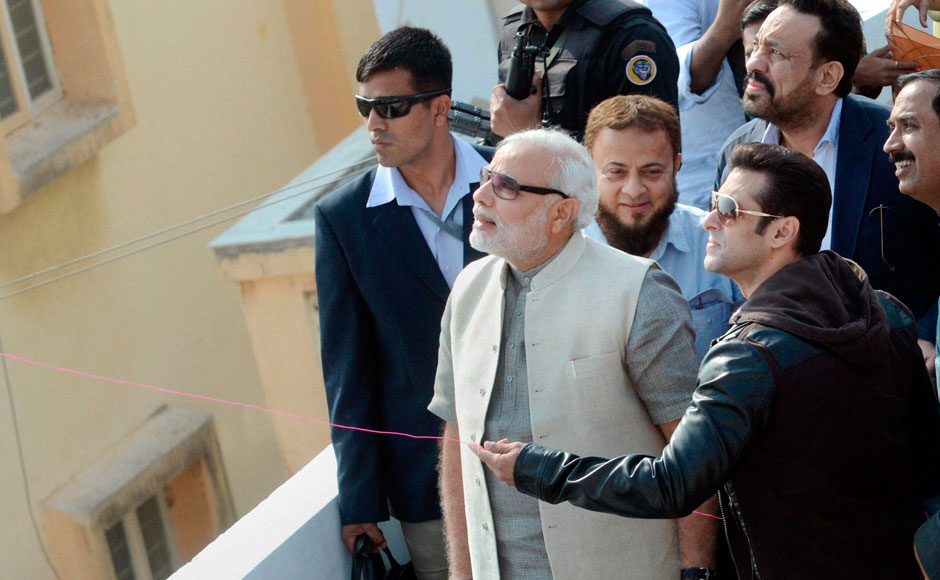 7#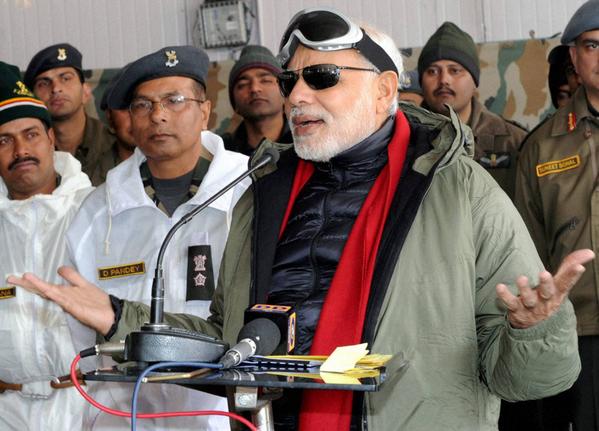 8#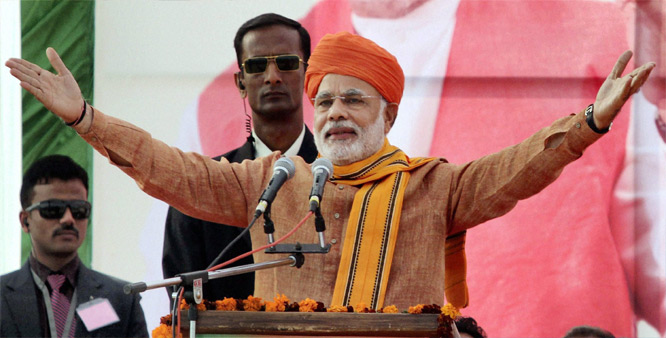 9#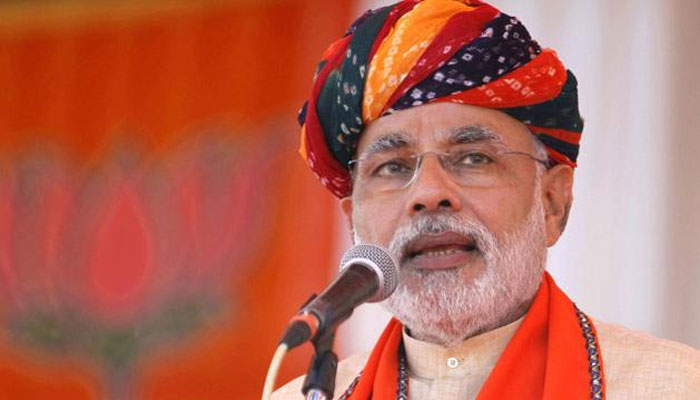 10#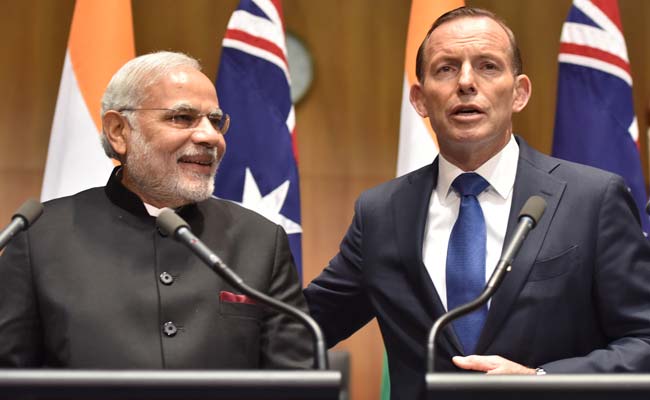 11#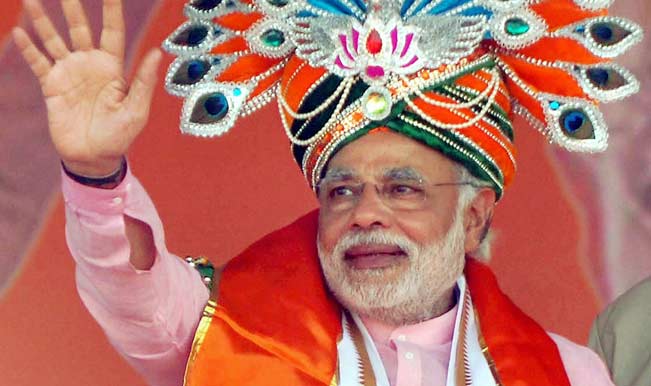 12#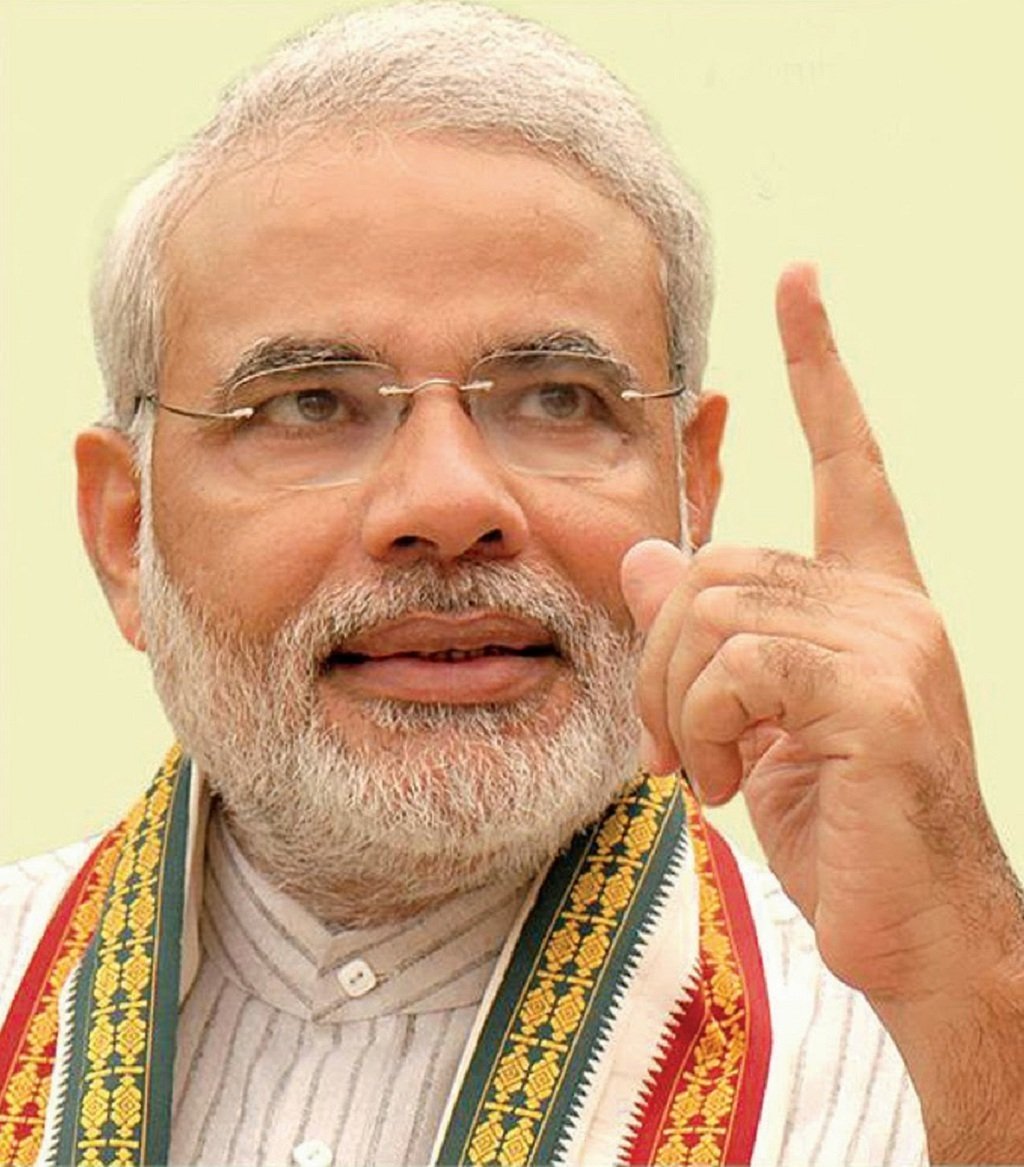 13#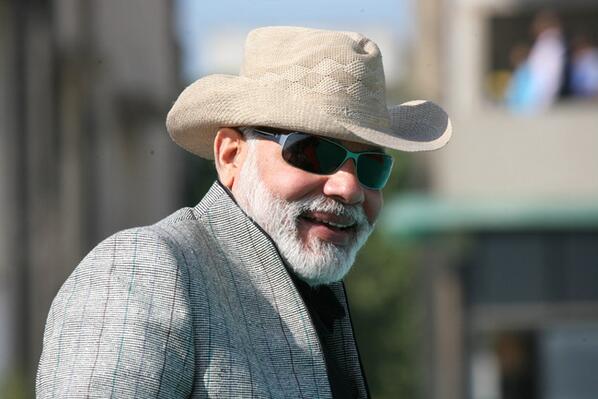 14#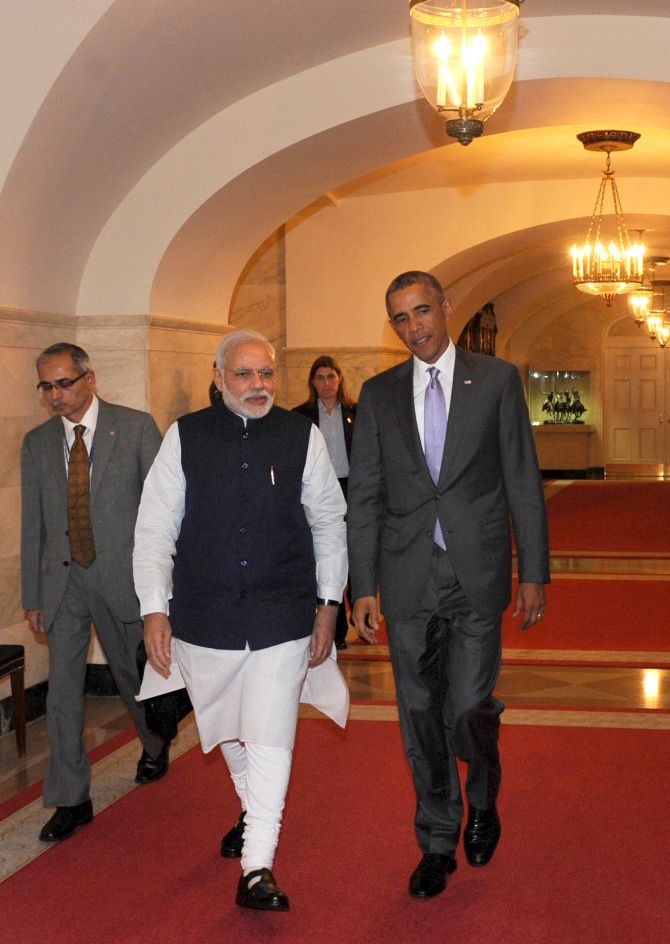 15#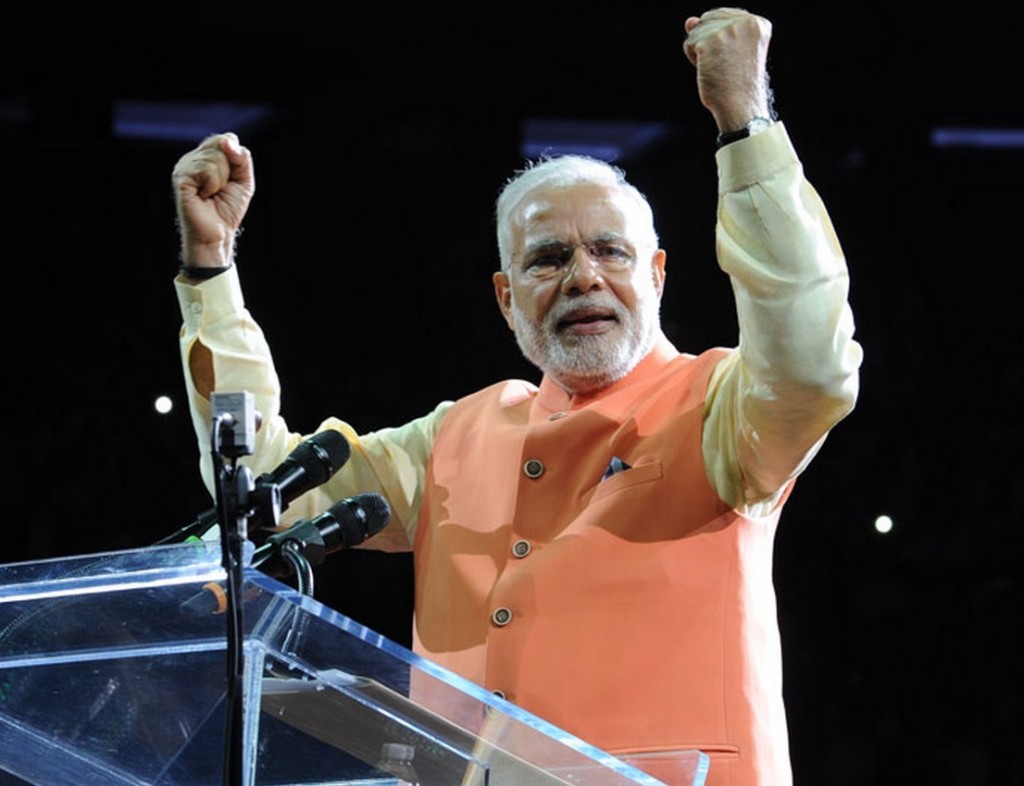 Connect NaMo Via social Media:
NaMo's Twitter : @narendramodi
Namo's FB Page

See Also:
How To Use mygov.nic.in – Help Video | Narender Modi
Narendra Modi: The Workaholic, The Game Changer!
Independence Day: Top 15 things Modi said in his Red Fort speech !

If you like this post, Then please, share it in different social media. Help our site to spread out.
[divider scroll_text="Back To Top"]