After super adorable photo of an owl hiding from rain took the internet by storm, we decided to reach out to the photographer Tanja Brandt to tell us more about it. In Photographer's words – "Poldi, our little owl is 1.5 years old. I got him when he was five months old. He didn't want to come out his egg and he was very small, the smallest. "I think my animals like to be photographed. Why? Because I am always outside with my camera and with my animals. So we get to walk together, have fun, go on adventures, have little breaks… We take some pictures and after the animals can play again as we keep going. I know my animals very well and I can see their state of mind. Just Enjoy the Cute pics of this little pet!


1.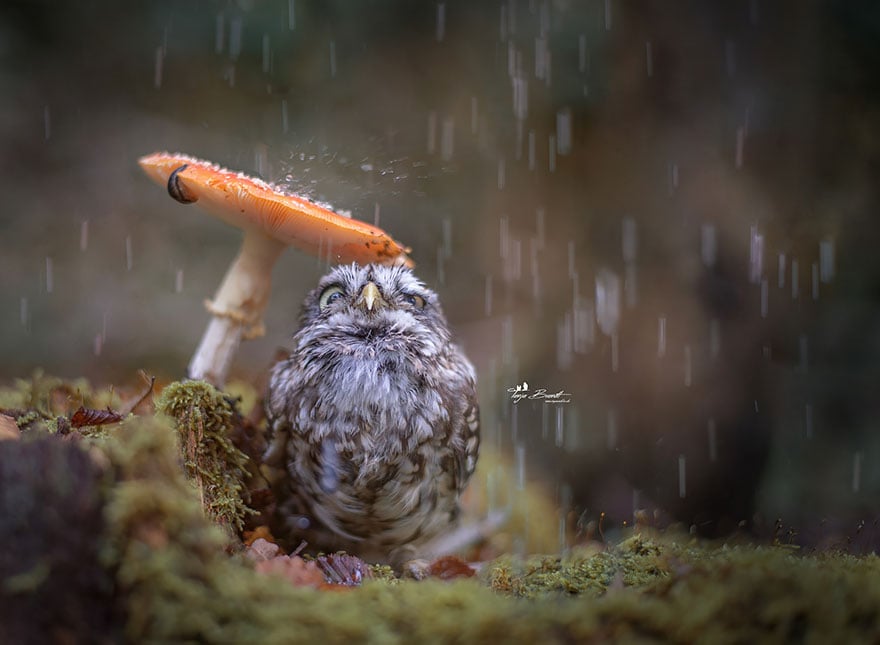 2.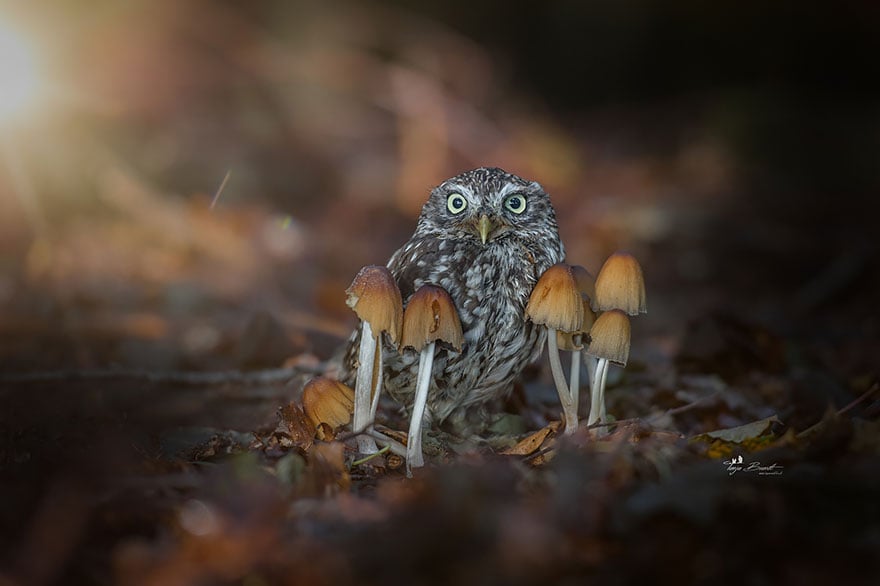 3.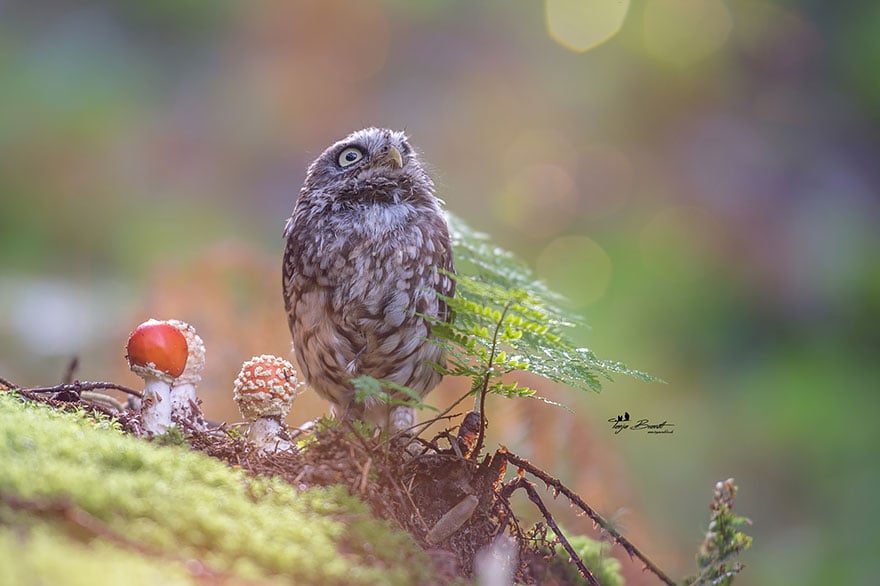 4.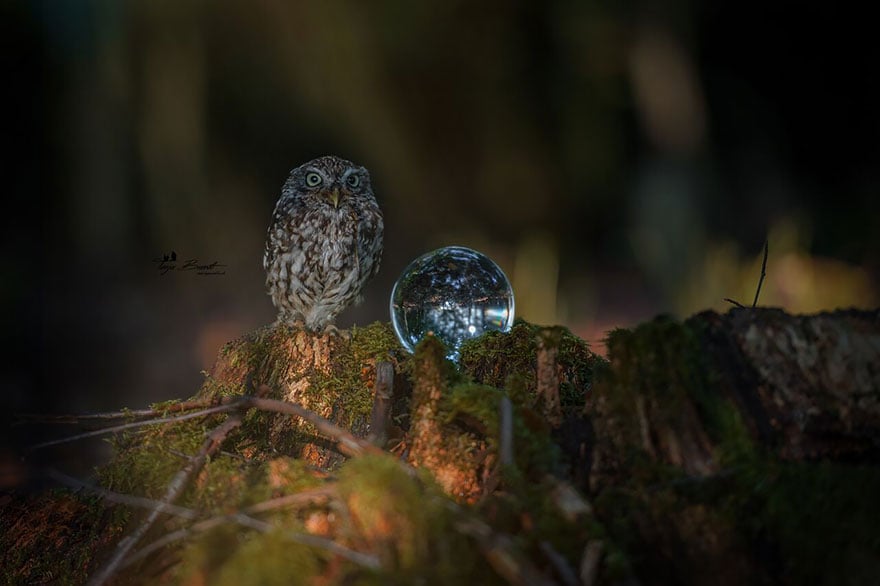 5.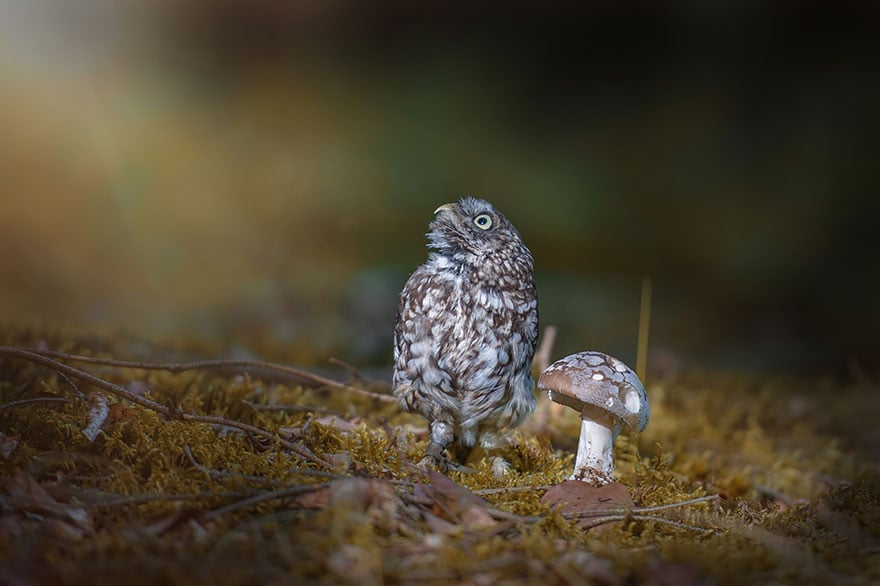 6.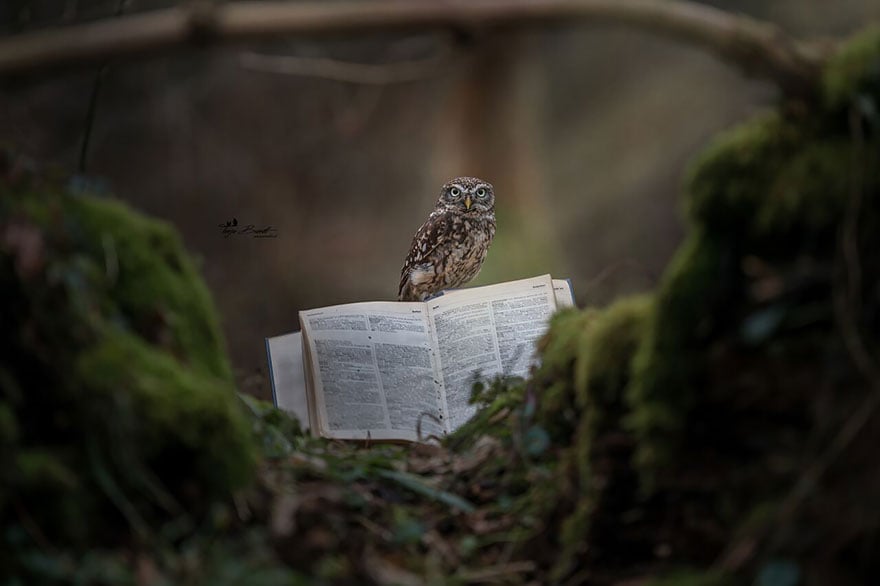 7.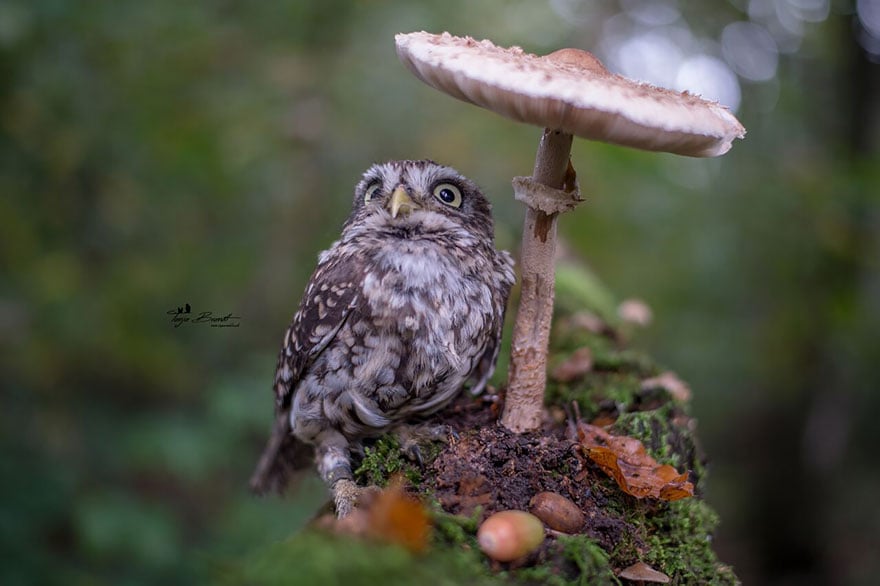 8.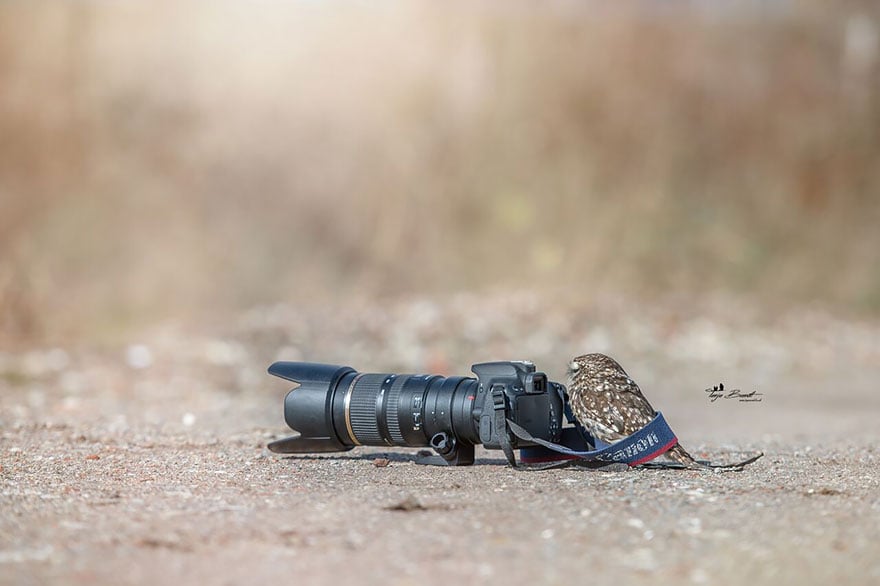 9.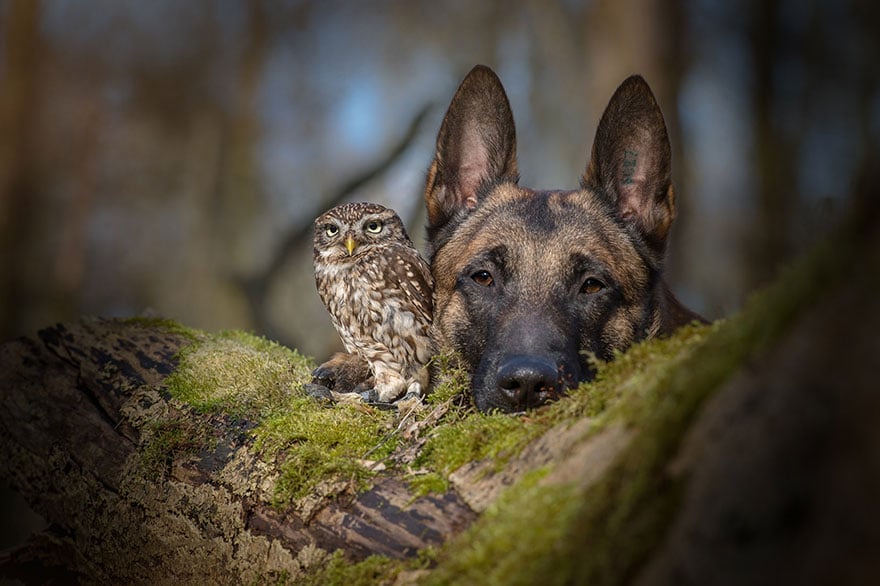 What do you think About this Article?
We want to hear from you ! Share your comments below.
H/T: ingoundelse.de
[divider scroll_text="Back To Top"]