This year as all the other years, the center of attraction will be the Hot & Sexy wags (wives and girlfriends of players). UEFA Euro 2016 is just around the corner and teams has already announced their 23 man squads who will be heading to France this summer for Football's showpiece event. 24 teams, 10 venues, 50 matches and a whole month of quality international football awaits us this summer. Off the pitch wives and girlfriends of footballers will be cheering their men hunting for glory and we decided to produce list of hottest Sexiest wags heading to Euro this summer and we have included atleast 1 from every country. Let us have a look at the most gorgeous Euro Cup.
1. Ludivine Kadri Sagna – France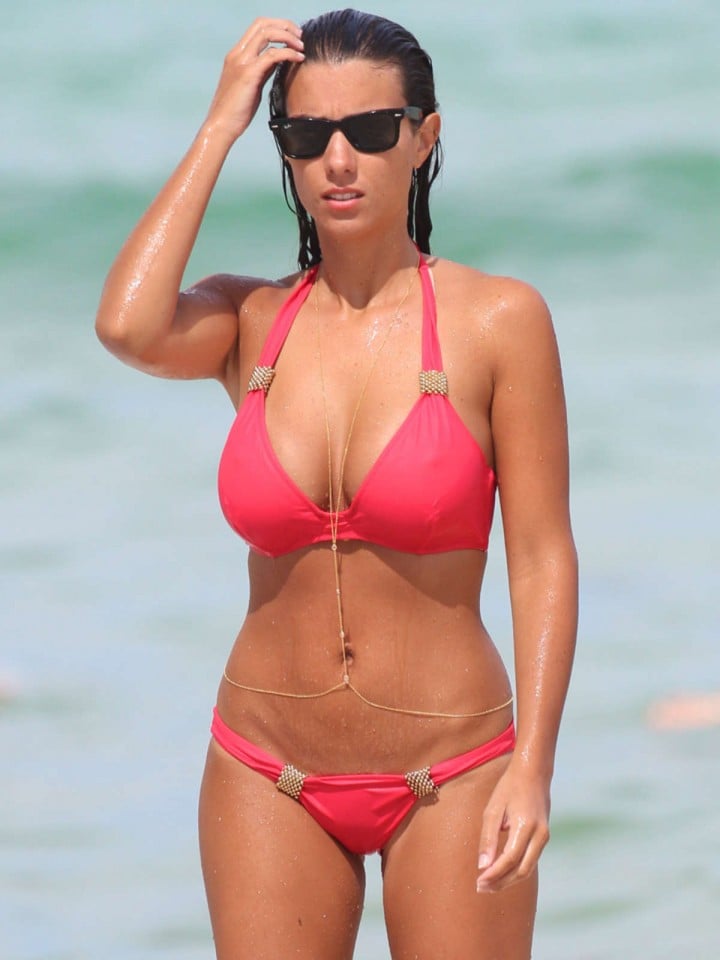 Bacary Sagna has made it to the french squad for 2016 Euros and we will be seeing alot of Ludivine Kadri throughout the competition.
2. Edurne – Spain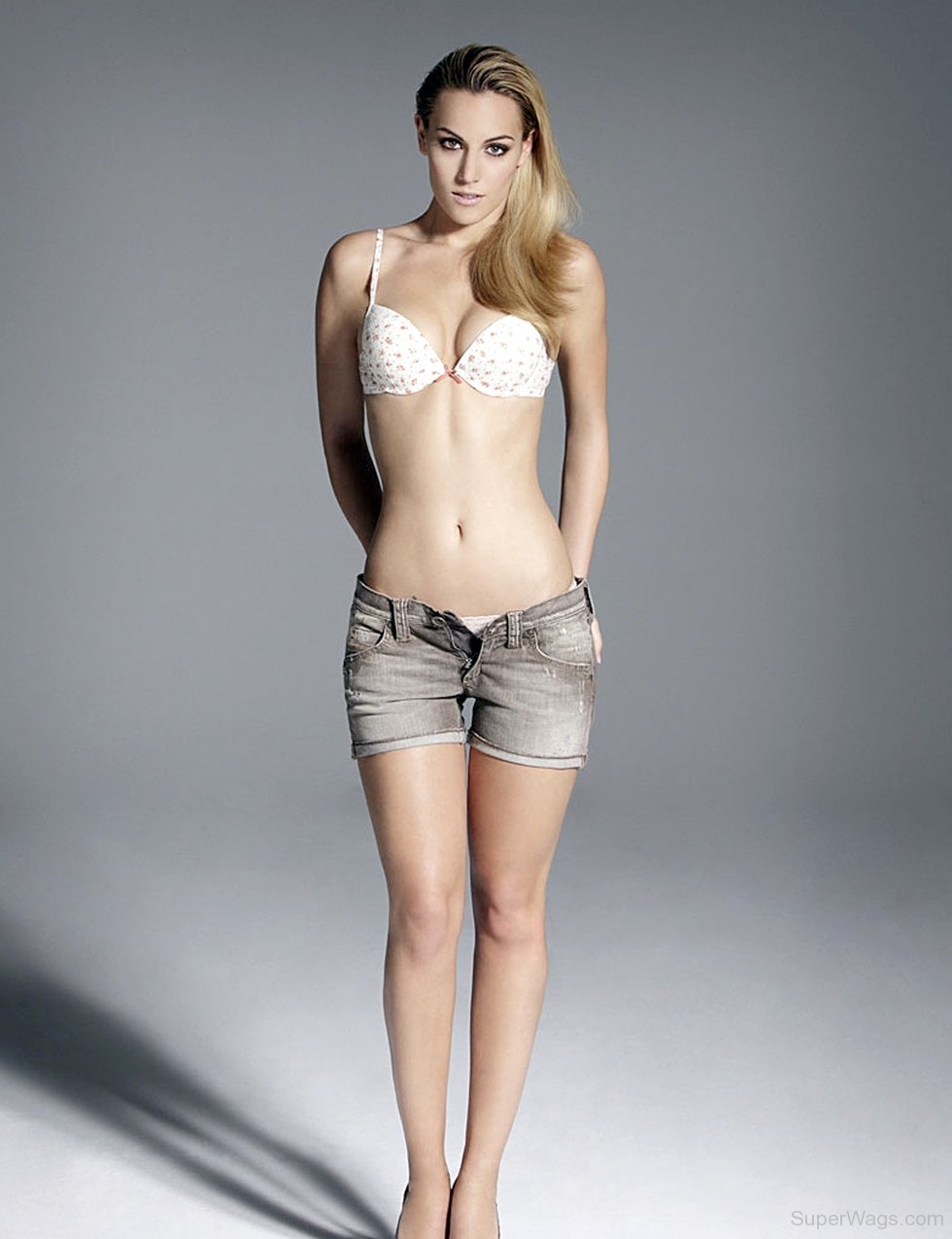 David De Gea's incredible couple of season's with Manchester United has made him Spain's first choice keeper and he will be the first name on team lineups for Spain this summer.
3. Paula Suarez – Portugal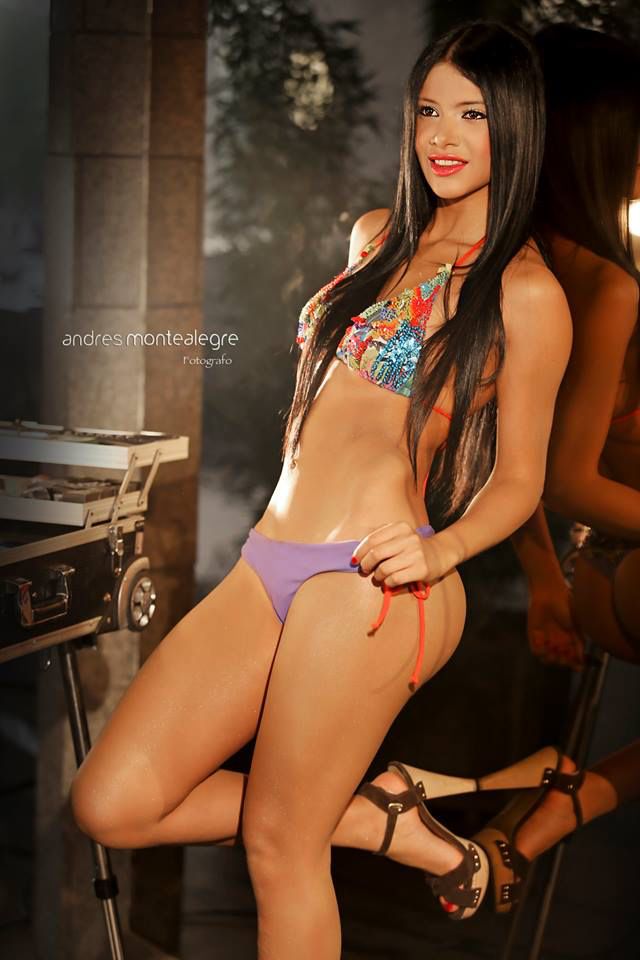 Ronaldo was recently pictured having a good time with a brunnete beauty on his vacation just before the 2016 euro and that girl has been identified as Colombia Instagram star Paula Suarez.
4. Lena Gercke – Germany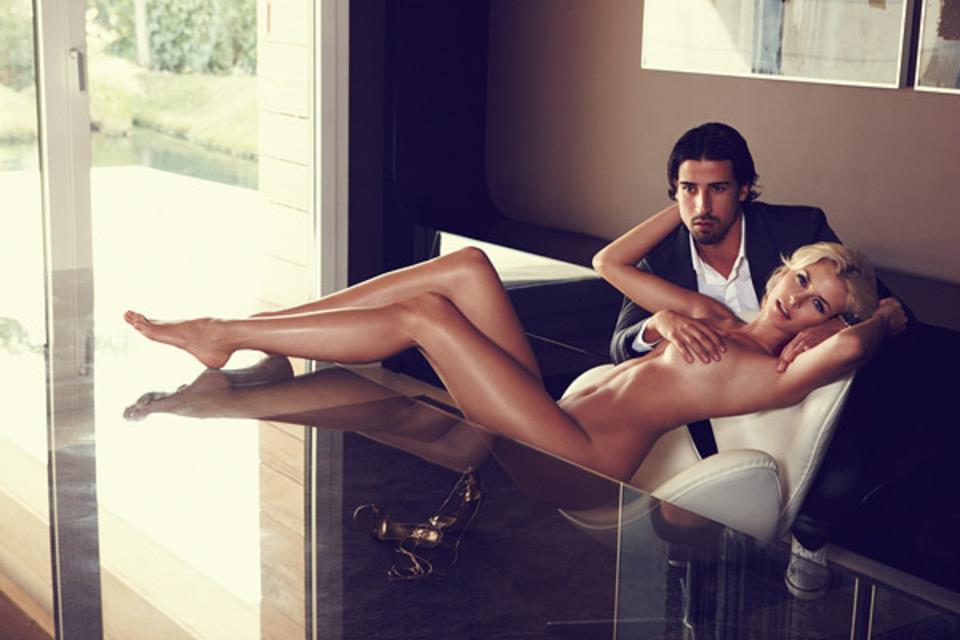 Sami Khedira will be hoping to play a major role in German midfield this summer and his model girlfriend will be cheering from off the pitch just as she did back in 2014 world cup.
5. Annie Kilner – England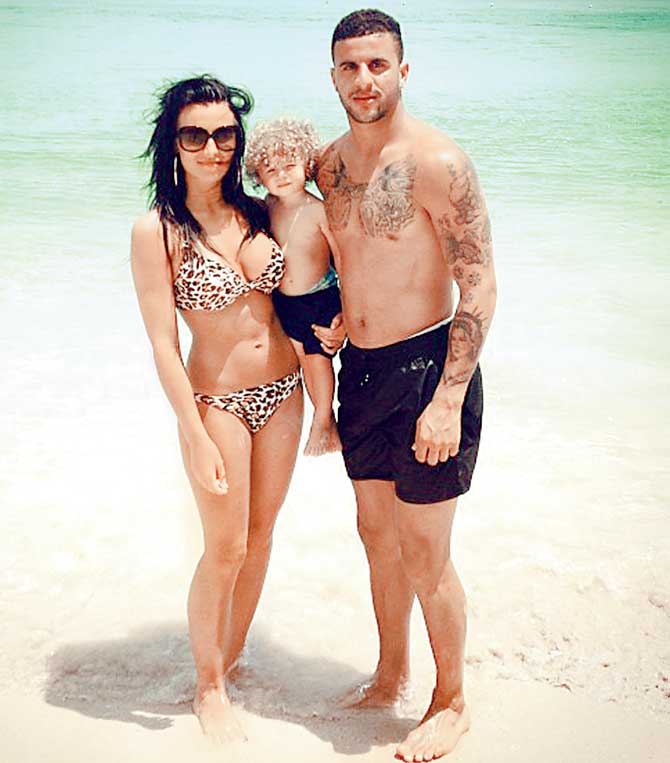 Tottenham's Kyle Walker had a incredible season with Tottenam and he is doing pretty good outside of the pitch as well looking at his model girlfriend Annie Kilner.
6. Sam Cooke – England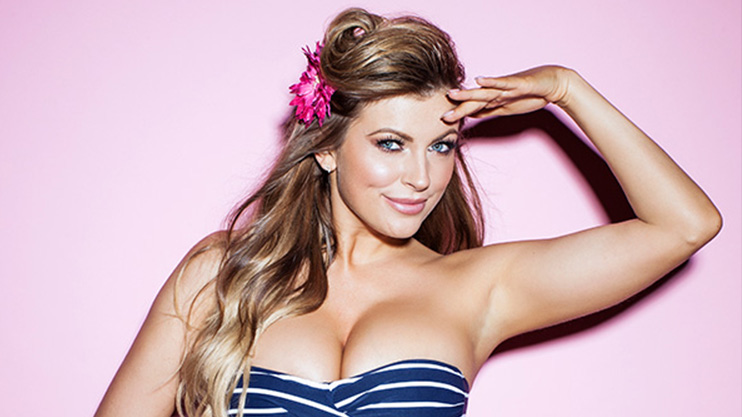 Manchester United's Chris Smalling is not only the first choice centre back for his club but he has also established himself as important figure in young English squad. His girlfriend Sam Cooke (former page3 model) can easily claim to be the hottest wage in euro 2016.
7. Viktoria Varga – Italy
Graziano Pelle has somehow found his way into Italian national team with his impressive performances with Southampton and his model girlfriend is a sight to be hold. Although Viktoria Varga is hngarian born, she will be flying the flag of Italy this summer.
8. Anna Lewandowska – Poland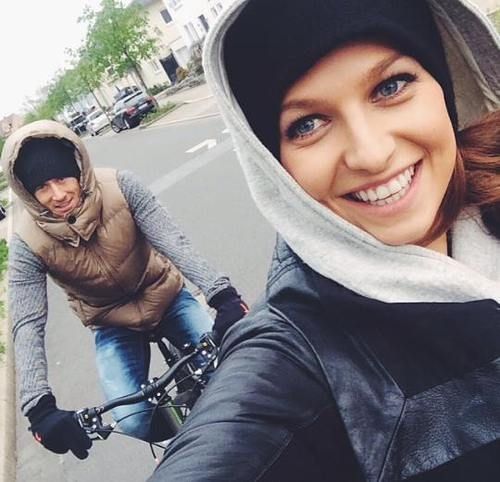 Lewandowski has made a realistic claim to be the best centre forward in the world after his amazing season with Bayern Munich and his not doing bad off the pitch looking at his fitness model wife Anna Lewandowska.
9. Noemie Happart – Belgium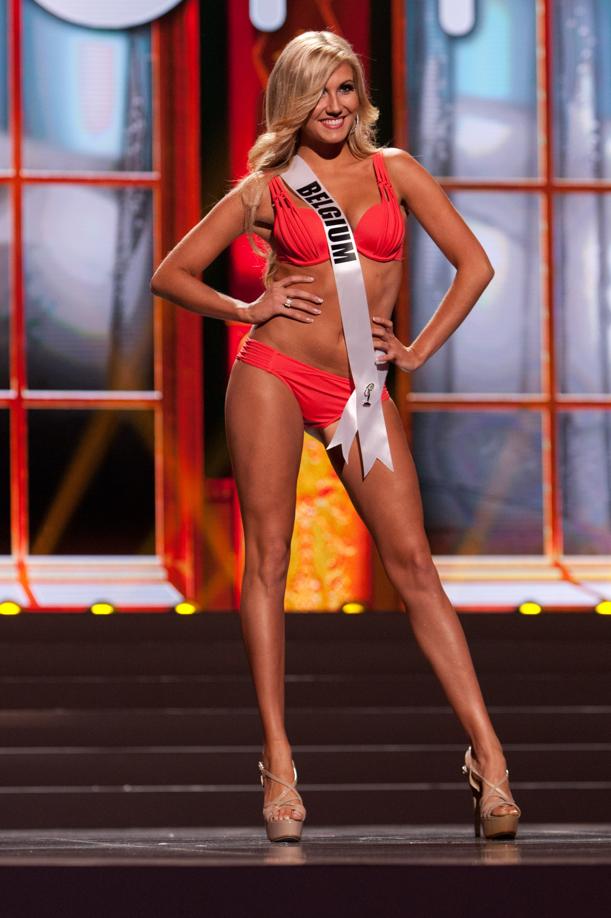 Yannick Carrasco recently scored the goal in champions league final and he celebrated with a kiss from his former miss belgium Noemie Happart. She is a stunning beauty to say the least.
10. Natalia Ignashevich – Russia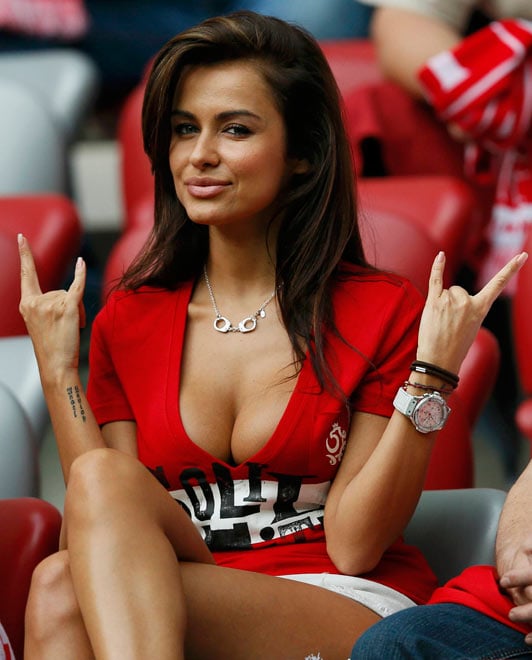 Sergei Ignashevich plays for CSKA Moscow and will be representing Russian in this year European championships. His wife, Natalia is professional photogragher.
11. Renata Langmannova – Czech Republic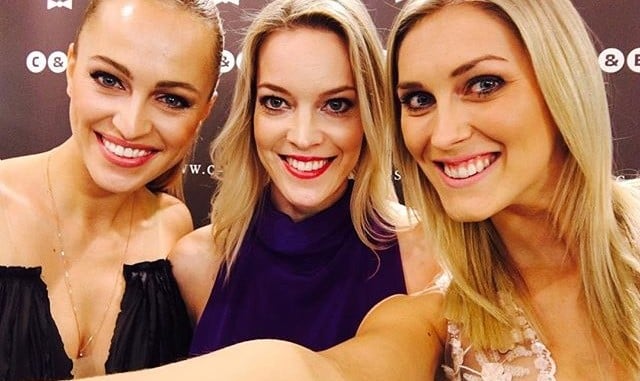 Langmannova has dated Martin Fenin of Czech Republic who may or may not be going to Euros with his internatitonal team. But She is one fine easter european women.
12. Barbara Megert – Switzerland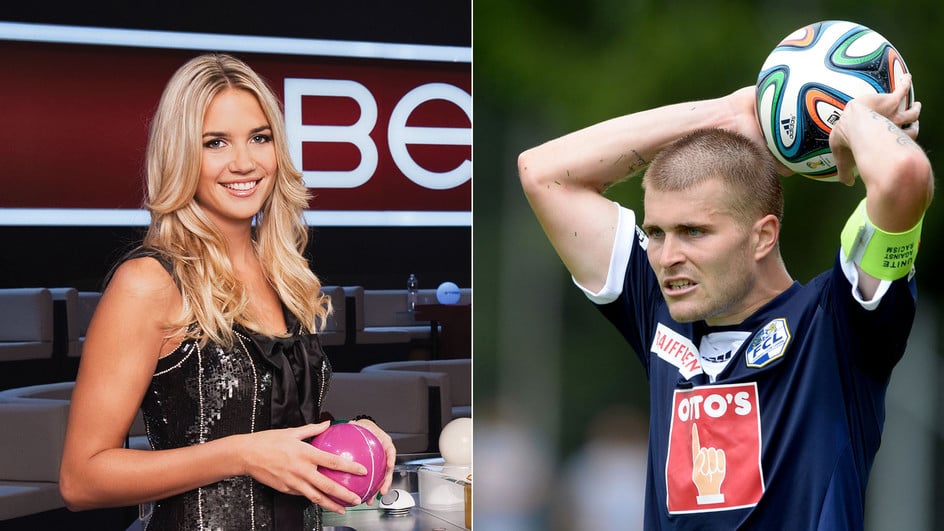 Barbara is girlfriend of Swiss player Blerim Dzemaili
13. Elena Bonzanni – Switzerland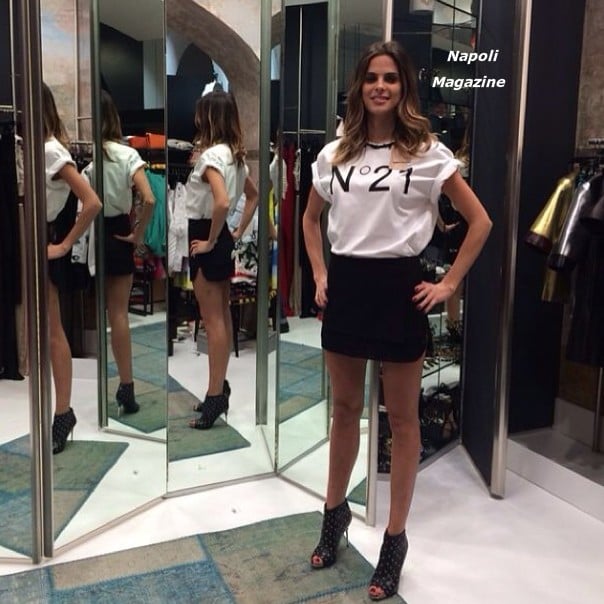 Swiss international Velon Behrami might not be doing great as far as his professional career is concerned but she has scored a beauty of the field.
14. Alexandra ivarsdottir – Iceland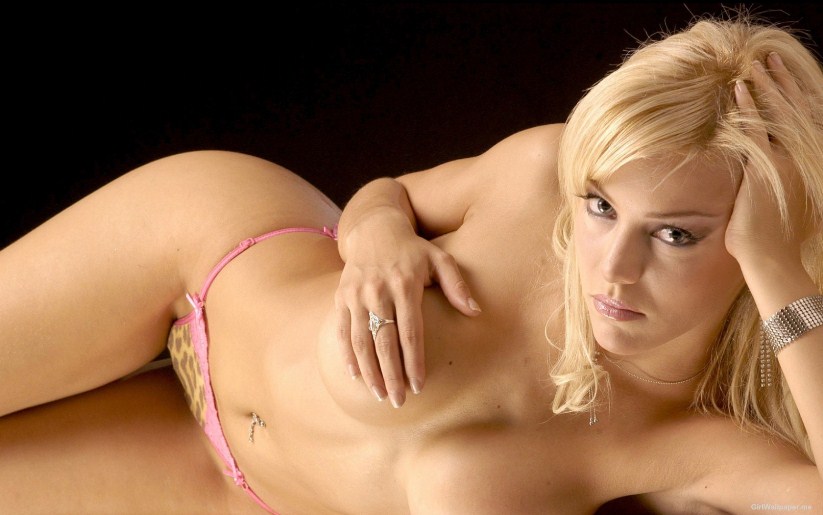 Swansea midfield, gylfi sigurdsson will be the key part of Iceland Euro 2016 squad and his wife Alexandra ivarsdottir will be in france making sure we see alot of her.
15. Emma Rhys-Jones – Wales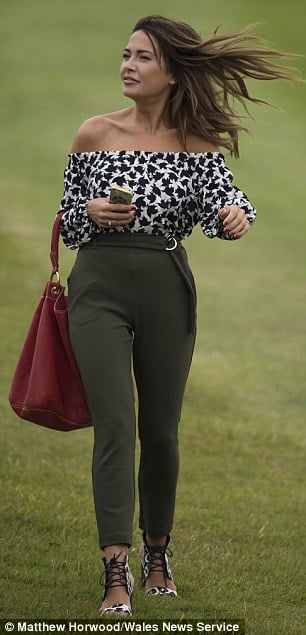 Gareth Bale pretty much single handedly guided Wales to Euro 2016 their first major international competition for best part of last few decades.
16. Tatjana Batinic – Austria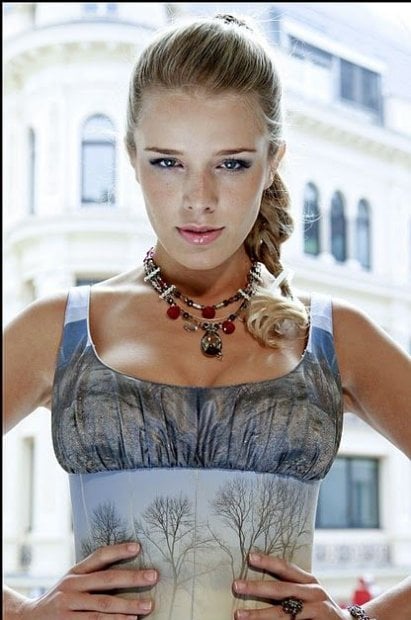 Tatjana Batinic is a serial wag who has dated a few footballers with the likes of Ivan Rakitic in his FC Schalke days and now married to Sebastian Boenisch who will be traveling to France with Austrian national team.
17. Barbora Lovasova – Slovakia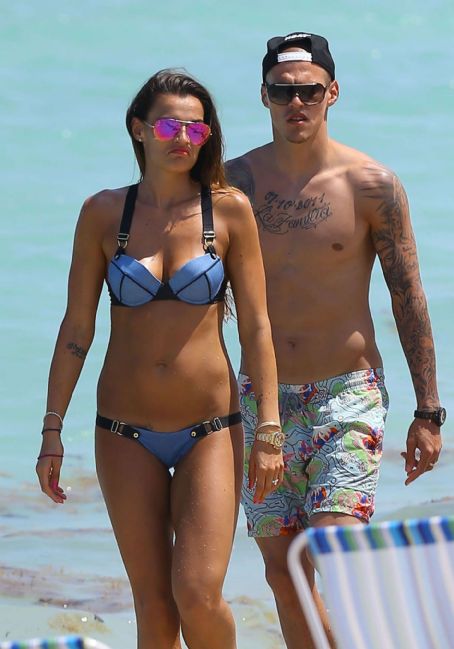 Wife of Liverpool defender Martin Skrtel who is currently injured and might miss the 2016 euros.
18. Claudine Keane – Republic of ireland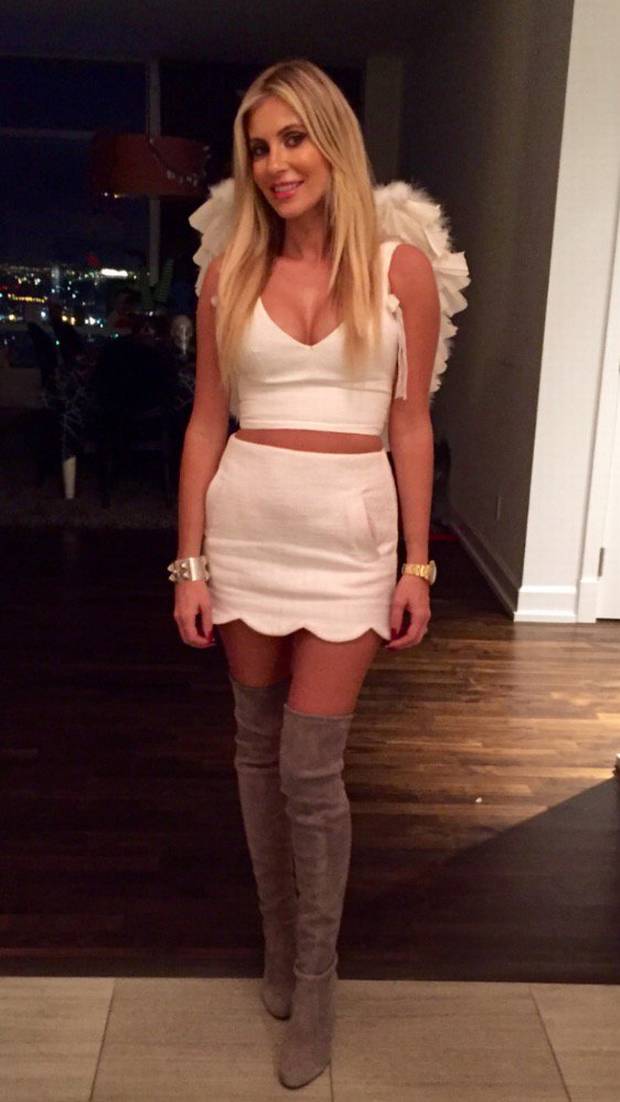 Ireland's finest Wag and wife of their top scorer Robbie Keane, Claudine Keane might not travel to France as Martin O'neill is likely to ban wags from team hotel.
19. Candy Rae Fleur – Netherlands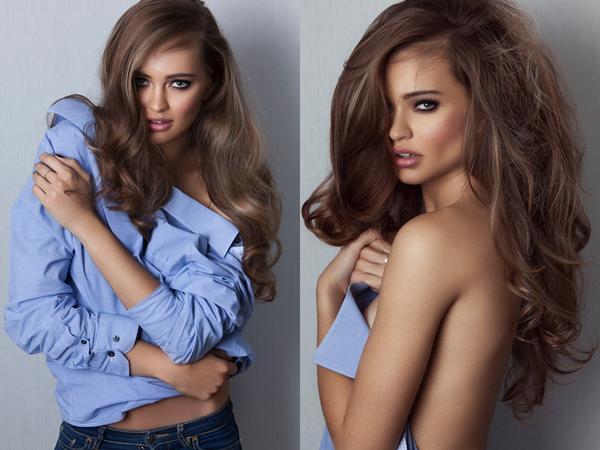 Candy-Rae Fleur, girlfriend of Manchester United and Netherlands defender/midfielder Daley Blind. the footballer's significant other is Dutch model and brunette beauty Candy-Rae Fleur.
20. Maja Darving – Portugal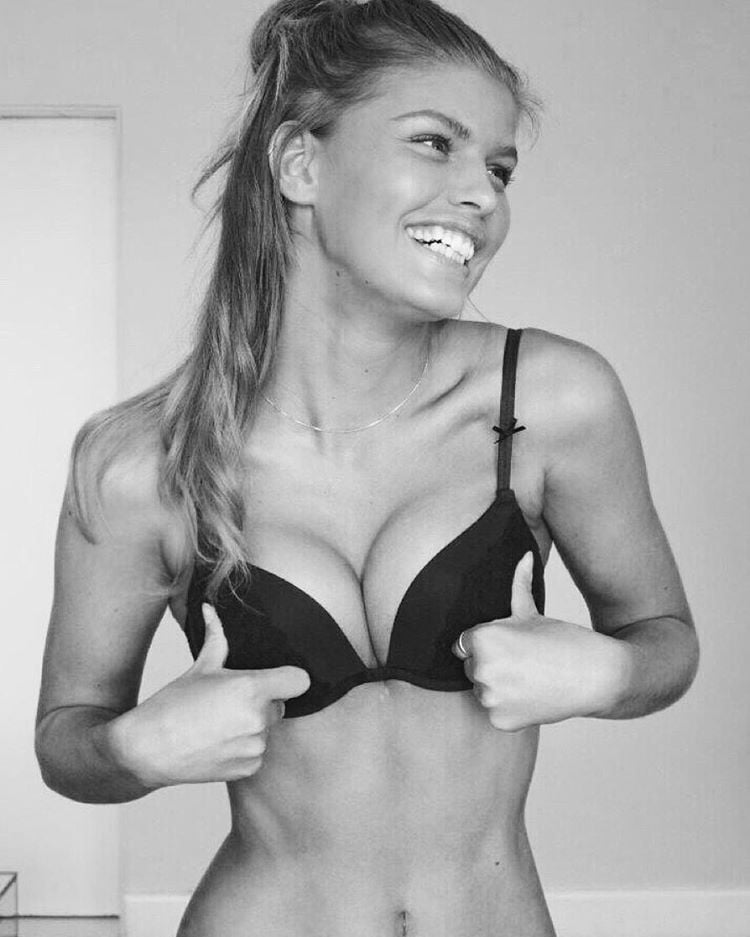 Maja Darving, the Danish model girlfriend of Real Madrid and Portugal superstar Cristiano Ronaldo. (This is whom he's dating after breaking up with Sports Illustrated cover girl Irina Shayk. Practice your soccer, guys!)