Here is a selection of the beautiful photographs from the Urban Photographer of the Year 2015, a competition organized by CBRE, which brought together more than 21 000 pictures from 113 countries. For the 9th edition of the photo contest, the photographers were given the theme Cities at Work, that allowed participants to capture the contrasts and excitement of urban life, but also its wealth and poverty around the world, from Japan to Ukraine through India, Portugal or Canada ans so on……….

1.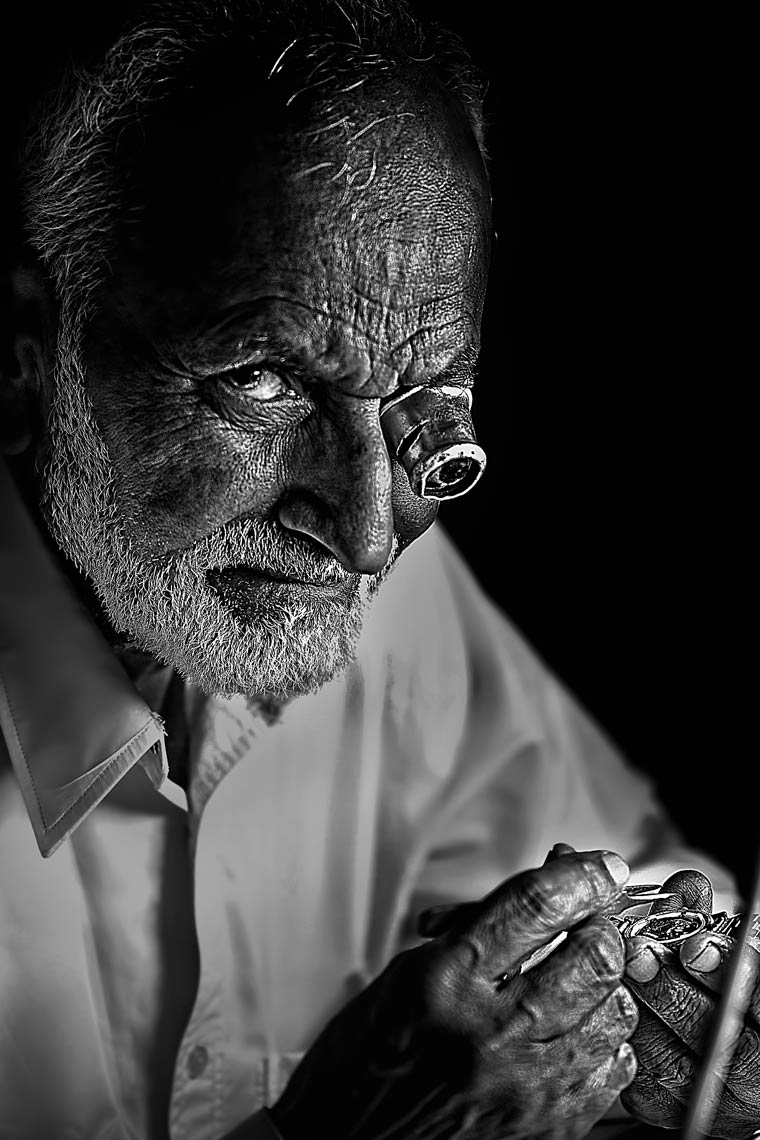 2.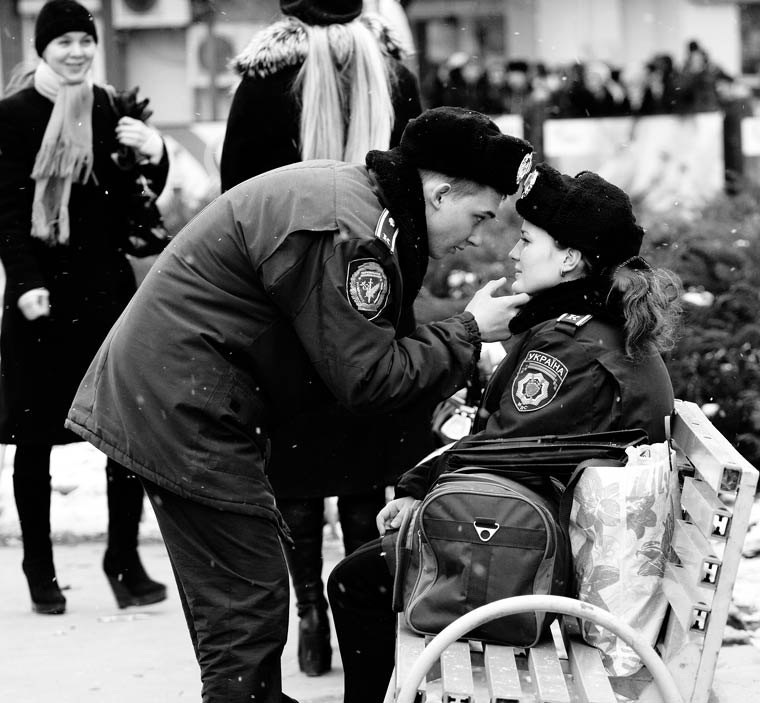 3.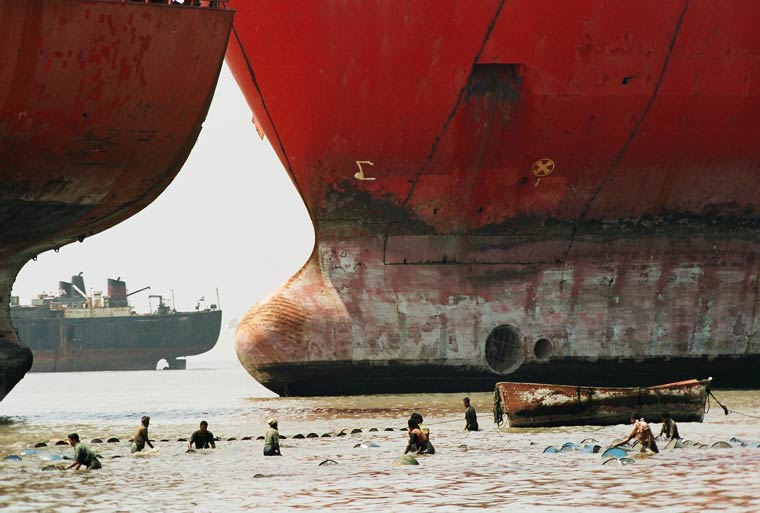 4.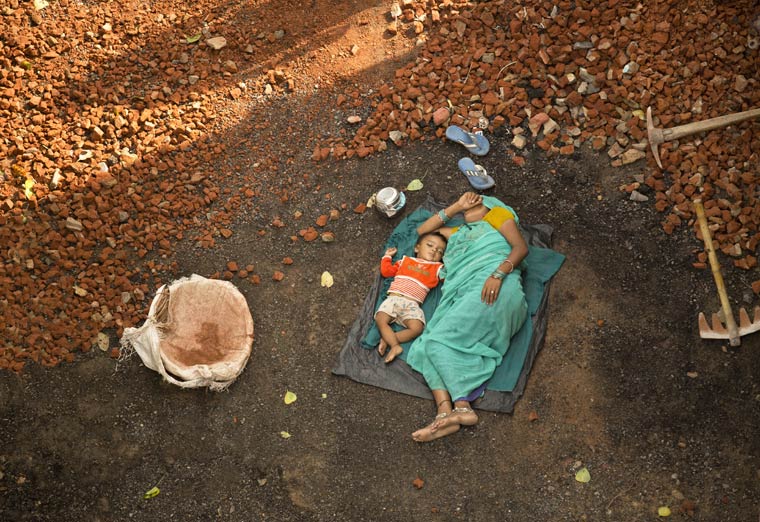 5.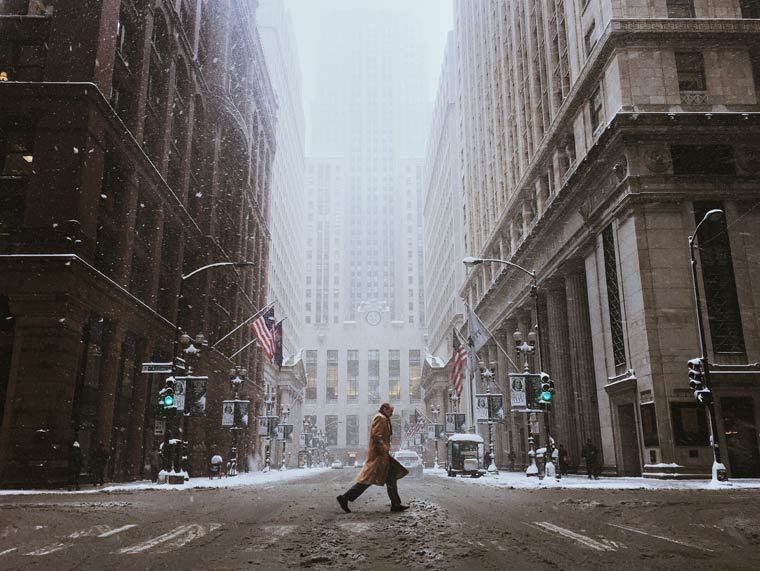 6.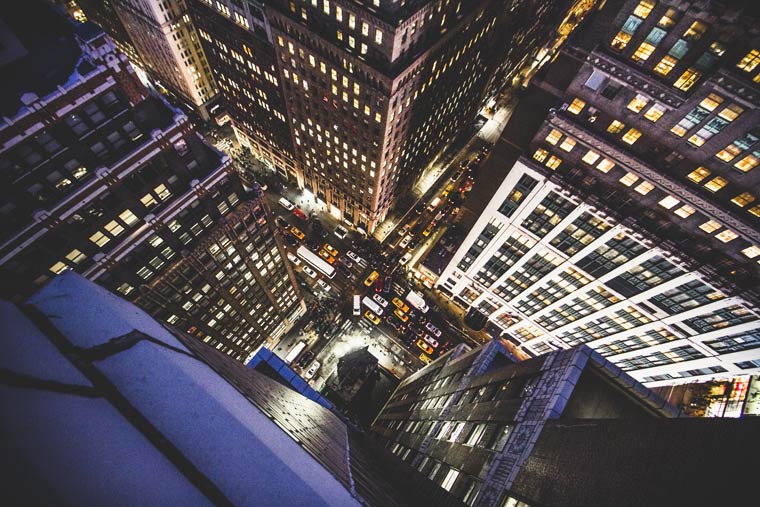 7.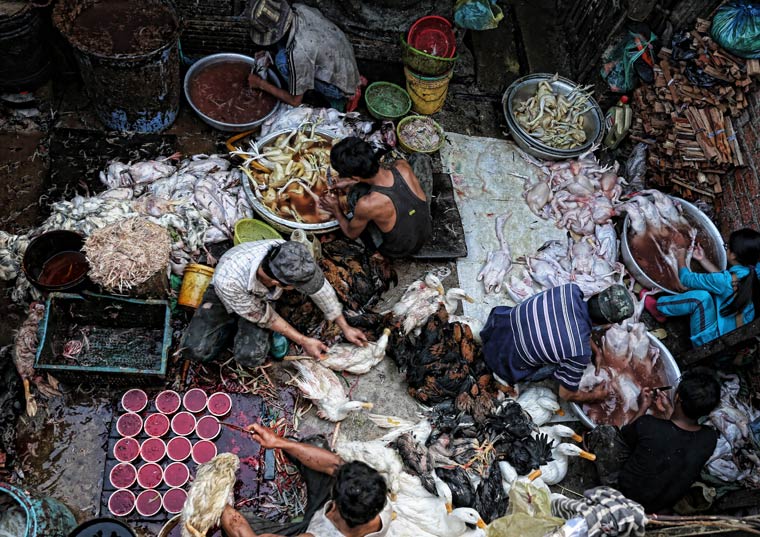 8.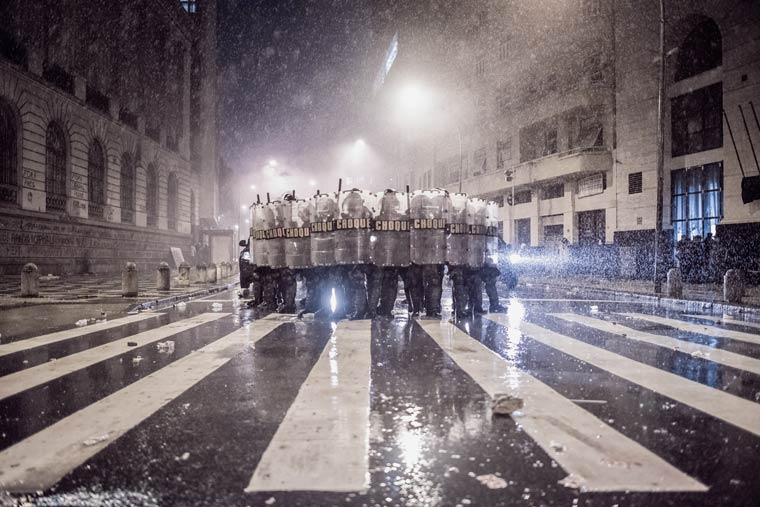 9.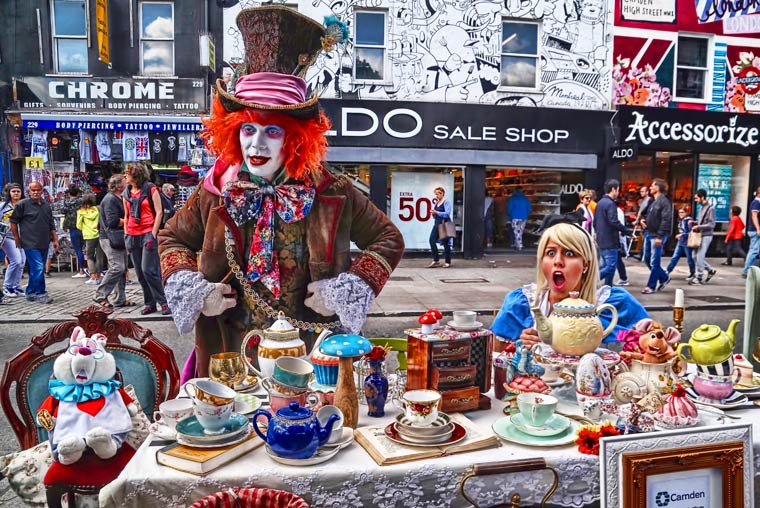 10.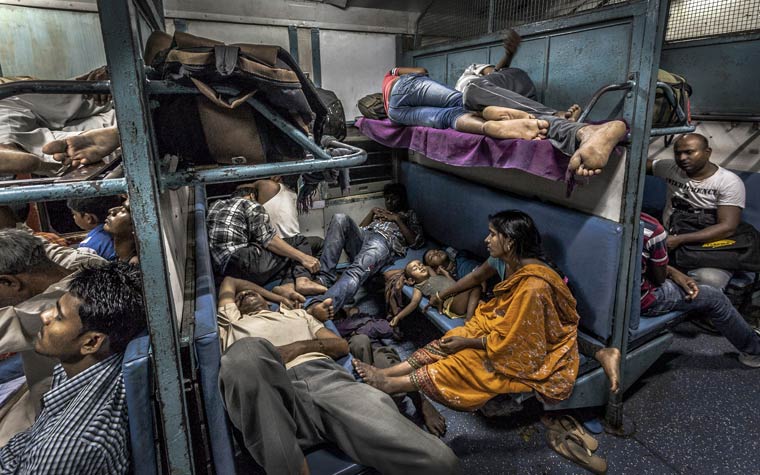 11.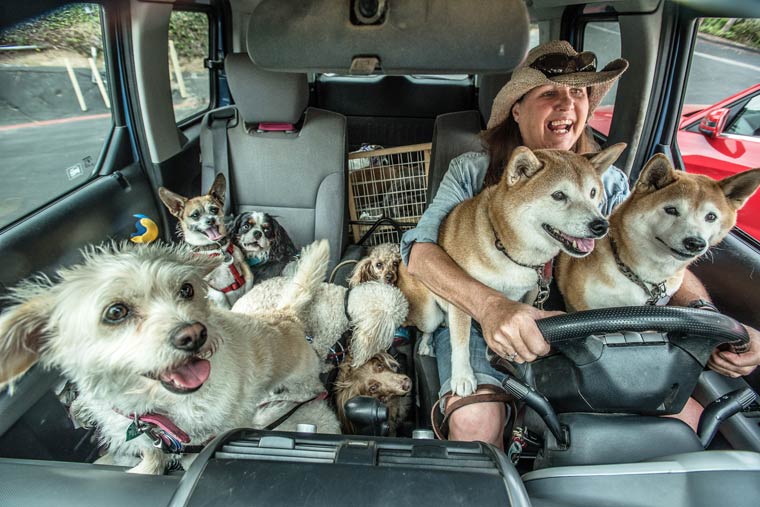 12.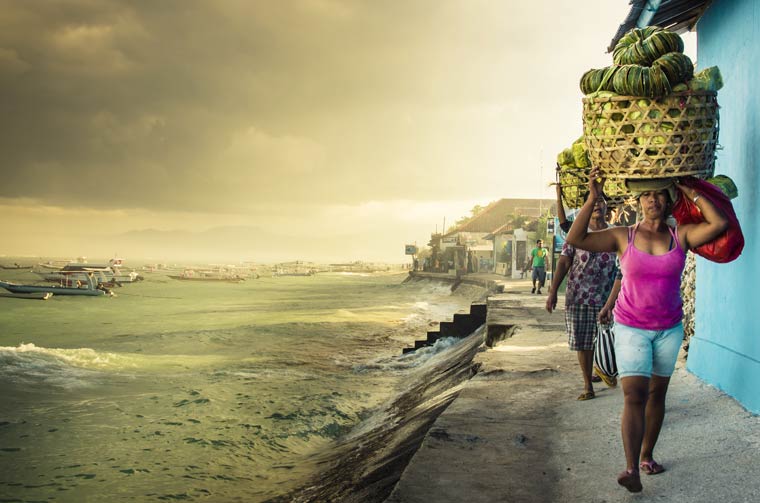 What do you think About this Article?
We want to hear from you ! Share your comments below.

H/T: ufunk.net
[divider scroll_text="Back To Top"]