Just look at the photos of Harry Potter Star "Emma Watson". Love you Ms. "Hermione Granger".
1. Never Thought that a Blazer with a dress looks so Gorgeous everyone's attention.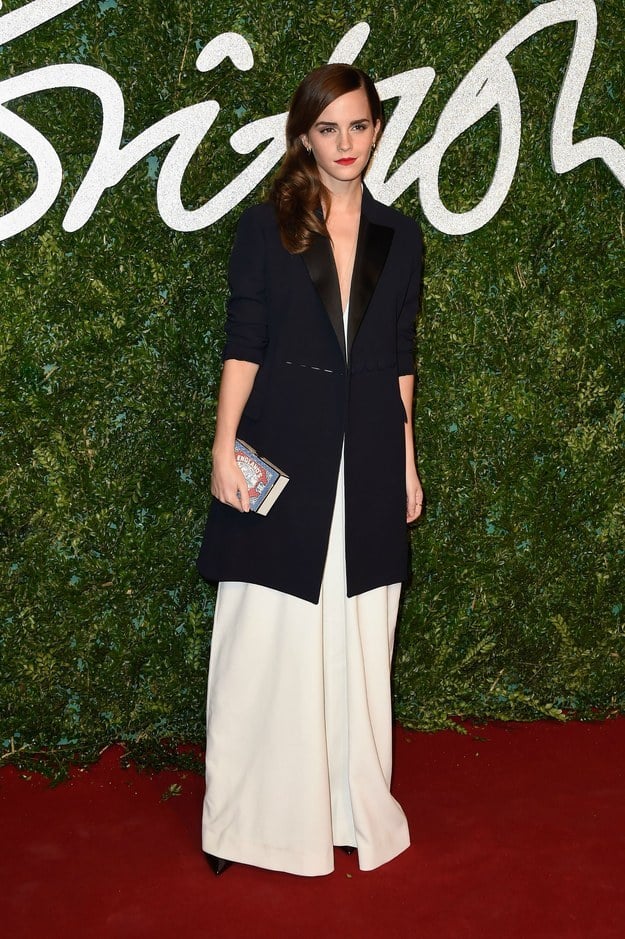 2. When she paired simple jeans with a side sash and looked flawless.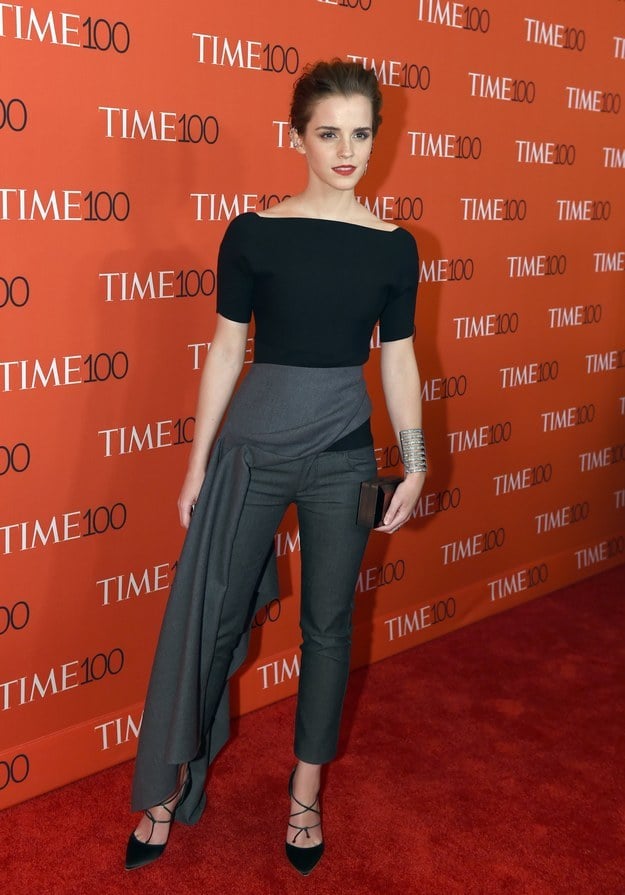 3. When she bore her shoulders and looked like a damn snow angel.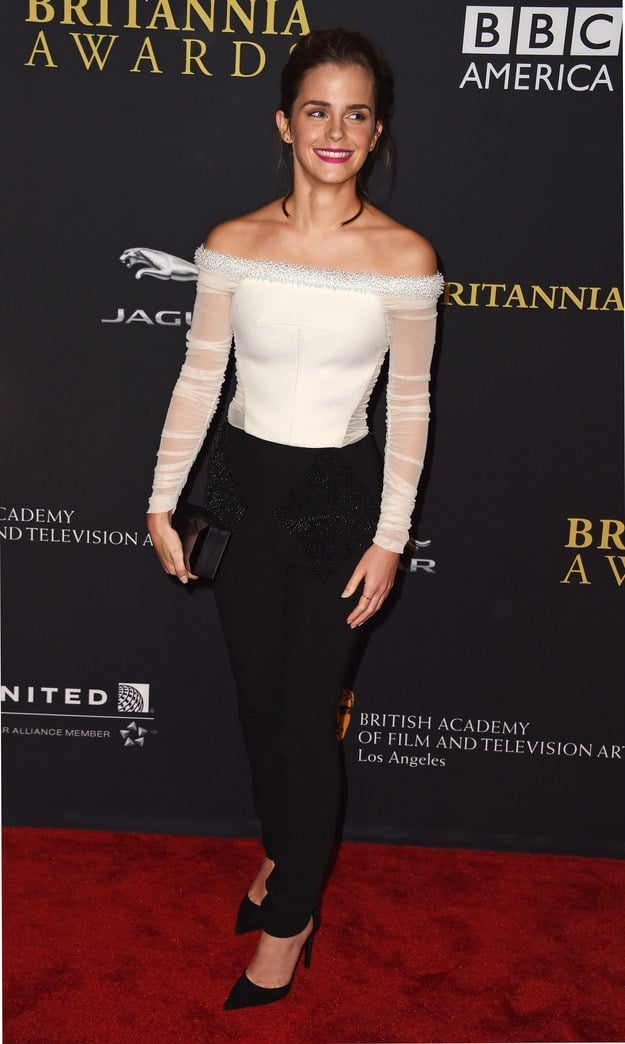 4. When she wore a lace ensemble with a leather jacket.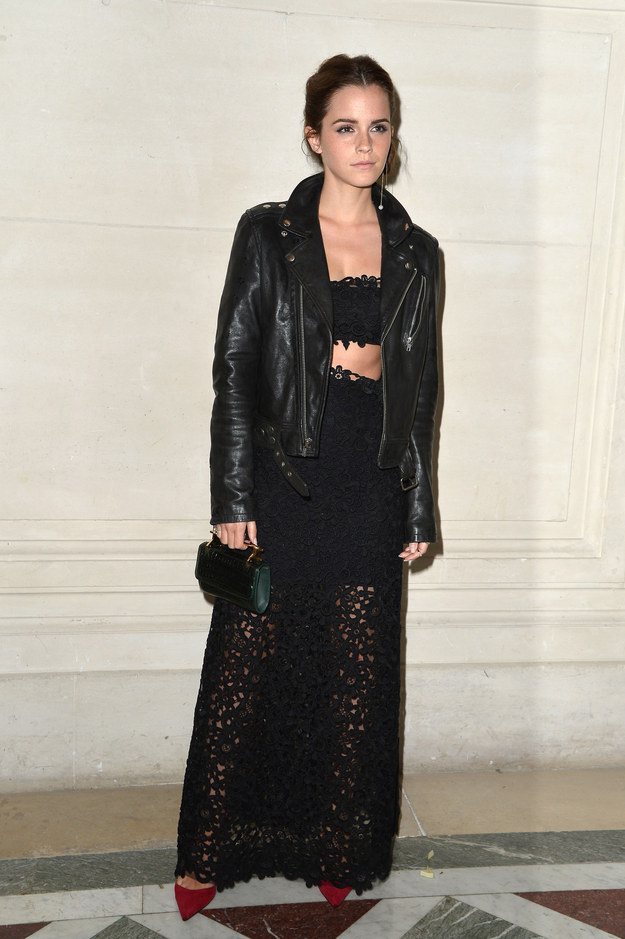 5. When she dared to impress with this fancy little black dress.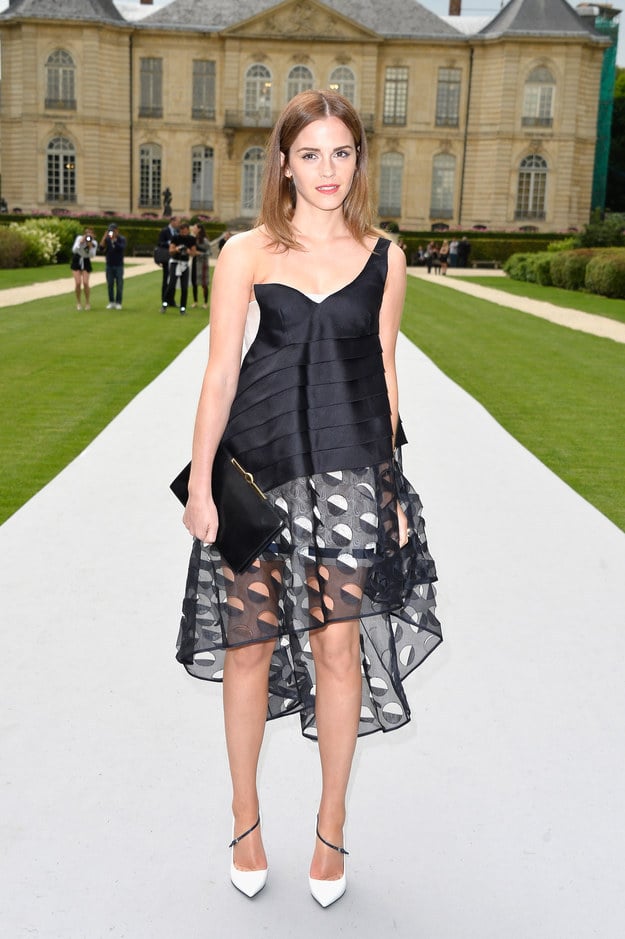 6. Just learn from her how to step up the CASUAL chic look.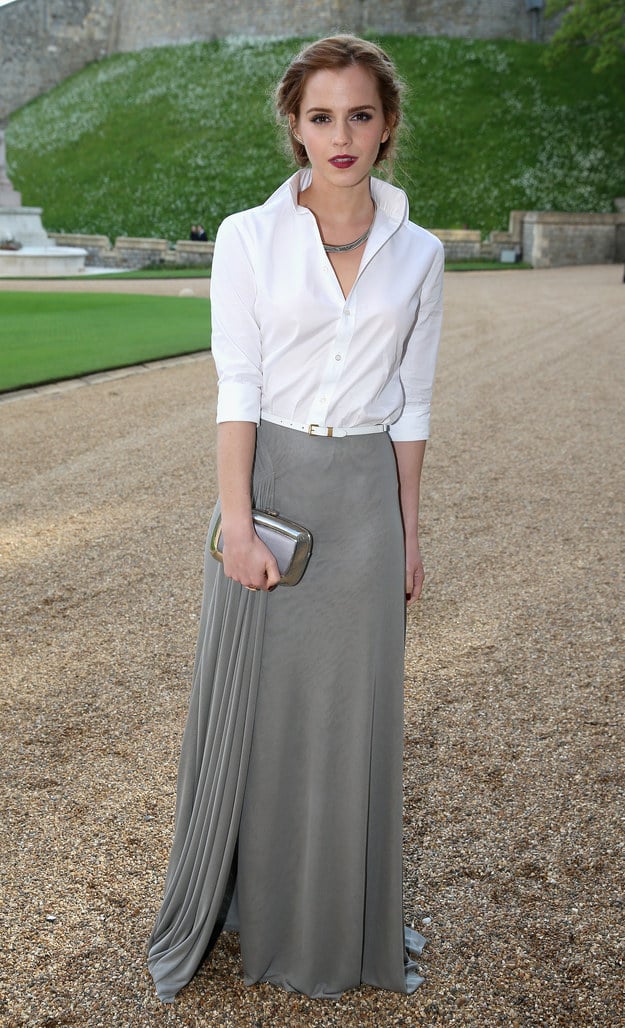 7. Pretty in Pink.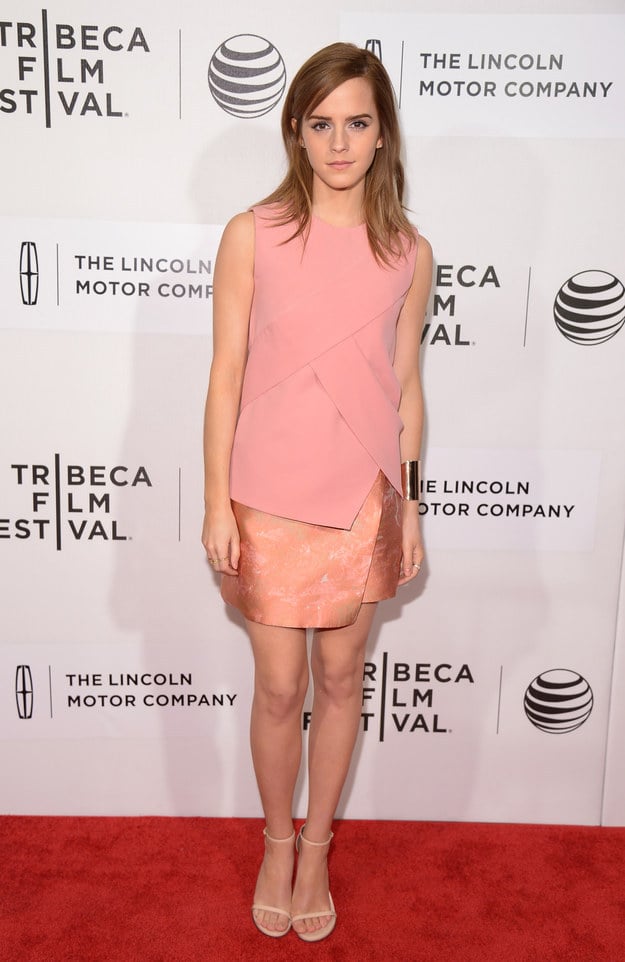 8. And when she made us all want to wear white after looking her.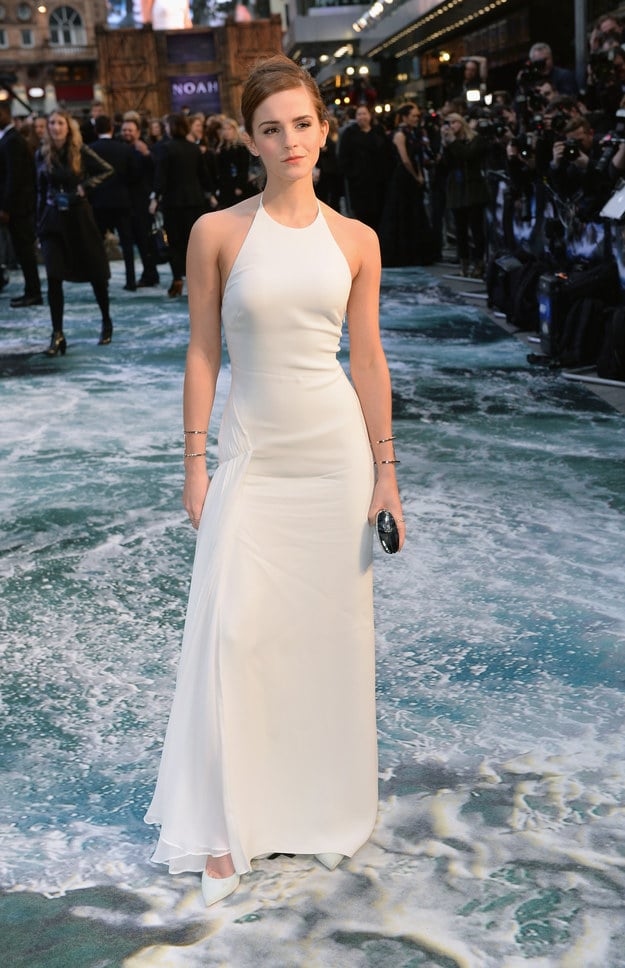 9. And when her satin black dress flowed behind her on the red carpet.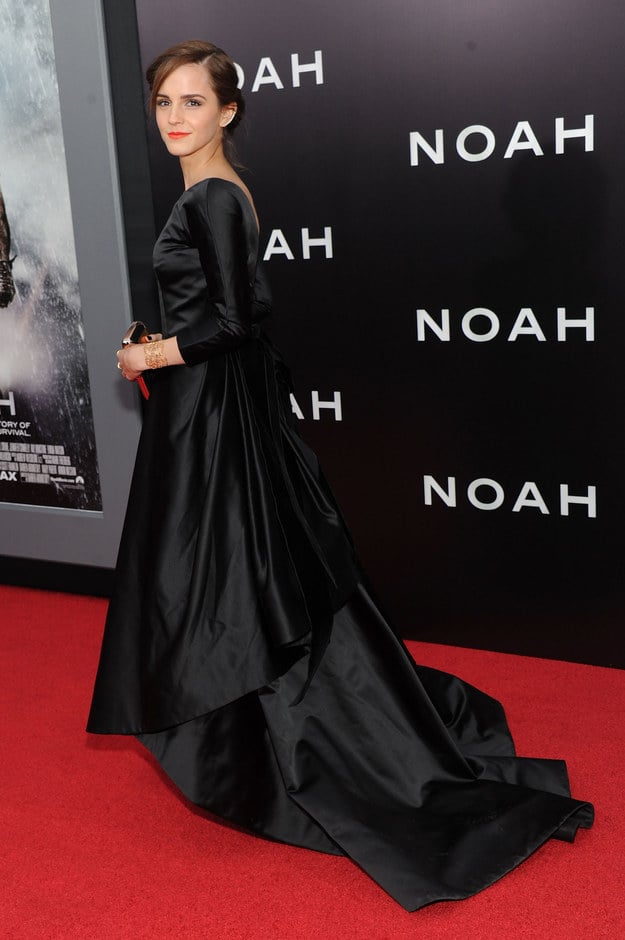 10. When she rocked a side part and a gold bangle and made us want to go shopping immediately.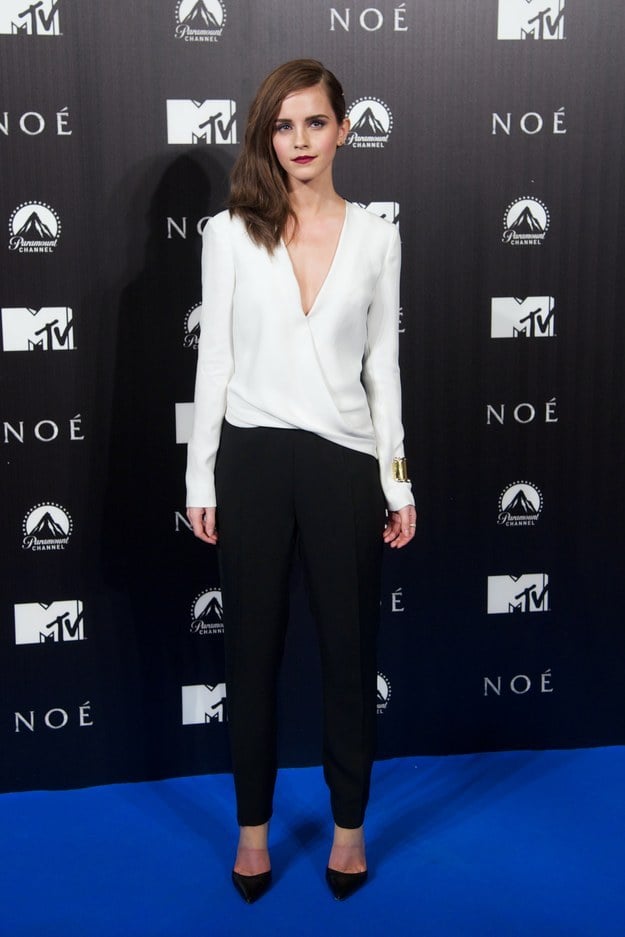 11. Combination of a red lip and black dress.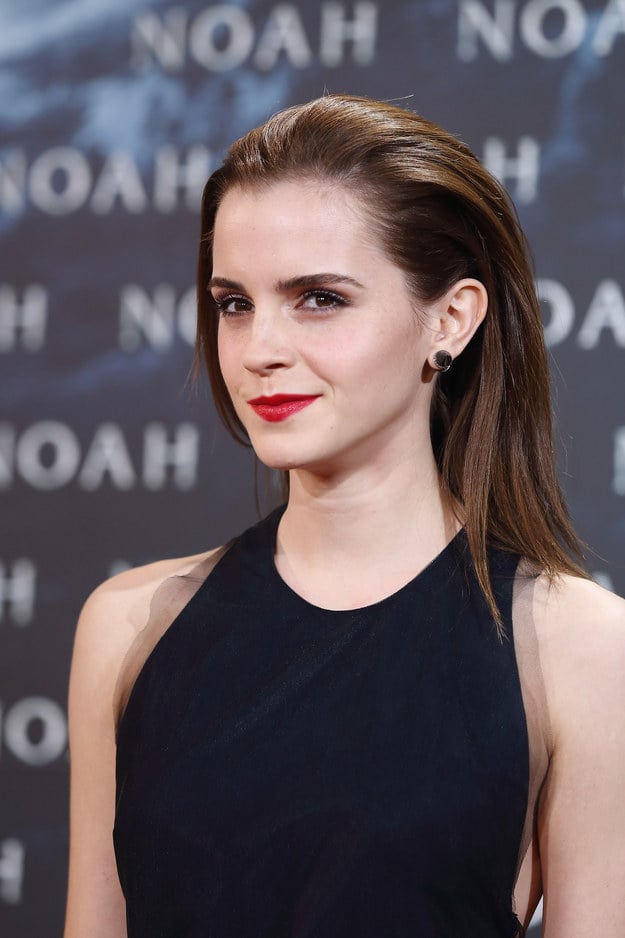 12. When she LITERALLY shimmered on the red carpet.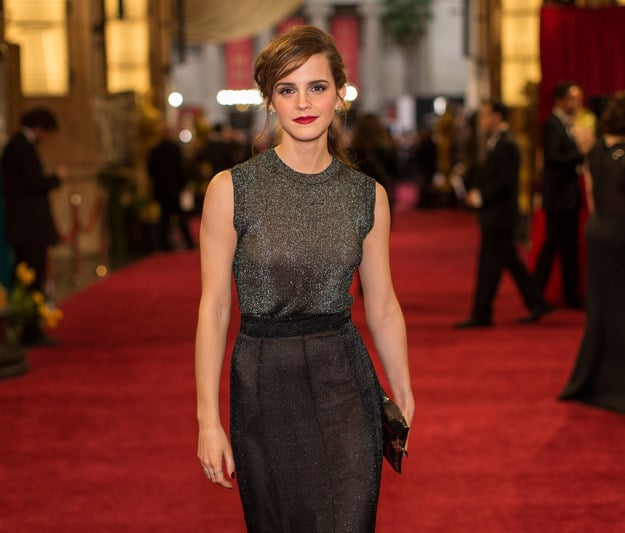 13. She gave the "little black dress" a SERIOUS upgrade.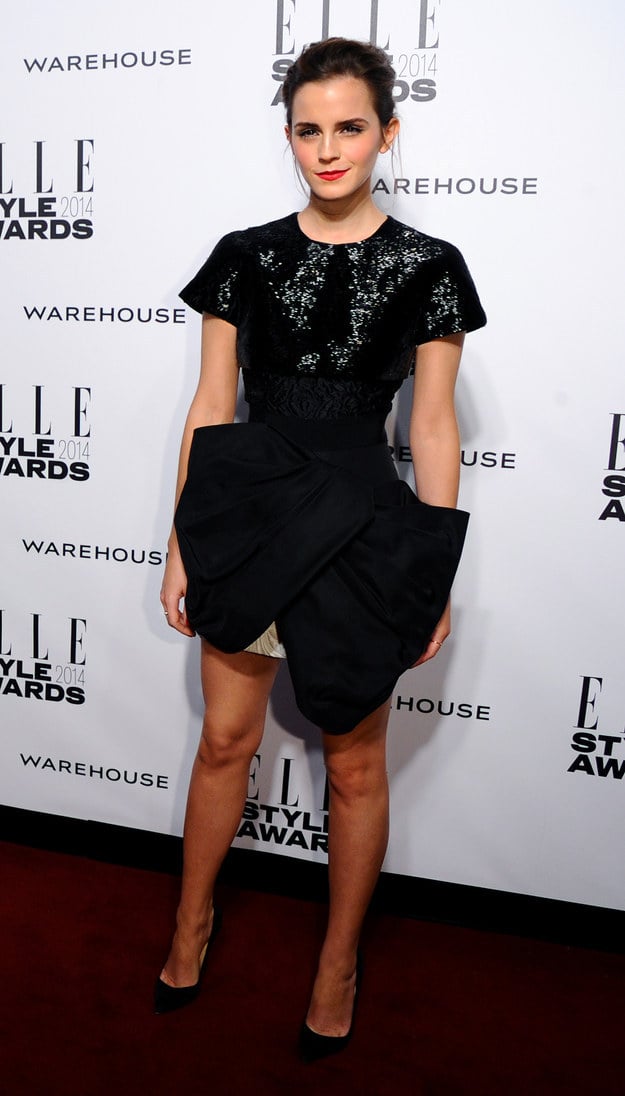 14. Stunned in red… and had POCKETS also.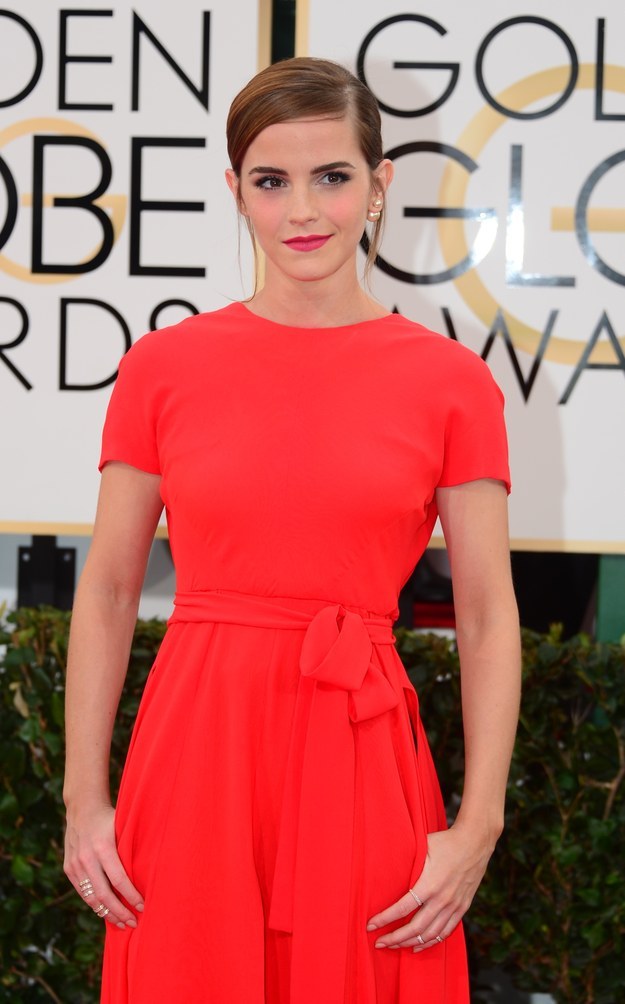 15. And Finally Crop Top Comes that made us all bow down to the queen of style.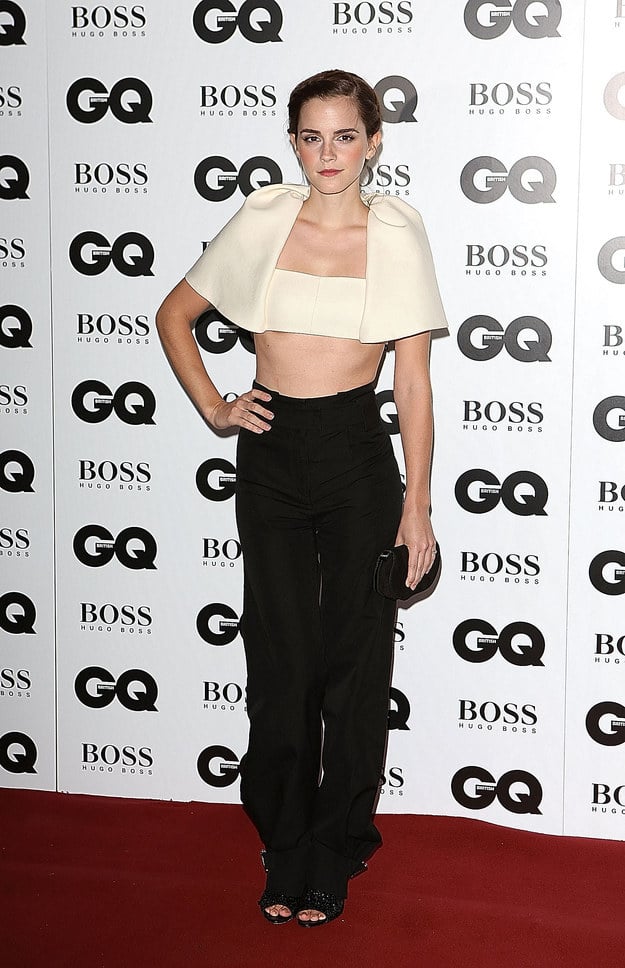 What do you think About these stylish pics of Emma Watson?
We want to hear from you ! Share your comments below.

H/T: buzzfeed.com
[divider scroll_text="Back To Top"]