Rosie a homeless woman with extravagant dressing style and carefree attitude. She is city spirit, who browse city streets day by day for more than 30 years now, bringing a special atmosphere to the public spaces. She is well over 80 years of age. A lady never reveals her true age. Some would say she is just a beggar, some would not pay attention at all and some would love her for her style. What a diva :) She lives on the meagre sum she earns by begging. When asked whether she gets enough to eat every day, she tells, "I eat when I get enough money. When I don't get enough, I go without food." Anything helps. Let's all pitch in and help make life a little easier and brighten for Rosie. Please help spread the word!
1.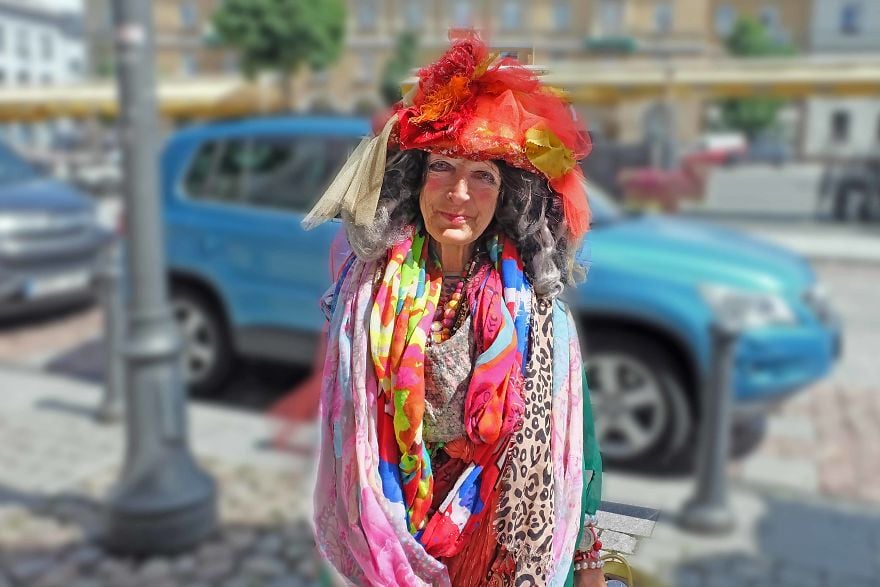 2.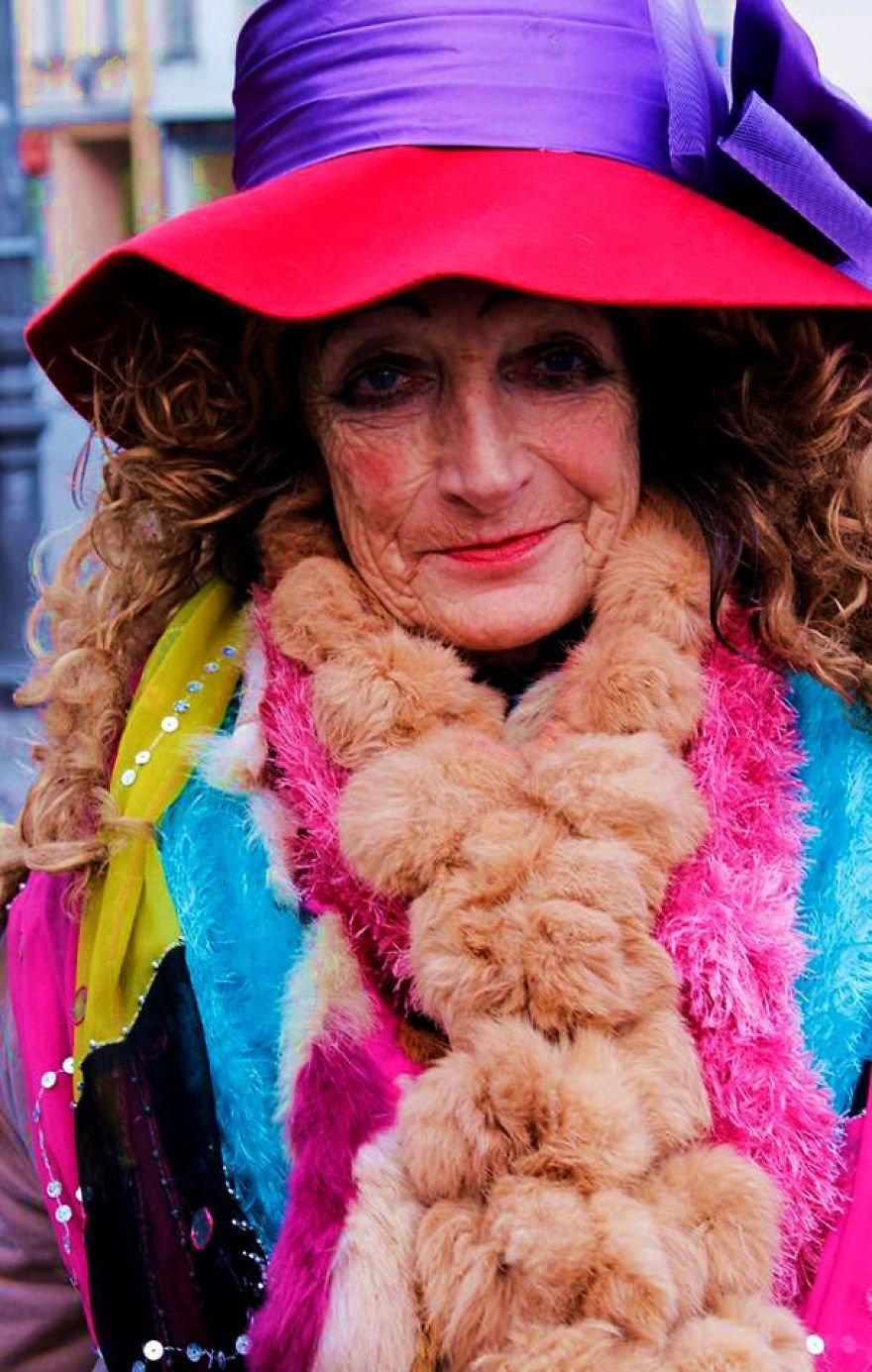 3.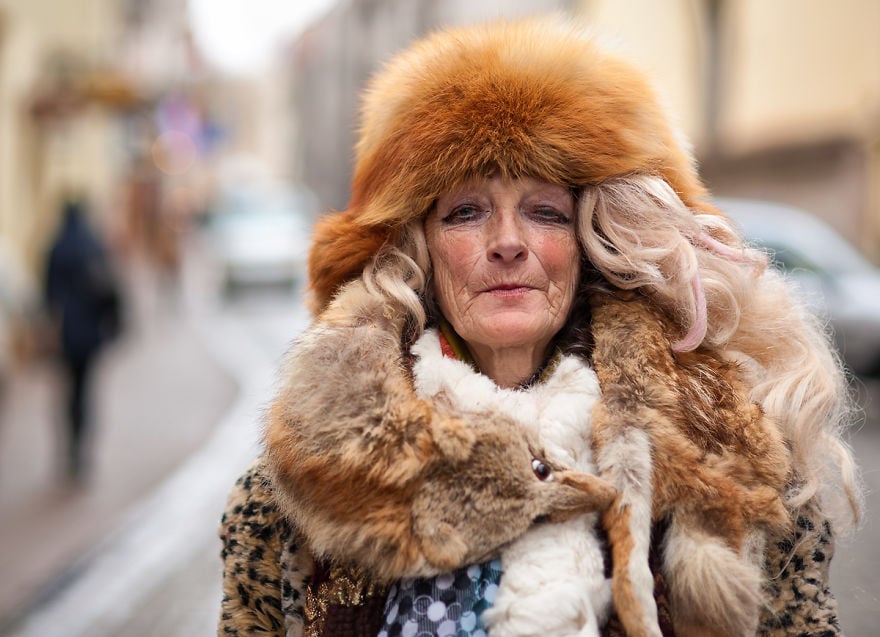 4.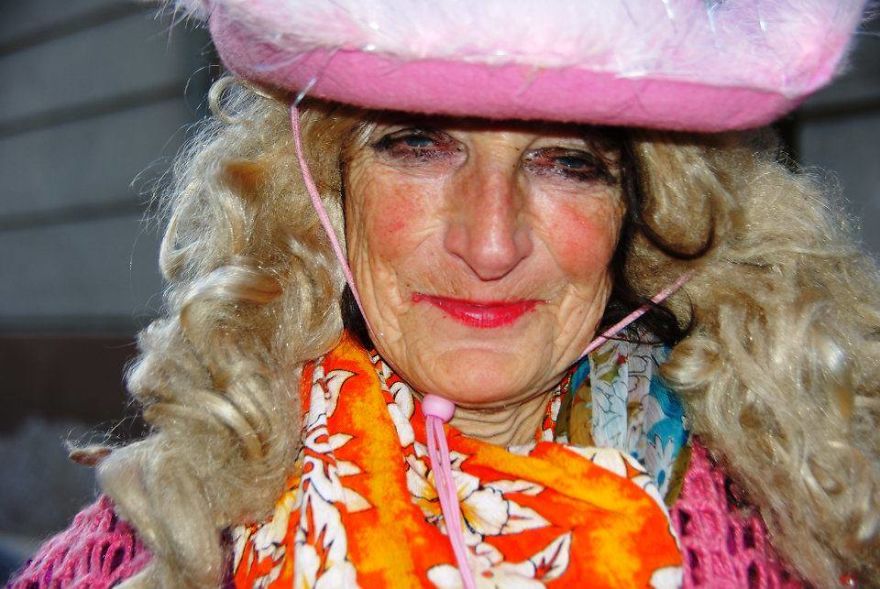 5.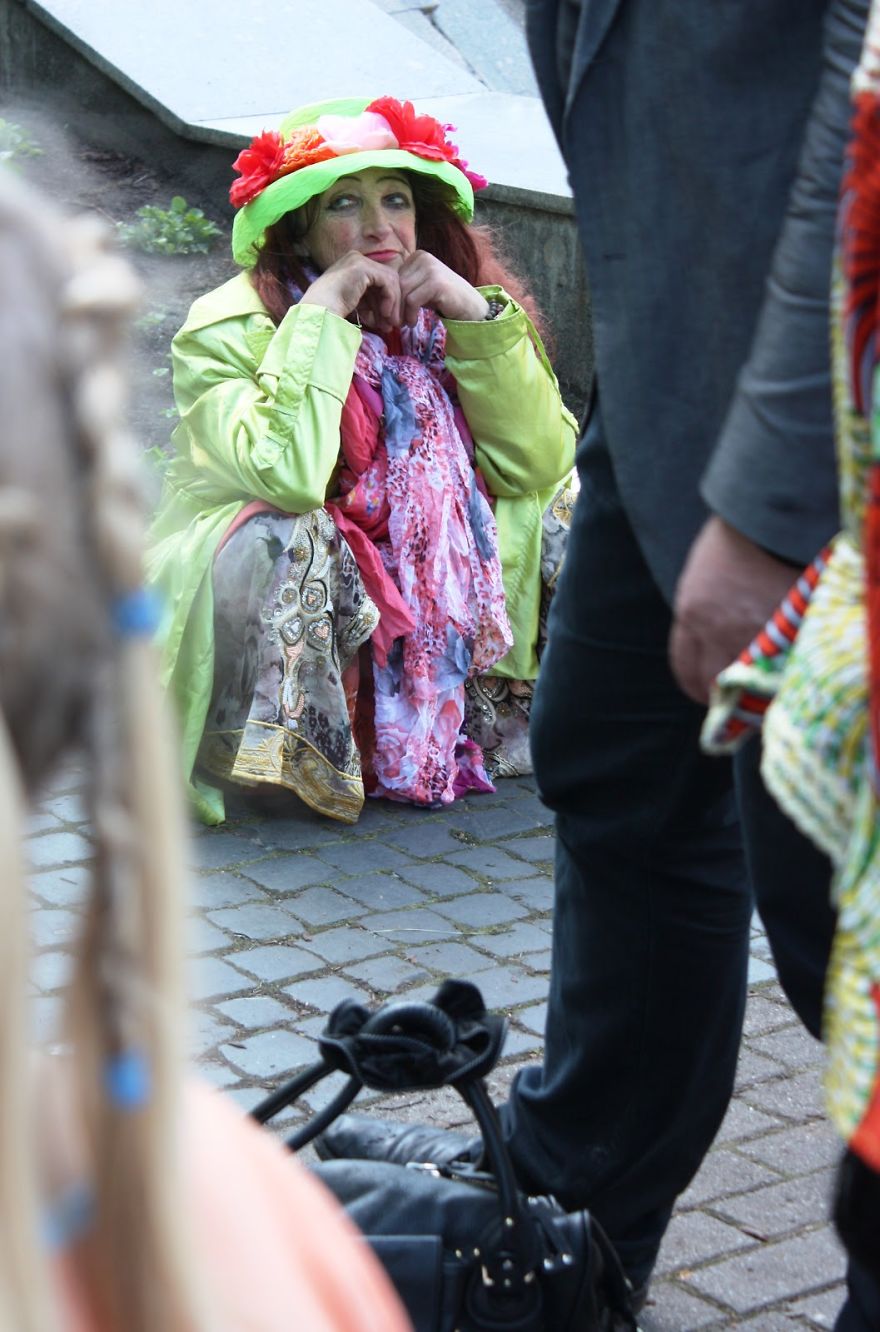 6.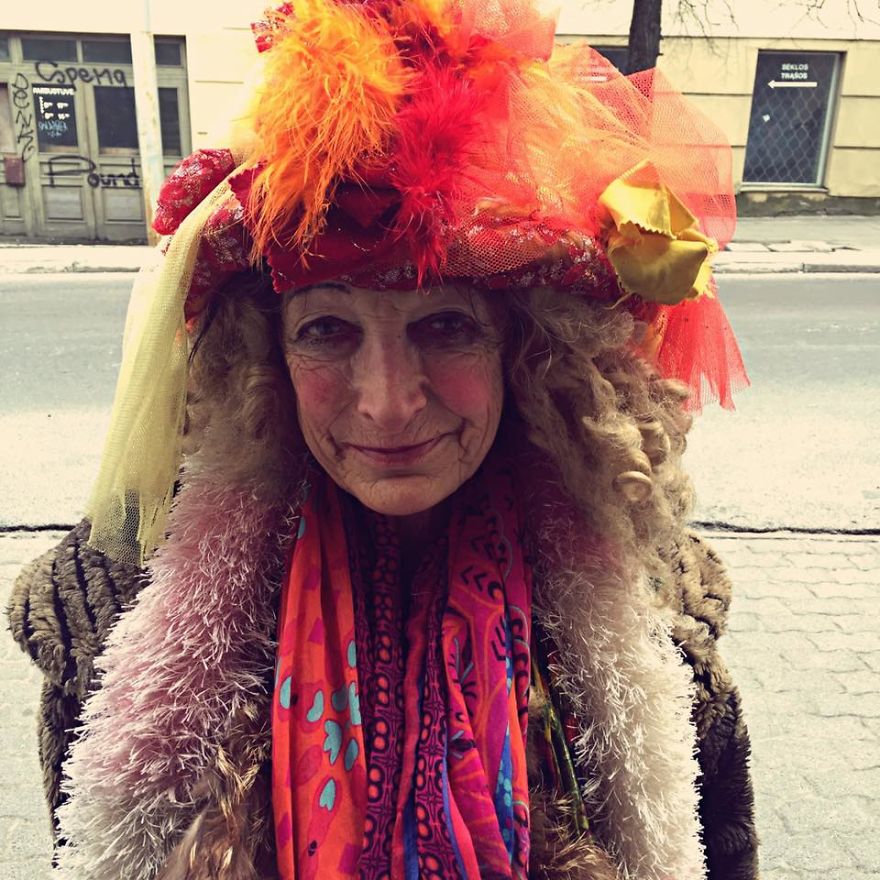 7.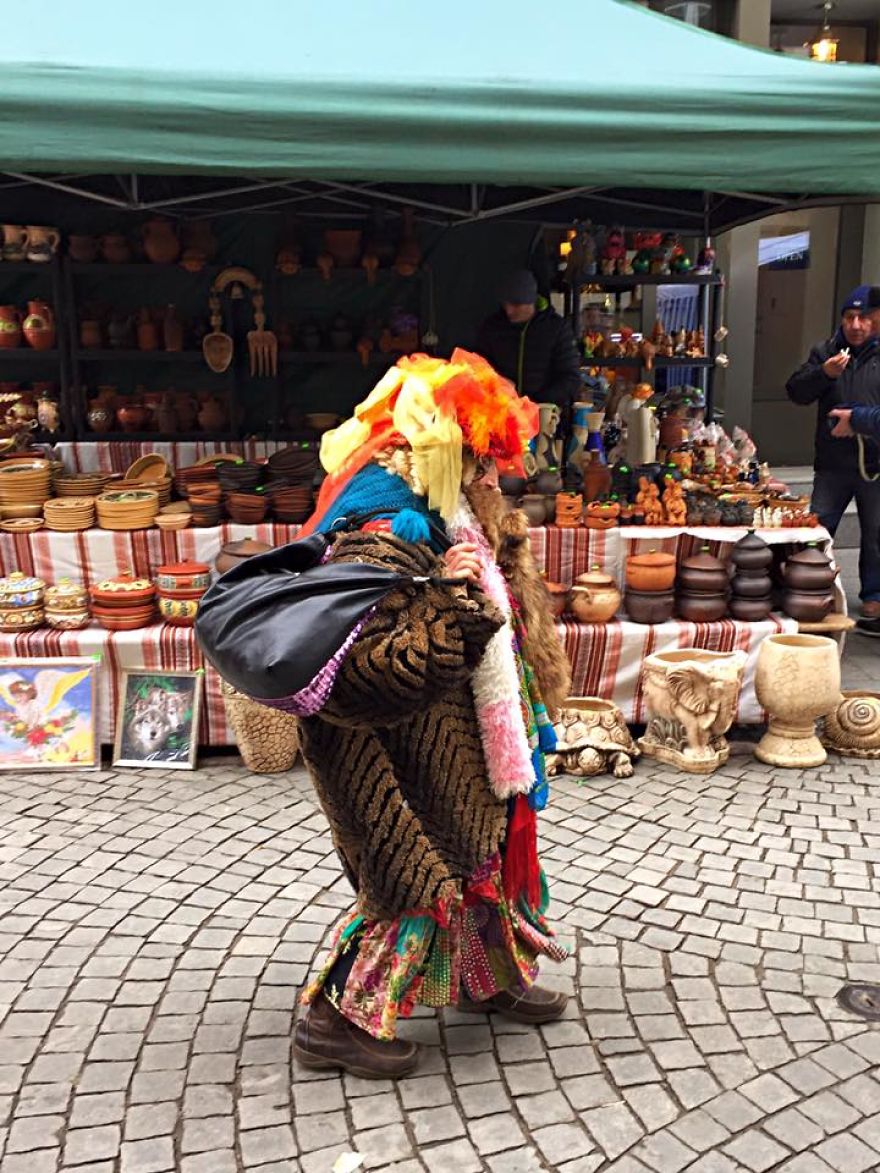 8.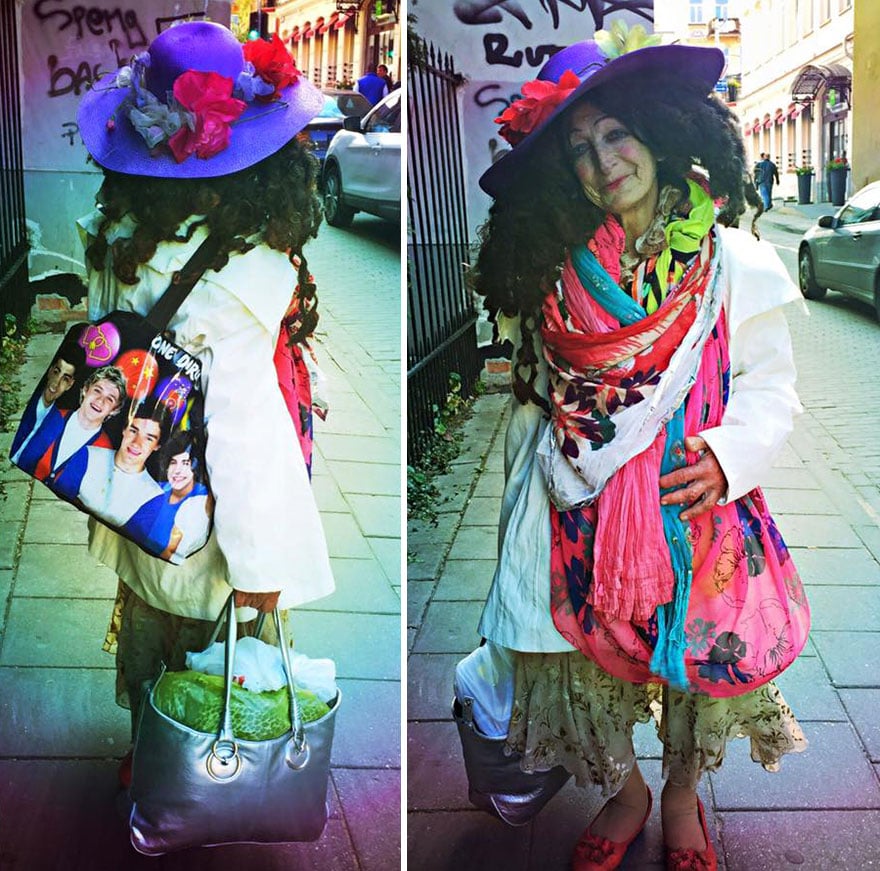 9.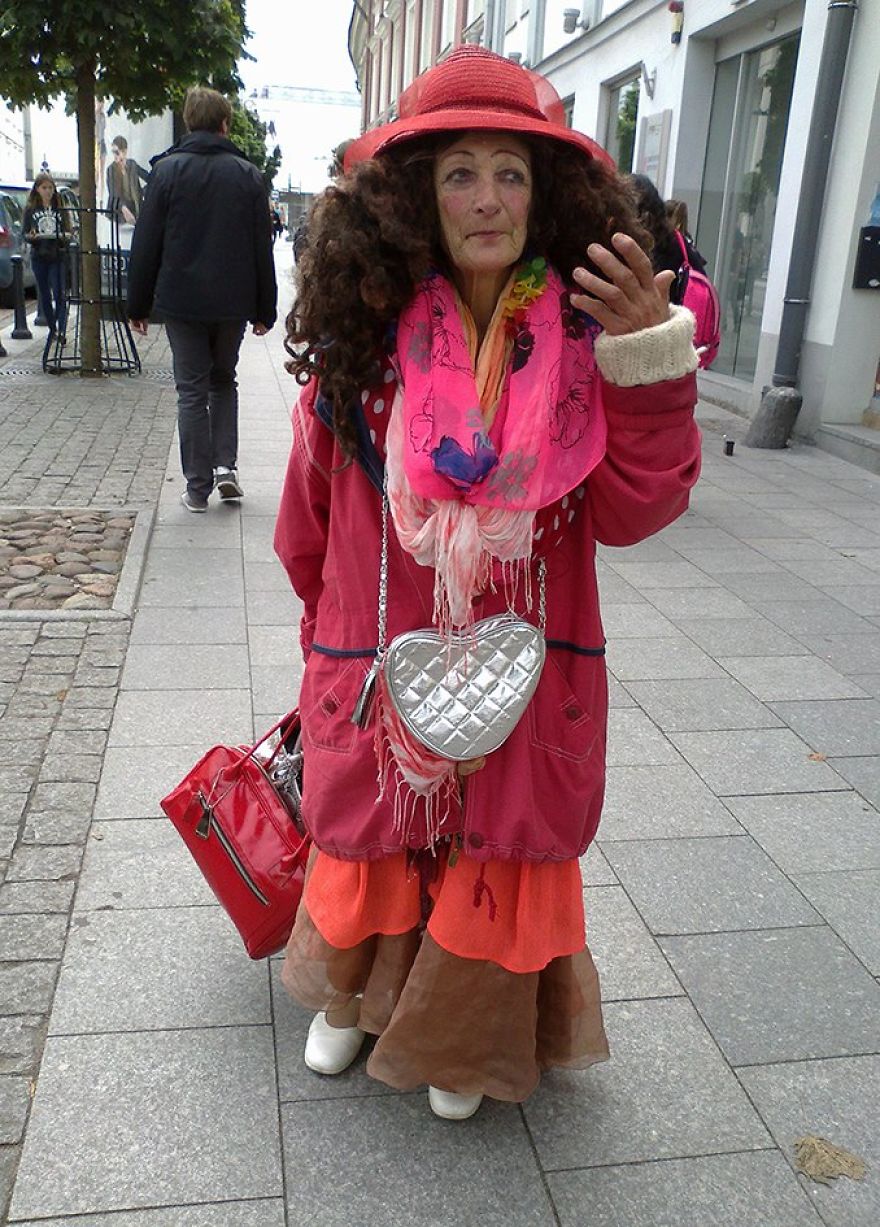 10.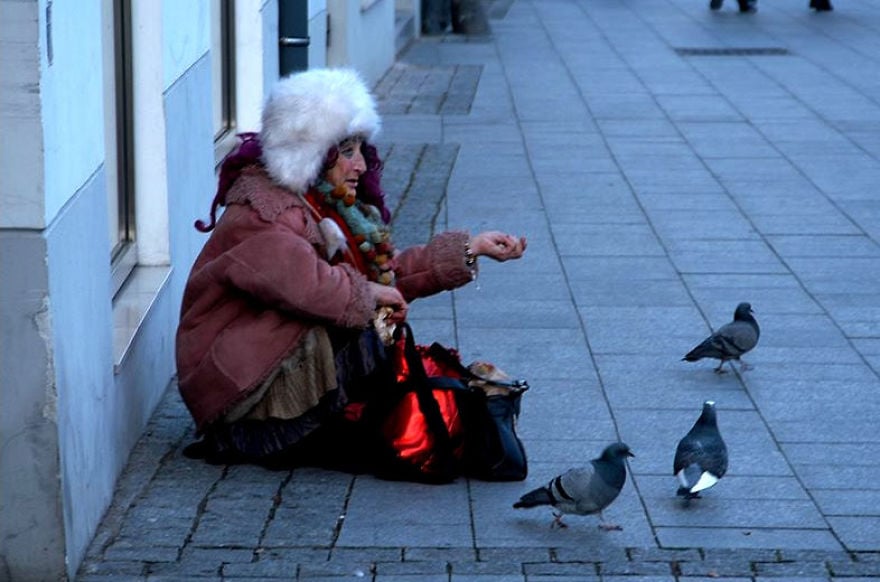 11.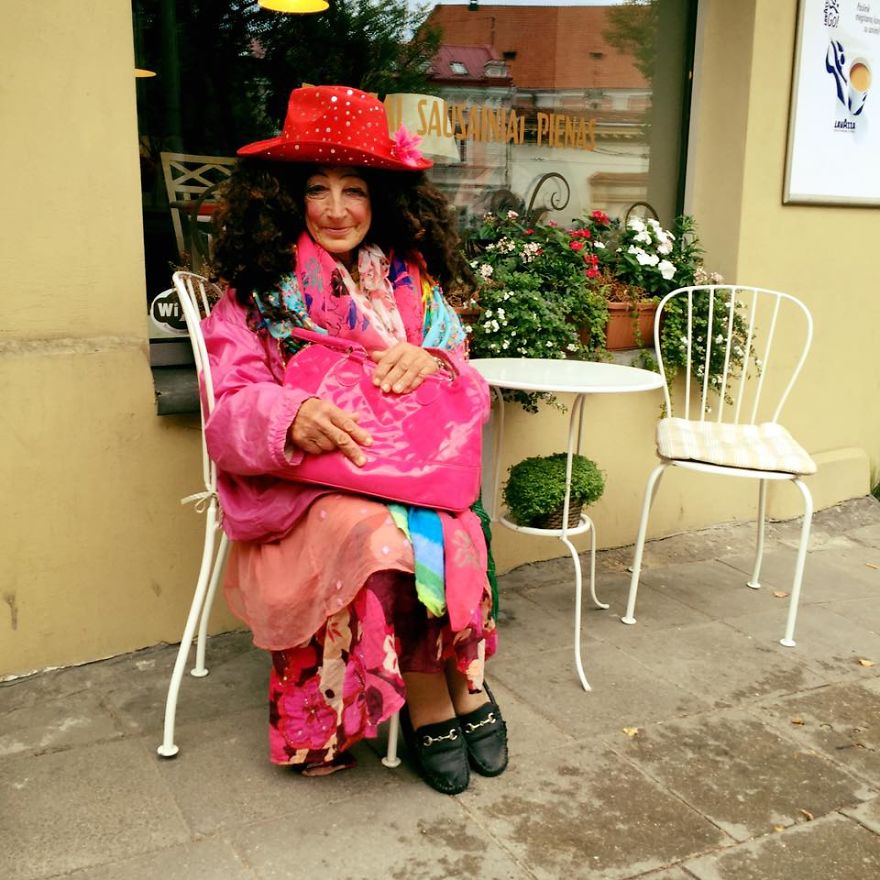 What do you think About this Article?
We want to hear from you ! Share your comments below.

H/T: www.gofundme.com
[divider scroll_text="Back To Top"]