A collection of 20 super cute and adorable photo memes! These babies may melt your heart lol. If Babies Could Talk! 20 Hilarious Baby Memes on the internet that will leave you in splits and make you lough out loud. As babies explore the world and see things for the first time, they make some pretty hilarious faces. With wide eyes and open mouths, babies often look amazed. They also love to wrinkle their foreheads in what can be interpreted as confusion or disgust. Sometimes babies even look like the're scheming an evil-genius plan. Actually, that seems to be the case most of the time. It definitely leaves us laughing and wondering what is going on in those young, impressionable minds.
Thanks to the world of technology, we're able to capture these amazing moments and turn them into baby memes, giving babies a hilarious voice. Below are 20 of our favorite baby memes which do a pretty great job of unearthing whatever it is that goes on in a baby's mind. It all makes so much sense now! From DRUNK BABY to GODFATHER BABY to THE MOST INTERESTING BABY IN THE WORLD (aka Harlow), here are the funniest baby memes found around the web internet.
1. Stay Strong, weekend is coming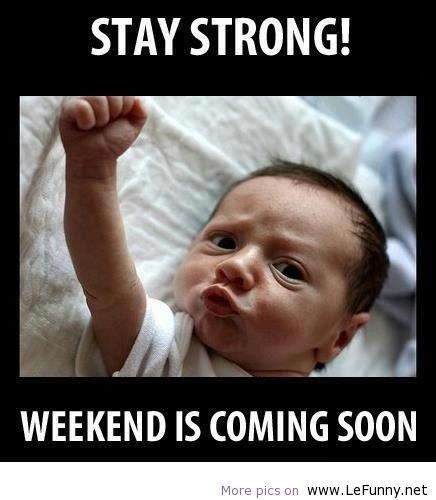 2. At the dawn we ride.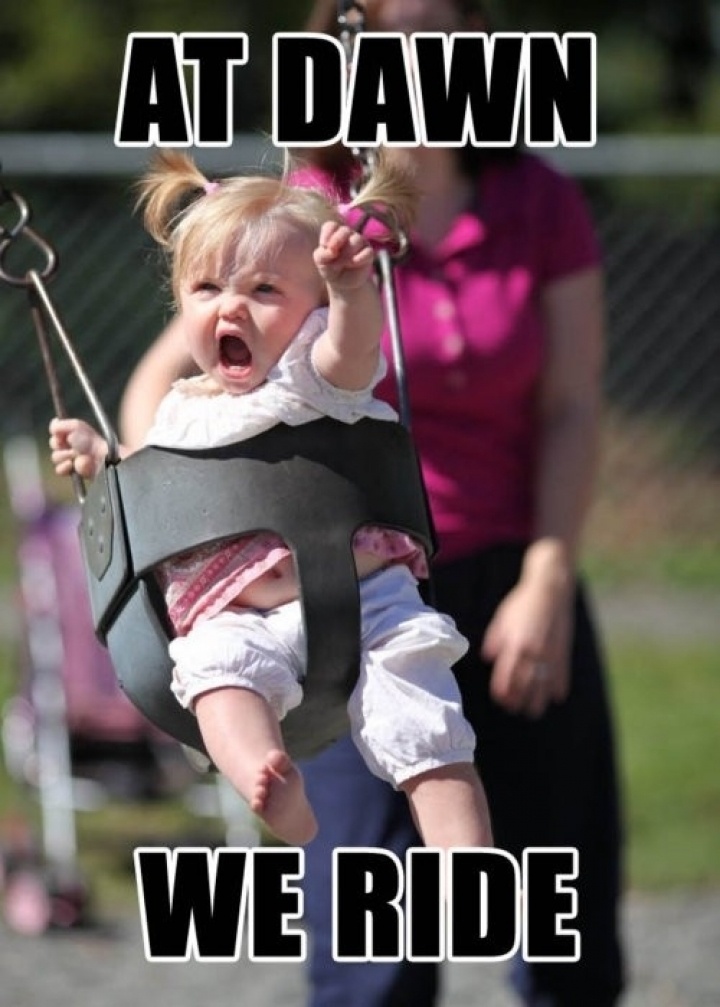 3. Stop Stop i gonna pee.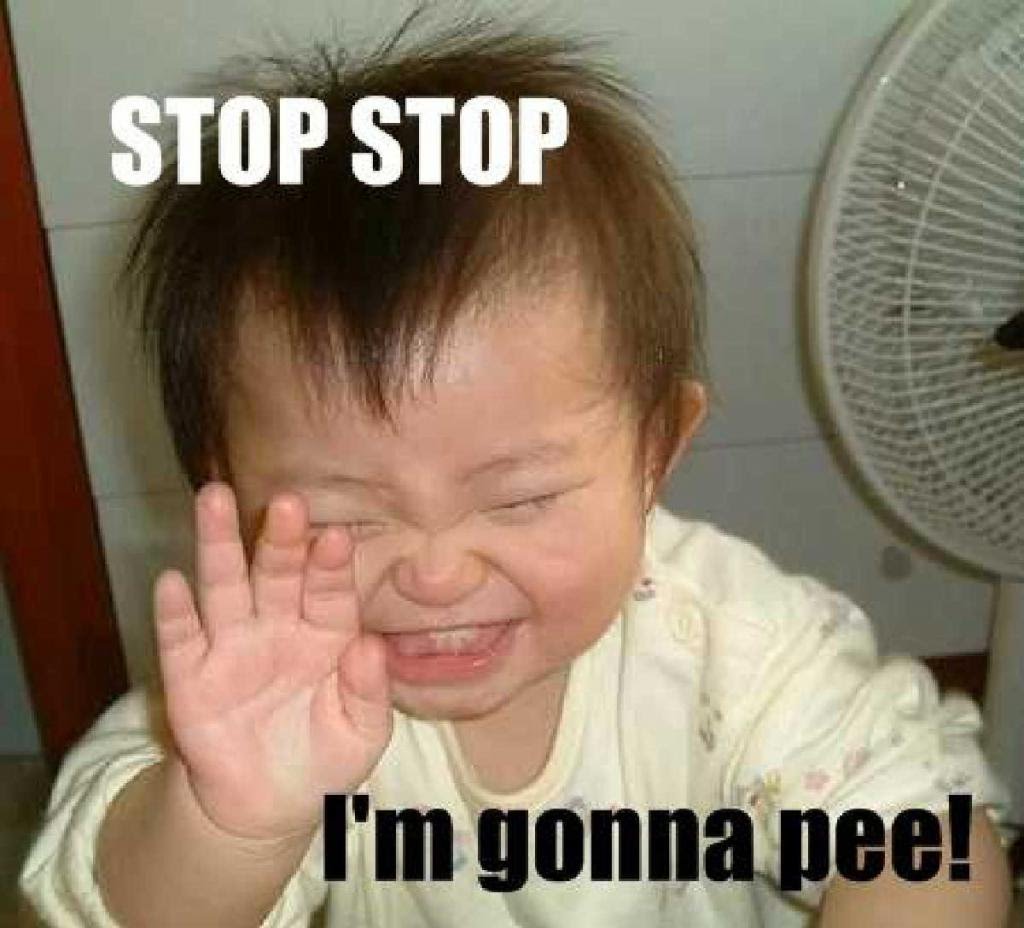 4. I got your nose.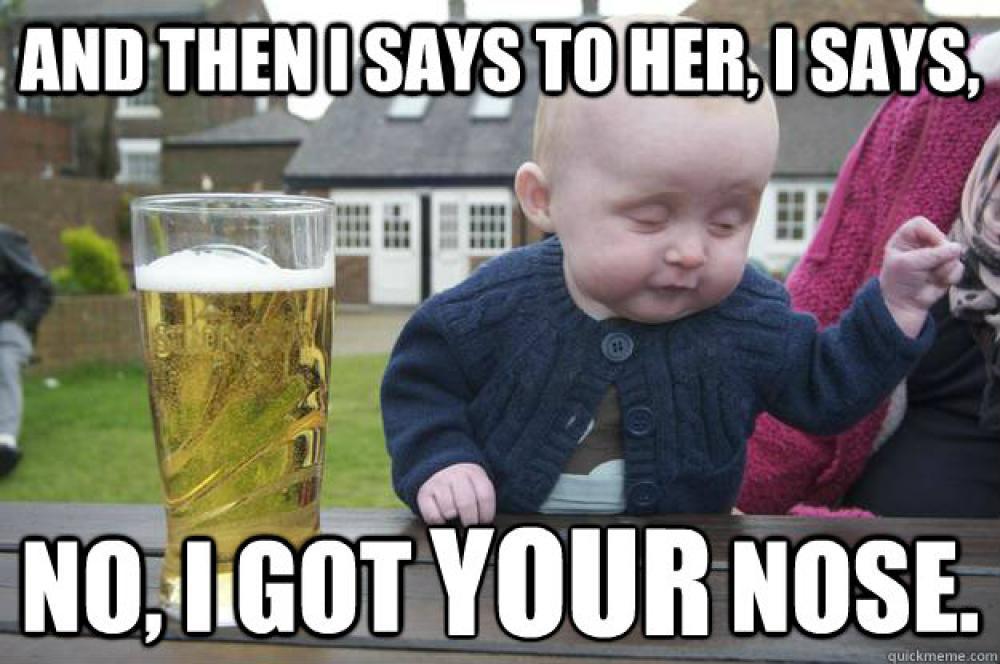 5. Holy Crap I have been cloned.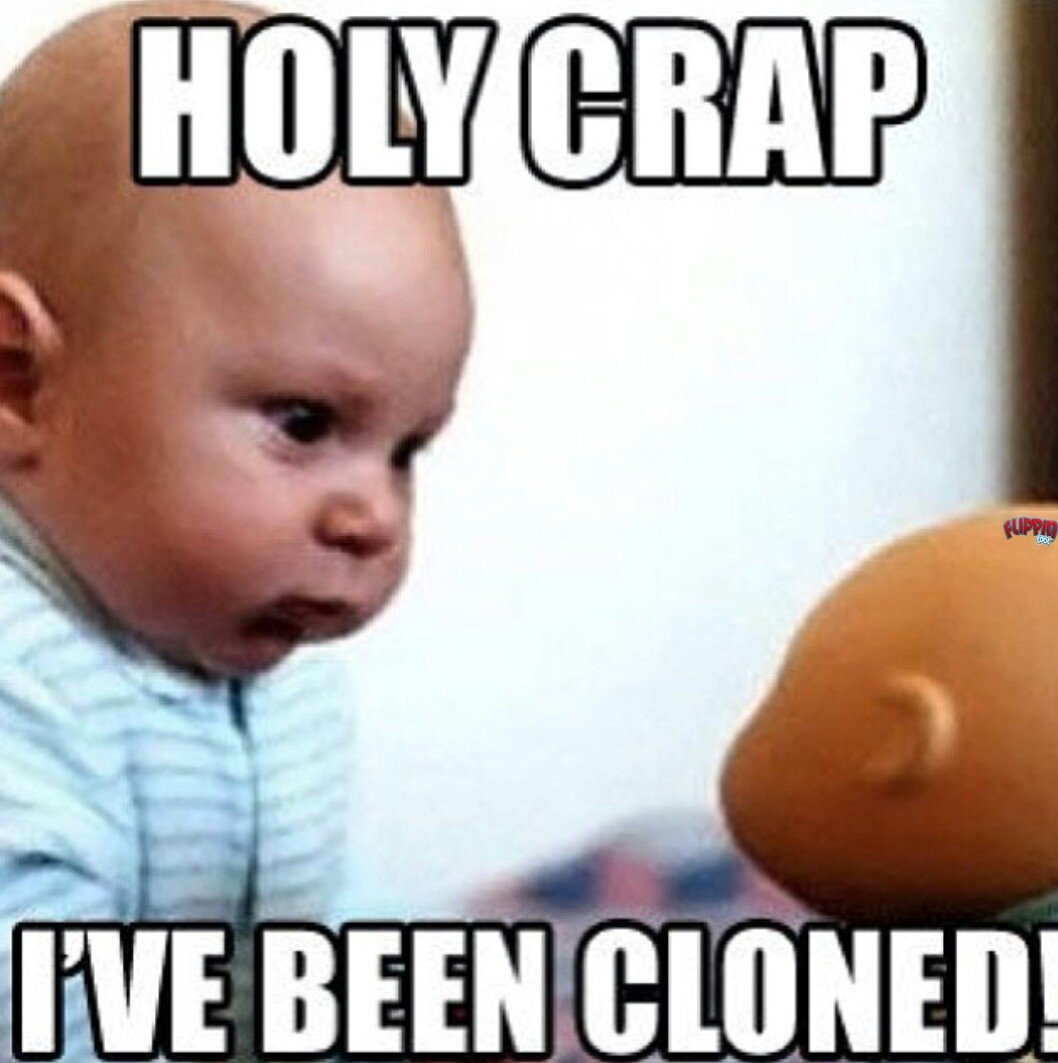 6. You mean to tell me what!.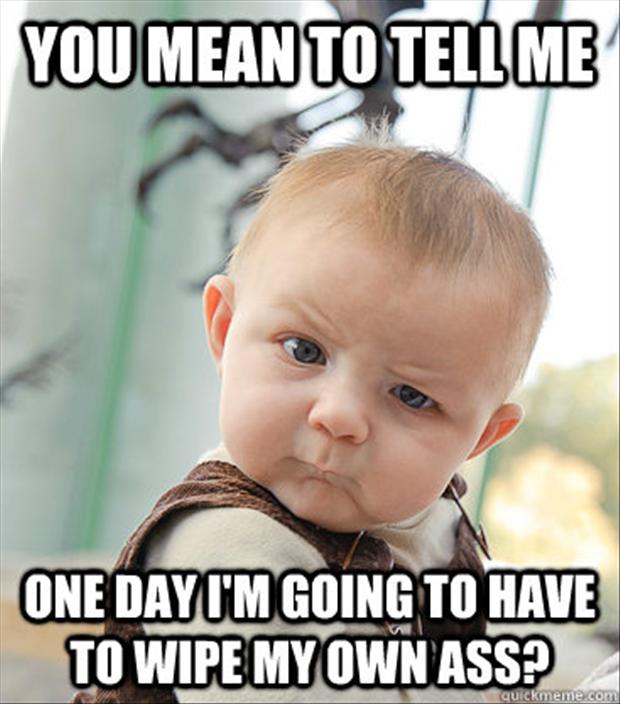 7. No more milk.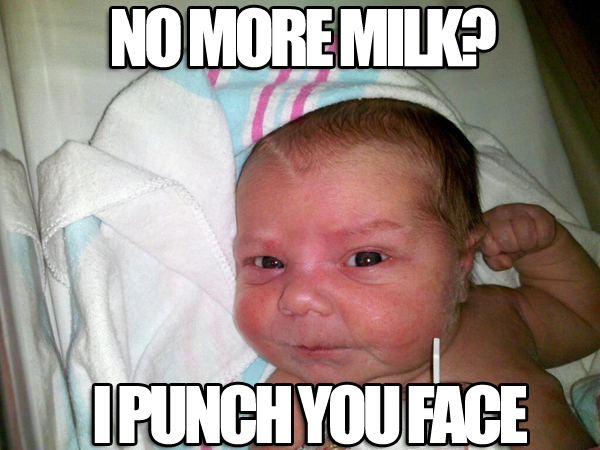 8. Check out my tiger YO!.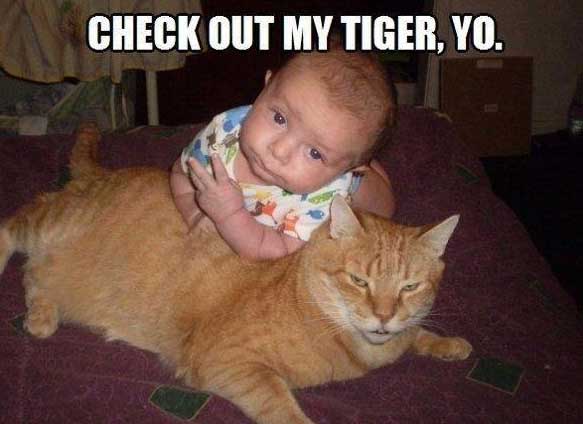 9. I hate Monday!!.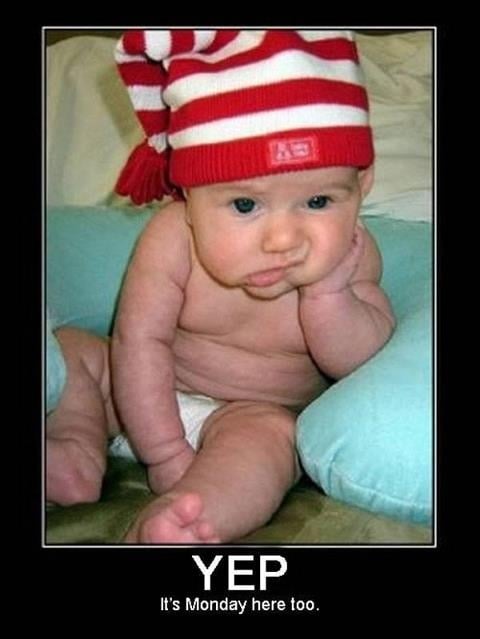 10. Welcome to the world of toddler.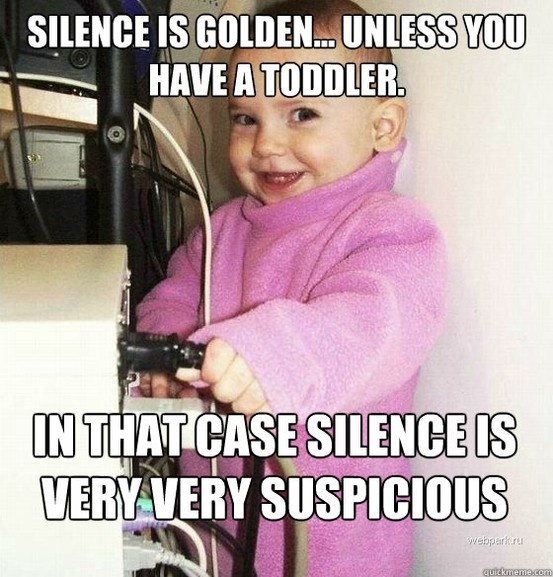 11.
12.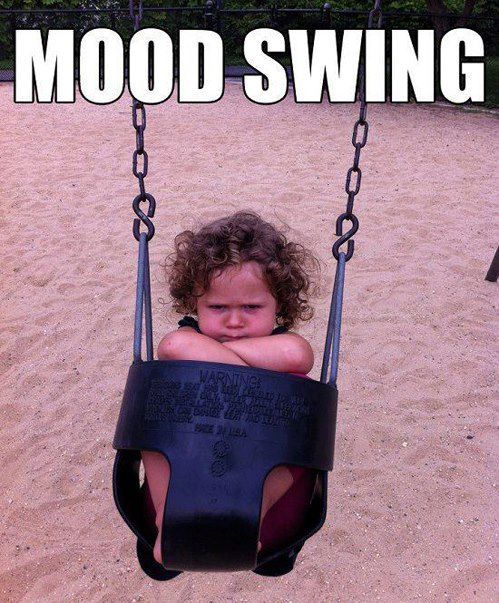 13.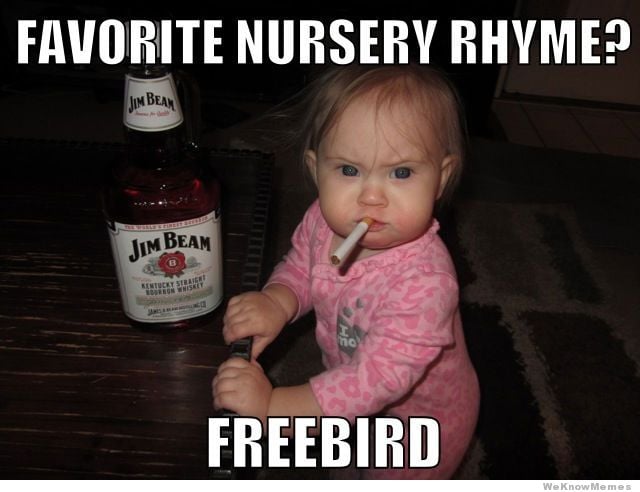 14.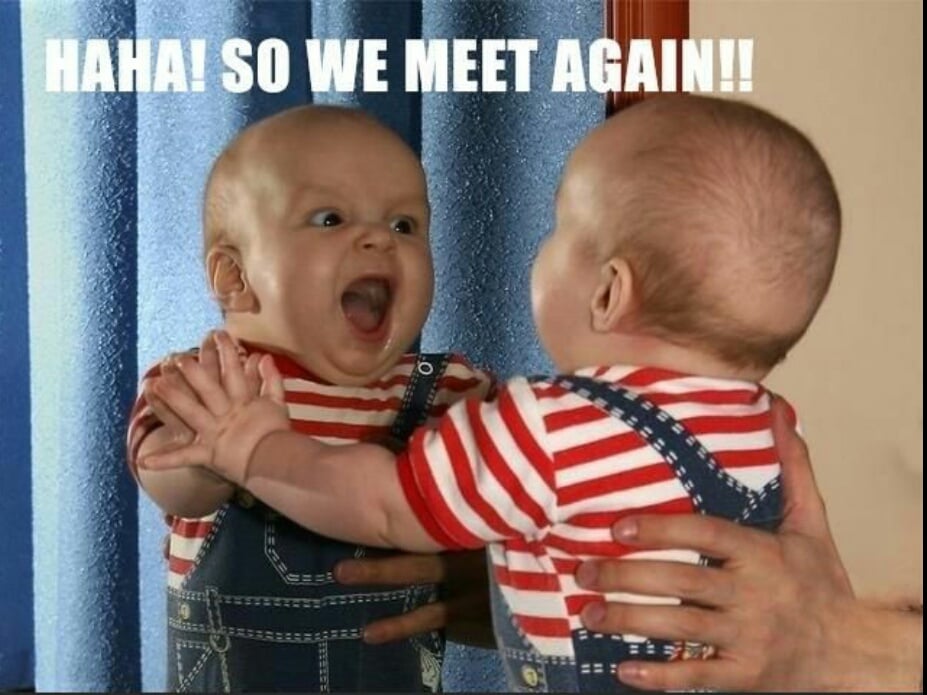 15.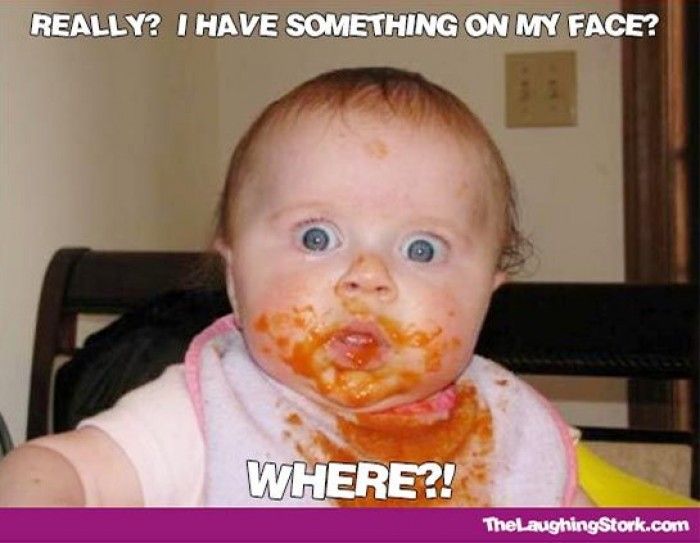 16.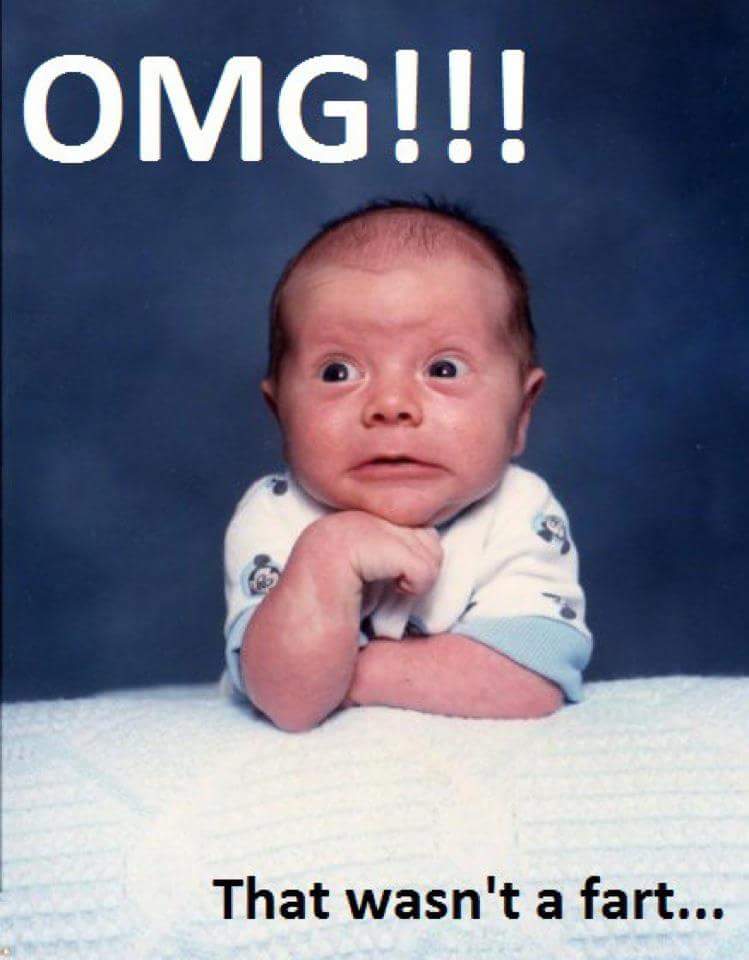 17.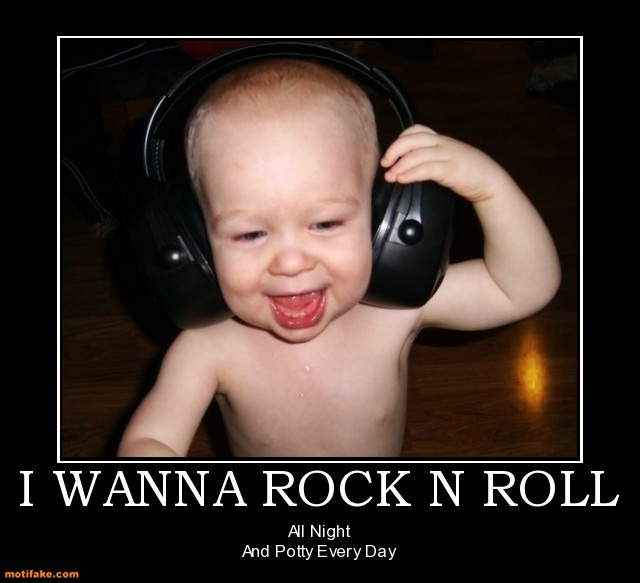 18.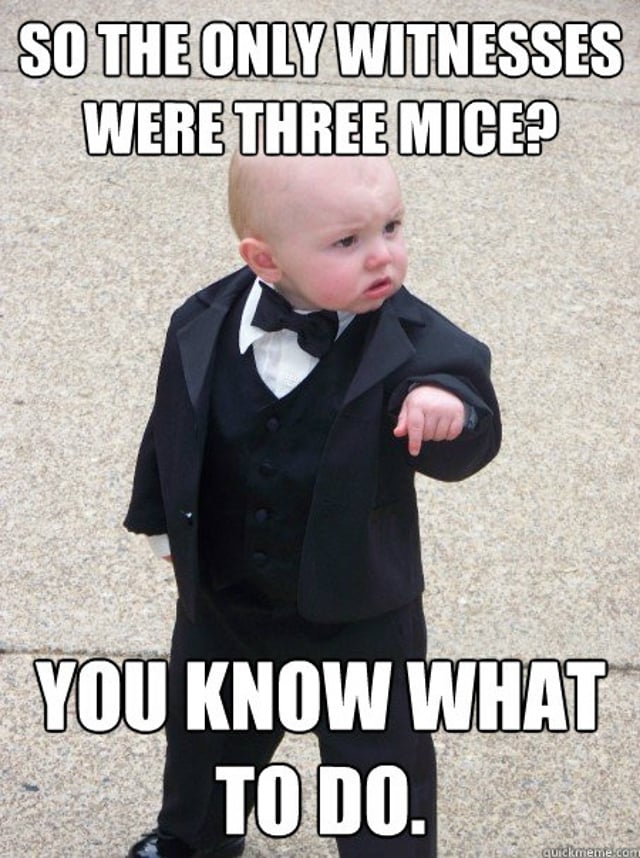 19.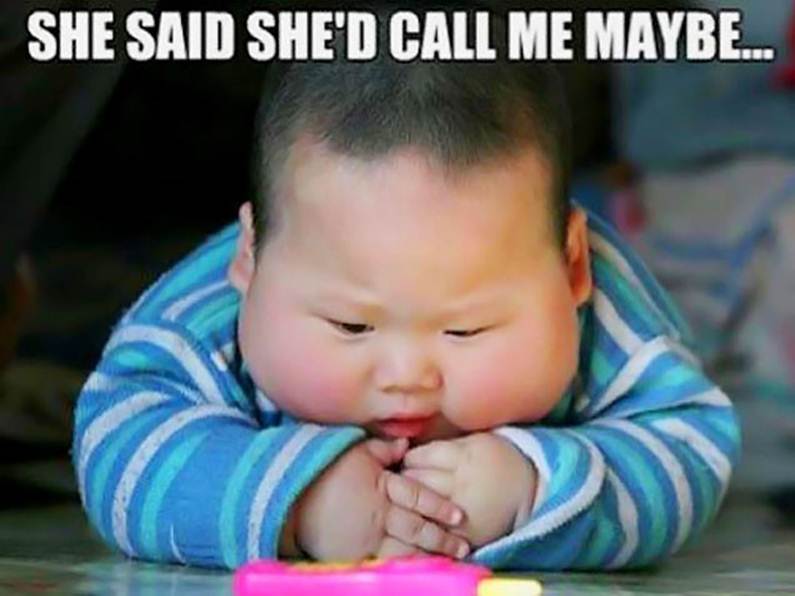 20.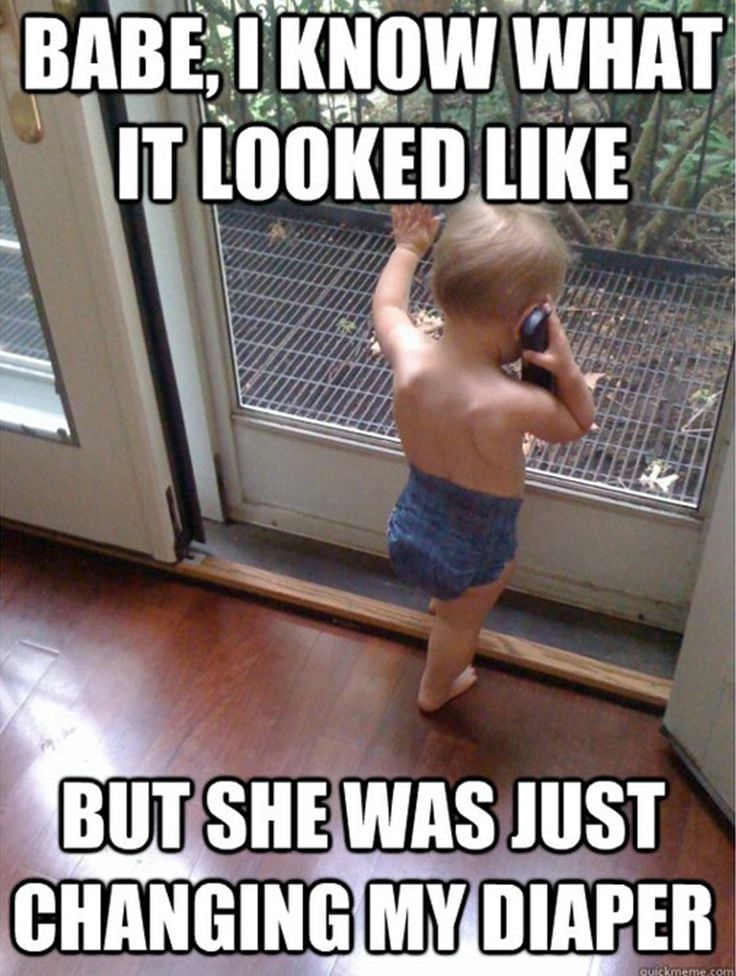 Now Just Do Me A Favour, Share this Post with your friends!!

[divider scroll_text="Back To Top"]