Parents will understand. Being forced into a photo totally sucks, even as an adult. Kids, on the other hand, won't have any of it if they're not in the mood. They'll bold enough to show you exactly how they're really feeling.
Here are some of our favorite hilarious children photo shoots and what they were probably thinking:
1.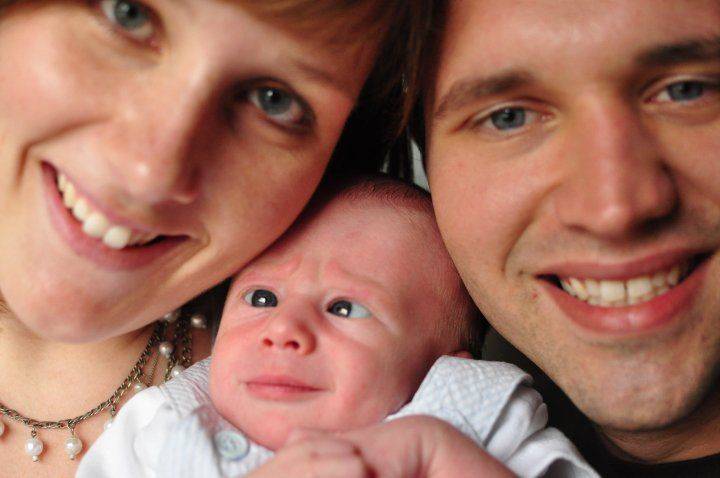 2.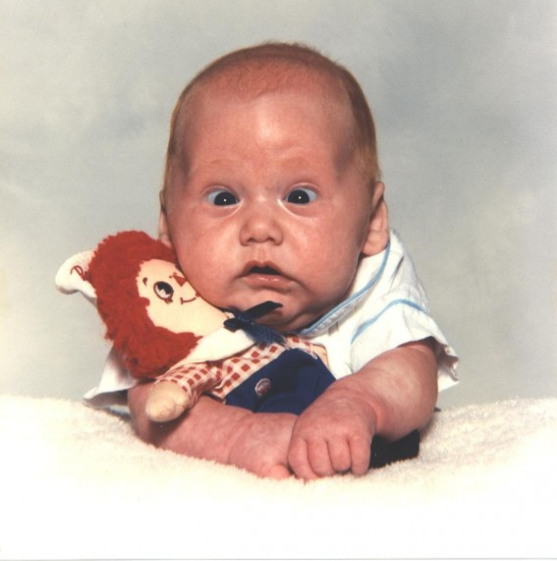 3.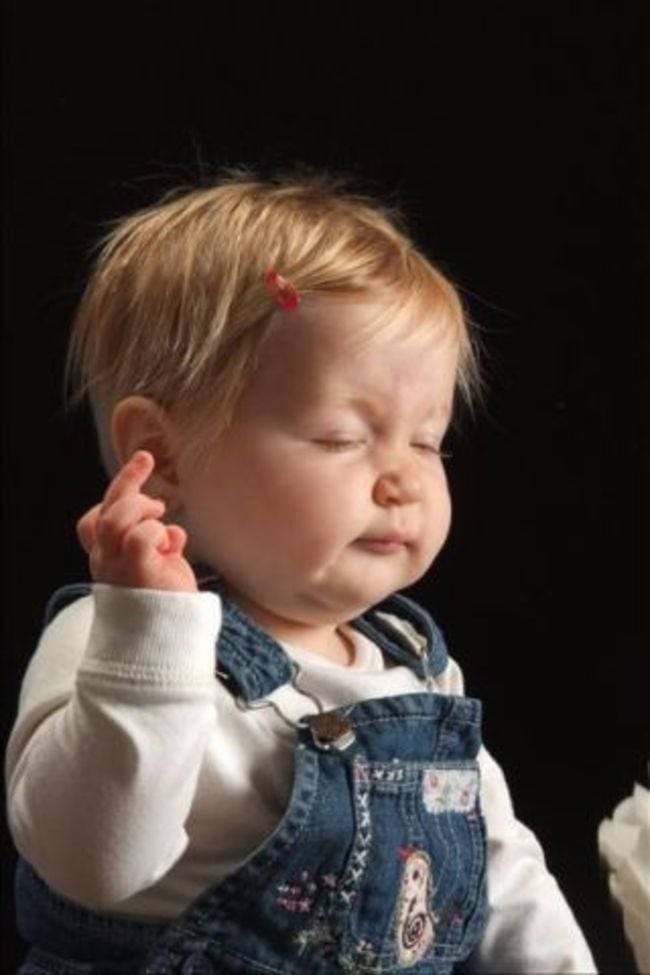 4.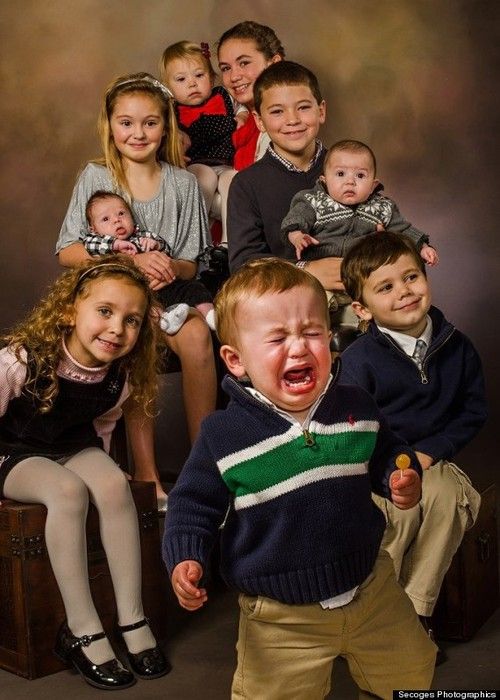 5.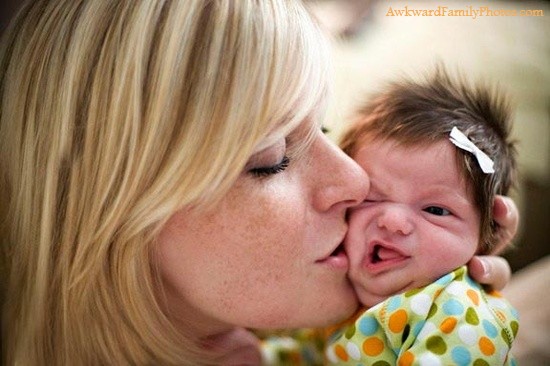 6.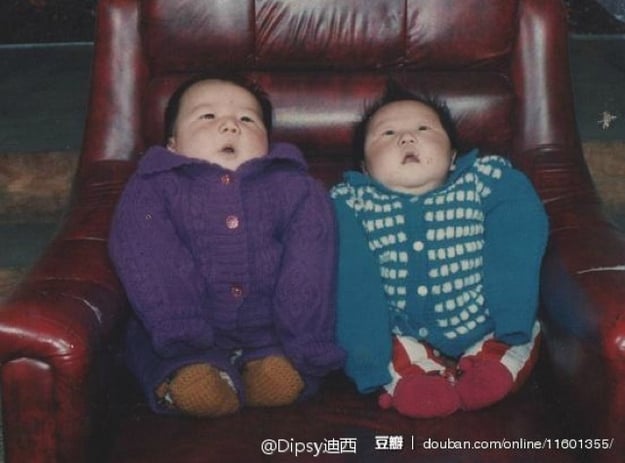 7.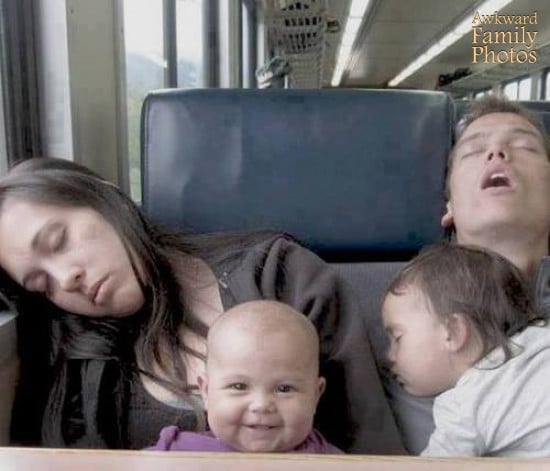 8.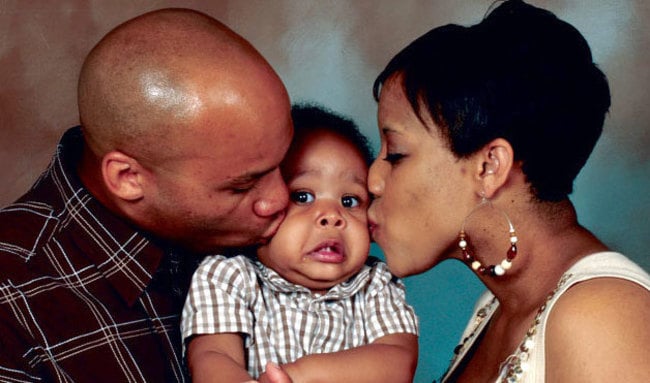 9.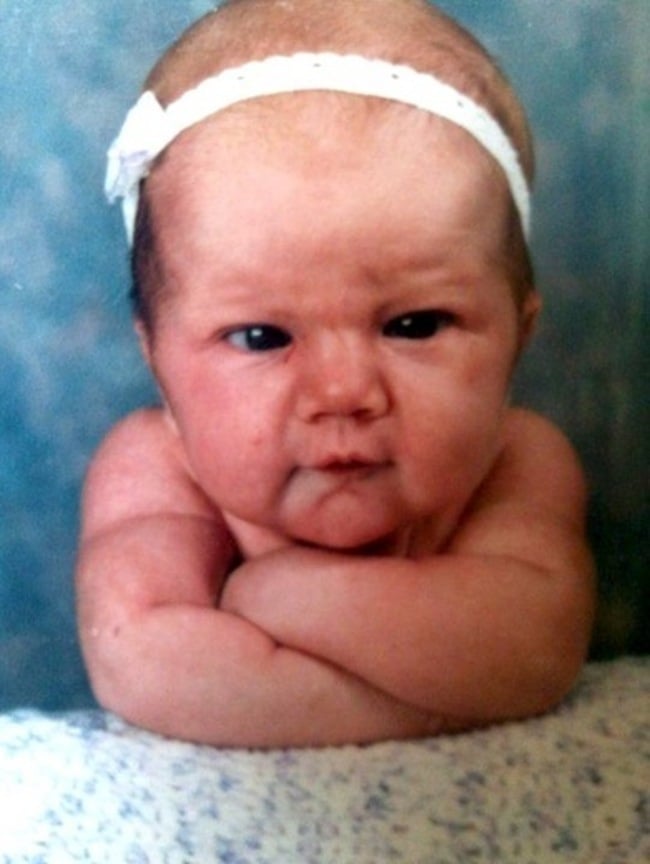 10.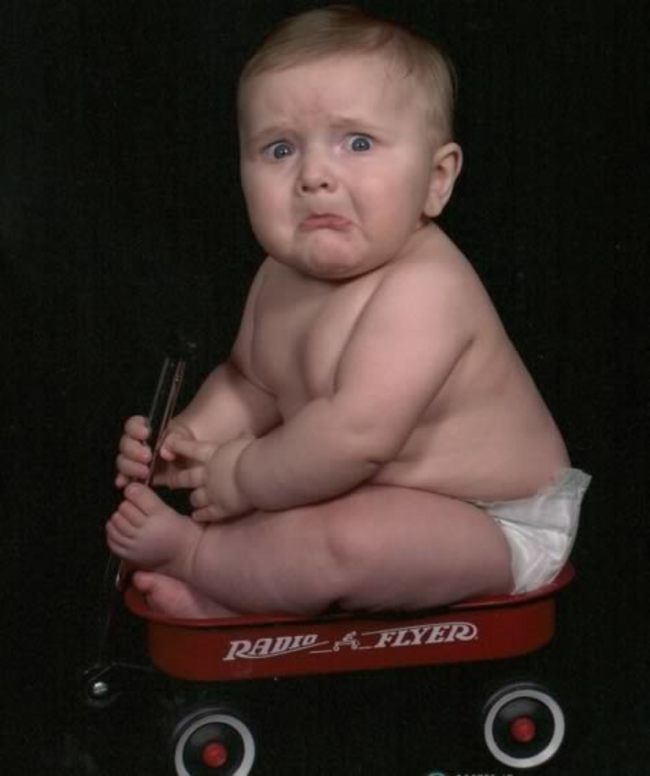 11.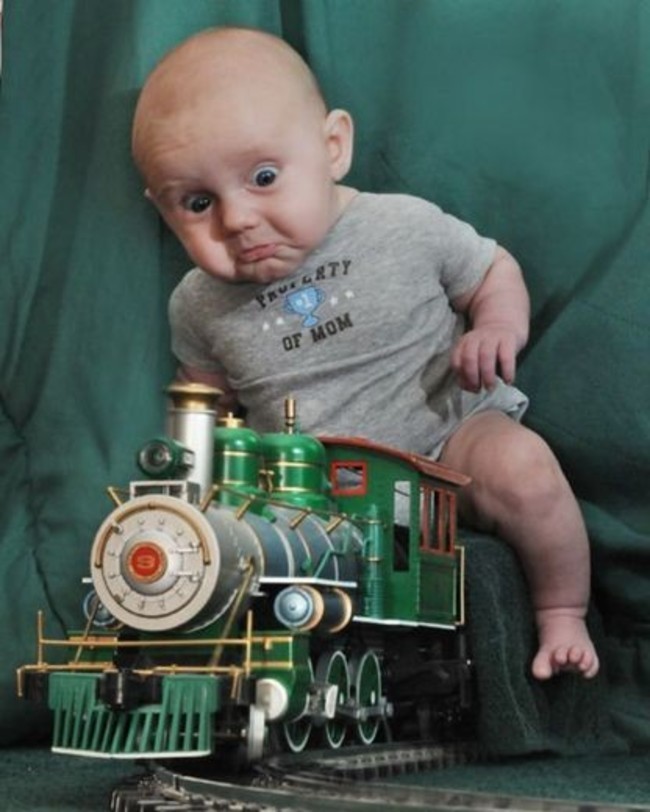 12.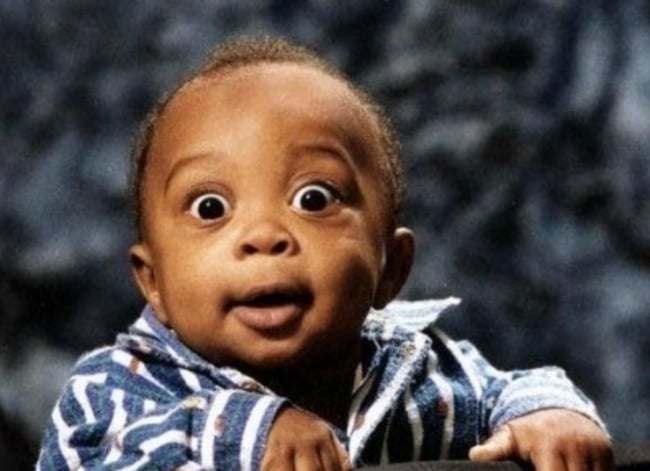 13.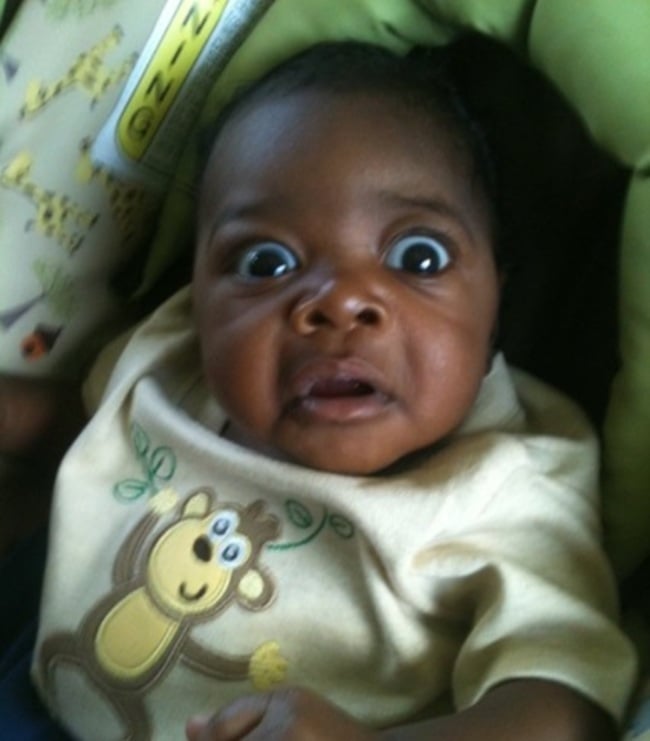 What do you think About these Cute Kids?
We want to hear from you ! Share your comments below.

H/T: Distracify.com
[divider scroll_text="Back To Top"]