Artist Mina Gerges started a project "KeepingUpWithMina" on Instagram because he don't like societal expectations that confine how we're supposed to act, dress, or look in order to fit in.
In doing these pictures, he found freedom from restricting gender binaries and learned to celebrate something he love doing. He turned towels, curtains, and garbage bags into celebrity's most intricate red carpet dresses.
1.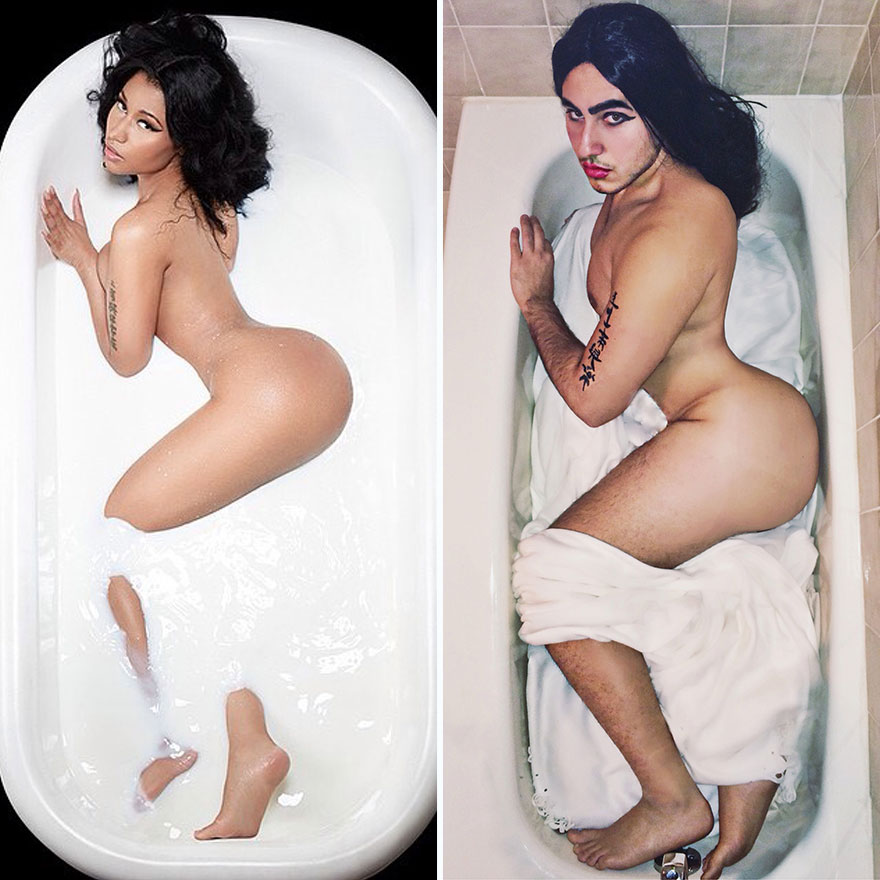 2.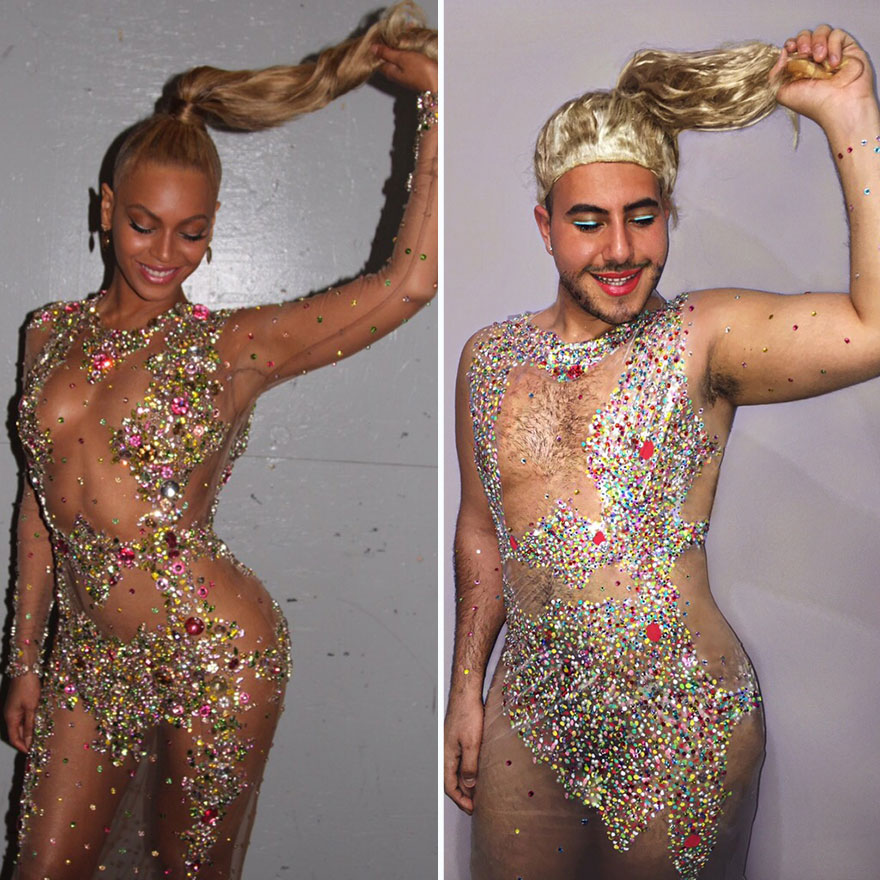 3.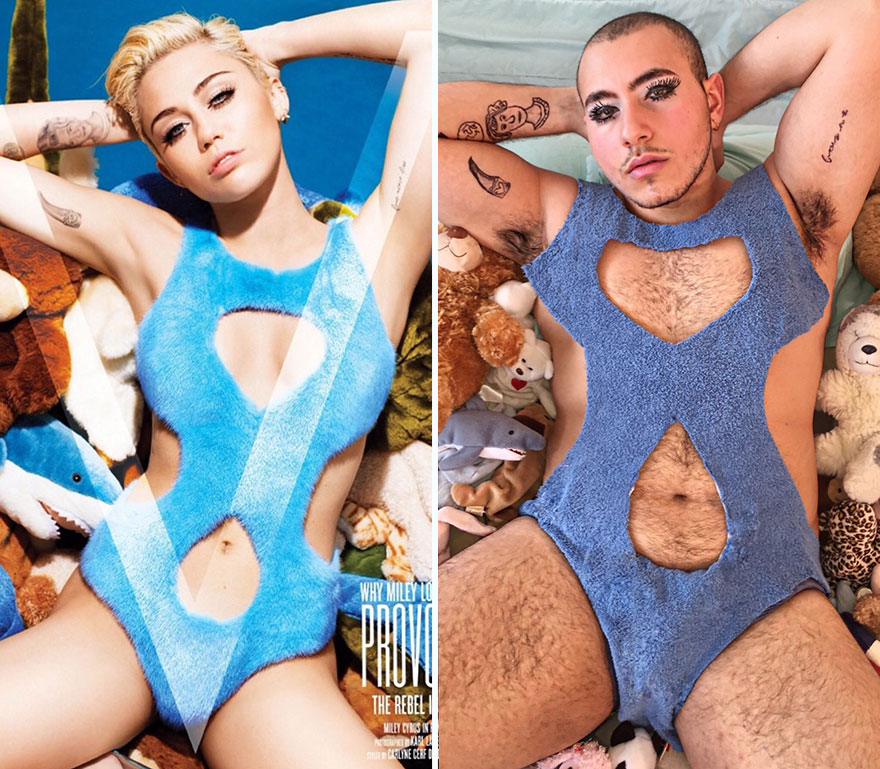 4.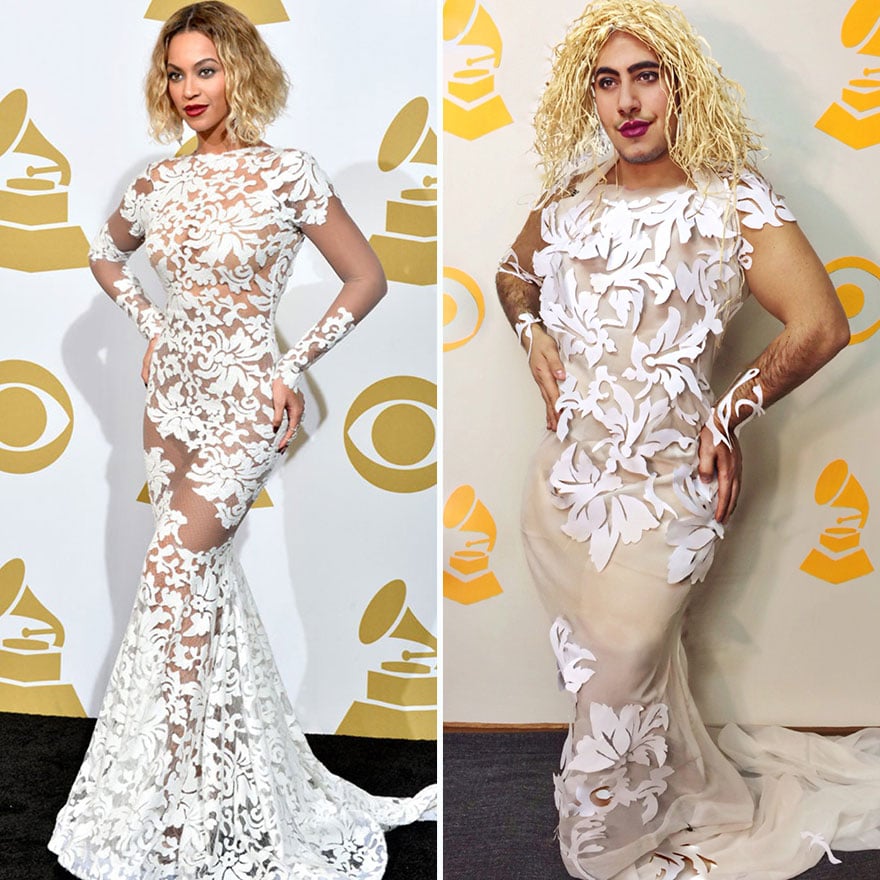 5.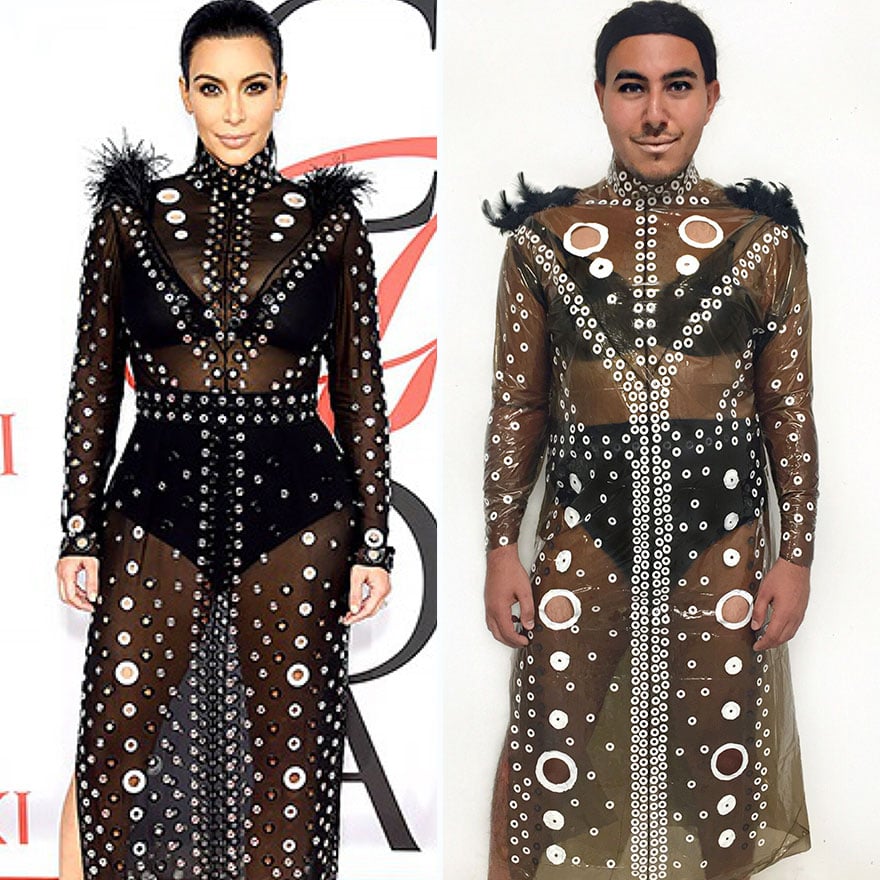 6.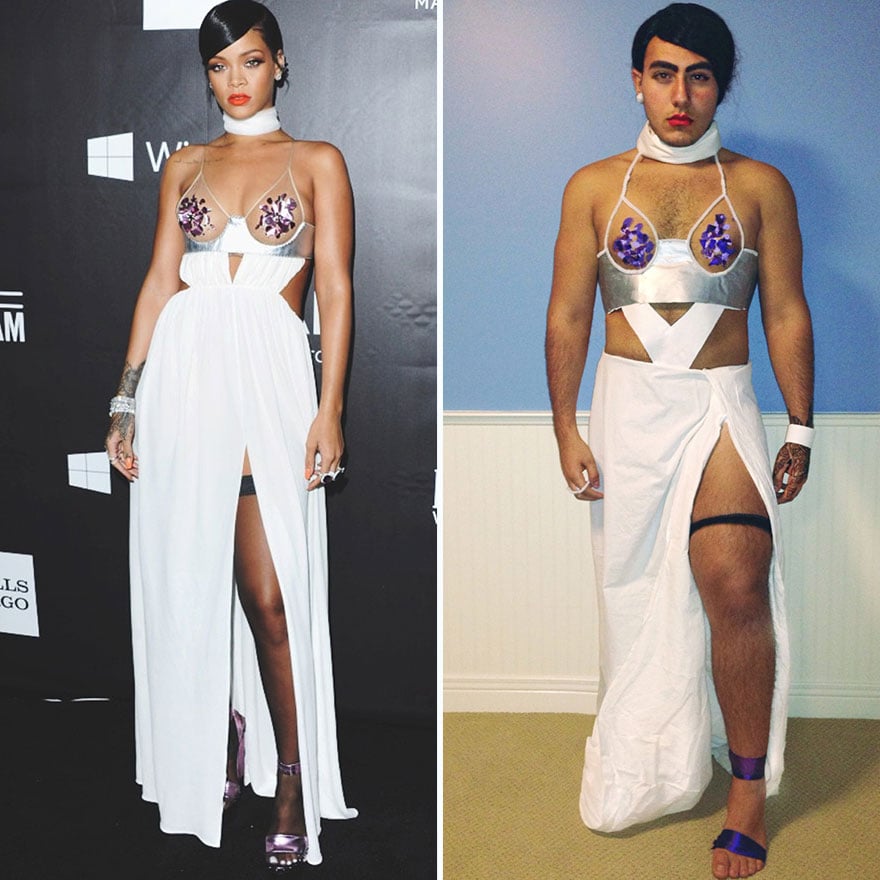 7.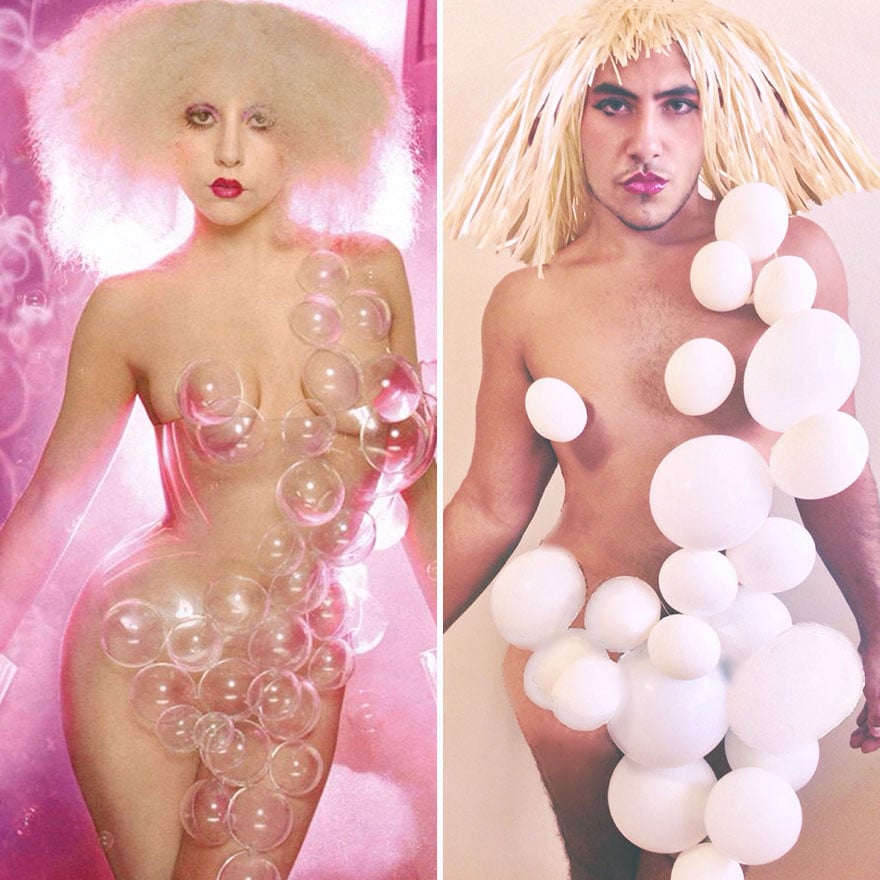 8.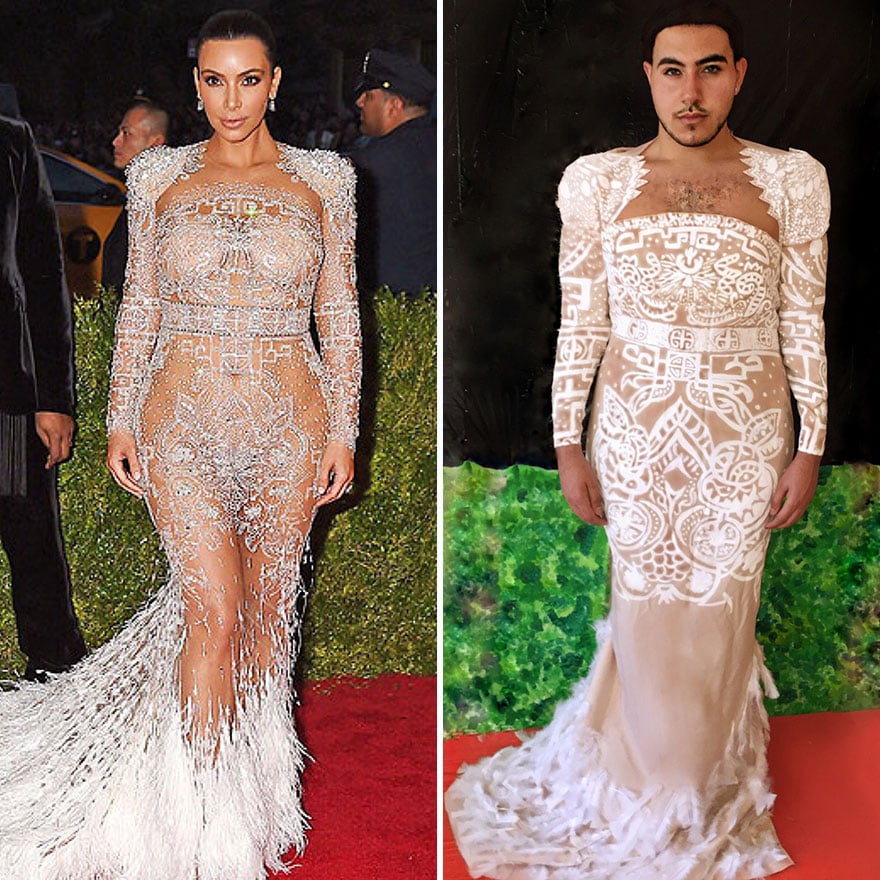 9.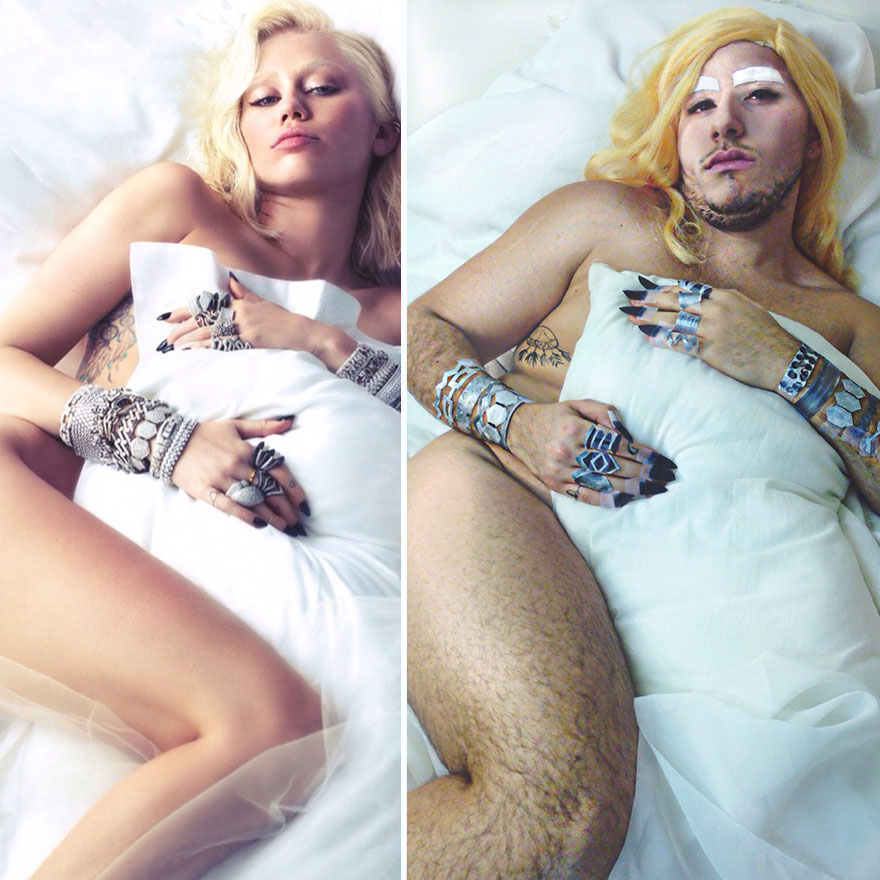 10.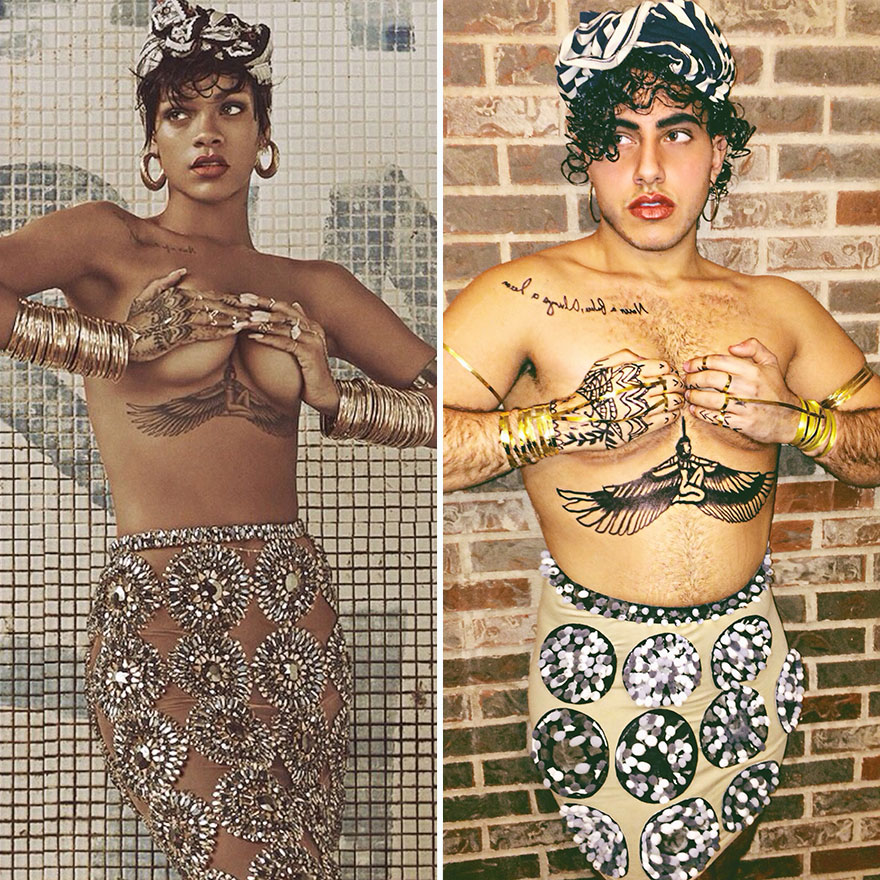 What do you think About this Article?
We want to hear from you ! Share your comments below.