There are a lot of models in Pakistan which are famous but we are going to have a look at the top 14 beautiful Pakistani models in the fashion industry that are admired by the whole nation.




Pakistani models are getting popularity rapidly these days because of their beauty and acting skills. There are a lot of models in Pakistan which are famous but we are going to have a look at the top beautiful Pakistani models in the fashion industry that are admired by the whole nation. These famous models of Pakistan who are liked by everyone in all places. There are many actresses in Lollywood but these are special and beautiful from others. Hot & Sizzling Lollywood Beauty.
1. MAHNOOR BALOCH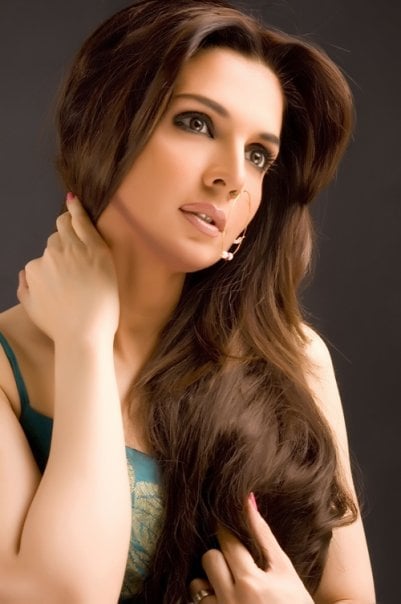 Mahnoor Baloch is one of the greatest Pakistani Models. She has a wonderful and impressive personality and she includes in those women who are famous for their everlasting beauty. I would like to tell you that she looks younger than other women of her age as her attractive personality makes her different from others. This is a very special and most interesting thing about her.
2. MONA LISA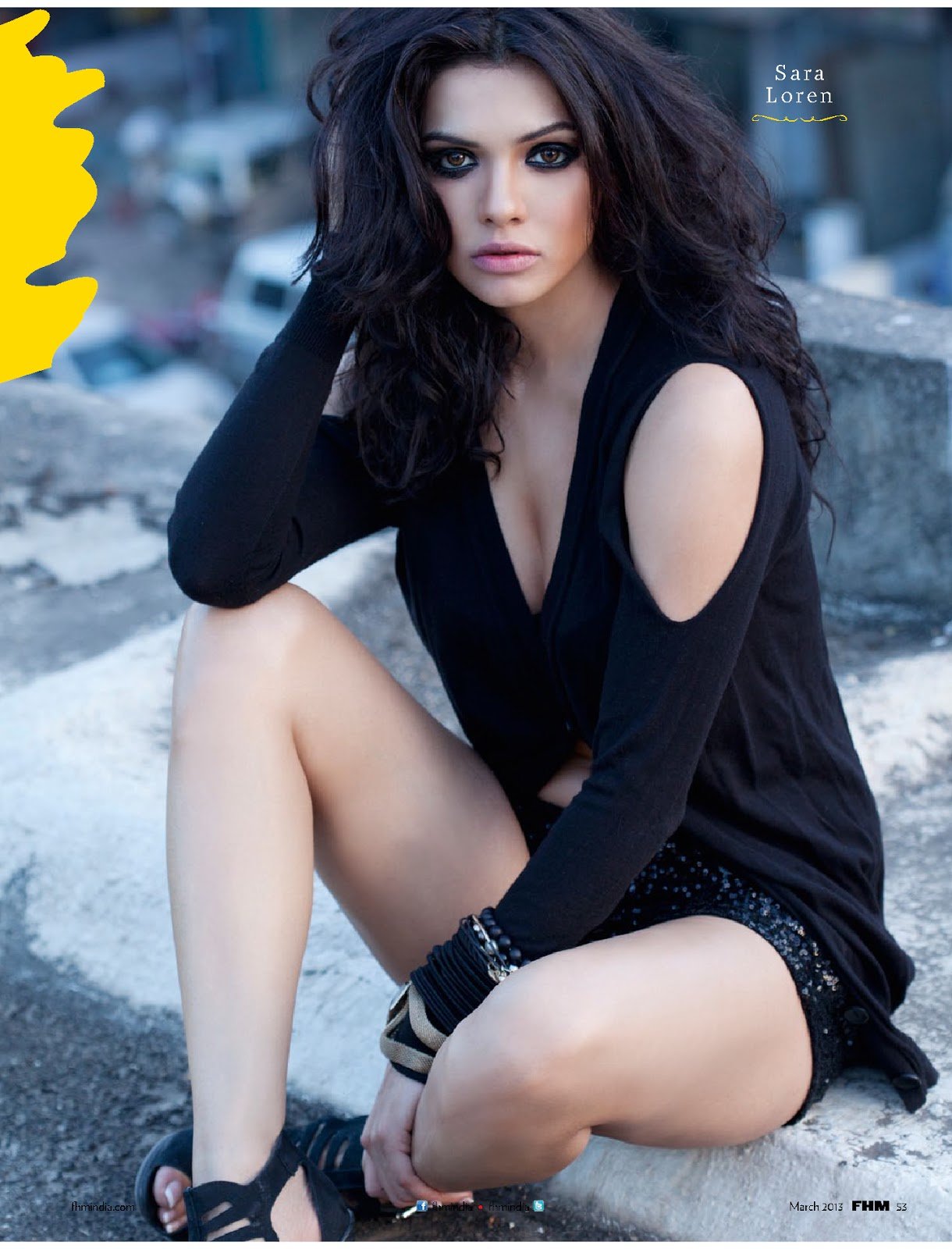 Mona Lisa another leading Pakistani actress and VJ, she is also getting success in other countries of Asia. The Indian people also love her and she is also famous in other places by name of Sara Lorean. She has a gorgeous look and attractive eyes.
3. MAHIRA KHAN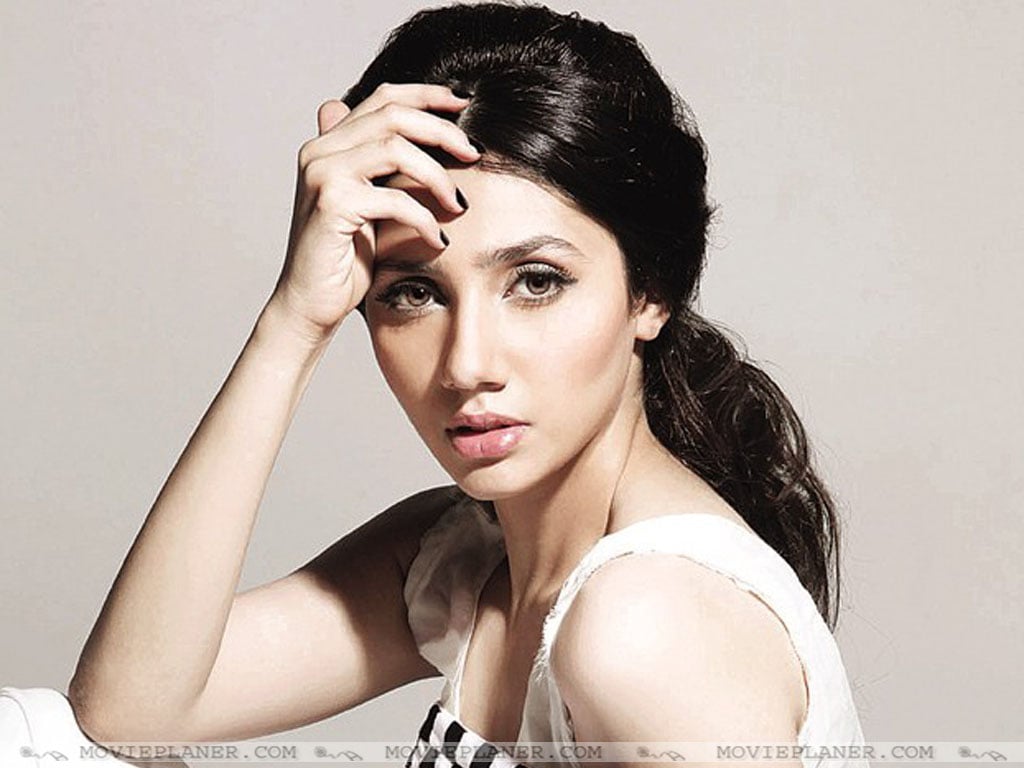 Pakistani Model Mahira Khan Pakistani female model Mahira Khan is a rising star of television industry and her every serial gets positive feedbacks. Her looks are perfect and stylish. She is also doing a reality show and she worked as VJ also in past. God has blessed her with beautiful voice and impressive look. She has done many dramas and movies with leading roles.
4. MEHWISH HAYAT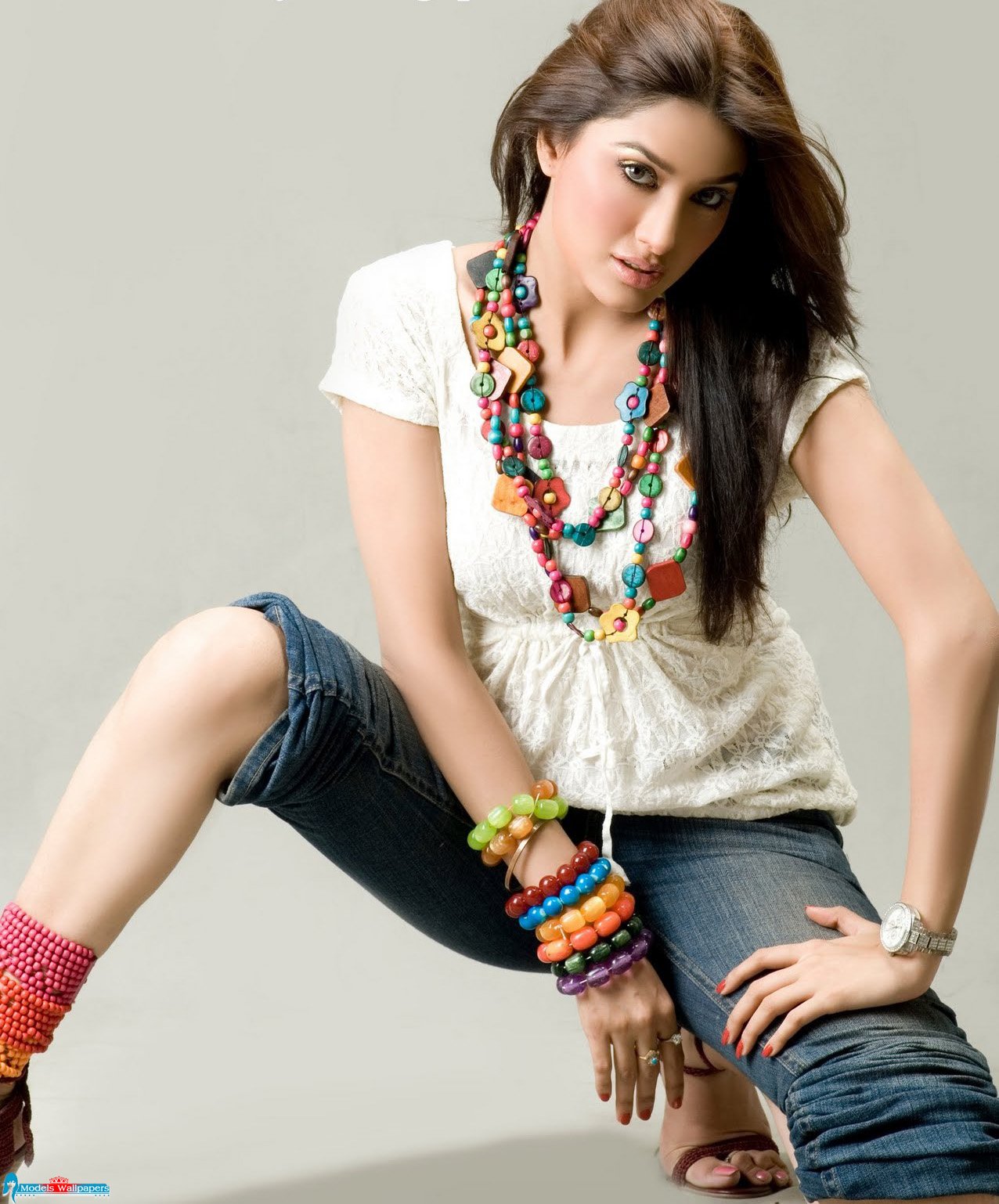 Fashion actress Mehwish Hayat is one and only sexiest model of Pakistan and she is also admired by other Asian countries. She is a role model for every young girl and woman because she becomes popular among all the people in very a short period of time. She is also showing her singing talent.
5. SABA QAMAR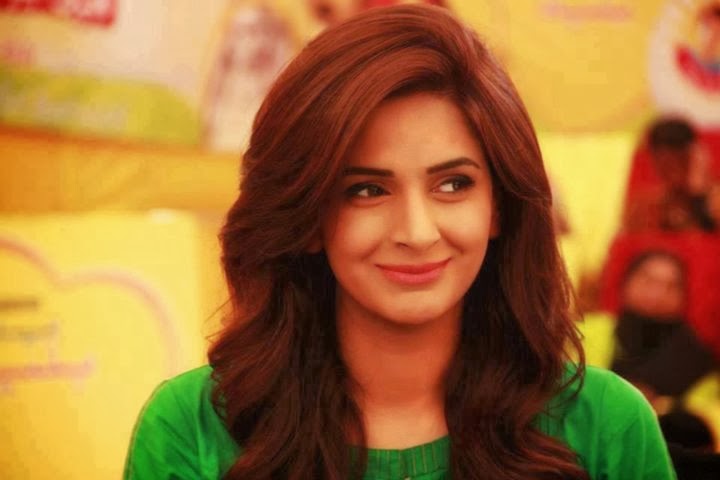 The stunning beauty of Pakistan Saba Qamar is a successful actress as well as model. She has done many hits drama serials and reality shows on different TV channels and everyone like them. She has a perfect height which makes her look astonish.
6. AYYAN ALI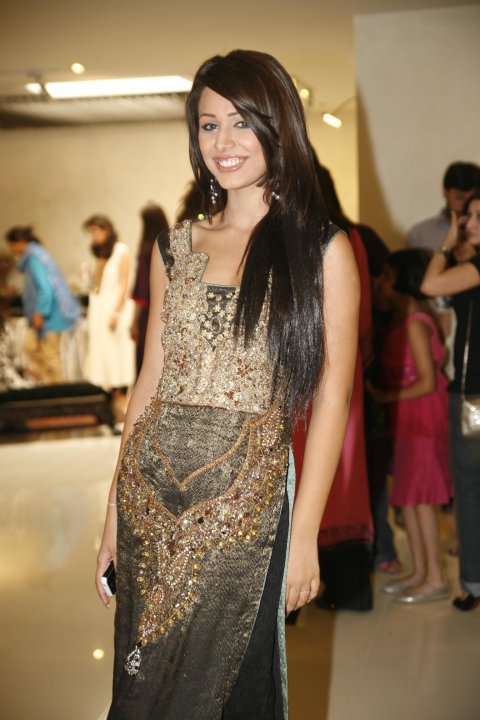 Female actress Ayyan Ali is a stylish model and she is just look like a Barbie doll. Her facial looks makes her very innocent and attractive. She is also doing acting and she is also become a favorite model of all the fashion designers.
7. AYESHA OMAR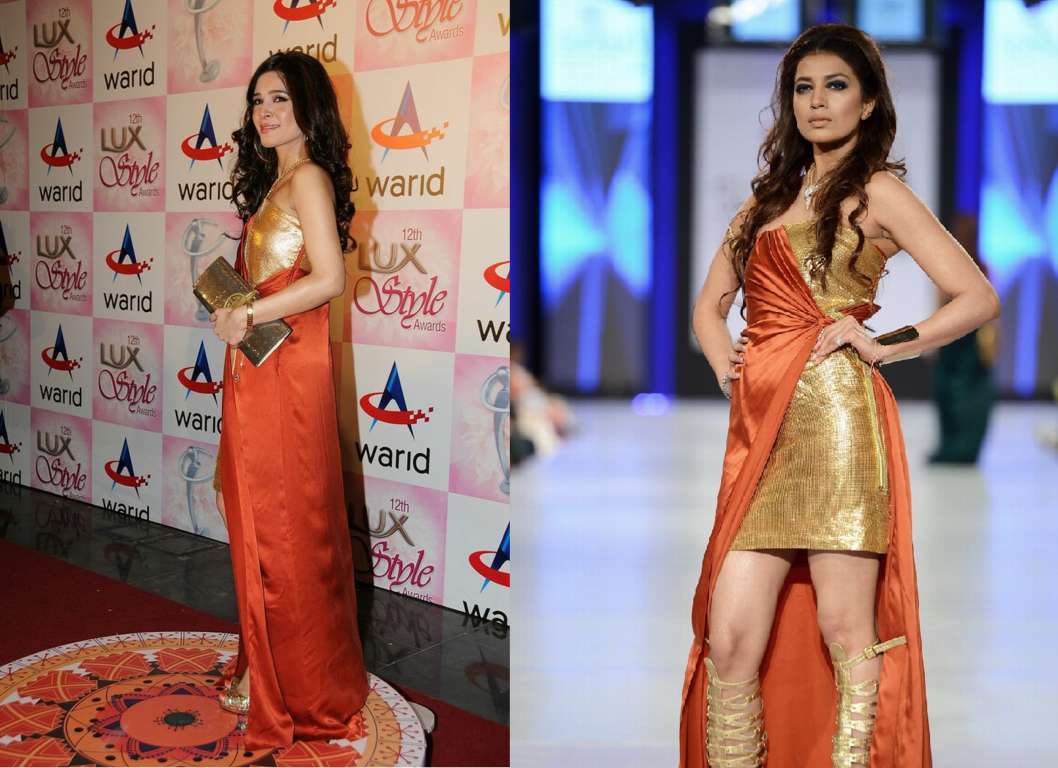 Ayesha Omar is a versatile lady as she is a model, great actress and amazing singer. These qualities make her unique and special from others. She is very conscious about her work therefore every director wants to do work with her.
8. SANAM SAEED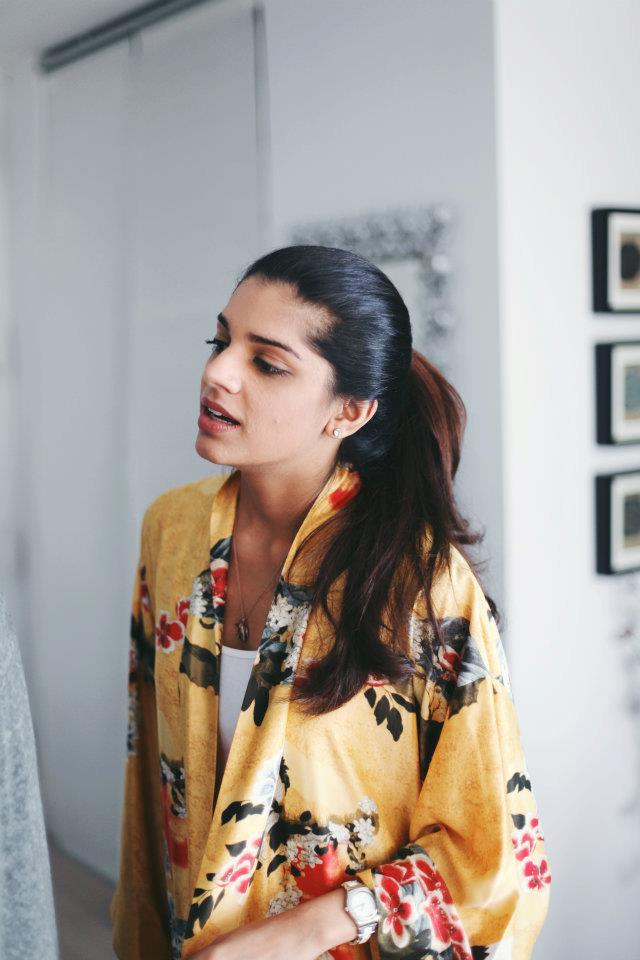 She is the dazzling beauty of Pakistan and she has a graceful personality also. Sanam Saeed's dressing and fashion sense is so good and she always give us surprise with her acting.
9. SYRA YOUSUF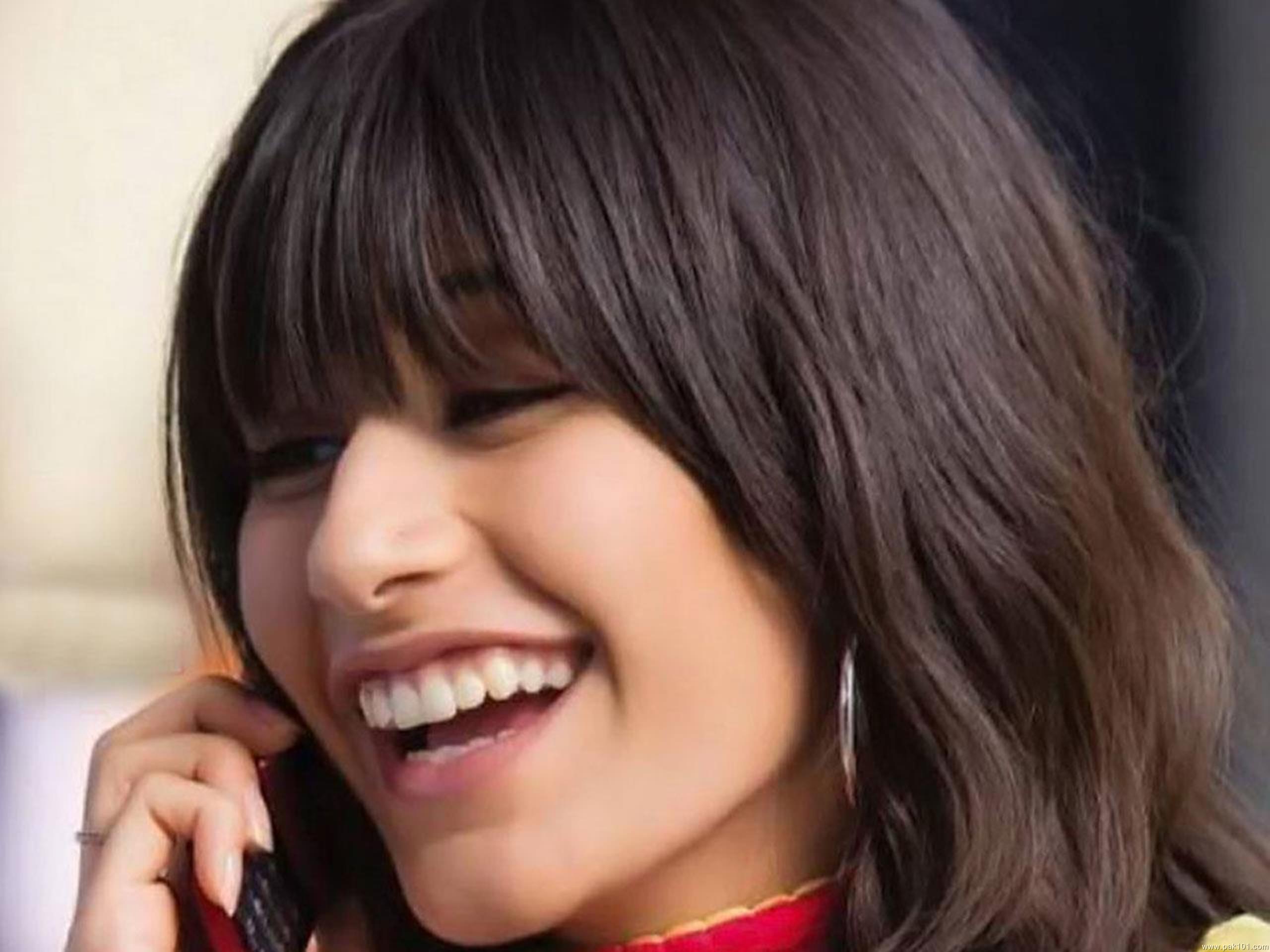 She is a beautiful model and Pakistani actress as she is also my favorite. Syra Yousuf a priceless innocence which makes her prominent among all young girls. She has done many ramp walks for the best designers.
10. IMAN ALI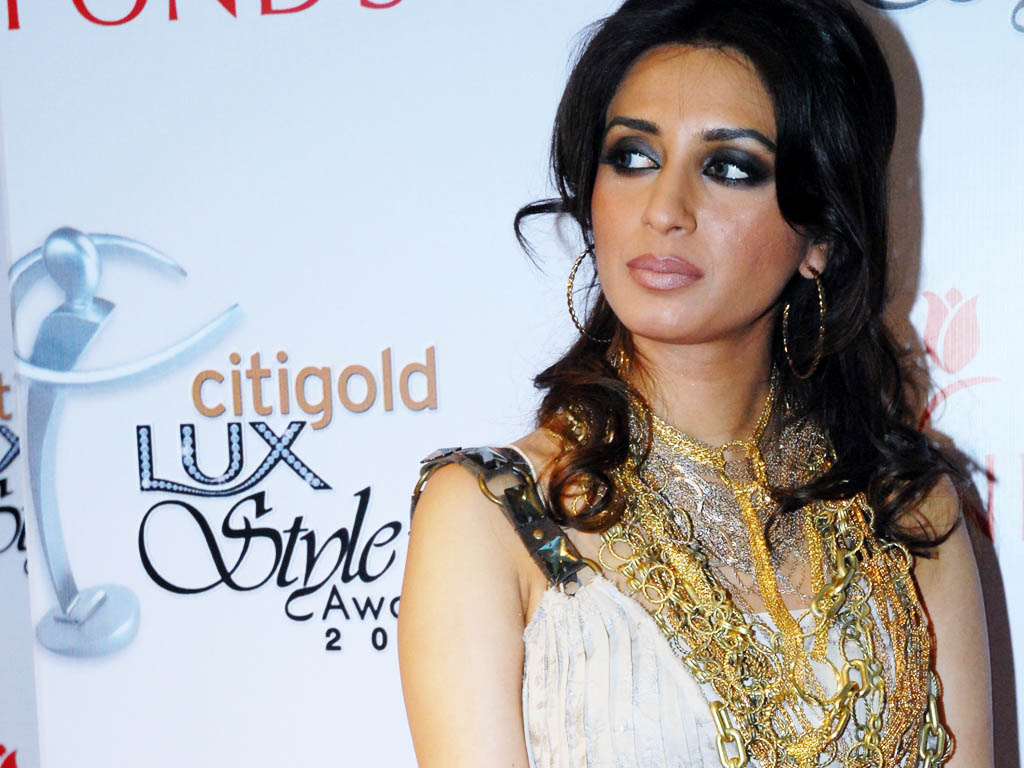 She is just like a gift television industry which has given by God to them. In every drama serial or show Iman Ali looks perfect and suitable for given character. She has stylish and gorgeous personality.
11. Aamina Sheikh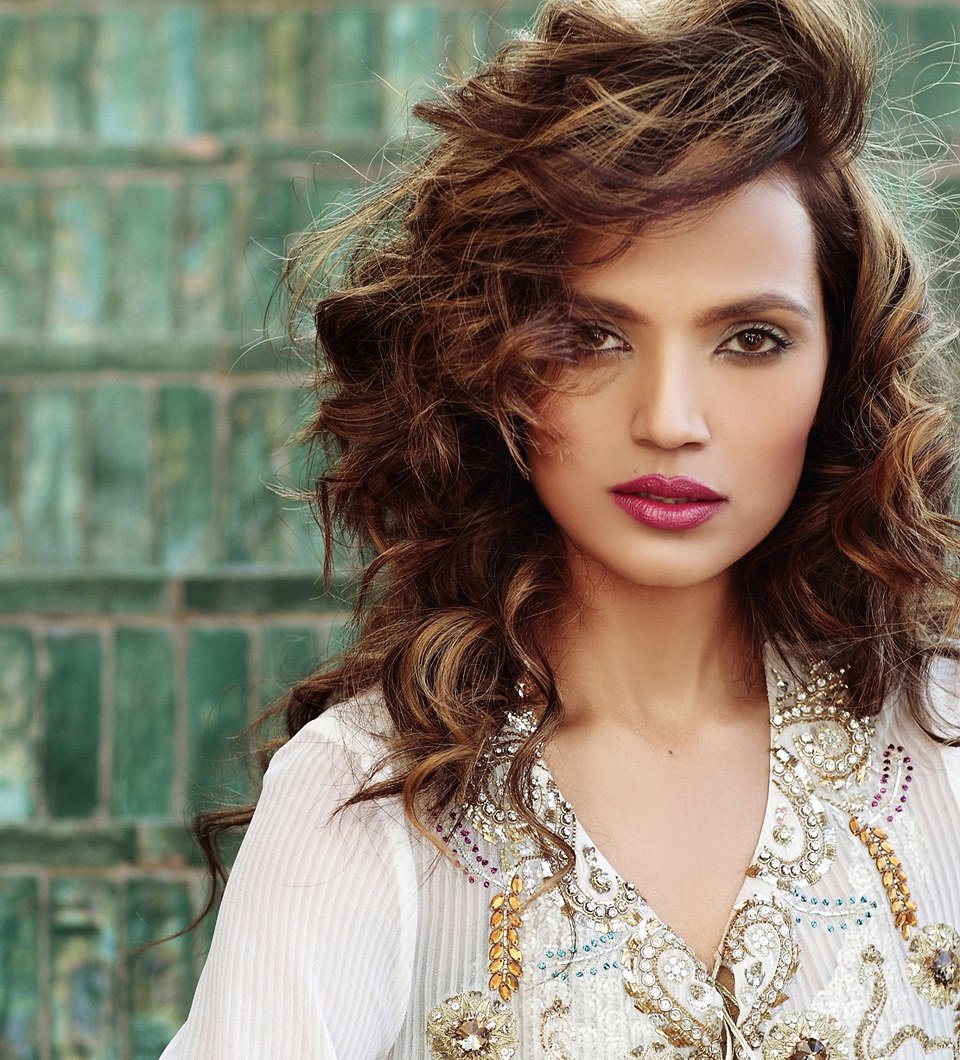 Leading the pack of Pakistani beauties is Aamina Sheikh. The sultry actress majored in Film Production at Hampshire college, returning to Pakistan to direct and produce a children's show for one of the largest TV stations in the country. She then started modelling, acting in tele-films and is now one of the most sought-after film actresses in the country, bagging the New York Film Festival Award and the SAARC Film festival award for her performance in the film.
12. Mawra Hocane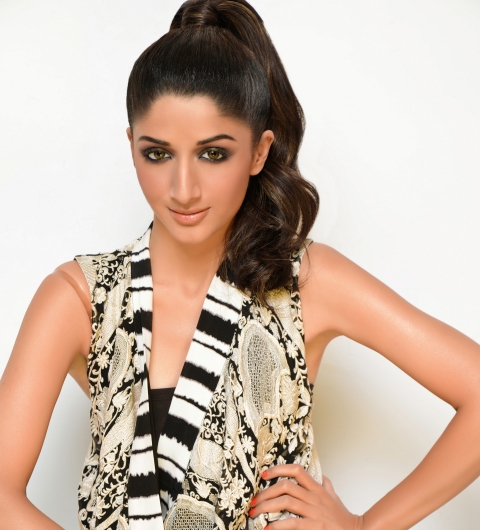 While the older Hocane sister – 22-year-old Urwa – is Pakistan's burgeoning film industry's new muse, her younger doe-eyed version is one of the country's most popular actresses for TV plays, essaying difficult roles at a very young age.
13. Neelam Muneer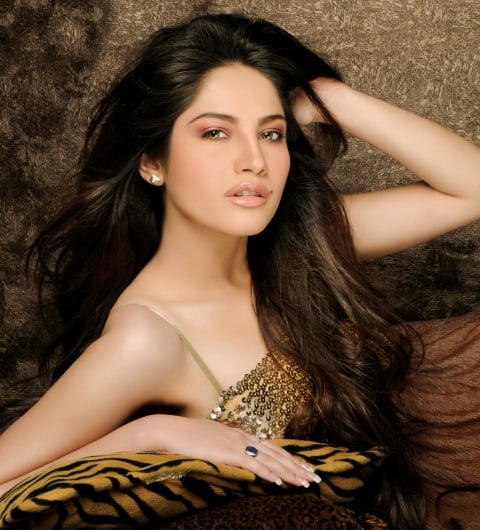 Another newcomer to the Pakistani drama screen, this sultry 23-year-old actress owns difficult roles with ease.
14. Zara Peerzada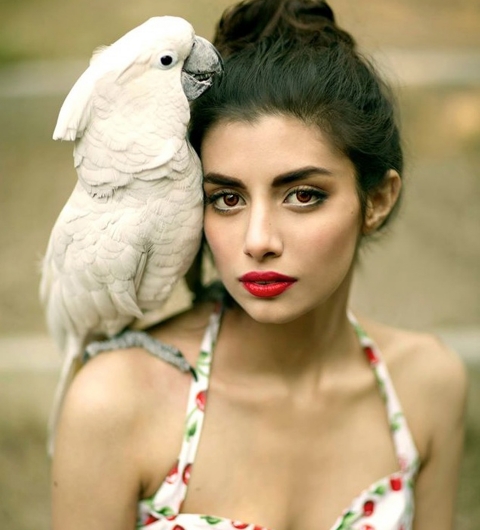 This 22-year-old Lahori model was first discovered when she was only eighteen, stunning photographers with her petite frame, dramatic eyes, and Jolie-esque pout. Her big break came when she bagged a campaign with a local cosmetics brand and overnight, some of the country's busiest junctions featured billboards with her face plastered on them. Off-camera, Peerzada is soft-spoken and eloquent with a quirky sense of style.
What do you think About These Beauty ? Are we Missed Something ? Tell us your comments below.
[divider scroll_text="Back To Top"]