According to one of the most famous male porn stars in Japan, Shimiken, there is a severe shortage of male adult film actors. For every 10,000 Japanese women porn stars, there are only 70 males. For this reason, these men are in very high demand in Japan. Japan's porn industry hit by a shortage of men. A lot of Indian men may join for Japanese classes. Grunt in Japanese!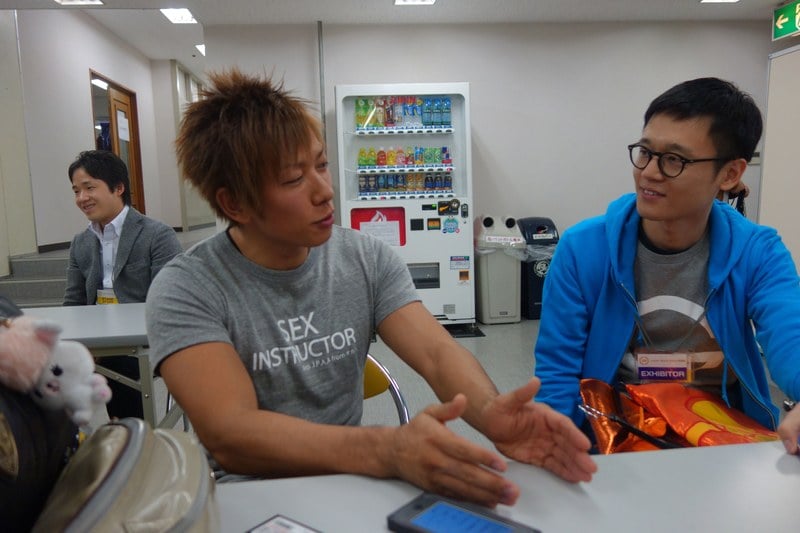 For a man carrying a nation's libido on his shoulders, Japanese "porn king Shimiken" looks as fresh as a daisy.
The 35-year-old cult hero, described by one director as the Cristiano Ronaldo of sex and famed for his Herculean powers between the sheets, grins as he tells AFP, "It's a hard job, but somebody's got to do it."
Shimiken — real name Ken Shimizu — has slept with more than 8,000 women for his 7,500 movies, and recently caused a stir by begging for reinforcements, tweeting that there were more Bengali tigers alive than male porn actors in Japan.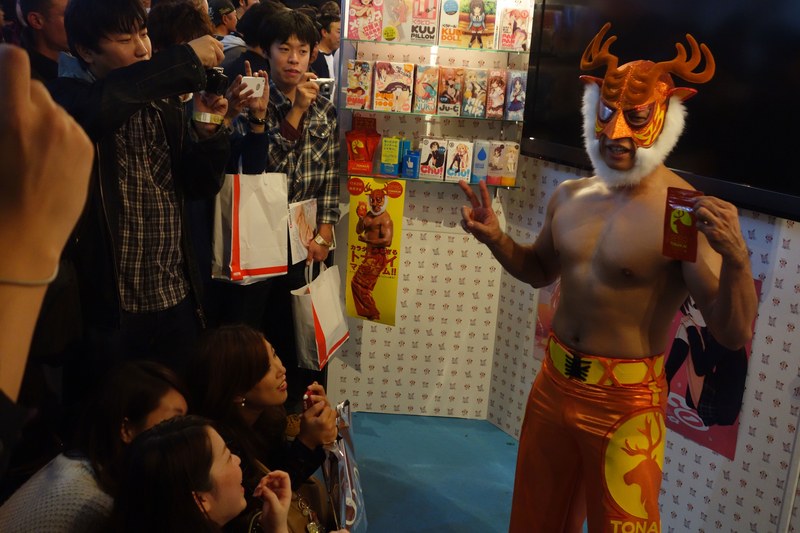 "There are about 70 male actors to 10,000 women," he said. Shimiken's call to arms was retweeted thousands of times by fans worried about Japan's $20 billion adult video industry coming under threat.
"It is boring for viewers to watch the same actors all the time. That's the biggest worry," he added.
Shimiken insisted he has the staying power to keep on going, despite making an eye-popping two to three films in an average day.
'HERBIVORE MEN'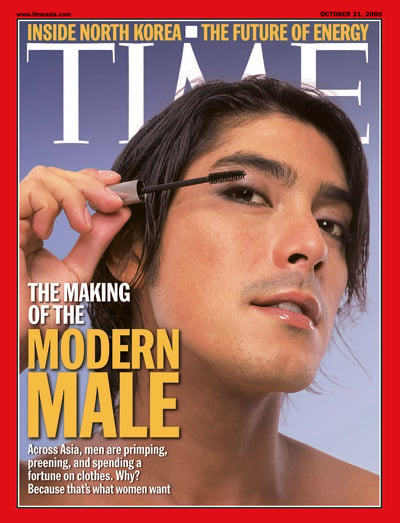 "Usually I sleep with two or three girls a day, so I have sex for about two hours every day," he chirped. "It's my dream job — I've been doing this for 17 years and I never get bored of it. It beats working in an office. I'll do this until I'm 100."
He may have to, if the decline in male actors continues. Many industry insiders blame the conundrum on a growing social trend known as herbivore men: Those who shun sex and traditional masculine values in favour of a quiet, uncompetitive lifestyle.
"Mentally, men have become weaker," said actress Yuko Shiraki. "They're less macho, less proactive about sex."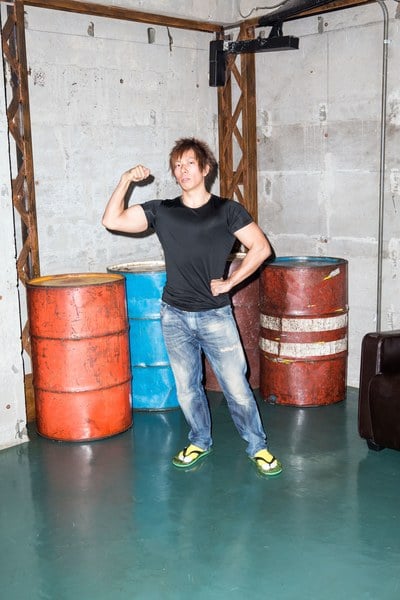 Celebrated director Tohjiro agrees Japanese men are going soft. "I've been in this business for 27 years and you can see the increase in herbivore males," he said.
"Men aren't hungry anymore. They've lost their desire. Everything's on a plate for them. It wasn't like that for my generation. If we got a banana or a pineapple, we went crazy with joy. These days, men don't get excited by anything. The same applies to sex and attitude towards women and relationships. They just click on the internet for it."
Japanese Porn industry: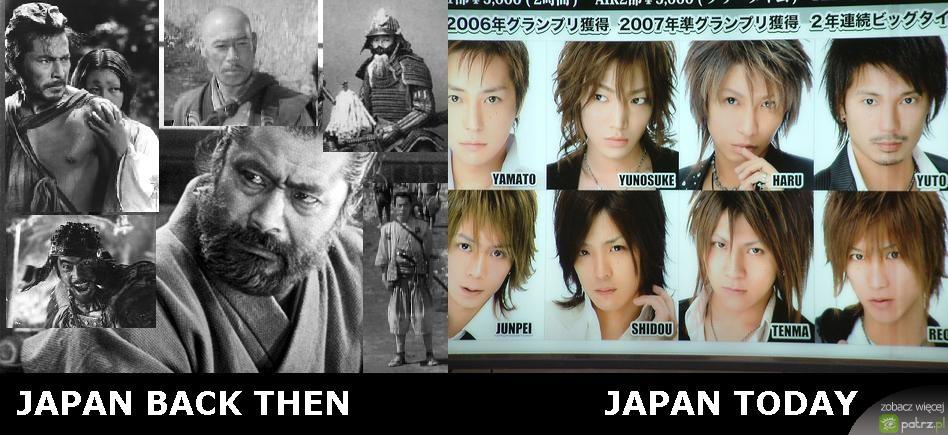 Pornography in Japan is a large and intertwined business of adult entertainment with unique characteristics that readily distinguish it from Western pornography. Reflecting Japan's views on sexuality and culture, Japanese pornography delves into a wide spectrum of heterosexual, homosexual, and transgender sexual acts in addition to unique fetishes and paraphilias.
Starting with erotic stories and wood block prints from before the 20th century, Japanese pornography evolved into distinct subcategories with the media that in addition to pornographic videos and magazines featuring live actors, there are categories of pornographic manga (within Japanese comics), pornographic computer games (for both PC and game consoles), and pornographic anime (animated depictions of sexual activity).
The Japanese Love Industry
By Japanese law, any lawfully produced pornography must censor the genitals of actors and actresses and up until the mid-1990s so was the depiction of pubic hair. Anuses are only censored at contact or penetration. This type of censoring also extends to comics, video games, and anime made for adults. In the attempts to circumvent this type of censoring (and to cater to particular fetishes), actors and producers have featured subject matter unseen or rarely depicted in western pornography. Bukkake, Gokkun, Omorashi, and tentacle erotica are a few uniquely Japanese genres known to western viewers. Lolicon and its contribution to the controversy regarding the regulation of pornography depicting minors has been a major issue concerning free speech inside and outside Japan.
Japan's AV industry looking for male AV actors, Taiwanese man wins AV competition – TomoNews
https://www.youtube.com/watch?v=4UjWKo4ODf4