We are living in a free country….. but are we really free?
We as an Indians are celebrating 67th year of independence. But there are a few things which force us to think are we really free?
1. First and most important thing which forces us to think that we are not free is that our women are not safe. Daily we hear news of rapes, molestation and crimes against women.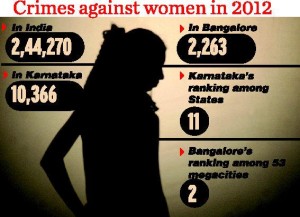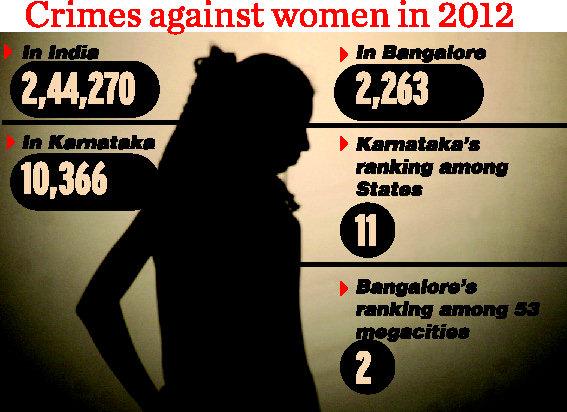 2. Corruption rules the country, still we say India is free and independent. You will see negligible money sent to nation's development. Every government is busy doing scams and next government in exposing them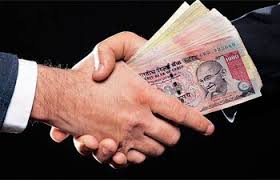 3. Our Non ending dowry system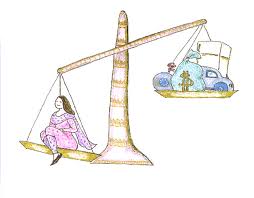 4. Shameful female foeticide
5. The stupid decision of Khap Panchayats on Love marriages. If we are not free to marry a person of our choice then how can we think to be free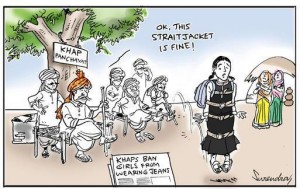 6. Our youth wants to work. But there are very few jobs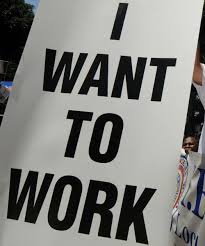 7. A sizable population does not know where their next meal is going to come from, still we say India is free and independent?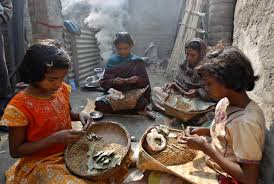 8.Child labour is still common, and not a lot of eyebrows are raised when a ten year old boy serves us a cup of tea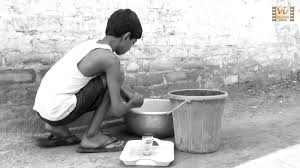 9.Hundreds and thousands of people have been, and are being, affected by terrorism, still we say India is free and independent?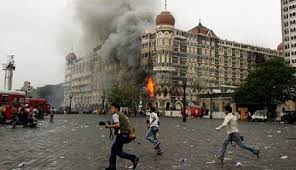 10.Other countries are still invading India. They build factories which produce goods they can't produce in their own country for the same money, even if it means ignoring the safety regulations
At such times, we should look back at times when India was really free and independent, even if that was a long, long ago.
Yes ! India is definitely free and independent now, even more so on paper. But, a question that needs some thought is what does this freedom really mean. How long will it take before each of the citizen's life is guaranteed and our women feel safe moving outside home?
How long will it take to beat corruption? How long will it take to understand the real meaning of freedom ?