Germany officially the Federal Republic of Germany is a federal parliamentary republic in West-Central Europe. It includes 16 constituent states and covers an area of 357,021 square kilometres (137,847 sq mi) with a largely temperate seasonal climate. Its capital and largest city is Berlin. . After the United States, it is the second most popular migration destination in the world, Germany was declared a republic at the beginning of the German Revolution in November 1918


20 Interesting Facts About Germany | Must Read

1. With 81 million people Germany has the largest population in the European Union.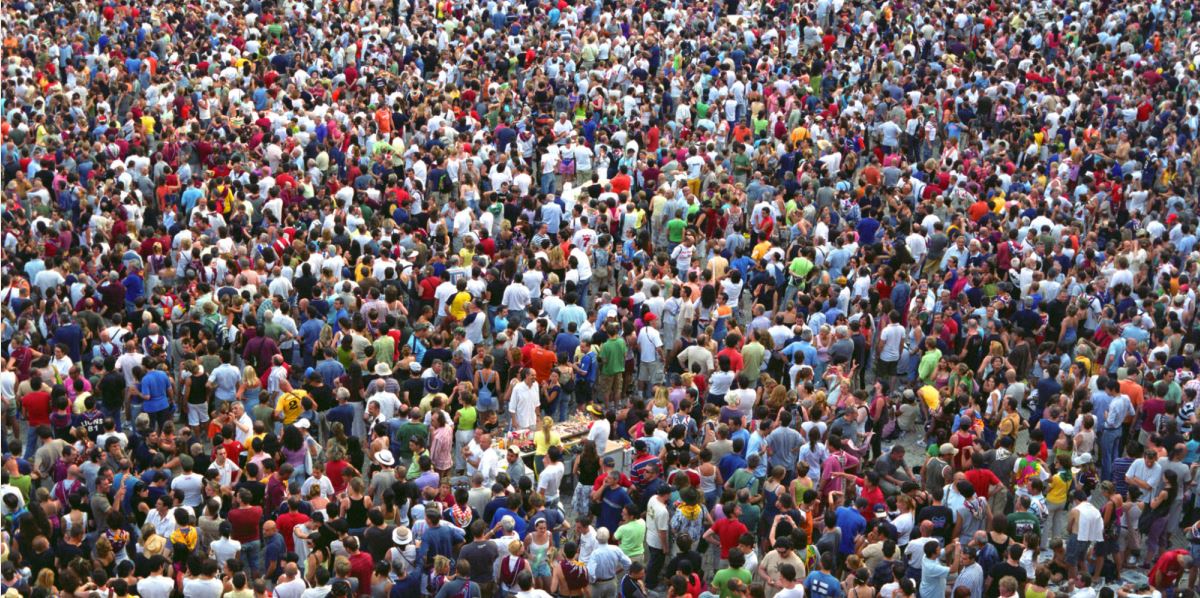 2. During WW1, the King of England, the Tsar of Russia, and the Emperor of Germany were all first cousins.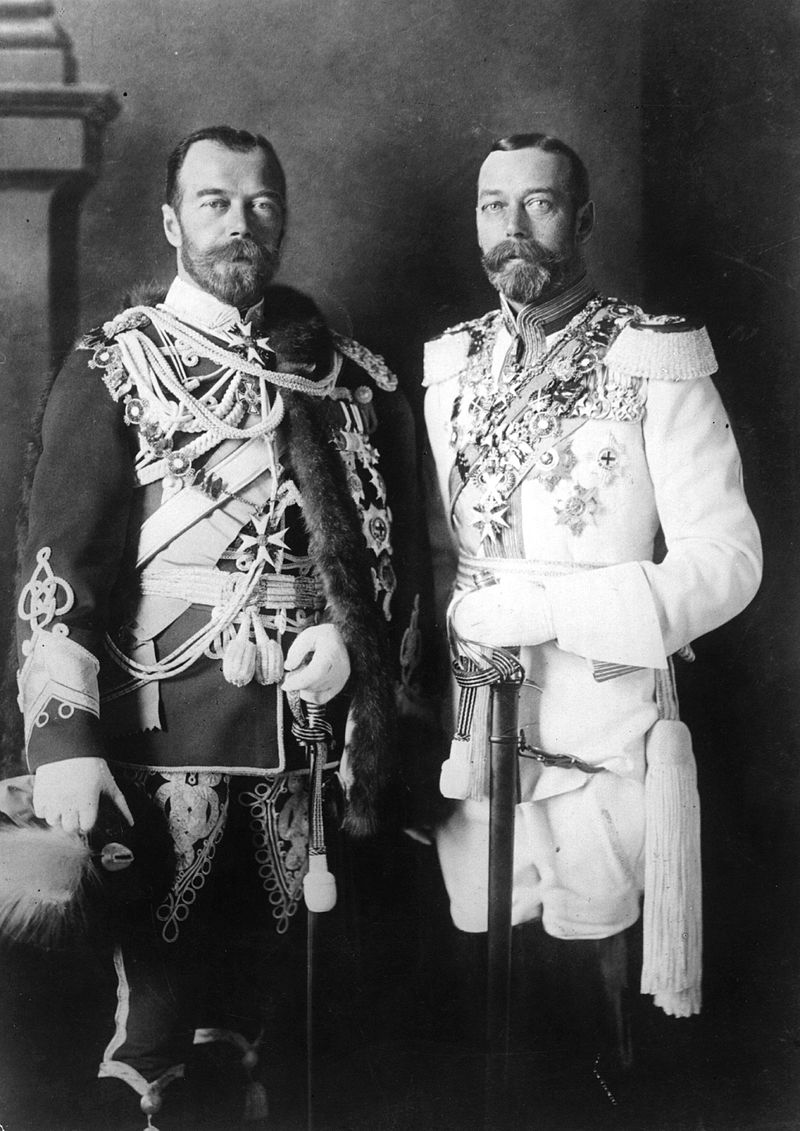 3. After World War I, there were so few men in Germany that only 1 in 3 women would find a husband.

4. 2 million German women aged 13-70 were allegedly raped by the Red Army on WW2.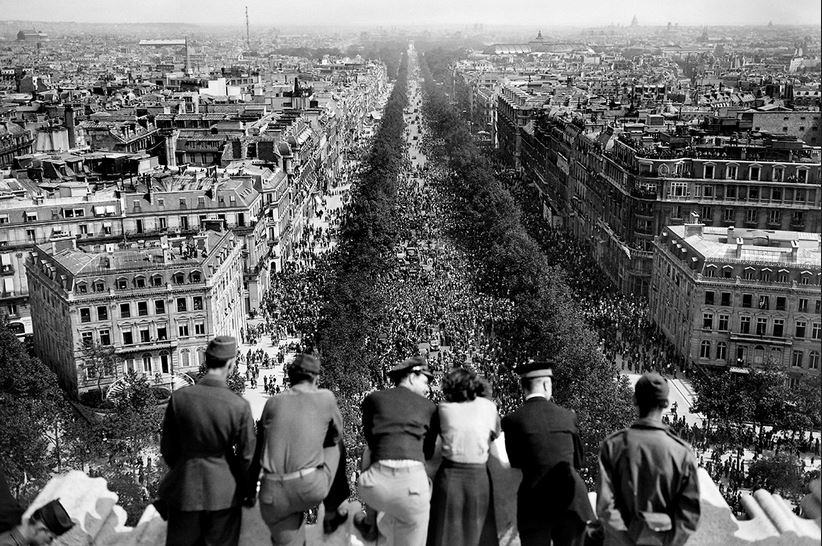 5. In Germany, there's no punishment for a prisoner who tries to escape from jail because it is a basic human instinct to be free.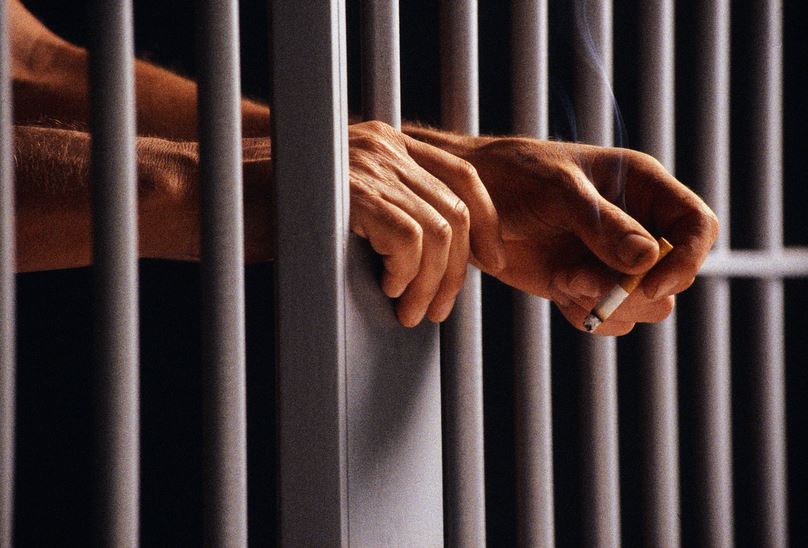 6. Some 5,500 WW2 bombs are discovered in Germany every year and defused, an average of 15 per day.

7. 60% of YouTube's 1,000 most popular videos are blocked in Germany.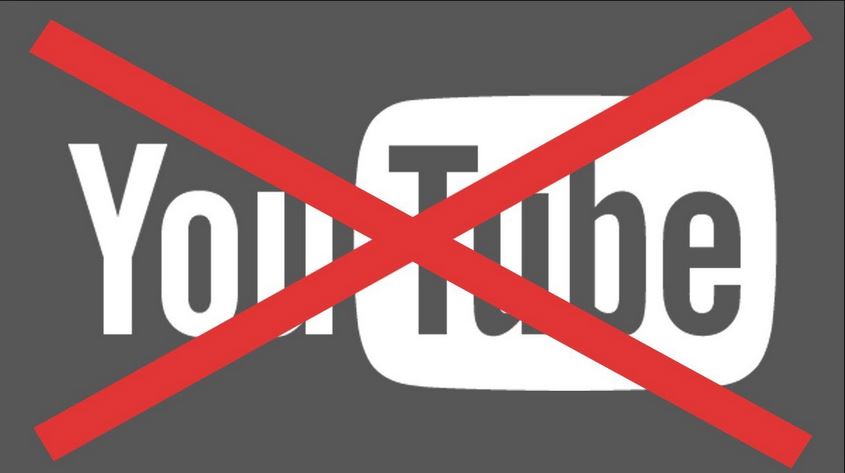 8. The following cities have all at one time or another been capitals of Germany: Aachen, Regensburg, Frankfurt-am-Main, Nuremberg, Berlin, Weimar, Bonn (and East Berlin), and, since 1990, Berlin again.

9. In 1917, Germany invited Mexico to join WW1 by attacking the U.S. in order to recover the lost territories of Texas, New Mexico and Arizona.

10. Performing the Nazi salute in Germany is a criminal offence punishable by up to 3 years in prison.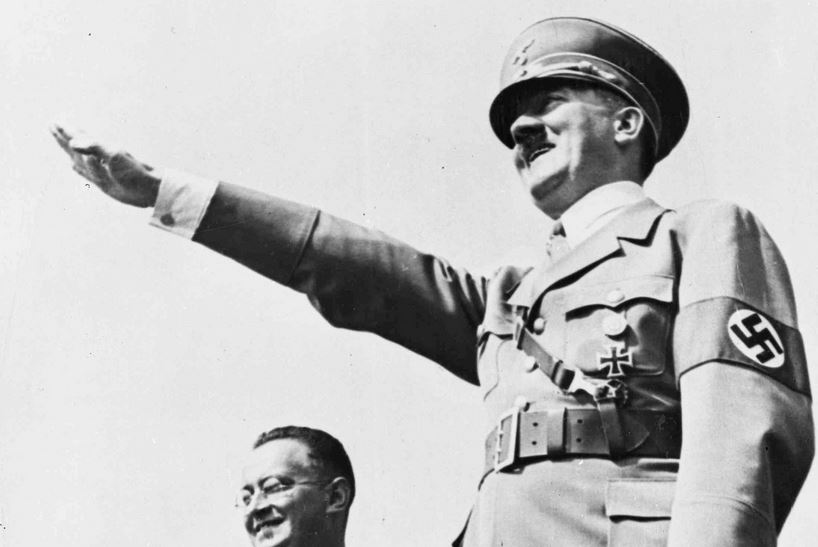 11. In 2014, Germany officially abolished college tuition fees, even for international students.

12. Donaudampfschifffahrtselektrizitätenhauptbetriebswerkbauunterbeamtengesellschaft is the longest word to be published. It is 79 letters long.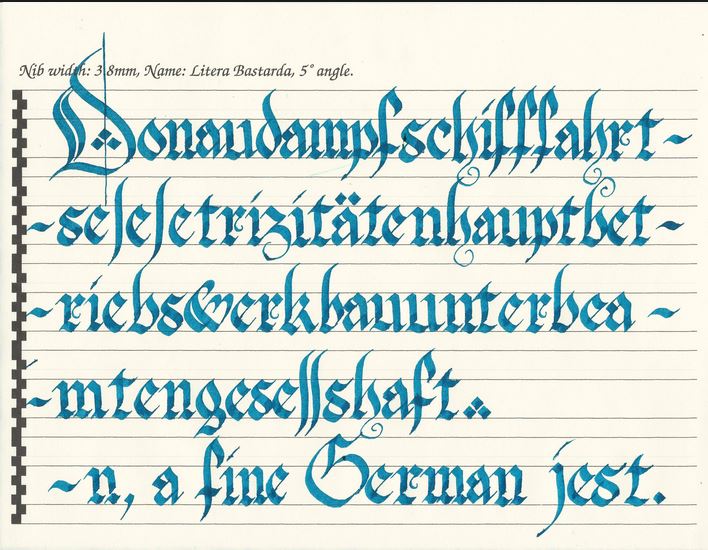 13. Germany's debt from WW1 was equivalent to 96,000 tons of gold.

14. According to German law, a person's gender must be obvious by first name. So the civil registration office, or Standesamt, can refuse names that don't comply. Re-applying can be a costly process, so that's why many parents go for traditional names like Michael and Maria. Basically, Frank Zappa would never have been able to have kids in Germany.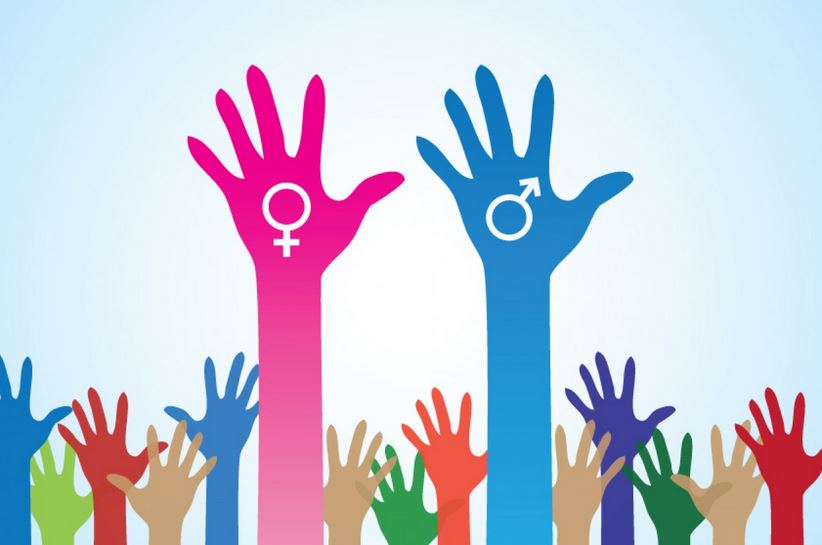 15. The biggest Beer Festival in the world is of course the Oktoberfest in Munich, Bavaria, where the size of the beer glass is not 500ml but a whole liter, the Mass! (it's also celebrated in September)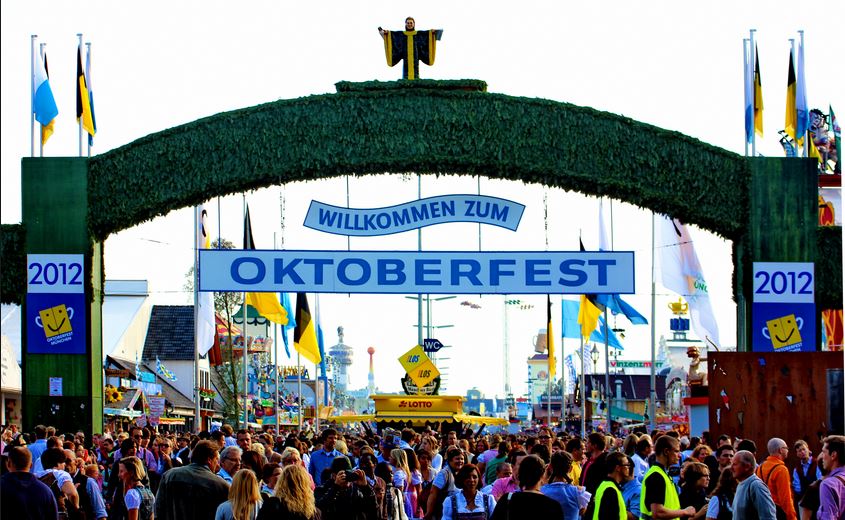 16. Berlin is 9 times bigger than Paris and has more bridges than Venice.

17. German is the official language of 5 countries: Germany, Switzerland, Austria, Luxembourg and Liechtenstein.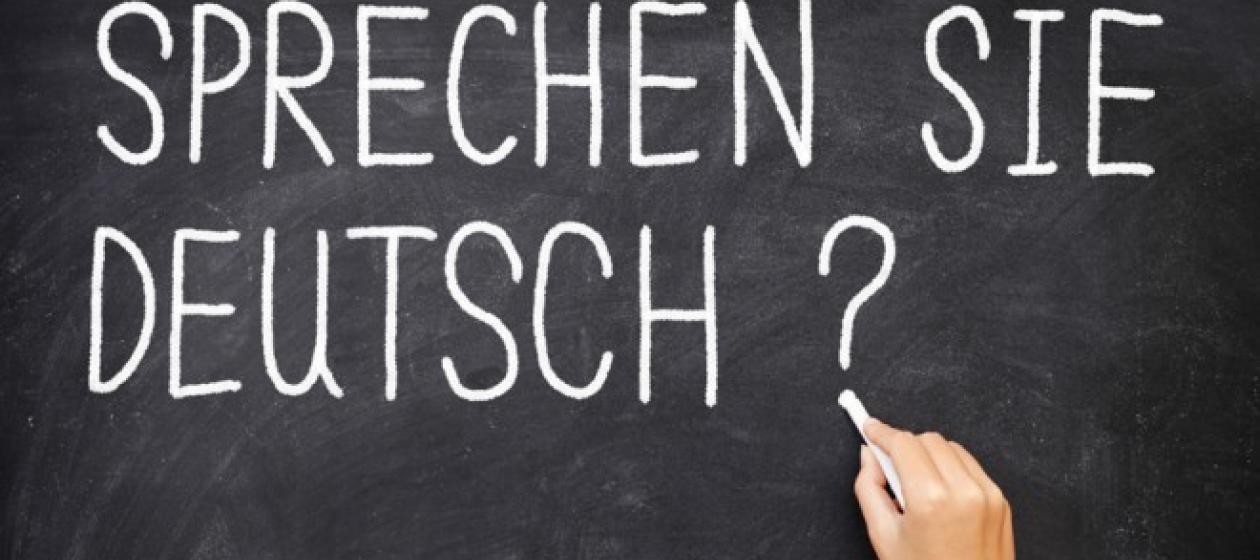 18. 1% of Germany's population is genetically immune to HIV.

19. Hamburgers got their name from Hamburg, Germany.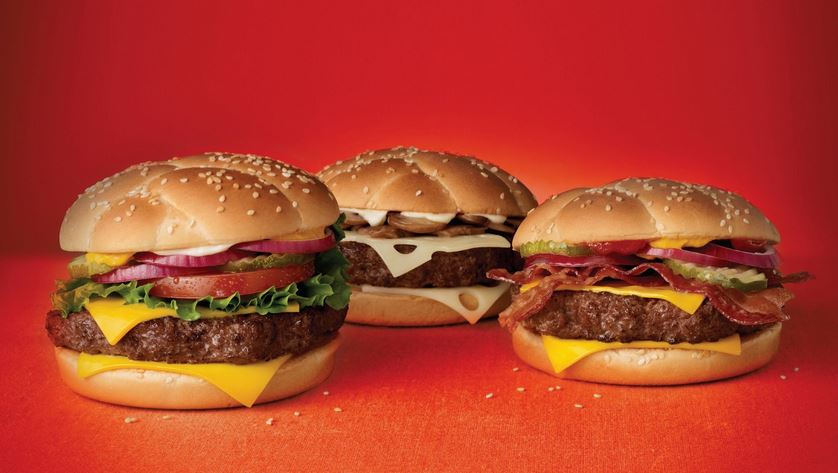 20. The first magazine ever seen was launched in 1663 in Germany.

See also:
Oktoberfest Munich 2015: World's Largest Beer Festival | Facts & Photo
20 Amazing & Unknown Facts about Brazil
20 Unknown & Interesting Facts about Adolf Hitler | Decorated Veteran of World War I
18 Interesting Facts About Singapore | Must Read
20 Amazing Shocking Facts Of India That Most Indians Don't know | Part – I
20 Reason to Visit & Love Romania | Amazing Cool Facts

If you like this post, Then please, share it in different social media. Help our site to spread out.

[divider scroll_text="Back To Top"]