Romania is one of the most amazing but we'd say underestimated European travel destinations – a hidden treasure in South Eastern Europe.
Romania is not just the place where Dracula was born or liver or whatever the story is. This country has its own beauty inside hidden deep in the magical nature. There is something that will make you fell in love in this place. Romania is a beautiful country, especially because of its nature.
Even when you take the first step in Romania you will feel the difference between what's real and what's not. If Romania was on your "to visit" list we made sure you will know where to go. Also you will be surprised that everybody here knows a little English and that the Romanians are very helpful and full of jokes.Also, if you love Dracula/vampires myths you can visit the Bran Castle and… discover that there are just stories :-)
Romania History:
The north-western part of Romania has been ruled by foreign empires for hundreds of years. Well …pretty much all of the country was but for the other parts this just meant they had to pay tribute to some empire or another or in the worst case deal with a military occupation.
The north-western part(known to most of the world as Transylvania) was actually setteled by germans and hungarians. They built cities here and some of them are now tourist attractions for people interested in medieval european history and culture.
While these are nice there isn't much that can be considered distinctly Romanian about them(at least on the surface where the tourist can notice). What I mean is if you really want to see medieval german cities it would probably make more sense to go to Germany.
That being said. There is one medieval town that is well preserved and might actually be worth the visit.
Let's see why you need to visit Romania:
1. The Beautiful Brasov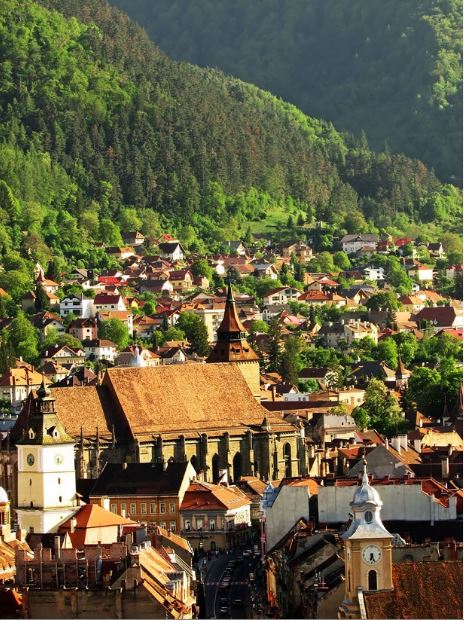 2. Rodnei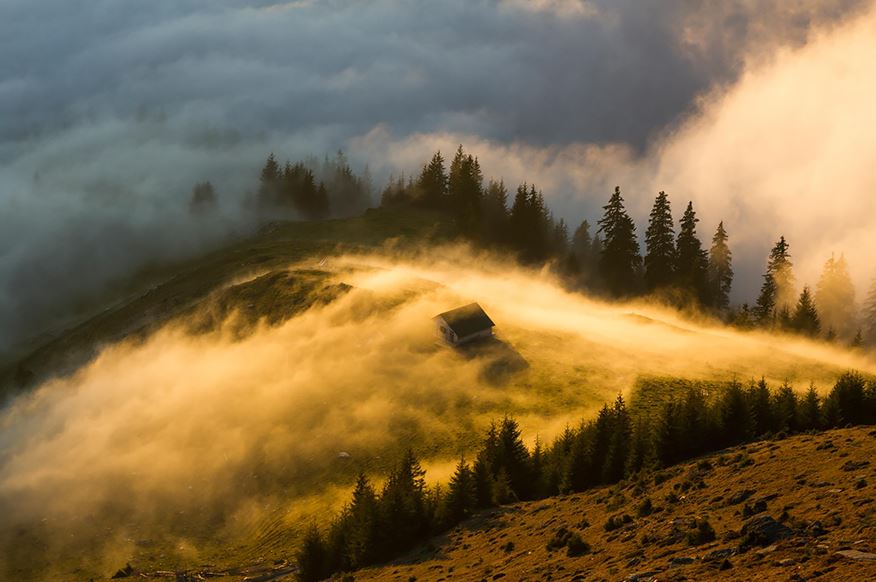 3. Bucegi Mountains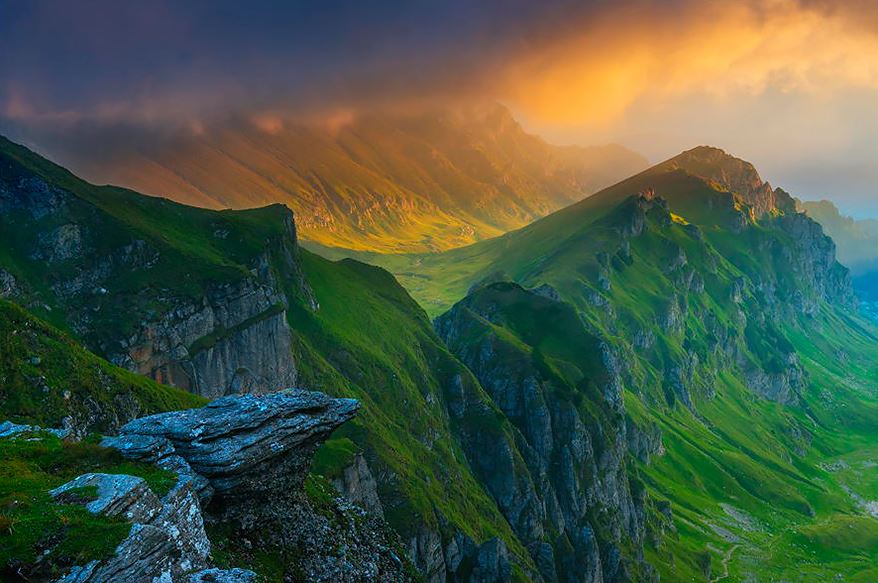 4. Apuseni Mountains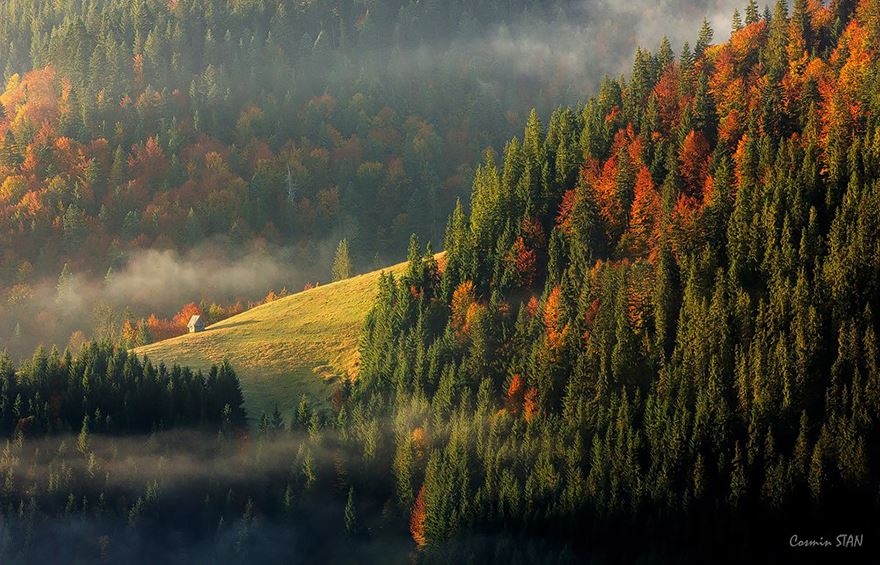 5. Autumn in the Village Biertan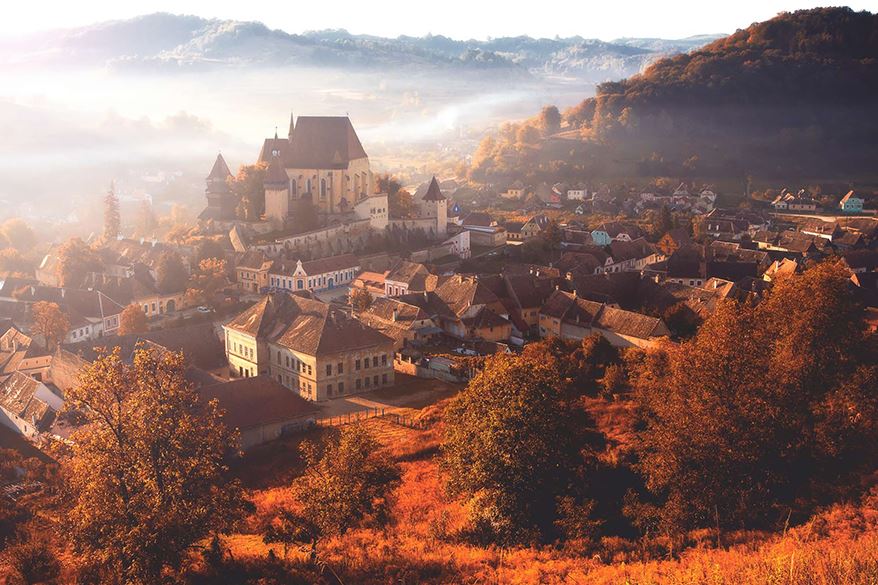 6. Breathing fresh air in Decebal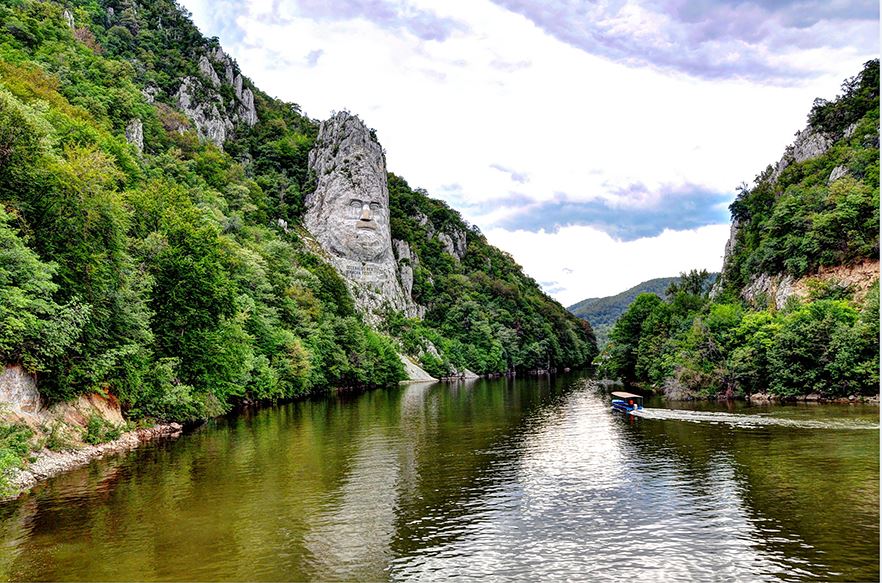 7. Breathtaking Tara Barsei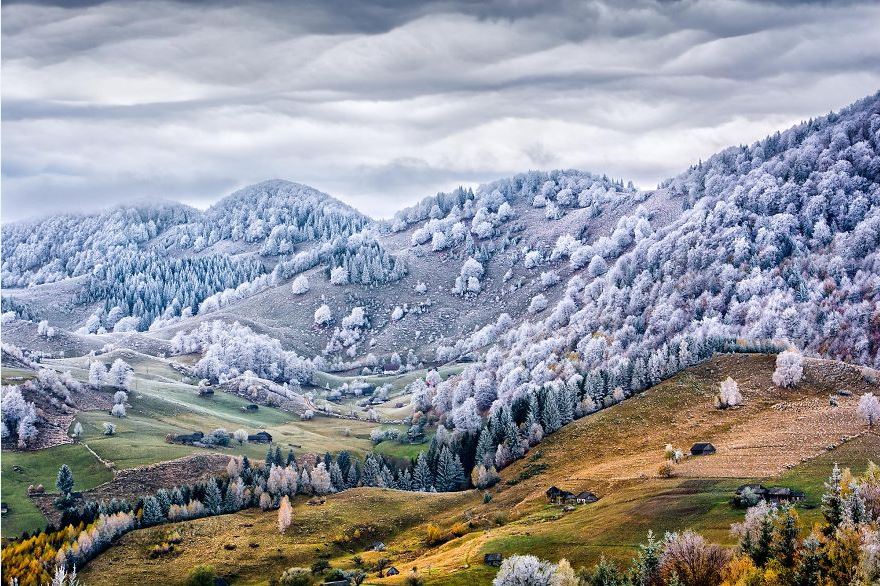 8. Another magical moment of Rodnei Mountains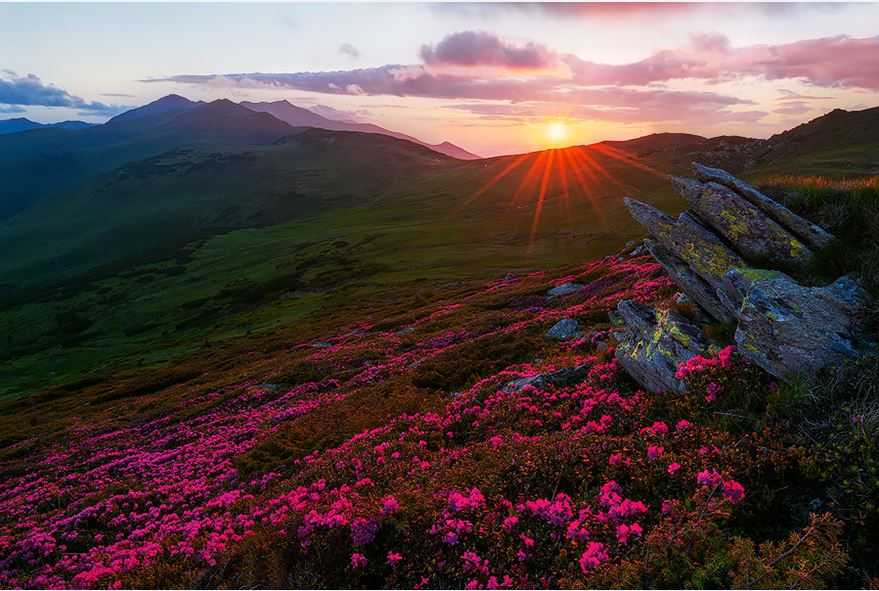 9. Corvin Castle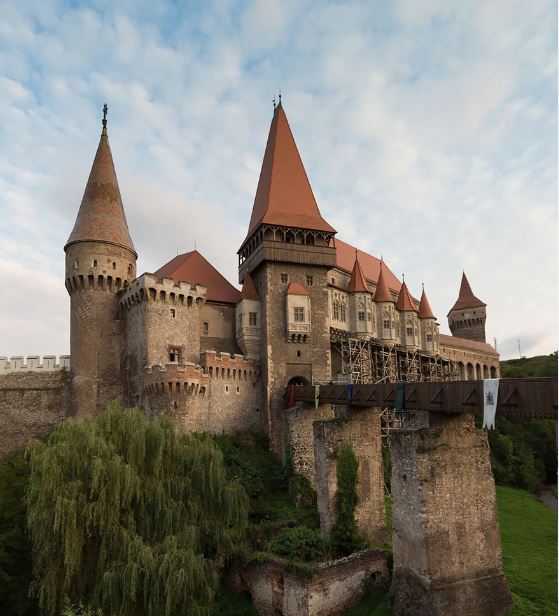 10. Maramures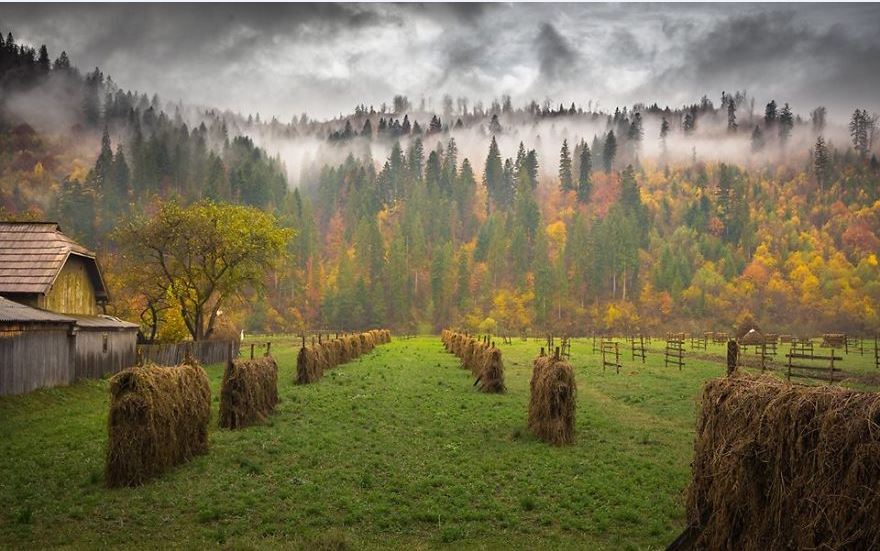 11. Snowing in Ceahlau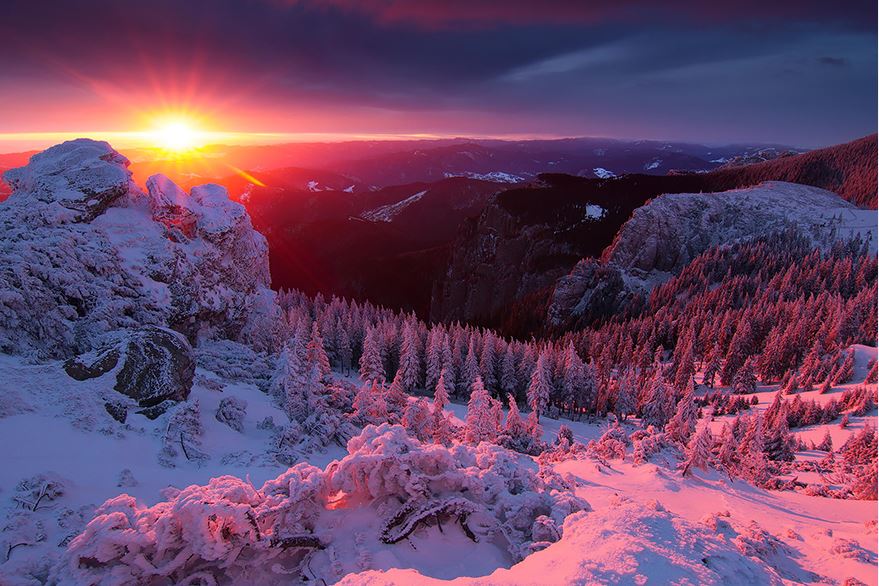 12. Peles Castle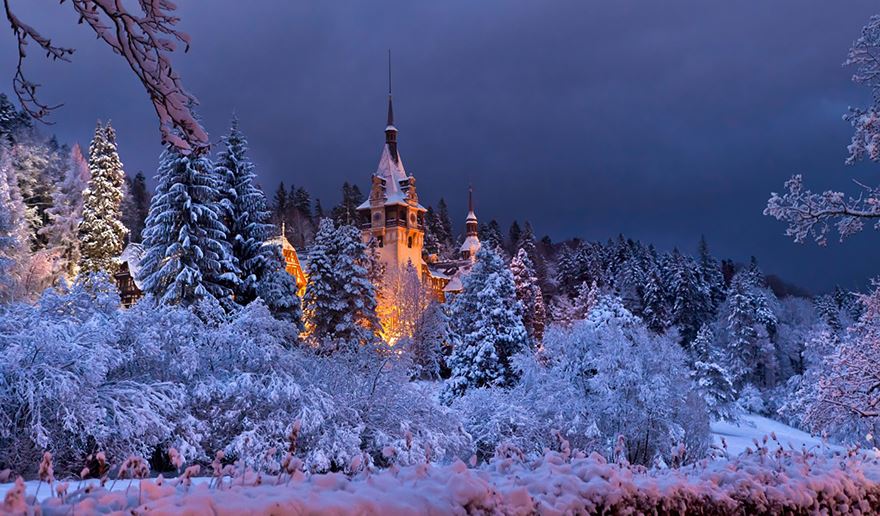 13. Another view of Bucegi Mountains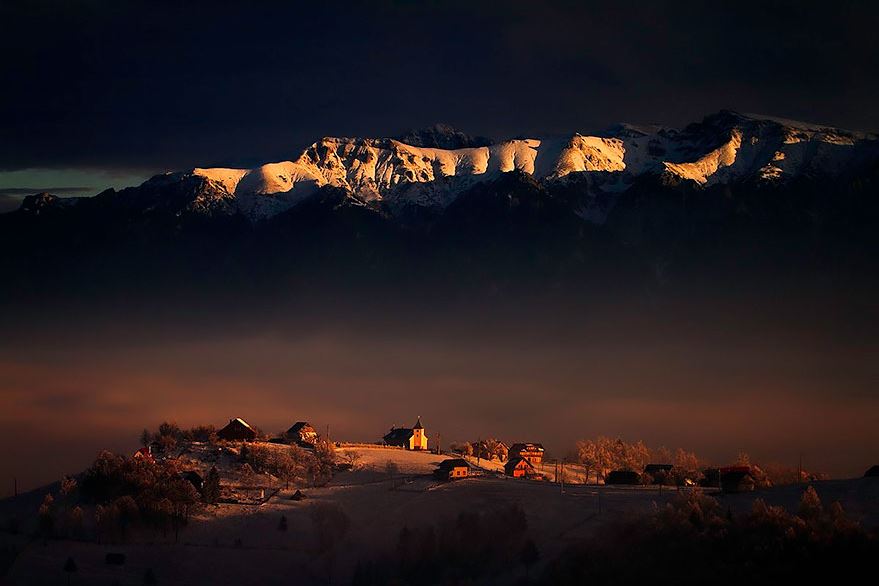 14. Here is the Dracula Castle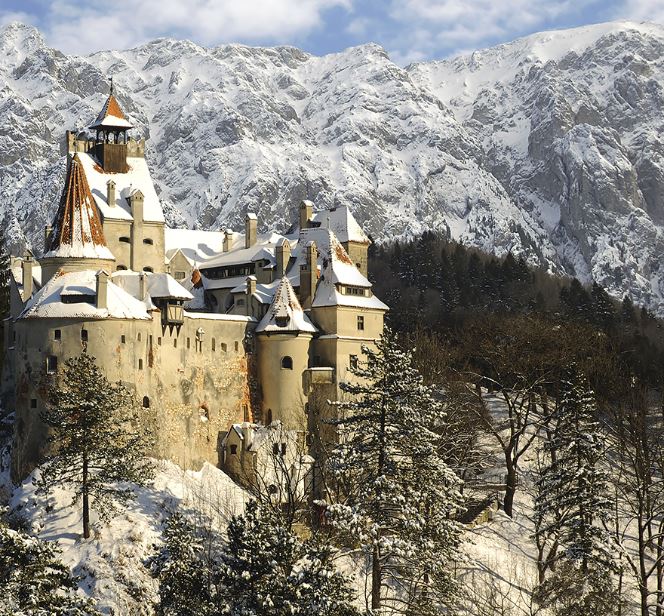 15. The home of Sunflower Fields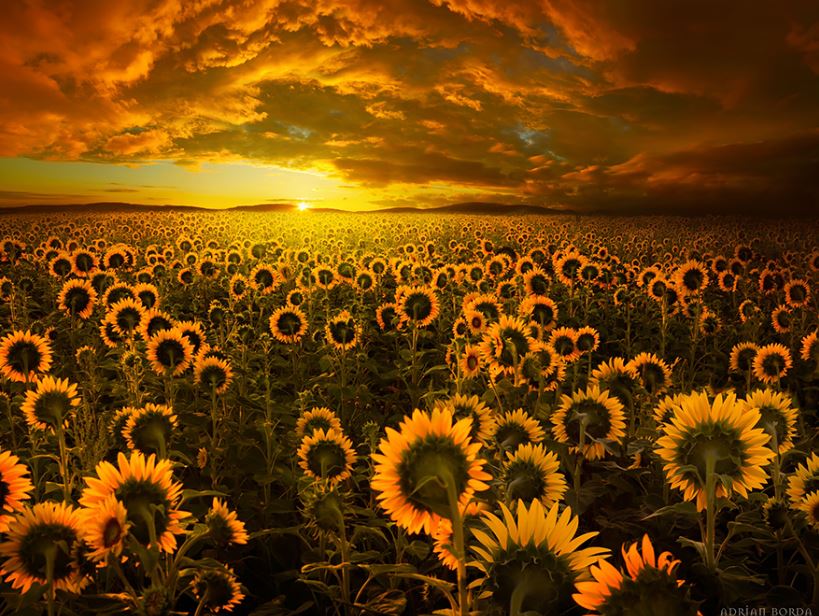 16. The magical Retezat National Park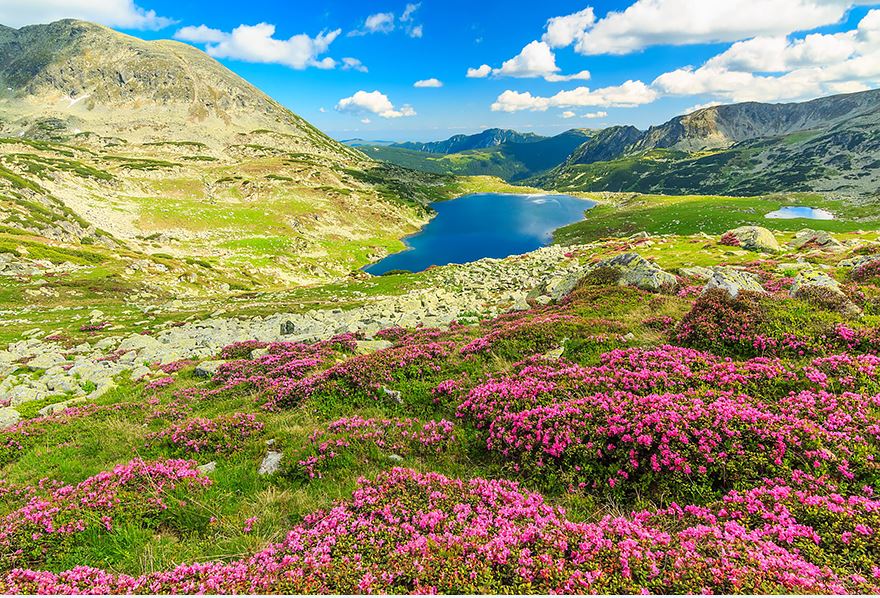 17. The Spring afternoon in Holbav Village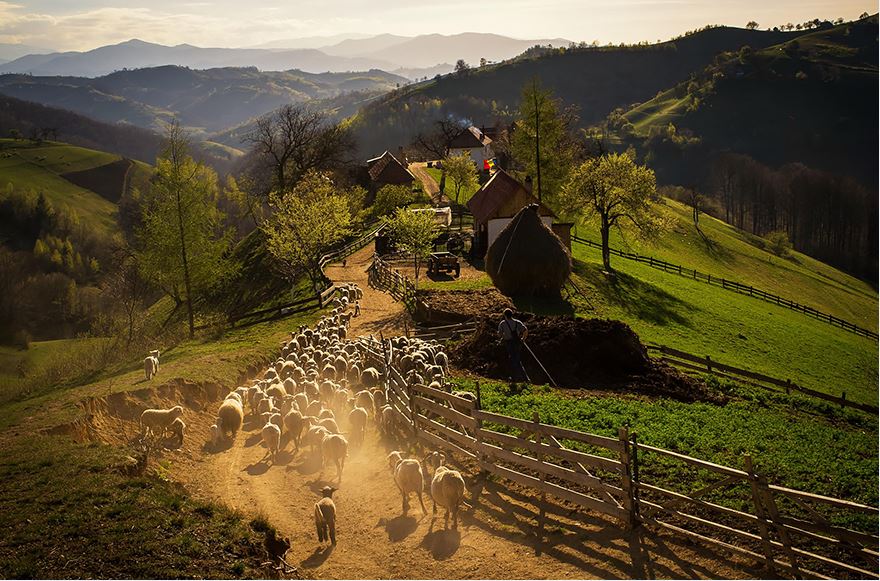 18. The Moss Swamp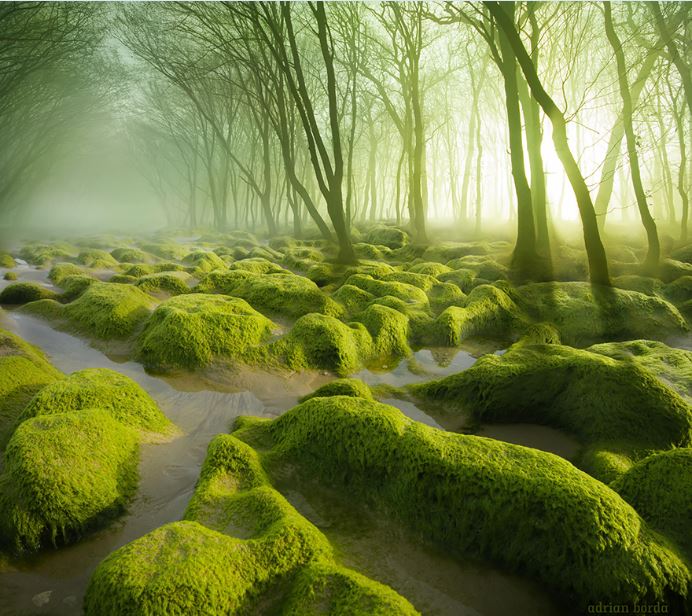 19. This road that splits the mountain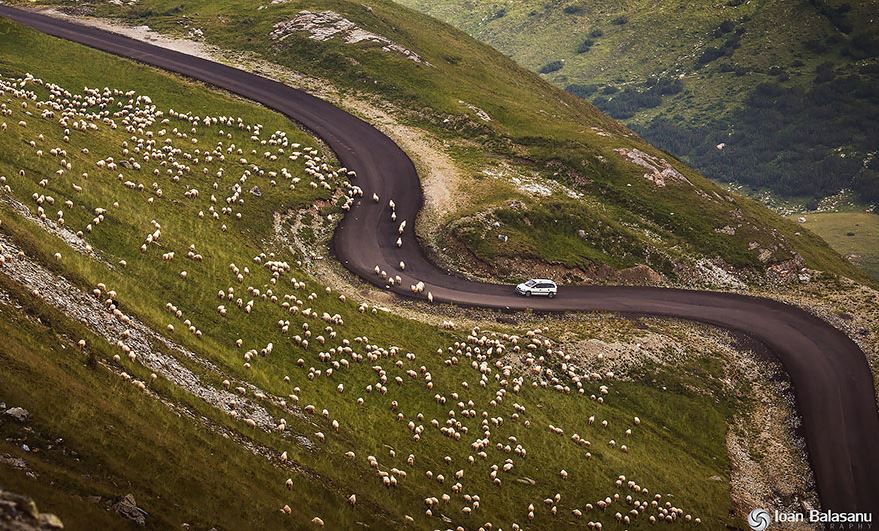 20. Transfagarasan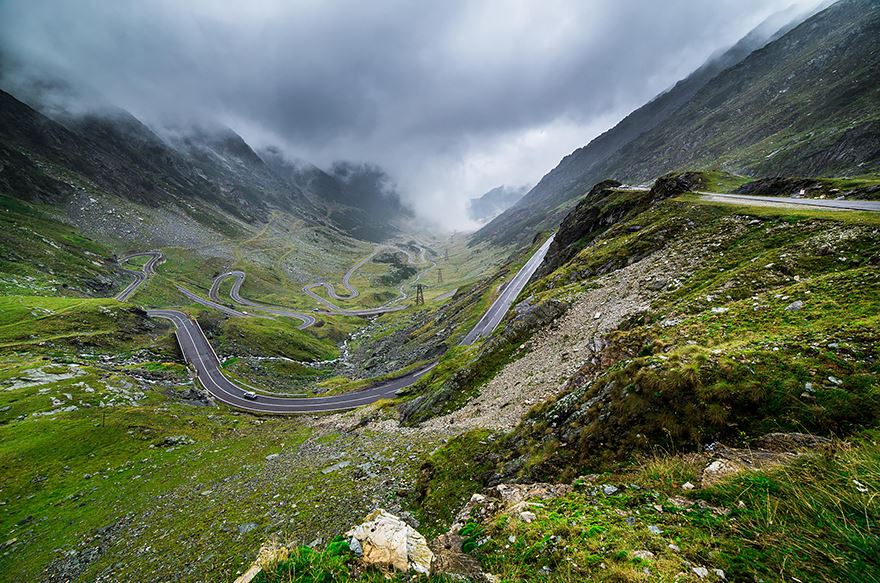 Some Of The Other Cool & Interesting Facts About Romania:
1) Crime rate is among the lowest in the world. You are much safer on Romanian streets than in Belgium, France, Spain, Italy, USA, etc.
2) Almost every young man speak English
3) Internet speed is in top 3-5 in the world
4) Almost all hotels of 3-4-5 stars have FREE Wi-Fi internet. On streets in certain cities you have free Wi-Fi as well.
5) Mobile internet is so cheap that you can have a Romanian subscription package and use it in your own country as roaming. It will be still cheaper than your package (at least this was the case in 2011-2012)
6) If you want to see real cows, sheeps, horses not in farms you can see them in freedom on fields among the roads. Sometimes they can interfere in your way as well while you drive
7) Romania have the most spectacular road in Europe – according to Top Gear crew
8) Romania are not in EURO zone…yet
If you've been avoiding Romania so far, these reasons shown as reasons will definitely make you visit this country next month.
Pack your bags and see you there!
Share this post with your friends using the sharing buttons below.
What do you think About These Nation ? Tell us your comments below.