Who says its only Kim Kardashian who has been bitten by the selfie bug? Our very own
Alia Bhatt
is also one of the selfie addicts.
Alia Bhatt
is one celebrity who has showered us with the most variant and fun selfie's till date. Many times
Alia Bhatt
has been criticized for her loudmouth and outspoken nature and her intelligence. But c'mon she is damn beautiful. Alia Bhatt looks fabulous in every outfit she wears, whether it is the pheran she wore in Highway or Saree she put up in 2 states.
Our GenNext stars such as alia Bhatt, Arjun Kapoor, Varun Dhawan, Jacqueline Fernandez, Sonam Kapoor, Nargis Fakhri, Priyanka Chopra and the rest of the clan have started overflowing their accounts with #Star #selfie's which have now been categorized by popular media blogs based on the type of selfie and people with whom the selfie is taken.
From Selfies with friends to Selfies with family, Alia Bhatt simply rocks each one she is a part of.
Here are her 17 selfie which will make every girl envy of her and every boy will love her.
1. This awesome selfie is with Alia Bhatt's super cool friend and co-star Arjun Kapoor!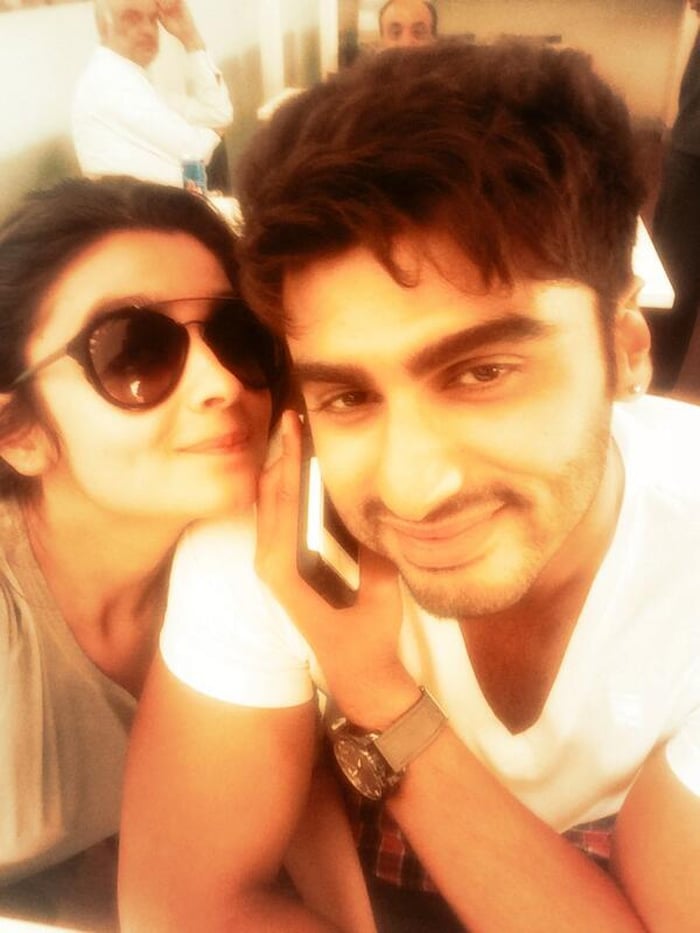 2. Not only does their on-screen chemistry sizzle but also their selfies, which are indeed sizzling hot!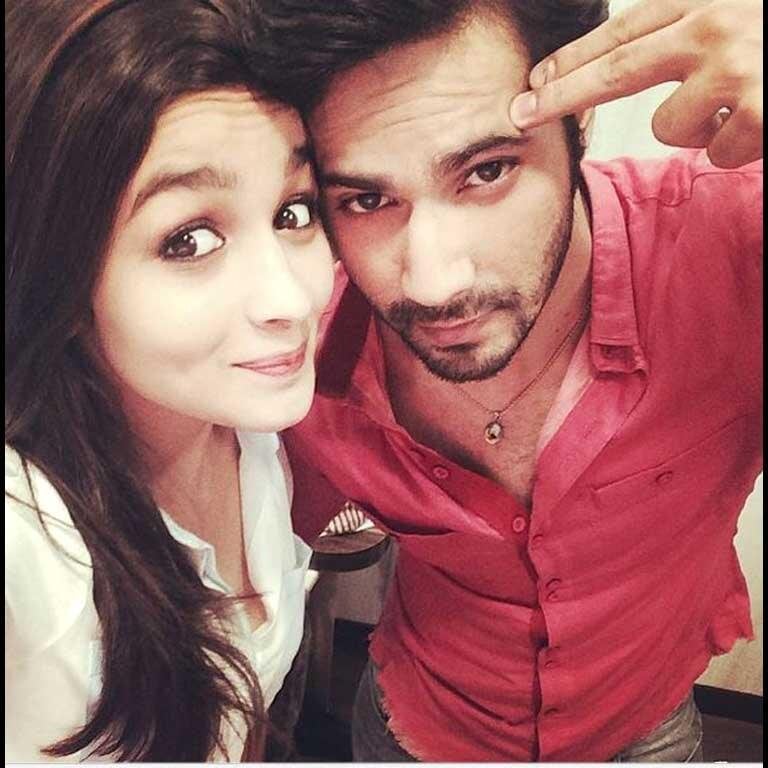 3. You cannot make out with whom she looks best. Is he Varun Dhawan?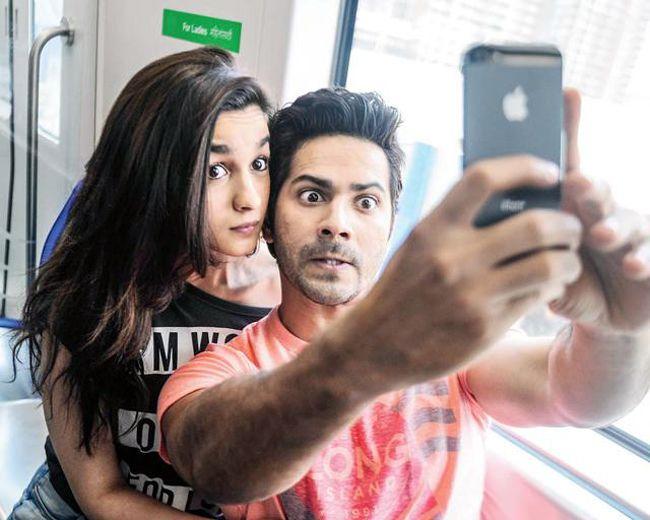 4. She has some really cute and adorable selfies with her best friends but this one is our favourite!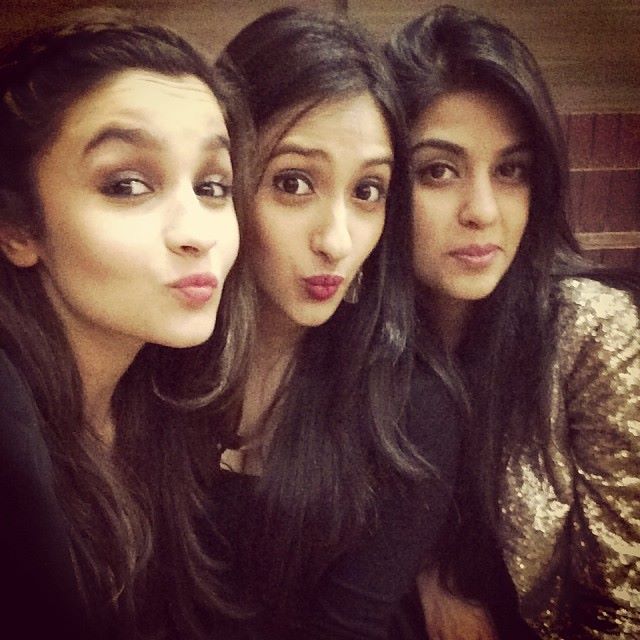 5. Give a shout out to her pout, this sister selfie is so cool!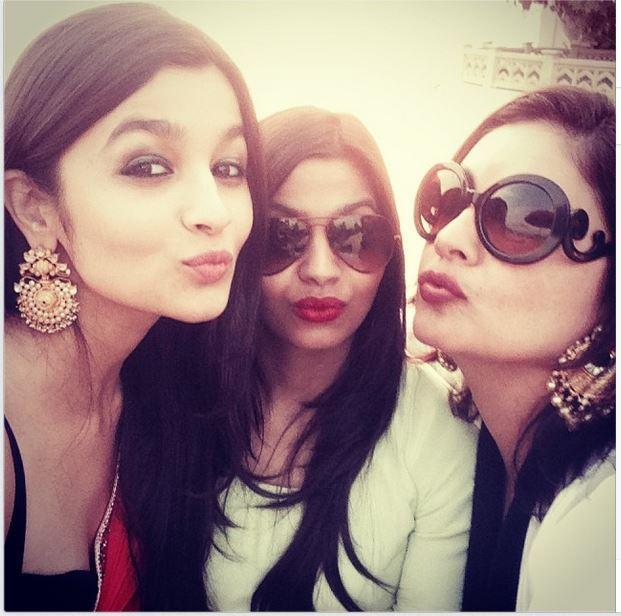 6. When it comes to clicking selfies, Alia doesn't forget anyone, not even her pet, this is totally an awwww selfie!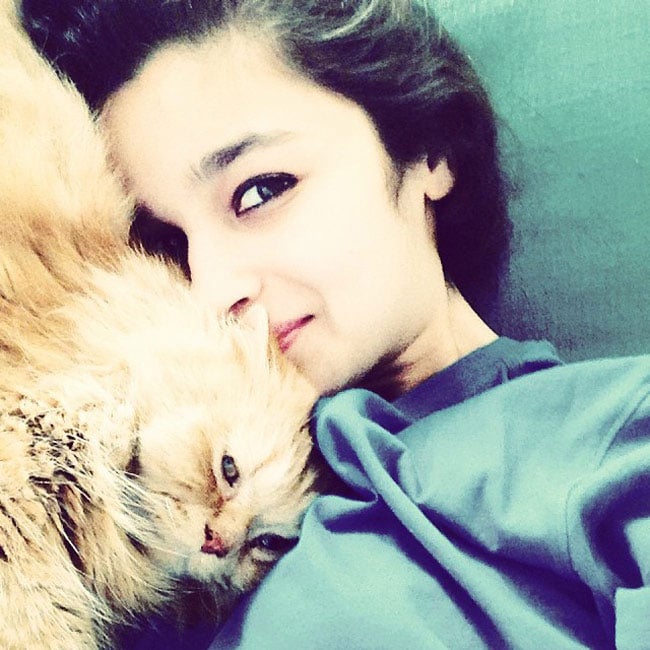 7. If you thought the list is over, its not, Alia doesn't forget to click a selfie with her favourite products, way to go girl, we love your #selfielove!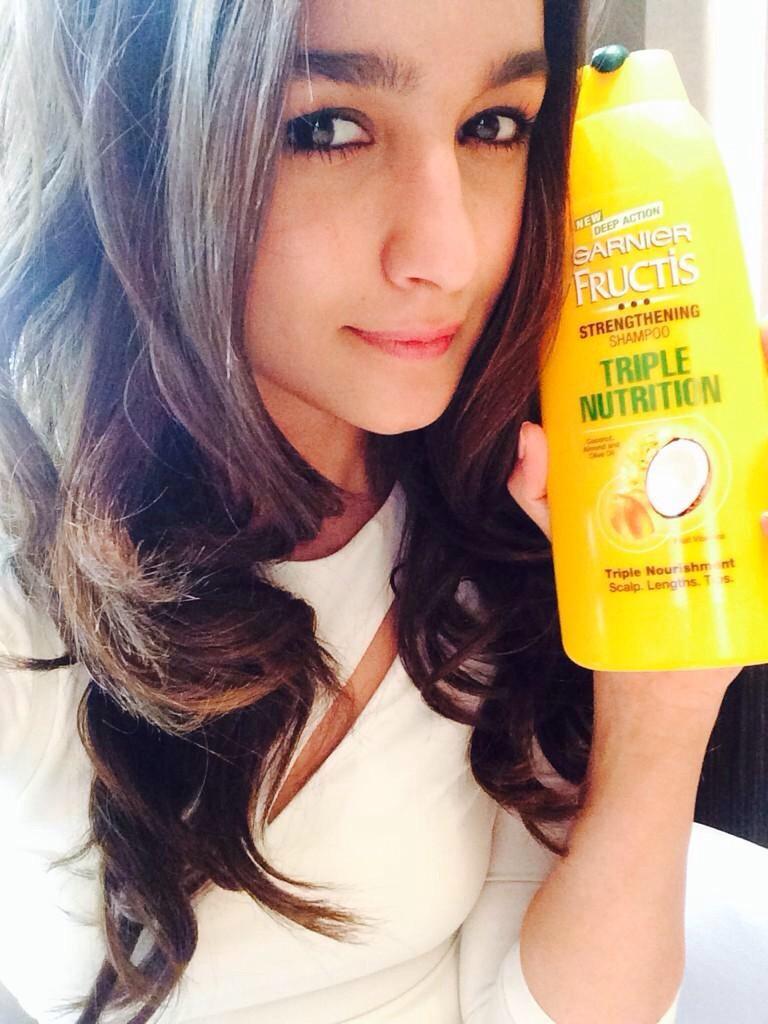 8. 2 States co-star Arjun Kappor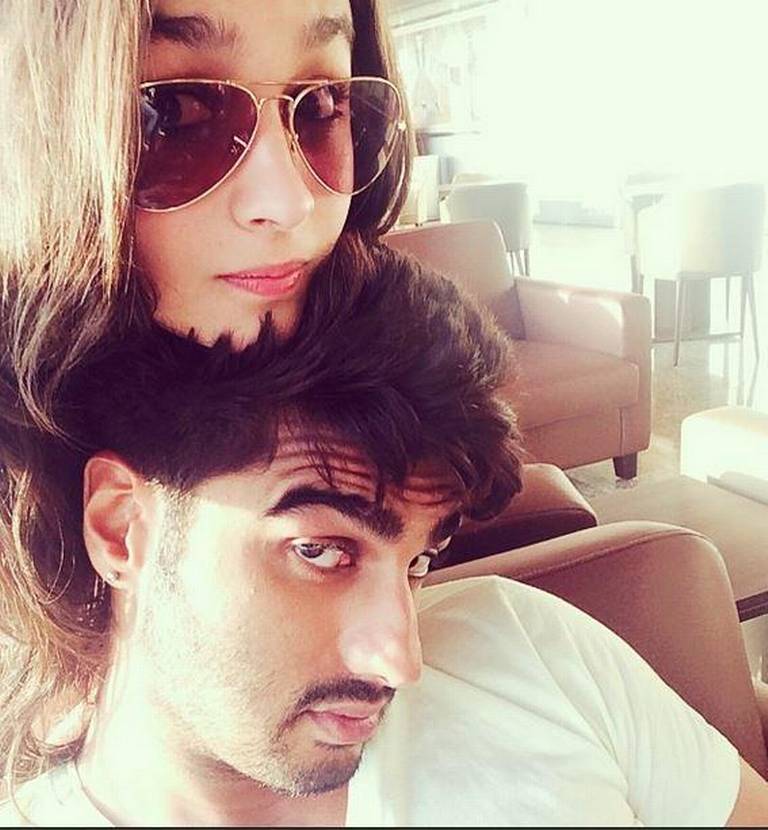 9. upcoming movie star, Shahid Kapoor? I mean who is he?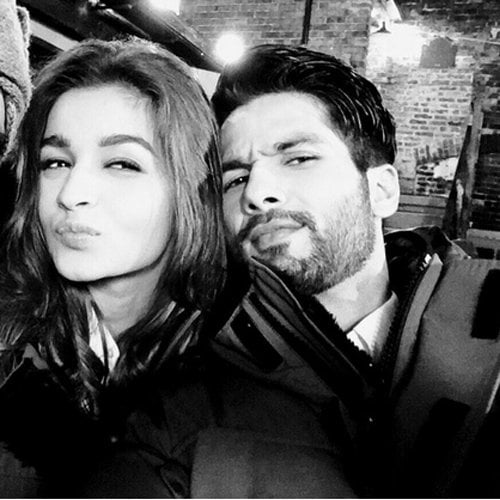 10. She is the Student of the Year. Her Dad's book looks so interesting in her hands!!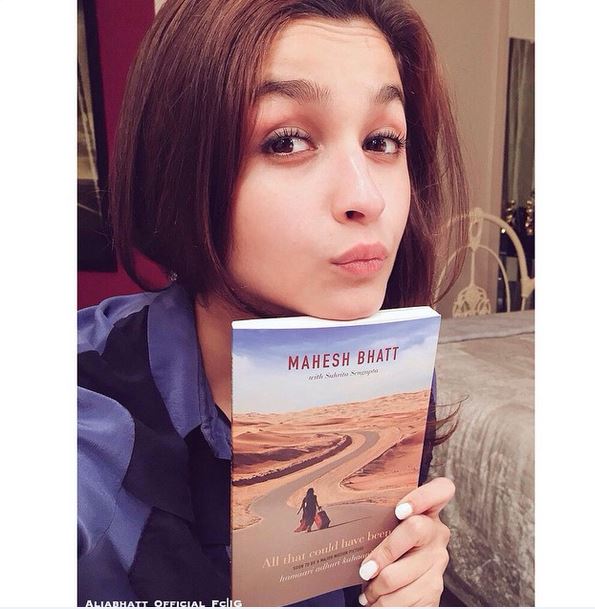 11. Nobody can make the cute pout like her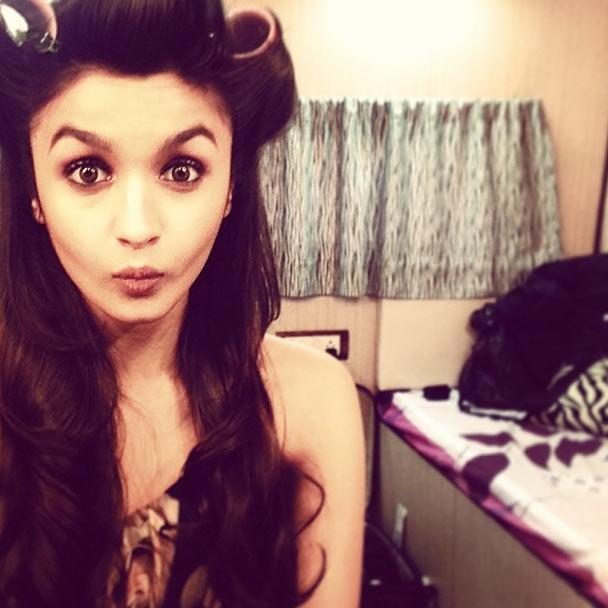 12. Oh no, Alia Bhatt tweets selfie with Arjun Kapoor again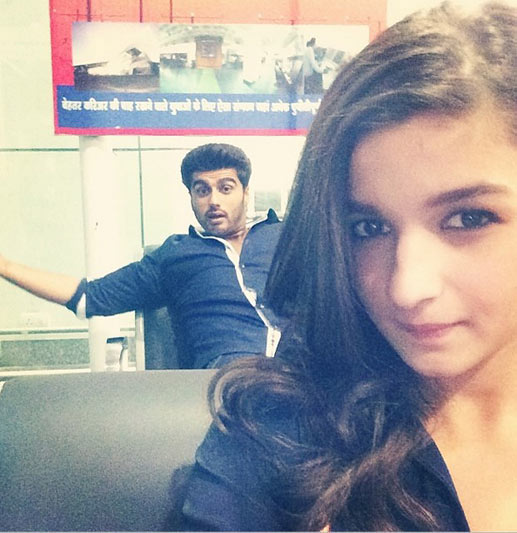 13. A selfie in sickness and in health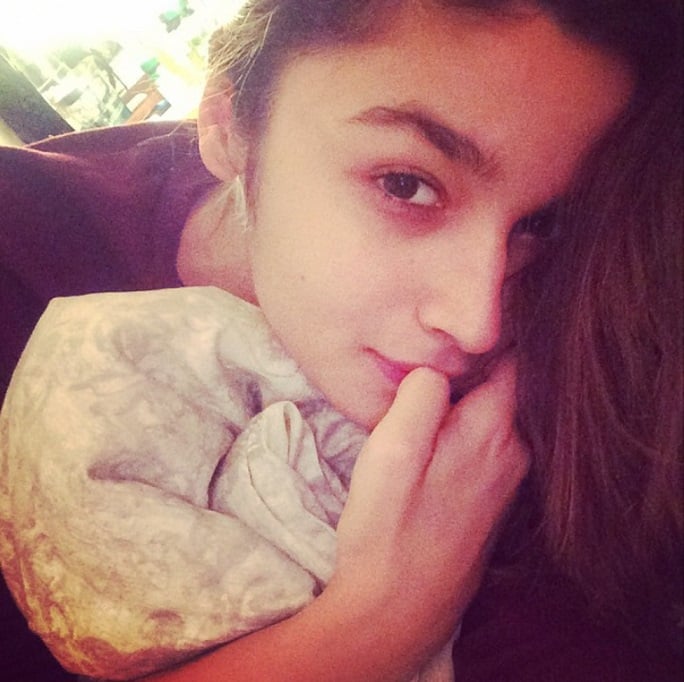 14. Alia's Mommy's Girl All The Way Alia is closer to her mother, Soni Razdan, than her father.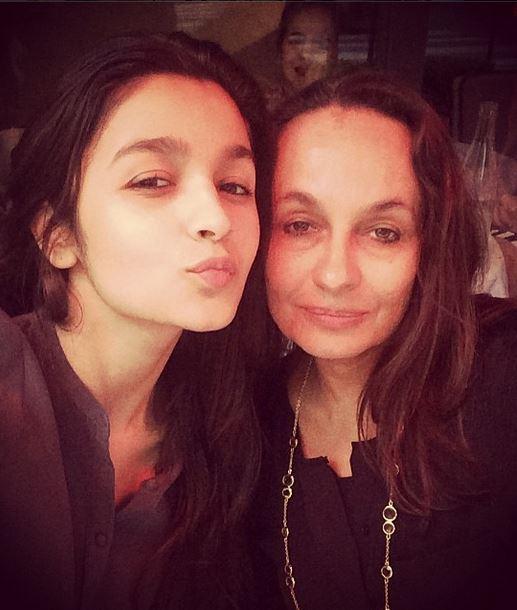 15. She doesn't just sing like a dream, she is also great at creating charcoal paintings.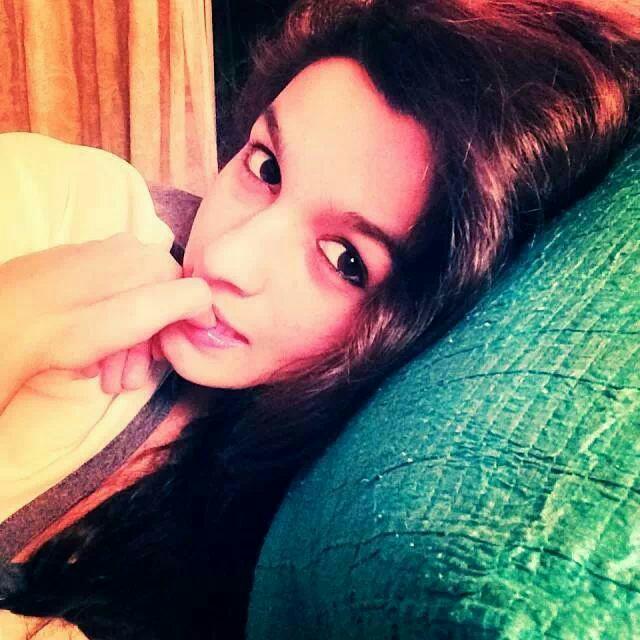 16. Alia Bhatt made her Bollywood debut in 1999, when she was just 6 years old, in 'Sangharsh'. She played the younger version of Preity Zinta's character.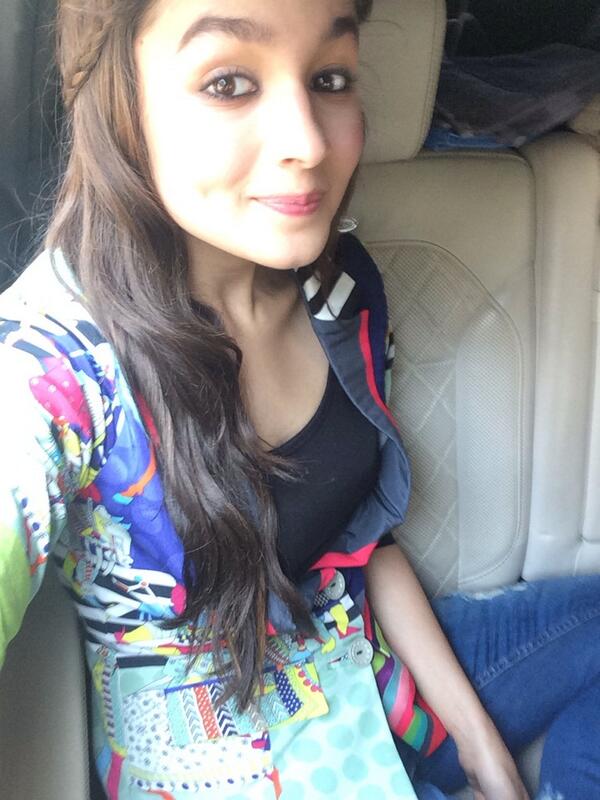 17. Differant pose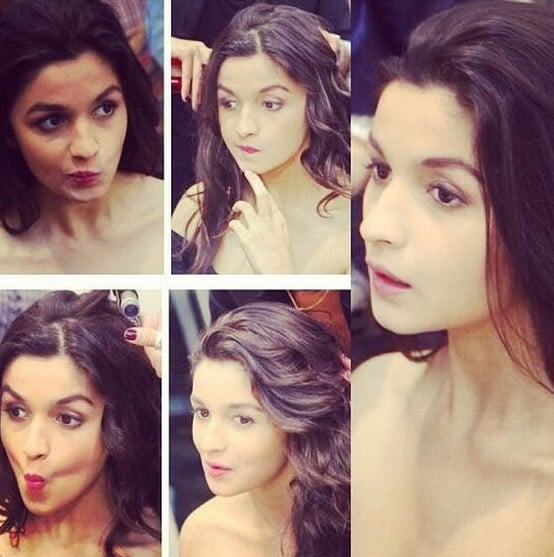 Alia Bhatt is indeed the selfie diva of bollywood, she has the most adorable collection of selfies, we just picked a few selfies with her loved ones.
What do you think About This Article ? Share your comments below.
[divider scroll_text="Back To Top"]