Not just Hollywood stars do tattoos, but they are also a latest trend in Bollywoods.
This fashion and style statement has became very popular among teenage in India.
Let us check Tattoos of some most popular Bollywood Celebrities.


1. Hrithik Roshan has tattoo of wife's name and both of them also have star as tattoos.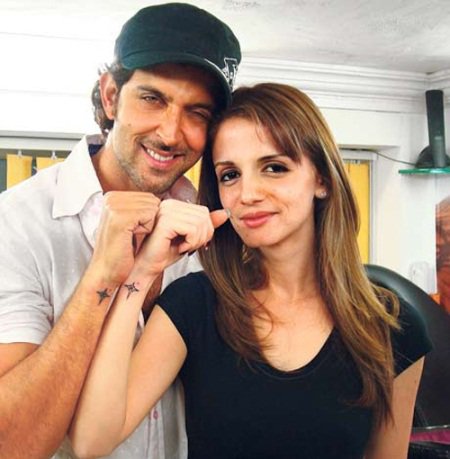 2. Alia Bhatt has 'pataka' work inked on her nape of neck.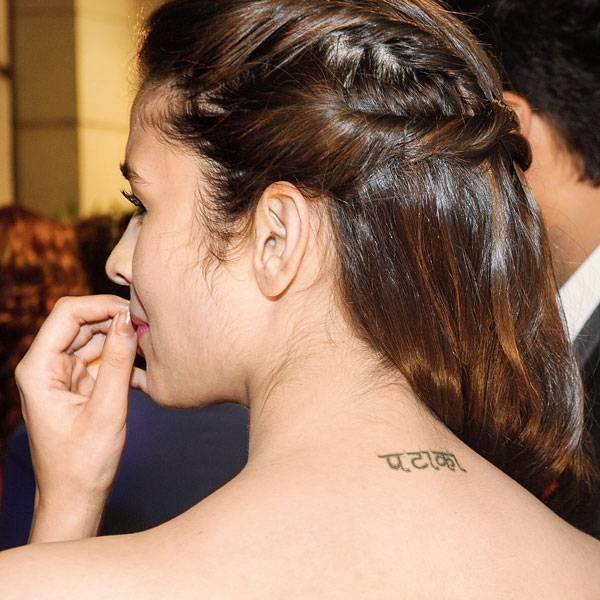 3. Kangana Ranaut's artistic tattoo has wings, sword and crown on her nape of neck.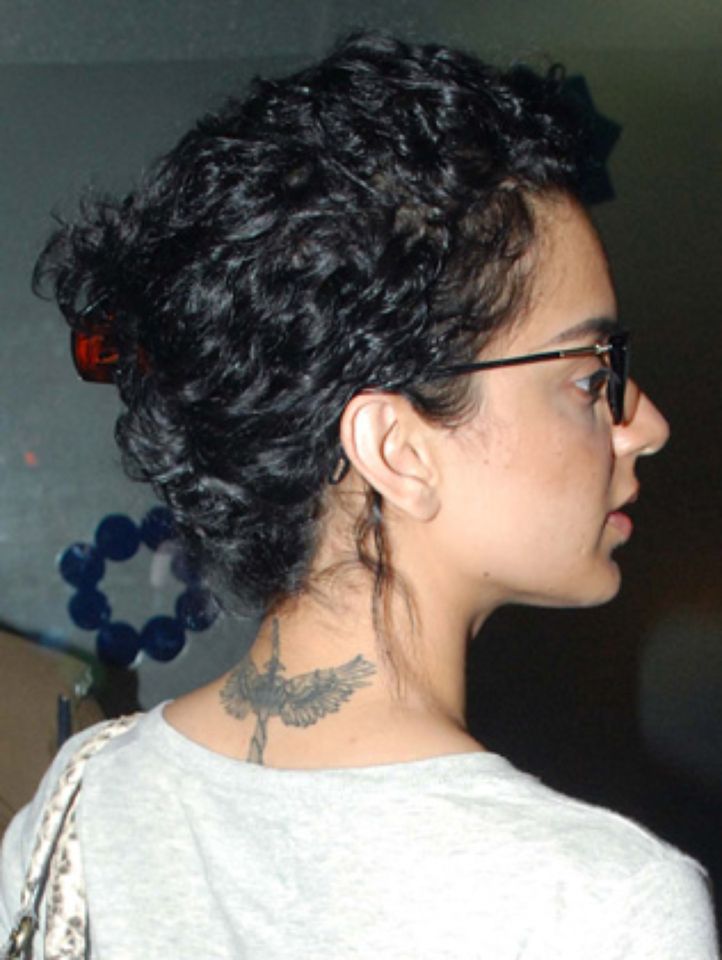 4. Ranbir Kapoor has Awaara inked on the inside of his wrist in the Devnagri script. A tribute to his grandfather.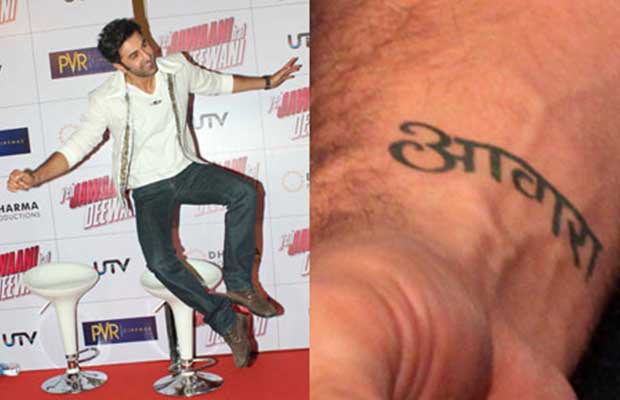 5. Sanjay Dutt is the popular celeb in the list od doing tattoo. The Samurai soldier's tattoo looks the best.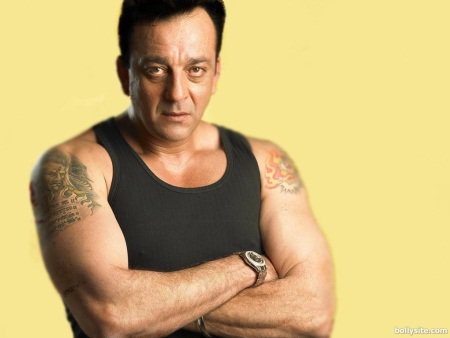 6. Akshay Kumar has his son's name "Aarav" inked on his back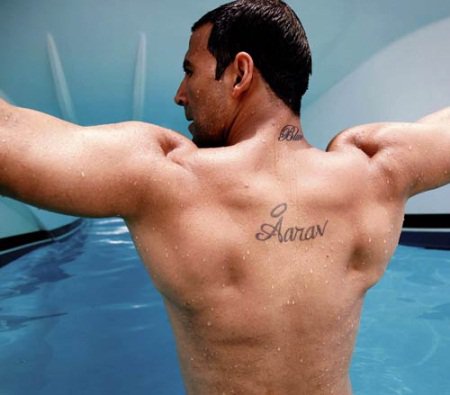 7. Priyanka Chopra seems to a "daddy's lil girl…" as her tattoo says all.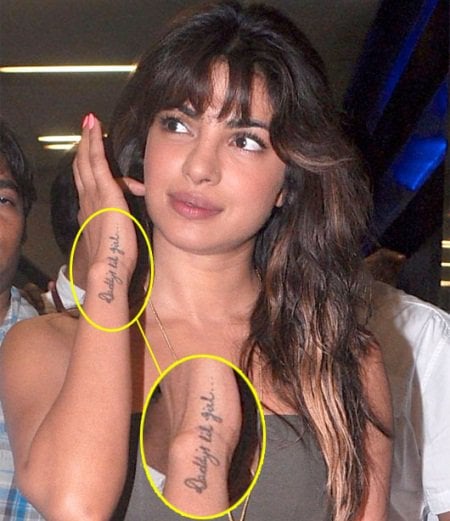 8. Saif Ali Khan has Kareena written in Hindi on his hand.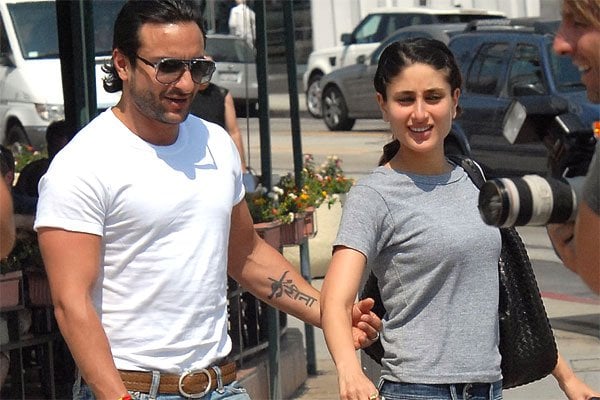 9. Ajay Devgan has got trishul inked.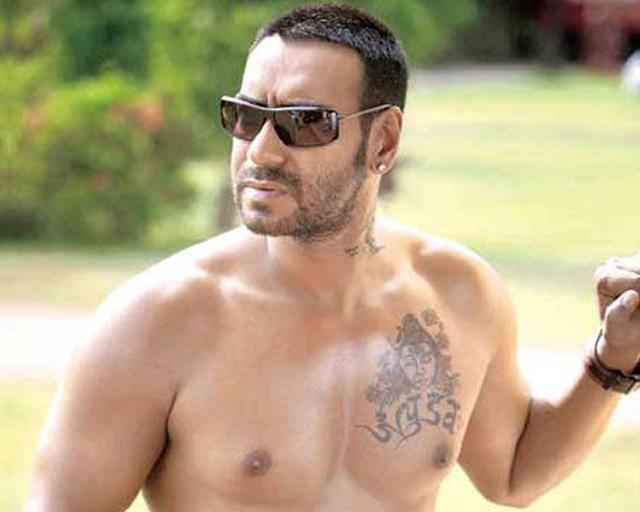 10. Deepika Padukone loves to flaunt this lovely tattoo.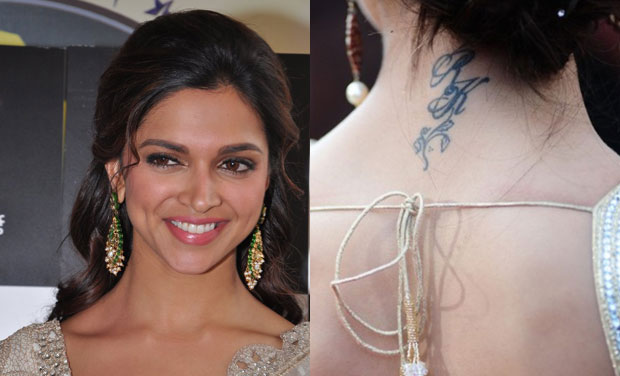 What do you think About these Pics?
We want to hear from you ! Share your comments below.

[divider scroll_text="Back To Top"]