The miracle of pregnancy is so wonderful that women willingly go through morning sickness, back aches, and a pain that men can not even fathom to bring a new life into the world. Argentinian photographer Sophie Starzenski documented her beautiful progression in a simple set of ten photographs. She captured a monthly shot of her body's transformation in a mirror. The selfie snapshots show her growing bump, with a special surprise reveal at the end.
1. Month 1

2. Month 2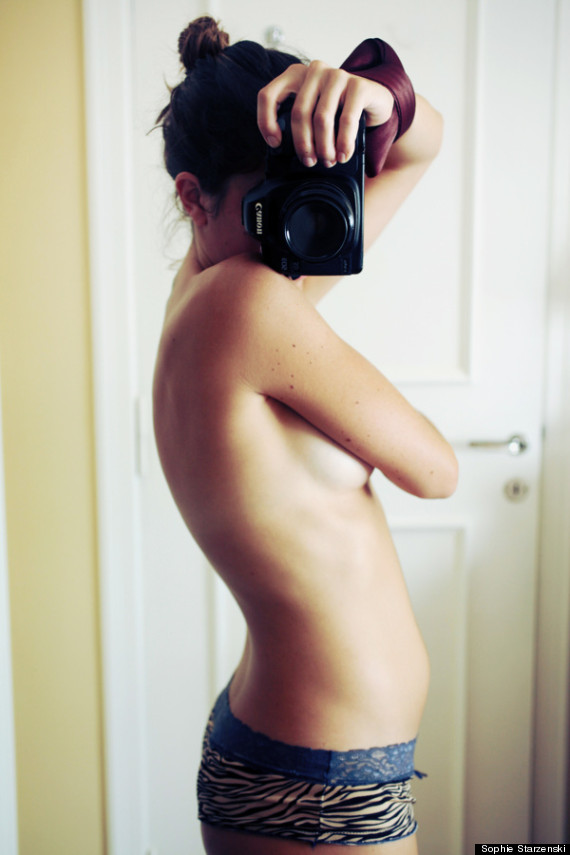 3. Month 3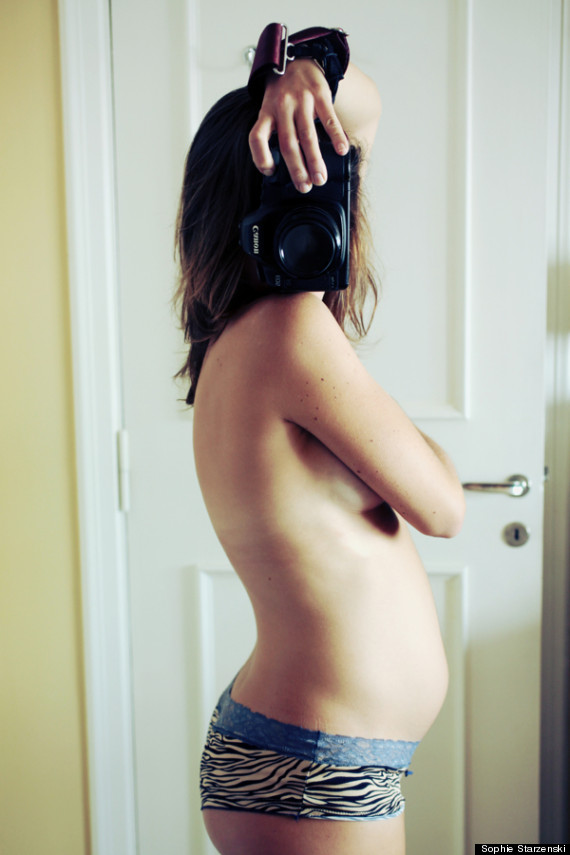 4. Month 4

5. Month 5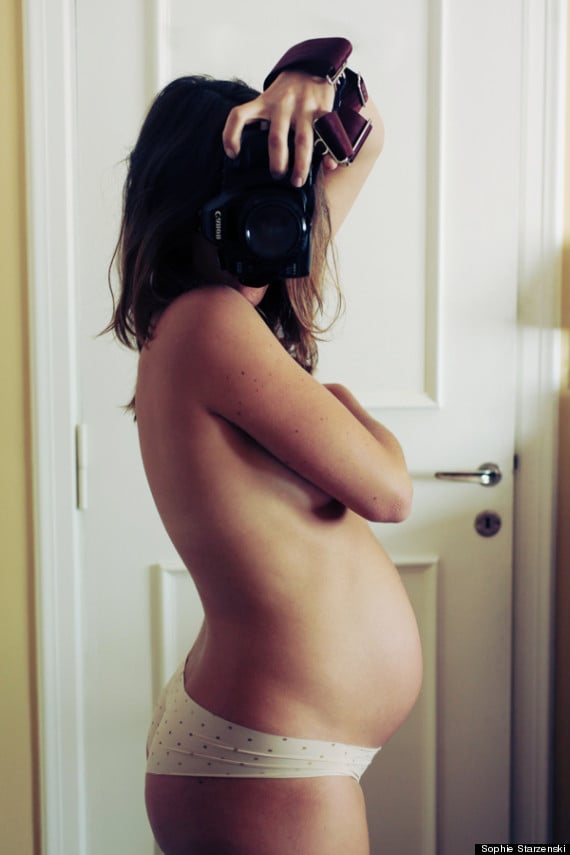 6. Month 6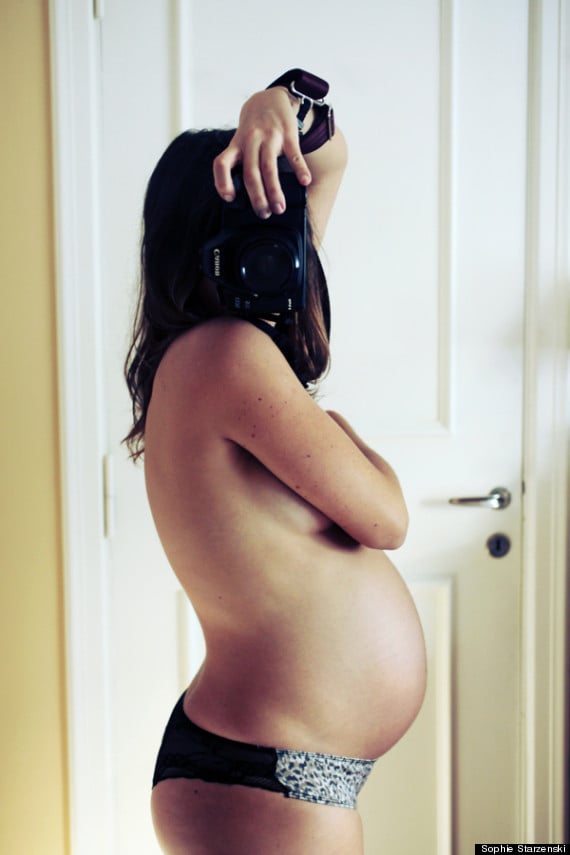 7. Month 7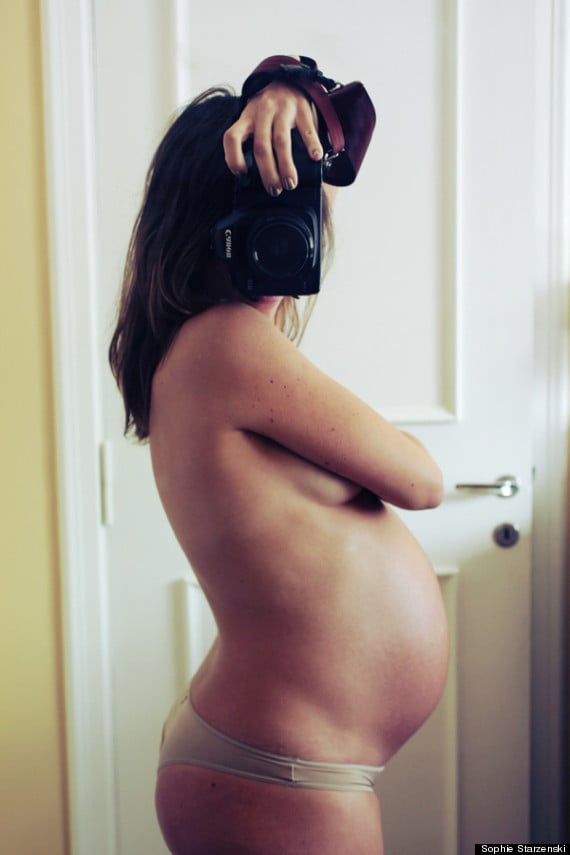 8. Month 8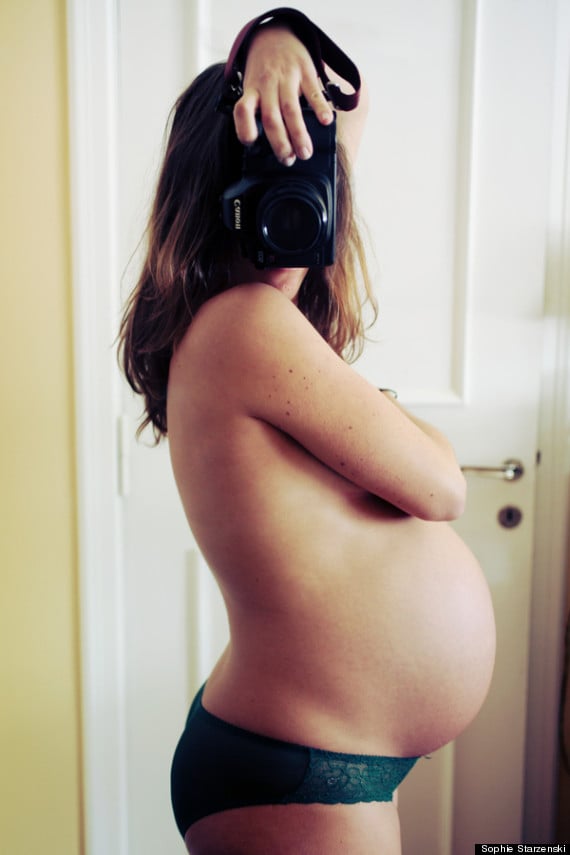 9. Month 9
10. And Finally with Baby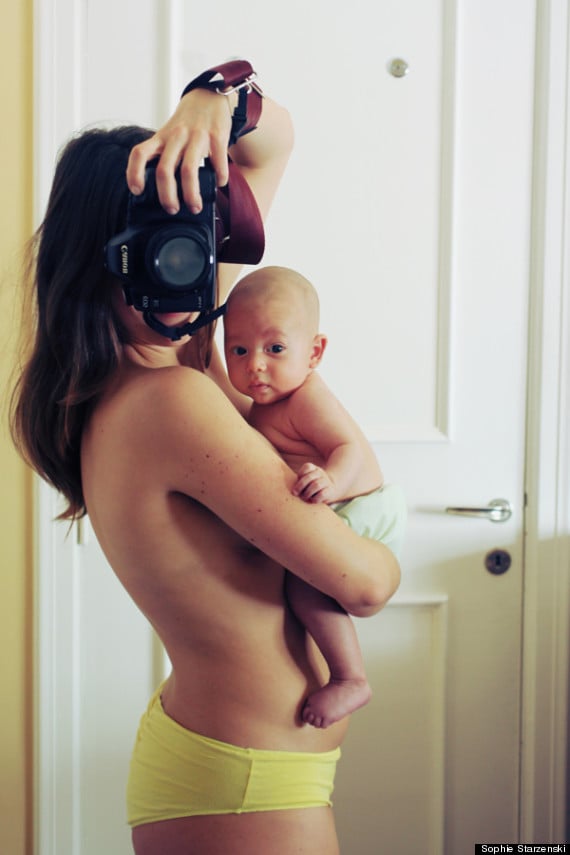 What do you think About this Article?
We want to hear from you ! Share your comments below.
H/T: bustle.com
[divider scroll_text="Back To Top"]