Barack Obama is the 44th president of the United States, but there is a lot more to know about this popular president. He's won a Grammy, read every single book in the Harry Potter series, Here are 12 interesting things you probably didn't know about President Obama.



1. President Obama has read every Harry Potter book.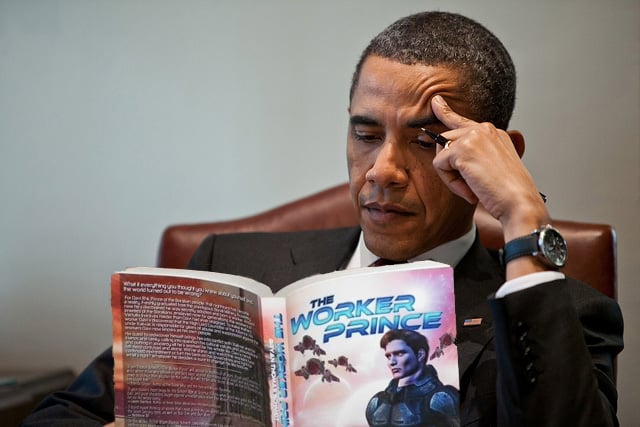 2. President Obama was known to be heavy marijuana smoker in his teen and college days. His nickname used to be "Barack Oganja" Photo taken in the 80's.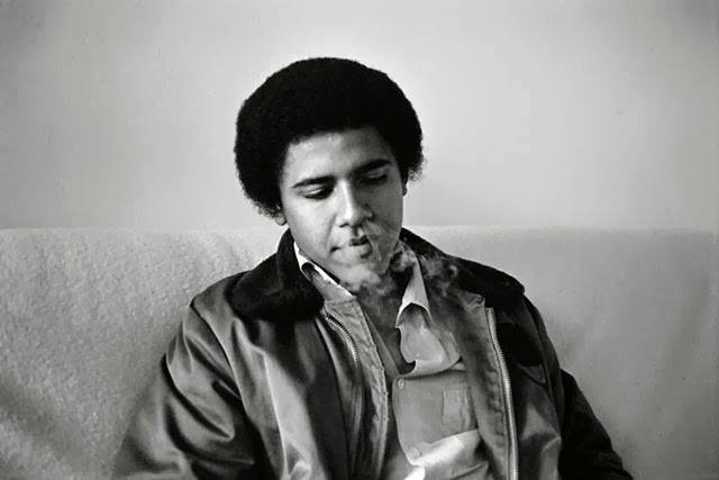 3. The name Barack means "one who is blessed" in Swahili.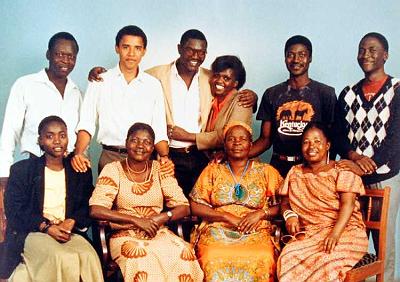 4. He is the first U.S. president to tweet. His account @BarackObama currently has over 41 million followers.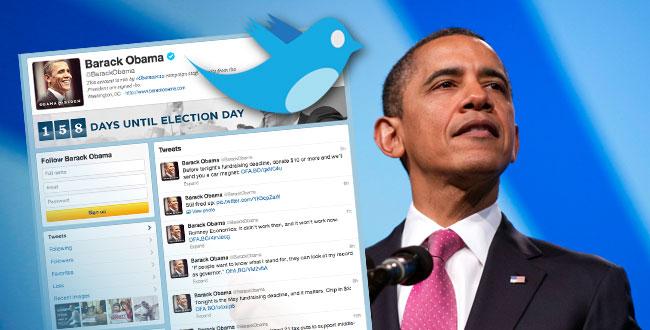 5. President Obama loves babies, and will stop a meeting just to hold one.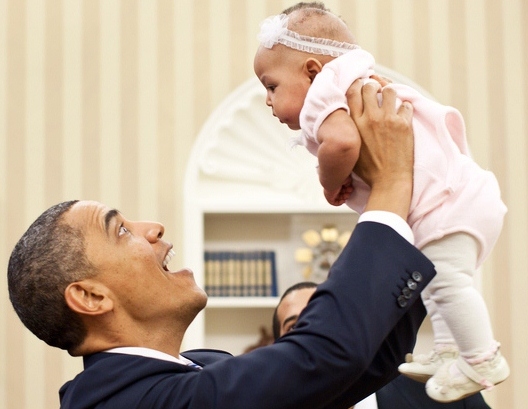 6. President Obama can bench press an impressive 200lbs.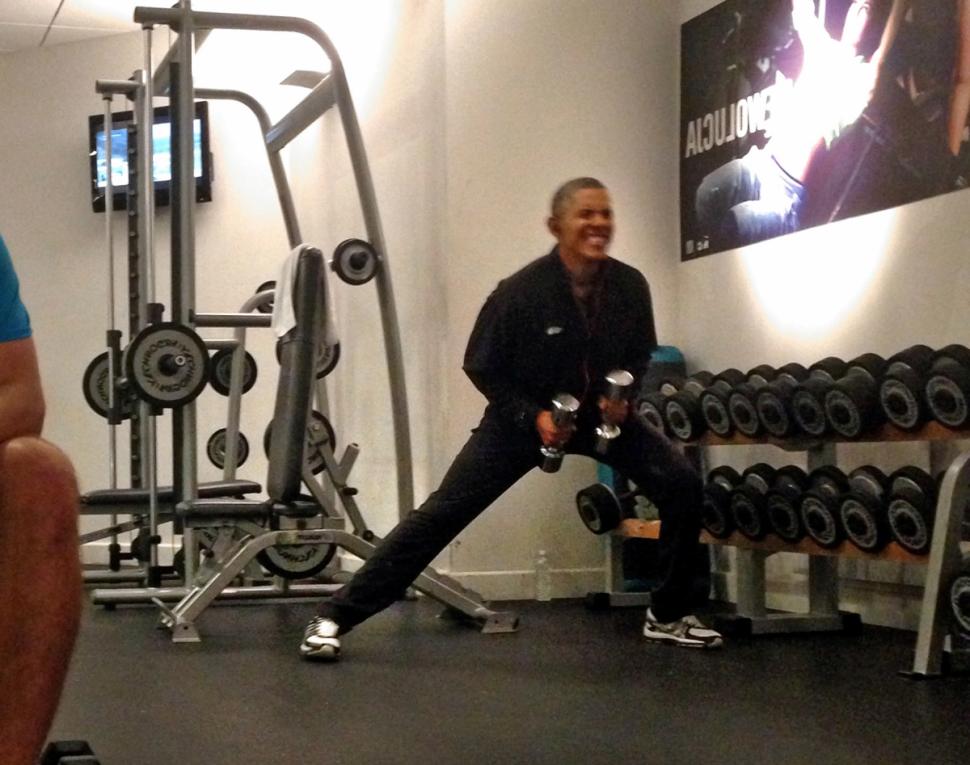 7. Barack Obama was the first president to ever brew beer in the White House.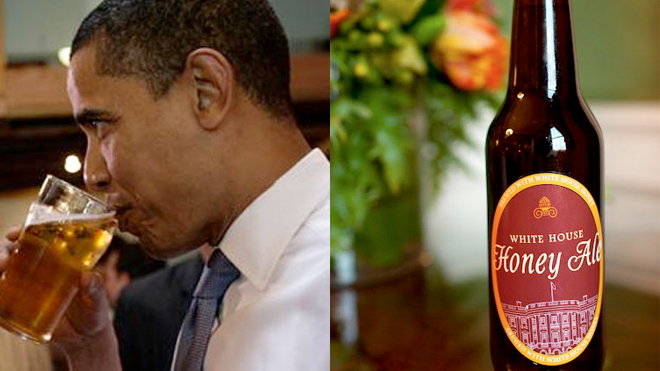 8. Rather embarrassingly, Obama applied to appear in a black pin-up calendar while he was studying at Harvard but was rejected by the all-female committee. They probably regret this now.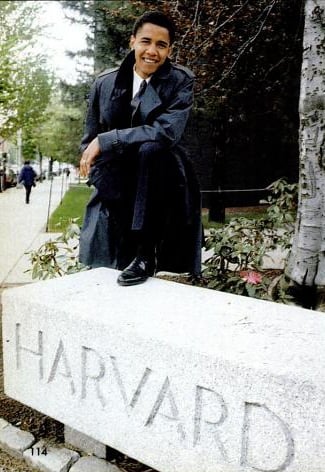 9. He is left-handed – the sixth post-war president to be left-handed.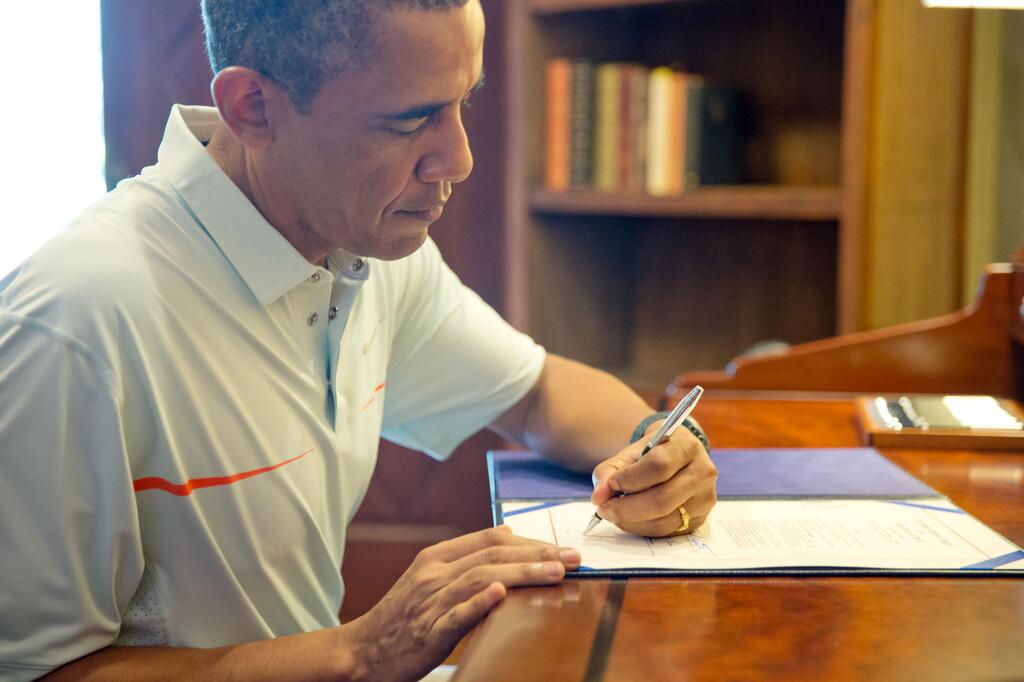 10. There's an Obama Fried Chicken (OFC) in China.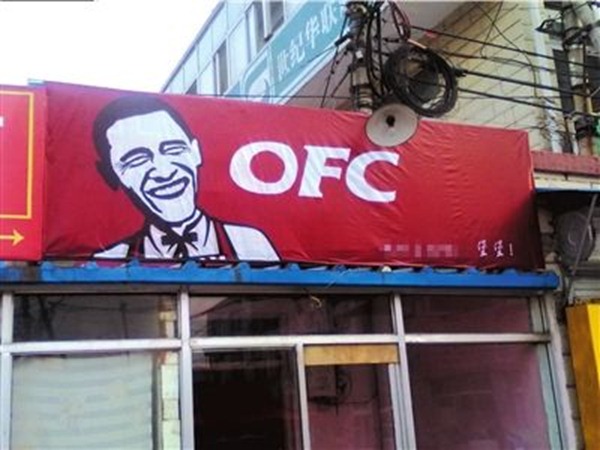 11. Barack Obama owns a pair of boxing gloves owned by Muhammad Ali.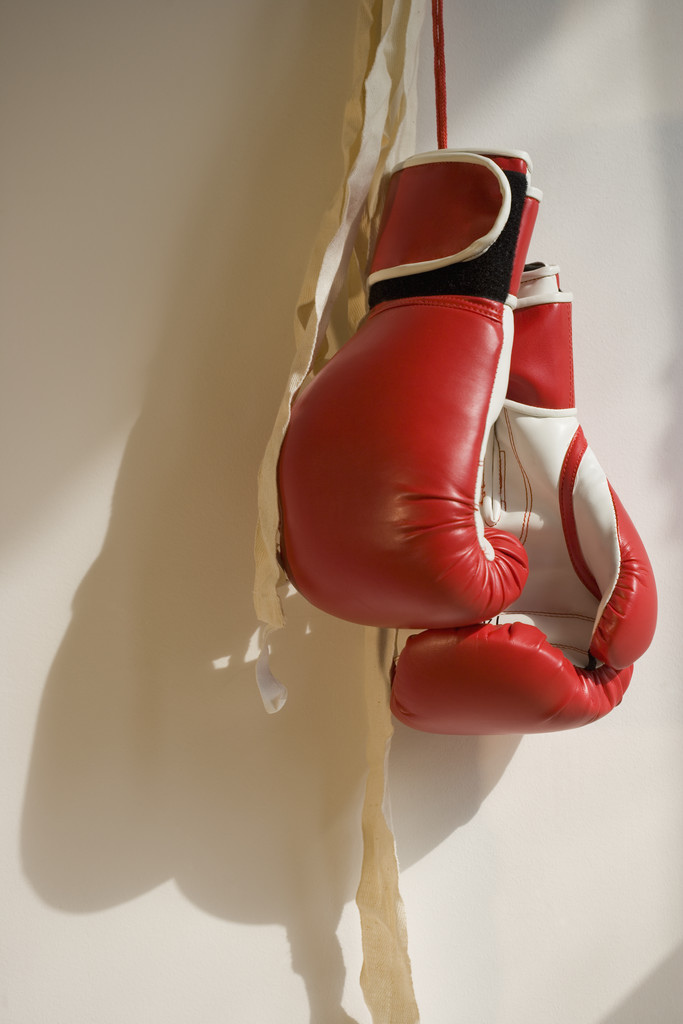 12. He is the first U.S. president to endorse same-sex marriage, but says the legal issue should be up to the states.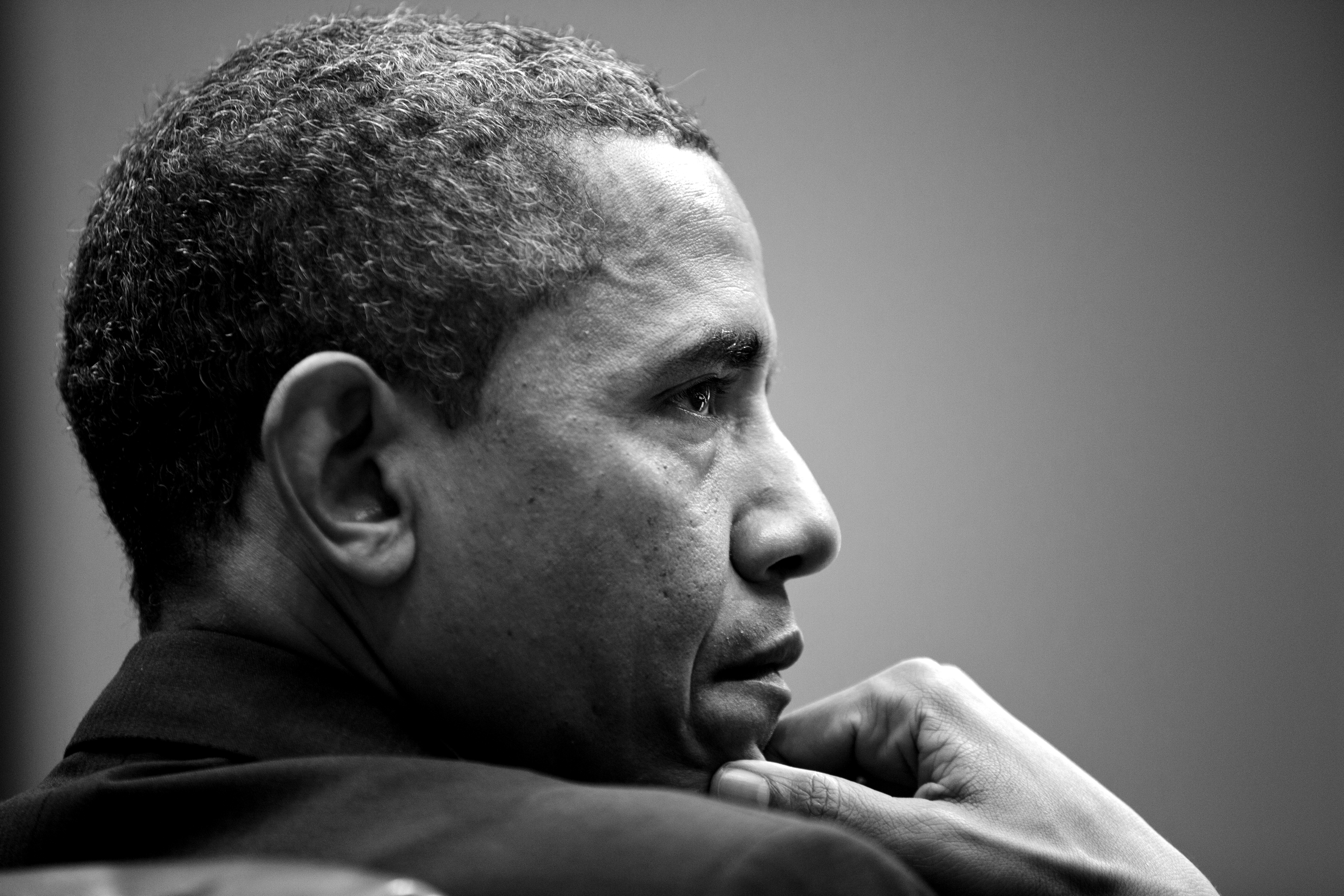 [divider scroll_text="Back To Top"]