Russia also officially known as the Russian Federation is a sovereign state in northern Eurasia. It is a federal semi-presidential republic. At 17,125,200 square kilometres (6,612,100 sq mi),Russia is the largest country in the world, covering more than one-eighth of the Earth's inhabited land area. Russia is the world's ninth most populous country with over 144 million people at the end of 2015
In prehistoric times the vast steppes of Southern Russia were home to tribes of nomadic pastoralists.Remnants of these steppe civilizations were discovered in such places as Ipatovo, Sintashta, Arkaim, and Pazyryk, which bear the earliest known traces of mounted warfare, a key feature in the nomadic way of life.


25 Interesting Facts About Russia | Must Read
1. Russia used to have 11 time zones but cut it down to nine in 2010. "The less fractional division of the country will enable us to resolve a number of transport and communications issues, will increase its manageability and strengthen the position of Russia as an important chain in the world's global infrastructure,"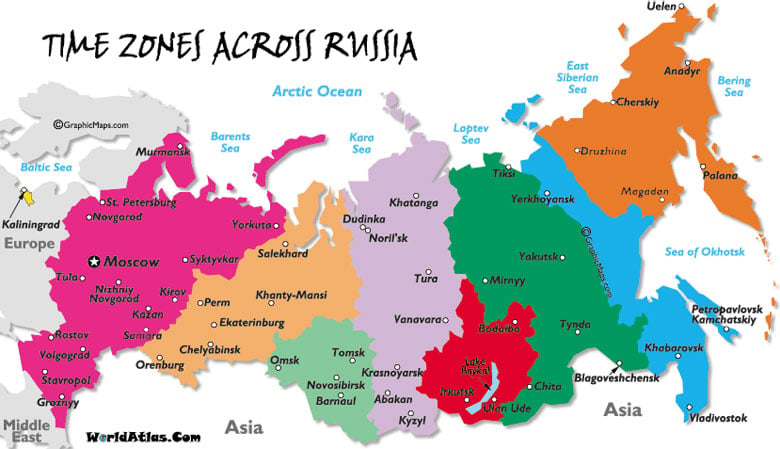 2. Russia covers 1/7th of the total land of our planet and neighbors more countries than any other country on earth.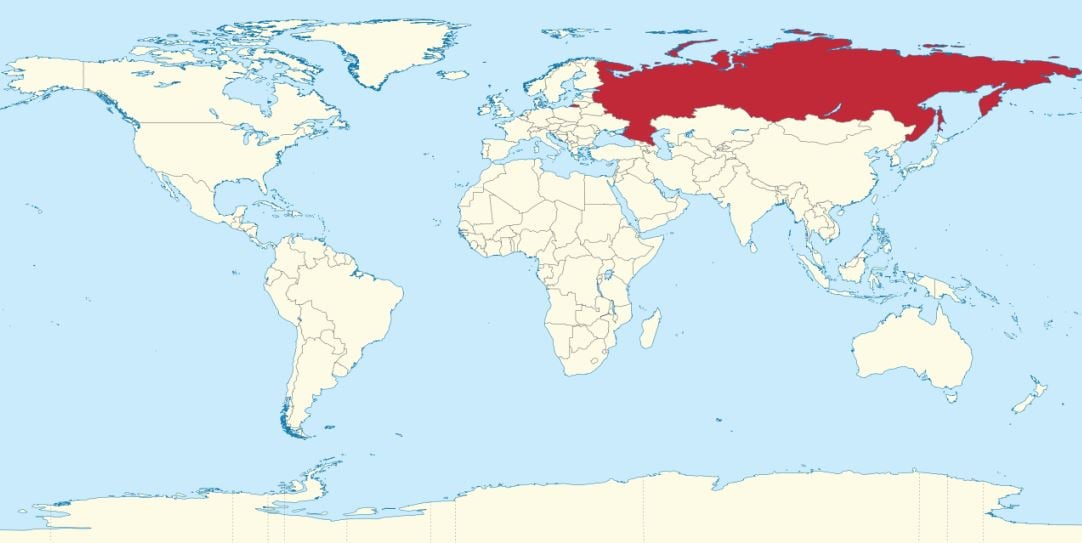 3. In Russia there are 9 million more Women than men.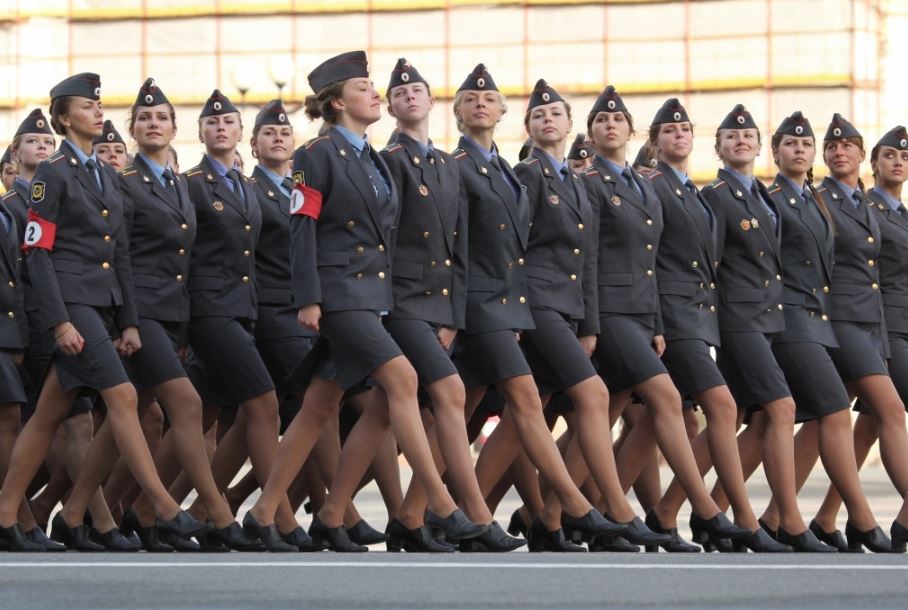 4. 20% of the world's unfrozen fresh water is in a single lake: Russia's Lake Baikal.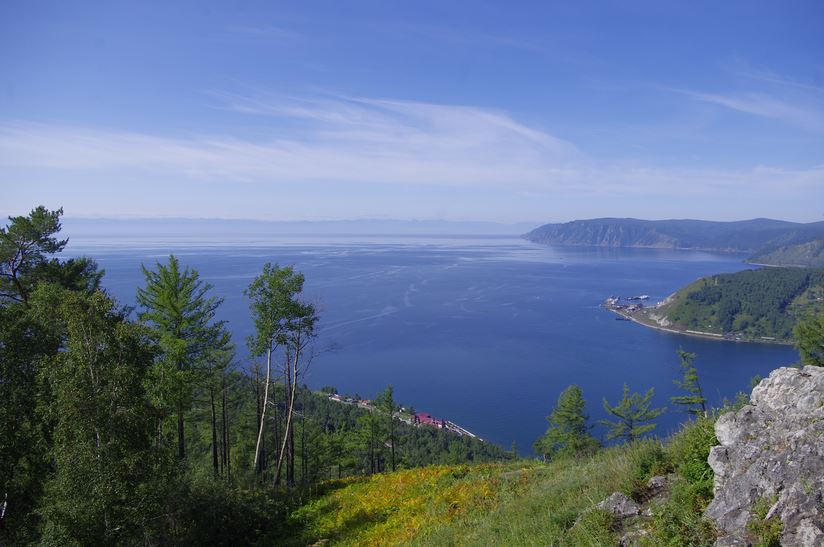 5. Russia is bigger than Pluto.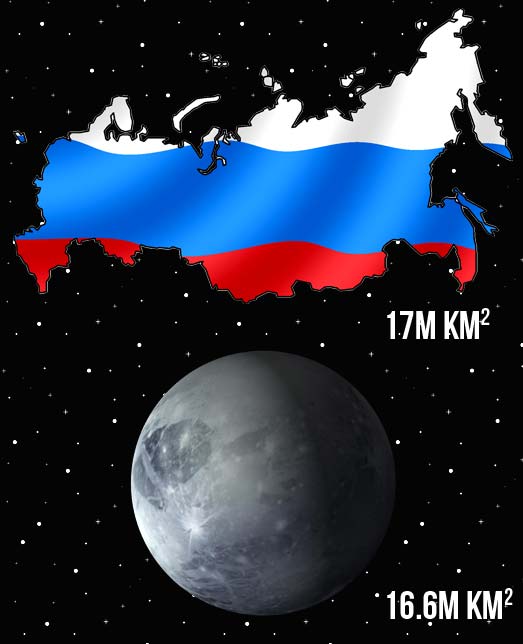 6. The word "vodka" comes from the Russian word "voda" that means "water".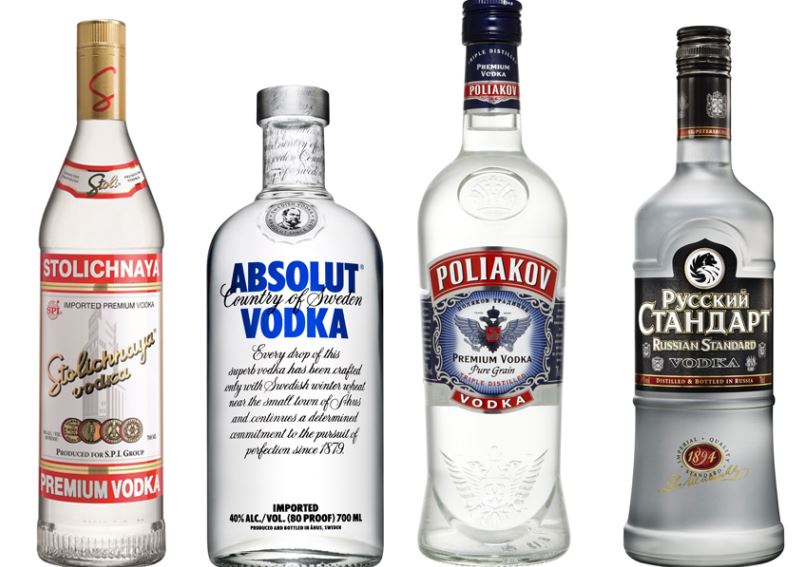 7. 77% of Russia is made up of Siberia.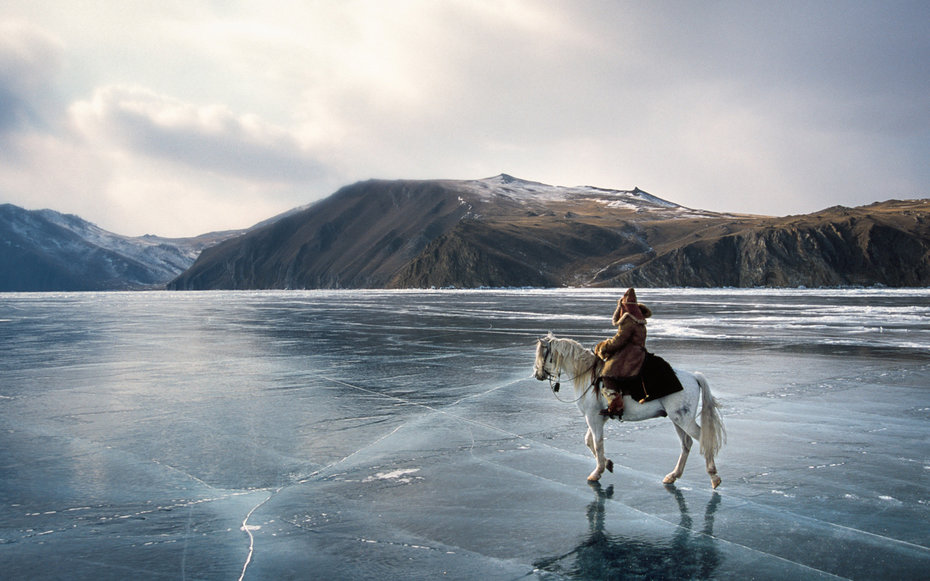 8. Stalin didn't start learning Russian until he was 8. His mother tongue was Georgian.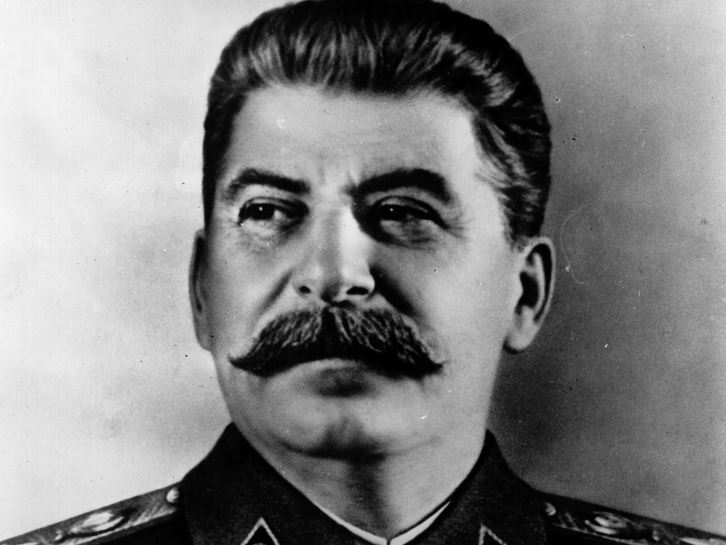 9. In 1908 the Imperial Russian Olympic Team arrived in London 12 days too late for the games because they were not using the Gregorian calendar yet.

10. Japan and Russia still haven't signed a peace treaty to end World War II due to the Kuril Islands dispute.
11. Beer was not considered an alcoholic beverage in Russia until 2013.
12. Lake Karachay in Russia is the most radioactive and polluted lake in the world.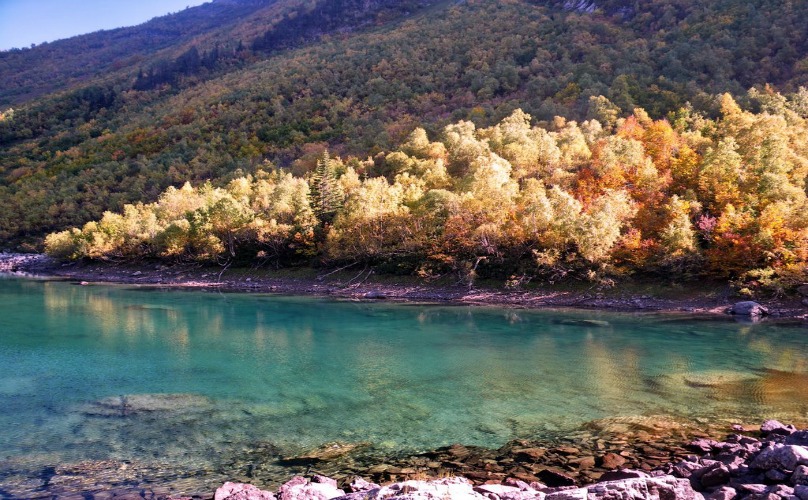 13. The Trans-Siberian Railway spans almost all the way across the county, making it the single longest railway in the world. The 9200 kilometer (or 5700 mile) railway departs in moscow (located in European Russia) and crosses into Asia. It then makes its way to the Pacific Ocean port of Vladivostok where it reaches the end of its incredible journey. The entire journey non-stop will take you 152 hours and 27 minutes to complete.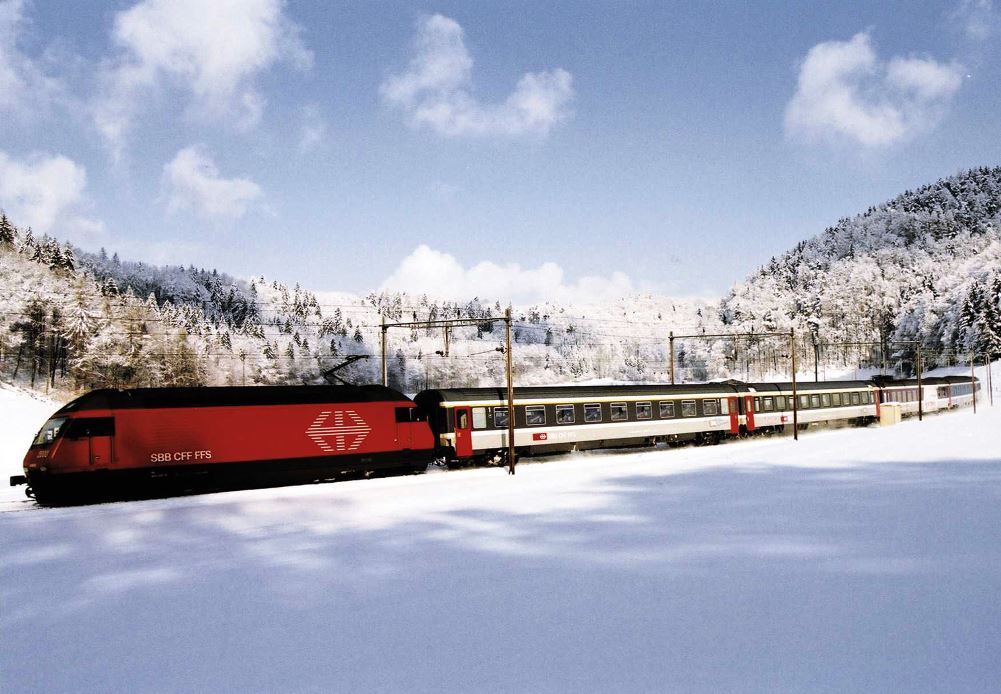 14. They are the world's fourth biggest drinkers, according to WHO statistics, behind Belarus, Moldova and Lithuania. Britain comes 25th.
15. The U.S. purchased Alaska from Russia for just US$7.2 million in 1867.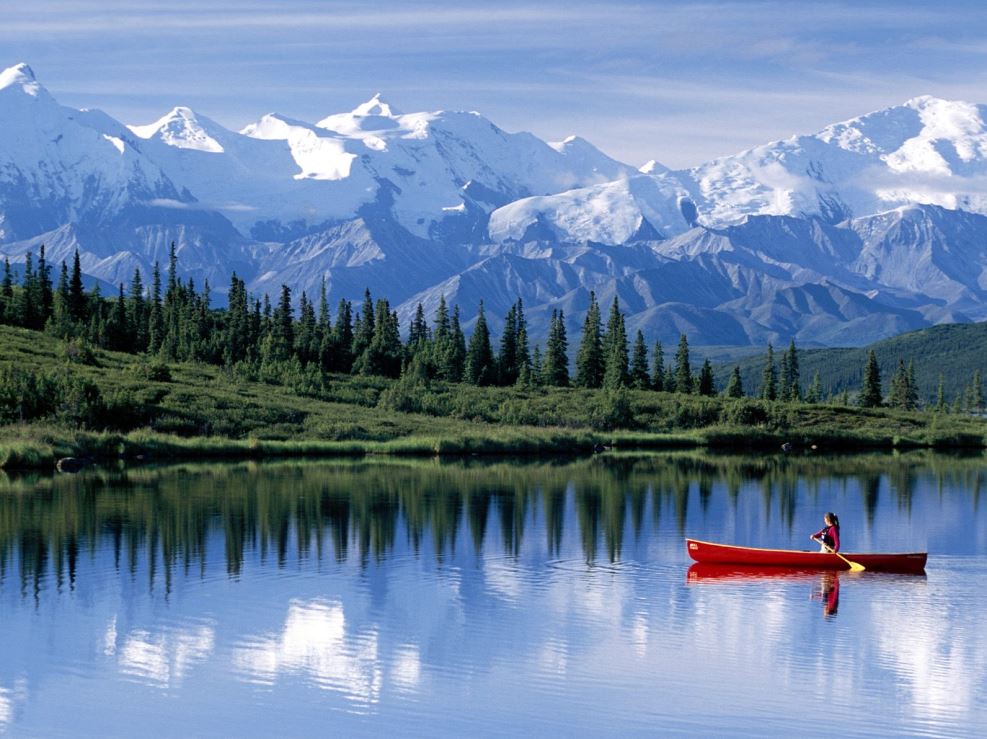 16. World's Largest McDonalds If you're a fan of the famous golden arches, Russia is the place to go. The country is home to the largest McDonalds restaurant in the world. With 700 seats.
17. Homosexuality and abortion were decriminalised in Russia under Lenin's leadership.

18. Russia's pipelines, including condensate, gas, liquid petroleum gas, oil water, and refined products, are 259,913 kilometers long. The earth meanwhile is 40,075 kilometers in circumference.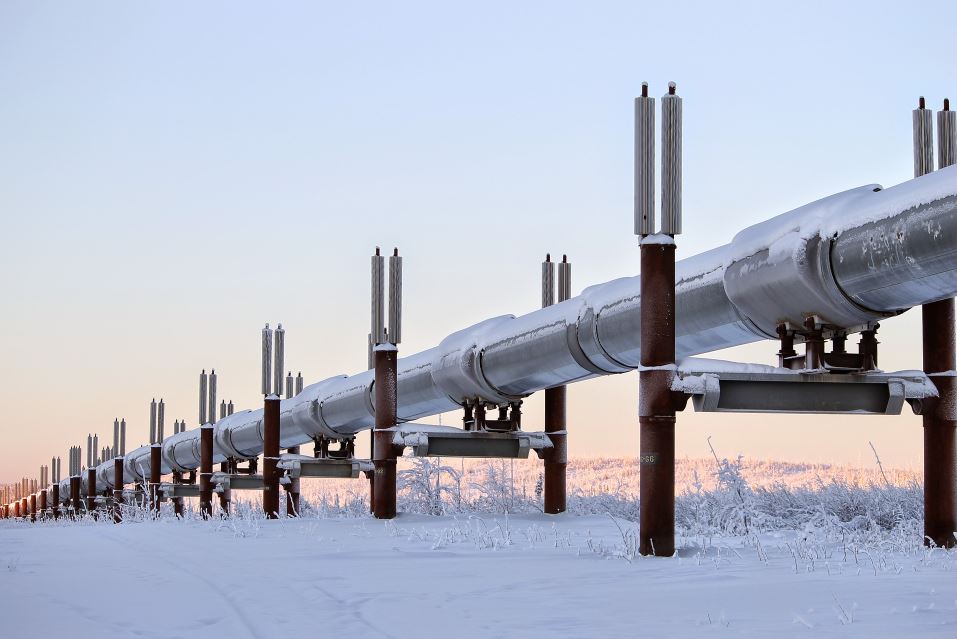 19. Moscow's Cathedral of Christ the Saviour holds around 5,000-6,000 at one time and is the tallest Eastern Orthodox church in the world and currently the largest operating Orthodox Church in the world.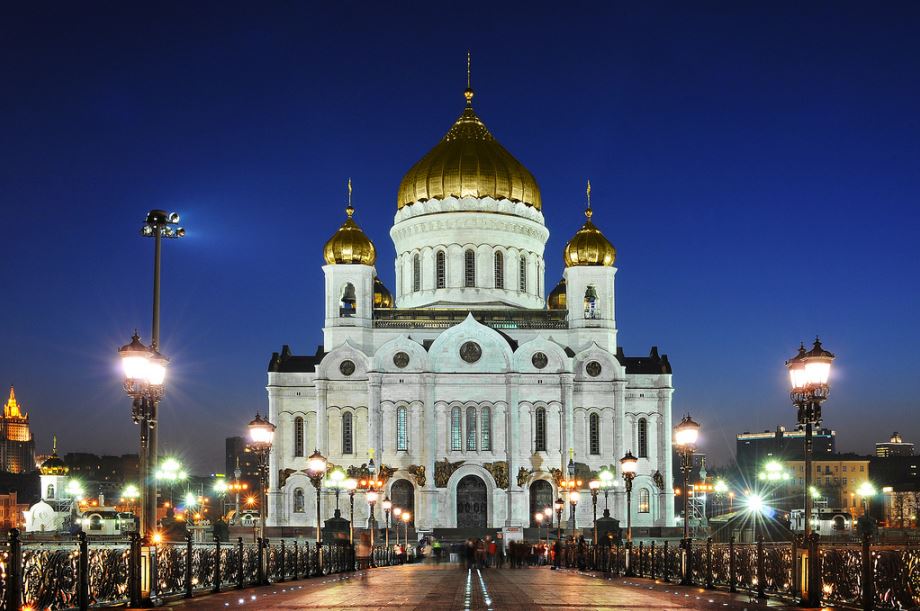 20. It is believed Russia has at least 15 secret cities with their names, and locations unknown.
21. Russia has over 8400 nuclear weapons, more than any other country.
22. St. Petersburg was known as Petrograd from 1914 to 1924 and Leningrad from 1924 to 1991.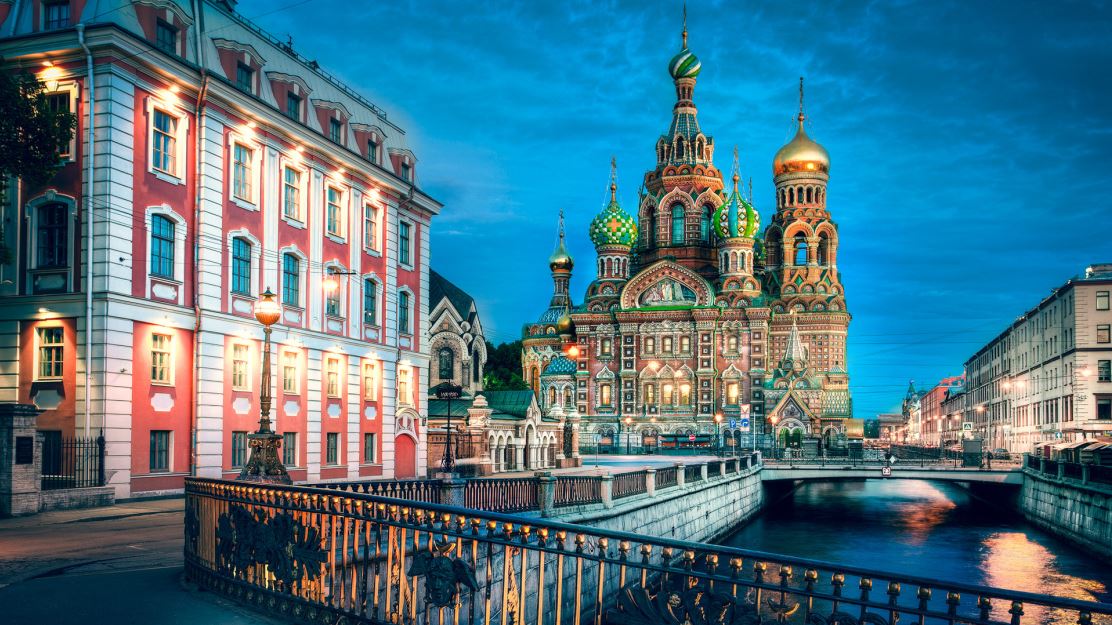 23. Mikhail Gorbachev was the first and only President of the USSR.
24. Traffic in Moscow is so bad that wealthy Russians hire fake ambulances to beat the jams.
25. There are more than 500,000 alcohol related deaths each year in Russia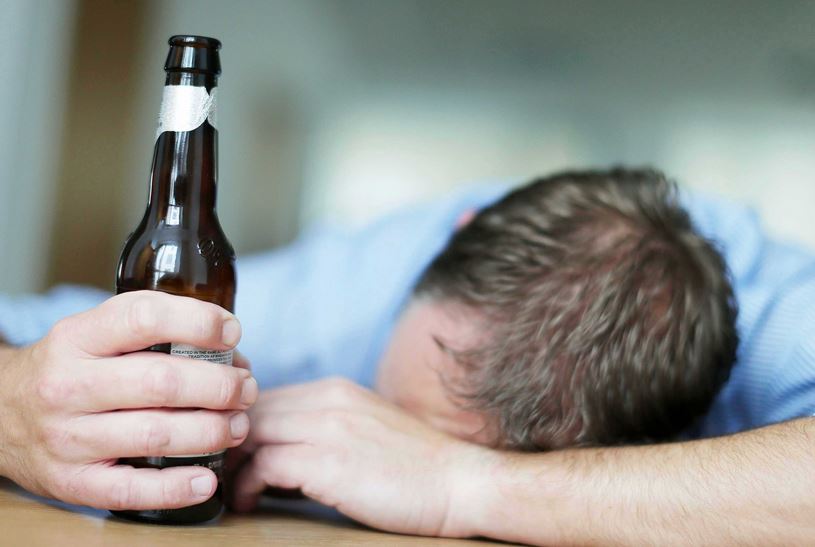 See also:
25 Fascinating Facts About The United States of America | Must Read
20 Interesting Facts About United Kingdom | Must Read
20 Interesting Facts About Germany | Must Read
20 Amazing & Unknown Facts about Brazil
If you like this post, Then please, share it in different social media. Help our site to spread out.
[divider scroll_text="Back To Top"]