We're so used to following traditions. But have we ever stopped to wonder why they exist in the first place? Take a look at these Hindu traditions and the reasons behind them!



1. Joining Both Palms Together To Greet
In Hindu culture, people greet each other by joining their palms is called Namaskar. scientifically speaking, joining both hands ensures joining the tips of all the fingers together; which are denoted to the pressure points of eyes, ears, and mind. Pressing them together is said to activate the pressure points which helps us remember that person for a long time.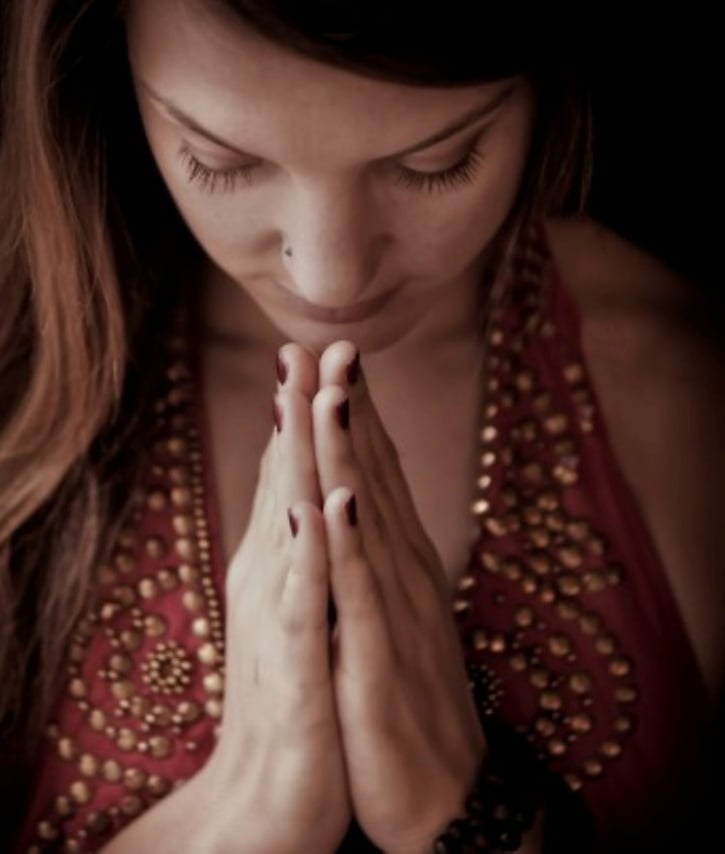 2. Applying Tilak On The Forehead
The Tilak is believed to prevent the loss of "energy", the red 'kumkum' between the eyebrows is said to retain energy in the human body and control the various levels of concentration.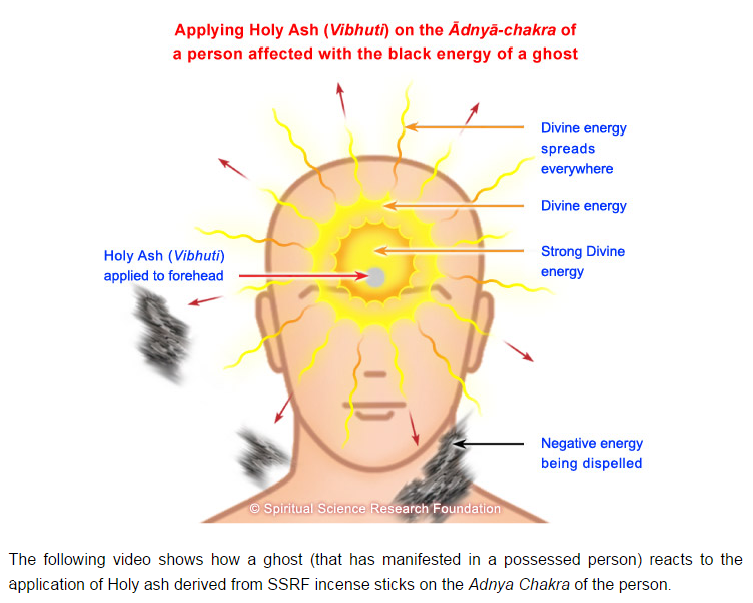 3. Throwing Coins Into A River
Copper is a vital metal very useful to the human body. Throwing coins in the river was one way our fore-fathers ensured we intake sufficient copper as part of the water as rivers were the only source of drinking water.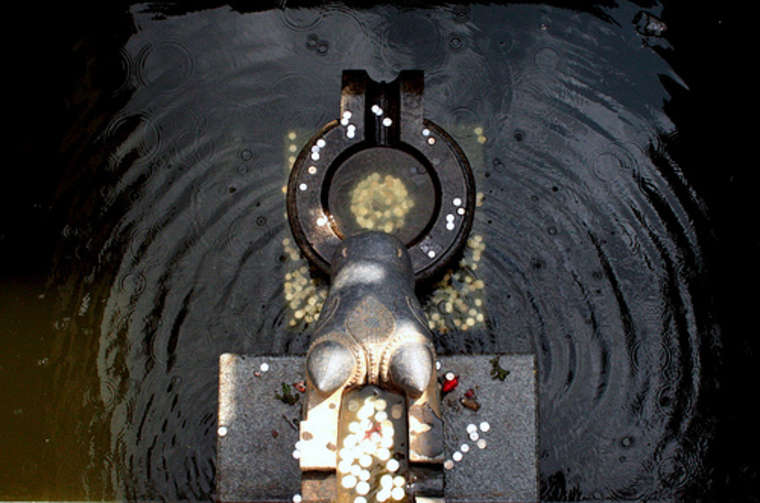 4. Wearing Toe Ring
Nerve from the second toe connects the uterus and passes to heart. Wearing toe ring on this finger strengthens the uterus. It will keep it healthy by regulating the blood flow to it and menstrual cycle will be regularized.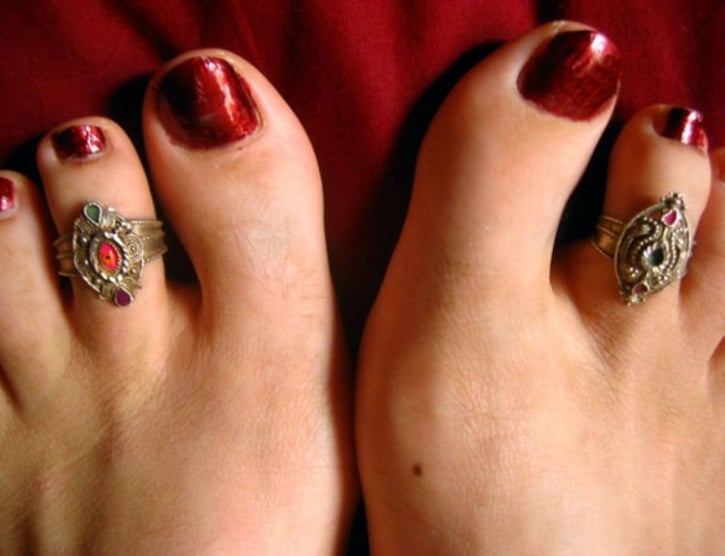 5. Applying Mehendi On The Hand And Feet
Application of mehndi can prevent too much stress because it cools the body and keeps the nerves from becoming tense. This is the reason why mehndi is applied on the hands and feet, which house nerve endings in the body.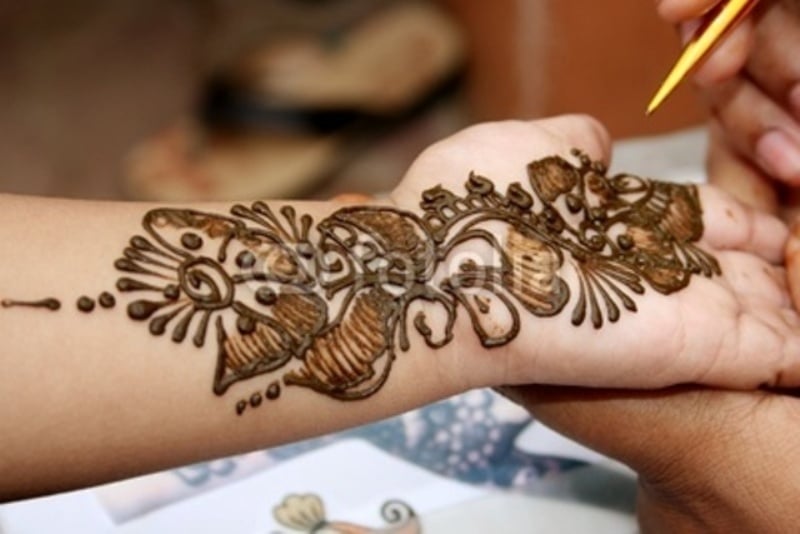 6. Start With Spice & End With Sweet
The significance of this eating practice is that while spicy things activate the digestive juices and acids and ensure that the digestion process goes on smoothly and efficiently, sweets or carbohydrates pulls down the digestive process. Hence, sweets were always recommended to have last.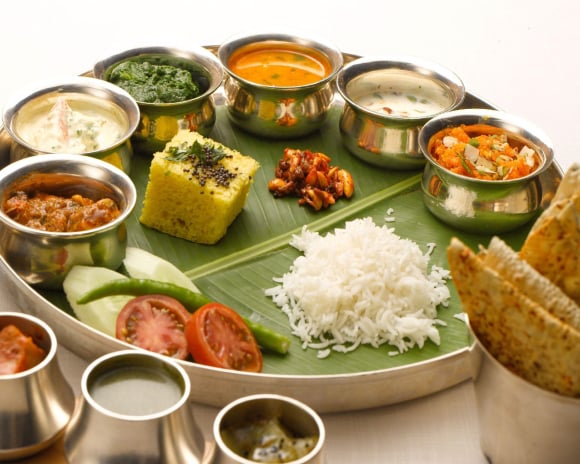 7. Surya Namaskar
Surya Namaskar was mainly because looking at Sun rays through water or directly at that time of the day is good for eyes and also by waking up to follow this routine, we become prone to a morning lifestyle and mornings are proven to be the most effective part of the day.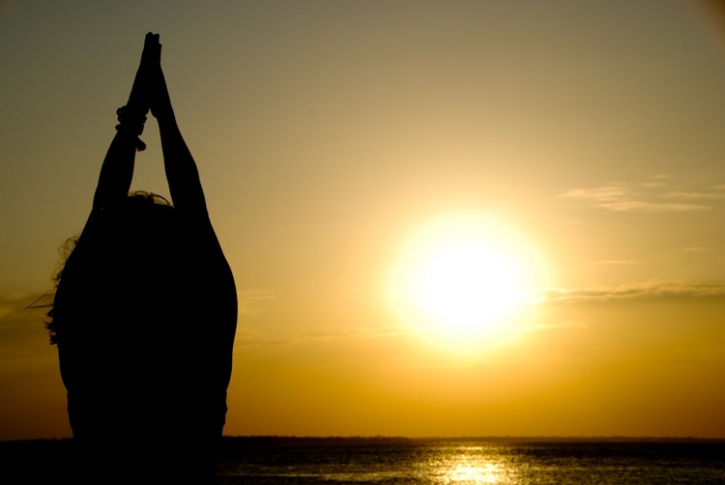 8. Touching Feet
Usually, the person of whose feet you are touching is either old or pious. When they accept your respect which came from your reduced ego their hearts emit positive thoughts and energy which reaches you through their hands and toes. In essence, the completed circuit enables flow of energy and increases cosmic energy, switching on a quick connect between two minds and hearts.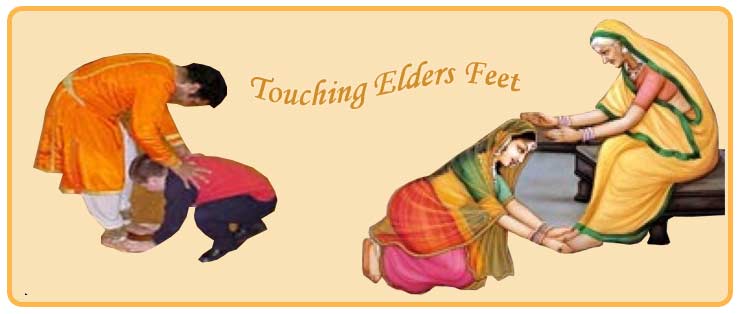 9. Visiting Temple
Temples are located strategically at a place where the positive energy is abundantly available from the magnetic and electric wave distributions of
north/south pole thrust. The main idol is placed in the core center of the temple, known as Garbhagriha.In fact, the temple structure is built after the idol has been placed. This Moolasthanamis where earth's magnetic waves are found to be maximum.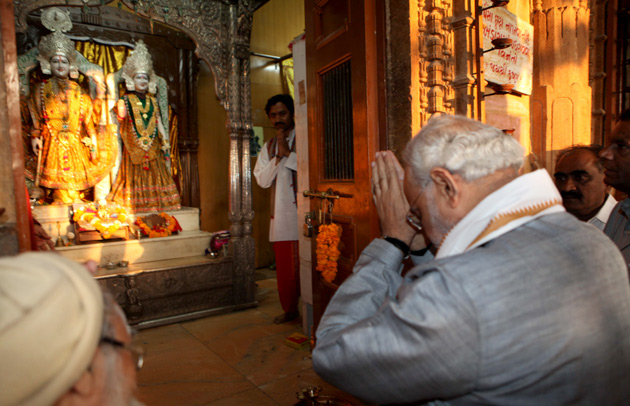 10. Worshiping Tulsi Plant , Peepal Tree
Taking Tulsi everyday in tea or otherwise increases immunity and help the drinker prevent diseases, stabilize his or her health condition, balance his or her body system and most important of all, prolong his or her life. Keeping Tulsi plant at home prevents insects and mosquitoes from entering the house. It is said that snakes do not dare to go near a Tulsi plant.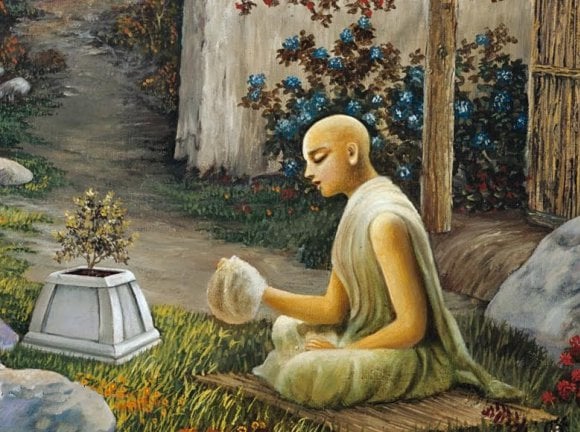 Peepal' tree is almost useless for an ordinary person, except for its shadow. 'Peepal' does not a have a delicious fruit, its wood is not strong enough for any purpose then why should a common villager or person worship it or even care for it?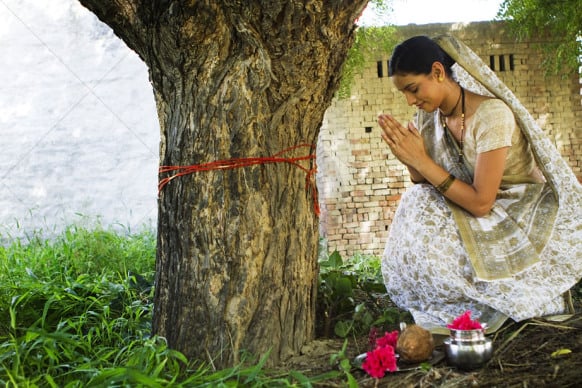 What do you think About this Article?

We want to hear from you ! Share your comments below.

H/T: viralchronics.com
[divider scroll_text="Back To Top"]