This was once the most glorious building of Romania but since 1990 it's been abandoned and slowly but surely falling into disrepair. The building is listed as a historic monument by the Ministry of Culture and Religious Affairs of Romania. Entering without legal permission is impossible. The casino is built in Constanța, Romania. It is located at the coast of the Black Sea and is the largest city of the region.

1. Stunning abandoned casino of Constanta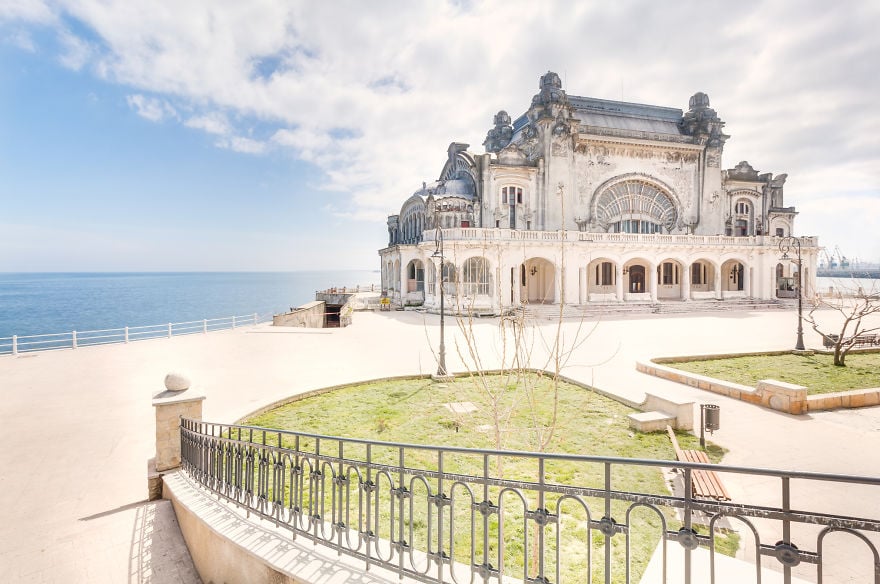 2. View to the main entrance from the staircase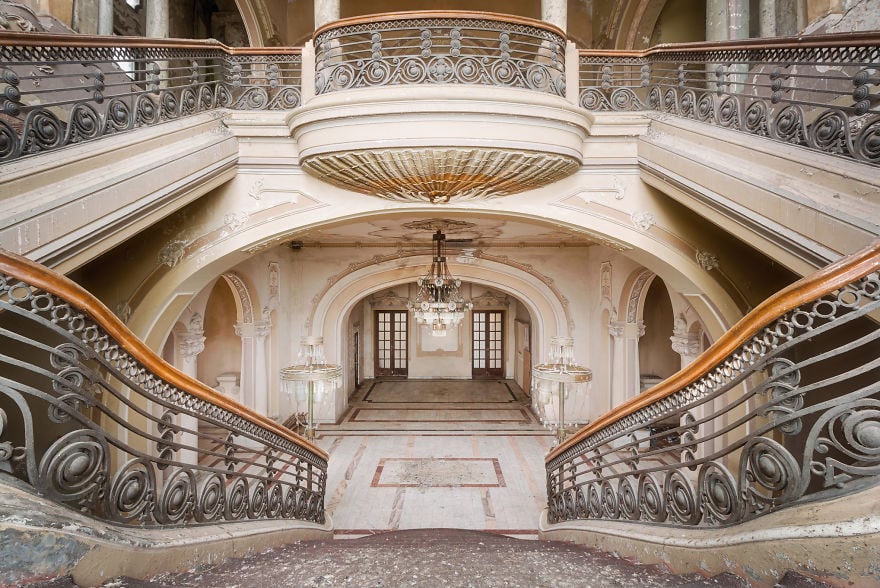 3. View from the top of the stairs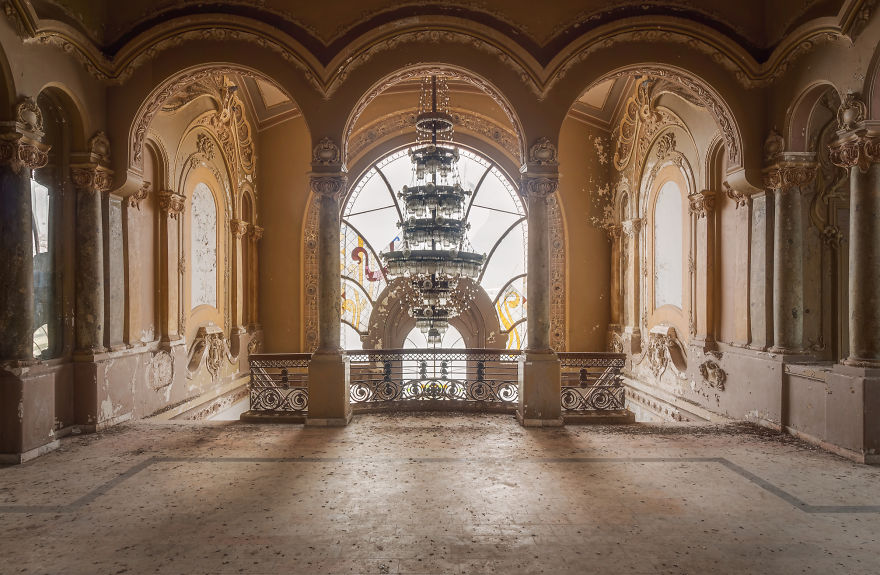 4. The massive ballroom-theater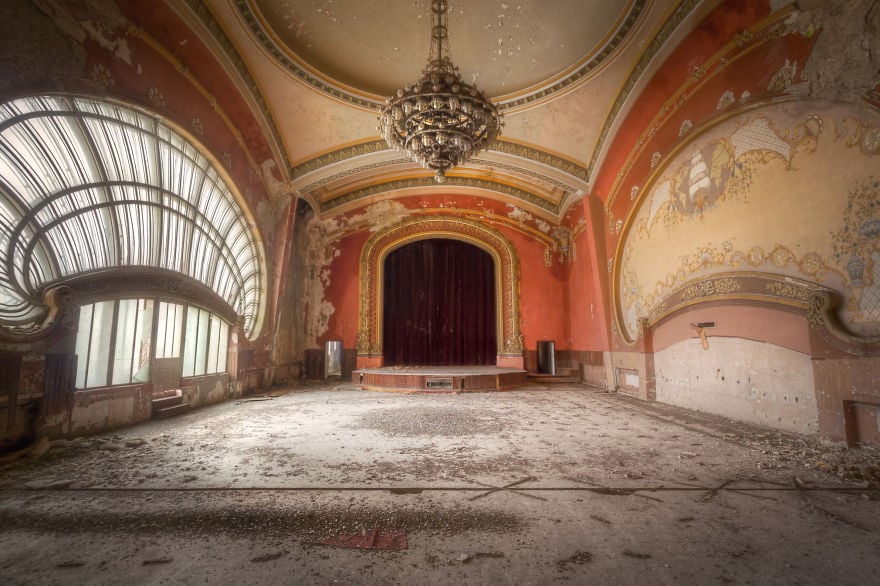 5. The massive ballroom, theater from the other side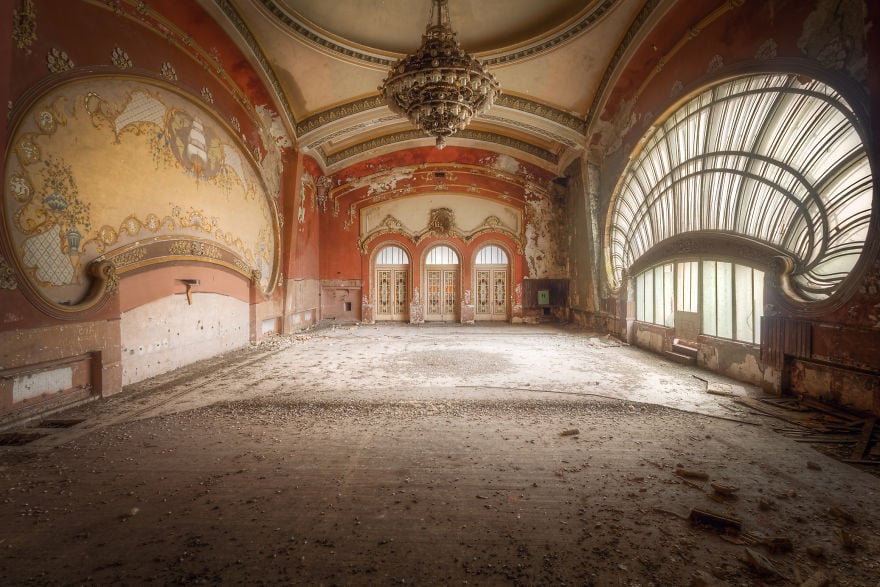 6. Dressing rooms behind the curtain of the theatre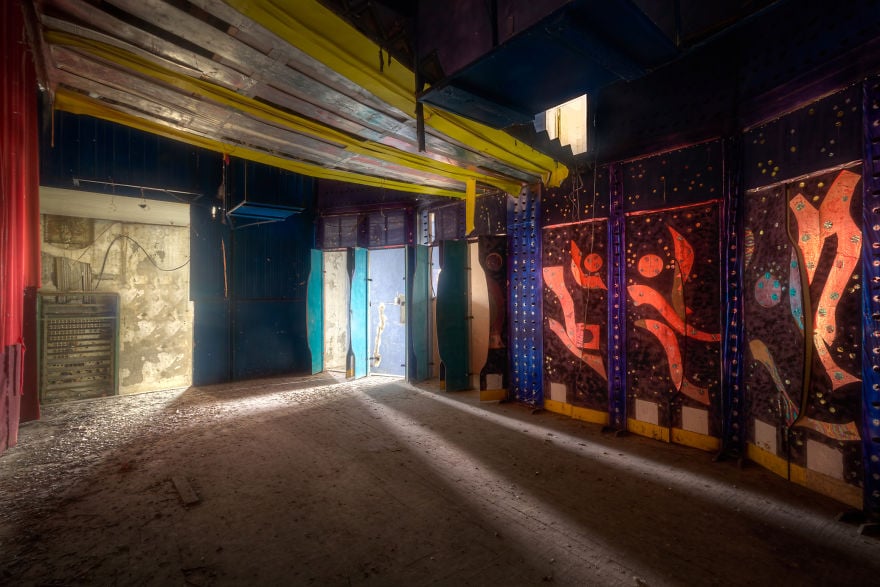 7. View at the black sea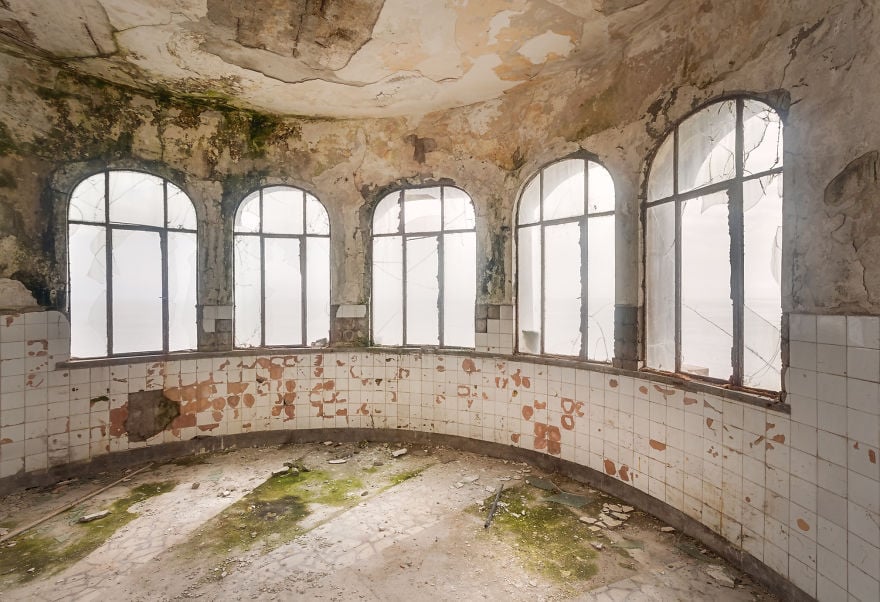 8. Pink colored room completely in decay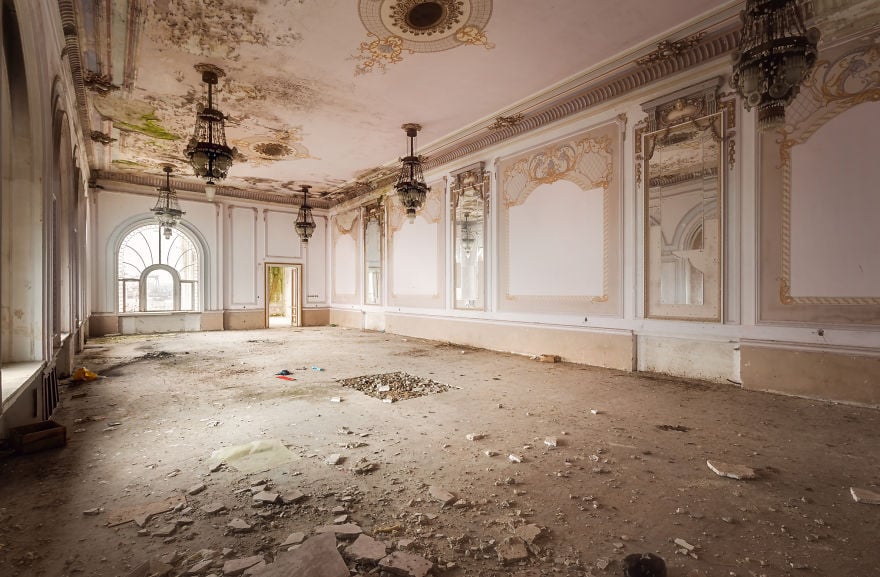 9. Standing on top of the balcony of the casino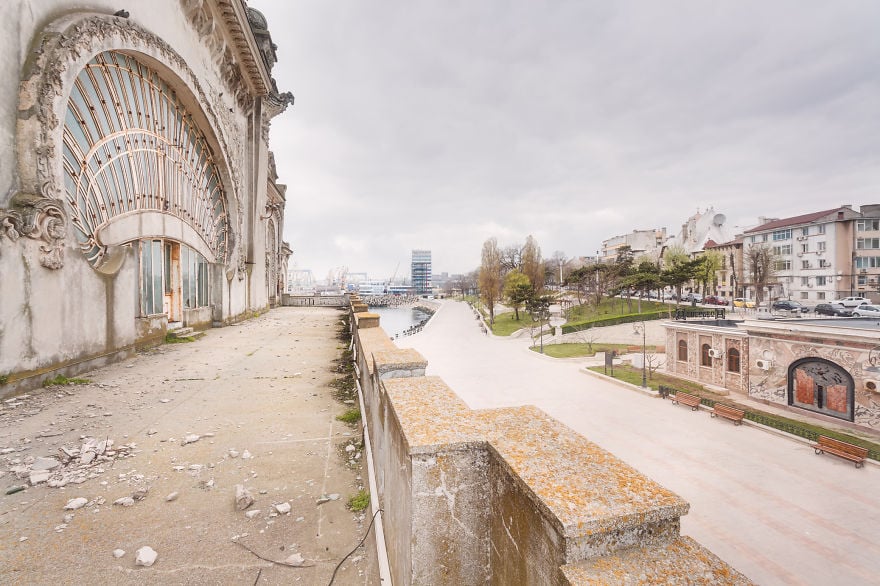 10. Staircase from the side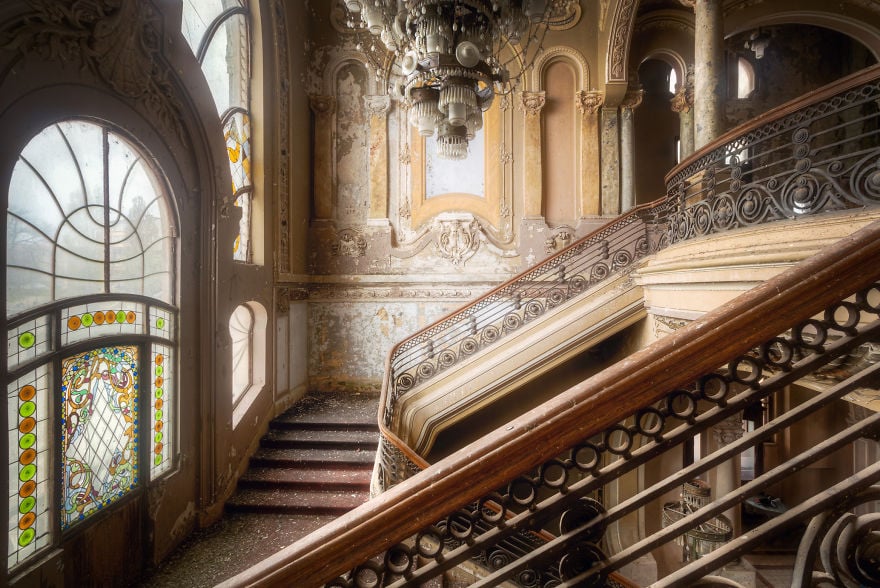 11. This had to be an amazing place to sit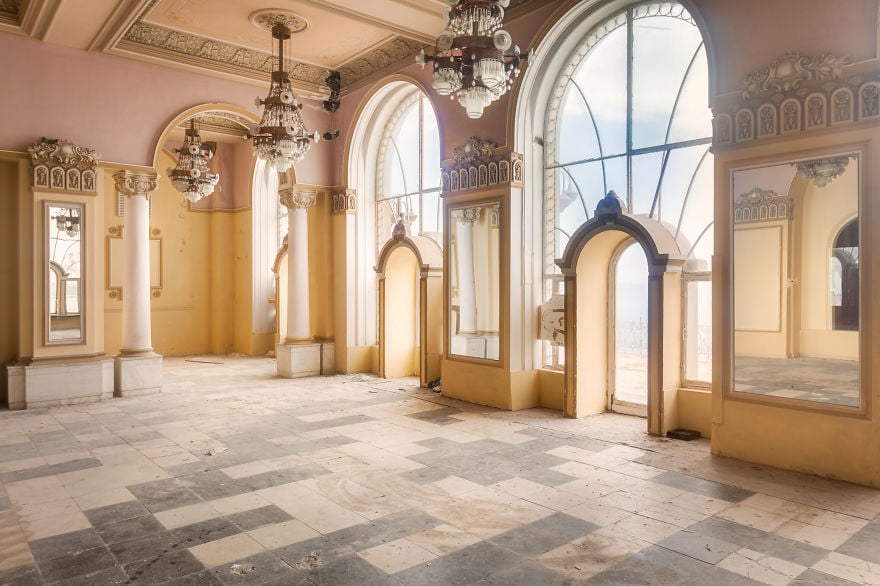 12. Roof of the bar. I love the details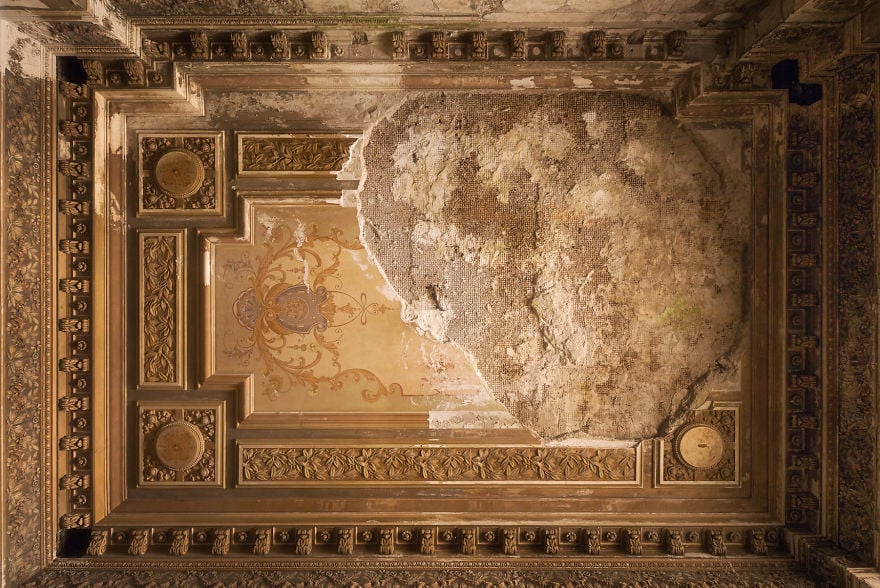 13. The bar. This room is on the left when you stand in front of the casino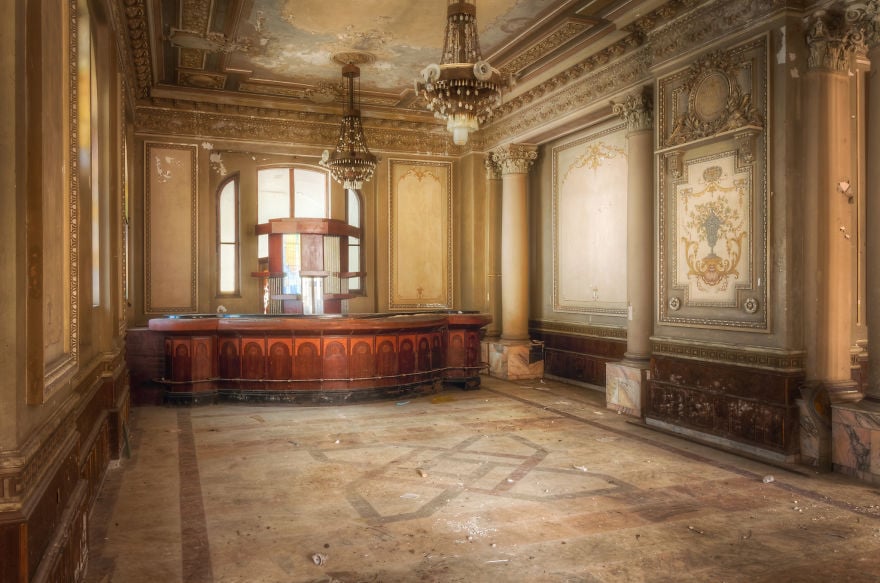 14. Hallway outside and in front of the casino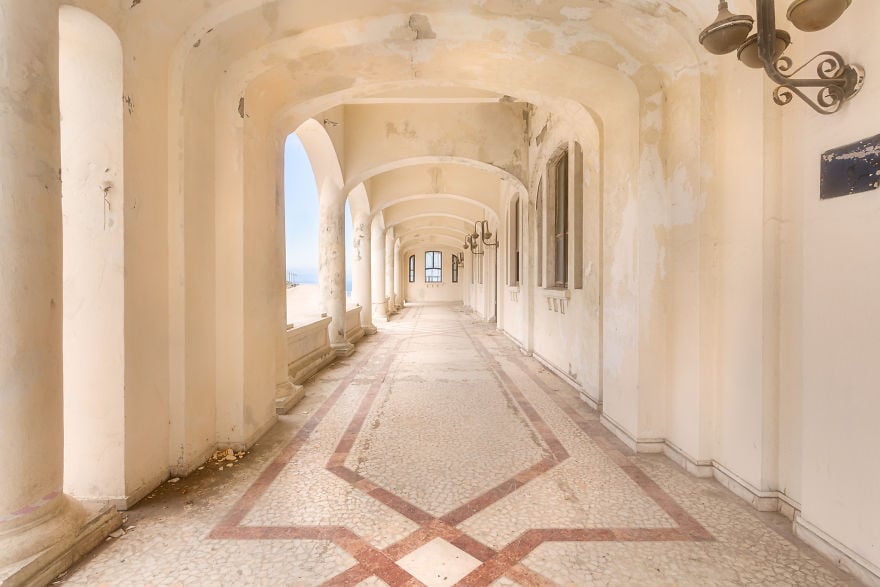 What do you think About this Article?
We want to hear from you ! Share your comments below.