The internet has discovered Kaicyre Palmers, an Instagram model, New York University student and nurse that the internet now calls the "World's Sexiest Nurse." Kaiycie Palmers has thousands of followers on her Instagram account. Her followers, all smitten by the gorgeous photos she regularly uploads on her account, even leave comments that are along the lines of "they want to contract Ebola and other illnesses so that Kaiycie will take care of them."
1. When she's not being the World's Hottest Nurse for her Instagram followers and the whole wide web to gawk at, Palmers is busy with her day job as a nurse in New York City. Kaiycie, or Kai, according to her Facebook account, is also studying at New York University.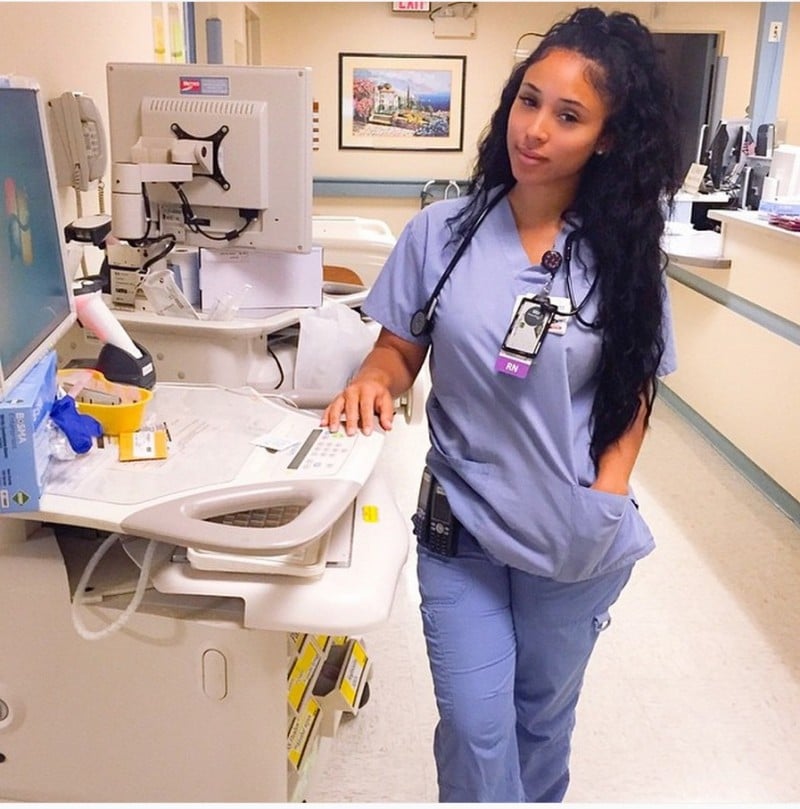 2. Aside from posting adrenaline-inducing selfies on Instagram, the World's Sexiest Nurse is also an avid traveler who has visited dream destinations like Turks and Caicos, Bali and Puerto Rico.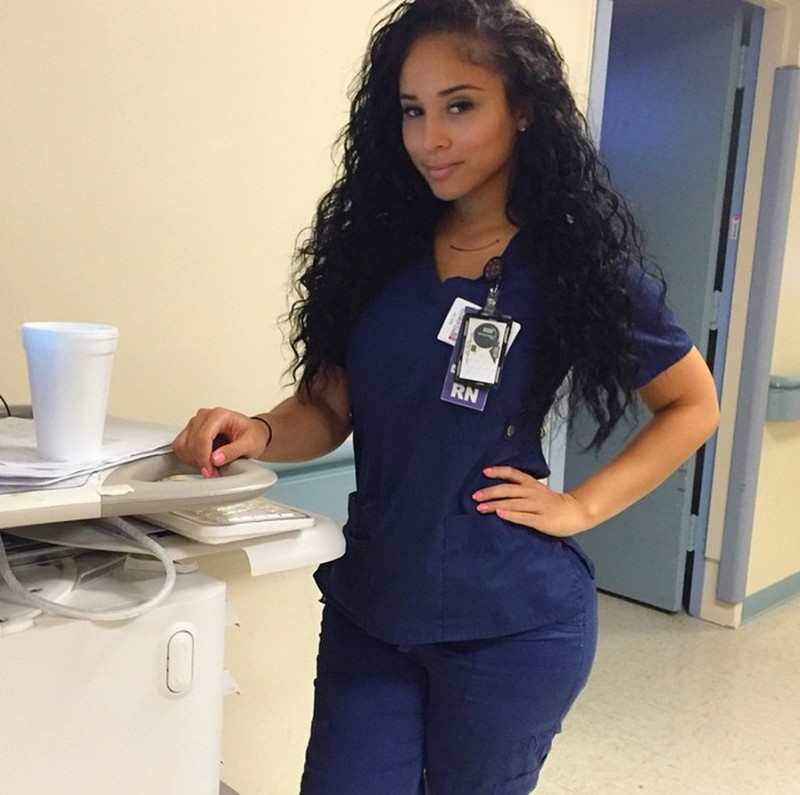 3. When Kai isn't working 12-hour shifts in the critical care unit of a hospital in New York, she's vacationing and posing for the camera in Fiji, Thailand, Bali, Puerto Rico, the Bahamas, or the U.S. Virgin Islands.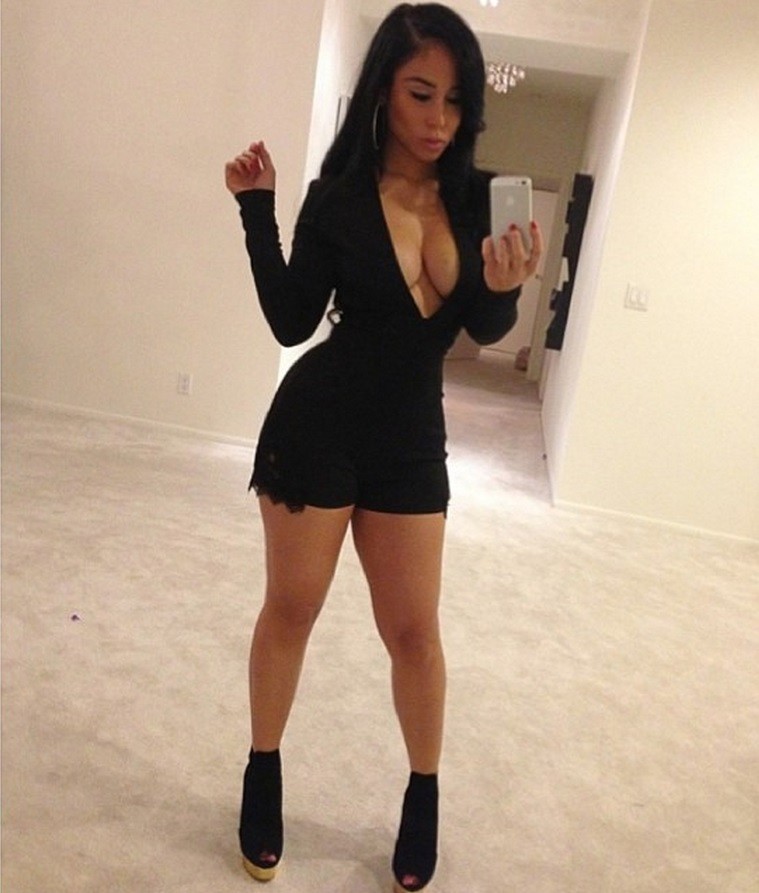 4. Palmer's aspirational Instagram bio reads: "Don't chase the paper..chase the Dream."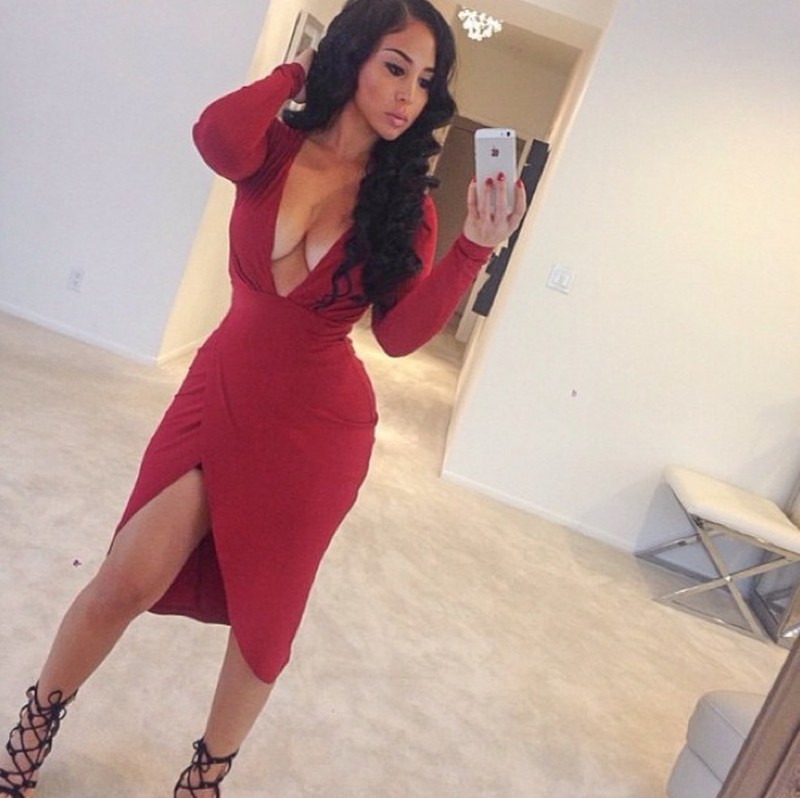 5.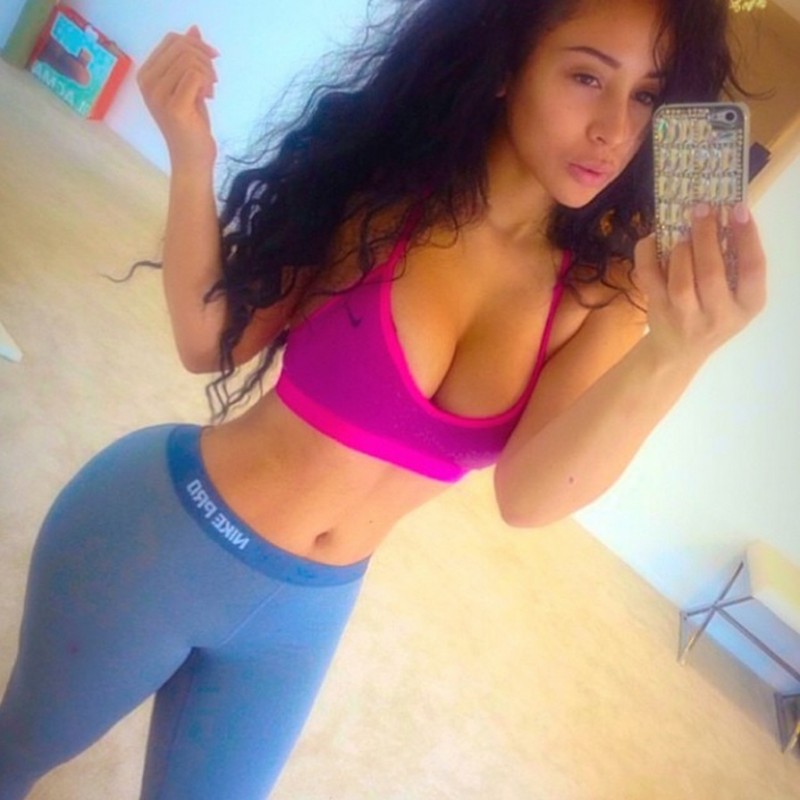 6.
7.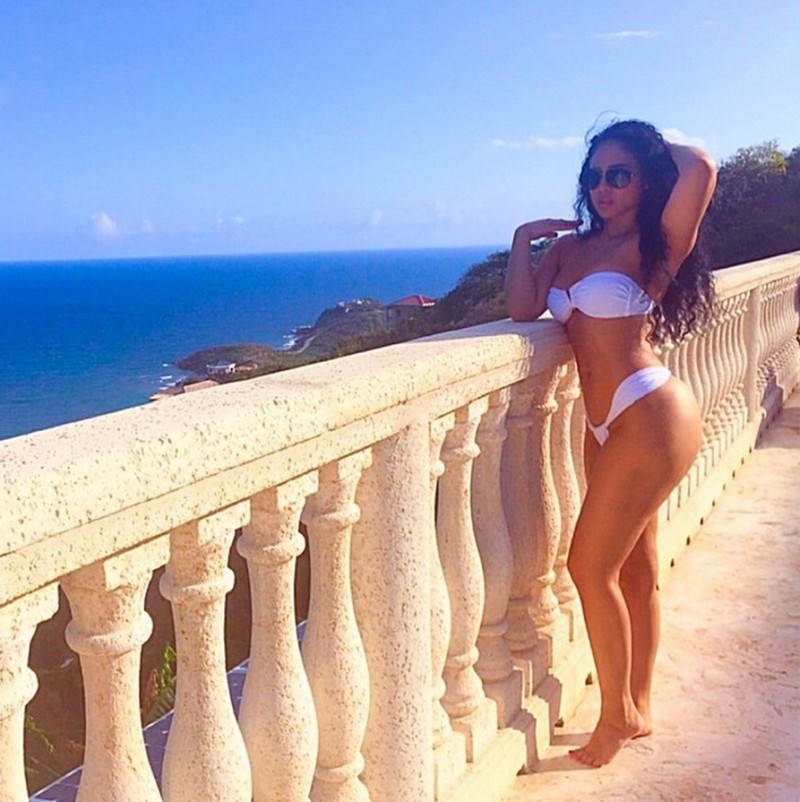 8.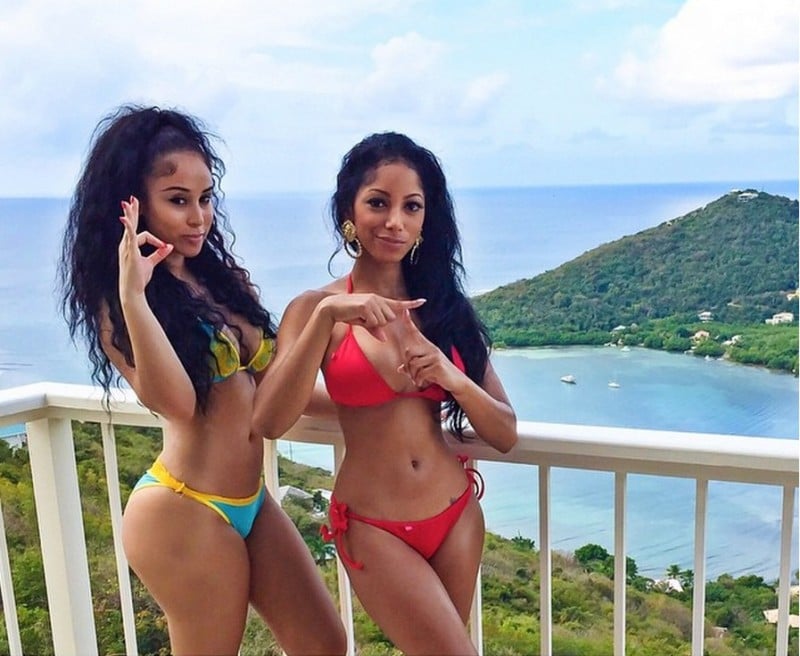 9.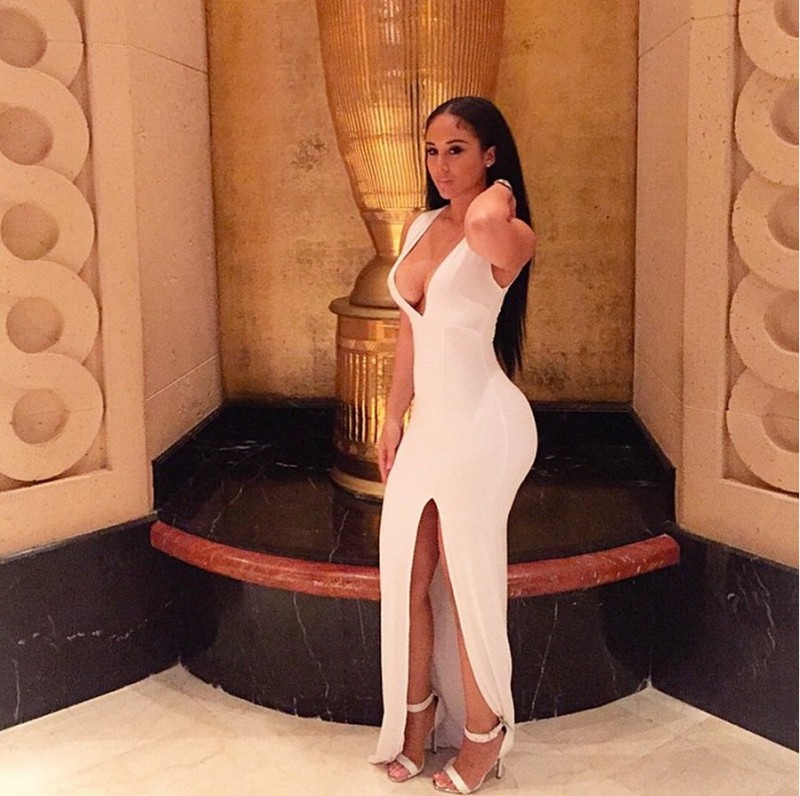 10.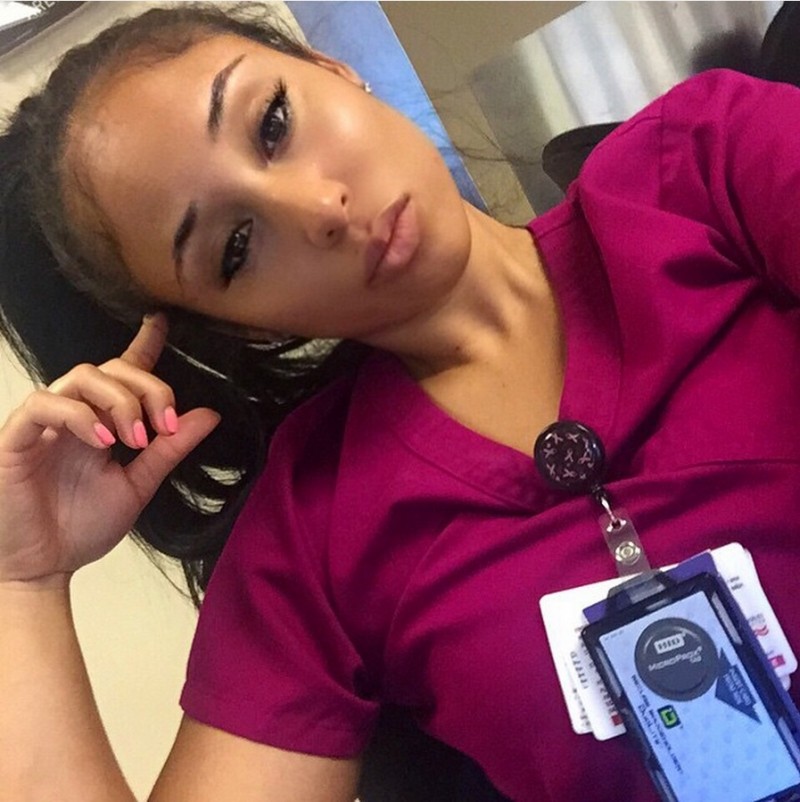 11.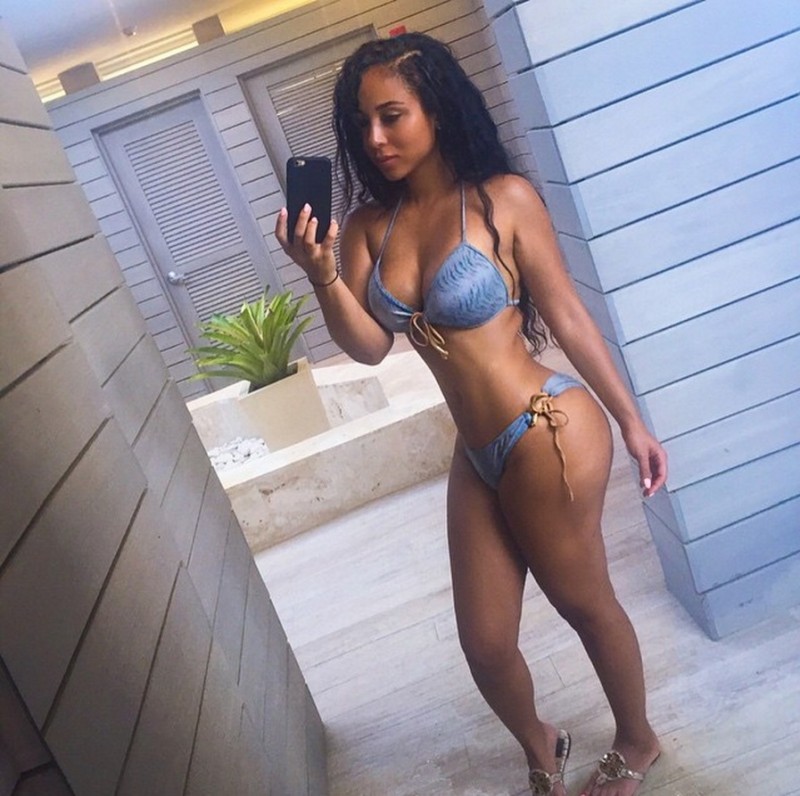 12.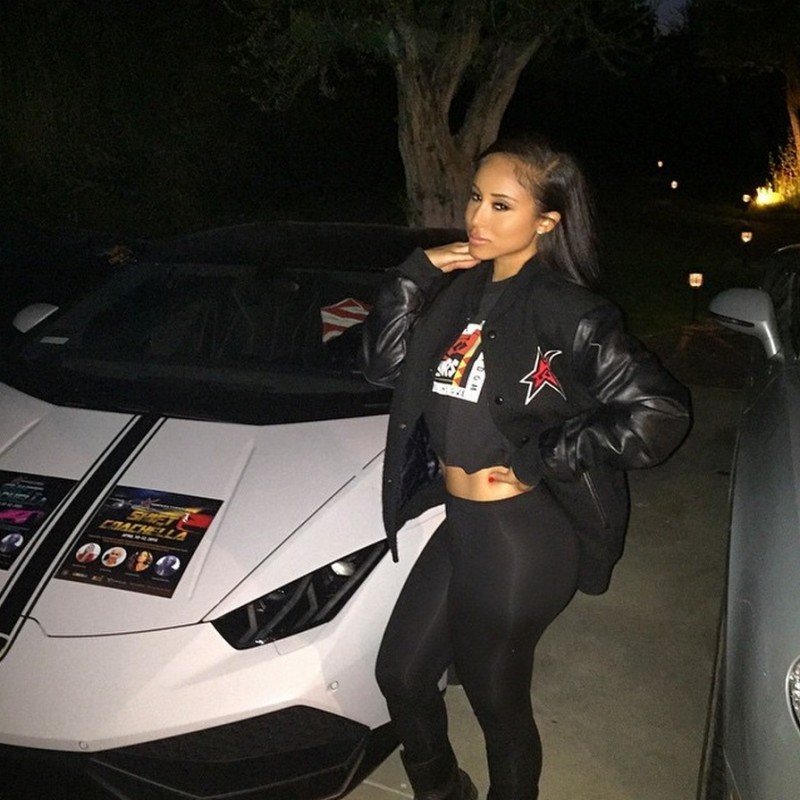 13.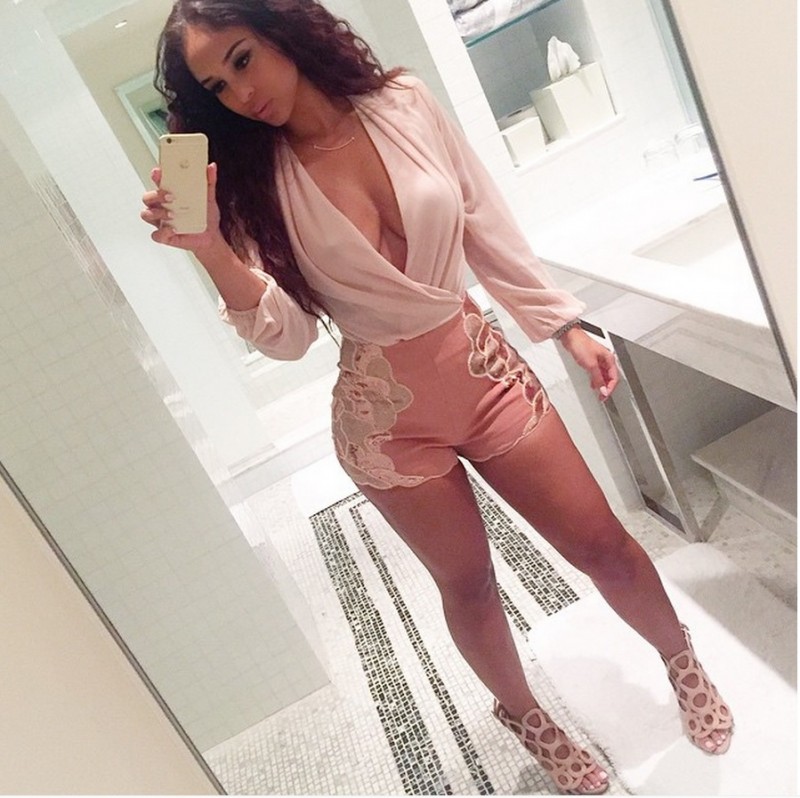 14.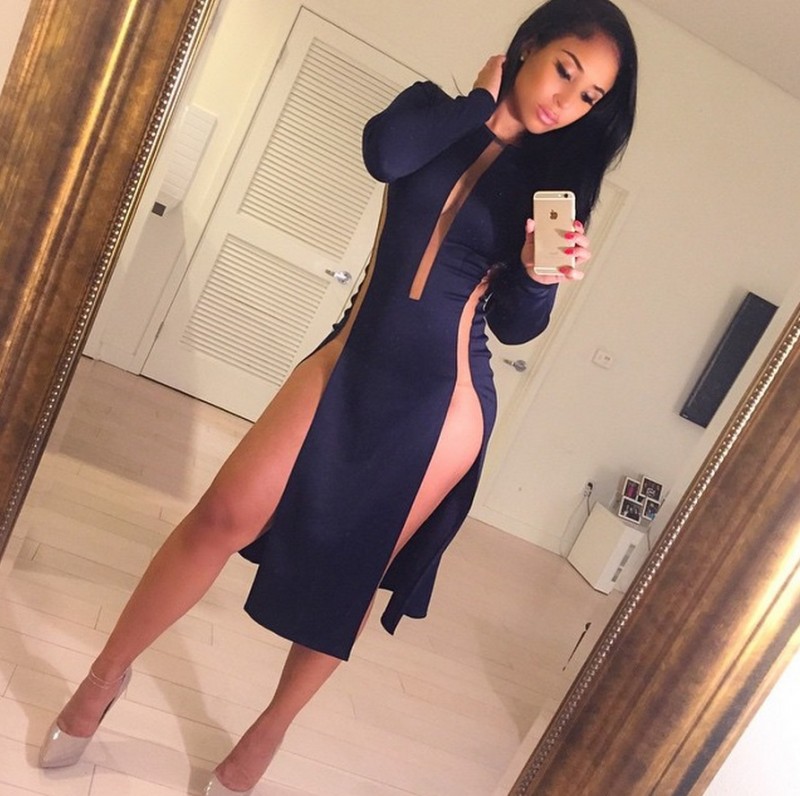 15.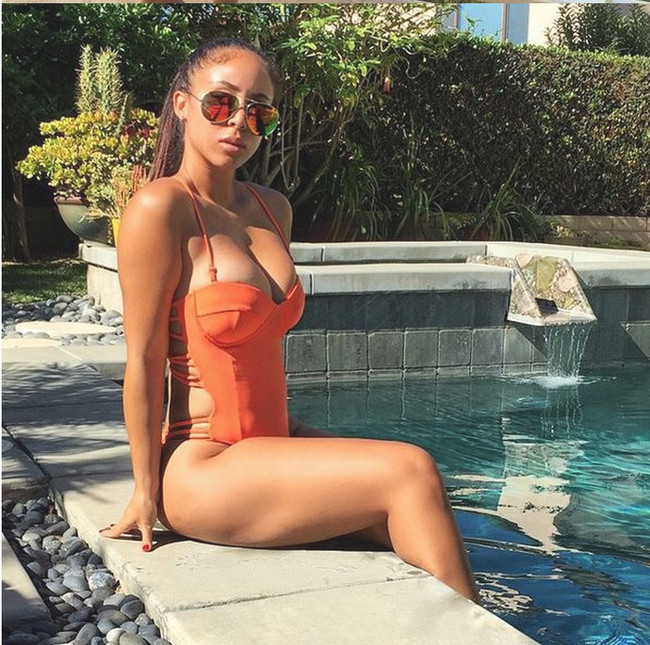 Working as a nurse can be one of the toughest jobs out there, but Kai makes it look effortless to her over 120,000 followers on Instagram. Is she worthy of her title?
Follow Her On Instagram @kaicyre
What do you think about this?? share it with your friends on Facebook or Twitter.
[divider scroll_text="Back To Top"]