Tata Tele Services has launched its new product "Tata Photon Wifi Max" and its getting good response from market.
Here are some of the important points how to use tata docomo photon Wi-Fi max.
1) How to connect tata photon wifi max
Connect tata photon wifi max to usb port of your laptop or to an external USB adapter e.g. one used in iPhone charger.
After connection you will see a following screen on your defaut browser i.e. google chrome,firefox or internet explorer
Click on connect—default username and password are provided in the usage guide provided with the device
2) How to find the mobile or device number of the tata photon wifi max
To find the balance of your number or to call customer care number 1800266121, you need 10 digit mobile/device number of your device which you can get by following procedure.
Go to Settings—>Under dialup tab—> goto profile management
The 10 digit number before symbol "@" is your device number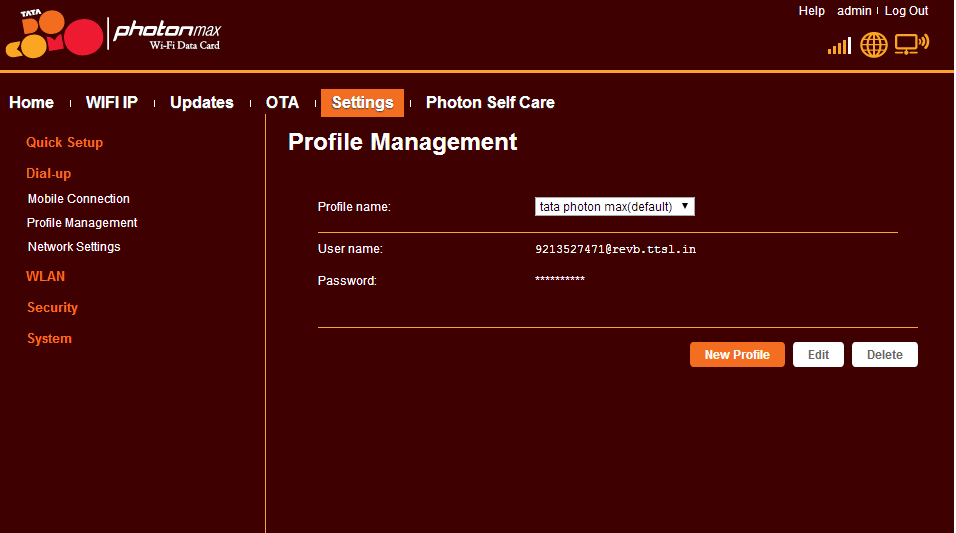 3) How to change password of your tata photon wifi max device
To see wifi id of your device and to change display name or password
Goto Settings—->WLAN–>WLAN basic settings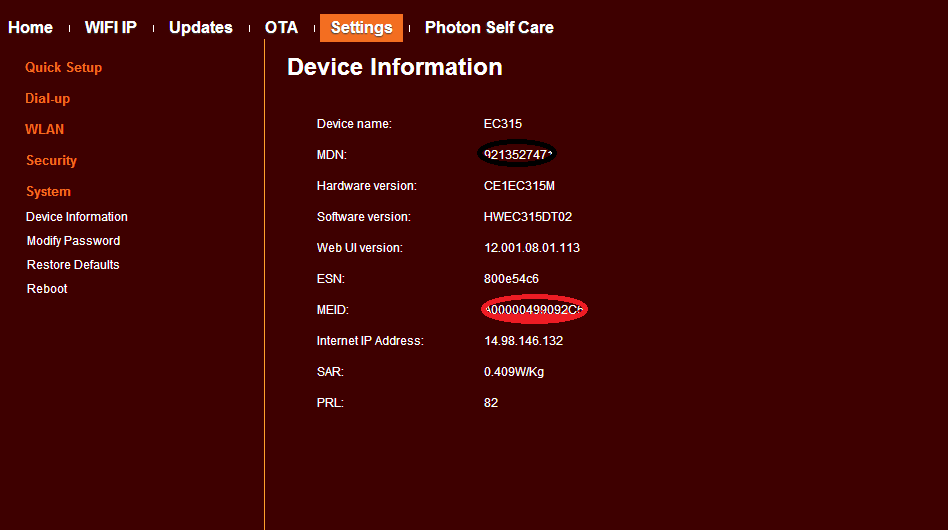 4) Need instant Internet Balance or Outstanding Amount or Due date / Validity
Give  a missed call at 0-720-80-12345 from your registered mobile no and you will be sent your instant statement for your Photon Wi-fi through SMS.
[divider scroll_text="Back To Top"]