How can anyone manage to be happy? As a adult we are trying to looks happiness in wrong things in real world but in reality happiness achieved through the simple things in life.



Here we have collected some of Happiest Photos Ever Taken in the world which prove Beauty Lies In The Eyes of The Beholder. Learn How To Enjoy Life. You will never understand the meaning of life, until you travel and experience how others are living their.
1. One-Year-Old Lincoln Rose Smith Learns To Walk with President.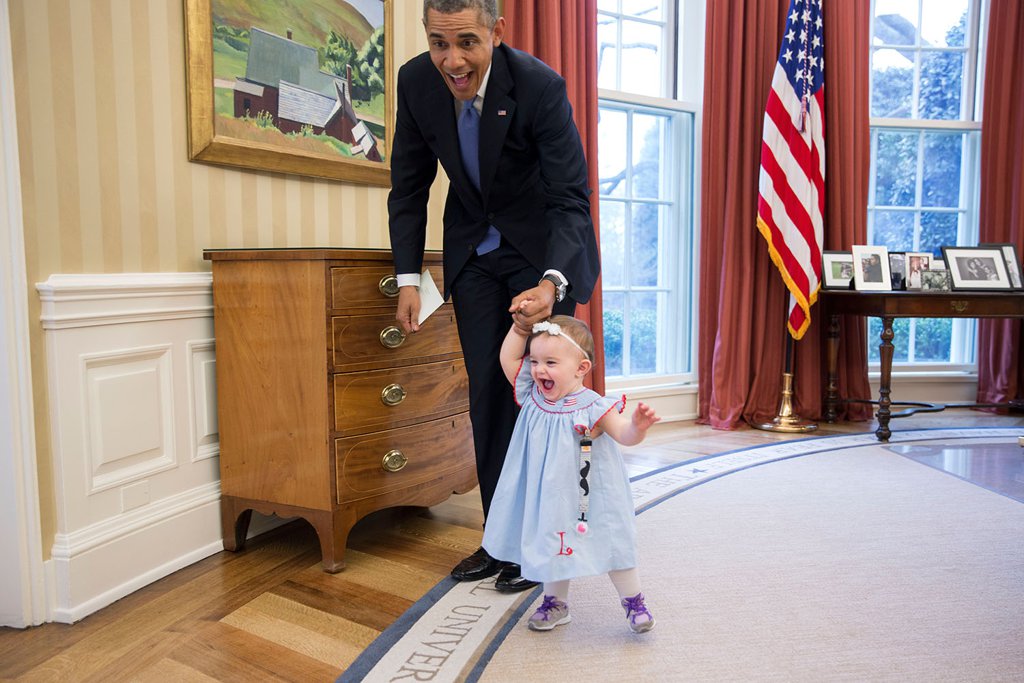 2. This beautiful African boy.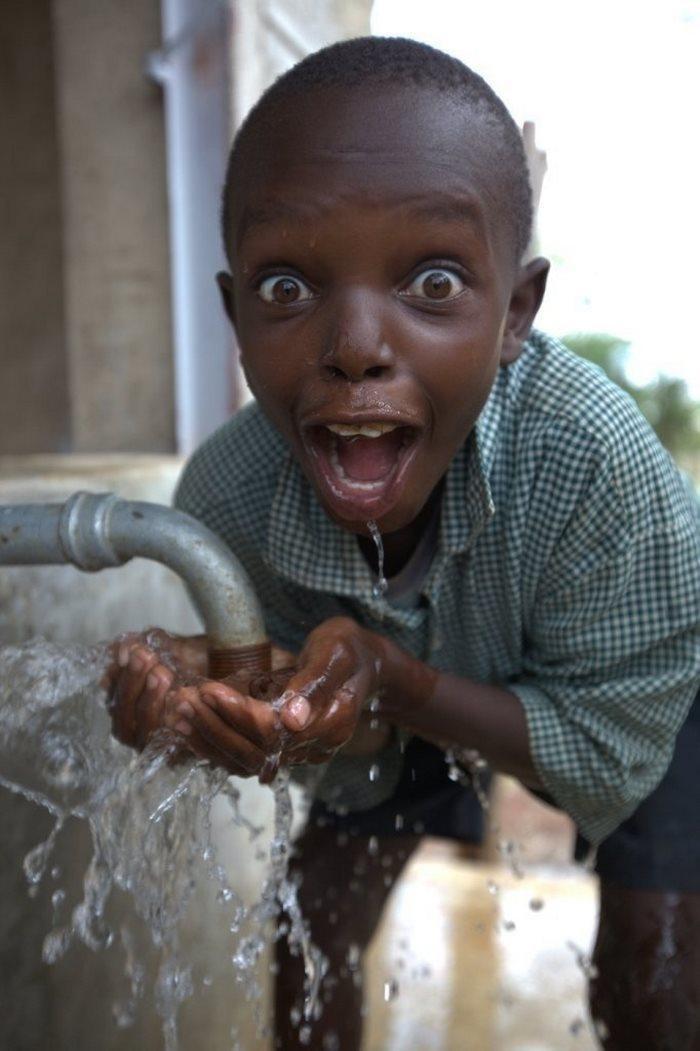 3. This little chihuahua who can't contain his happiness.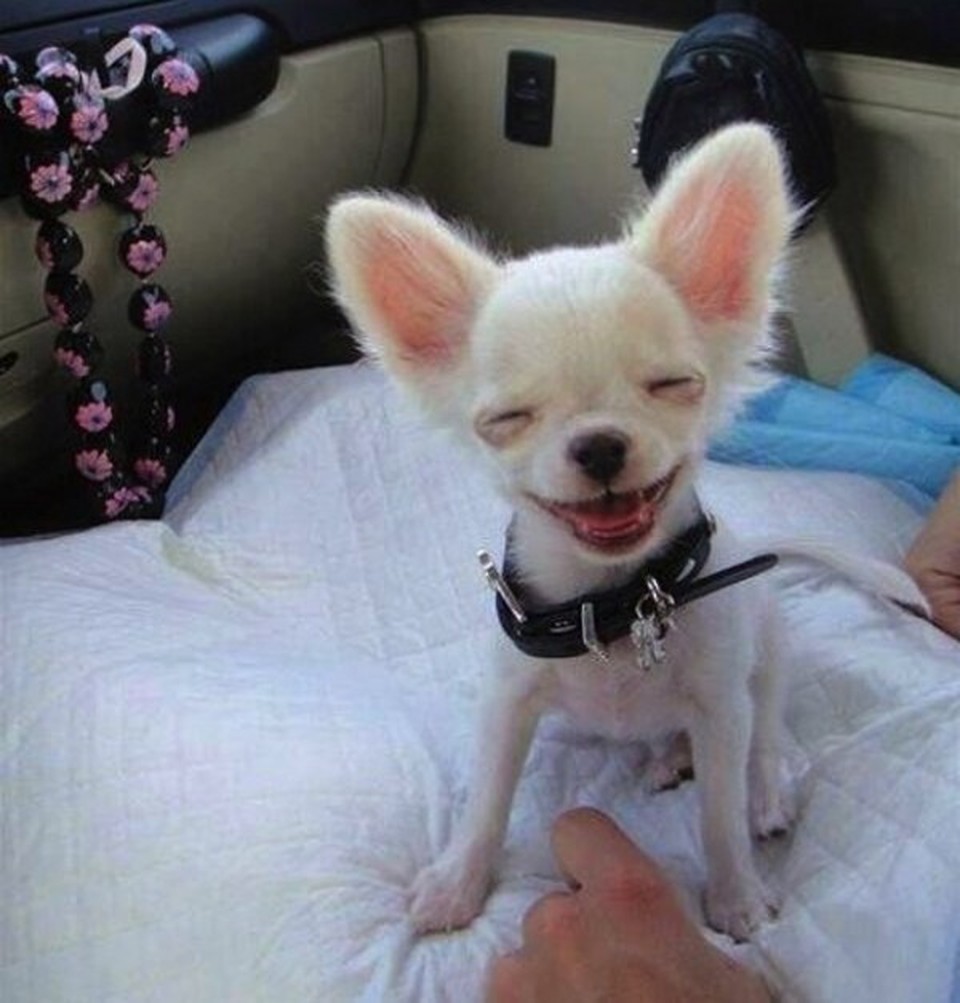 4. These happy children playing in the dirt.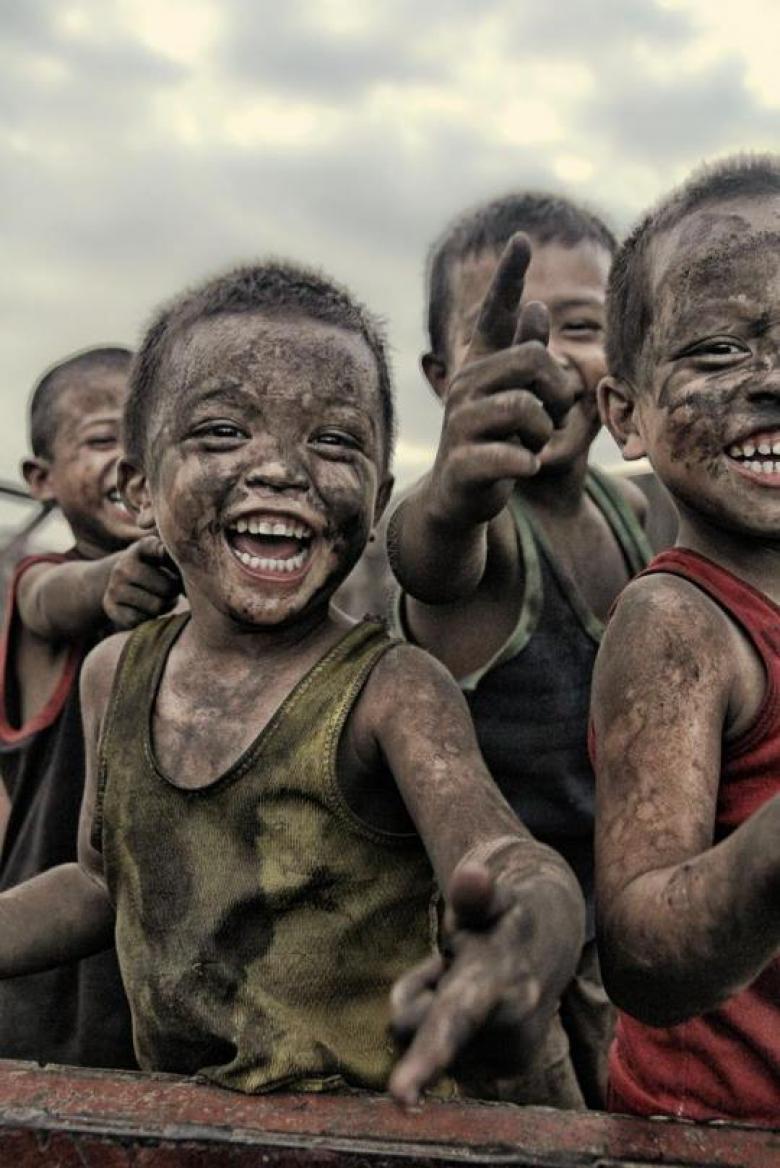 5. This guy getting attacked by bunnies.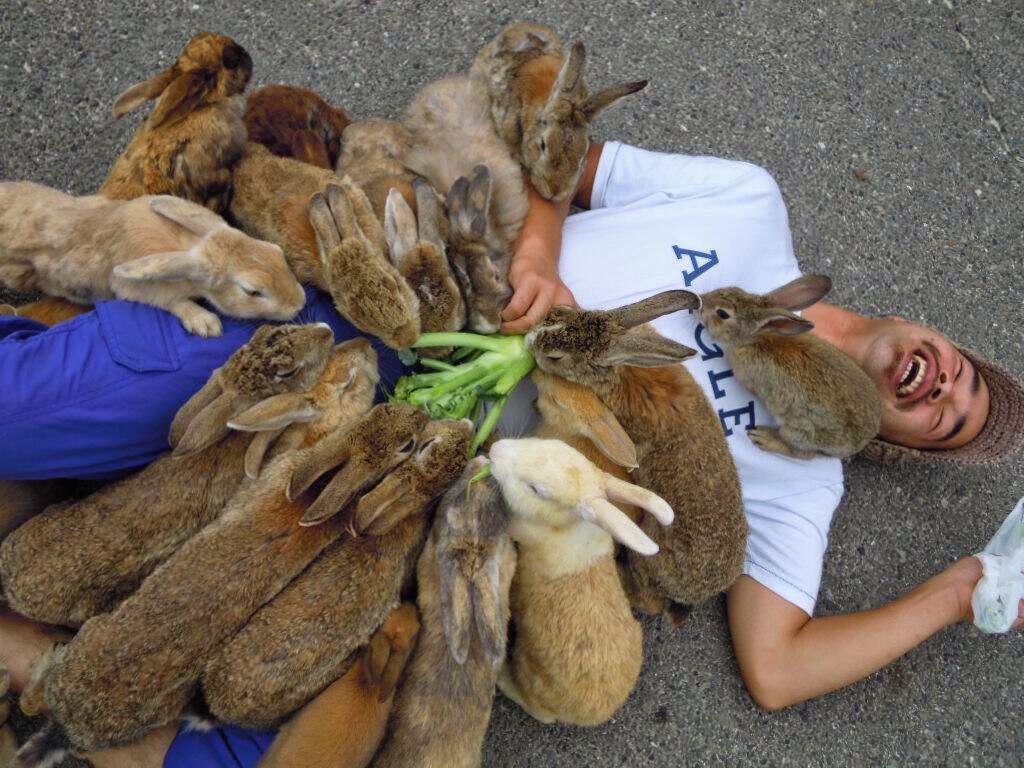 6. A sweet happy baby being held by her mommy.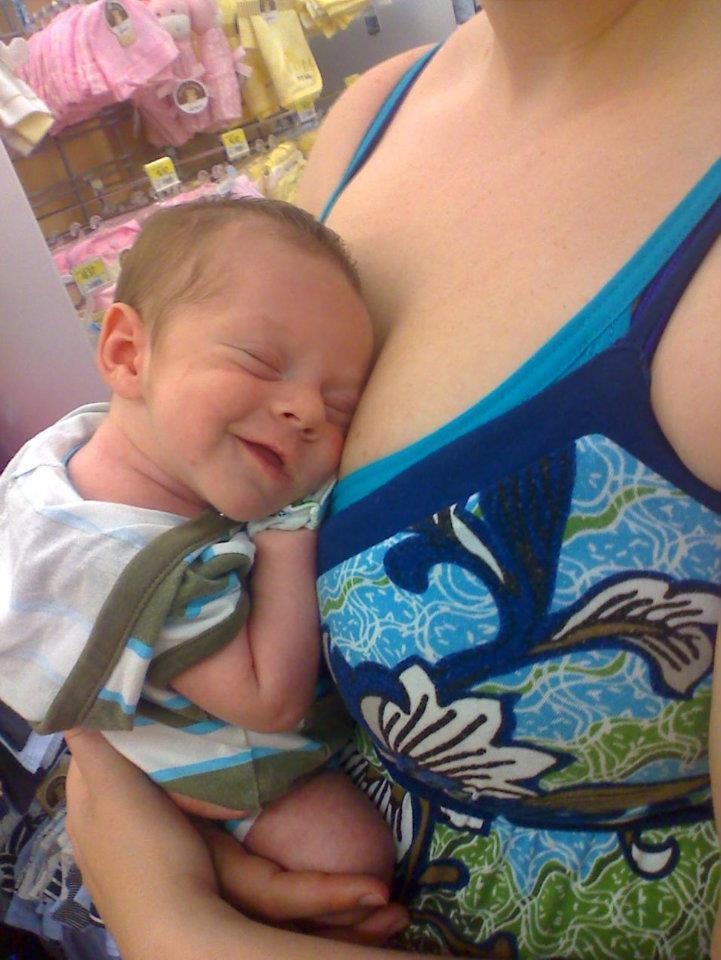 7. The Little mouse who got his own birthday cake.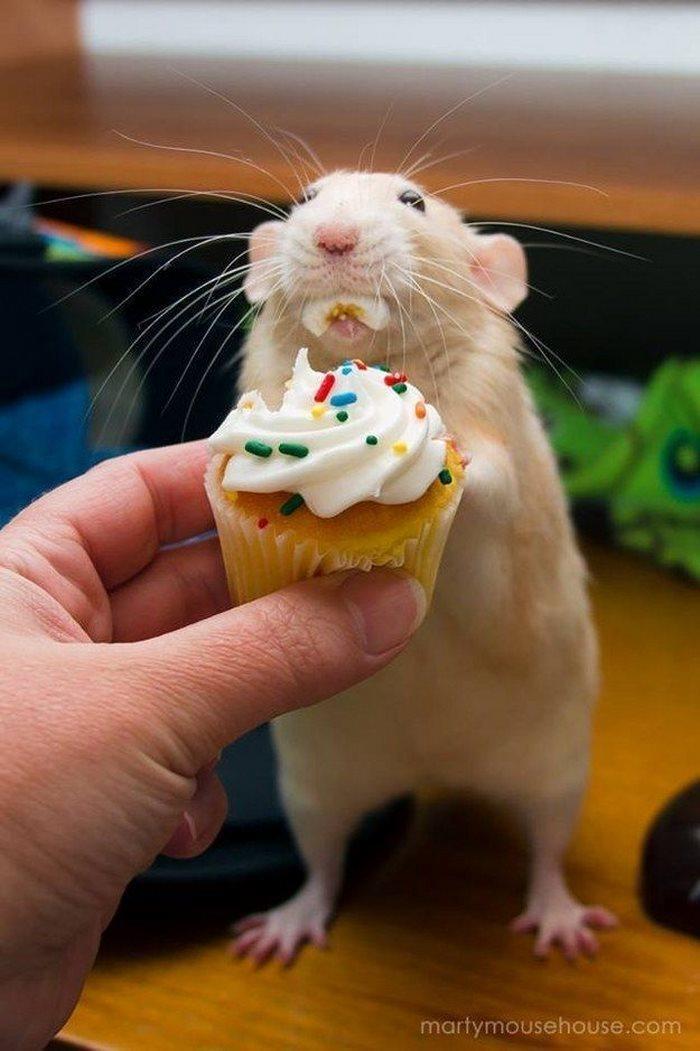 8. The Seal with huge smile.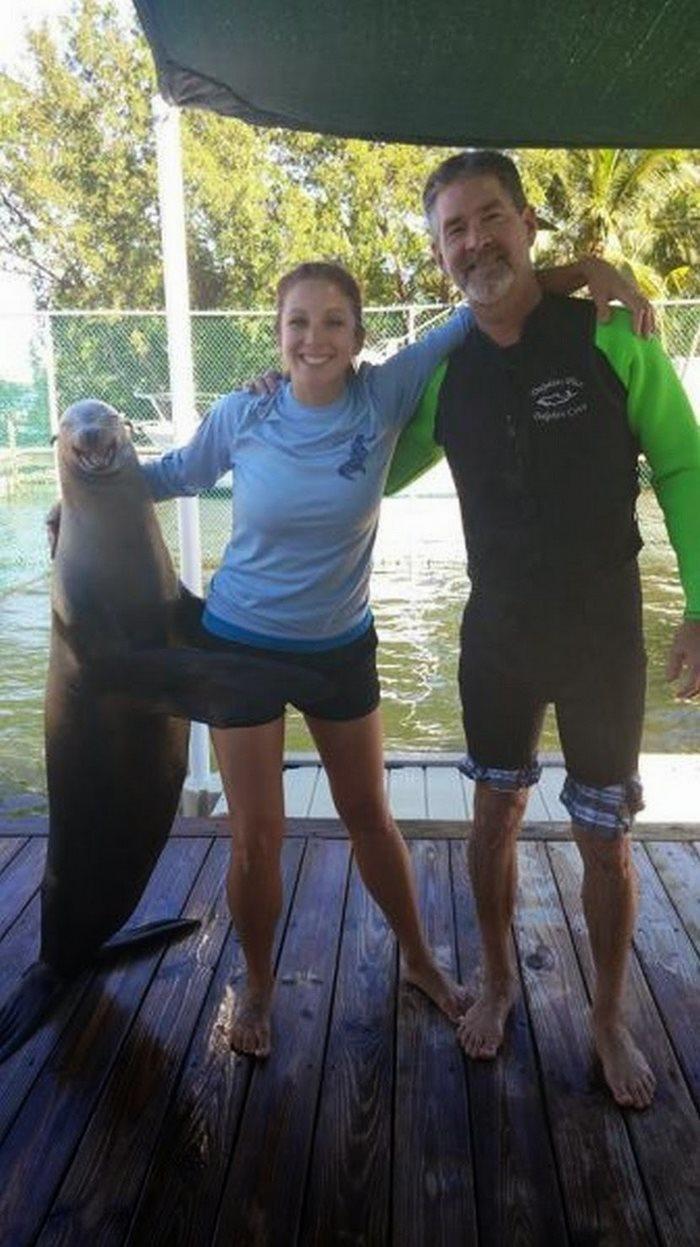 9. The Arms of Many Dogs.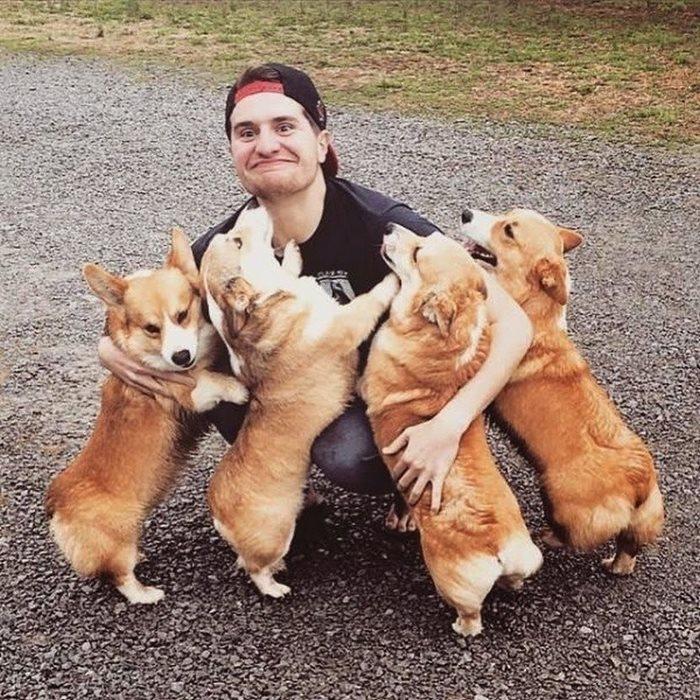 10. A happy dog hanging out of car window.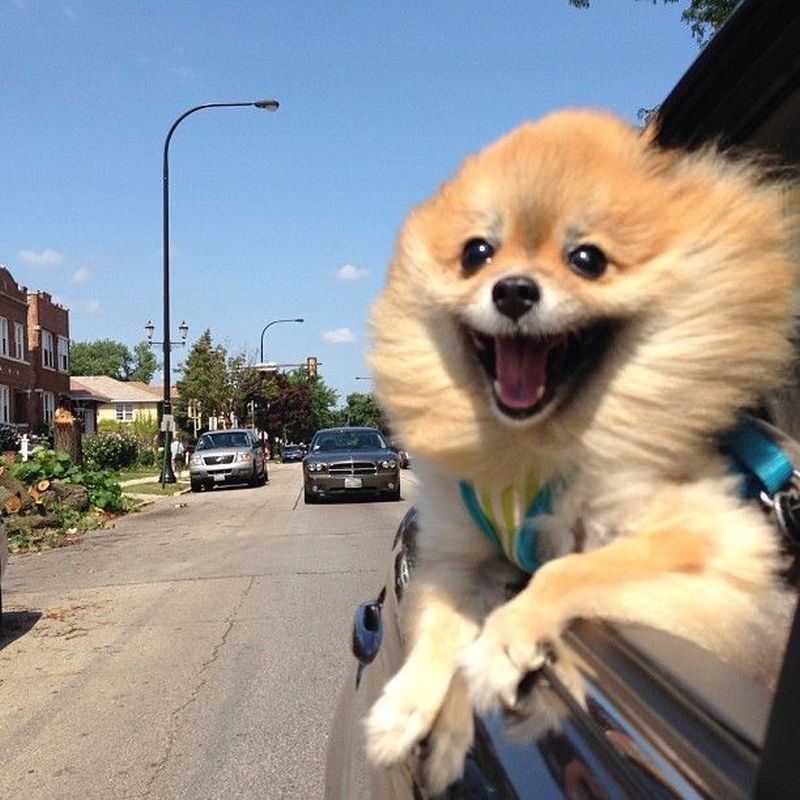 11. After World War II, the Austrian Red Cross distributes shoes happy child.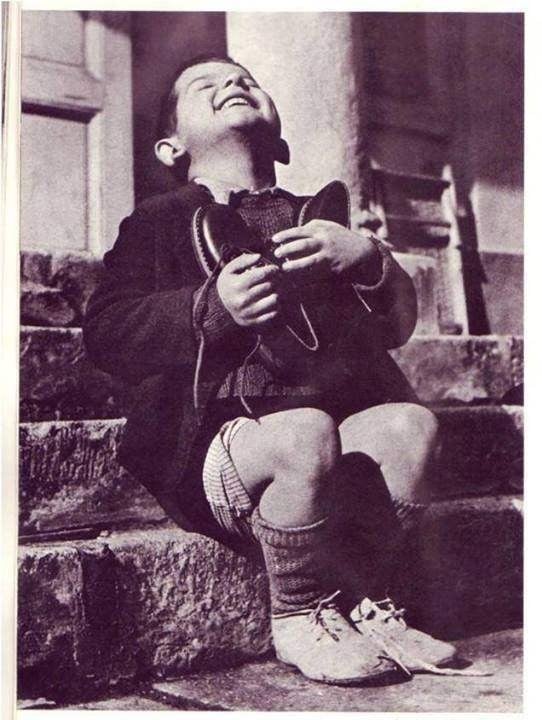 12. The continued war in Syria, a young boy taking bread.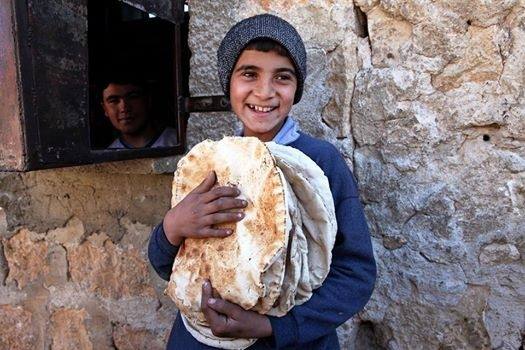 13. The drum major for the University of Michigan marching band rehearses as admiring children fall in line, 1950.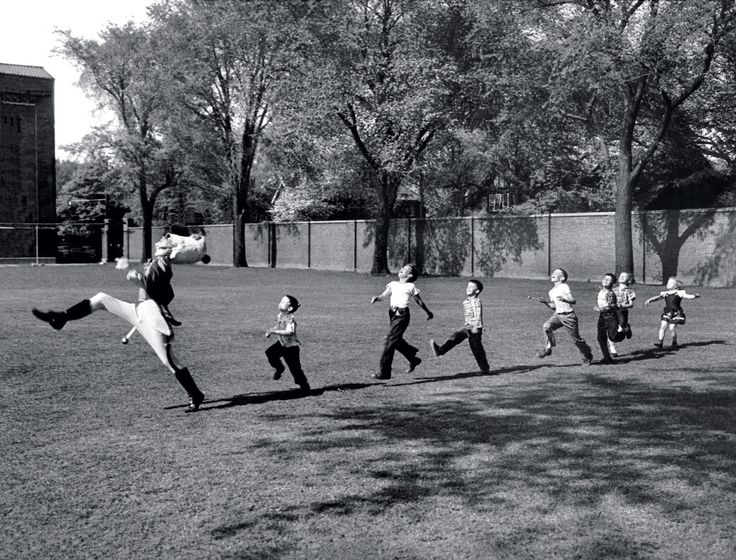 14. Mongolian girl and her camel friend laugh.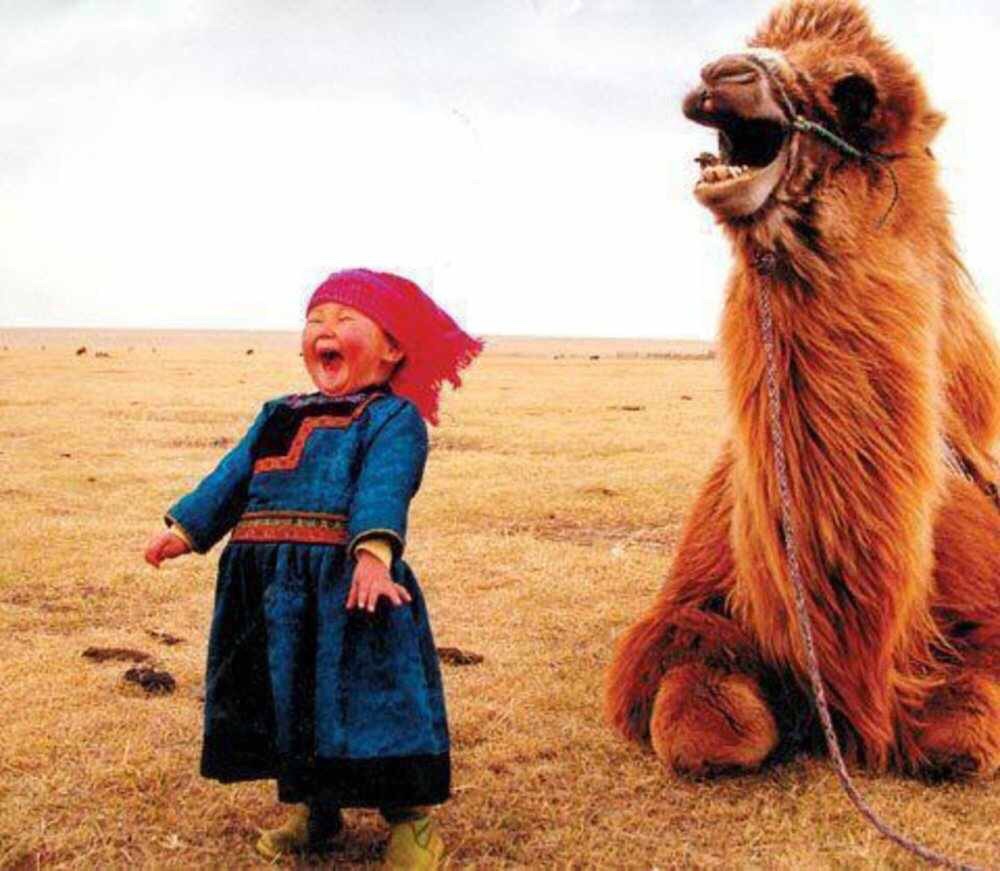 15. Turtle who tickle the belly.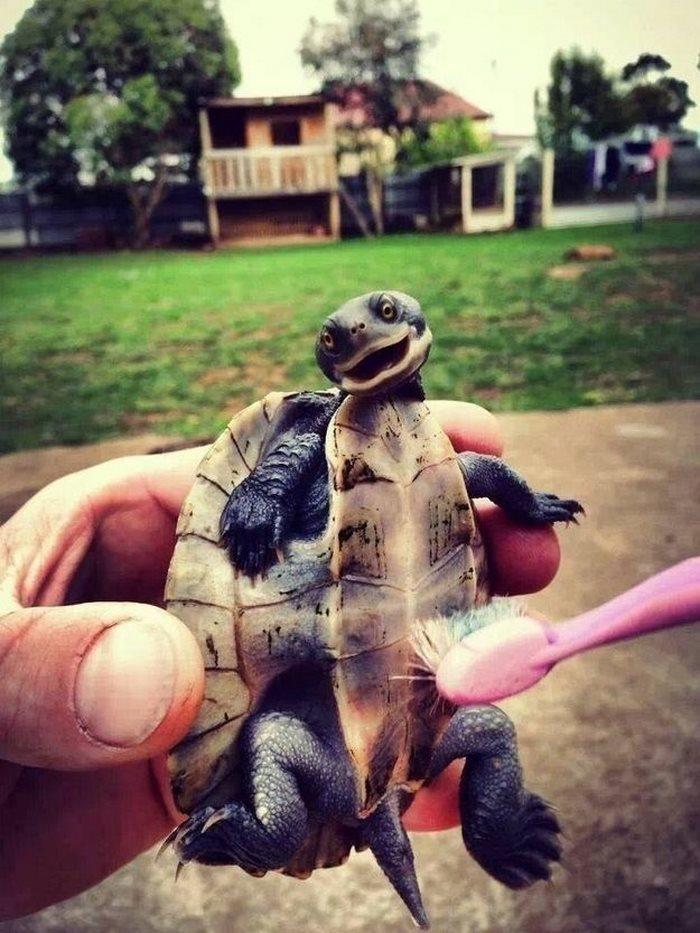 16. The Happiest Elephant.