Fidel Alejandro Castro Ruz (August 13, 1926 – November 25, 2016) was a Cuban politician and revolutionary who governed the Republic of Cuba for 47 years as Prime Minister from 1959 to 1976 and then as President from 1976 to 2006 (de jure until 2008). Politically a Marxist–Leninist and Cuban nationalist, he also served as the First Secretary of the Communist Party of Cuba from 1961 until 2011. Under his administration, Cuba became a one-party socialist state; industry and business were nationalized, and state socialist reforms were implemented throughout society.
Castro is a controversial and divisive world figure. He is decorated with various international awards, and his supporters laud him as a champion of socialism and anti-imperialism whose revolutionary regime secured Cuba's independence from American imperialism. Conversely, critics view him as a dictator whose administration oversaw human-rights abuses, the exodus of a large number of Cubans, and the impoverishment of the country's economy. Through his actions and his writings he has significantly influenced the politics of various individuals and groups across the world.
Here are the 15 facts you should know about Fidel Castro – The Cuban Revolutionary Leader
1. After surviving years of imprisonment, he traveled to Mexico where he formed a revolutionary group, the 26th of July Movement, with his brother and present Cuban president Raúl Castro and Che Guevara. On return to Cuba he took a key role in the Cuban Revolution leading the Movement in a guerrilla war against Batista's forces. He overthrew Batista's in 1959, Castro assumed military and political power as Cuba's Prime Minister.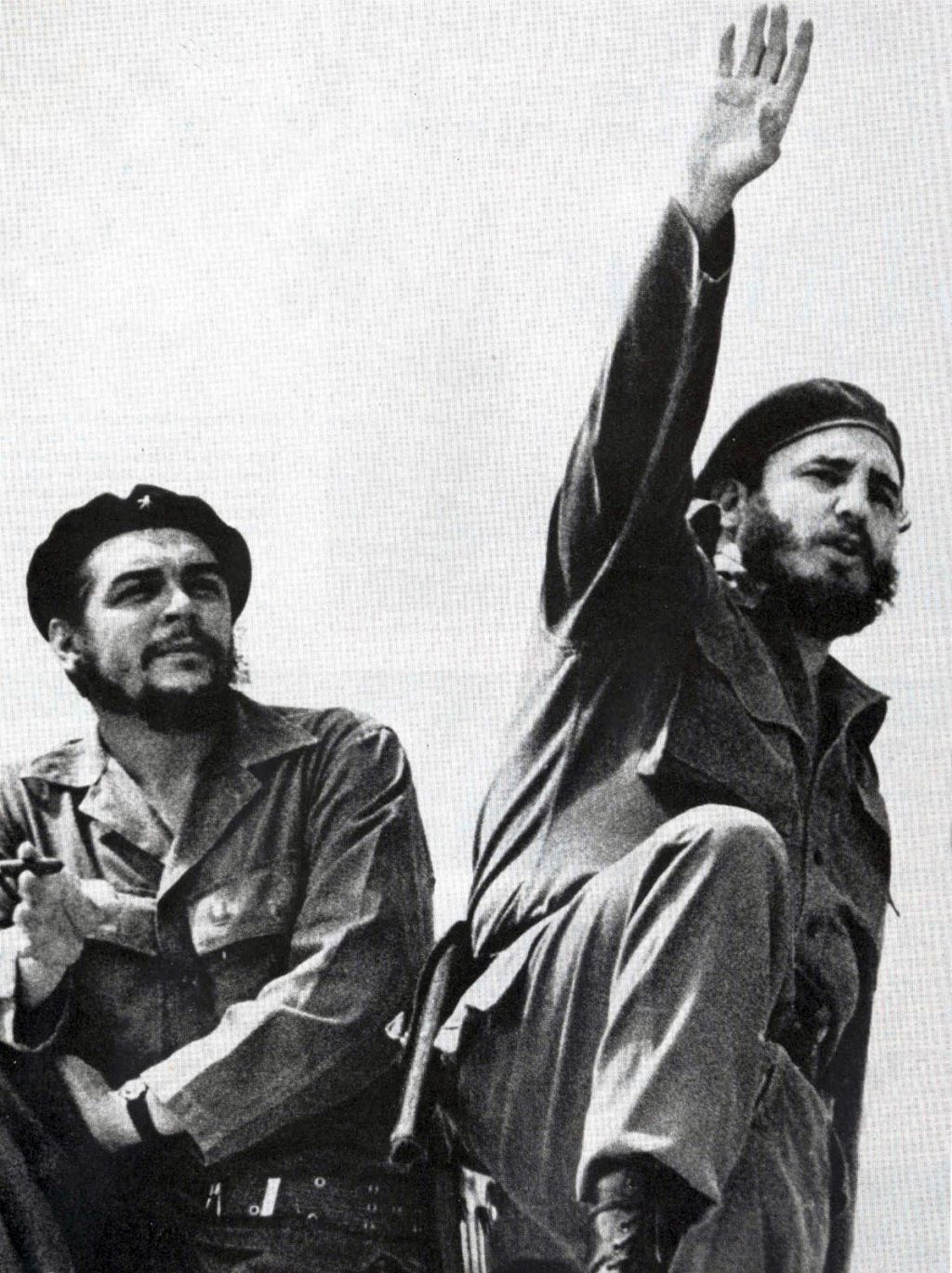 2. The U.S. engaged in a series of political assassinations following World War II, according to declassified documents. Castro claimed the U.S. government tried to have killed or overthrown between 1959 and 2000 a total of 634 times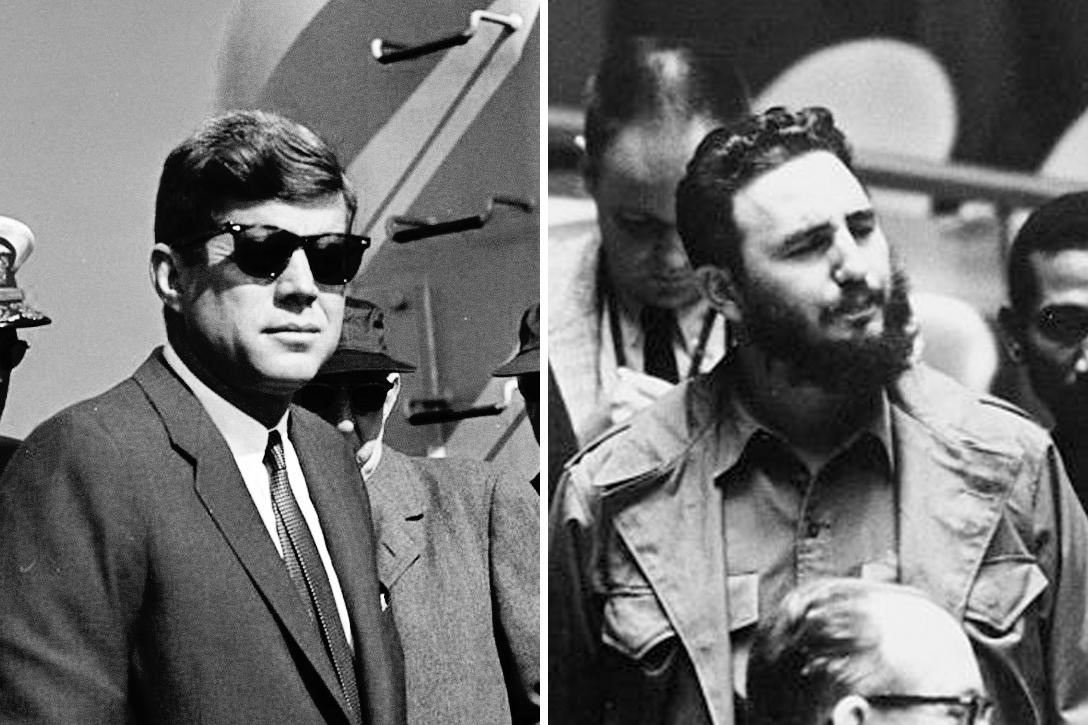 Read Also:
1. What People Thinks About "Che Guevara" | True Story By Leonardo Moran
2. Historic Photos Of Dead Argentine Marxist Revolutionary Ernesto "Che" Guevara Found
3. Fidel Castro led Cuba for five decades and was the world's third longest-serving head of state, after Britain's Queen Elizabeth and the King of Thailand.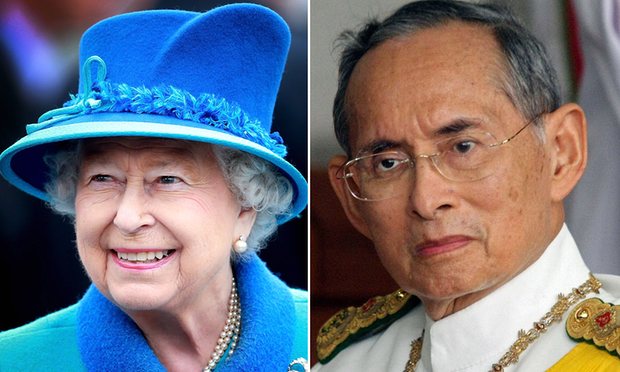 4. The CIA had a plot to use a depilatory chemical on Fidel Castro to cause his beard to fall out.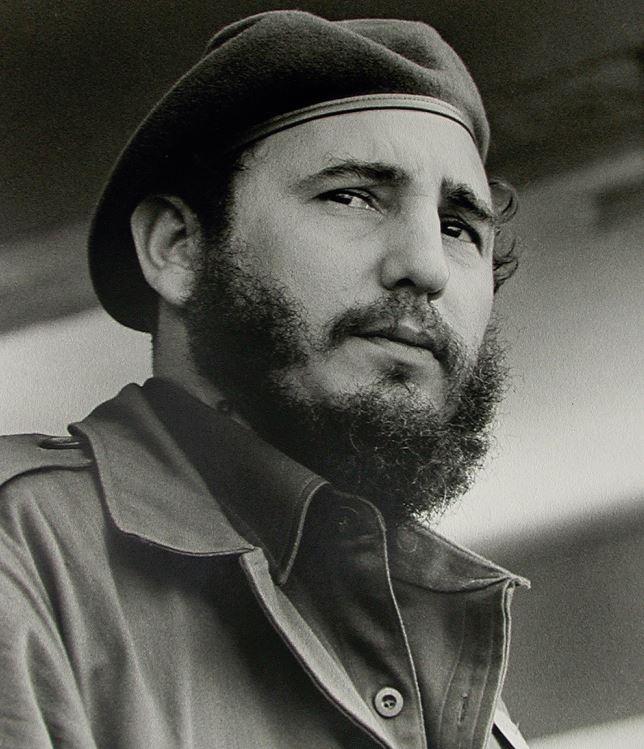 5. Because Fidel Castro has chosen not to create a cult of personality, inside Cuba there are no streets, buildings, institutions or localities named for him.
6. In 1940, 12-year-old boy Fidel Castro wrote a letter to President F. Roosevelt to request a $10 bill because he had never seen one before.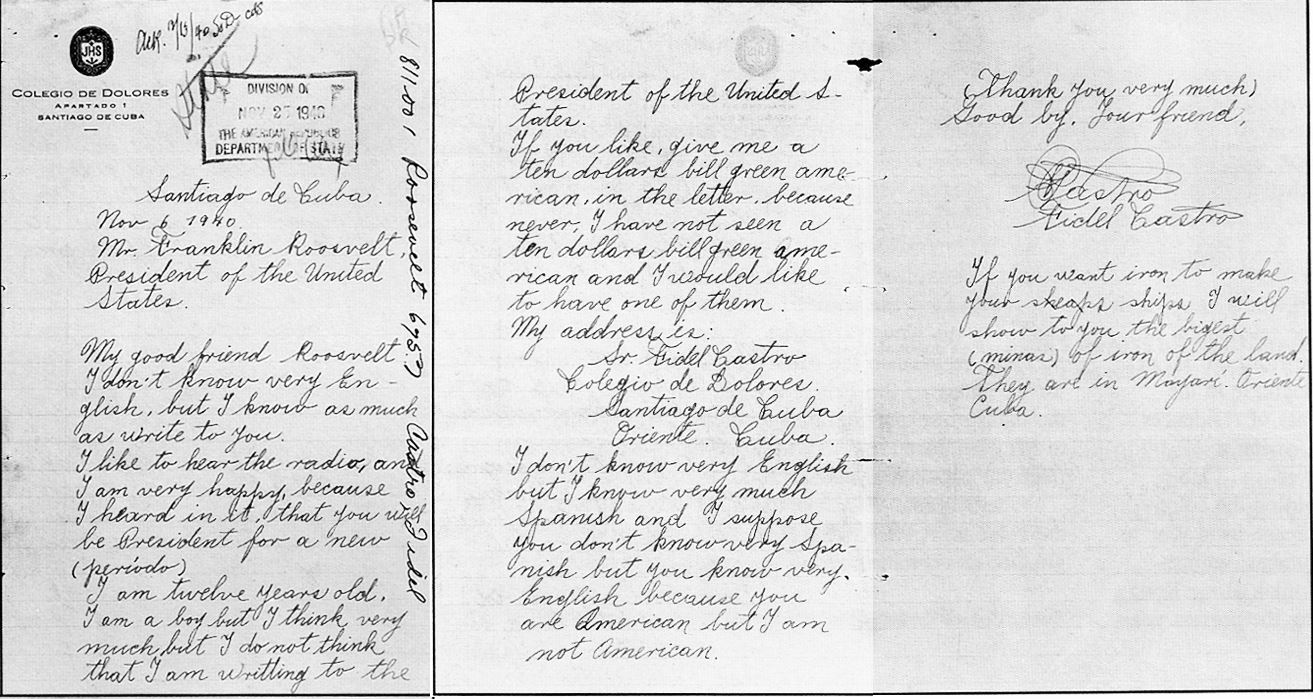 7. In 1960, Castro said in UN that he would eradicate illiteracy from Cuba in a year. Post that, he launched a massive campaign involving teachers, workers and more than 1,00,000 young people to tutor others that reduced the illiteracy rate from 23% to 4%.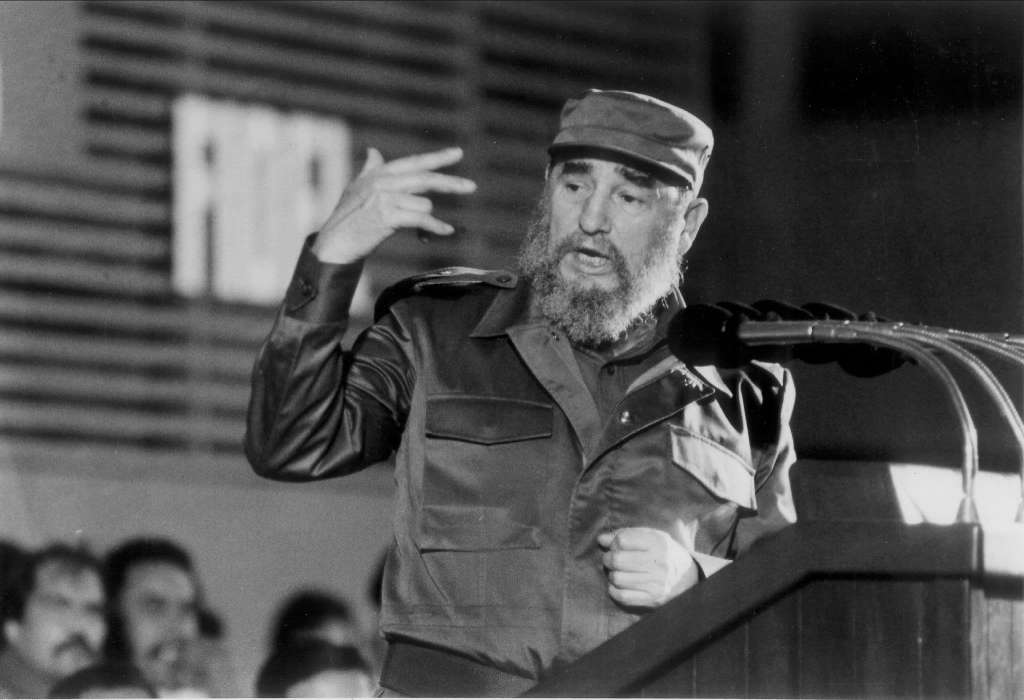 8. Despite assassination plots, an invasion and five decades of economic sanctions, Fidel Castro outlasted nine U.S. presidents, from Eisenhower to Clinton.
9. Fidel Castro has said that he saved ten working days a year by not bothering to shave.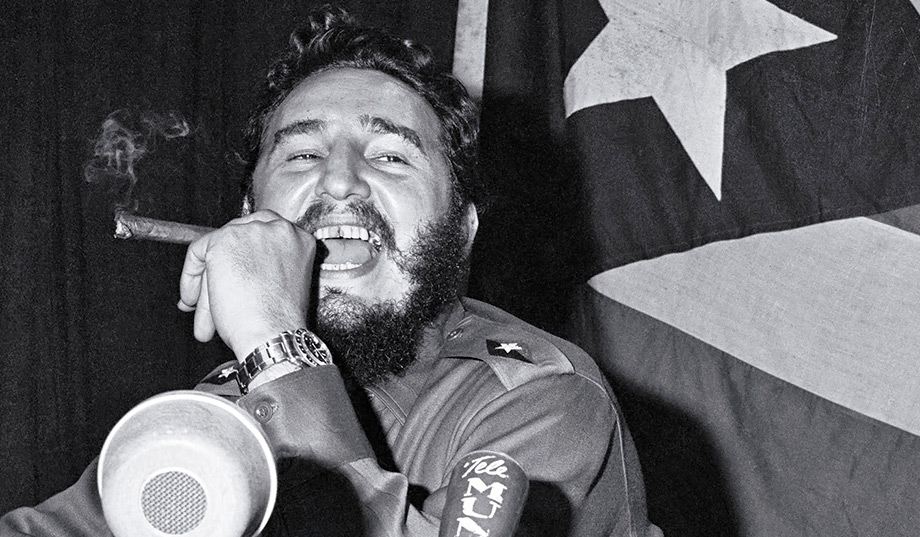 10. Castro used to chomp on Cuban cigars but gave them up in 1985. Years later he summed up the harm of smoking tobacco by saying: "The best thing you can do with this box of cigars is give them to your enemy."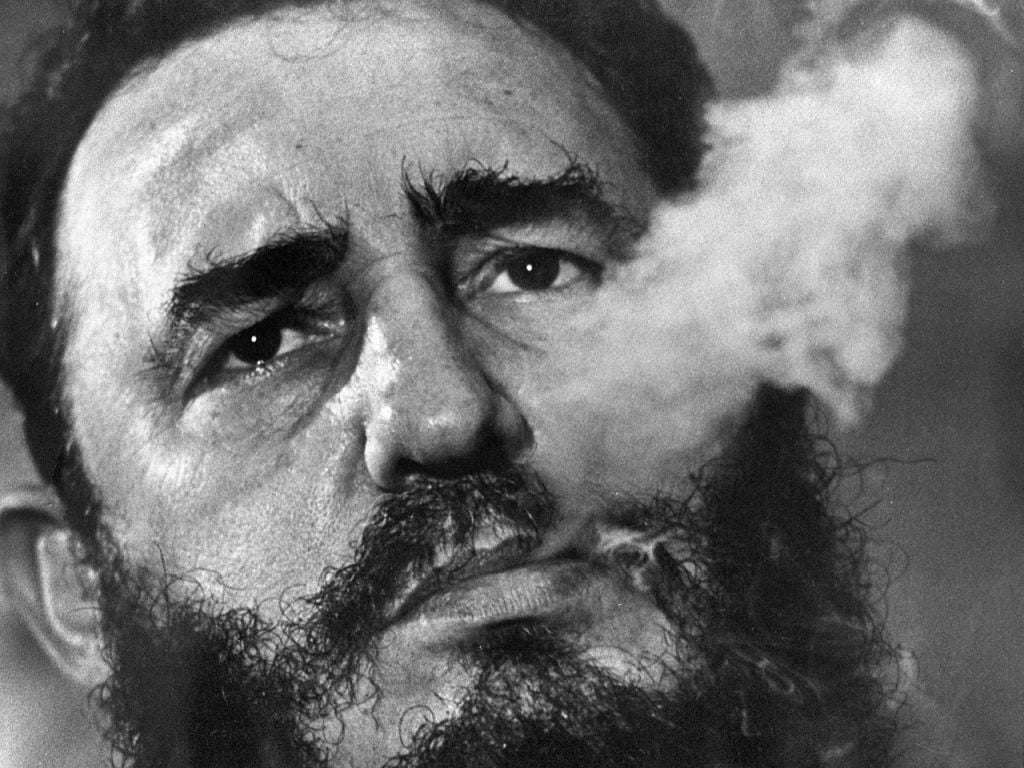 11. Following the Bay of Pigs Invasion, Fidel Castro gave permission to the Soviet Union to place nuclear weapons on the island of Cuba. The October Crisis, also known as the Cuban Missile Crisis, occurred from October 16, 1962 to October 28, 1962. The thirteen day missile scare between the Soviet Union and the United States played a major part in the Cold War and came very close to resulting in a full-scale nuclear war.
12. Fidel Castro holds the record for the longest speech ever delivered to the United Nations: 4 hours and 29 minutes, on Sept. 26, 1960.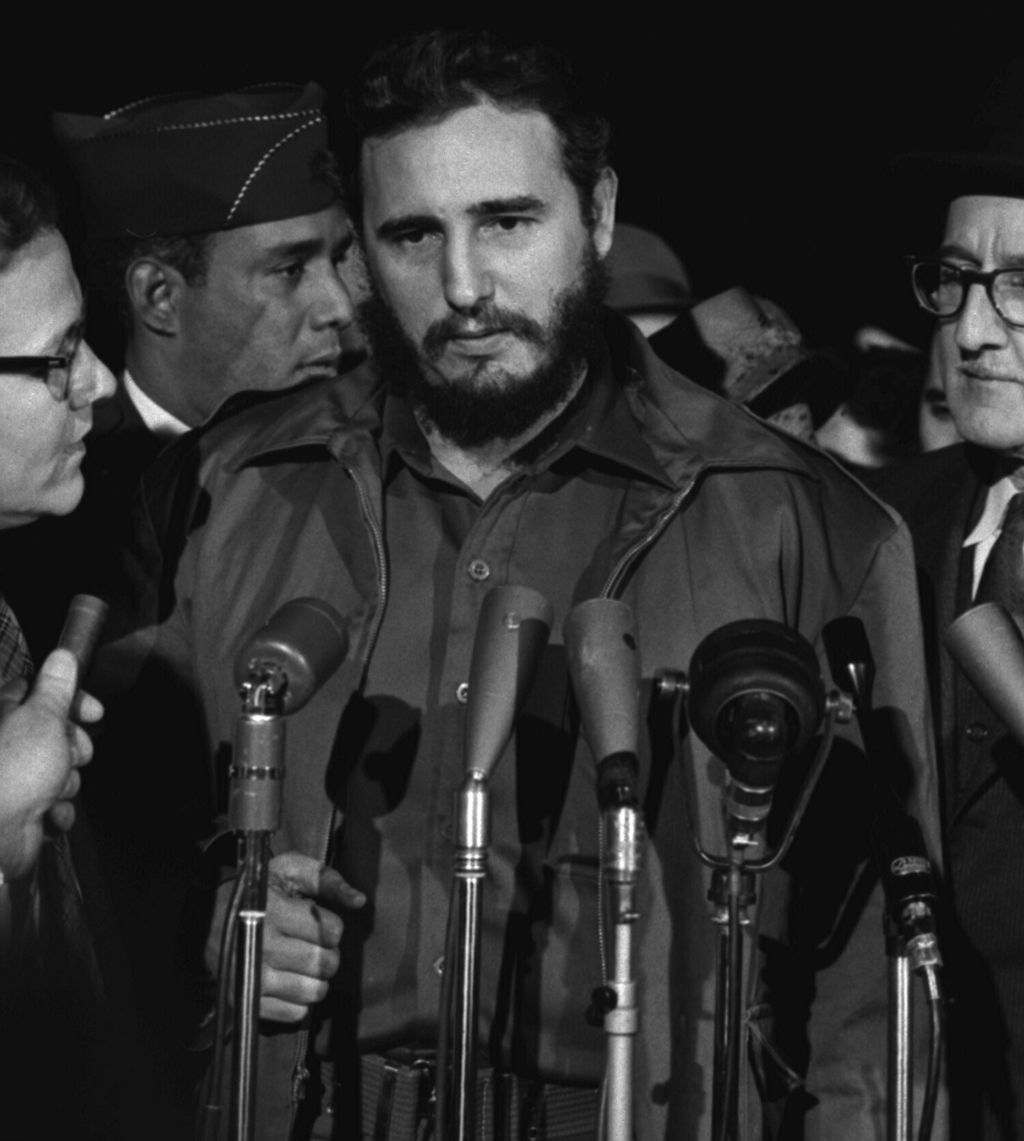 13. Throughout his life, he has enjoyed reading, his favorite writer is Ernest Hemingway. He is an avid sports fan who has spent much of his life keeping fit. He is a patriotic man who considers the people of Cuba part of his family.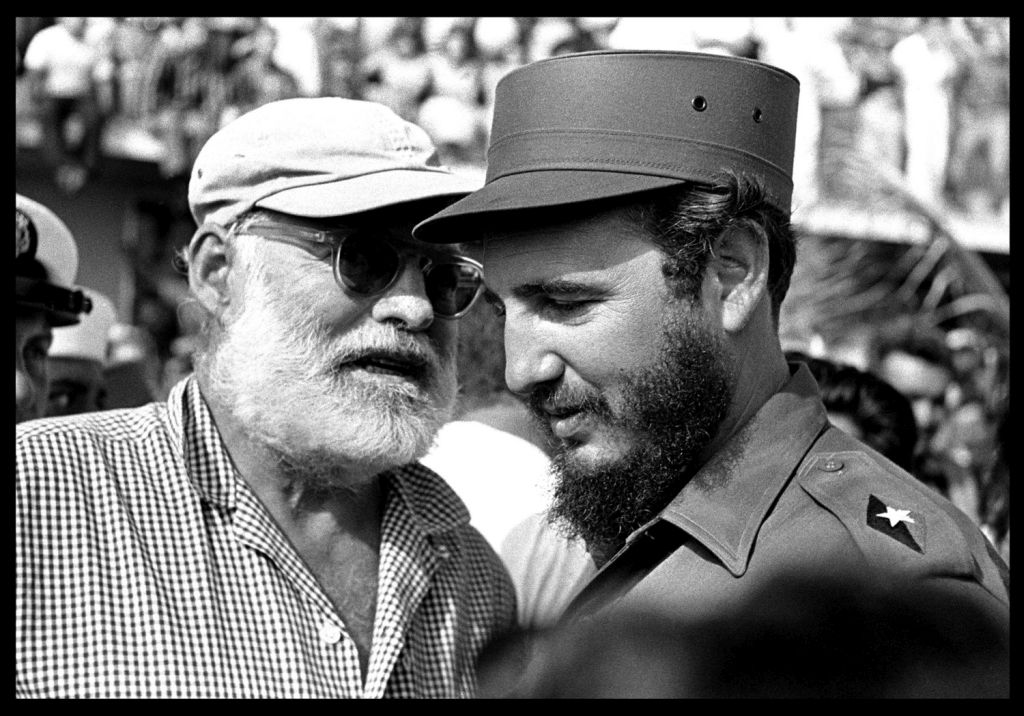 14. The United States were becoming increasingly concerned over Fidel Castro's relationship with the Soviet Union. As a result, they made attempts to remove Fidel Castro from power. The Bay of Pigs Invasion occurred on April 17, 1961 and was a failed military invasion carried out by the Brigade 2506 which was the name given to the CIA-sponsored group. 1334 members of the Brigade 2506 landed in Cuba with around 114 being drowned and approximately 1183 being captured and held prisoner. The United States had to negotiate for the release of the prisoners.
15. Three of Fidel Castro's sons are named after Alexander the Great: Alexis, Alejandro, and Alexander.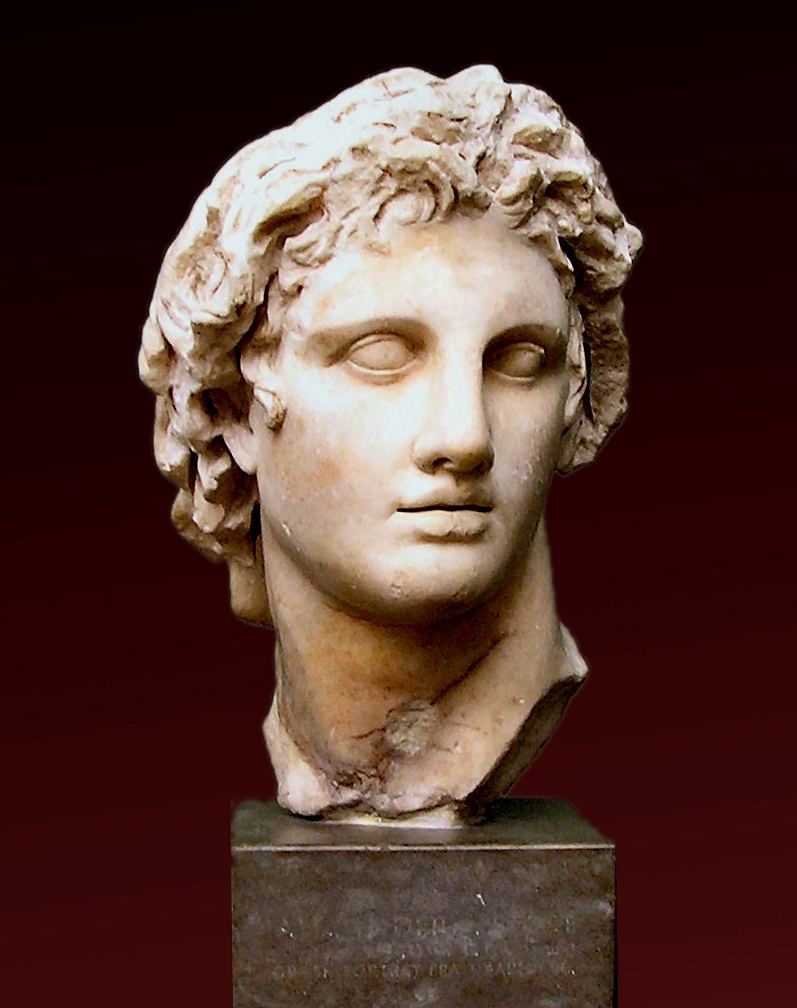 Fidel Castro, Cuba's leader of revolution, dies at 90 – BBC News
Fidel Castro Documentary Full – Fidel Castro Declassified – History Channel documentary
Fidel Castro's life and legacy
See also:
15 amazing Facts You Should Know About Tirupati Balaji
16 amazing Facts You Should Know About Apple Inc.
21 Facts You Should Know About McDonald's | i'm Lovin' it
25 Fascinating Facts About The United States of America | Must Read
If you like this post, Then please, share it in different social media. Help our site to spread out.